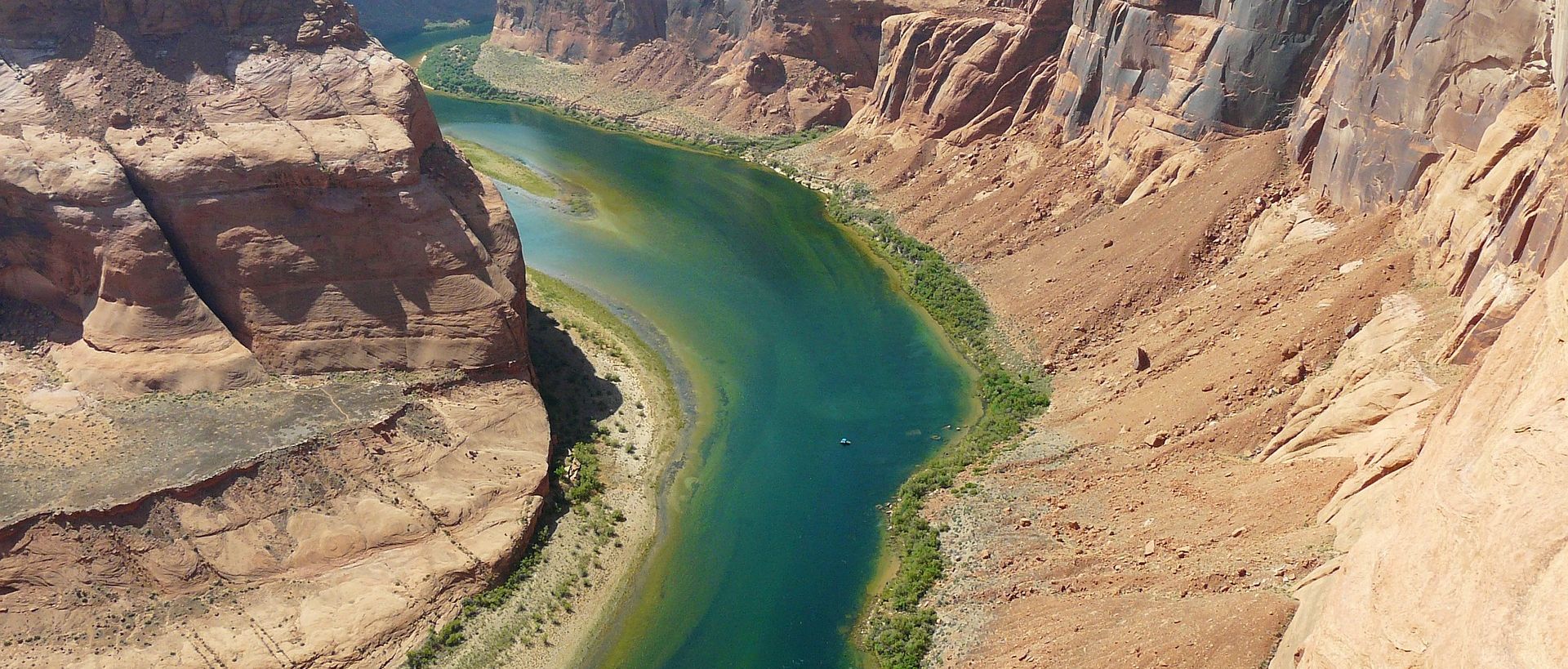 April 6, 2020
The Colorado River Basin is the lifeblood of the West, providing water to more than 40 million people in seven U.S. states and two states in Mexico. Irrigation using Colorado River water generates an estimated $8 billion annually in agricultural products like winter vegetables, cotton, and cattle and dairy. In addition, recreation along the river and its tributary streams (boating, swimming, hiking, camping, etc.) contributes $17 billion per year to local economies.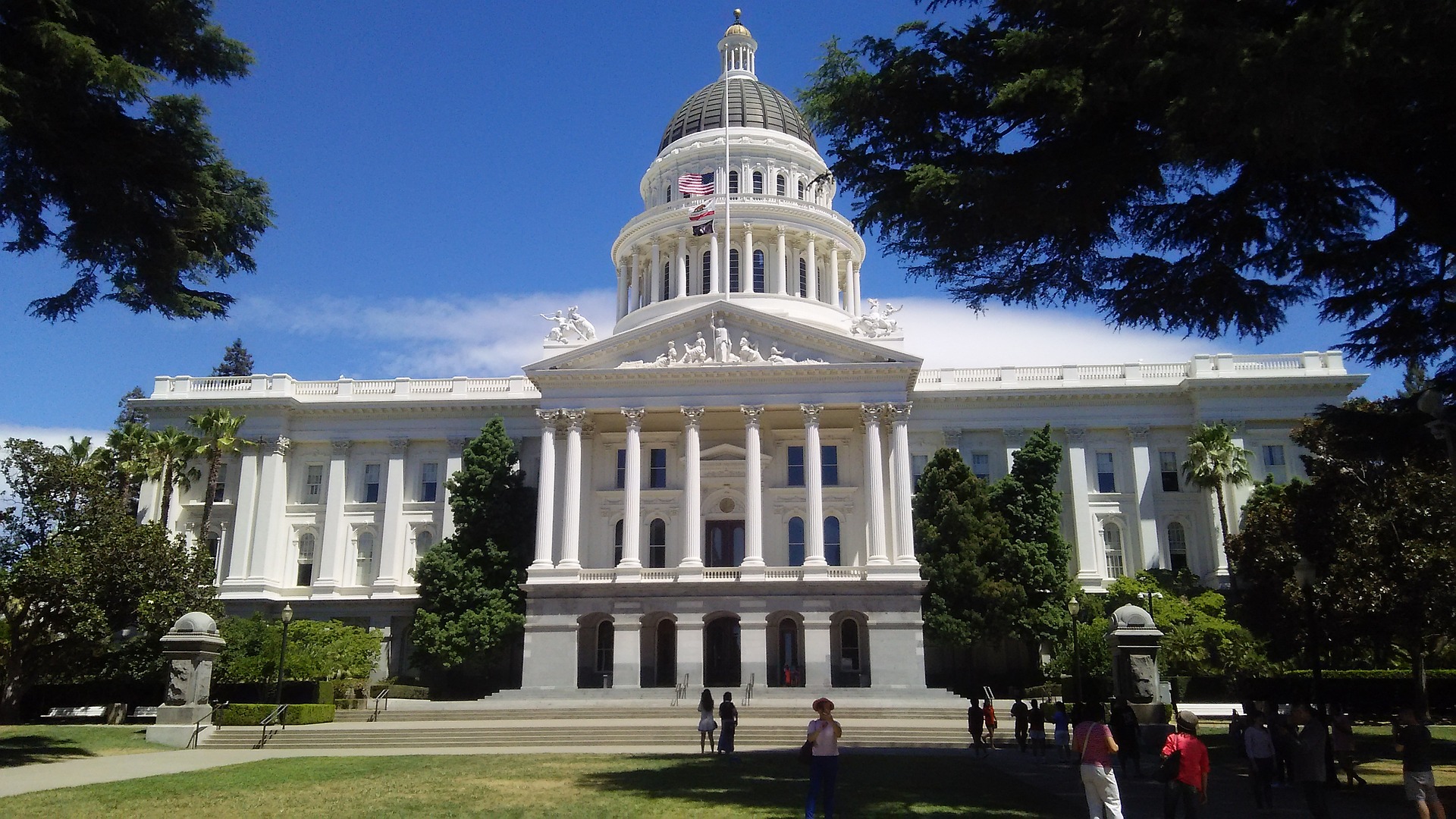 February 19, 2020
In January 2020, California state agencies released a draft document meant to signify a new chapter in California water: the Water Resilience Portfolio. The Portfolio was developed in response to Governor Newsom's Executive Order (N-10-19), which called for a comprehensive strategy to build a climate-resilient water system for the 21st century.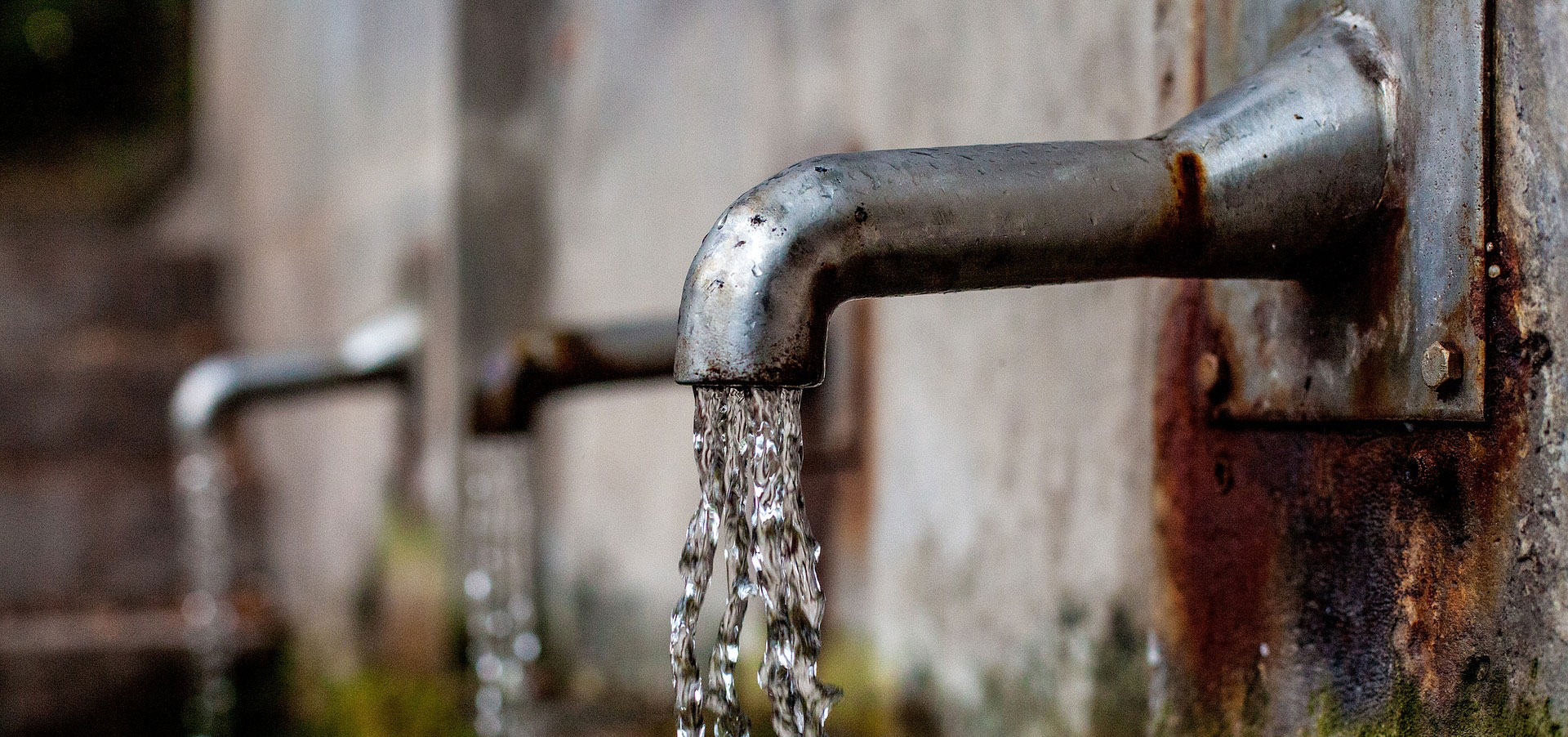 January 30, 2020
2019 was a critical year for climate and water. Major events – from hurricanes to droughts and brushfires – highlight that climate's impacts are being felt now and that the world needs to take action to build resilience while also accelerating action to reduce greenhouse gas emissions.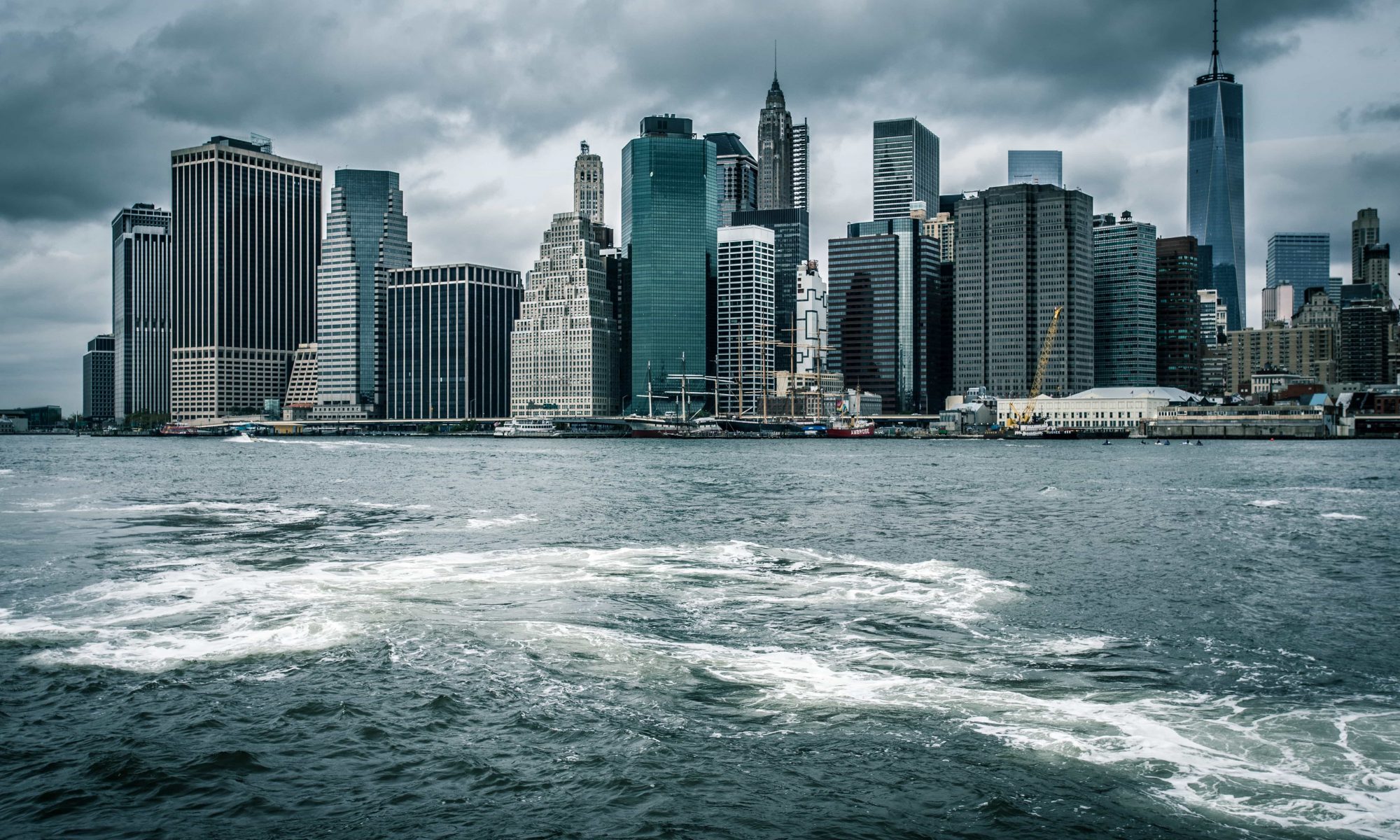 December 13, 2019
At both major international climate events this year – COP25 in Madrid this month and the Climate Action Summit in New York City in September – there was a clear, resounding message from the environmental community: "We are exactly on track to where we don't want to go, and change is needed now." This message, while not new, was spoken this year with unprecedented urgency...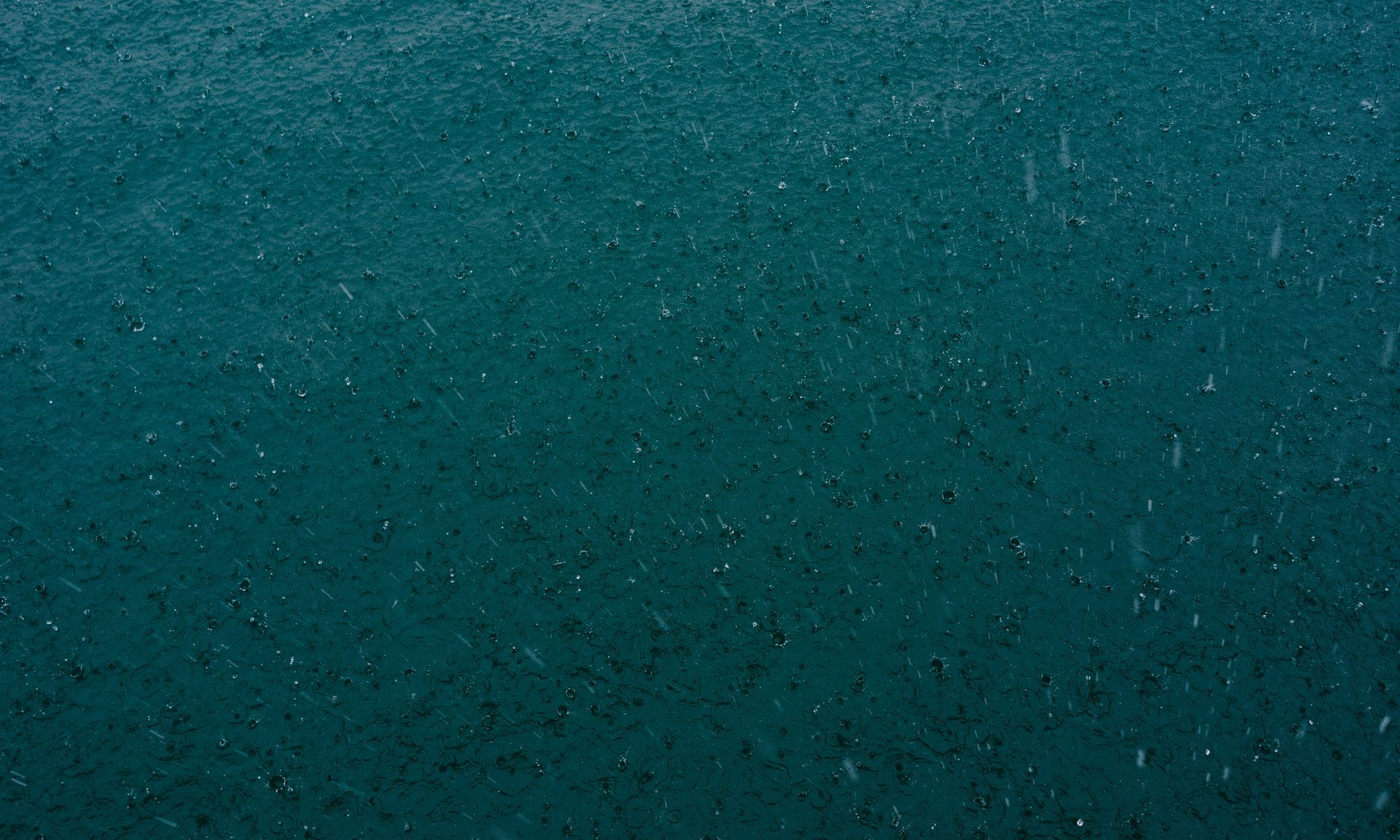 December 4, 2019
The first fall storm is rolling through the San Francisco Bay Area this week, marking the beginning of the rainy season. While this may mean a reprieve from this season's wildfires, it also means there's a new risk: floods. In this post, I dig into the issue of urban flooding – what are the causes, what are the dangers and impacts, and how can we better manage it?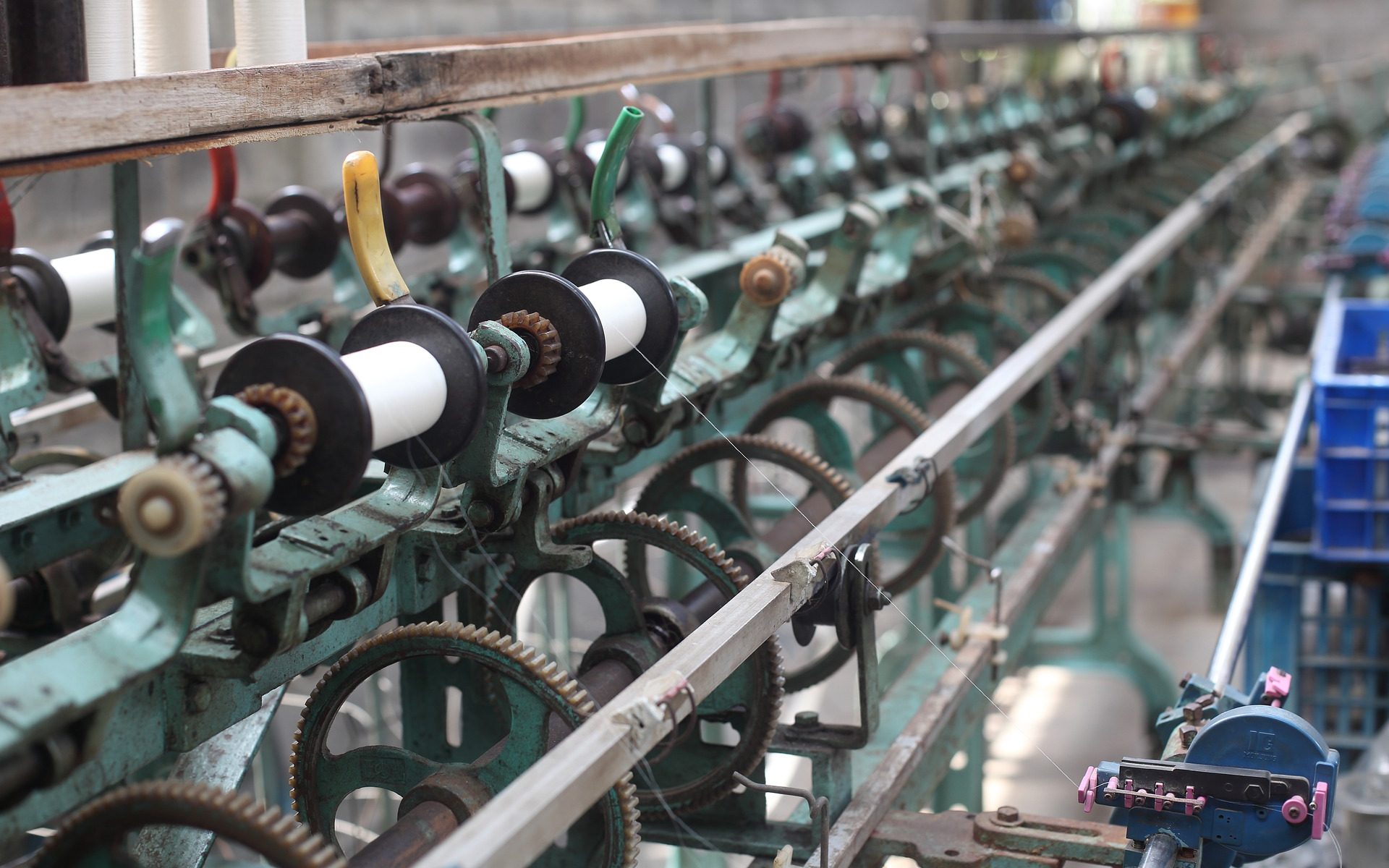 November 14, 2019
How often do you think about where that new jacket you just bought was made? Or how much water was used to make it? As consumers in this rapidly expanding and globalized world, it is easy to forget the resources that go into making something that we buy with a click in the comfort of our homes.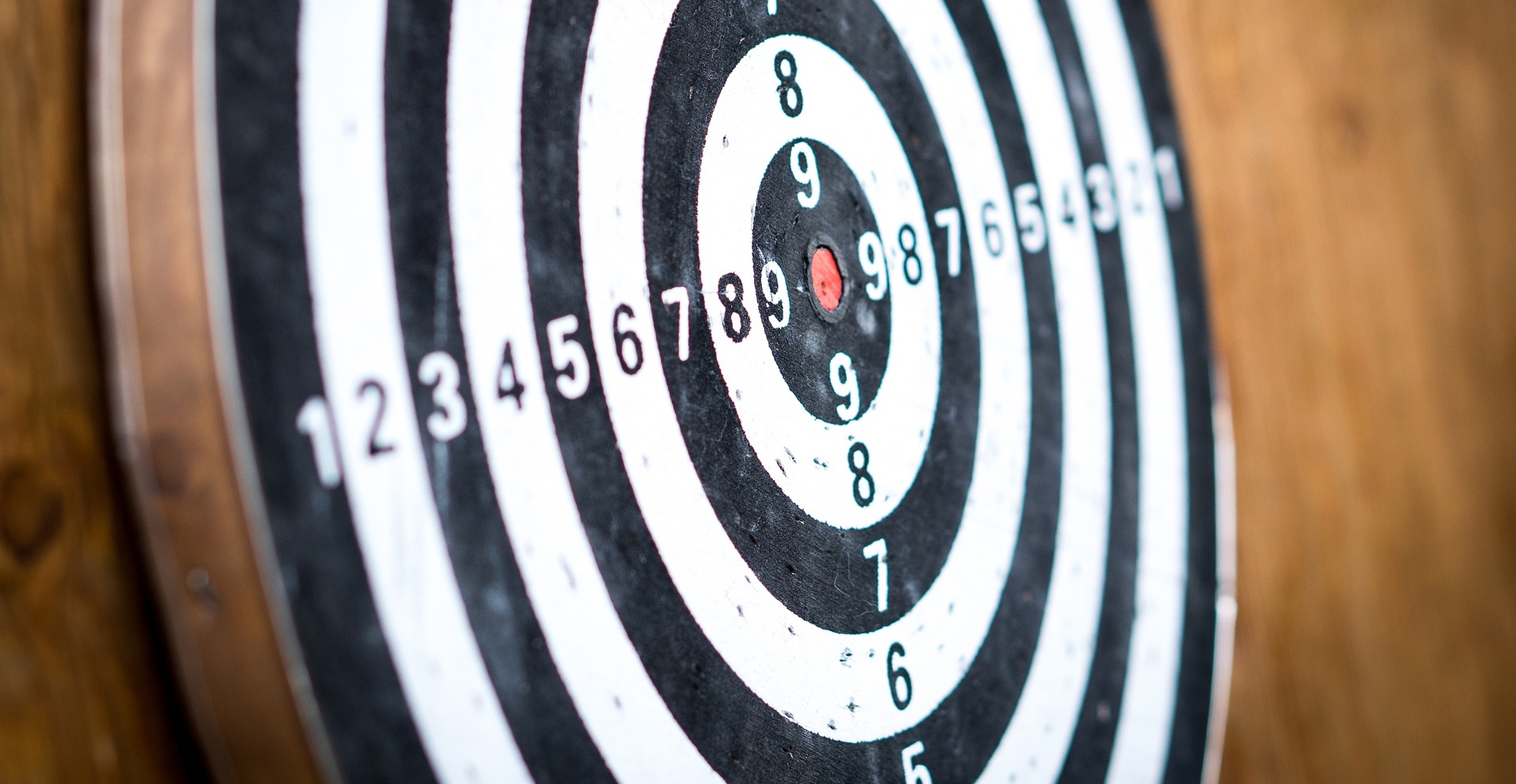 October 29, 2019
Climate change is impacting all regions of the world, cutting across all sectors of society. It is closely connected to water resources, leading to more floods, droughts, poor water quality, and increased water demand due to higher temperatures – more water is needed for irrigation, drinking water, and industrial cooling.

September 13, 2019
After decades of false starts and false hopes, progress might finally be within reach for California's Salton Sea – the state's largest and most maligned lake. California's governor and natural resources secretary have demonstrated the commitment and political will needed to construct actual, on-the-ground habitat and dust control projects.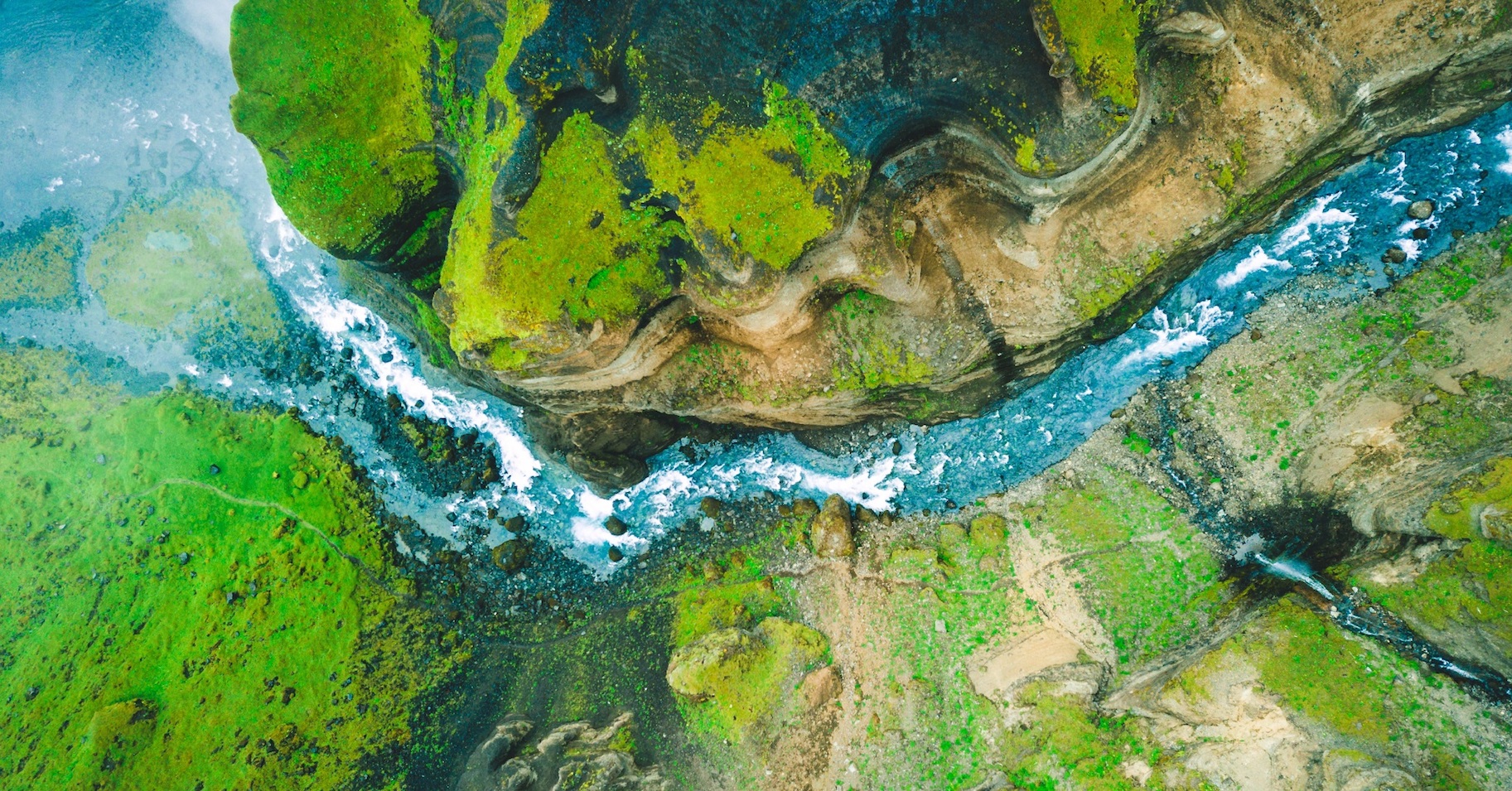 September 2, 2019
For those who don't know, the Hub is an online collaboration and knowledge sharing platform for water. Or, as we like to say sometimes, it's a "dating" site for water sustainability partners.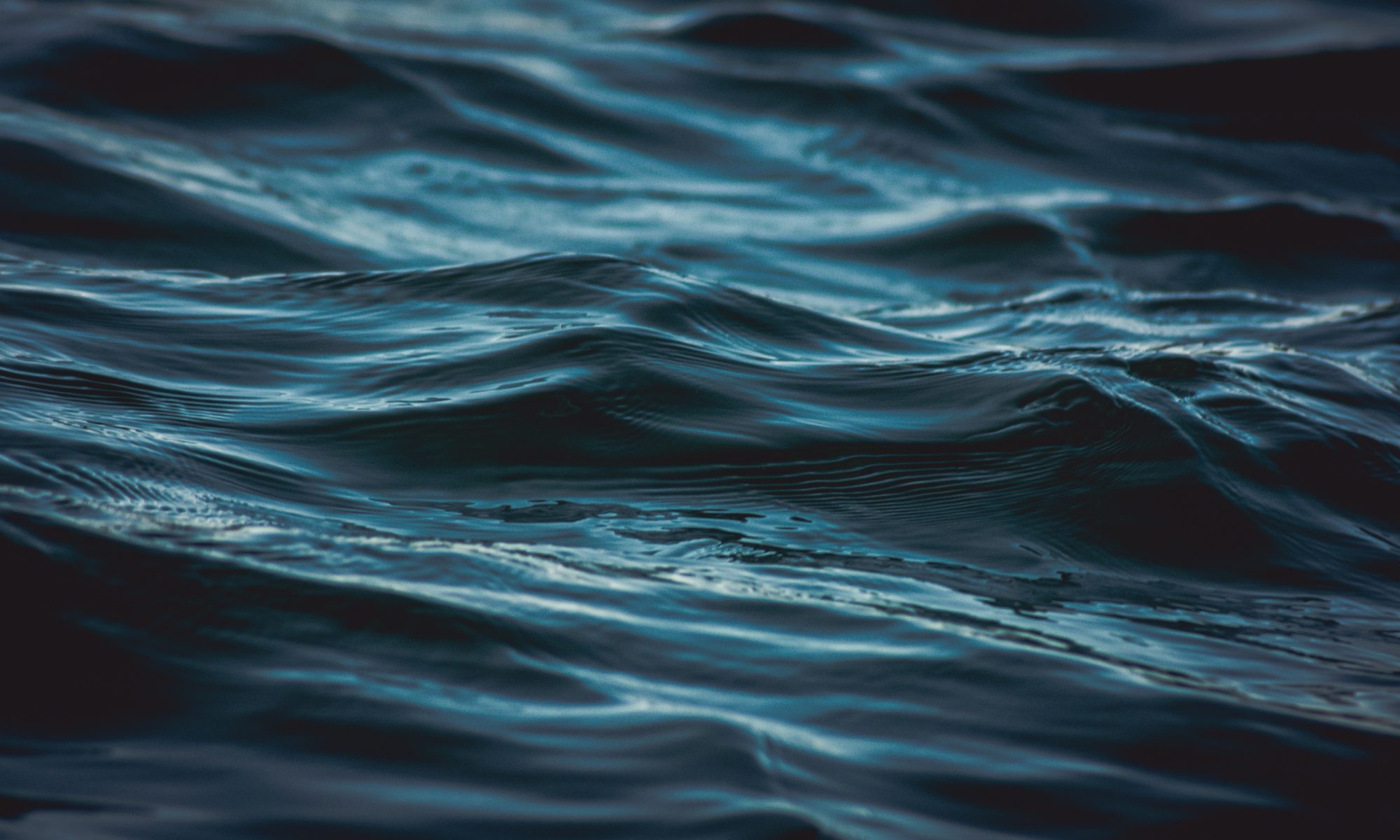 August 19, 2019
Coming up with a common language to describe water issues is a must if companies and other stakeholders are to engage in meaningful action. As a precursor to this, in 2014 we collaborated on the publication of the UN Global