Pacific Institute Insights is the staff blog of the Pacific Institute, one of the world's leading nonprofit research groups on sustainable and equitable management of freshwater resources.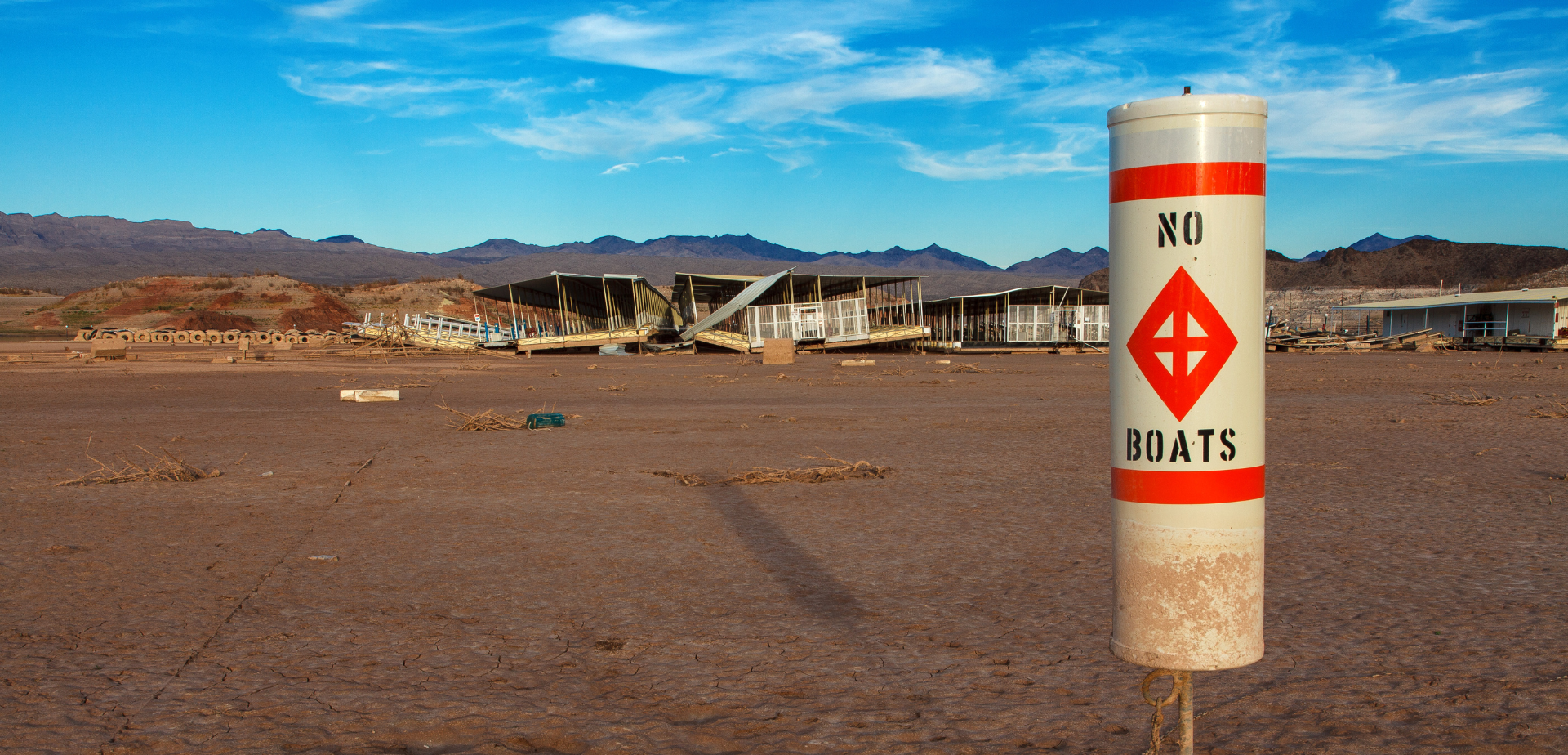 Blog

| January 31, 2023
It's all hands on deck for the Colorado River Basin. Nearing a quarter-century of drought (better described as a continuing shift to an ever-hotter and ever-drier climate), the most famous and important river in the West faces an existential crisis.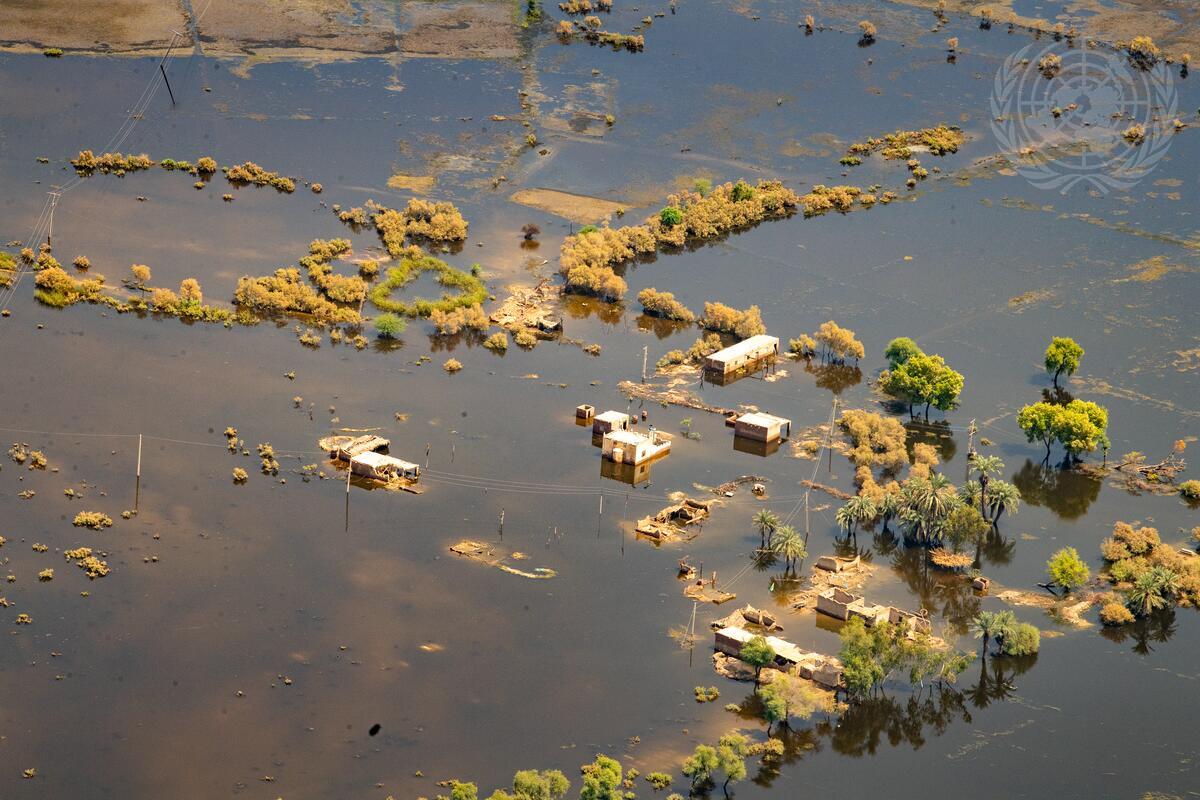 Blog

| December 9, 2022
Pacific Institute featured at COP for water resilience thought leadership, innovative tools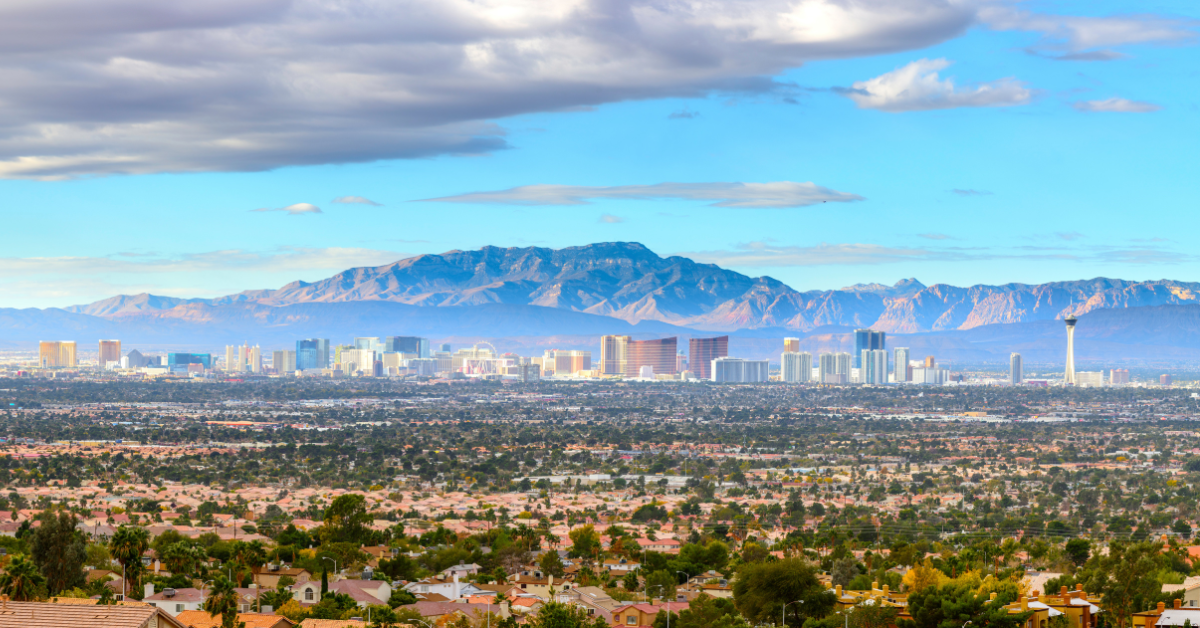 Blog

| November 18, 2022
Pacific Institute research and innovative solutions related to water efficiency and conservation were recently featured at the 2022 WaterSmart Innovations Conference and Exposition in Las Vegas. From October 4 to 6, technical sessions covered a spectrum of water efficiency and conservation topics, including advancing the adoption of water-efficient products, alternative water supplies, and marketing and outreach.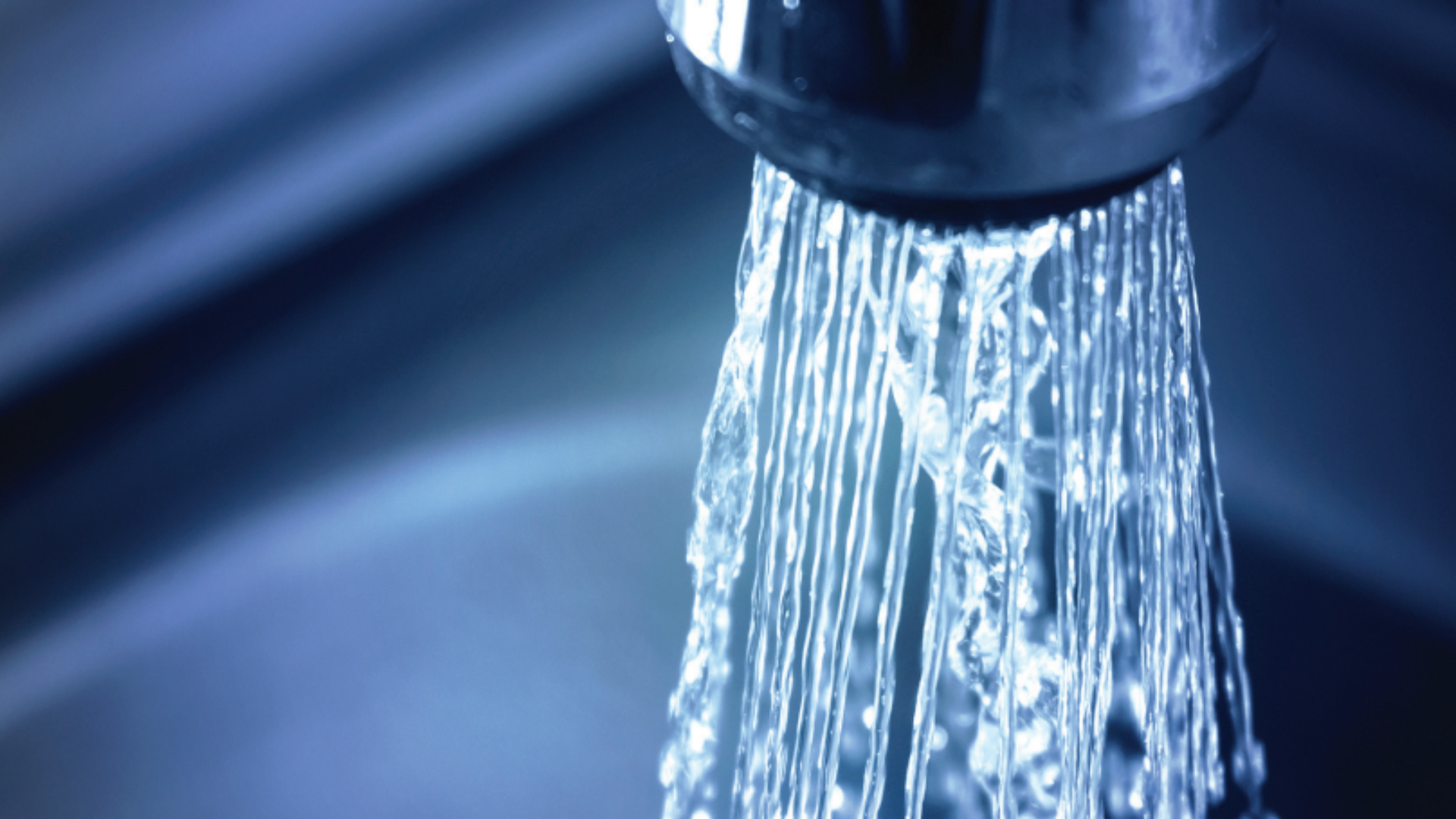 Blog

| October 5, 2022
For the past 30 years, water rates in the United States have risen faster than inflation and all other utility rates, adding to the struggle faced by millions of people across the nation to pay water and sewer bills. Water efficiency investments reduce the need for expensive new water and wastewater infrastructure, saving communities hundreds of millions and in some instances billions of dollars in capital costs and millions more in annual operating costs.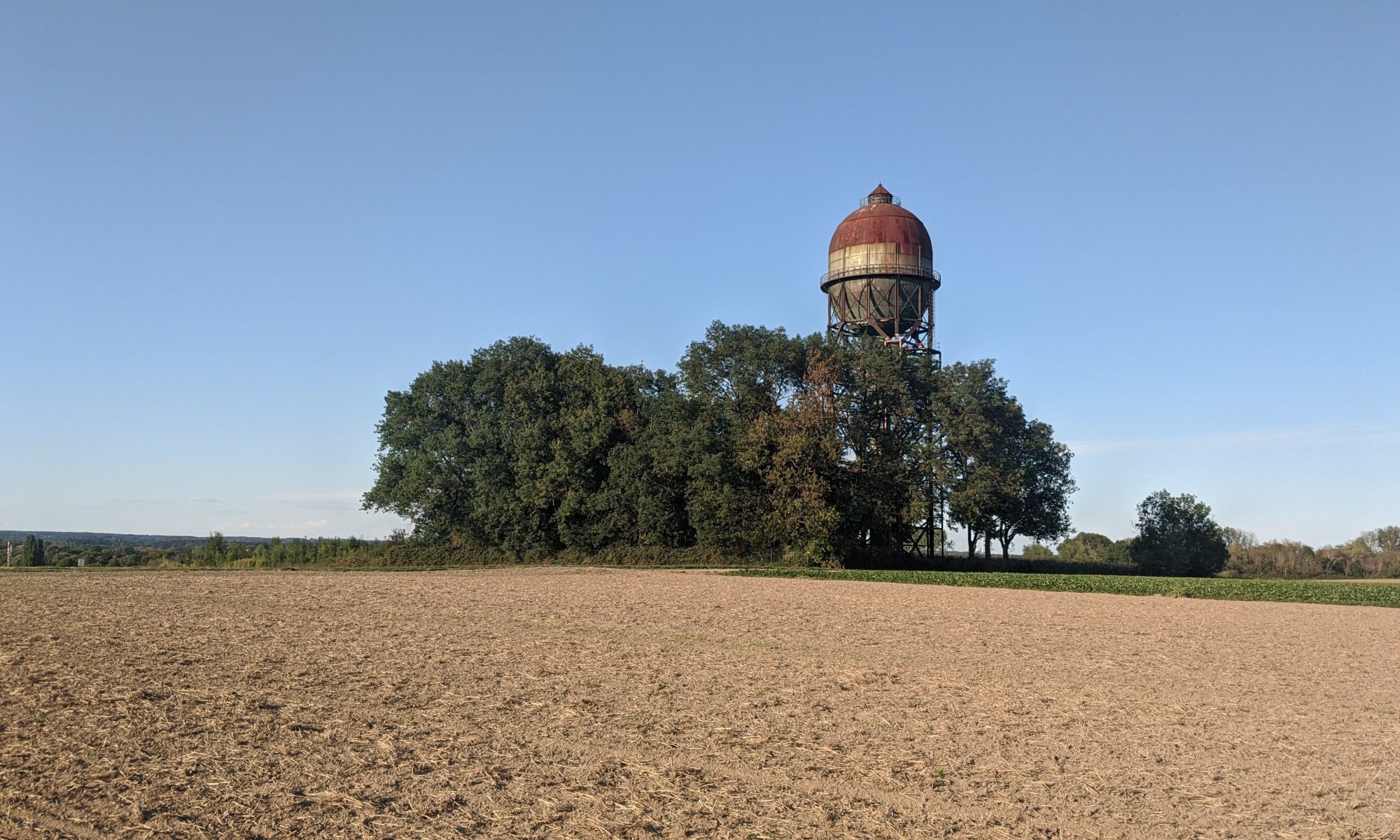 Blog

| July 11, 2022
Throughout the world and in the United States, water insecurity and climate change both disproportionately affect frontline communities—those who are impacted first and worst from climate change. Historically disadvantaged and marginalized communities, including rural communities, low-income communities, and communities of color, often suffer the most from environmental injustices related to climate change and lack of safe and reliable water from household and community water systems.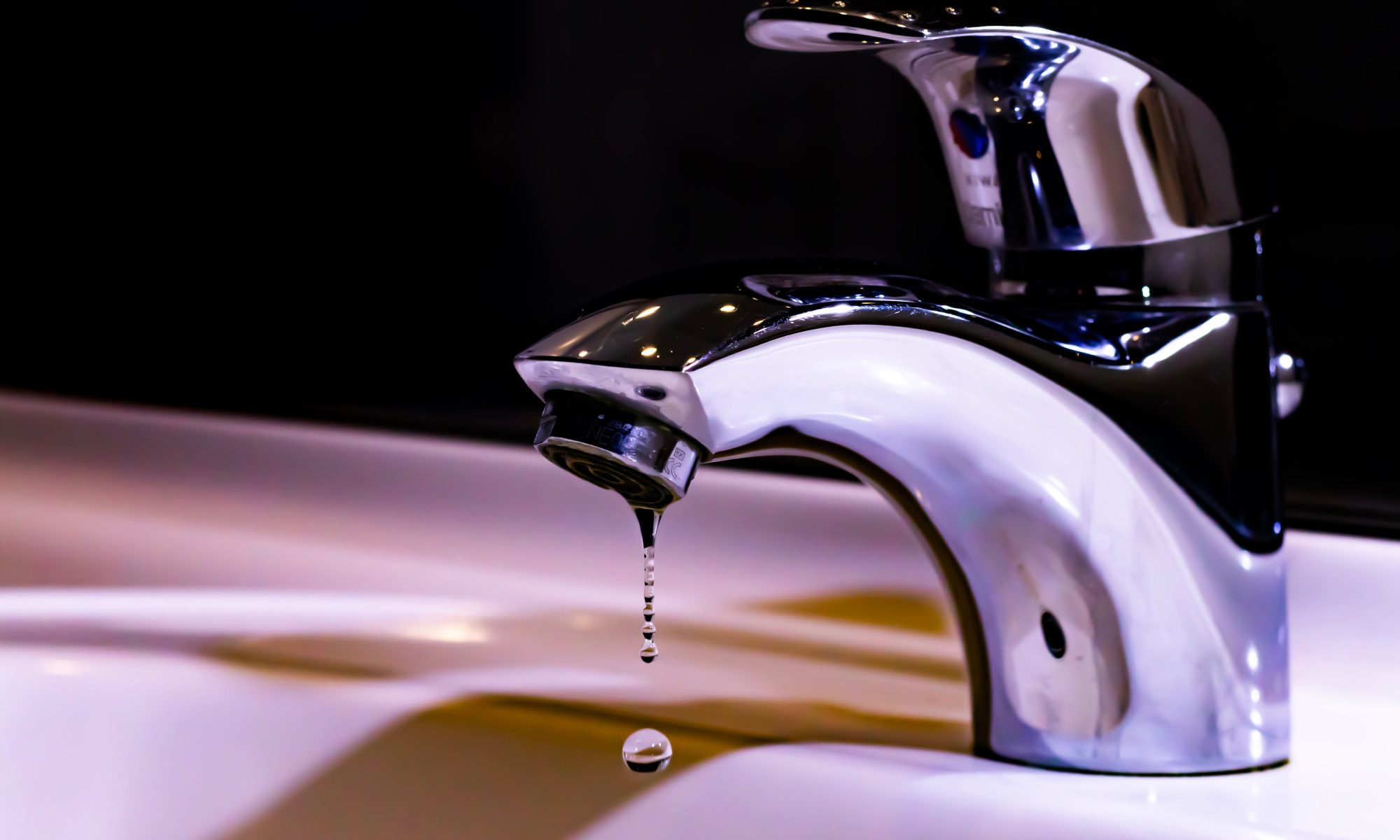 Blog

| July 5, 2022
Californians and others in the Western United States need to save water. This is true now amidst a historic megadrought, and it will continue to be true when this drought ends. But many water conservation and efficiency programs aren't accessible to low-income households.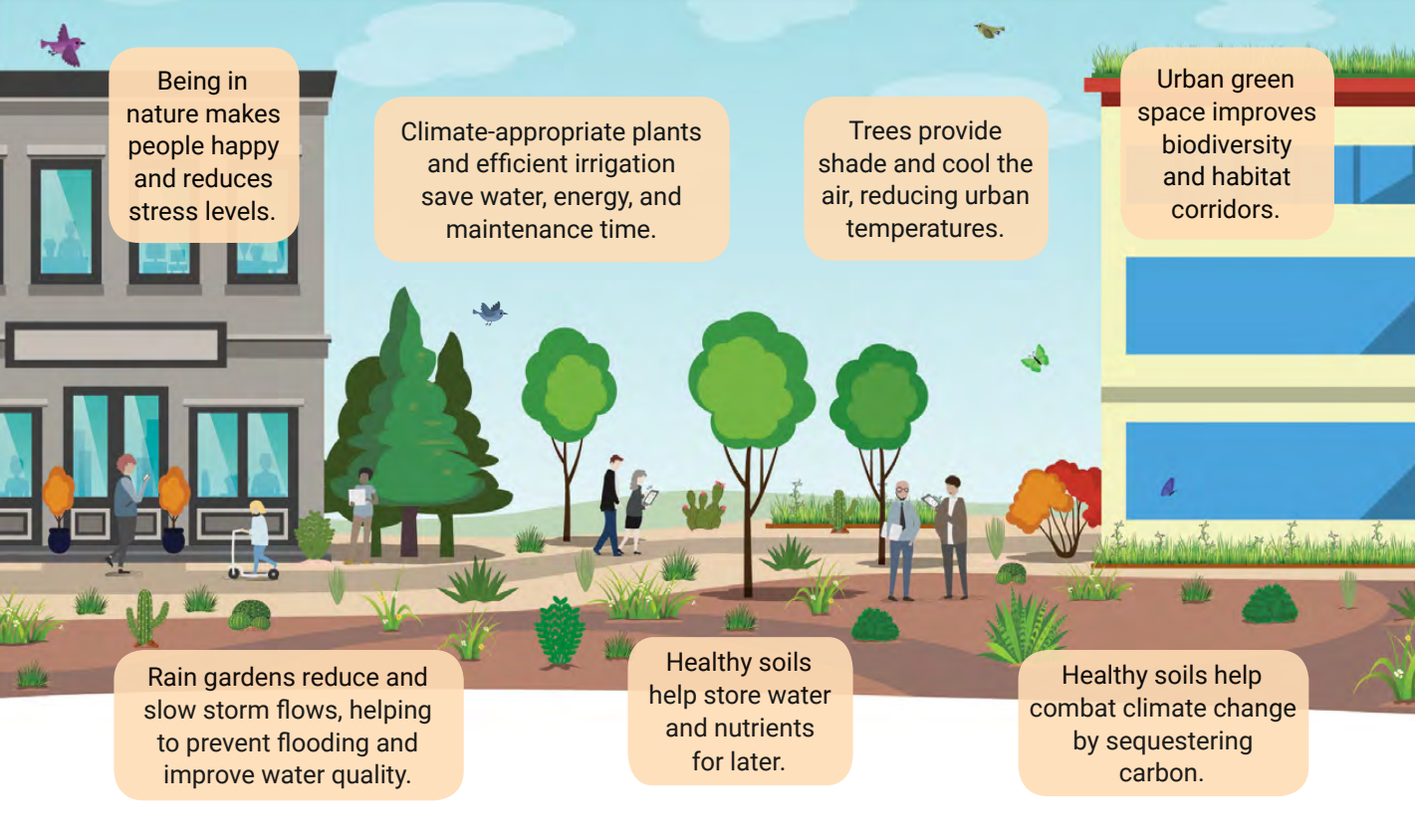 Blog

| June 9, 2022
A new ban on non-functional turf irrigation in California—part of recently announced emergency drought regulations—provides a unique opportunity for California's business community to demonstrate sustainability leadership through proactive drought response.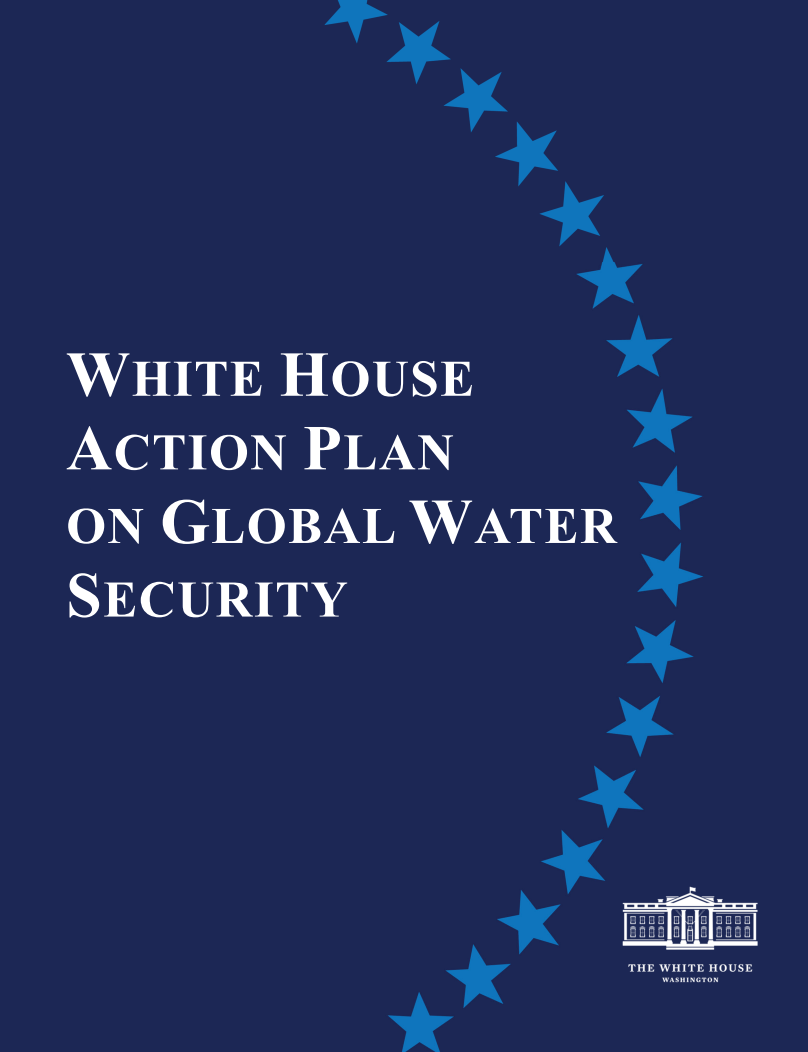 Blog

| June 1, 2022
Today's announcement of the White House Action Plan on Global Water Security is a step in the right direction for building water resilience both in the United States and around the world.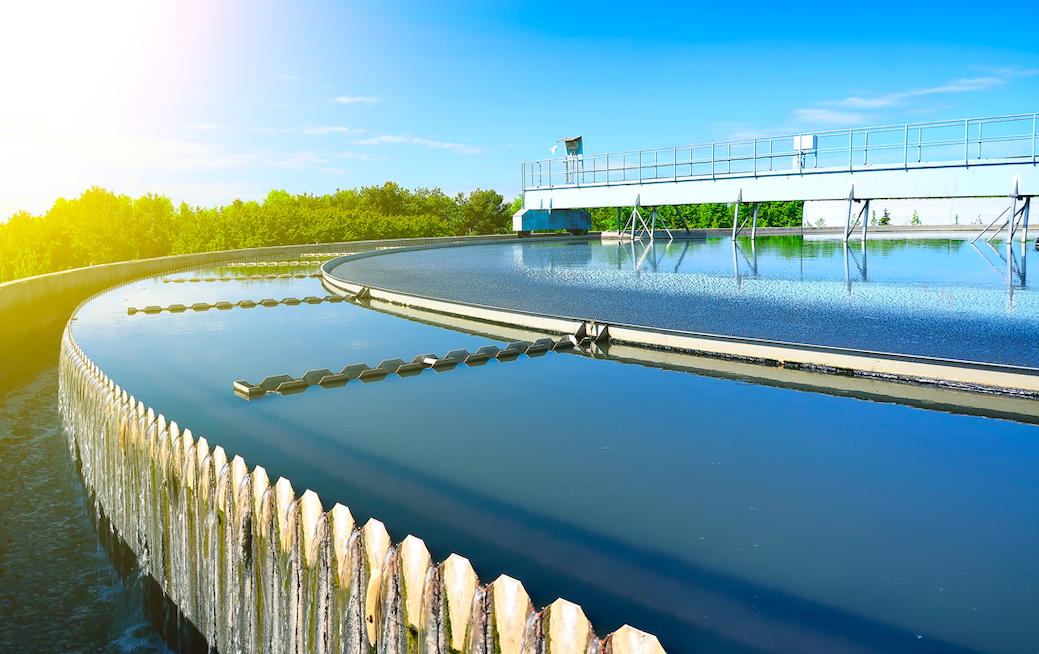 Blog

| April 12, 2022
Throughout California, innovative urban water strategies—water efficiency, water reuse, and stormwater capture—are already finding success in many communities. These cost-effective and technologically feasible strategies reduce urban water use (currently 6.6 million acre-feet per year), while boosting local water supplies...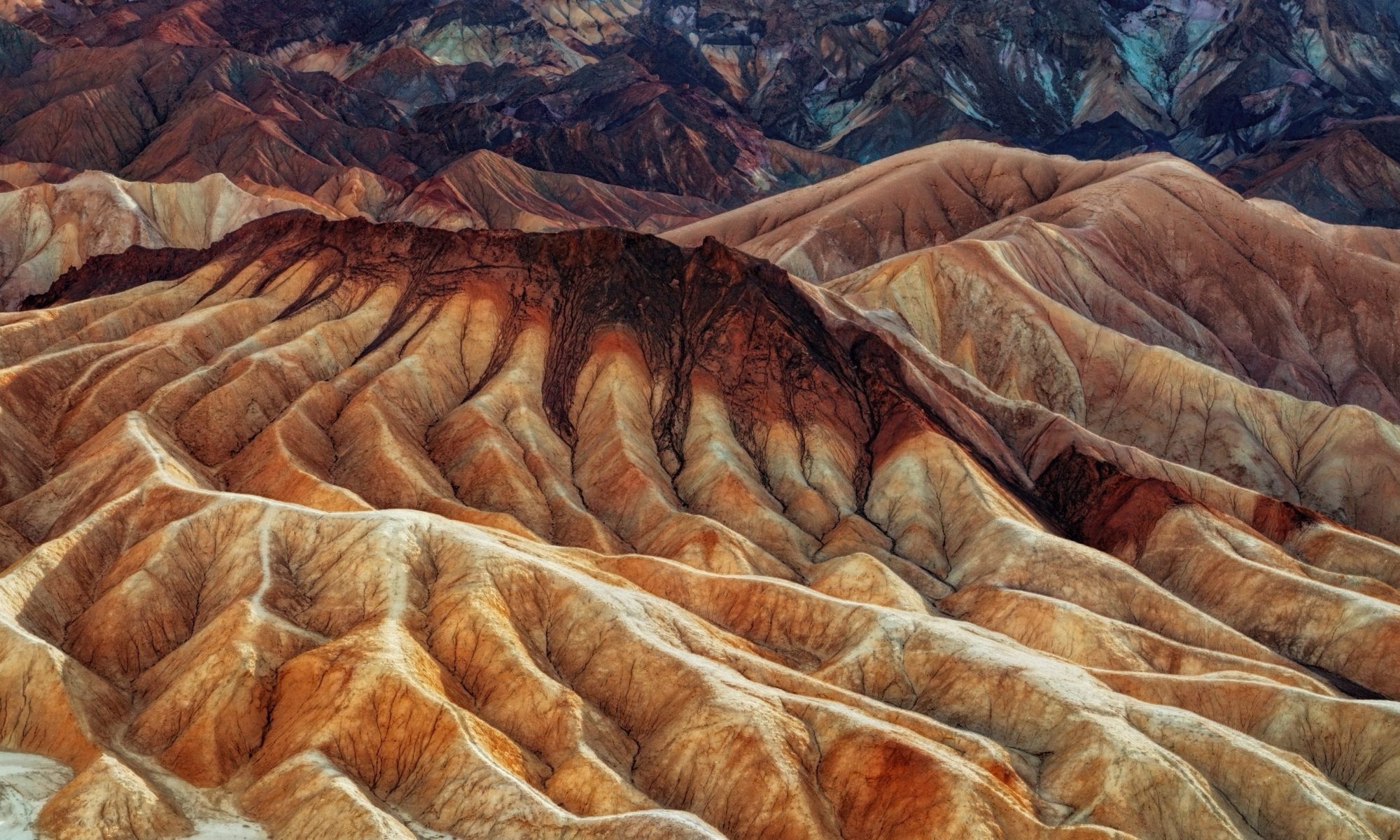 Blog

| April 1, 2022
April 1st marks the end of the wet season in California. It's also the day the California Department of Water Resources announces key seasonal snowpack measurements and makes projections of water availability for the rest of the water year. Today, the news is extremely bad and is a call to action to do much more — and to do some things much differently.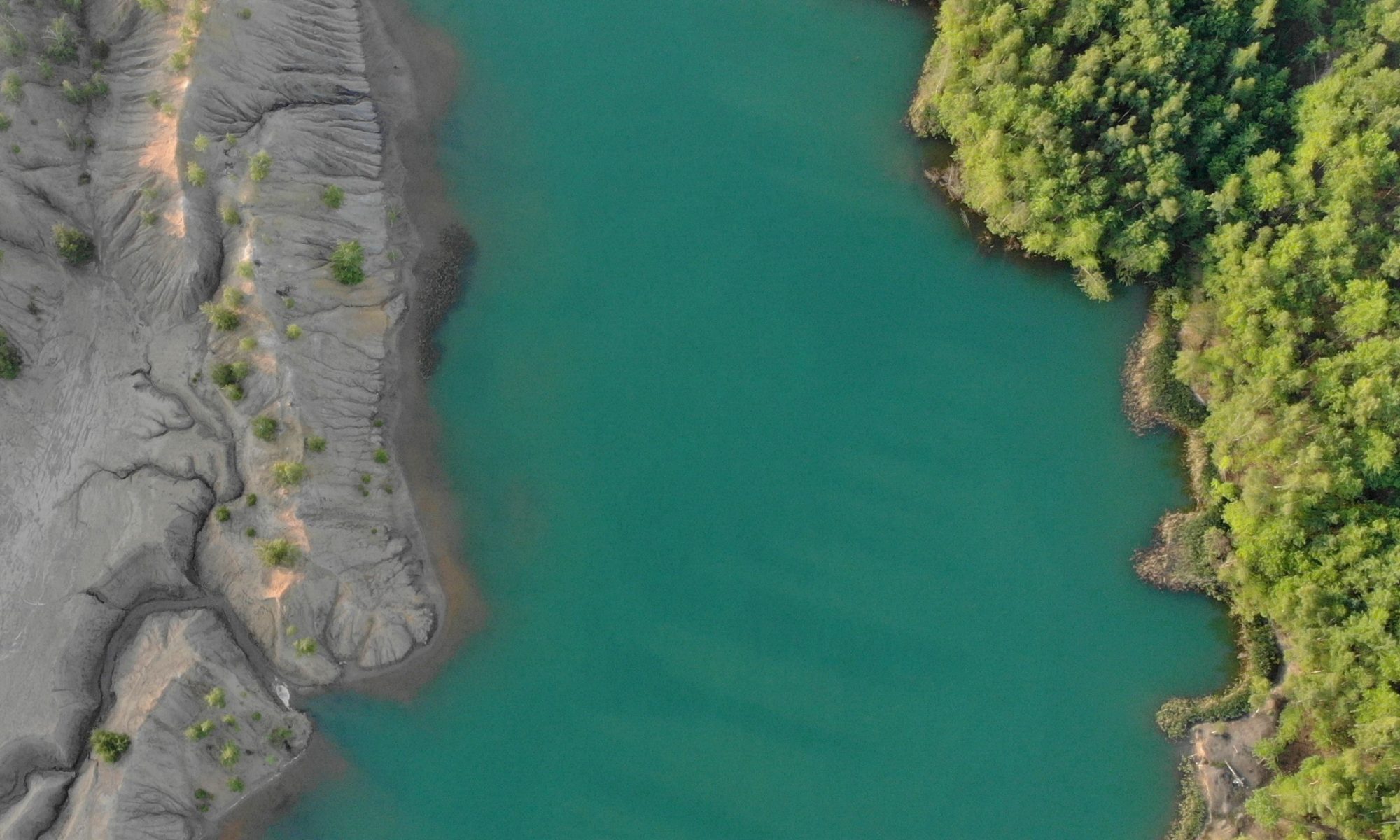 Blog

| March 22, 2022
Around the world, people and nature rely on groundwater for survival. The newly released United Nations World Water Development Report 2022 underscores humanity's reliance on this resource, noting groundwater currently provides about half the volume of domestic water and a quarter the volume of irrigation water withdrawn globally.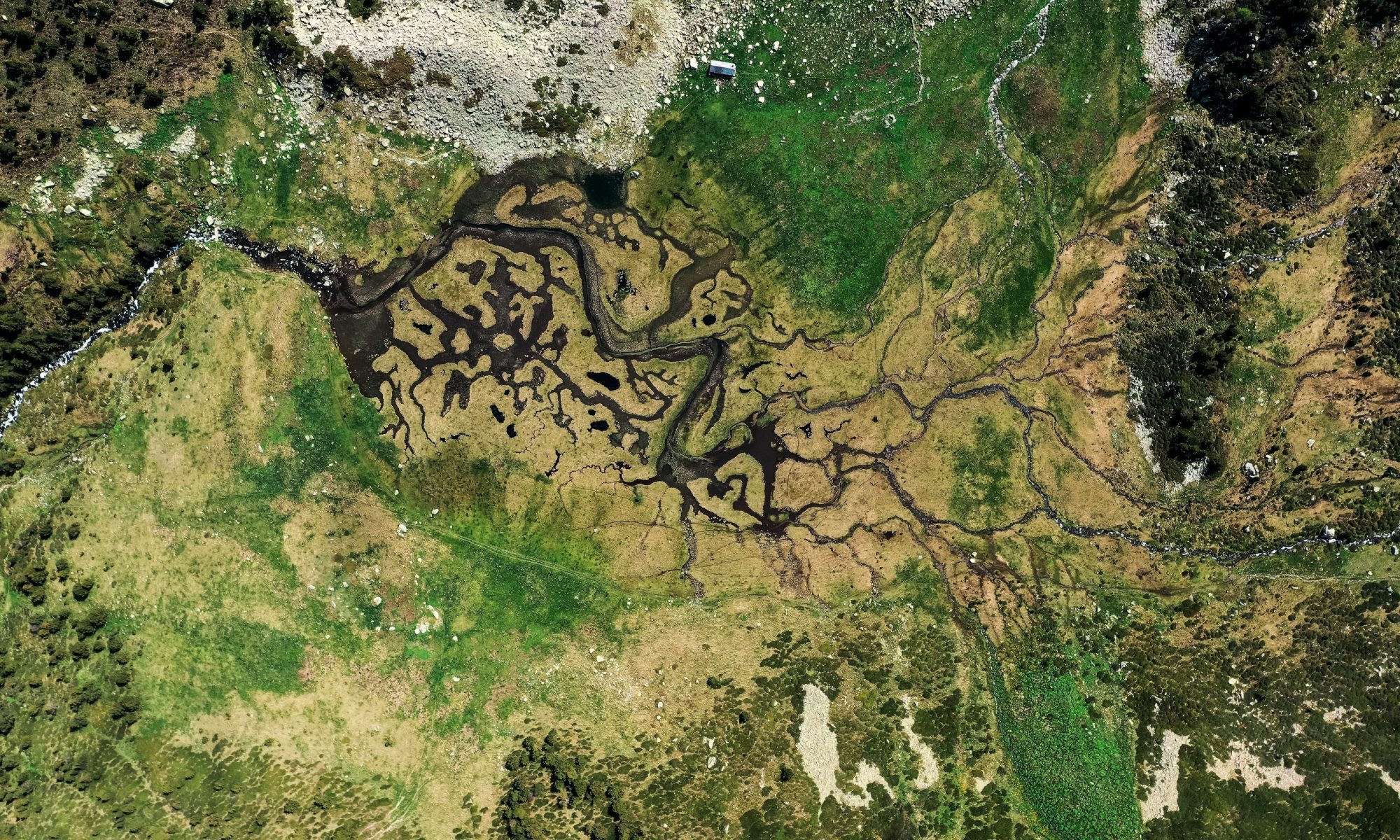 Blog

| March 17, 2022
In the past few years, severe droughts in India and Iran have led to a big increase in conflicts over access to irrigation and domestic water and to demonstrations against water diversions from one community to another.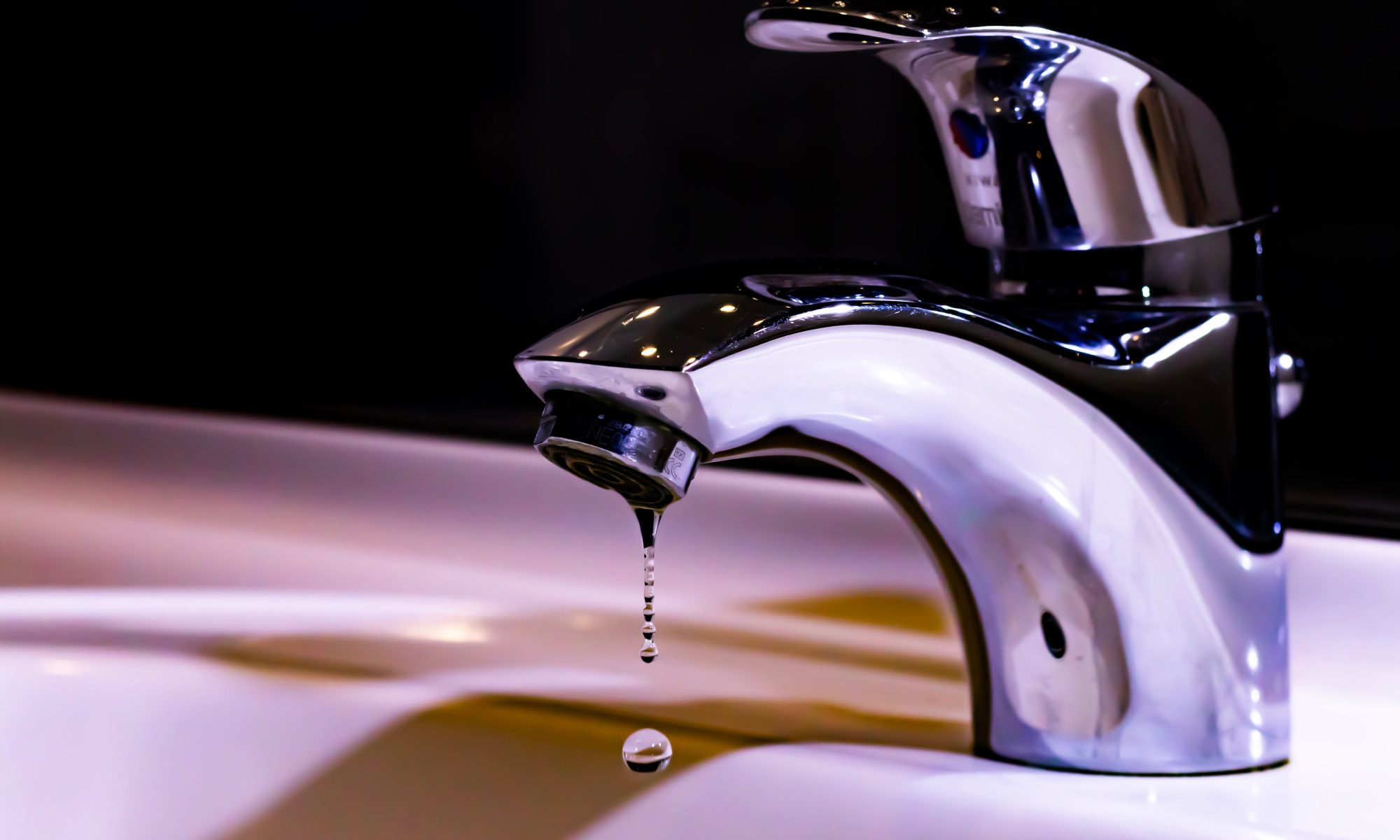 Blog

| December 21, 2021
In November, amid the deepening drought, the DWR and the State Water Resources Control Board (SWRCB) issued joint recommendations to the California State Legislature for new indoor residential water use standards, along with a study supporting the recommendations (hereafter the Indoor Residential Water Use Study, or IRWUS).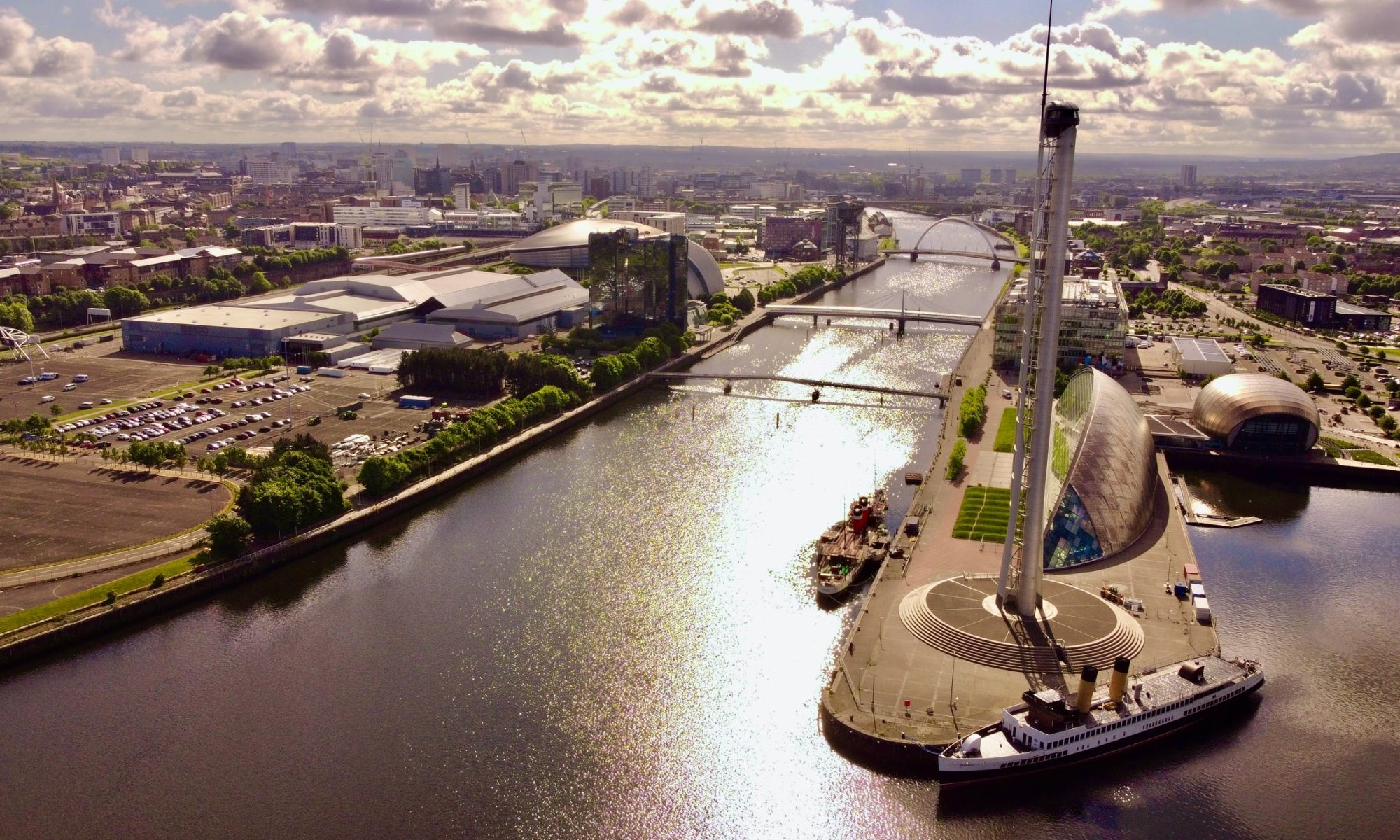 Blog

| December 2, 2021
With the 26th UN Climate Change Conference (COP26) now in the rearview mirror, three things are clear: 1) the water agenda received significantly more attention than previous COPs, 2) resilience and adaptation are gaining powerful traction alongside climate mitigation, and 3) the corporate sector has the opportunity to lead in this critical next stage of the climate crisis by turning commitments into tangible action.
Blog

| November 8, 2021
On November 5, 2021, the U.S. Congress passed President Biden's major infrastructure bill, HR 3684, the $1.2 trillion ''Infrastructure Investment and Jobs Act." The President is expected to sign the bill into law. The bill is the largest single federal investment in infrastructure in a generation, with the funds to be expended over five years...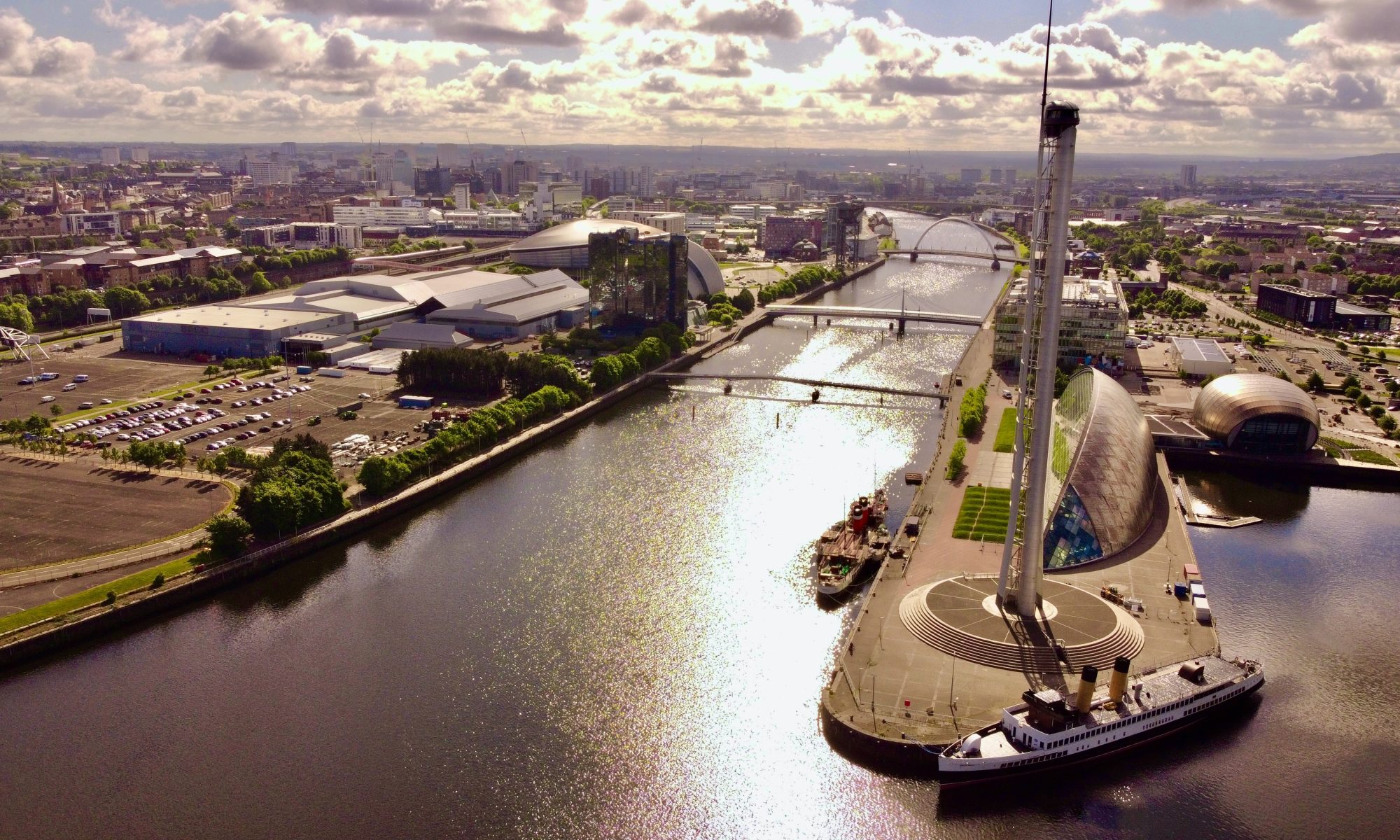 Blog

| October 29, 2021
Never before have the global water and climate agendas been so closely linked. More than 30 years ago, the Pacific Institute made some of the earliest projections about how climate change would wreak havoc on the water cycle. Today, we see many of these impacts before our very eyes. Amid climate change, intensifying floods and droughts have affected people, nature, and economies.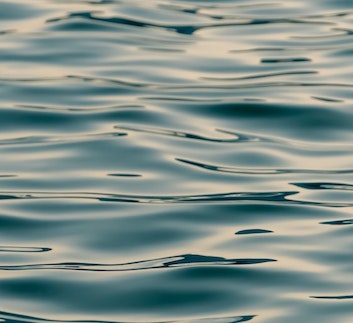 Blog

| August 20, 2021
As the co-secretariat of the UN Global Compact's CEO Water Mandate, the Pacific Institute is pleased to be a leading contributor at the upcoming World Water Week.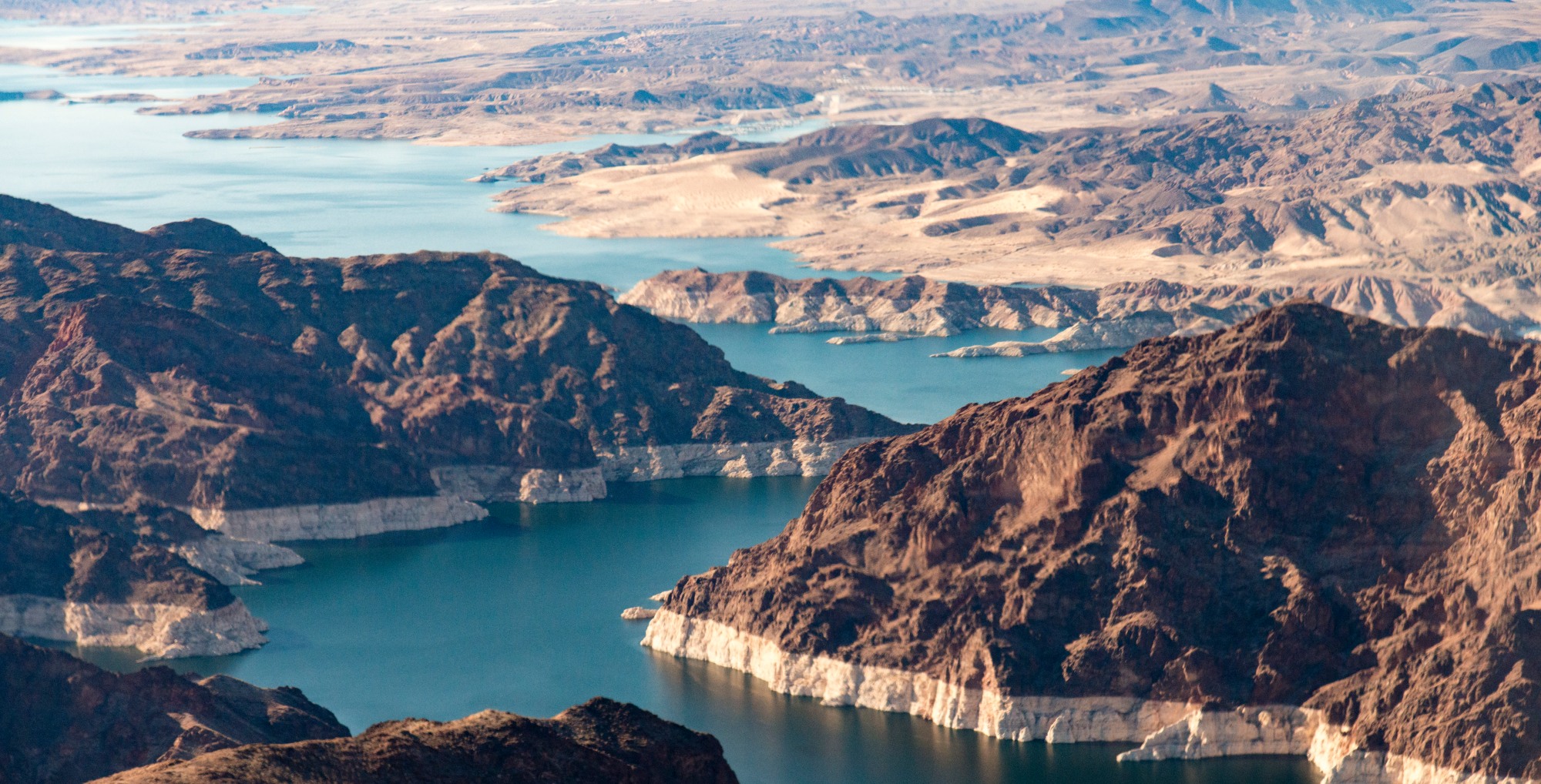 Blog

| August 16, 2021
Today, the US Secretary of the Interior declared a first-ever Shortage Condition for the Lower Colorado River Basin. After more than 21 years of drought in the western United States intensified by human-caused climate change, the Bureau of Reclamation has released a study projecting that the elevation of Lake Mead will be below an elevation triggering a Tier 1 Shortage Condition that will reduce water access to some users starting in January 2022. It's a historic move sending reverberations throughout the water policy world — both within the United States and globally.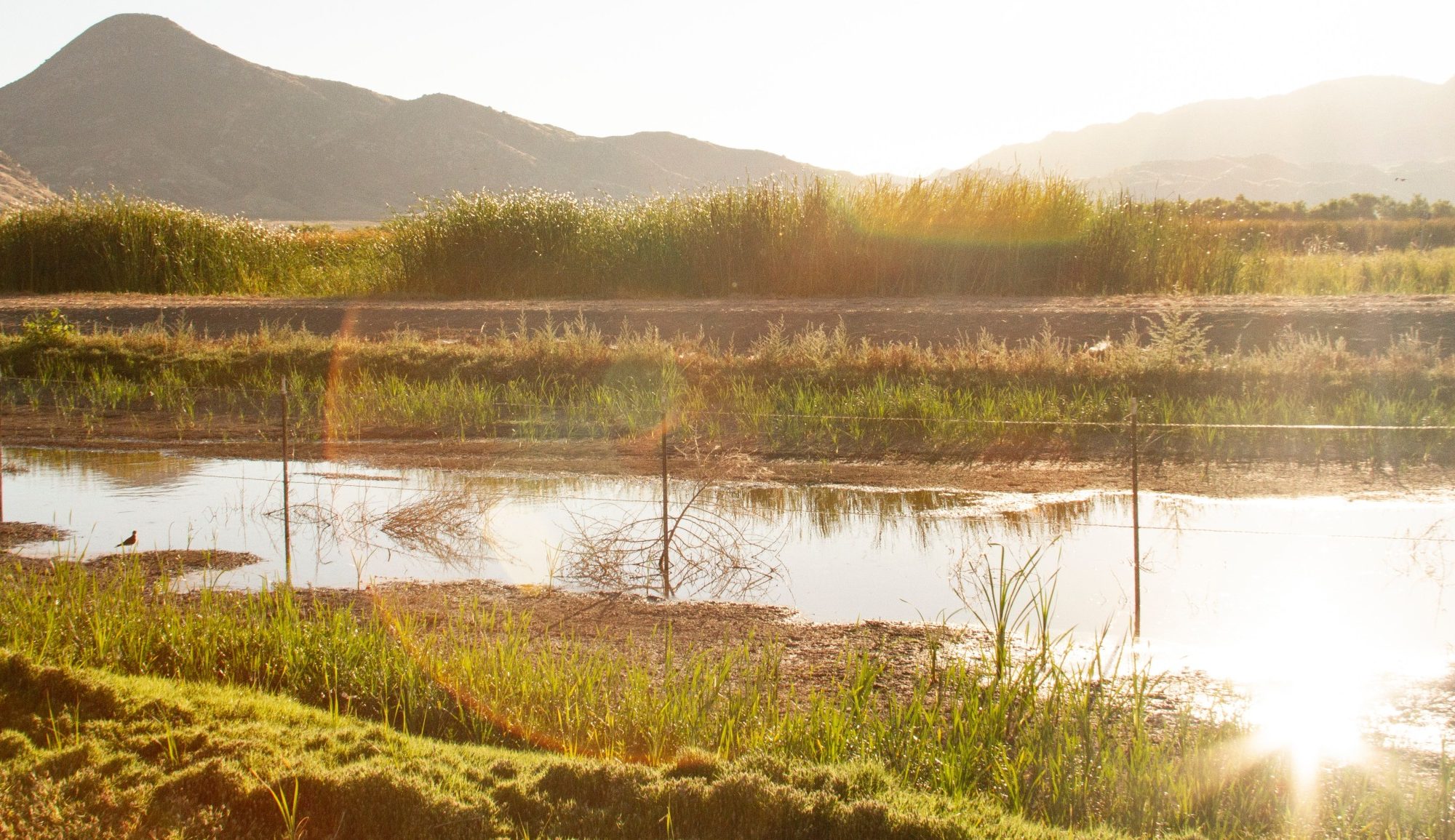 Blog

| July 15, 2021
California is back in a drought. You've heard it on the news, you've heard it from scientists, and they're right — 100% of the state is in at least moderate drought. Yet, California Governor Gavin Newsom has yet to declare a statewide drought emergency, instead opting for county-level declarations — 50 of 58 counties have been declared so far this year.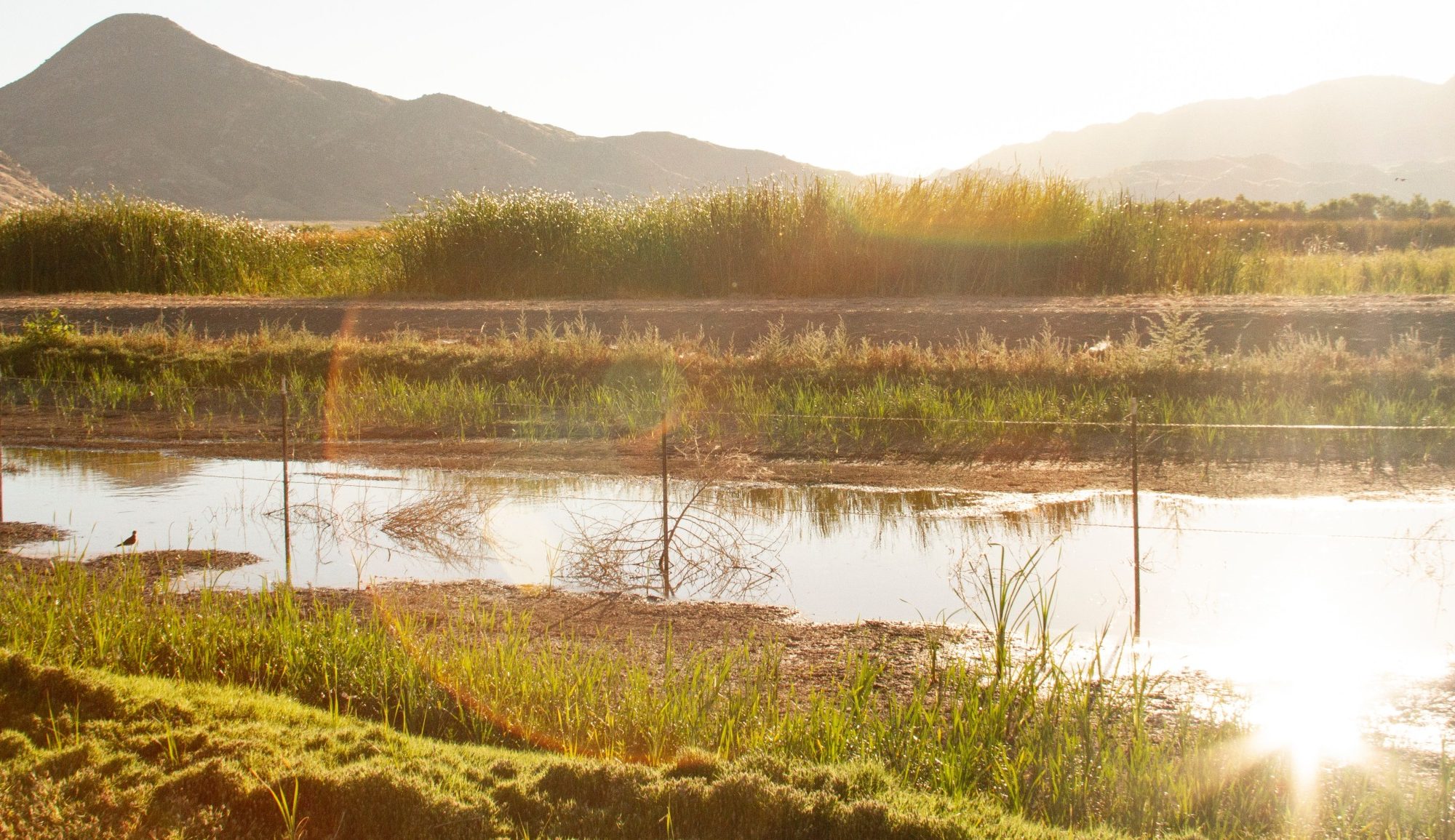 Blog

| June 4, 2021
The American West has entered another drought crisis, with nearly the entire region (97 percent) facing abnormally dry conditions and over 70 percent of the region already in severe drought. State and local leaders are making emergency declarations. Water allocations are being slashed. We are already seeing fish die-offs and domestic wells running dry — and the dry season is just beginning.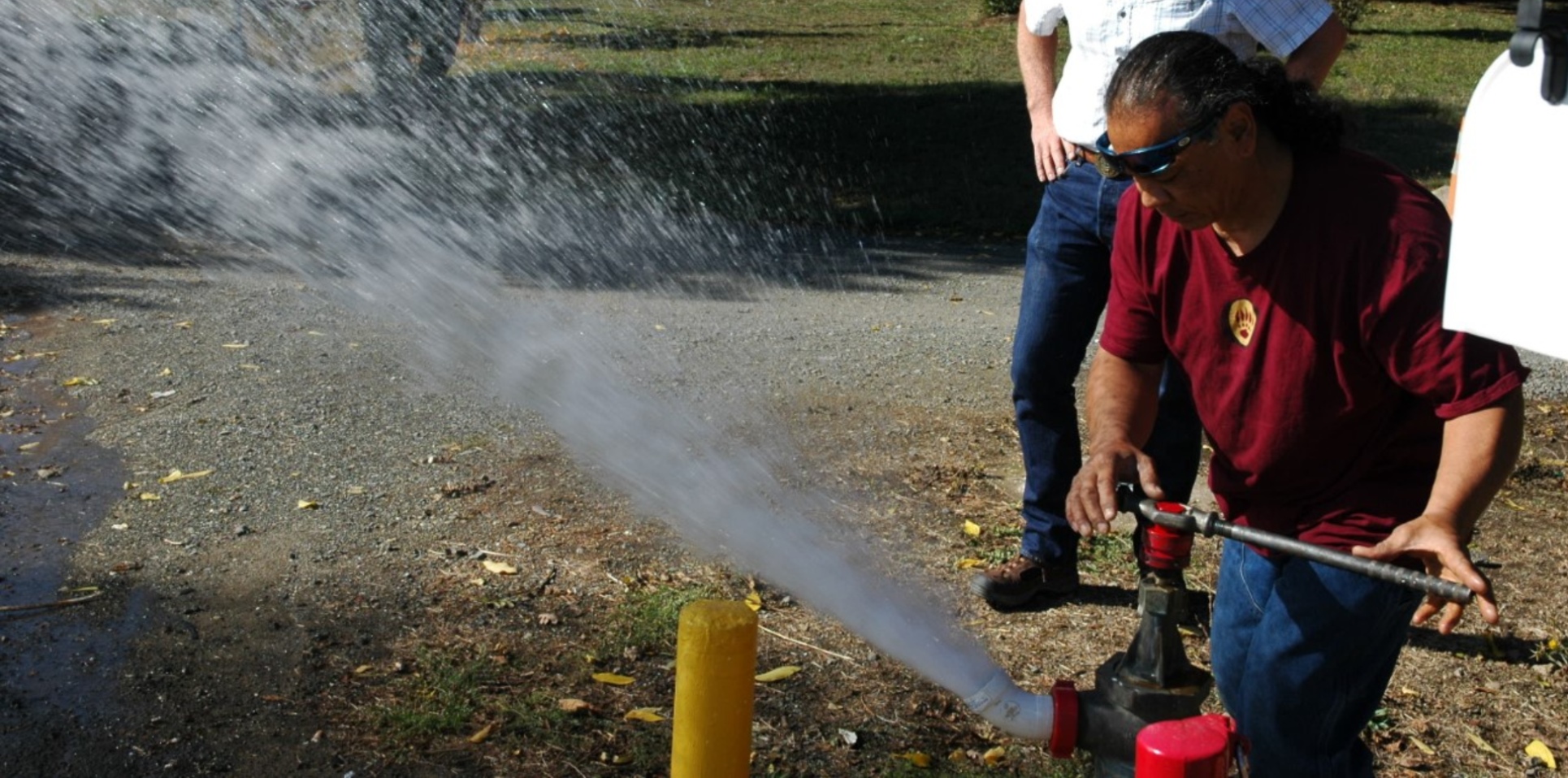 Blog

| May 13, 2021
In the U.S., the vital responsibility of continuing safe water supply during the pandemic is decentralized, spread among nearly 50,000 community water systems. More than 45,000 of these are small community water systems (SCWS), serving fewer than 10,000 people each. Together, SCWS provide water to more than 53 million people — 18 percent of the national population — across urban and rural areas, on tribal reservations, in the midst of larger utilities in huge metropolises, and in growing communities.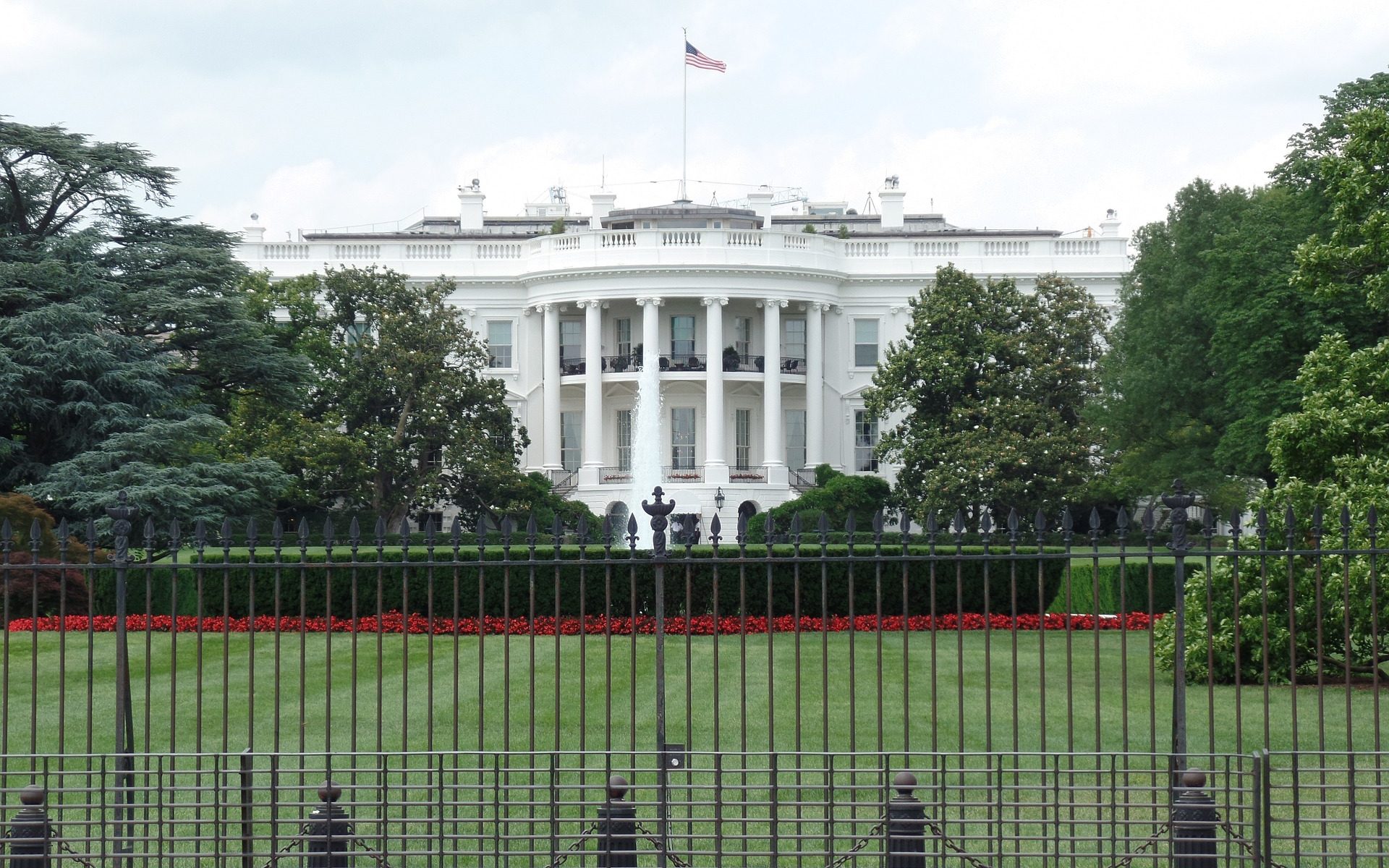 Blog

| March 31, 2021
Earlier today, President Biden announced the first components of his proposed $2 trillion national infrastructure plan to rebuild failing, aging, and outdated water, energy, transportation, and communications systems. While the current information provides only the broadest outlines of his proposals, and the details will have to be worked out in specific legislation to be debated in Congress, it is clearly the most ambitious plan to have been put forward in many years.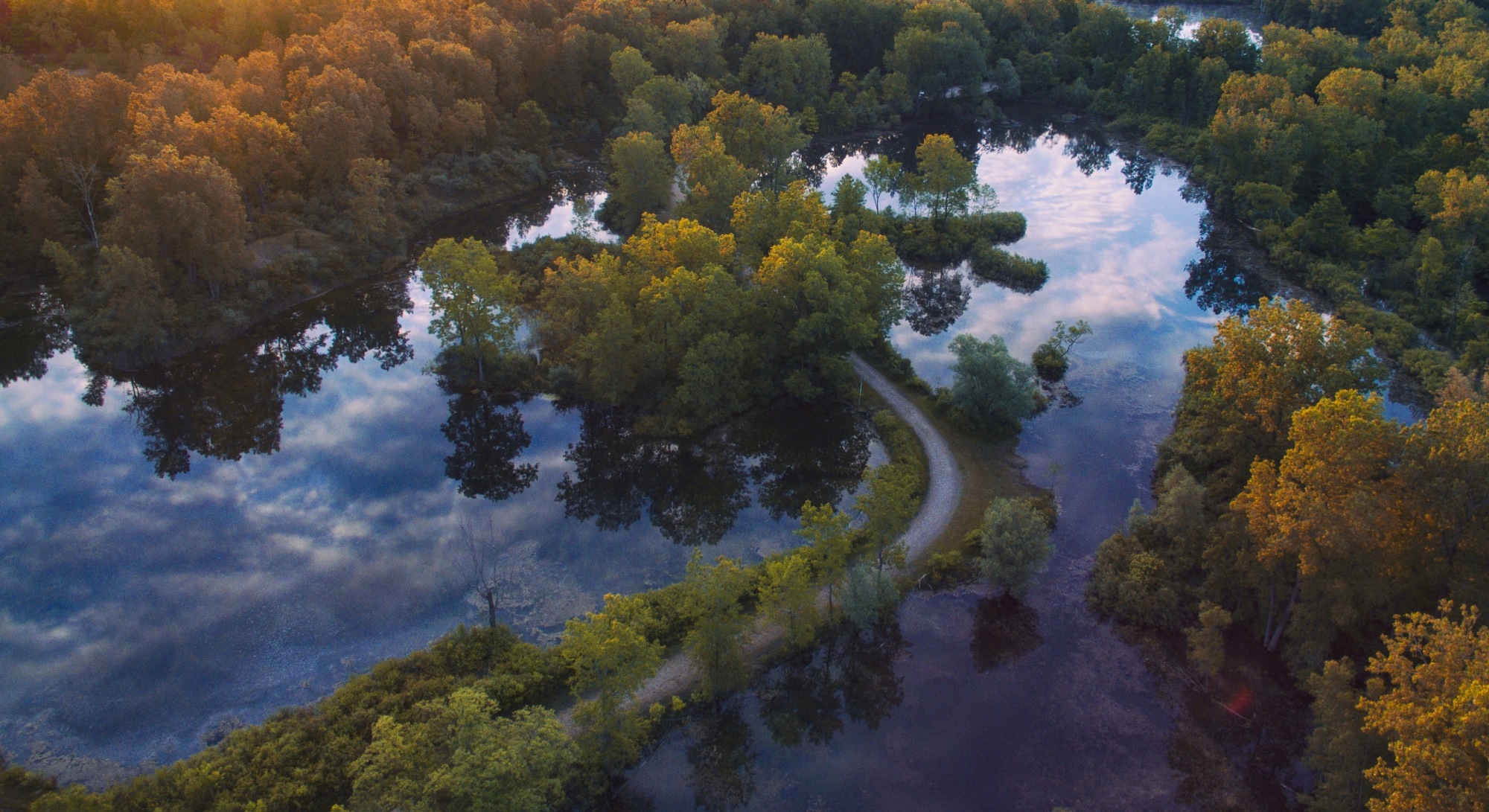 Blog

| March 16, 2021
Water is one of the most valuable resources on the planet — we need it to survive, to stay clean and healthy, to grow food, to run businesses, to support ecosystems, and so much more.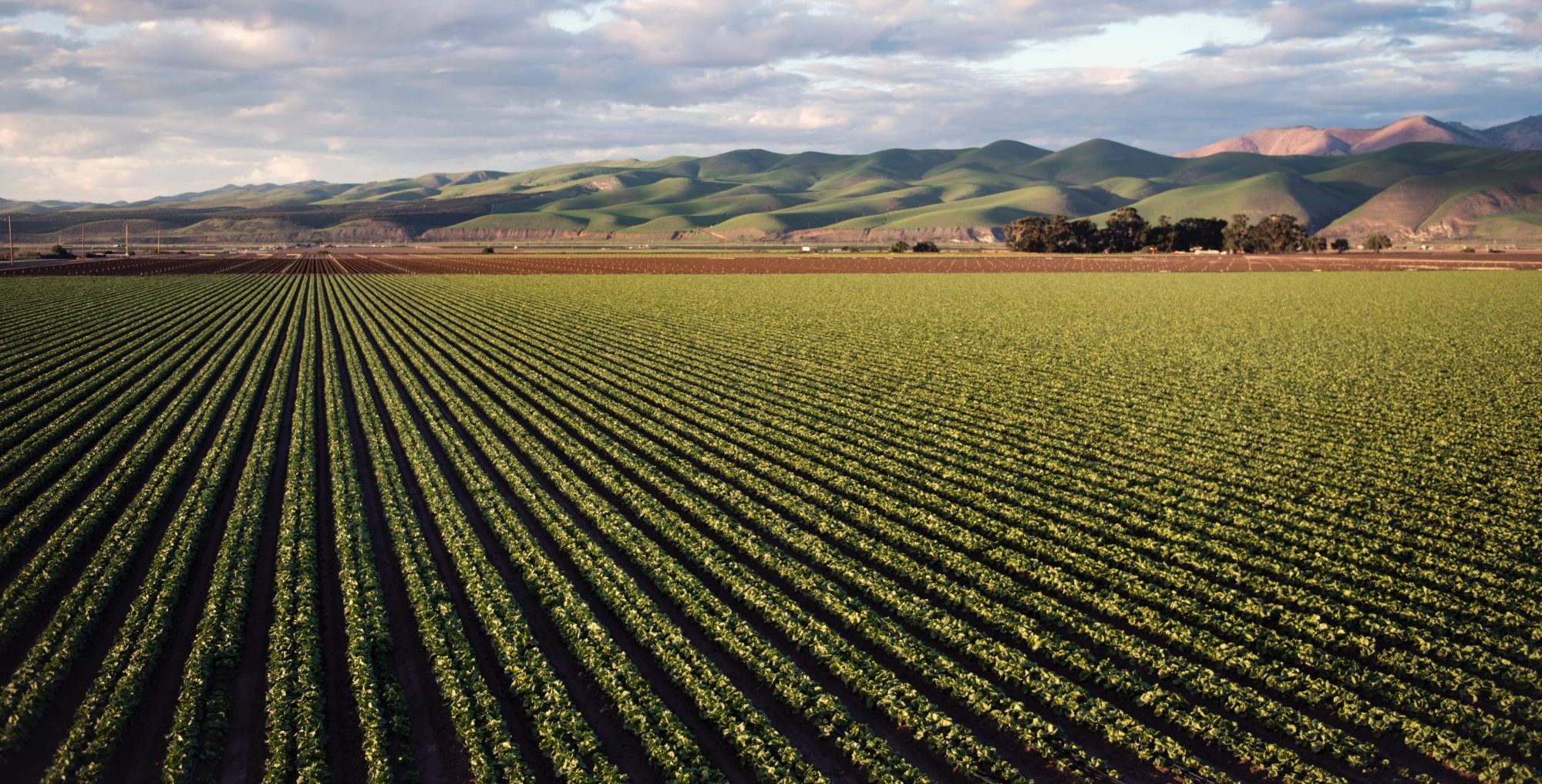 Blog

| March 9, 2021
In California's Water Futures Market: Explained, Cora Kammeyer describes how futures markets operate generally and the particulars of California's version. This new water futures market has attracted considerable attention and hyperbole. Here we explore the potential implications of this novel financial tool through the lens of California water supply reliability.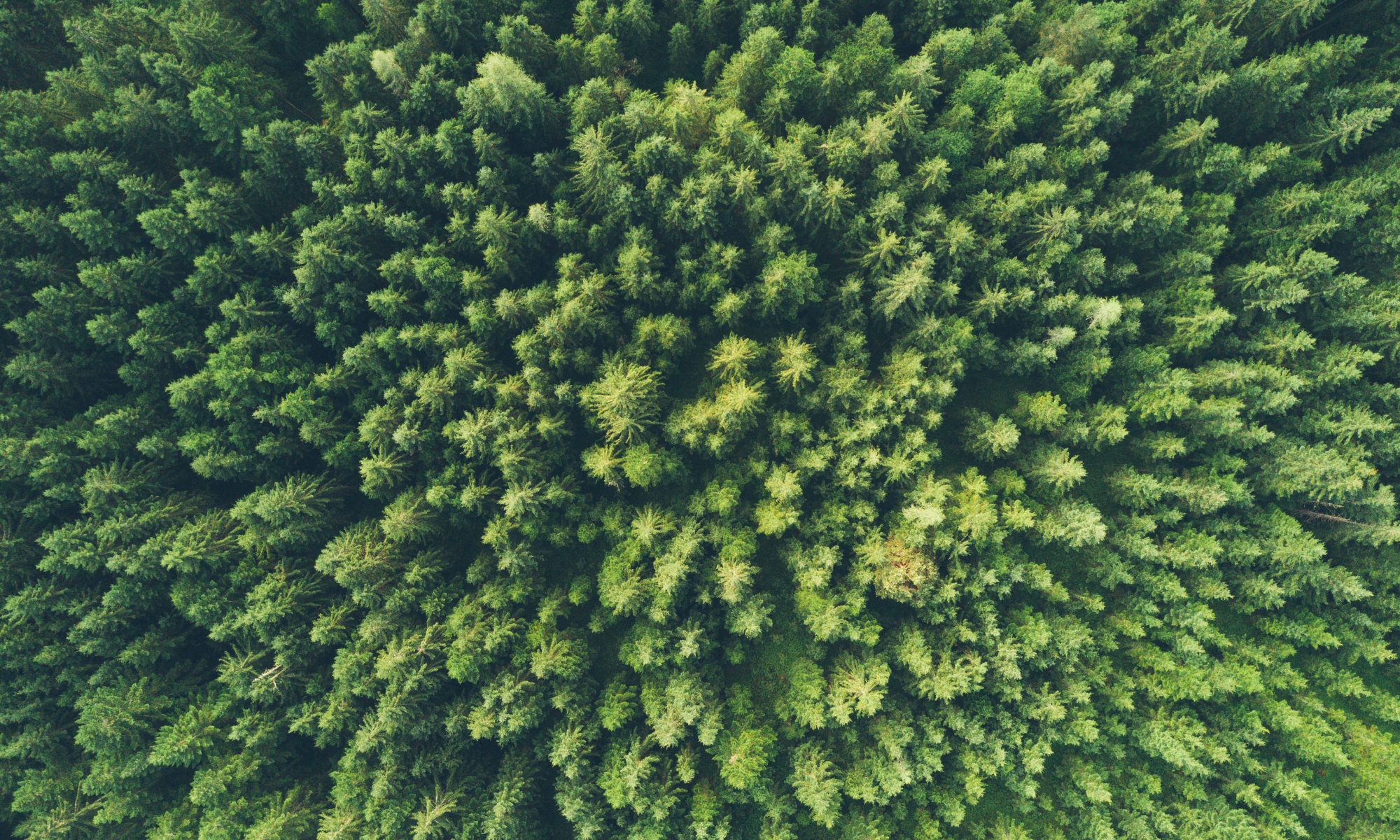 Blog

| March 3, 2021
What does it mean to "build back better" as the global economy seeks to recover from the shock of COVID-19? The international environmental community has proposed a "green" global recovery that prioritizes reducing greenhouse gas emissions as governments work to create jobs and stimulate economic growth.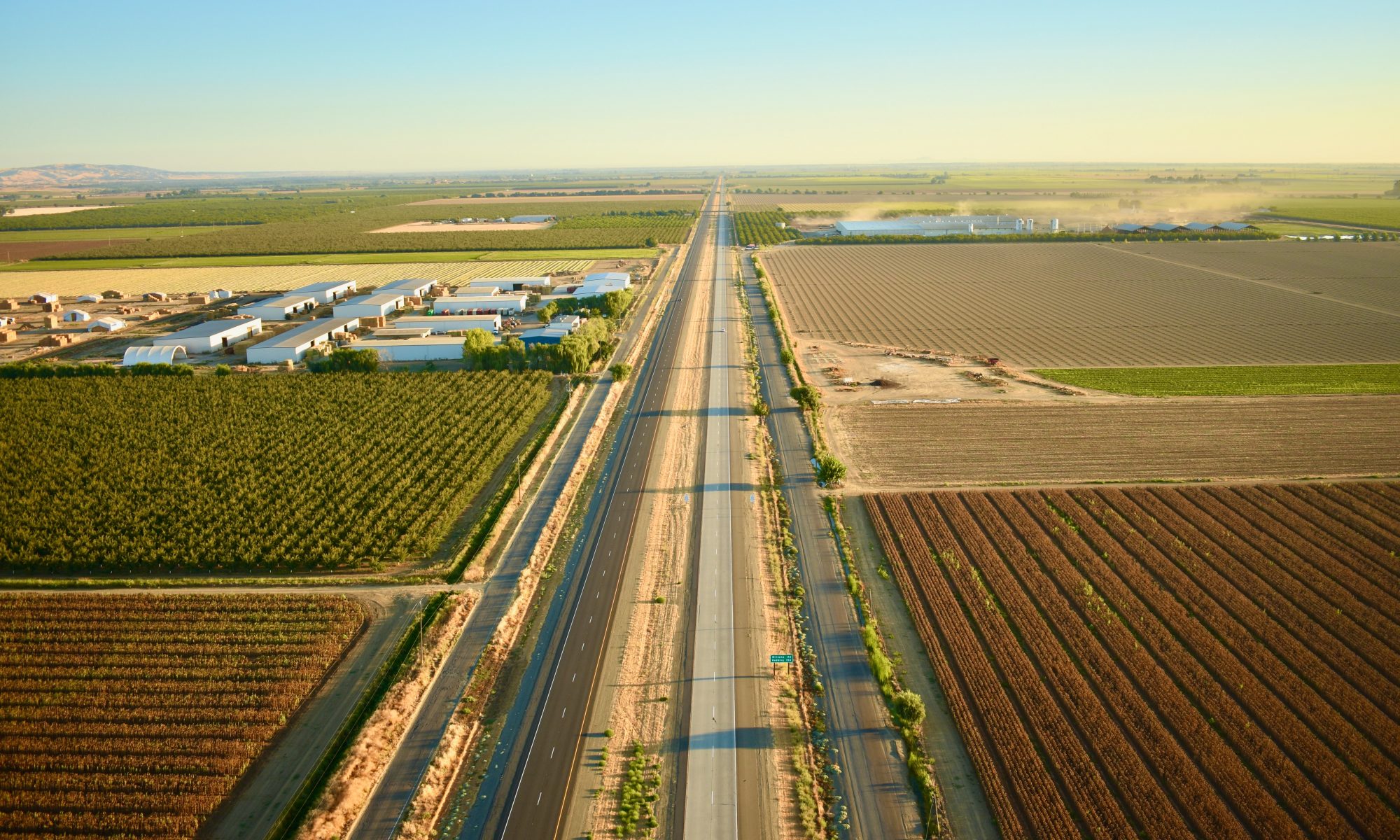 Blog

| February 24, 2021
A recently launched water futures market in California drew global attention, from Wall Street to the United Nations. While news of the market has brought both skepticism and speculation, much of the coverage has failed to address the fundamental question: what actually is a water futures market?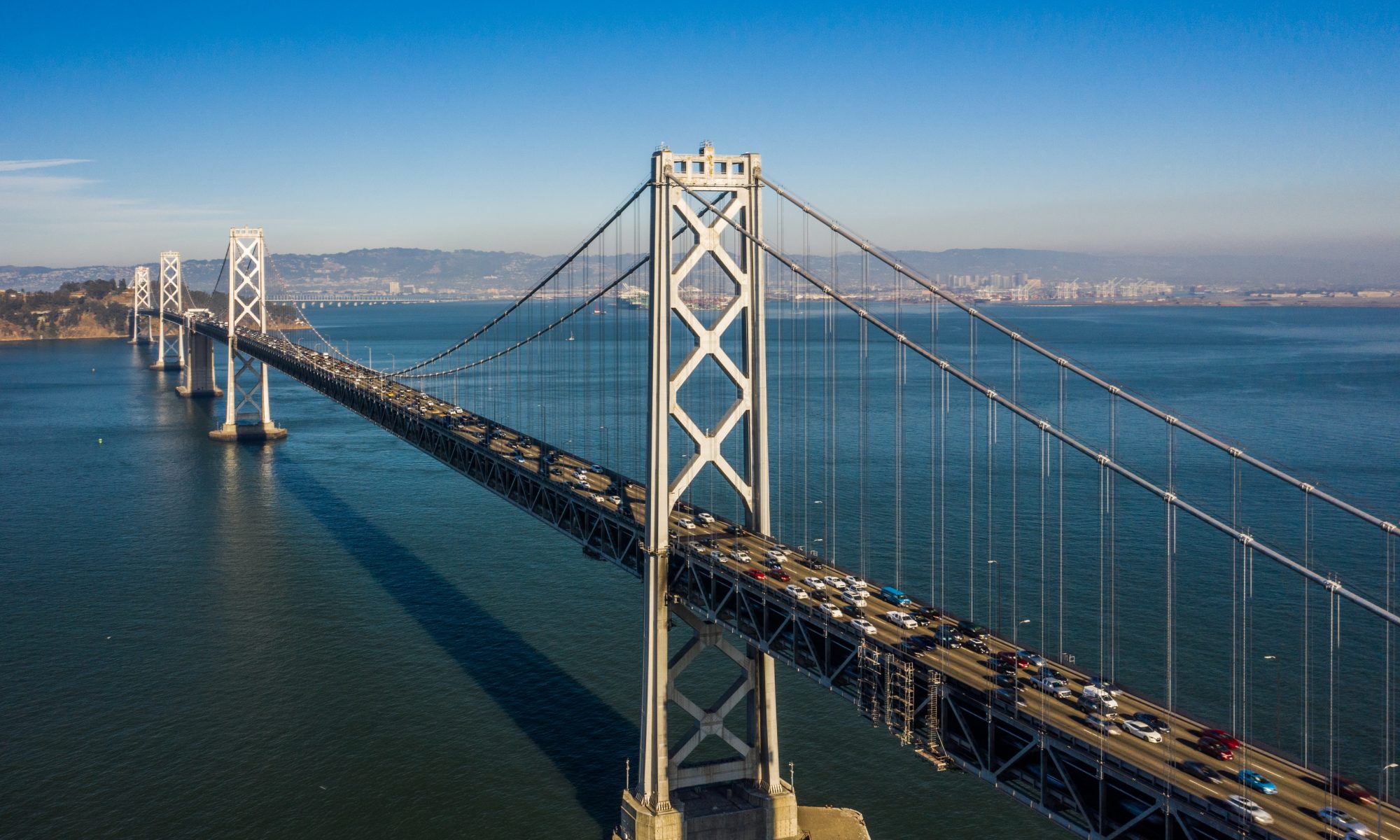 Blog

| January 28, 2021
Water systems in most large urban areas like California's Silicon Valley are linear and highly centralized. Water is cleaned at a central treatment plant, distributed to homes and businesses through a vast and decades-old system of pipes, used once, and then returned through another set of pipes to a wastewater treatment plant, before being discharged into a nearby waterway like the San Francisco Bay.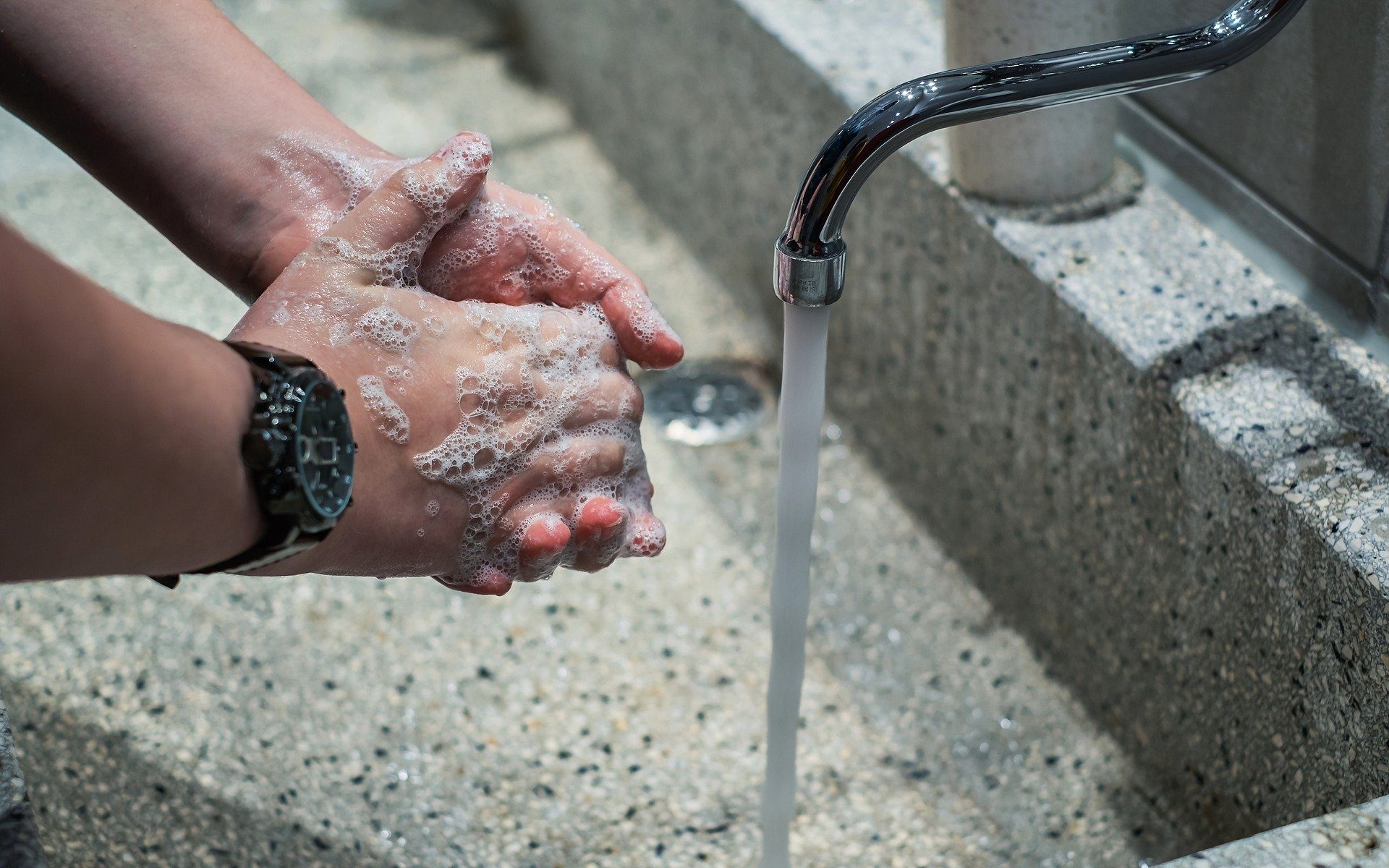 Blog

| January 22, 2021
Water systems across the country are facing budget shortfalls as a result of the pandemic and need assistance. For small water systems (systems serving 10,000 people or fewer) total budget shortfalls are estimated to be $4 to 6 billion, primarily caused by decreased demand, delayed payments, and additional costs for protective equipment and sick time.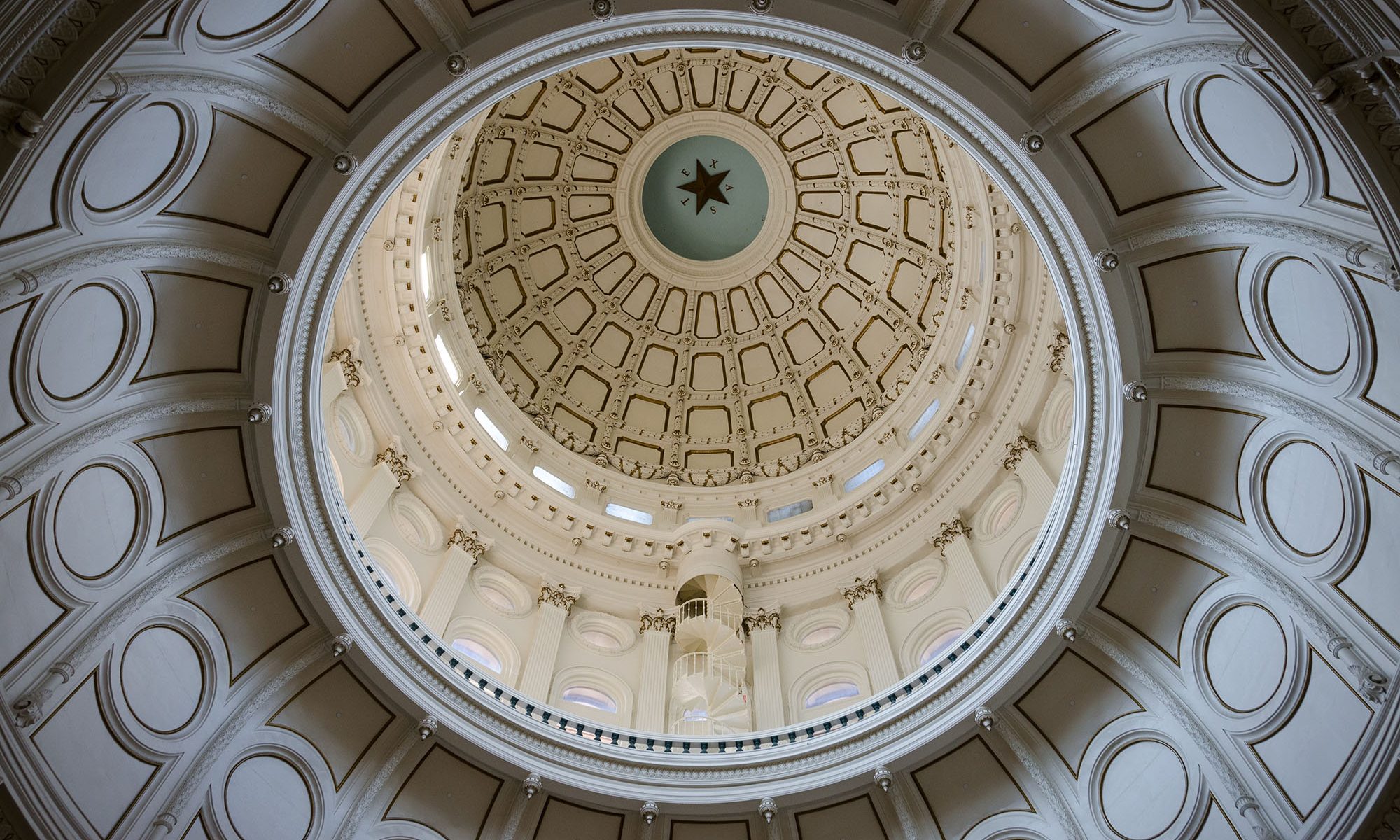 Blog

| January 7, 2021
The fact is that water challenges in the U.S. are severe and worsening. As the COVID-19 pandemic revealed, poor water infrastructure and the failure to provide universal access to safe water and sanitation threaten public health. Water shortages, poor management, and antiquated water systems threaten the nation's food supply, ecosystems, and economy. Conflicts over water around the globe threaten our national security. Worsening climate changes are increasing these risks, and the failure to act now will only make solving these issues harder.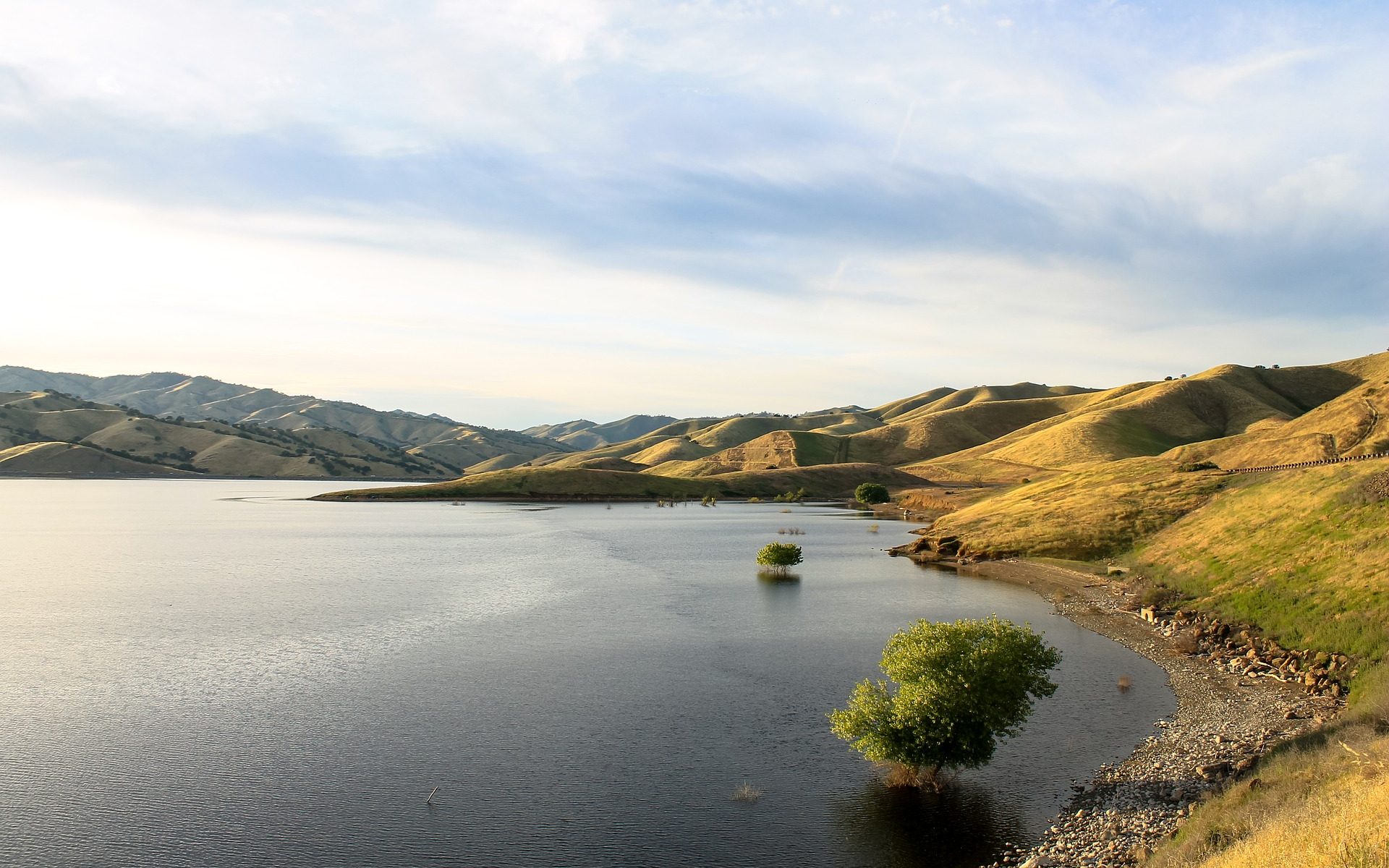 Blog

| December 23, 2020
Approximately 25 million people in the United States are served by water systems that regularly fail to meet federal safe drinking water standards. In addition, systems with poor water quality are more likely to serve low‐income and semi‐rural communities, as well as people of color. Internationally, other developed nations like Canada and Australia also struggle with delivering safe drinking water universally, particularly to rural, indigenous communities.