September 13, 2019
After decades of false starts and false hopes, progress might finally be within reach for California's Salton Sea – the state's largest and most maligned lake. California's governor and natural resources secretary have demonstrated the commitment and political will needed to construct actual, on-the-ground habitat and dust control projects.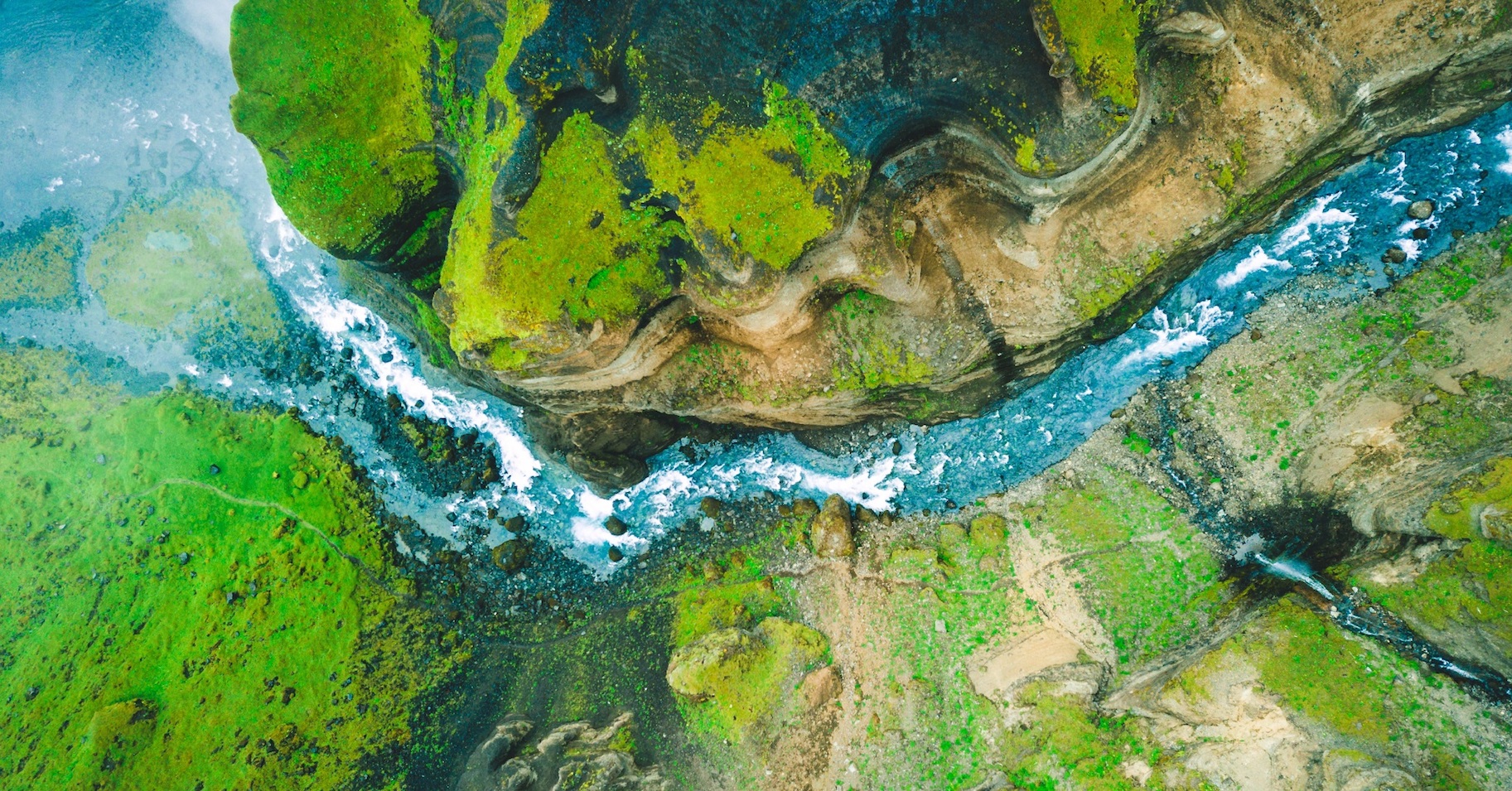 September 2, 2019
For those who don't know, the Hub is an online collaboration and knowledge sharing platform for water. Or, as we like to say sometimes, it's a "dating" site for water sustainability partners.

August 19, 2019
Coming up with a common language to describe water issues is a must if companies and other stakeholders are to engage in meaningful action. As a precursor to this, in 2014 we collaborated on the publication of the UN Global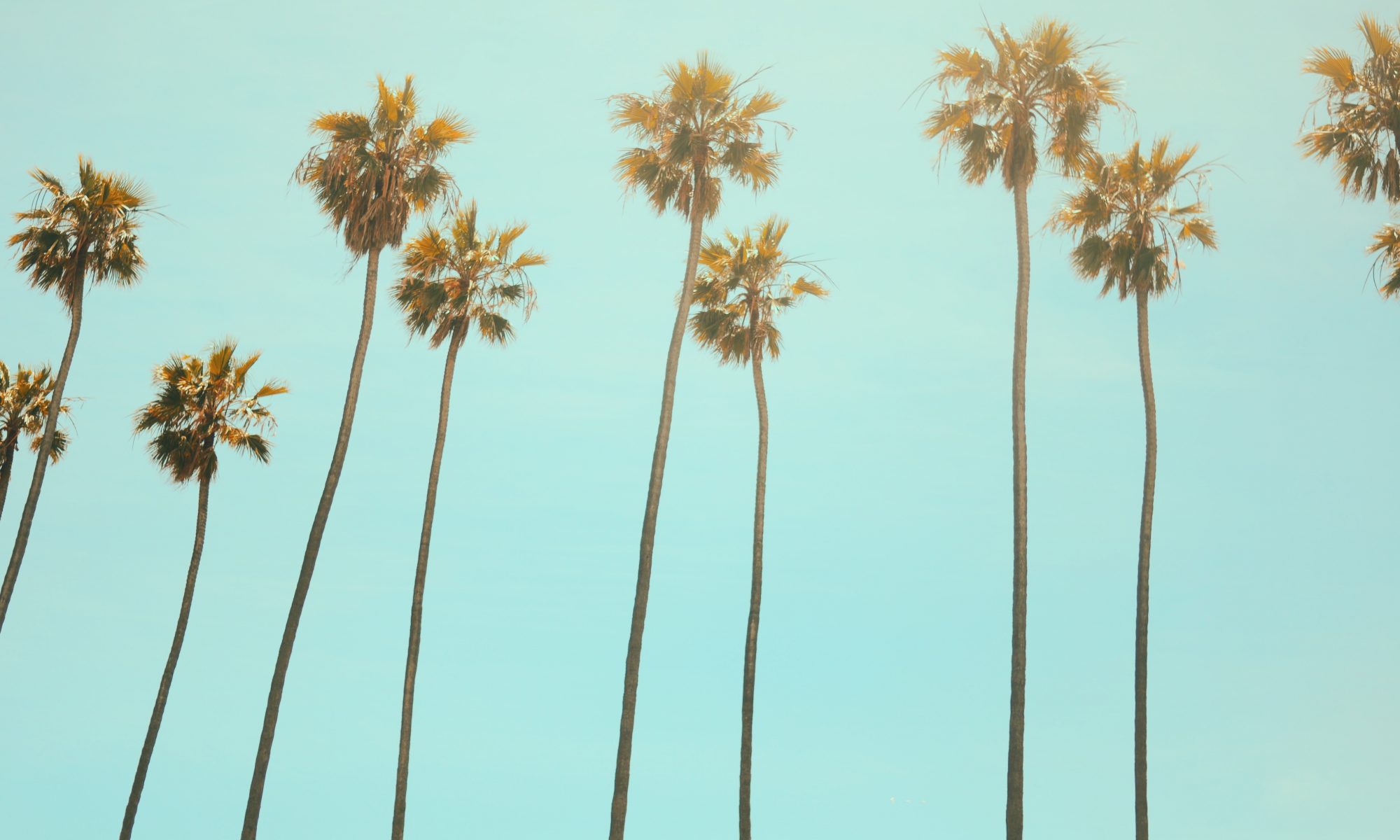 July 26, 2019
When it comes to water sustainability and climate resilience, urban outdoor landscapes represent a wealth of opportunity. Outdoor landscapes are a vital component of our cities...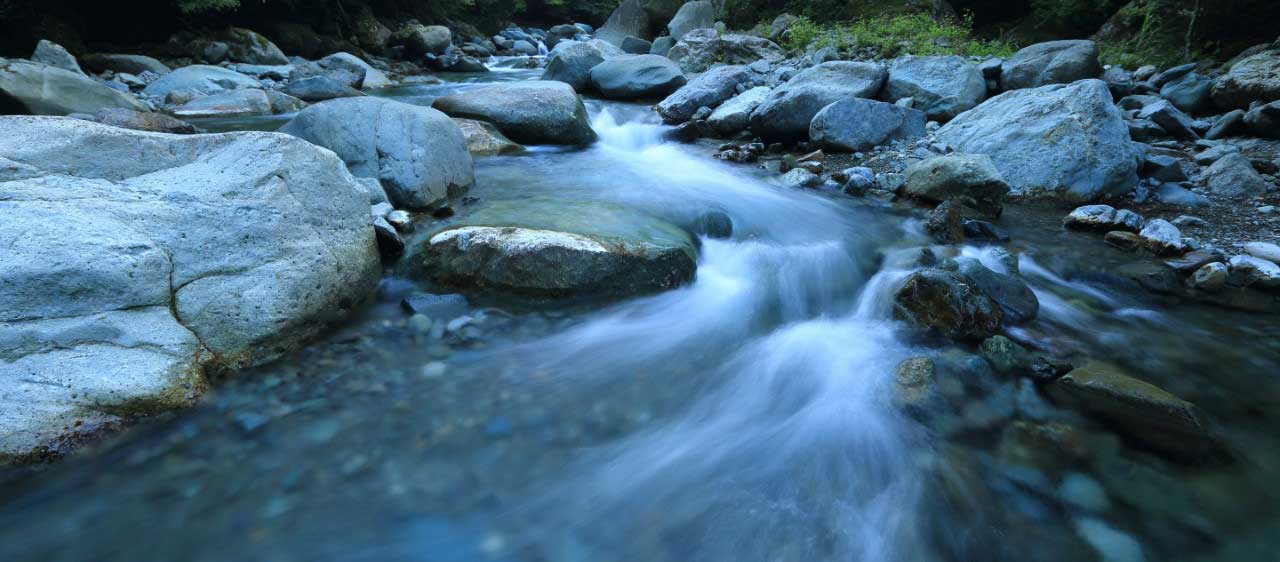 July 17, 2019
The complexity and local nature of the global water crisis requires collaboration, from community-based organizations to governments to businesses and others. Knowledge of water risks and opportunities can help businesses mitigate those risks and contribute to water security.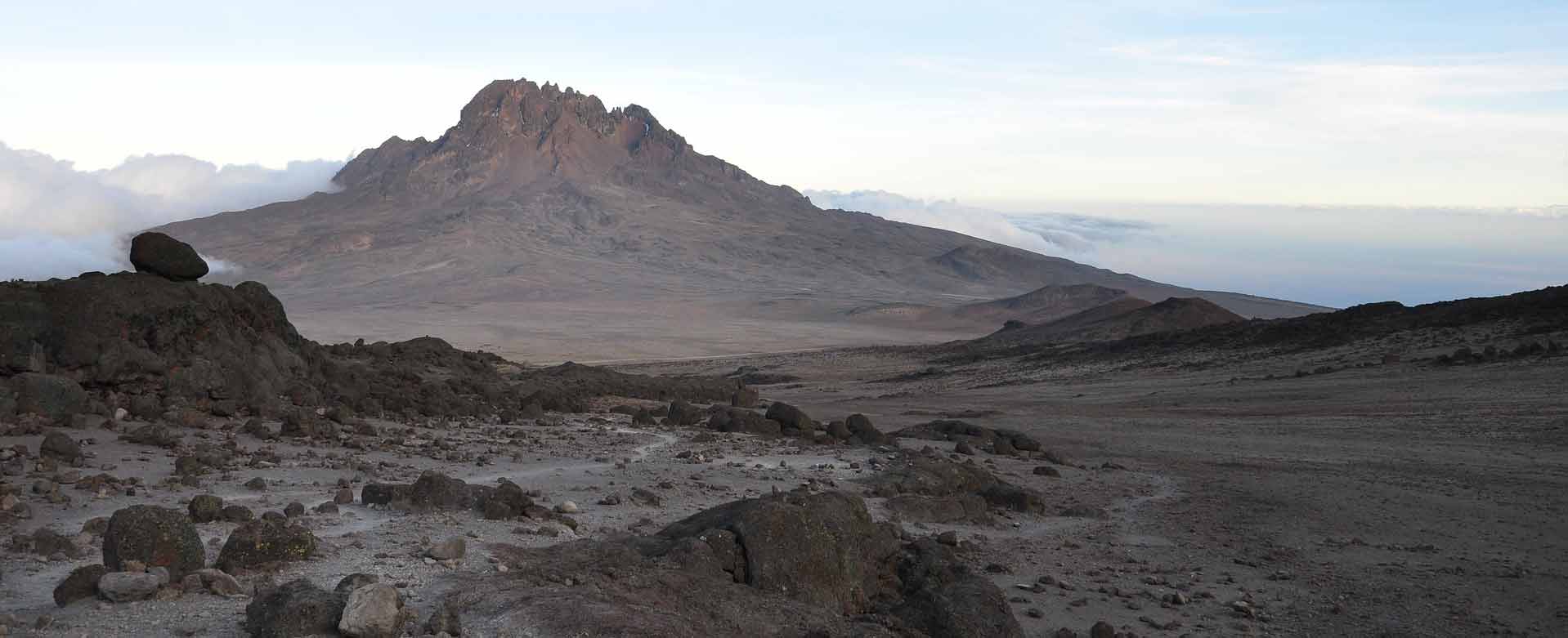 June 10, 2019
In Tanzania, between Moshi and Arusha, you come across a small town called Usa River, which is situated on the banks of its namesake: the Usa River, a tributary of the Kikuletwa and then eventually Pangani River.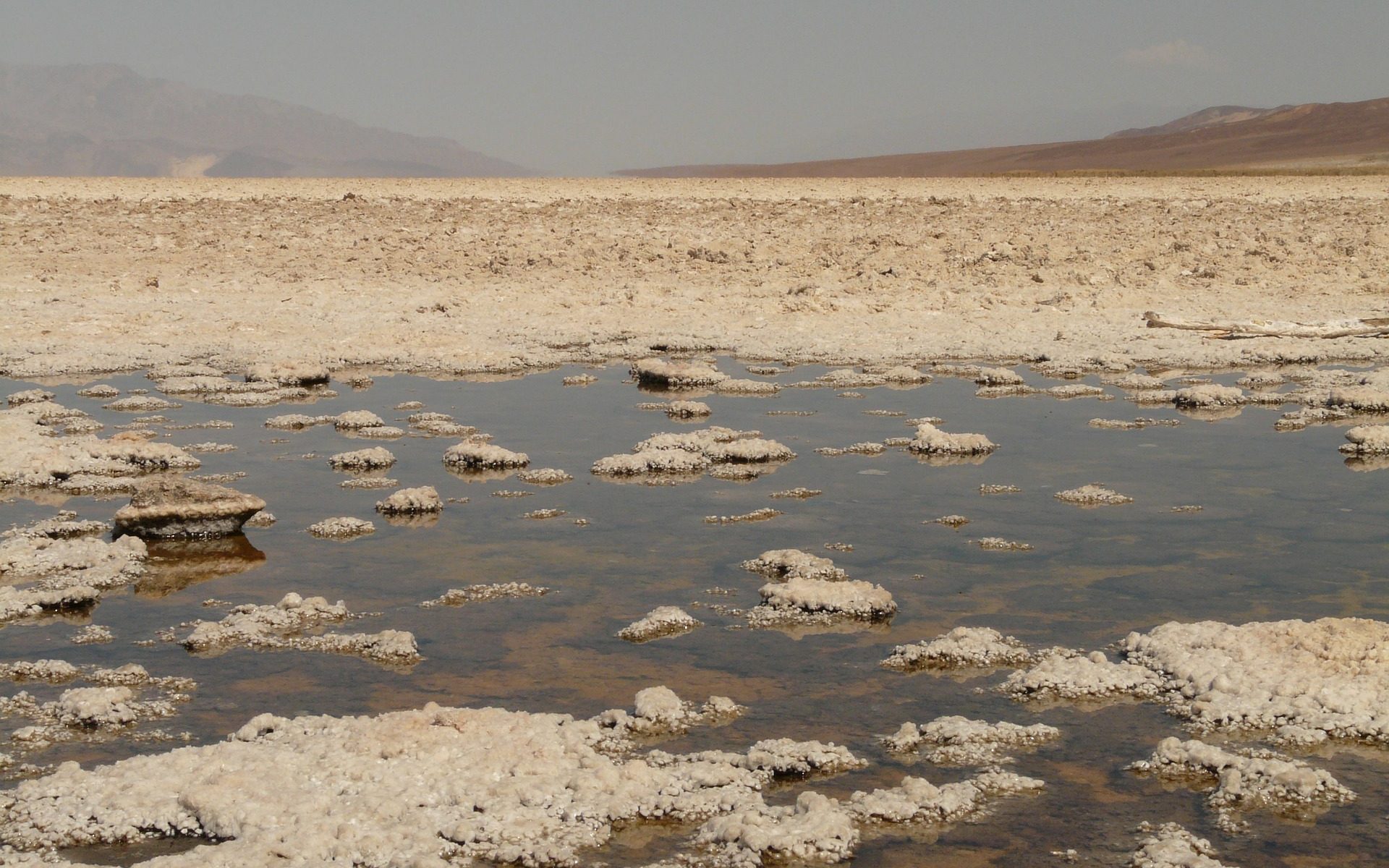 May 23, 2019
Precipitation in California is highly variable from year to year, and climate change is increasing this variability. We can expect to see more intense droughts and storms, and rapid shifts from very wet to very dry conditions.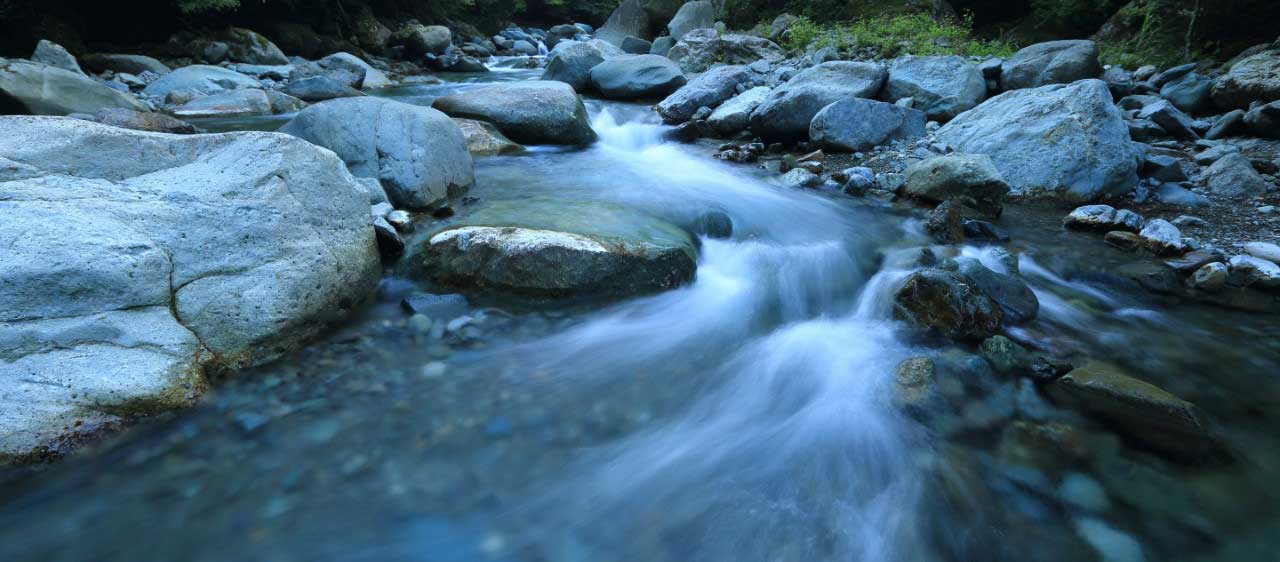 May 1, 2019
This World Water Day, the CEO Water Mandate, a UN Global Compact initiative implemented in partnership with the Pacific Institute, will launch a beta version of Water Action Hub 3.0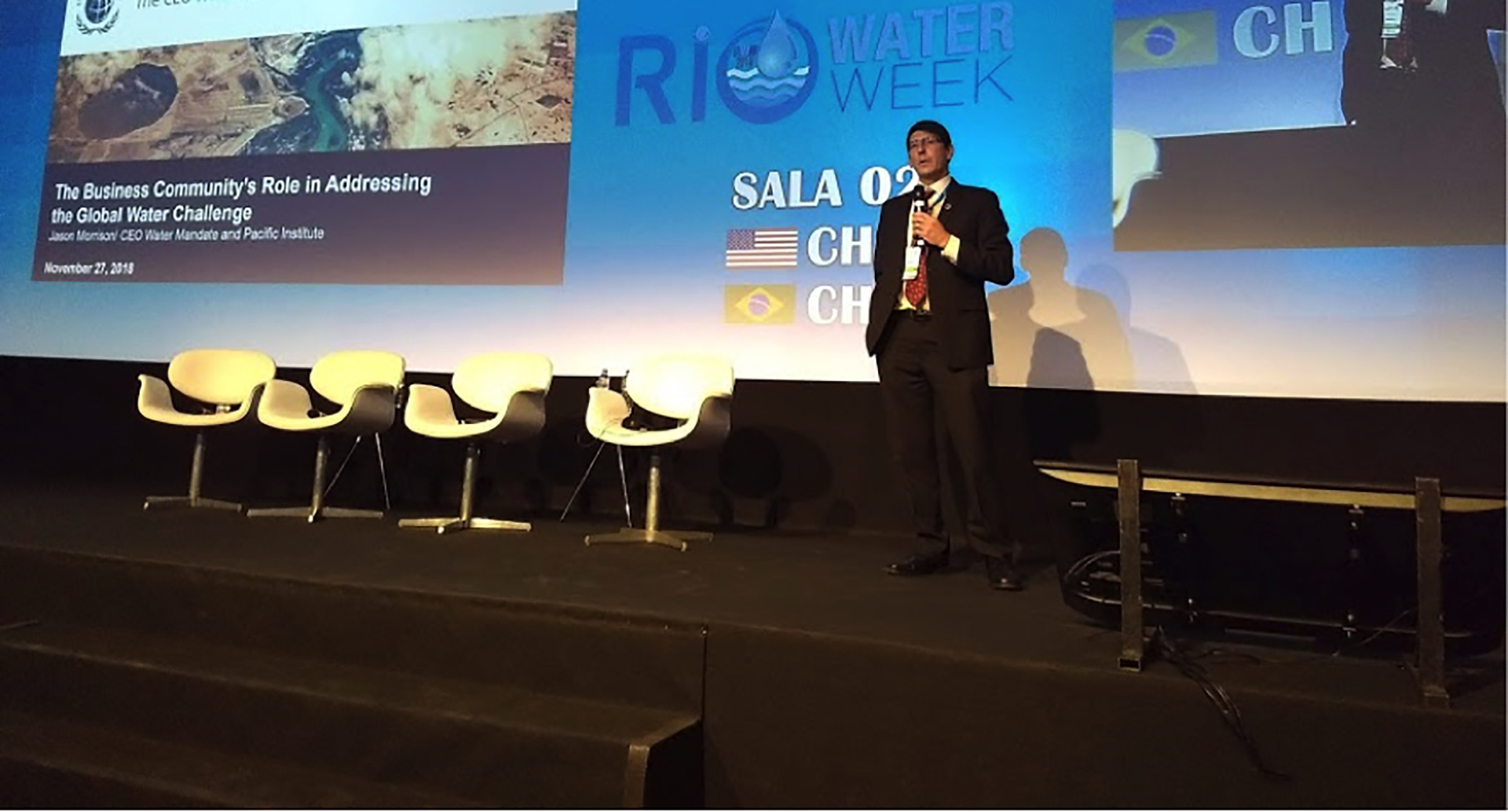 March 15, 2019
A few months after the 8th World Water Forum (8th WWF) in Brasilia, between November 26th and 28th, the Brazilian Association of Sanitary and Environmental Engineering (ABES, in the Portuguese acronym) held the first ever Rio Water Week (RWW) event in Rio de Janeiro.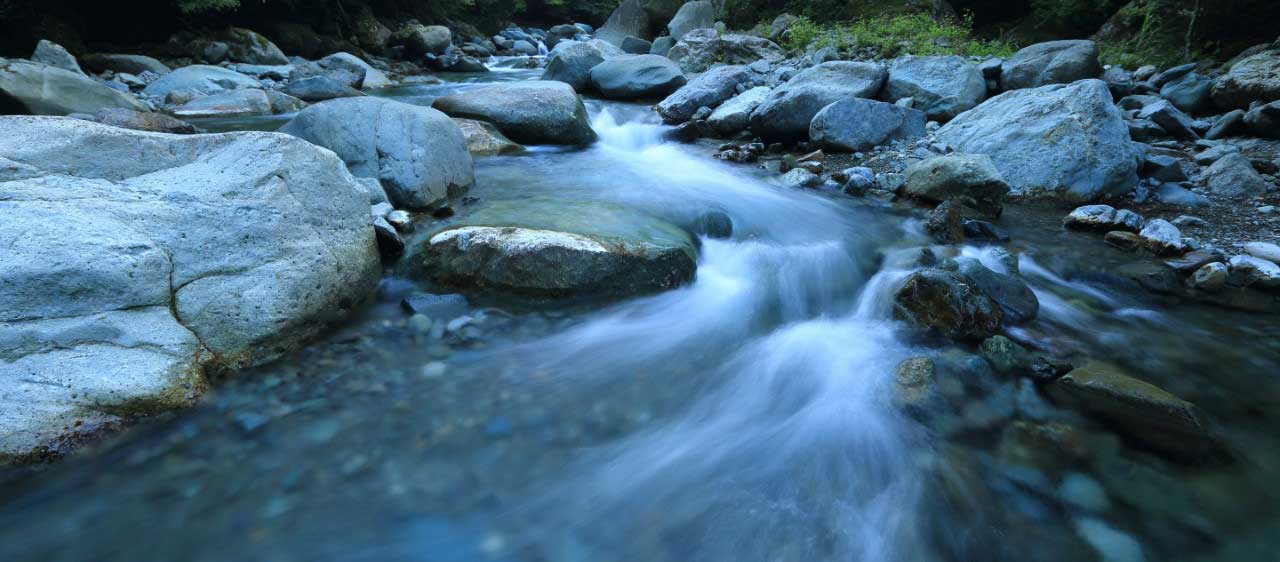 February 1, 2019
Today the Pacific Institute, in collaboration with the CEO Water Mandate, California Forward, and Santa Ana Watershed Project Authority, released a new report, "Sustainable Landscapes on Commercial and Industrial Properties in the Santa Ana River Watershed," accompanied by an interactive online map...