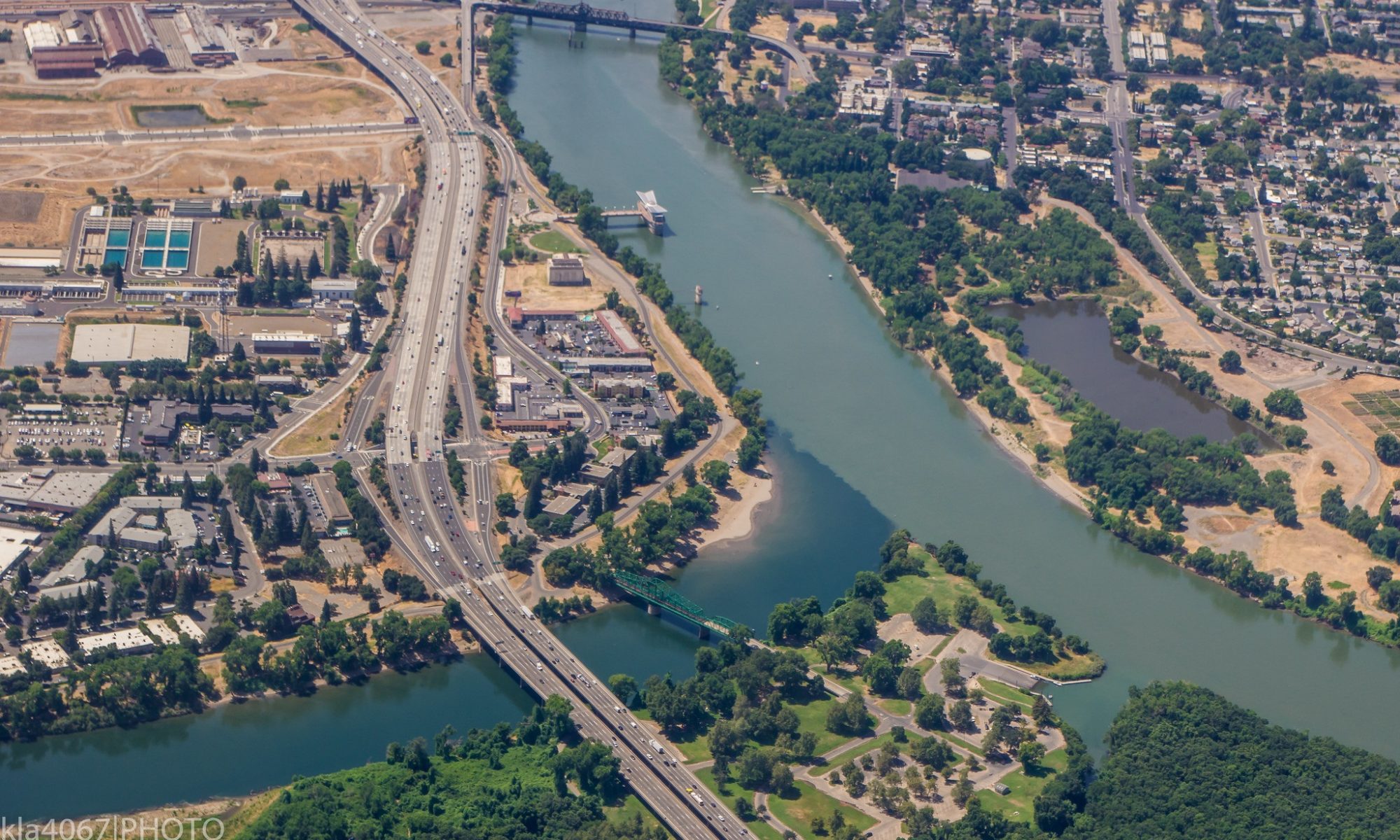 May 26, 2020
It goes without saying that California today, in the throes of the coronavirus pandemic, looks very different from the California of January 2020. Governor Gavin Newsom's May Revisions to the 2020-2021 state budget reflect this drastic change in circumstance, announcing a $54.3 billion budget deficit and proposing $18 billion in cuts to State funds expenditures.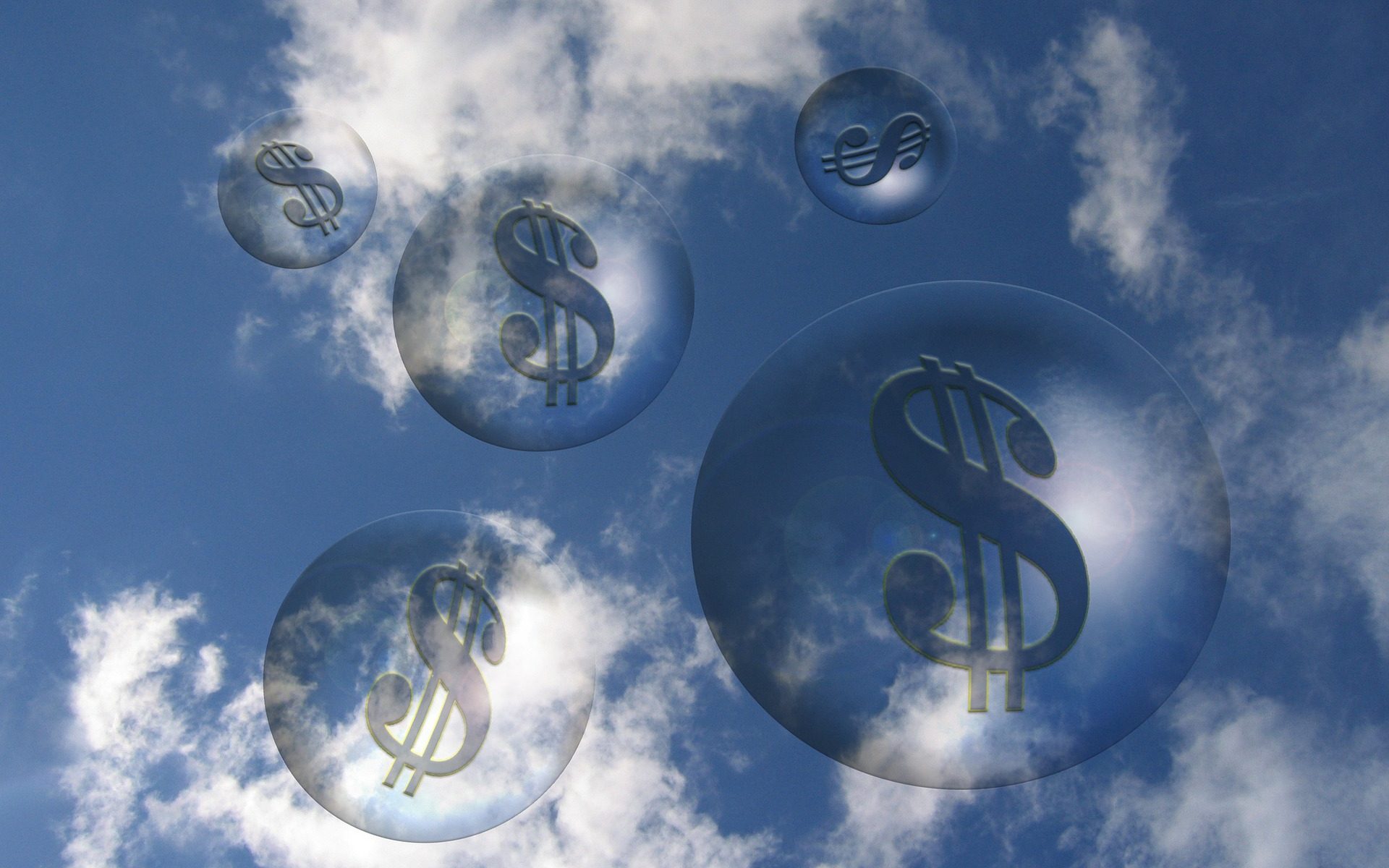 May 18, 2020
The newly proposed House of Representative's emergency supplemental appropriations bill was just released. Among the $3 trillion dollars it allocates are several provisions related to water and wastewater agencies, residential water use, and agriculture.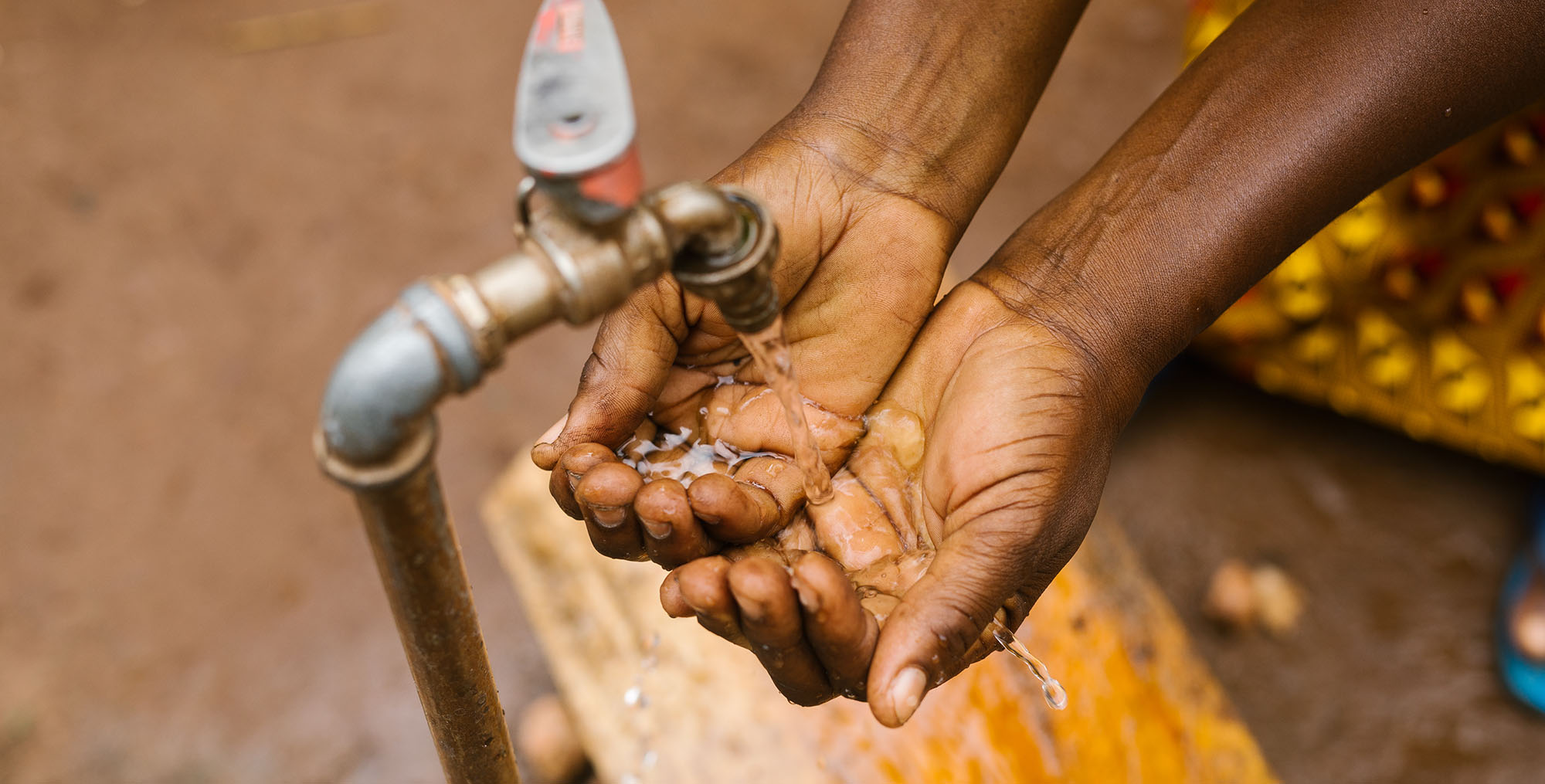 May 15, 2020
People around the world are told to wash their hands to "flatten the curve" and slow the spread of COVID-19, but what if you don't have a sink or tap in your home?

May 8, 2020
The COVID-19 pandemic has brought up problems and challenges related to basic sanitation, as this is not only a global health crisis, but also a social crisis that affects the lives of millions of people living in vulnerable situations.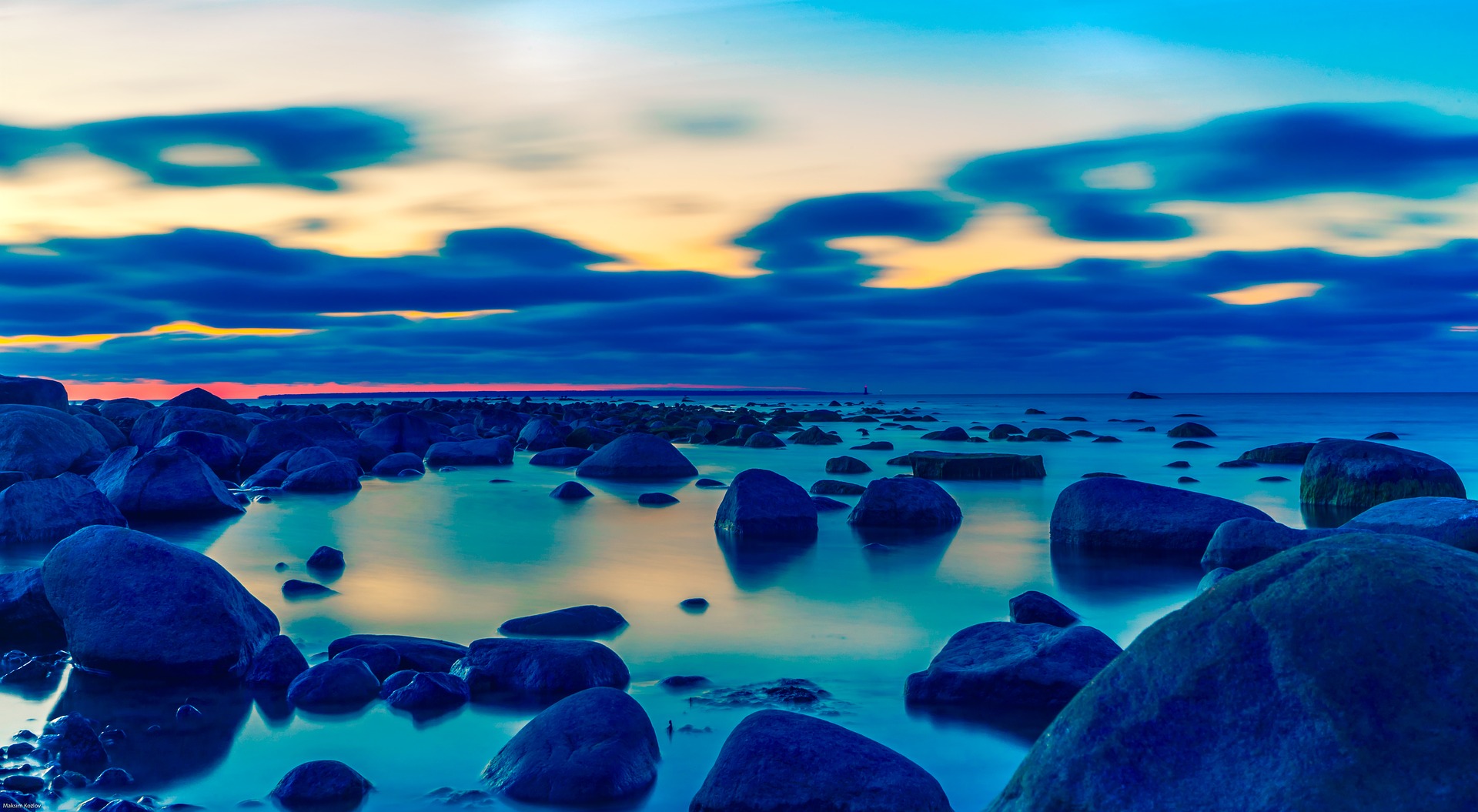 April 28, 2020
The 2020 Coronavirus Pandemic is having the unexpected and unintended effect of teaching us lessons about both the vulnerability and the resilience of our natural ecosystems and environment. As of this writing in late April, we are still in the middle of it, with no obvious end in sight, as the virus continues to spread around the world.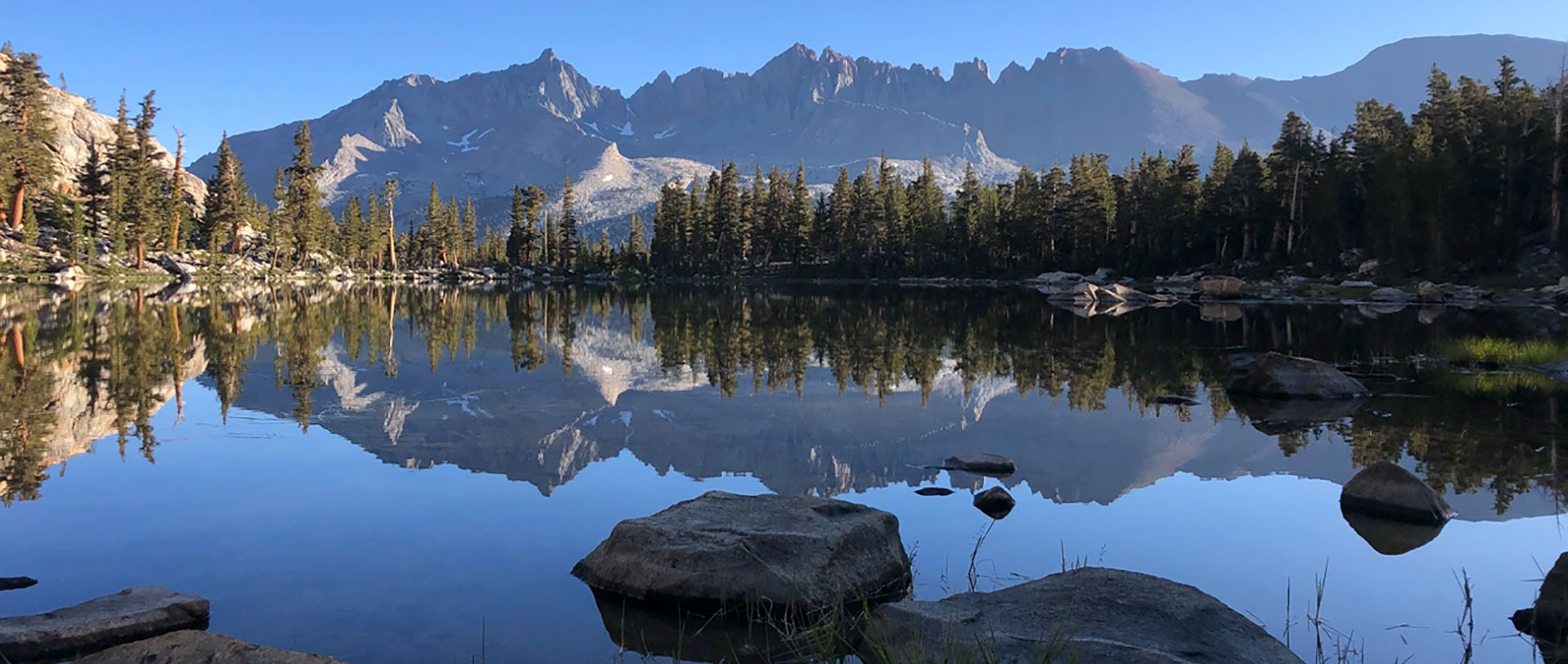 April 22, 2020
We don't inherit the earth from our parents, we borrow it from our children. This saying, commonly attributed to American poet Wendell Berry, reminds us that we are stewards of the earth.

April 20, 2020
When a household fails to pay its water bill in full for more than a given period of time – typically one or two months – its water service may be shut off by the water utility serving the household.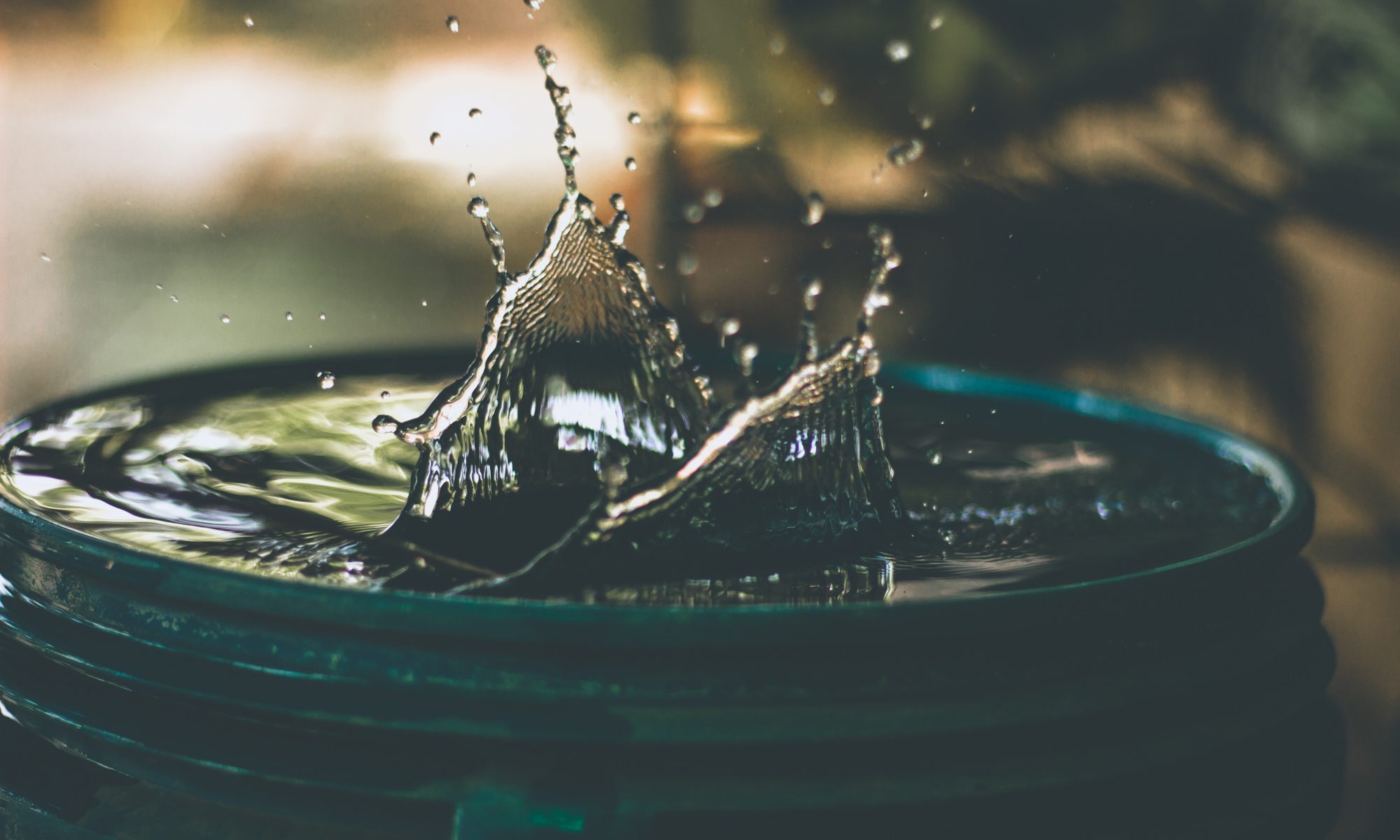 April 7, 2020
Urban stormwater is an important and undervalued alternative water supply in California. In two recent articles, Pacific Institute researchers examined how to better value urban stormwater capture and incorporate co-benefits provided by this water source.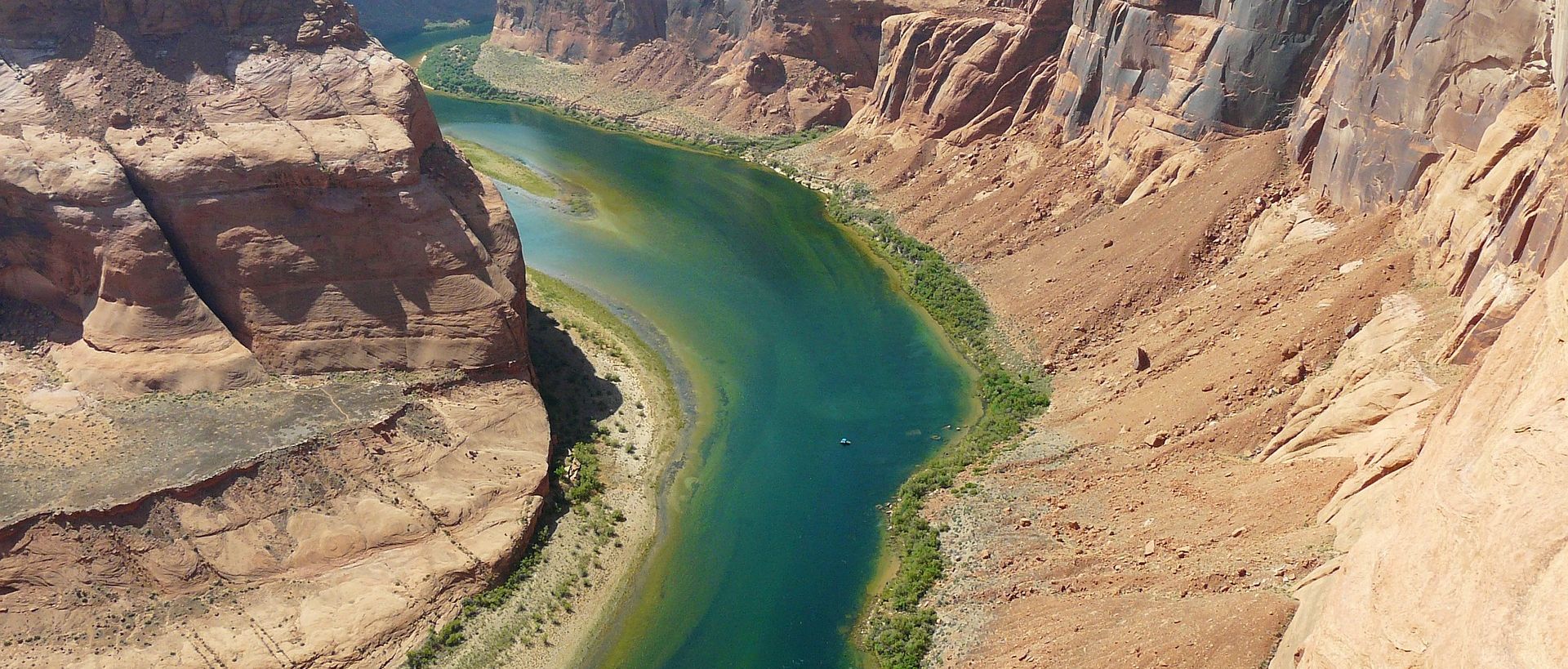 April 6, 2020
The Colorado River Basin is the lifeblood of the West, providing water to more than 40 million people in seven U.S. states and two states in Mexico. Irrigation using Colorado River water generates an estimated $8 billion annually in agricultural products like winter vegetables, cotton, and cattle and dairy. In addition, recreation along the river and its tributary streams (boating, swimming, hiking, camping, etc.) contributes $17 billion per year to local economies.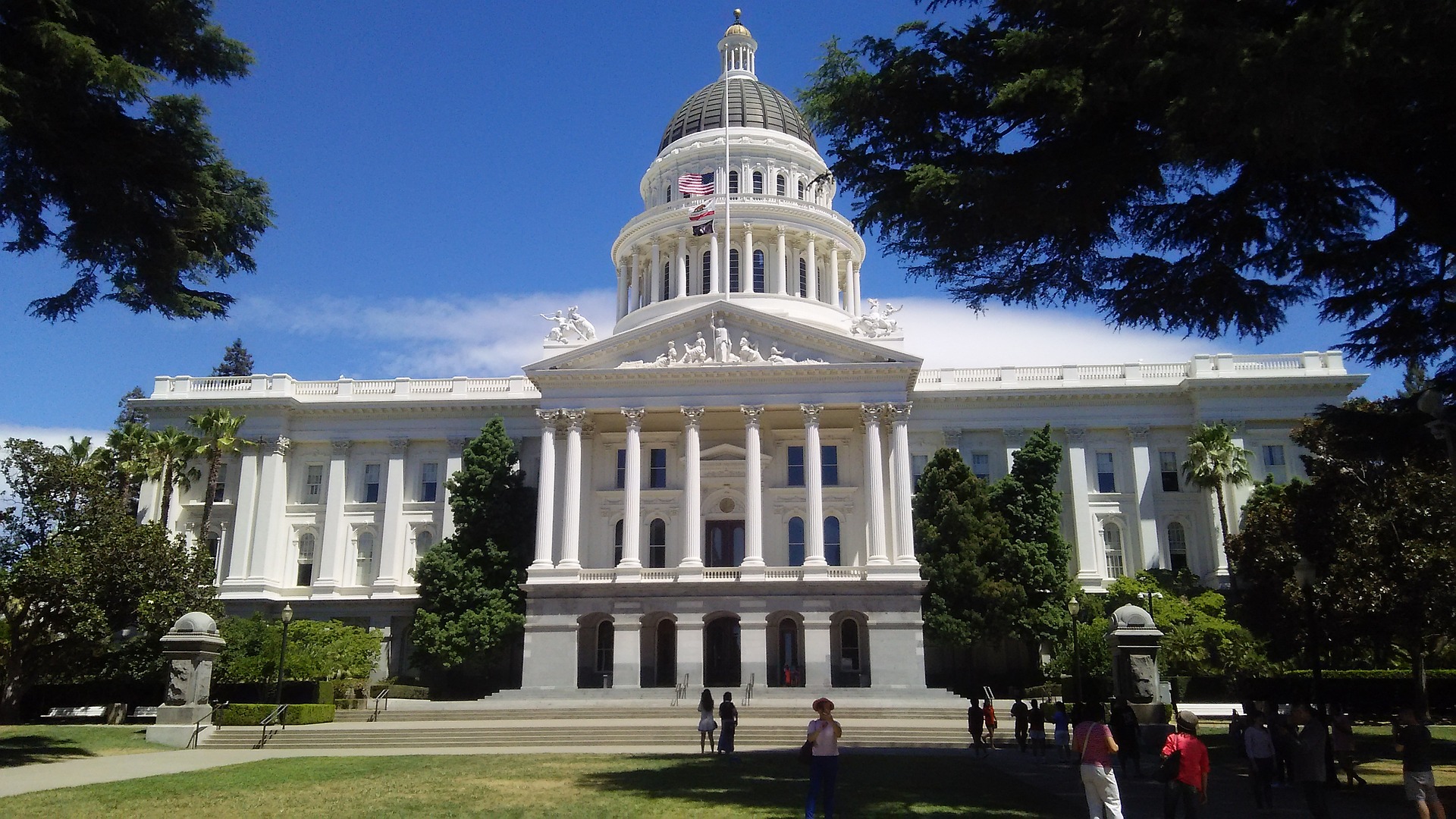 February 19, 2020
In January 2020, California state agencies released a draft document meant to signify a new chapter in California water: the Water Resilience Portfolio. The Portfolio was developed in response to Governor Newsom's Executive Order (N-10-19), which called for a comprehensive strategy to build a climate-resilient water system for the 21st century.