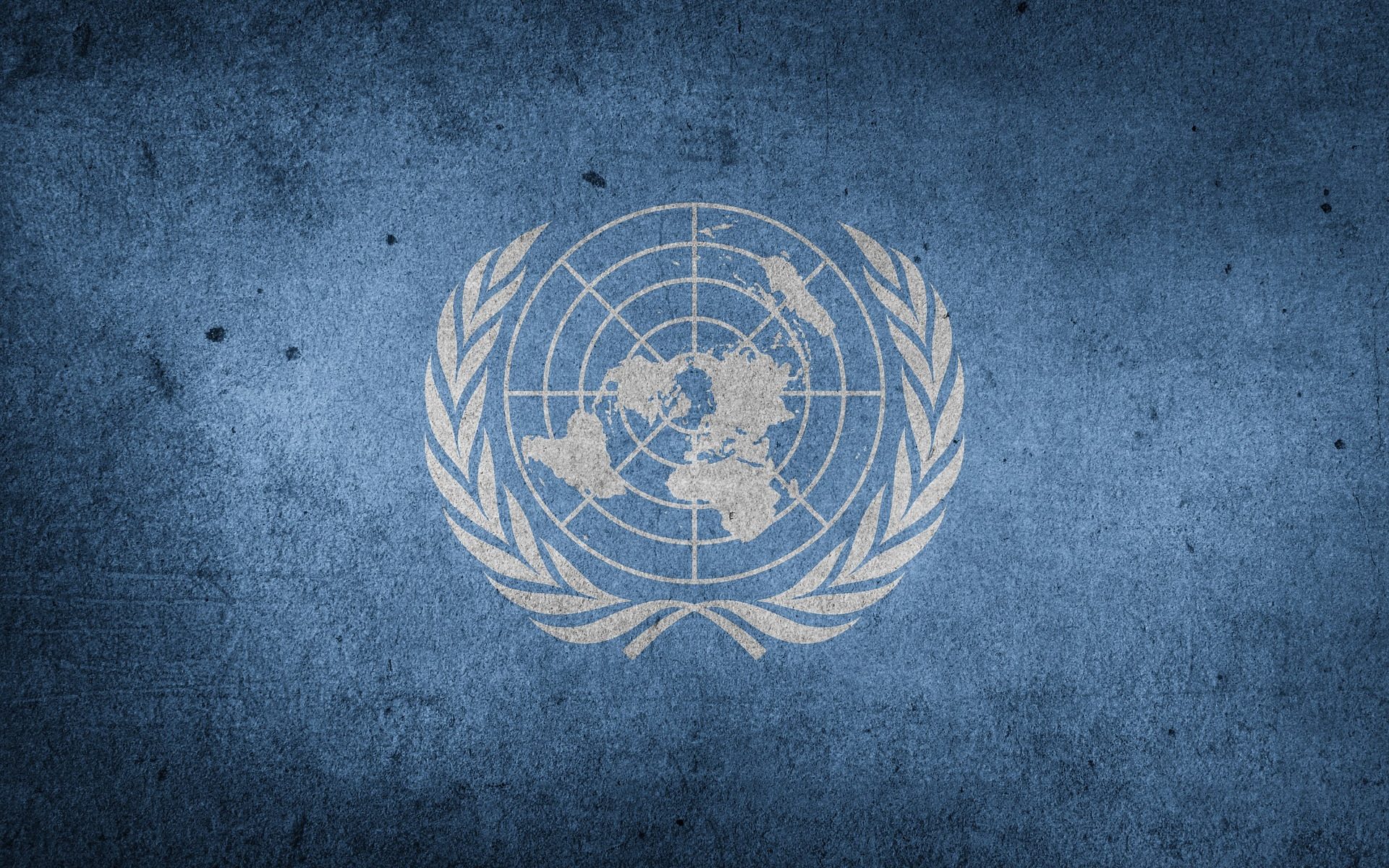 January 29, 2016
2015 was a historic year for sustainable development. The world came together and adopted the Sustainable Development Goals (SDGs), a new framework that will guide development for the next 15 years.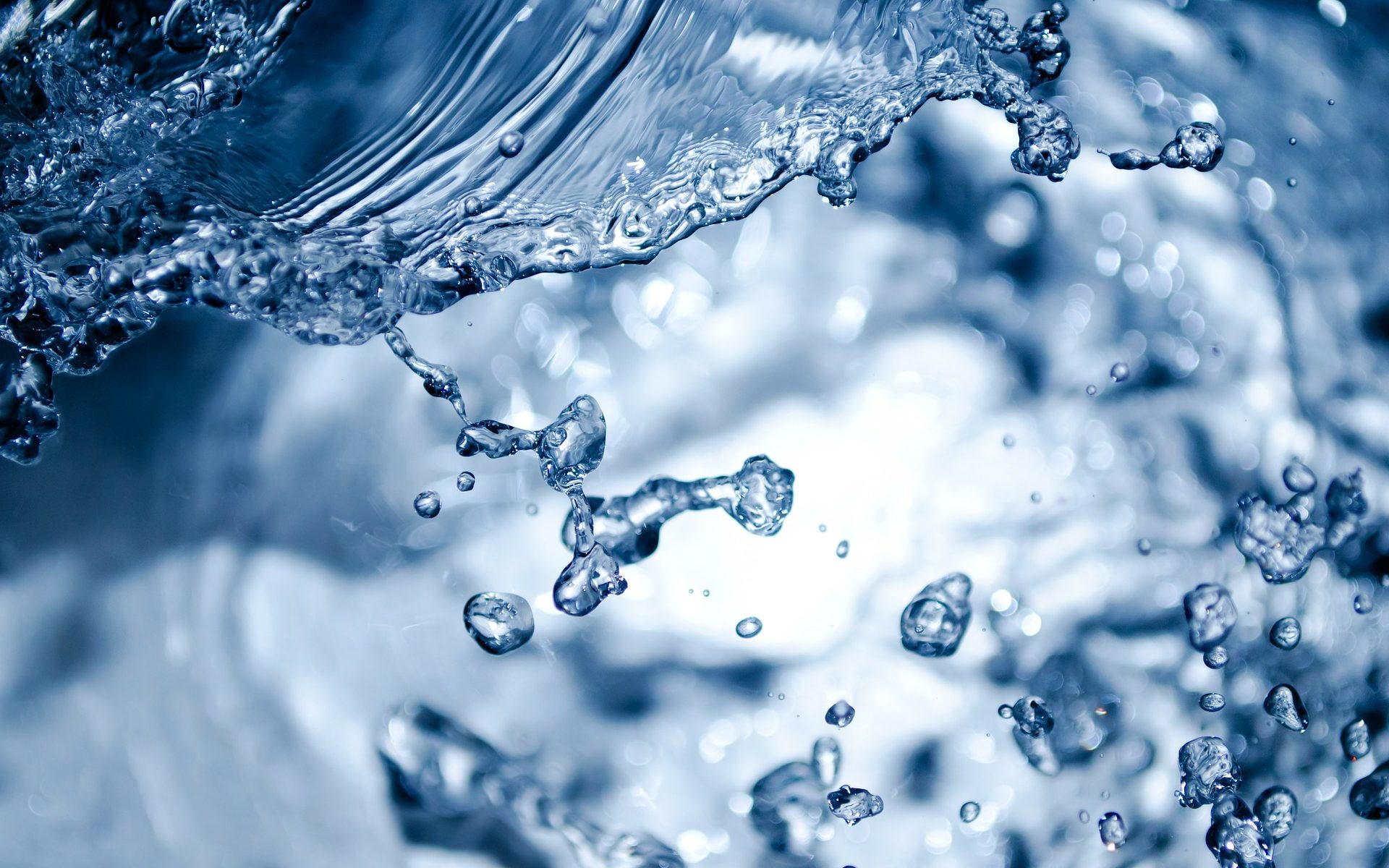 December 15, 2015
Historic. Unprecedented. Landmark. Also, the world's greatest diplomatic success. A turning point for the world. This is some of the language used to describe the global climate agreement reached this week in Paris.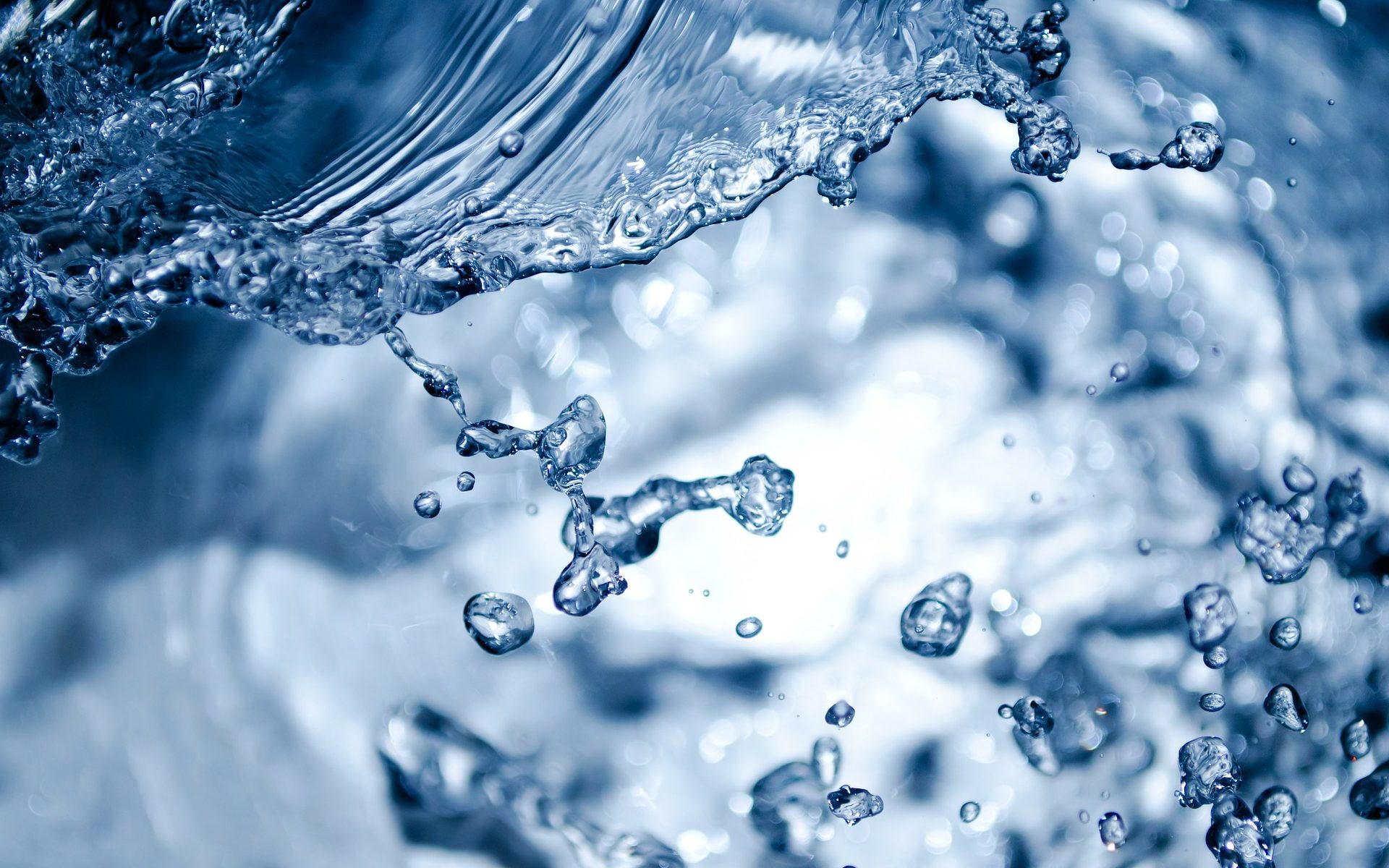 December 10, 2015
Despite the apparent inability of many of our current policy makers to accept the scientific reality of climate change, the science is not new. Fifty-nine years ago, on October 28, 1956, the New York Times ran a story in their Science in Review section entitled "Warmer climate on the earth may be due to more carbon dioxide in the air."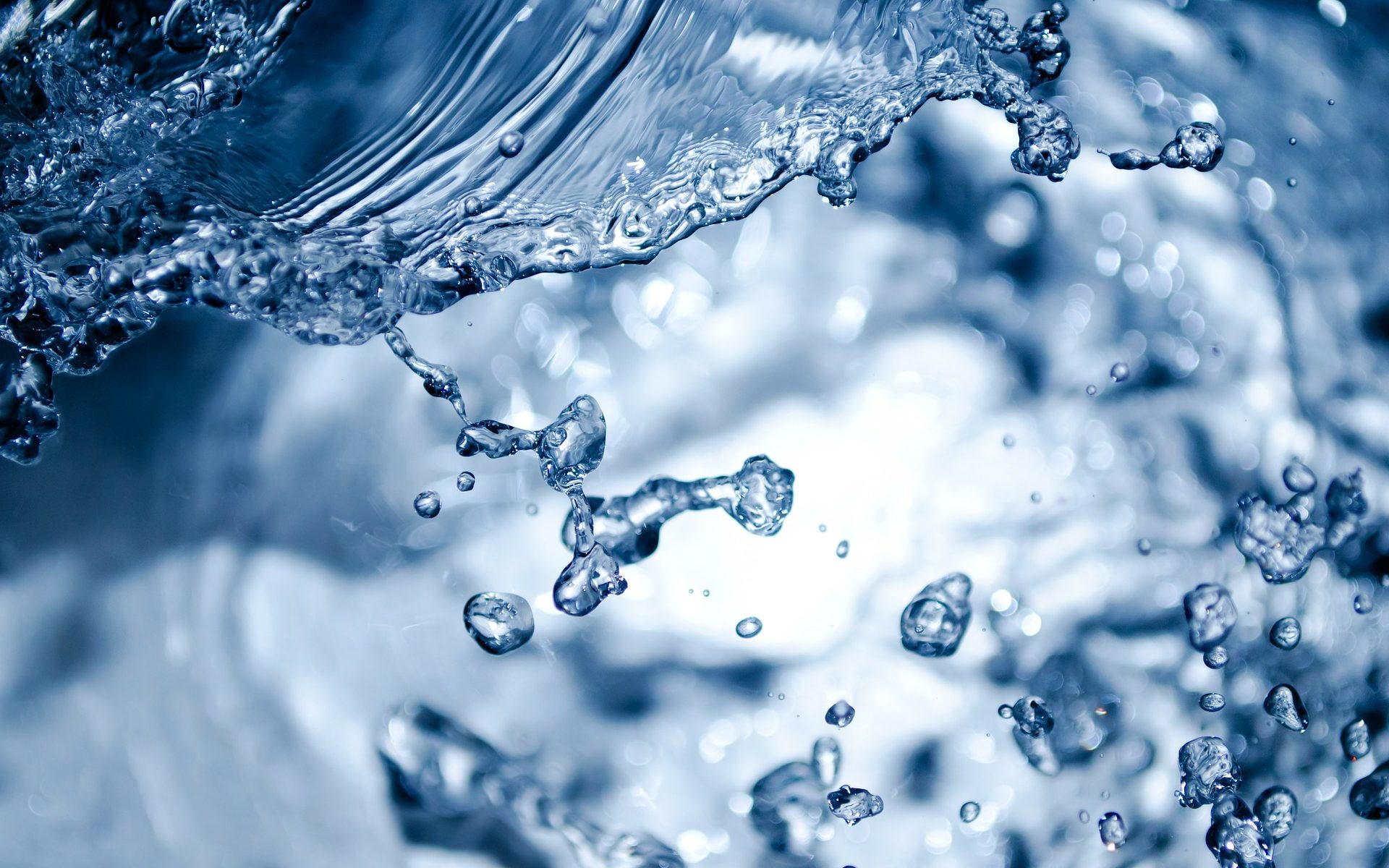 November 4, 2015
The history of water development around the world, and especially in the western United States, is really a history of the construction of massive infrastructure, particularly large dams.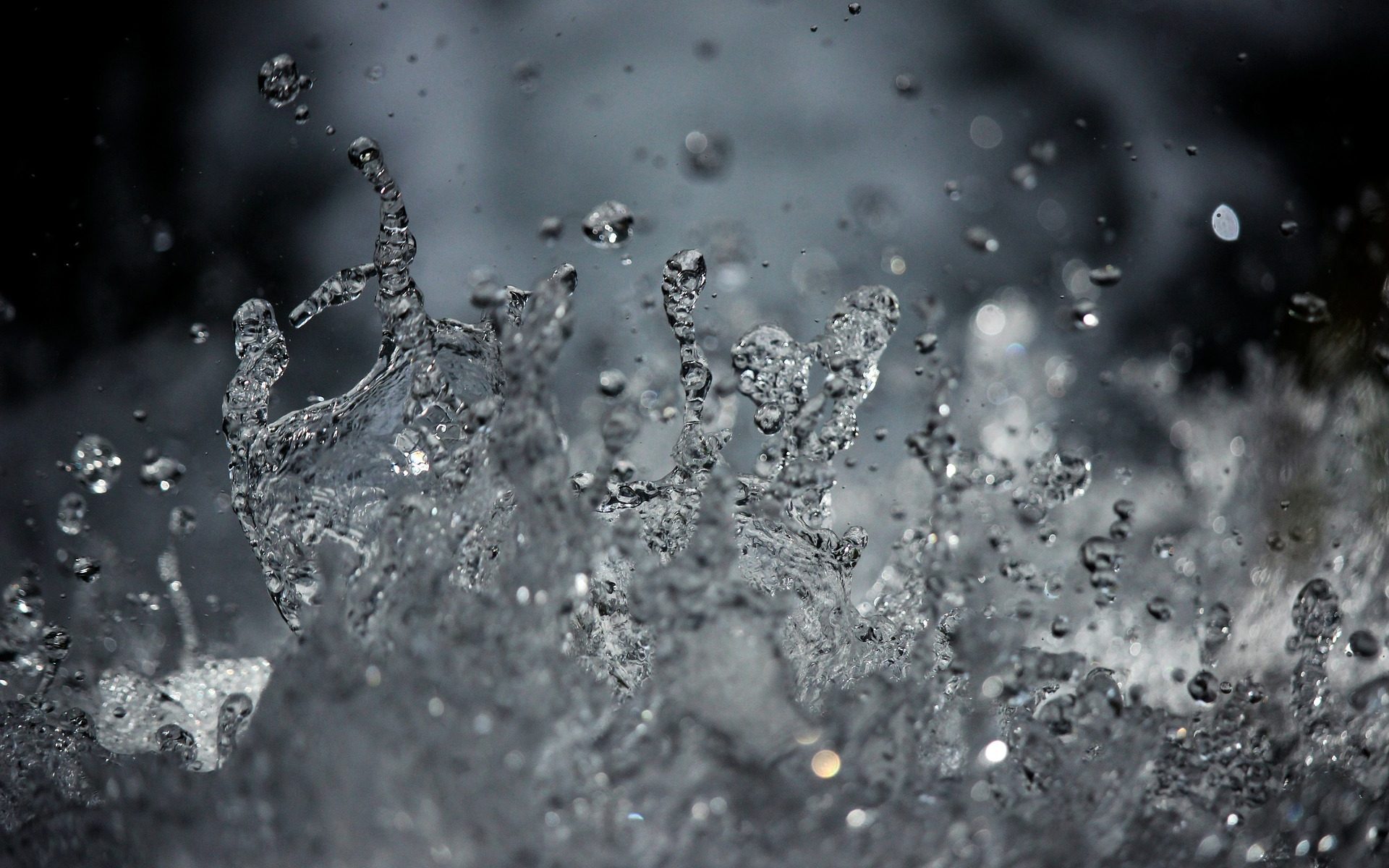 October 26, 2015
The recent severe drought in the Western United States — and California in particular — has shined a spotlight on a range of water-management practices that are outdated, unsustainable, or inappropriate for a modern 21st century water system.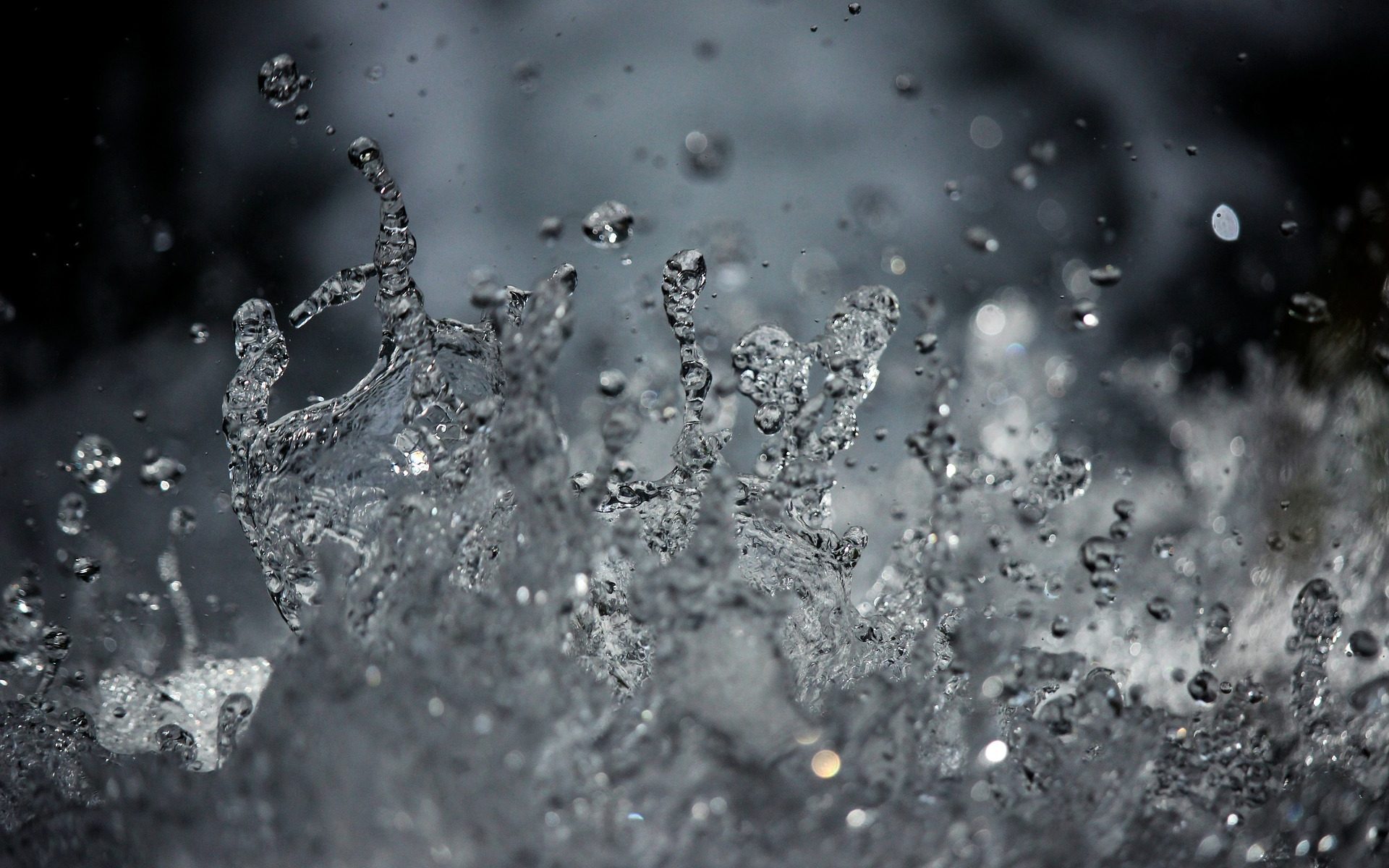 September 3, 2015
Last week, the Pacific Institute published the first comprehensive analysis of the impacts of the drought on California crop revenue and agricultural employment through 2014.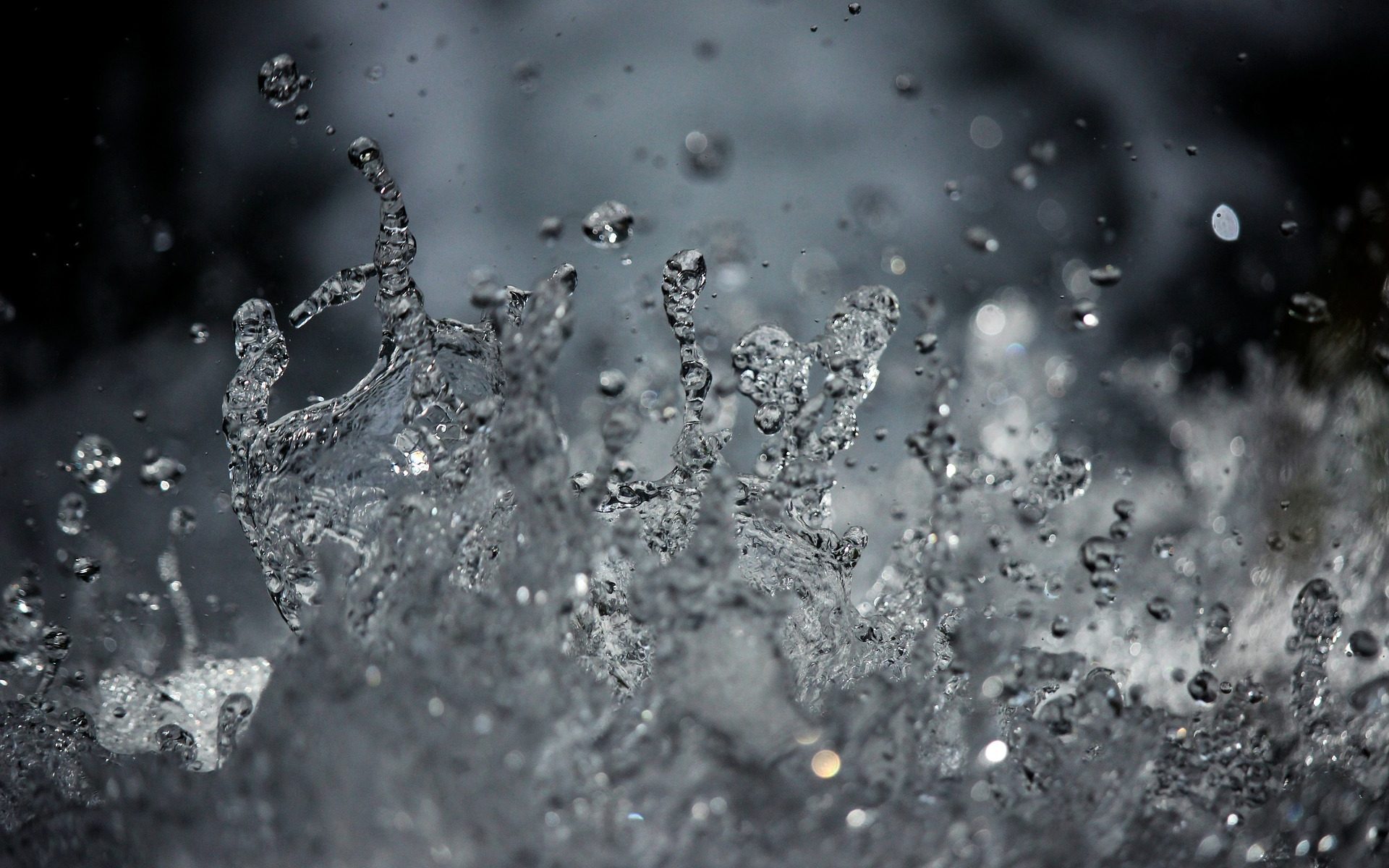 August 26, 2015
California is in a severe drought – four years long now. But what does the drought really mean for the things we care about: food production, fisheries, industrial activities, rural communities?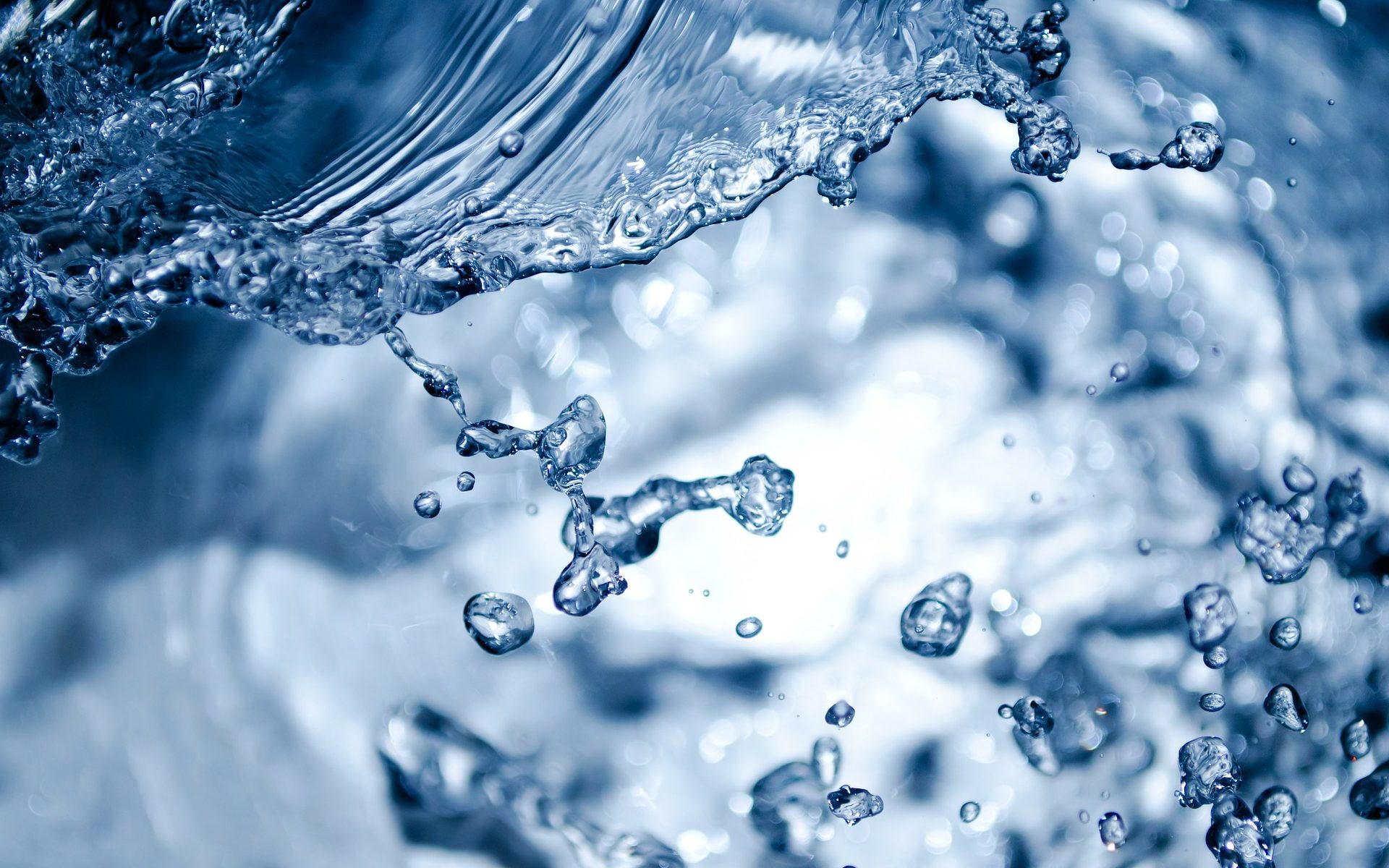 August 12, 2015
For 15 years, the world community has worked to achieve a comprehensive set of goals and targets called the Millennium Development Goals (MDGs) - launched in 2000 to tackle poverty, economic and environment inequity, and strategies for effective development.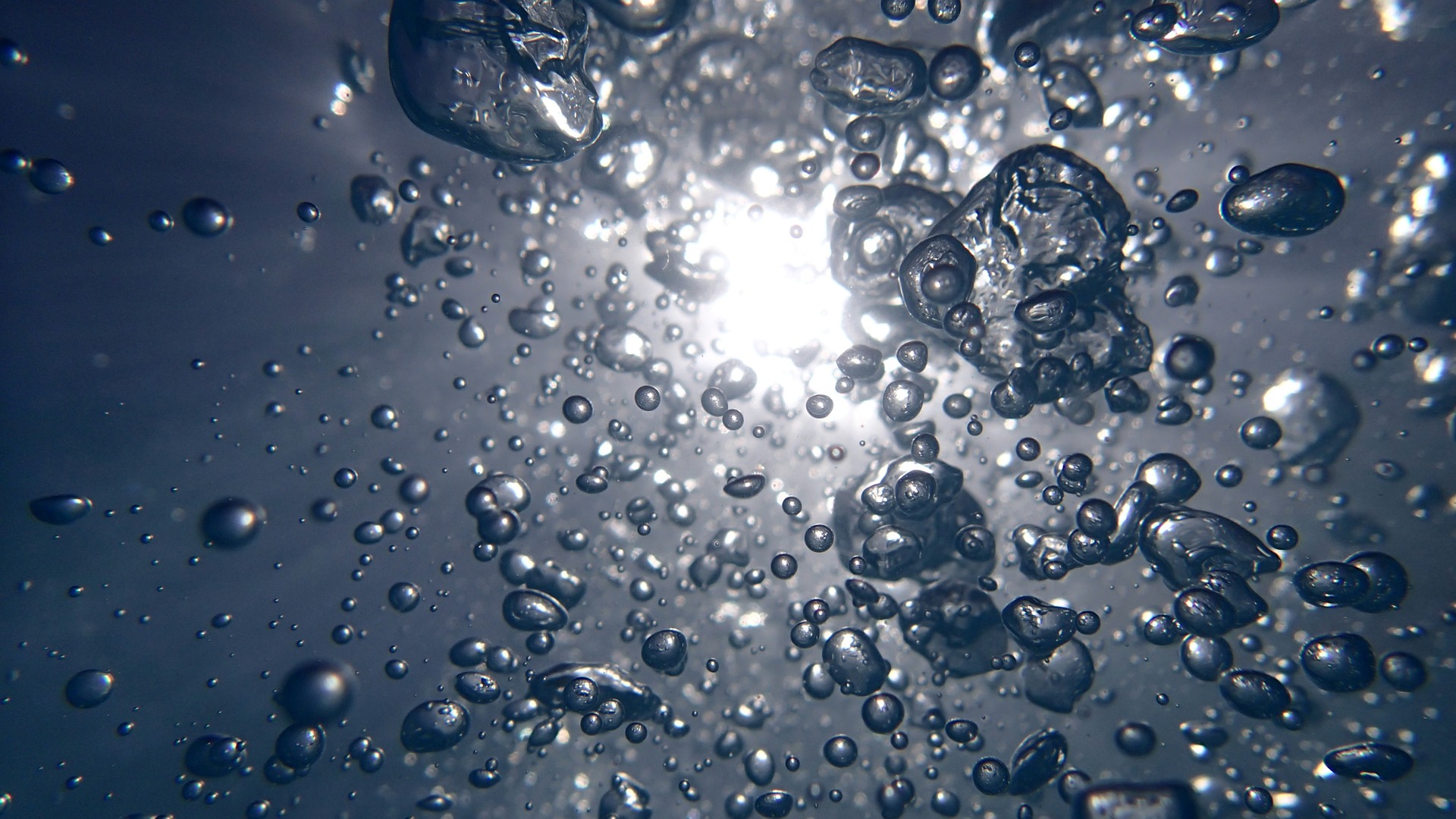 August 4, 2015
In response to the Executive Order Governor Brown issued in April, the State Water Resources Control Board adopted an emergency regulation requiring 25% savings in urban water use across the state, with a goal of saving 1.2 million acre-feet over a nine-month period.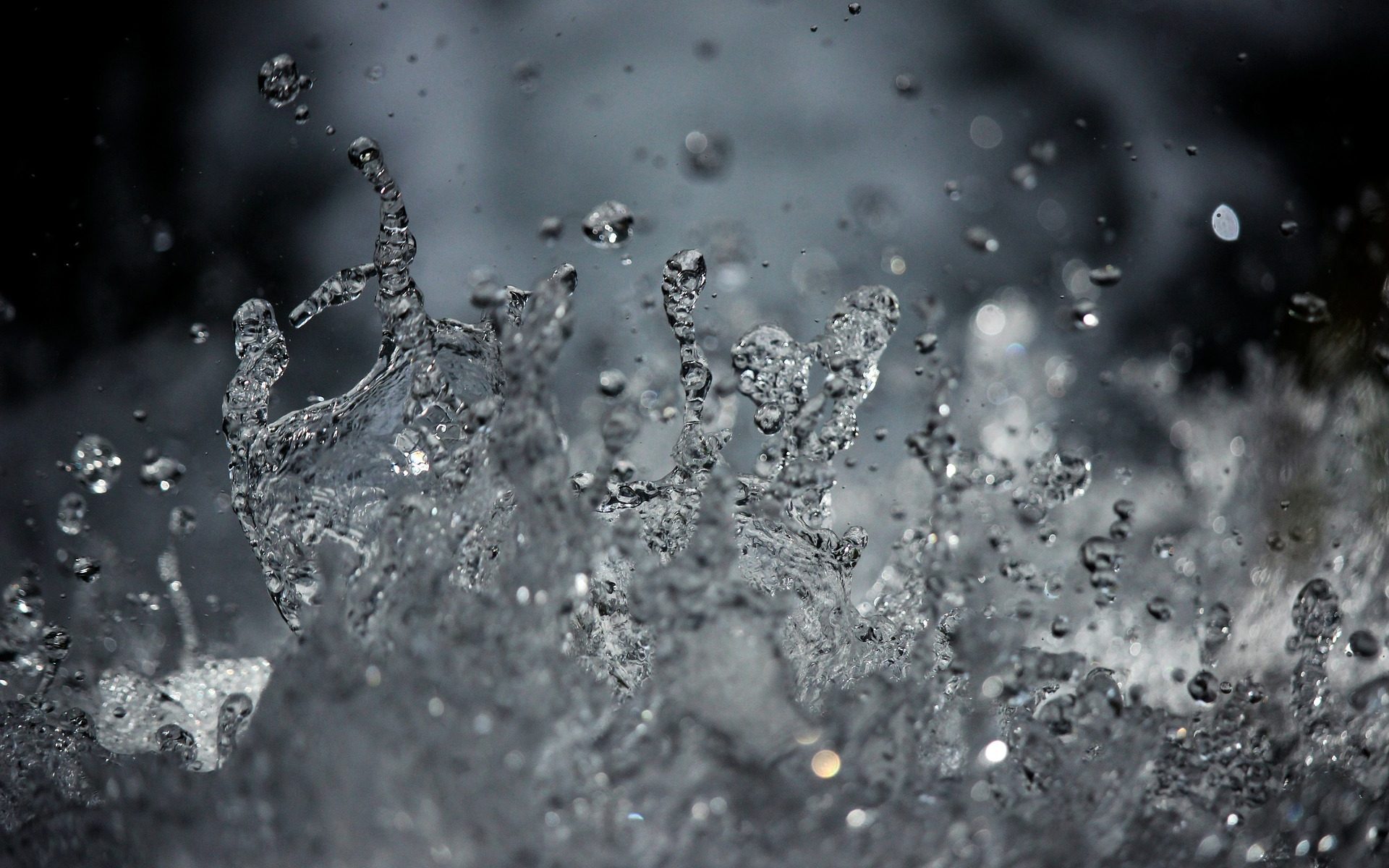 July 9, 2015
Debates about water in California, the western U.S., and indeed, worldwide, have traditionally focused on the question of how best to further expand water supply to meet some hypothetical future increase in water demand.