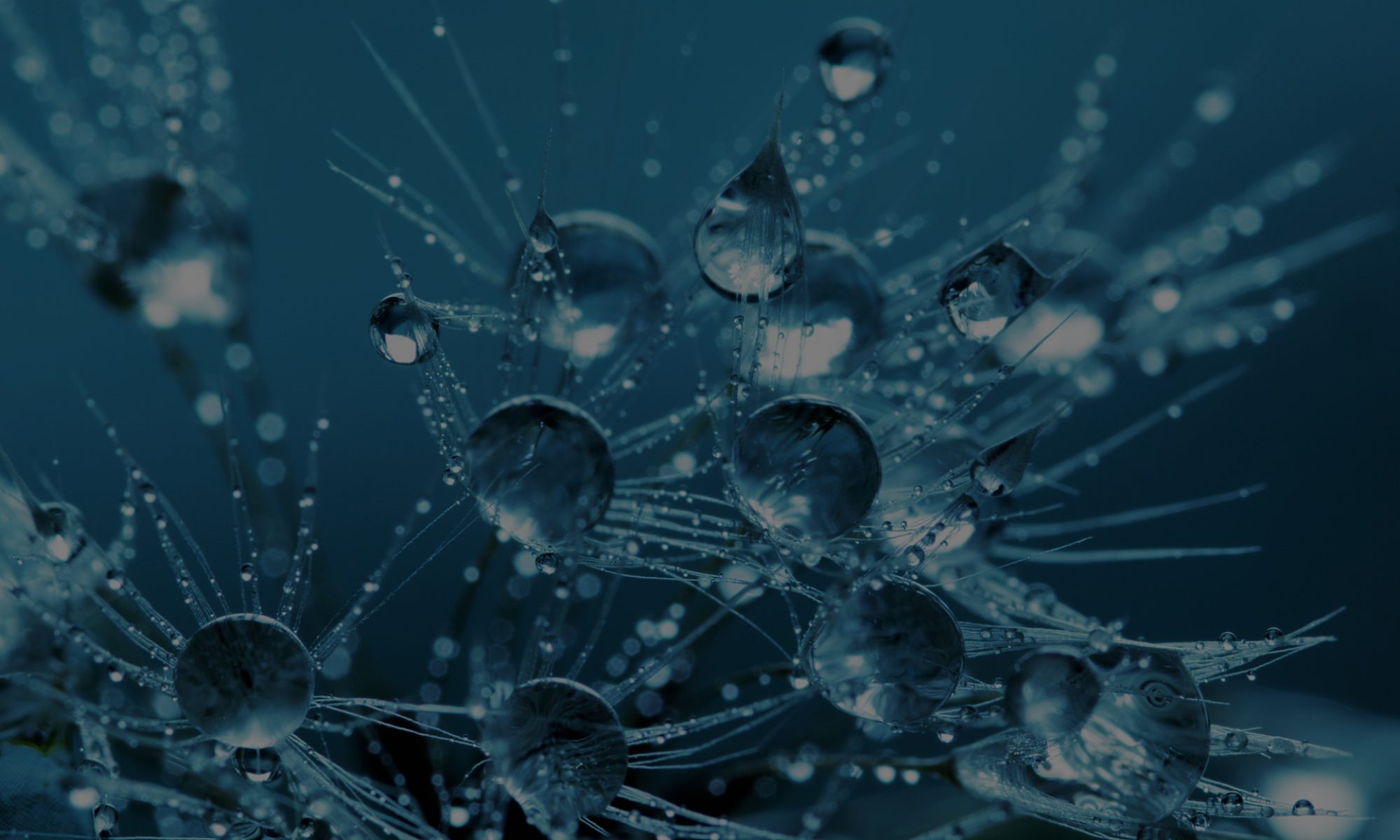 March 24, 2015
As California heads into its fourth consecutive year of drought, and pronouncements about our water supply are increasingly dire, new data released by the state show that water use and water conservation efforts in cities across the state are highly uneven.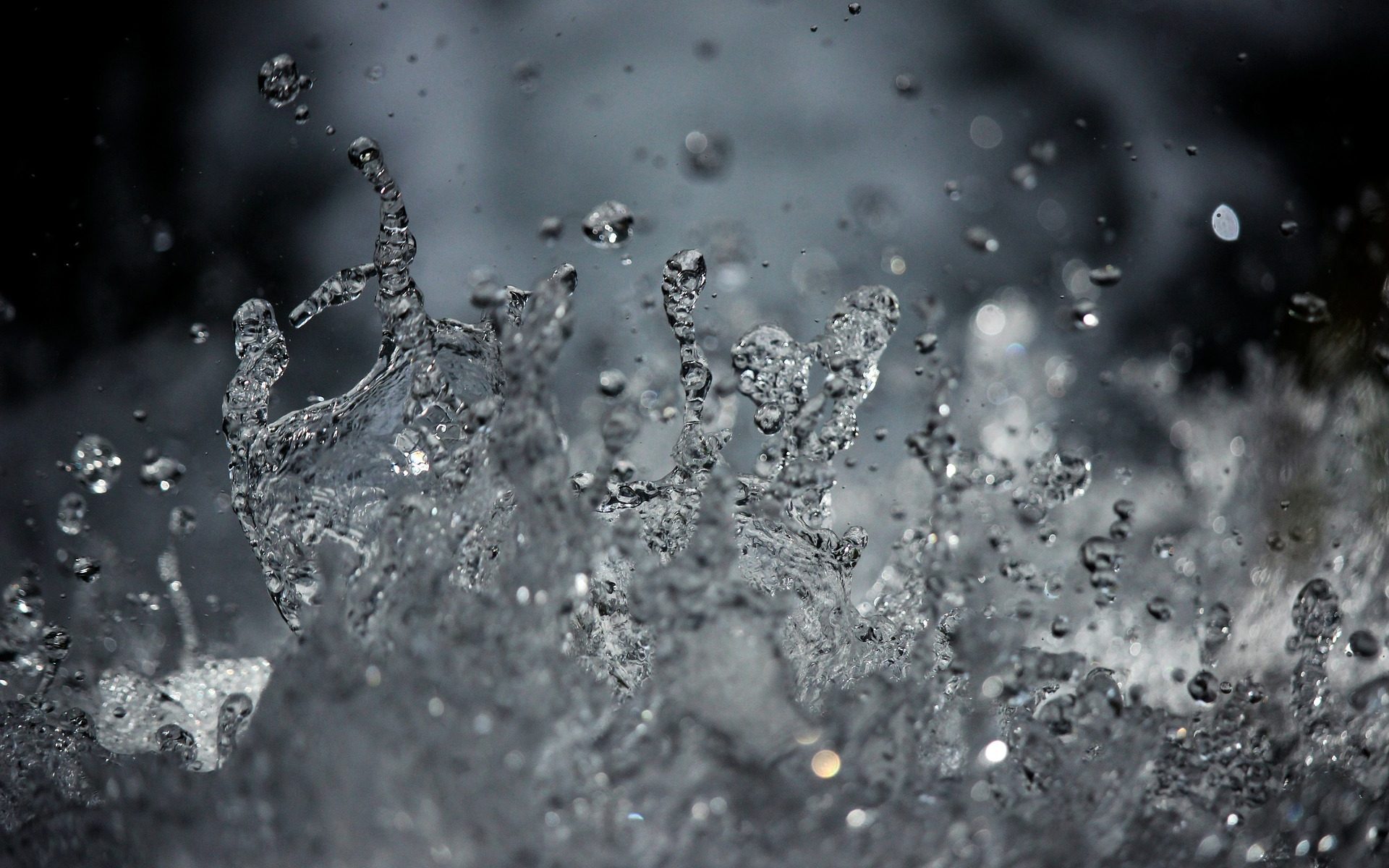 March 17, 2015
California's hottest and driest drought in recorded history has shifted the sources of electricity with adverse economic and environmental consequences. The Pacific Institute has just completed and released a report that evaluates how diminished river flows have resulted in less hydroelectricity, more expensive electricity from the combustion of natural gas, and increased production of greenhouse gas emissions.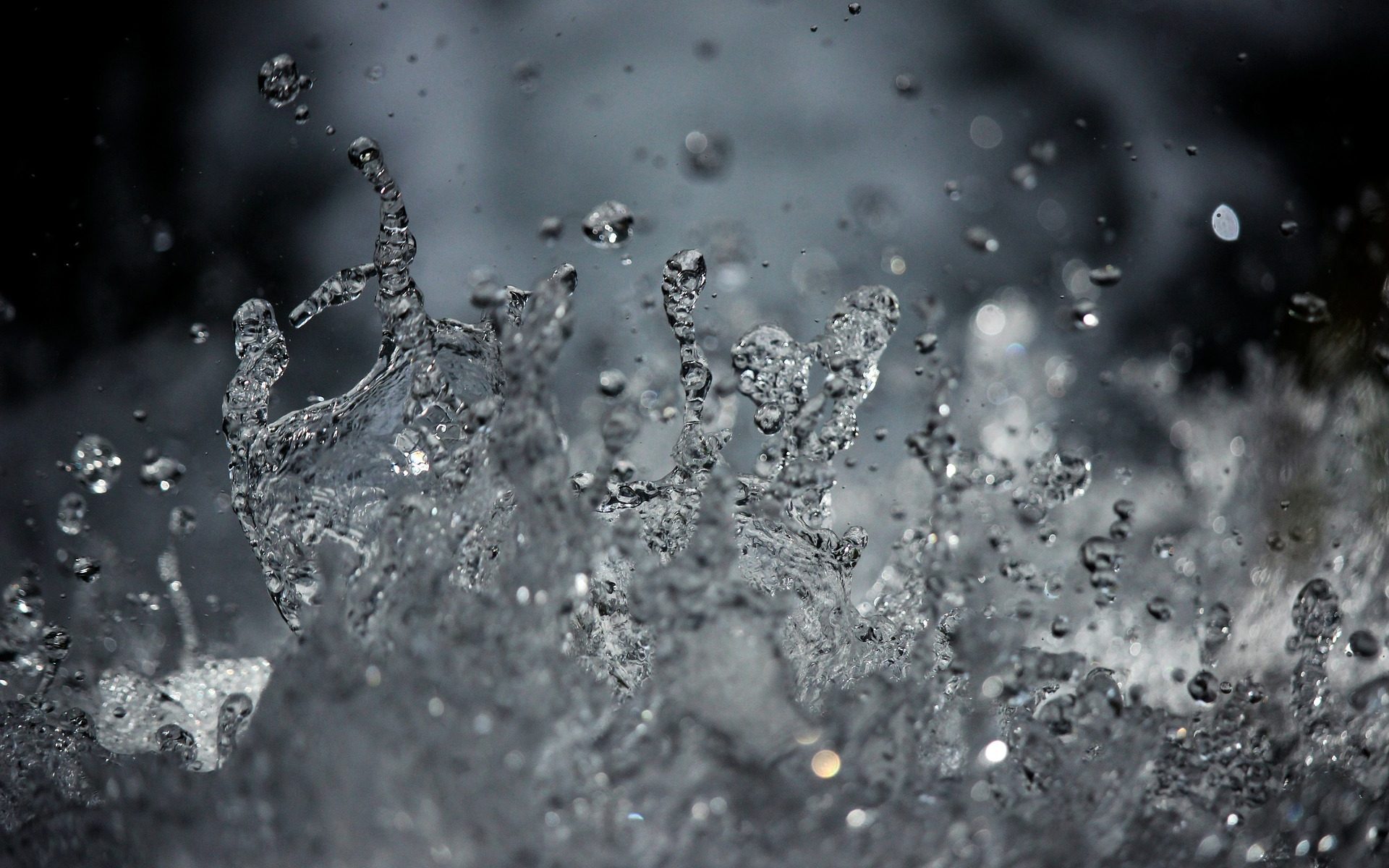 February 27, 2015
If there is anything that the past few decades of research and study of major global challenges tells us, it is that truly effective solutions to sustainability challenges require truly integrated approaches across disciplines, fields of study, data sets, and institutions. We are not going to solve 21st century global problems with 20th century tools.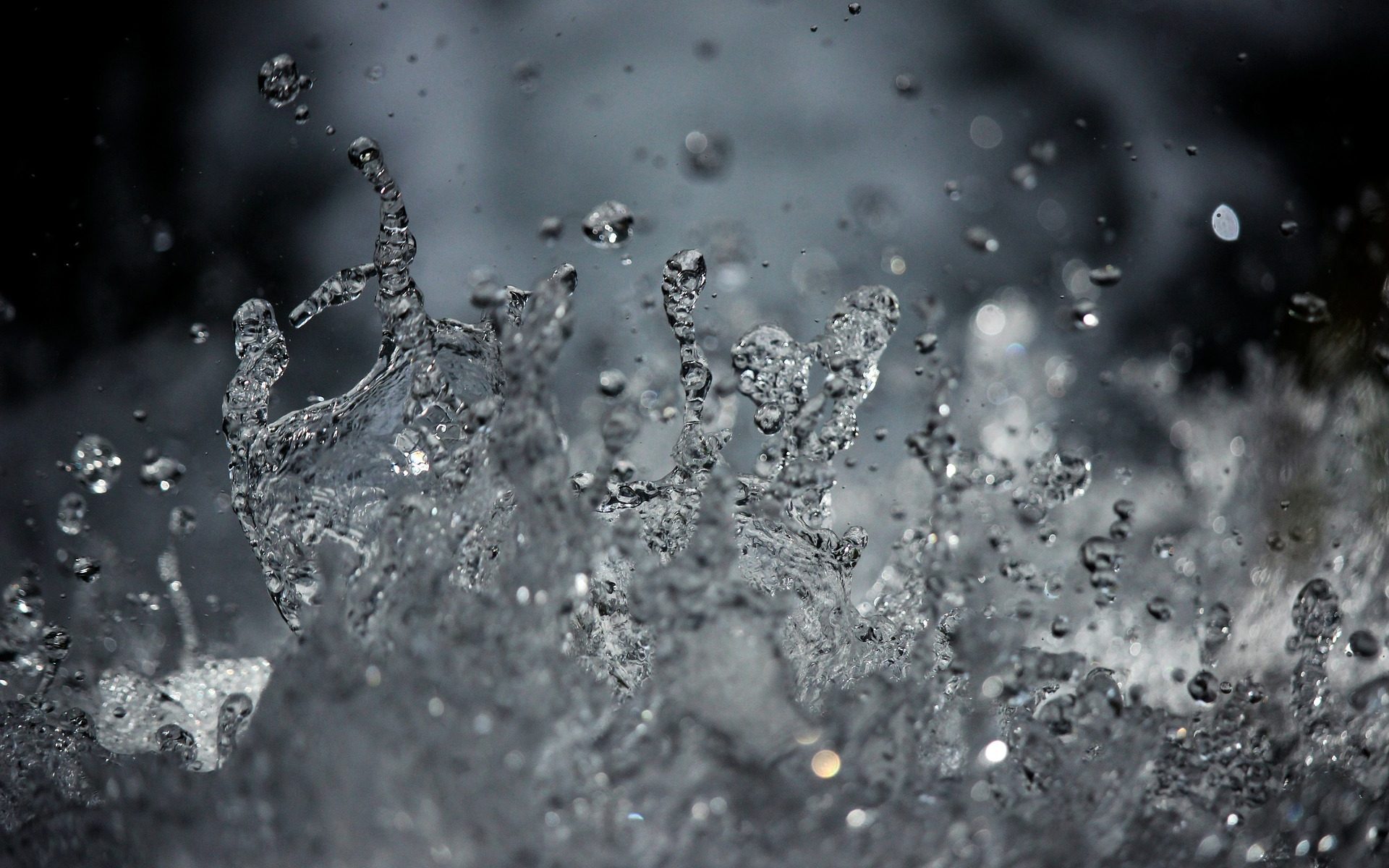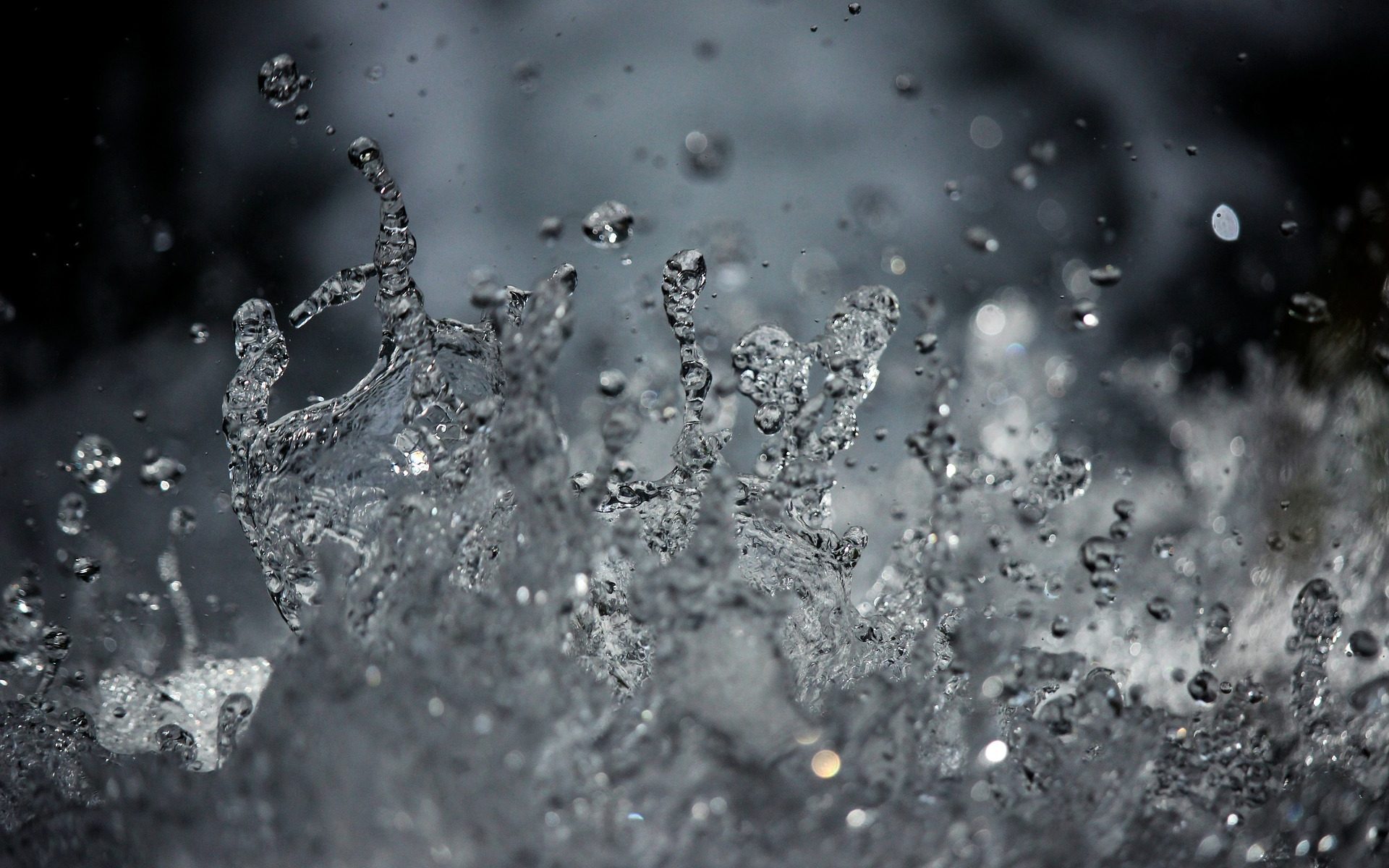 January 14, 2015
While we do not know yet what the rest of the wet season will bring – and while we hope for the major storms needed to recharge our rivers, groundwater and reservoirs – it seems increasingly likely that California will not see enough precipitation to get out of the very deep deficit that three years of drought (so far) have produced.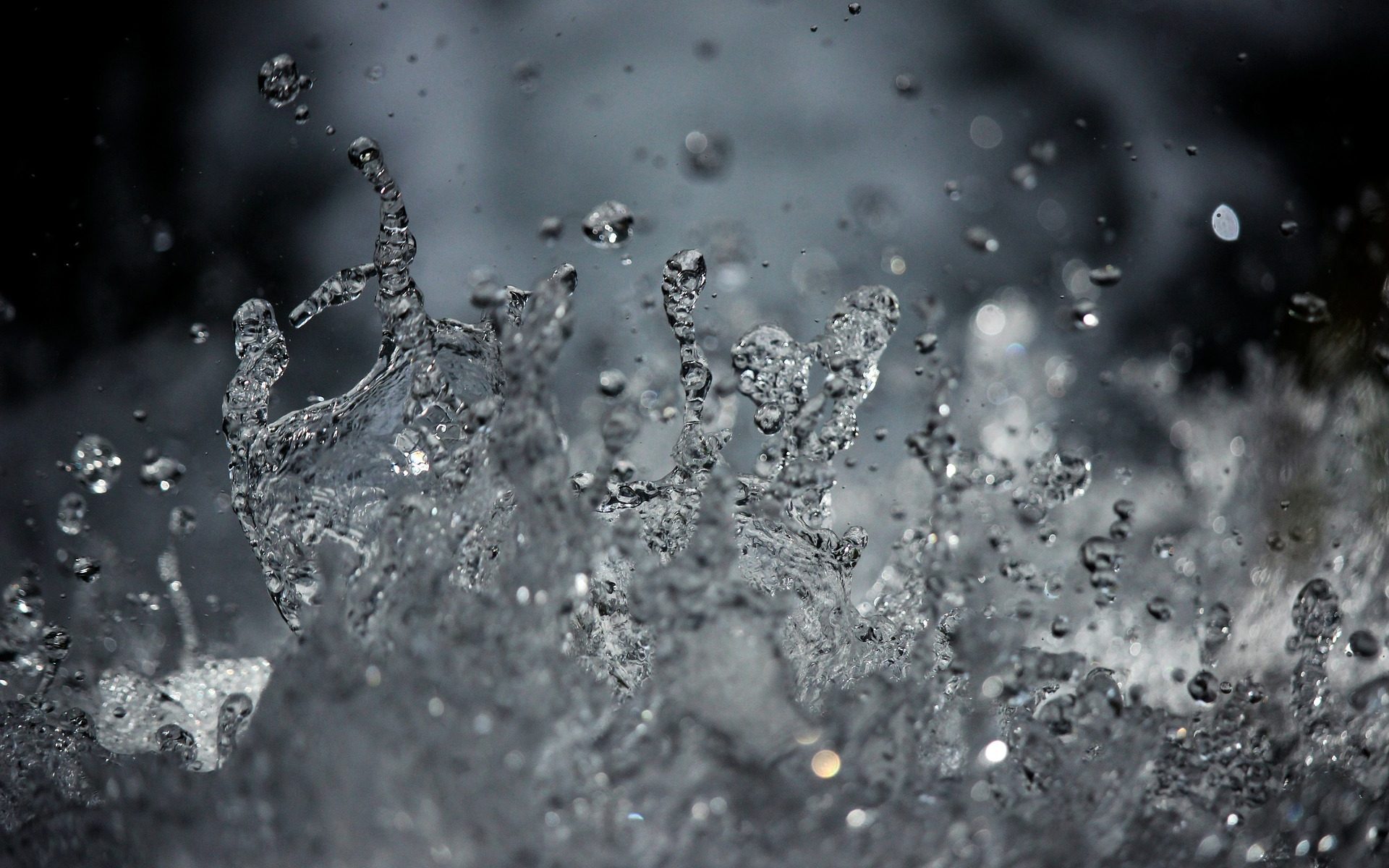 December 8, 2014
Over the past three years (and indeed, for 10 of the past 14 years) California has experienced a particularly deep drought. How bad is the drought? Is it the worst in the instrumental record? The worst in over a century? The worst in 1200 years? The worst "ever"? And why has it been so bad?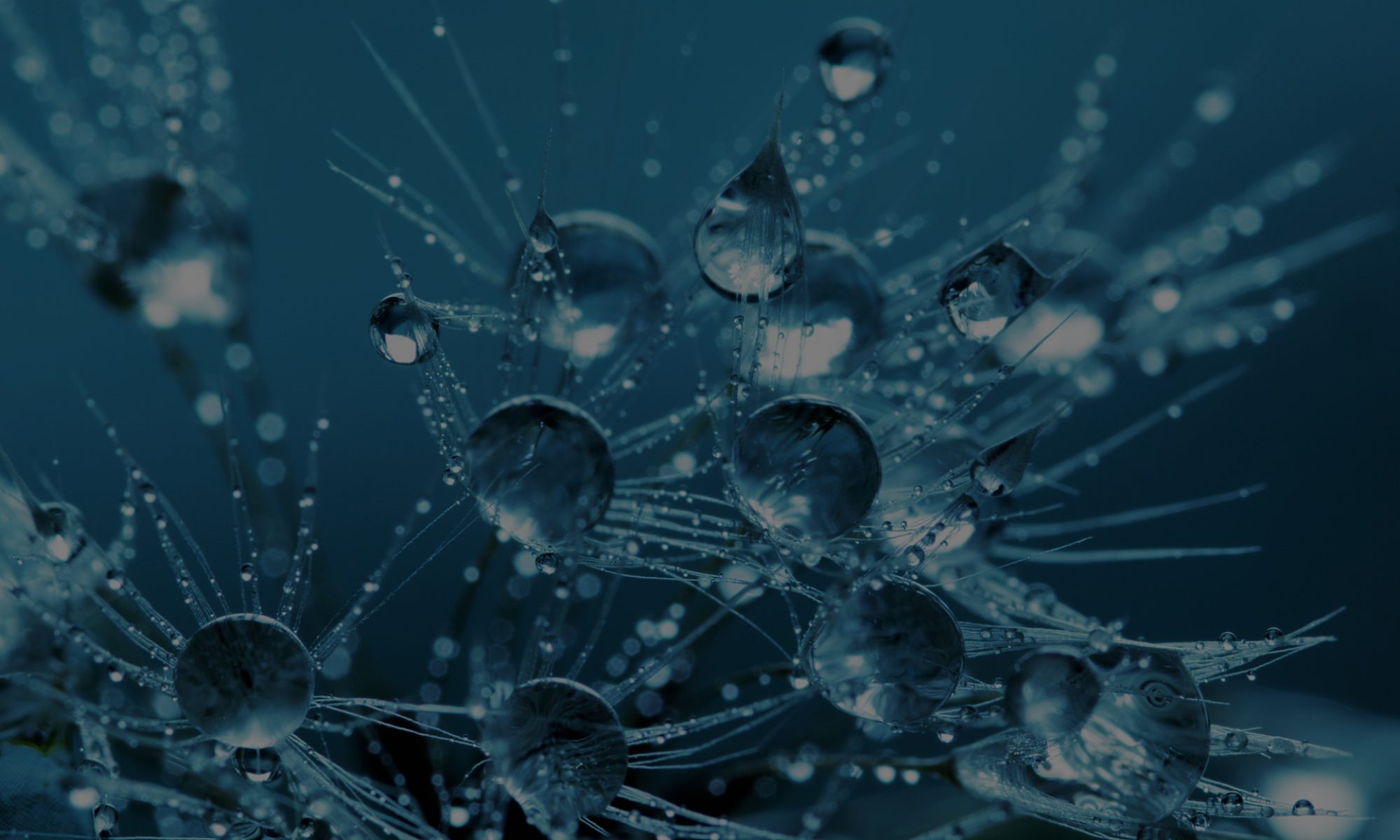 November 18, 2014
New monthly water use data for California water utilities shows that residential water use varies widely around the state, and that the response to the drought has been uneven.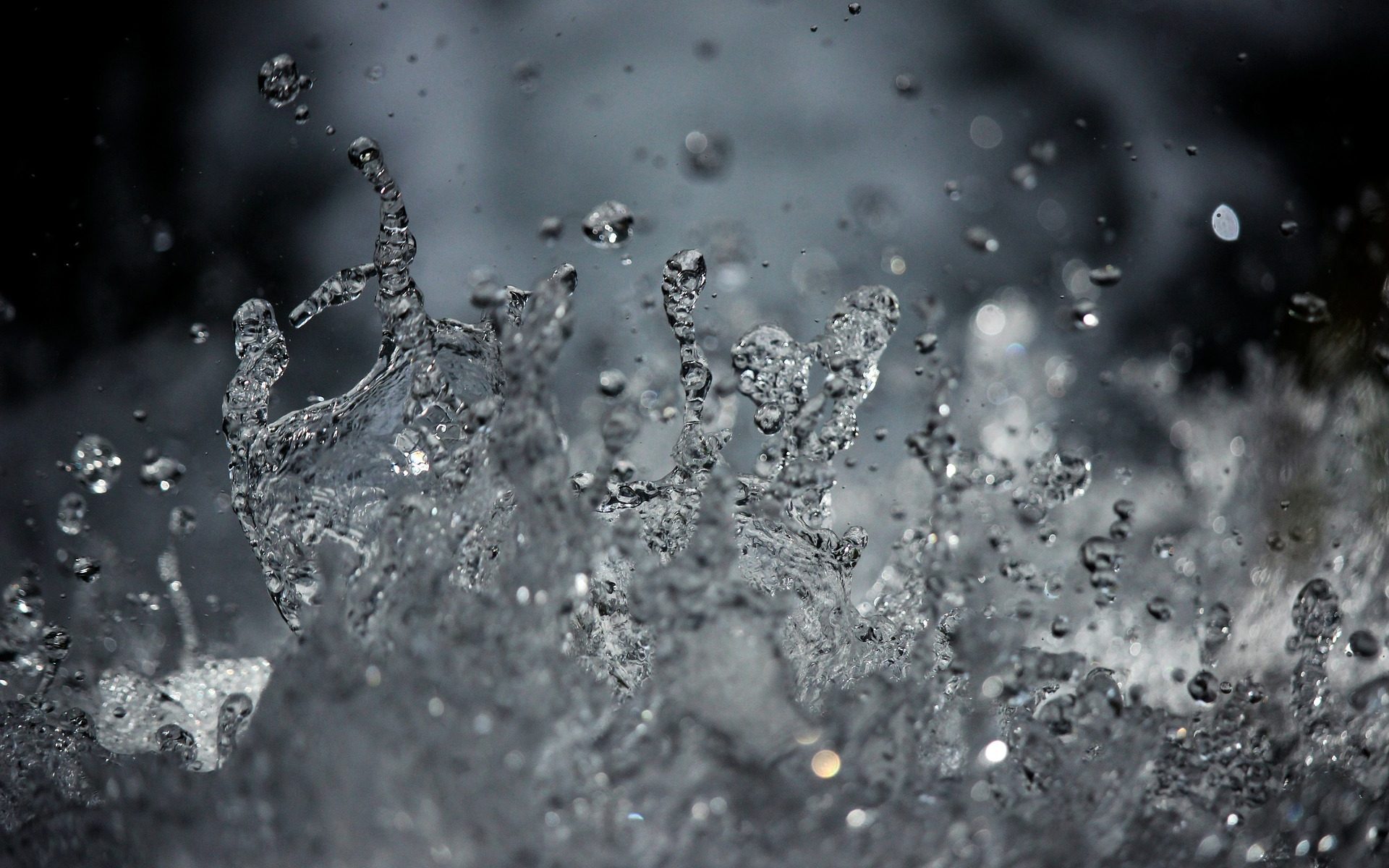 November 5, 2014
The most important trend in the use of water is the slowly unfolding story of peak water in the United States and elsewhere.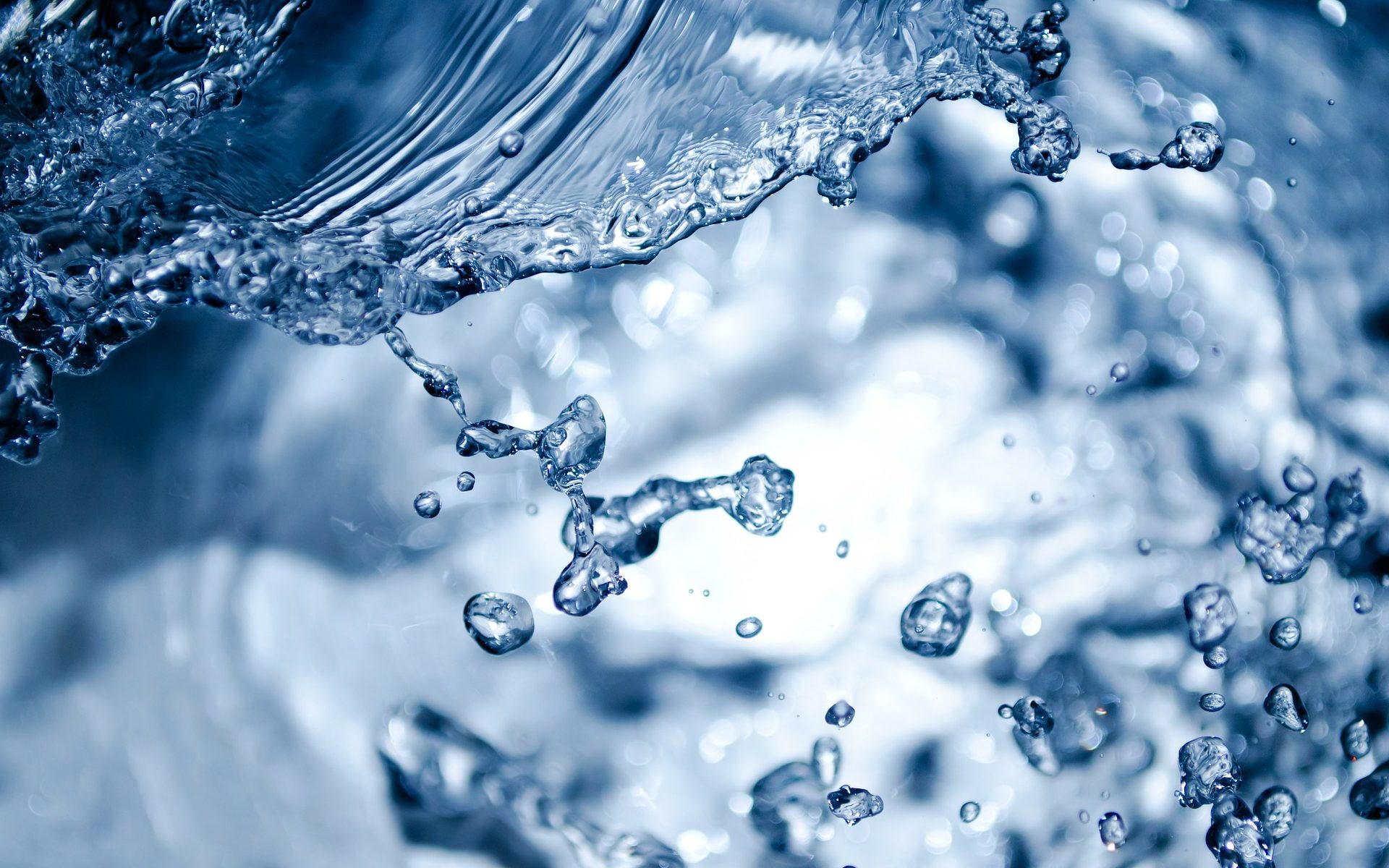 November 5, 2014
California voters have approved Proposition 1 - the 2014 California Water Bond. The ultimate value and effectiveness of the bond will depend on how it is implemented and how the funds are spent.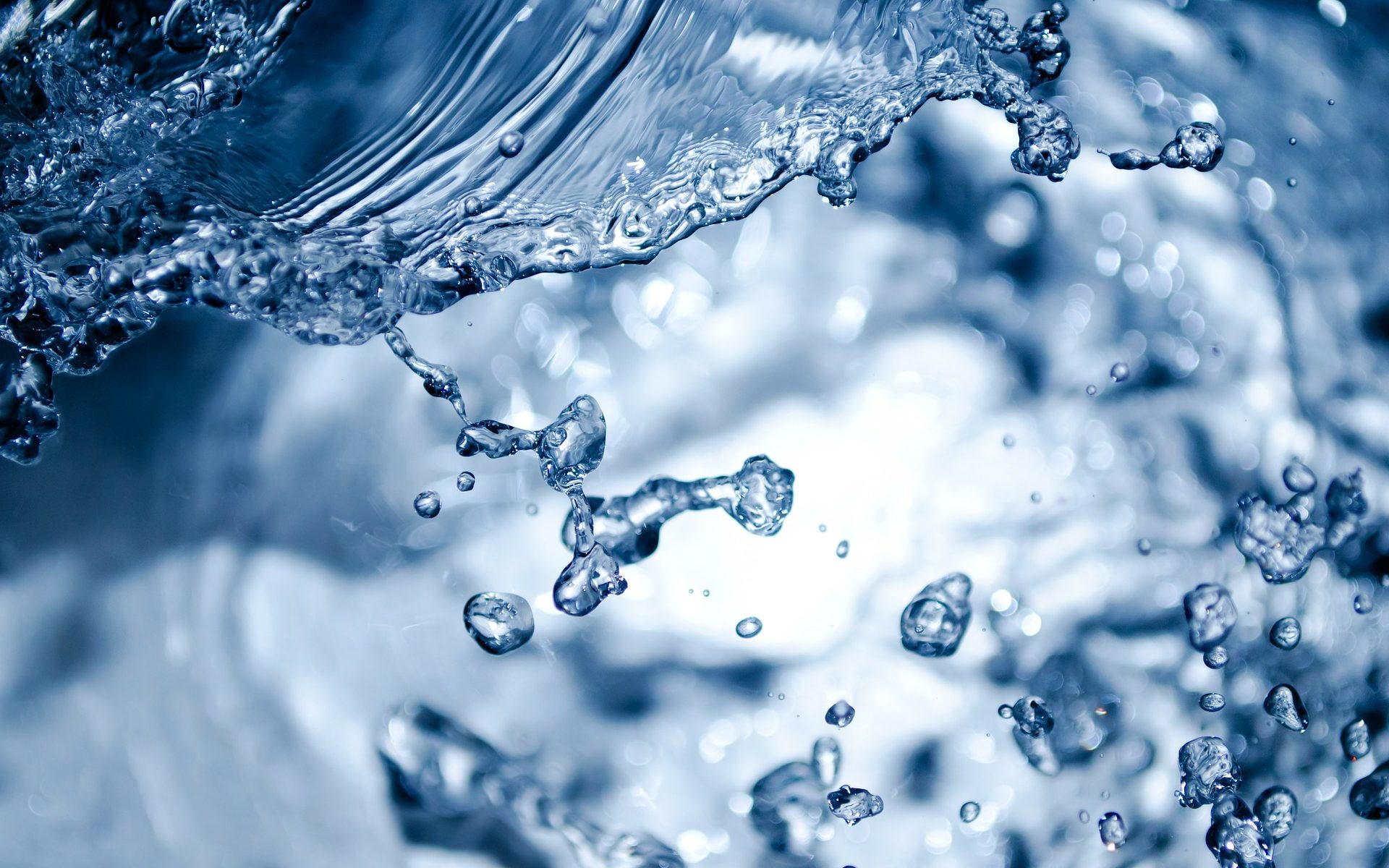 October 23, 2014
On November 4, California voters will decide the fate of Proposition 1 -- the 2014 Water Bond -- which authorizes the sale of $7.12 billion in new general obligation bonds and the reallocation of an additional $425 million of previously authorized, but unissued, bonds.