The Latest
Blog

| March 31, 2021
Earlier today, President Biden announced the first components of his proposed $2 trillion national infrastructure plan to rebuild failing, aging, and outdated water, energy, transportation, and communications systems. While the current information provides only the broadest outlines of his proposals, and the details will have to be worked out in specific legislation to be debated in Congress, it is clearly the most ambitious plan to have been put forward in many years.
Blog

| March 16, 2021
Water is one of the most valuable resources on the planet — we need it to survive, to stay clean and healthy, to grow food, to run businesses, to support ecosystems, and so much more. 
Blog

| March 9, 2021
In California's Water Futures Market: Explained, Cora Kammeyer describes how futures markets operate generally and the particulars of California's version. This new water futures market has attracted considerable attention and hyperbole. Here we explore the potential implications of this novel financial tool through the lens of California water supply reliability. 
Our Focus Areas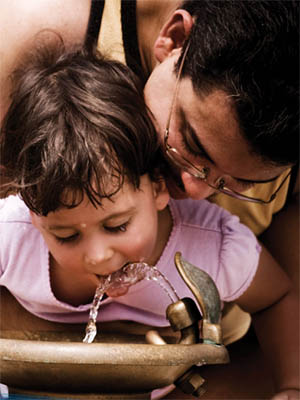 Vulnerable Communities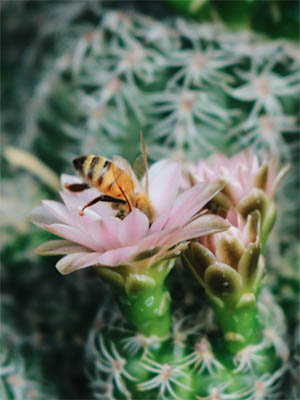 Nature-Based Solutions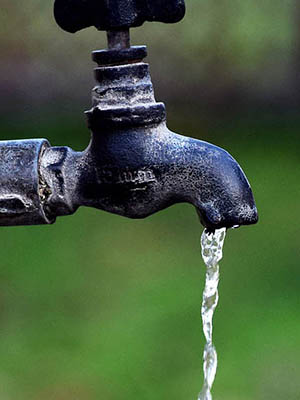 Water Efficiency and Reuse