Our Priorities
The Latest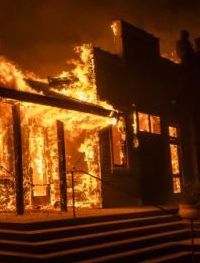 Publication

| December 7, 2019
It's almost biblical: Apocalyptic images of fires sweeping through communities. The worst droughts in recorded history, followed by floods overwhelming dams and levees. Homeless encampments. Power outages for millions of people.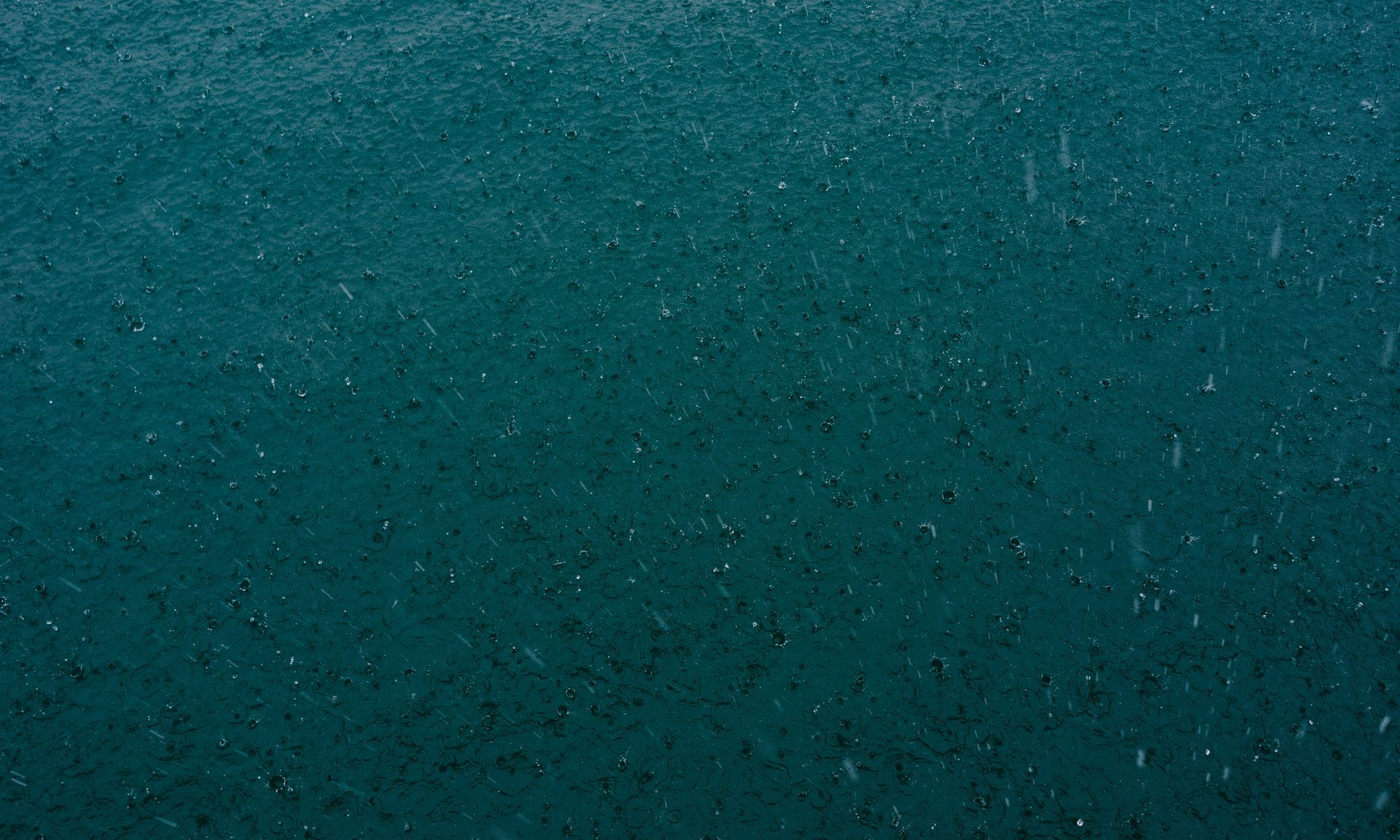 Blog

| December 4, 2019
The first fall storm is rolling through the San Francisco Bay Area this week, marking the beginning of the rainy season. While this may mean a reprieve from this season's wildfires, it also means there's a new risk: floods. In this post, I dig into the issue of urban flooding – what are the causes, what are the dangers and impacts, and how can we better manage it?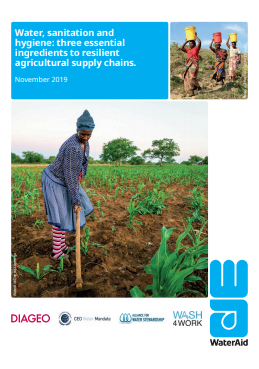 Publication

| November 15, 2019
Agricultural workers are expected to be some of the worst affected from the projected impacts of climate change, resulting in sixty percent of work hours lost due to heat stress in 2030. Climate change will also significantly the water cycle, introducing greater uncertainty into agricultural supply chain operations.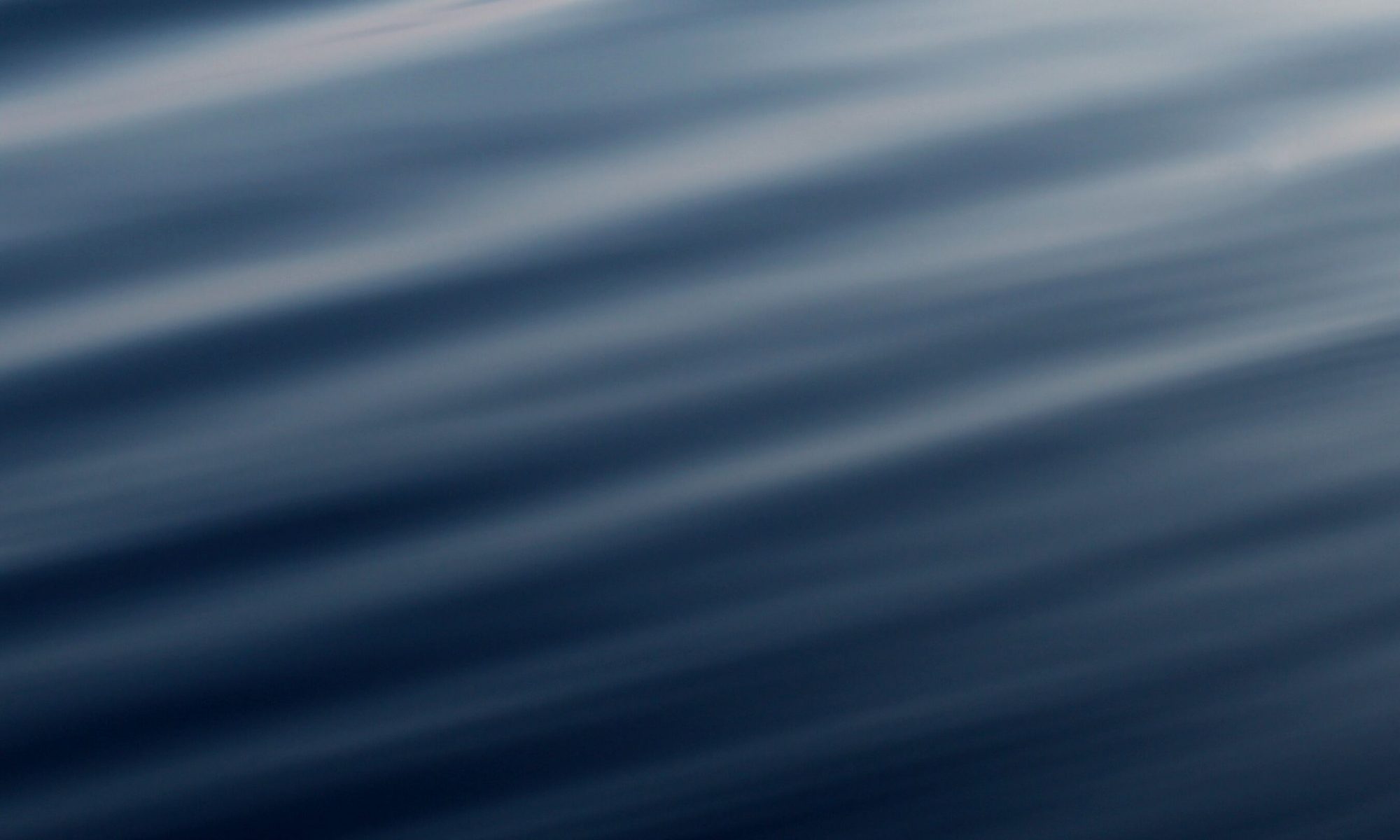 Blog

| November 14, 2019
How often do you think about where that new jacket you just bought was made? Or how much water was used to make it? As consumers in this rapidly expanding and globalized world, it is easy to forget the resources that go into making something that we buy with a click in the comfort of our homes.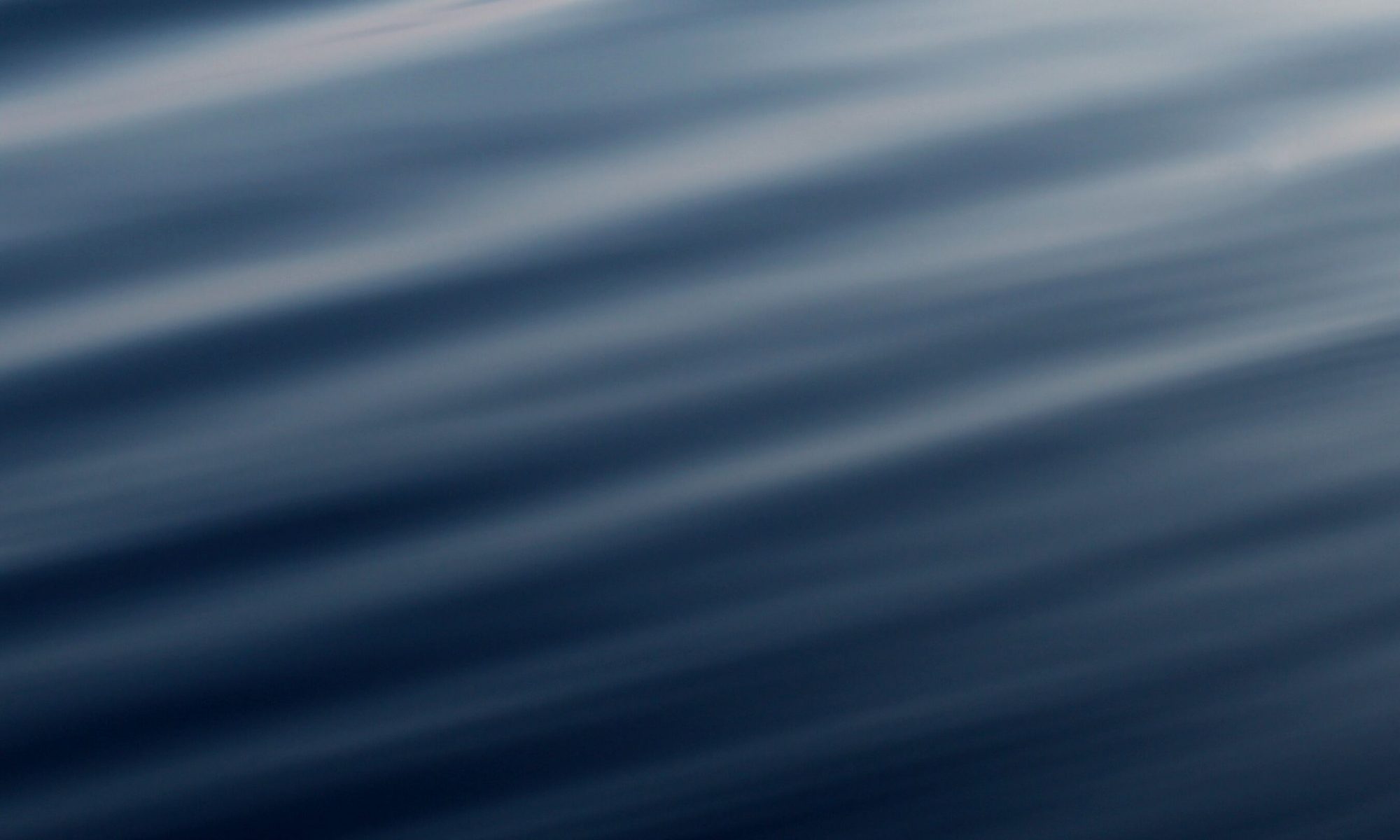 Blog

| October 29, 2019
Climate change is impacting all regions of the world, cutting across all sectors of society. It is closely connected to water resources, leading to more floods, droughts, poor water quality, and increased water demand due to higher temperatures – more water is needed for irrigation, drinking water, and industrial cooling.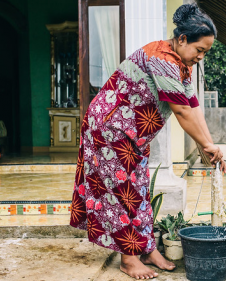 Publication

| September 23, 2019
The failure to meet basic needs for safe water and sanitation worldwide is one of the great tragedies of our age, with billions of people paying the price in illness and poverty.