Our Focus Areas
The Latest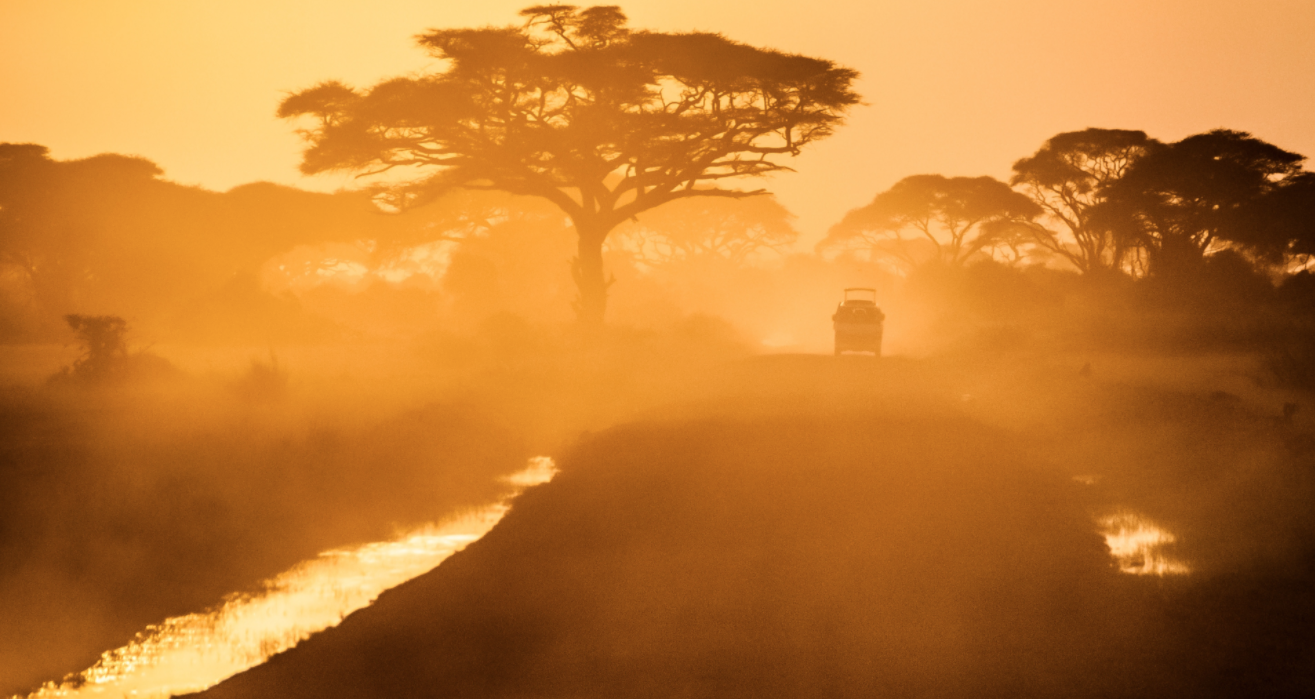 Blog

| September 17, 2020
In recent years, a wide range of water-related factors have contributed to political instability, human dislocation and migration, agricultural and food insecurity, and in more and more cases, actual conflict and violence.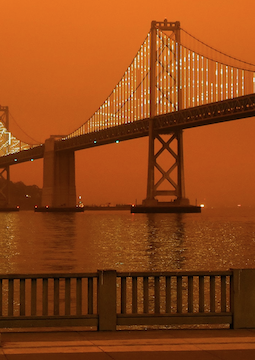 Publication

| September 14, 2020
Like millions of people in the western United States this week, I woke up to deep red, sunless skies, layers of ash coating the streets, gardens, and cars, and the smell of burning forests, lives, homes, and dreams. Not to be too hyperbolic, but on top of the political chaos, the economic collapse, and the worst pandemic in modern times, it seemed more than a little apocalyptic.