World Water Week 2022
Stockholm World Water Week 2022
Pacific Institute water resilience research and innovative solutions were front and center at Stockholm World Water Week, a convening of the world's leading water experts and organizations. Pacific Institute experts presented topics ranging from the water-energy-climate nexus to nature-based solutions.
Water Resilience
2021 was one of the Pacific Institute's boldest years yet advancing solutions to the global water crisis. Read more in the 2021 Annual Review.
The Latest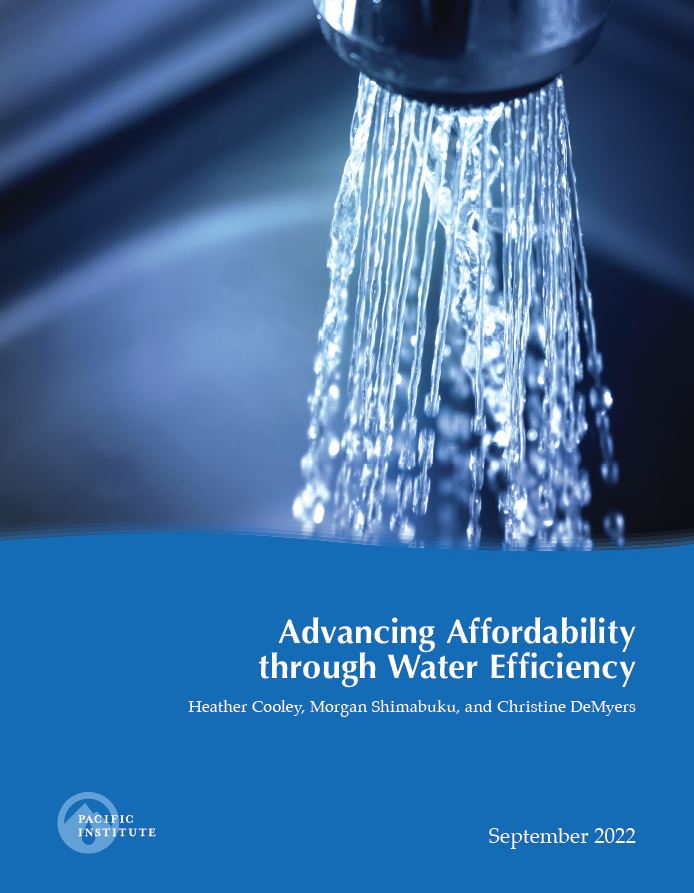 Publication

| September 8, 2022
This paper examines the relationship between water conservation and efficiency and affordability. Specifically, it examines the near-term effect of water conservation and efficiency on utility bills, i.e., water, wastewater, and energy bills, for conserving households and the longer term effect on water and wastewater costs for the larger community.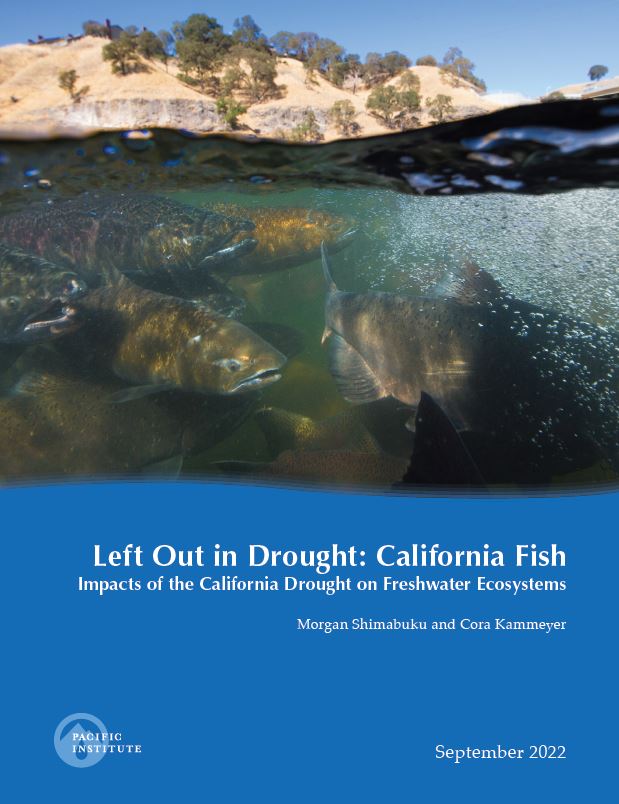 Publication

| September 7, 2022
More than 97% of California is now experiencing severe drought. While California is known for extreme hydrologic variability, climate change has increased the severity and frequency of droughts significantly intensifying the crisis many fish species face.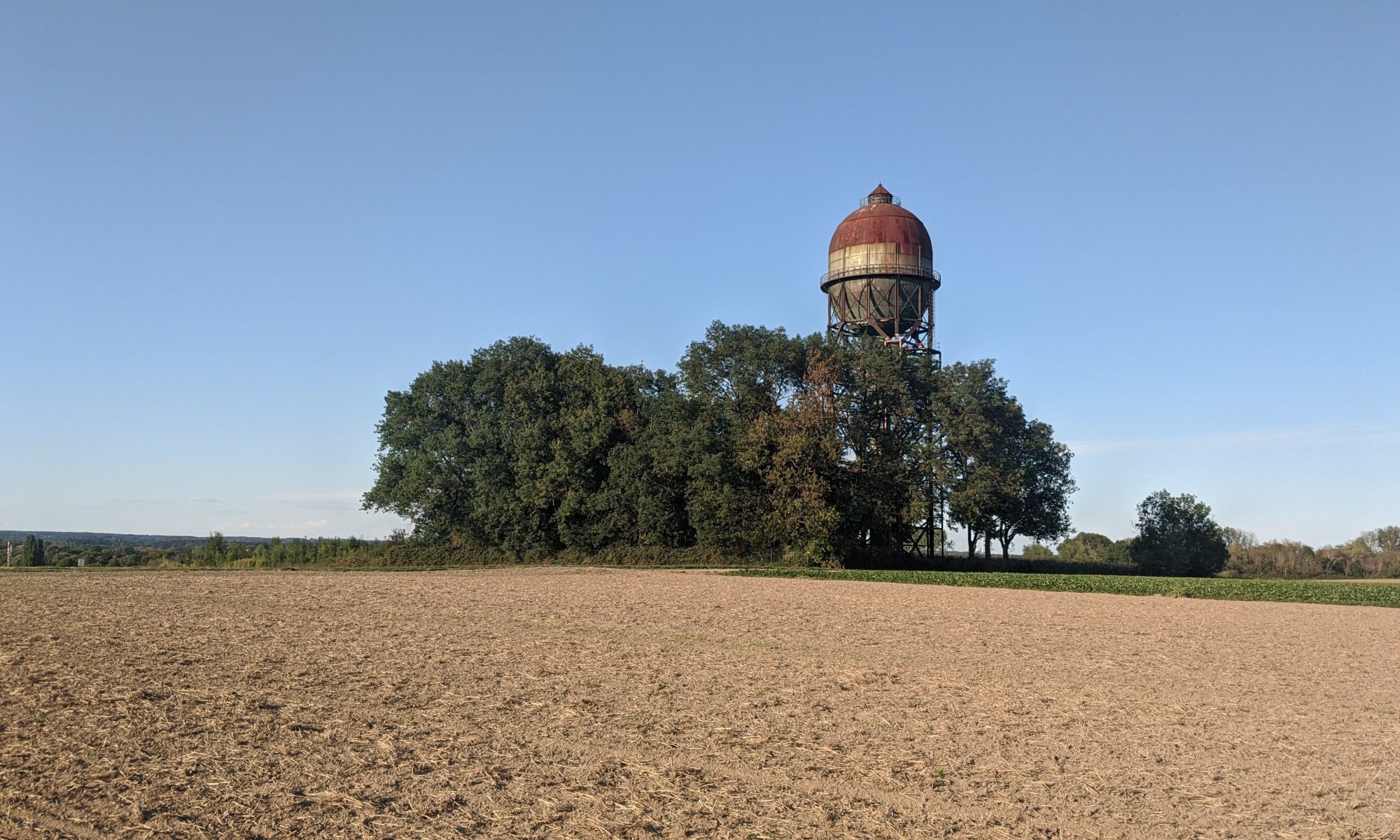 Blog

| July 11, 2022
Throughout the world and in the United States, water insecurity and climate change both disproportionately affect frontline communities—those who are impacted first and worst from climate change. Historically disadvantaged and marginalized communities, including rural communities, low-income communities, and communities of color, often suffer the most from environmental injustices related to climate change and lack of safe and reliable water from household and community water systems.
Our Focus Areas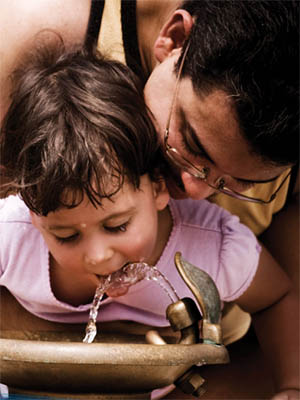 Water and Climate Equity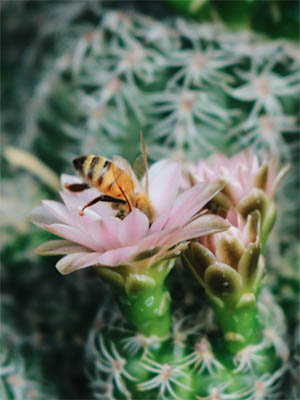 Nature-Based Solutions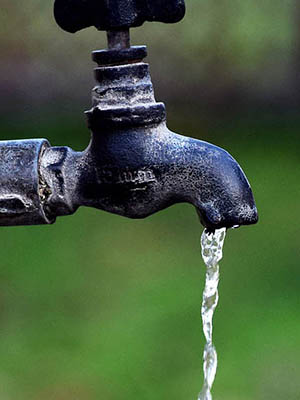 Water Efficiency and Reuse