Our Priorities
The Latest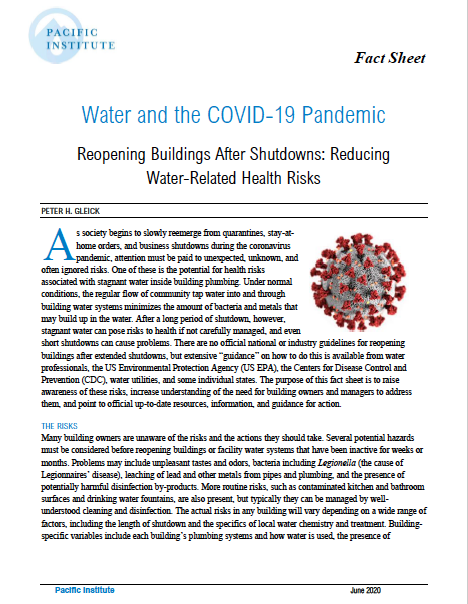 Publication

| June 5, 2020
Under normal conditions, the flow of tap water through building water systems prevents the buildup of bacteria and metals in pipes, and hot water tanks. But after a period of shutdown, like during the coronavirus pandemic, stagnant water may breed bacteria...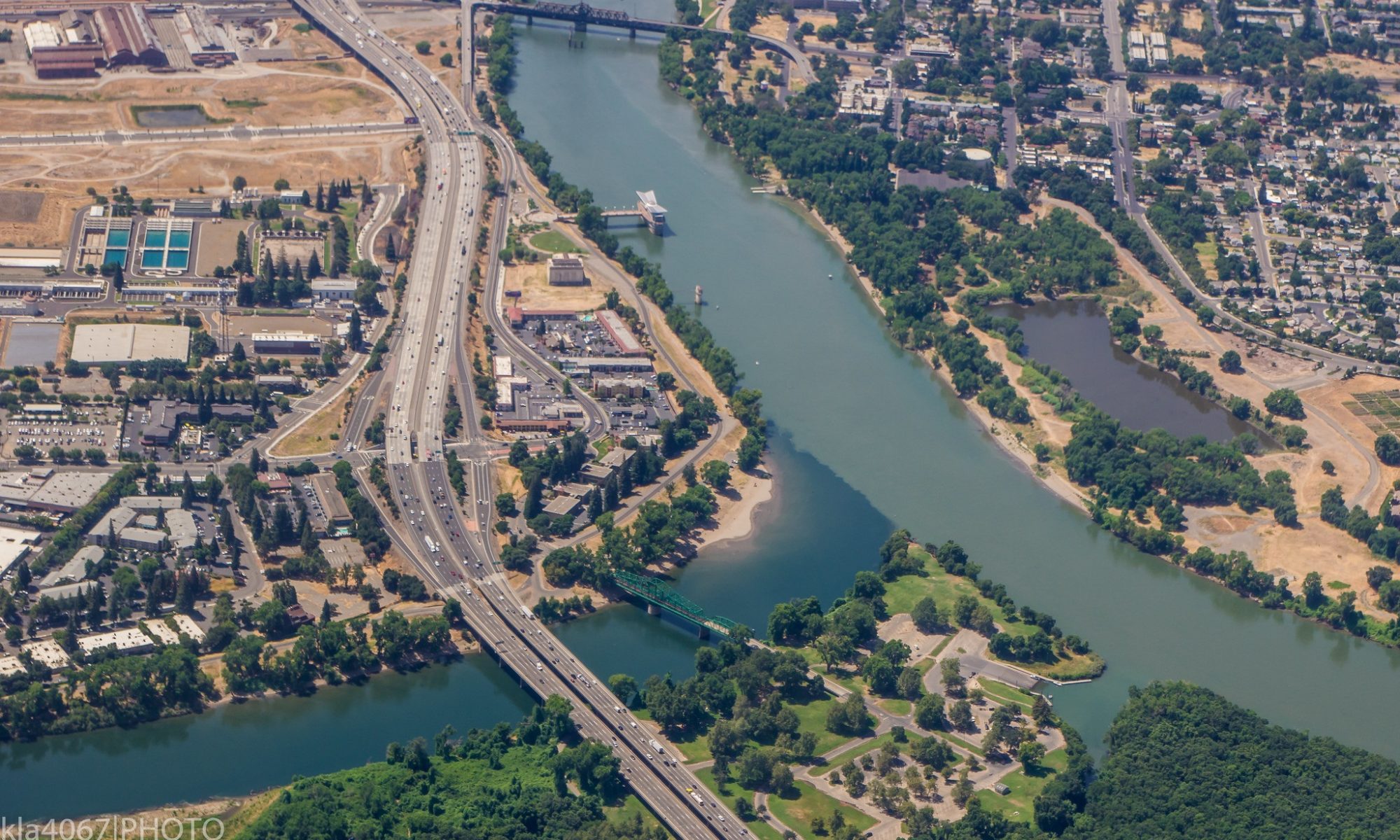 Blog

| May 26, 2020
It goes without saying that California today, in the throes of the coronavirus pandemic, looks very different from the California of January 2020. Governor Gavin Newsom's May Revisions to the 2020-2021 state budget reflect this drastic change in circumstance, announcing a $54.3 billion budget deficit and proposing $18 billion in cuts to State funds expenditures.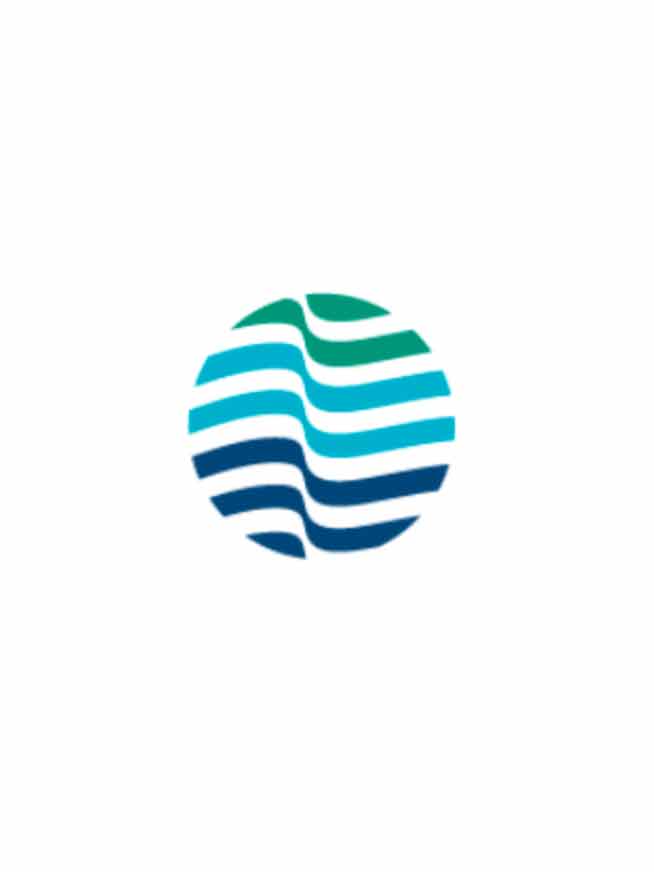 Publication

| May 19, 2020
The global coronavirus pandemic has brought renewed interest and focus on scientific models as we try to get a handle on what the future will bring, how many people will fall sick and die, what the economic impacts will be, and what actions politicians should take.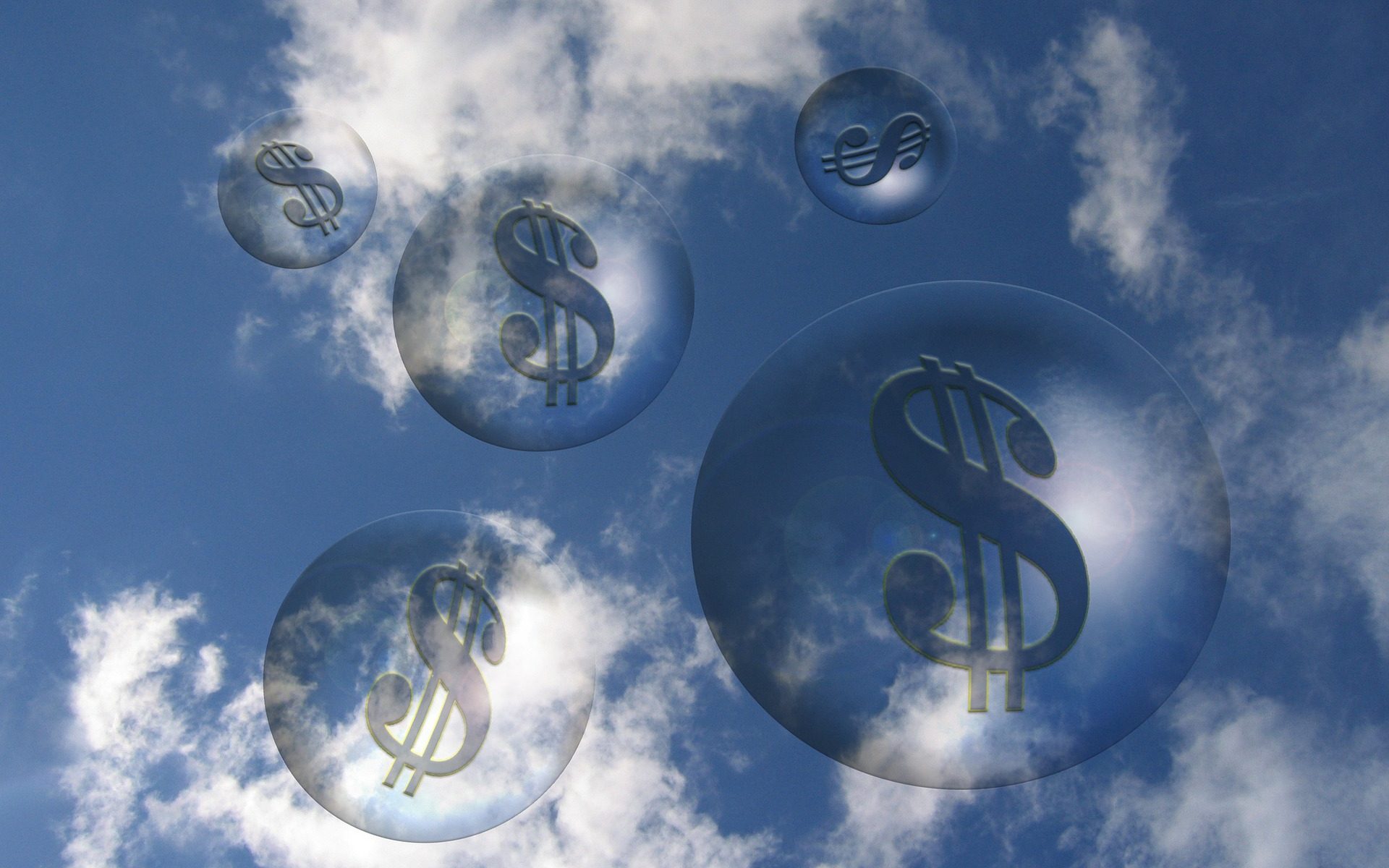 Blog

| May 18, 2020
The newly proposed House of Representative's emergency supplemental appropriations bill was just released. Among the $3 trillion dollars it allocates are several provisions related to water and wastewater agencies, residential water use, and agriculture.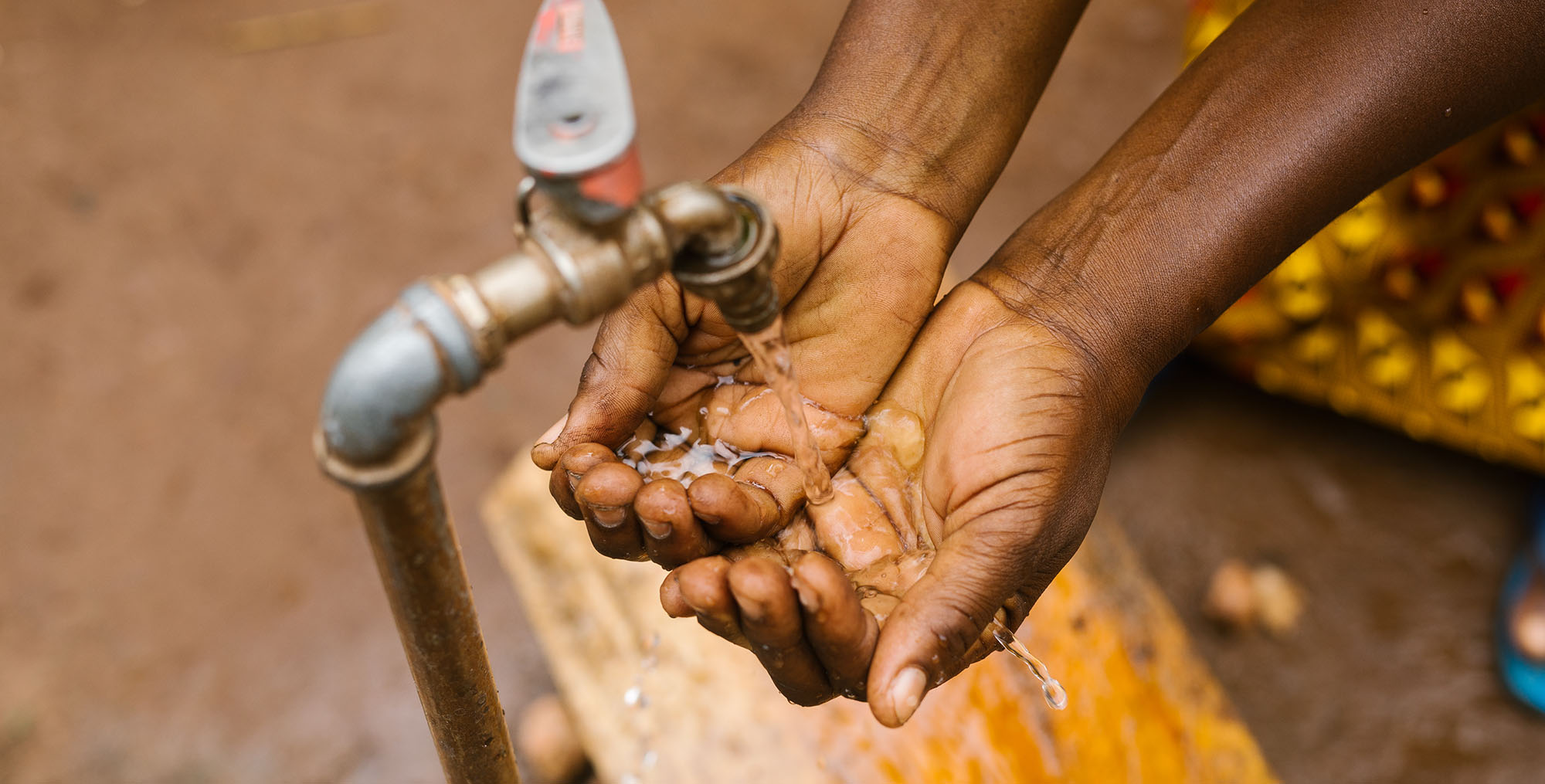 Blog

| May 15, 2020
People around the world are told to wash their hands to "flatten the curve" and slow the spread of COVID-19, but what if you don't have a sink or tap in your home?

Blog

| May 8, 2020
The COVID-19 pandemic has brought up problems and challenges related to basic sanitation, as this is not only a global health crisis, but also a social crisis that affects the lives of millions of people living in vulnerable situations.