Our Priorities
The Latest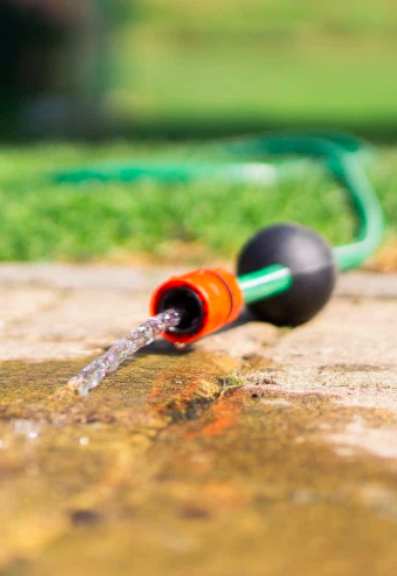 Publication

| December 30, 2019
We can continue our costly, 100-year-old pattern of trying to find new water supplies, or we can choose instead to focus on smarter ways of using – and reusing – what we already have.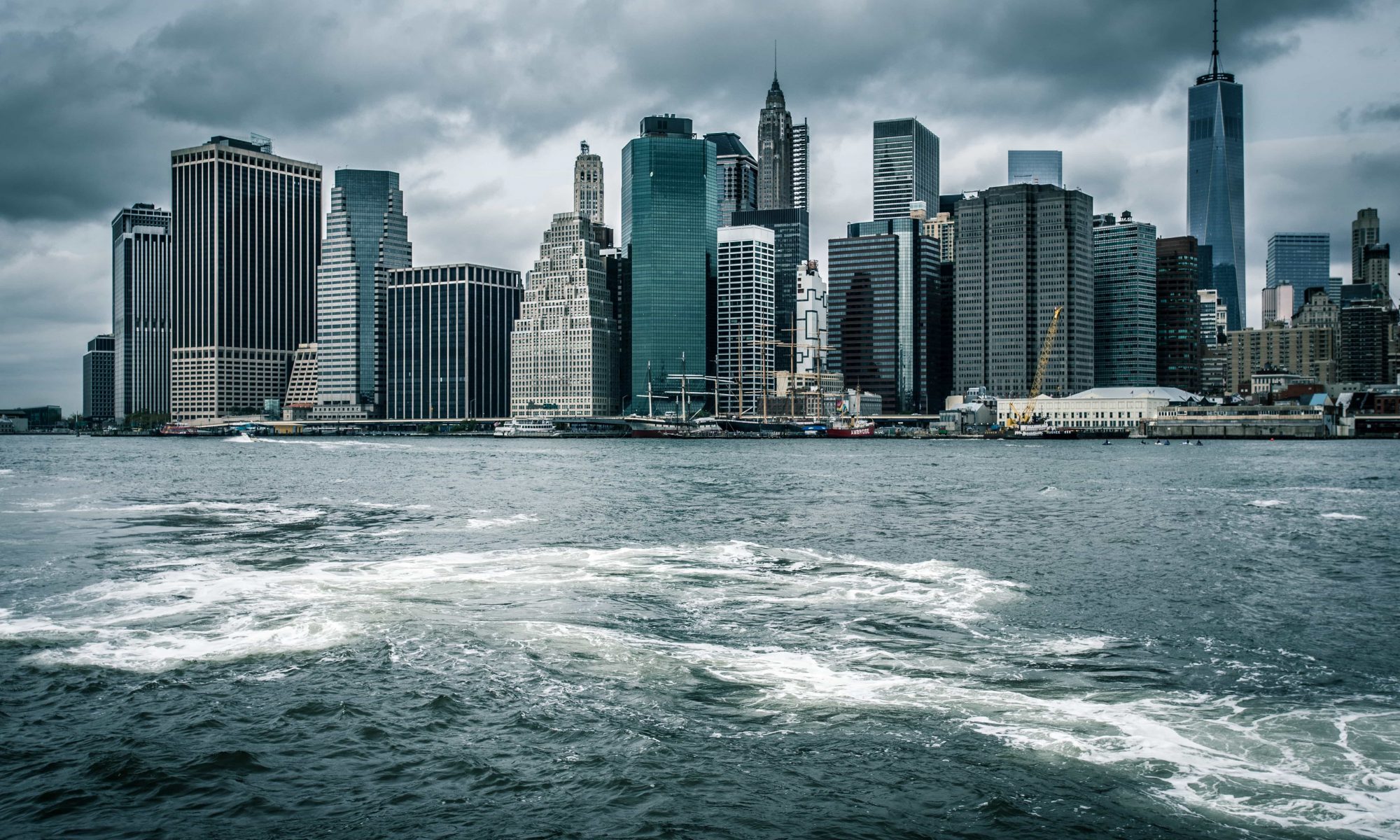 Blog

| December 13, 2019
At both major international climate events this year – COP25 in Madrid this month and the Climate Action Summit in New York City in September – there was a clear, resounding message from the environmental community: "We are exactly on track to where we don't want to go, and change is needed now." This message, while not new, was spoken this year with unprecedented urgency...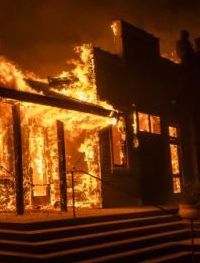 Publication

| December 7, 2019
It's almost biblical: Apocalyptic images of fires sweeping through communities. The worst droughts in recorded history, followed by floods overwhelming dams and levees. Homeless encampments. Power outages for millions of people.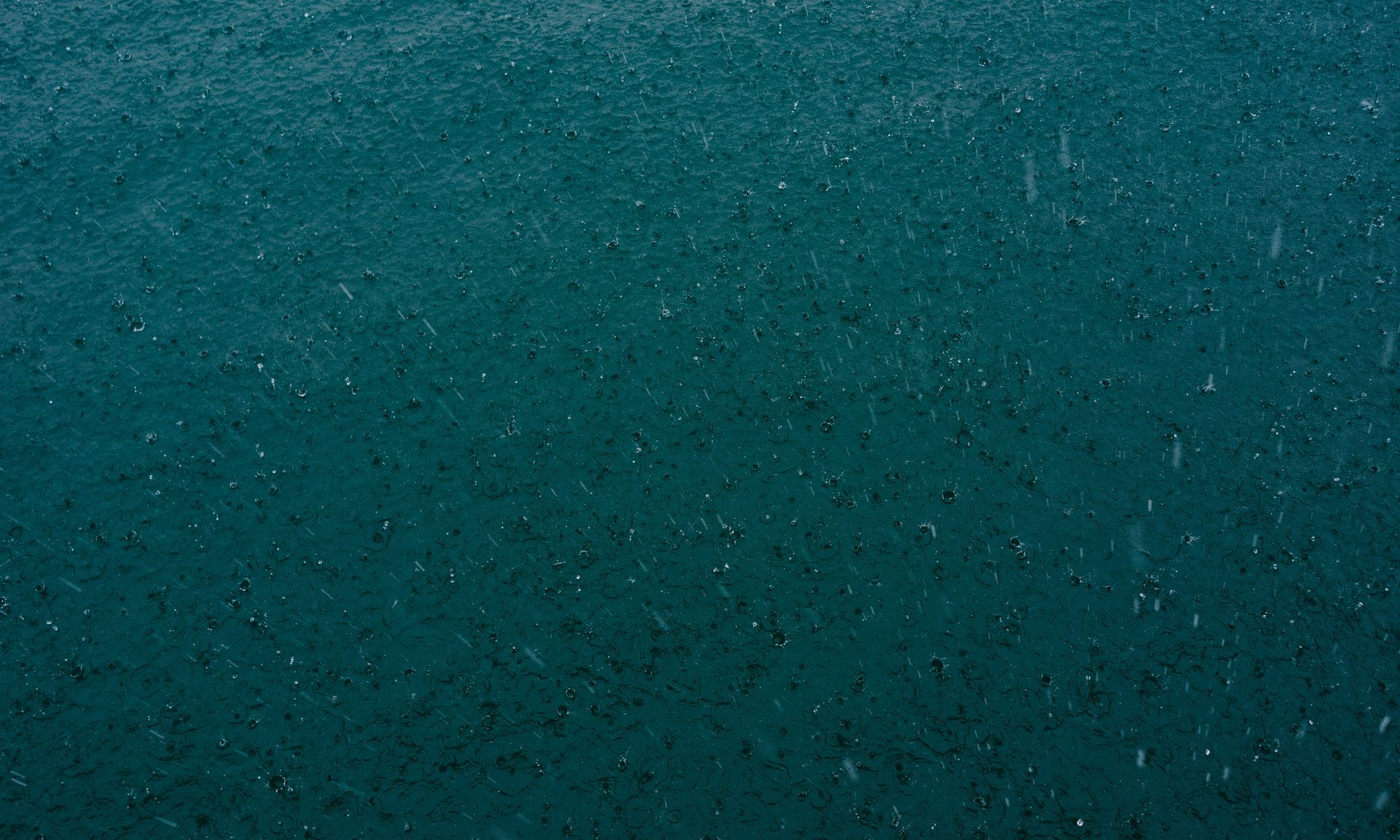 Blog

| December 4, 2019
The first fall storm is rolling through the San Francisco Bay Area this week, marking the beginning of the rainy season. While this may mean a reprieve from this season's wildfires, it also means there's a new risk: floods. In this post, I dig into the issue of urban flooding – what are the causes, what are the dangers and impacts, and how can we better manage it?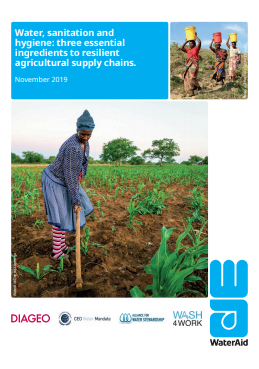 Publication

| November 15, 2019
Agricultural workers are expected to be some of the worst affected from the projected impacts of climate change, resulting in sixty percent of work hours lost due to heat stress in 2030. Climate change will also significantly the water cycle, introducing greater uncertainty into agricultural supply chain operations.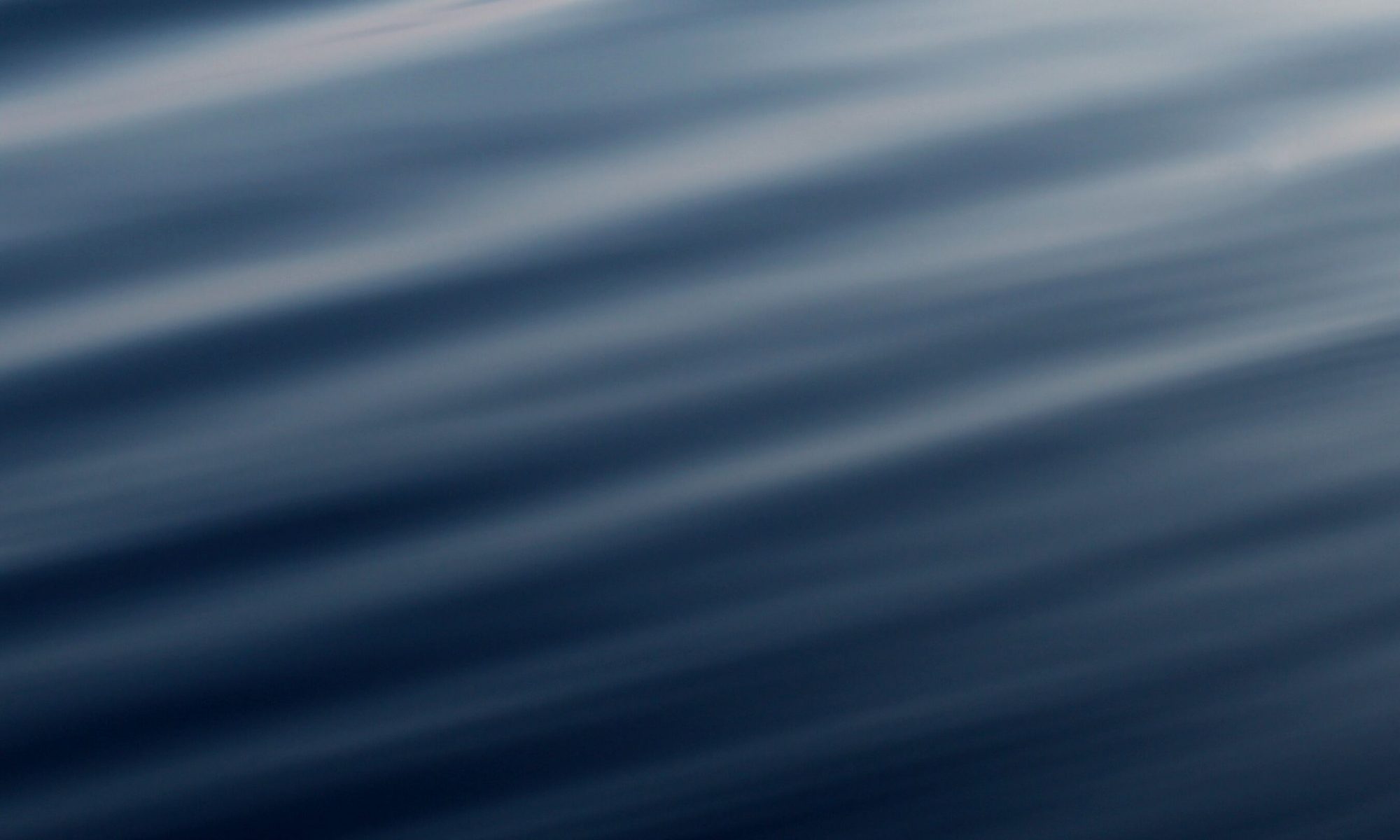 Blog

| November 14, 2019
How often do you think about where that new jacket you just bought was made? Or how much water was used to make it? As consumers in this rapidly expanding and globalized world, it is easy to forget the resources that go into making something that we buy with a click in the comfort of our homes.