Our Priorities
The Latest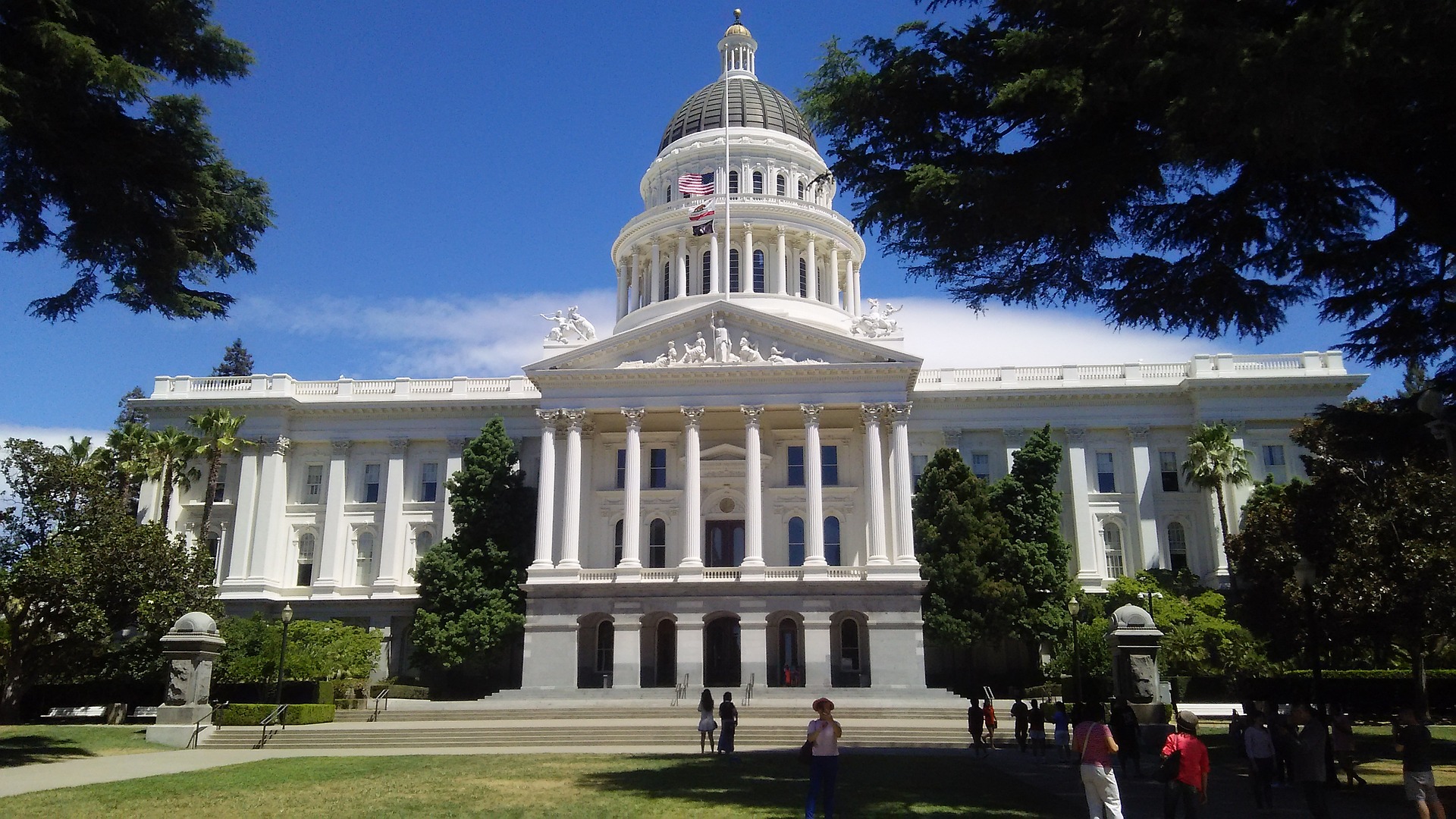 Blog

| February 19, 2020
In January 2020, California state agencies released a draft document meant to signify a new chapter in California water: the Water Resilience Portfolio. The Portfolio was developed in response to Governor Newsom's Executive Order (N-10-19), which called for a comprehensive strategy to build a climate-resilient water system for the 21st century.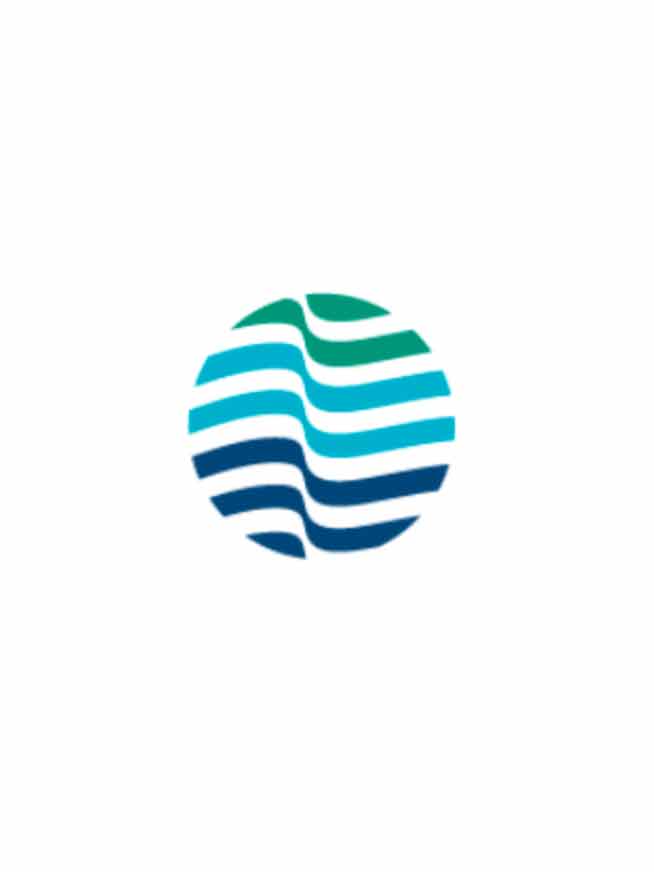 Publication

| February 13, 2020
This comment letter focuses on how the California Water Resilience Portfolio can incorporate multiple benefits when prioritizing and funding water management strategies throughout the state.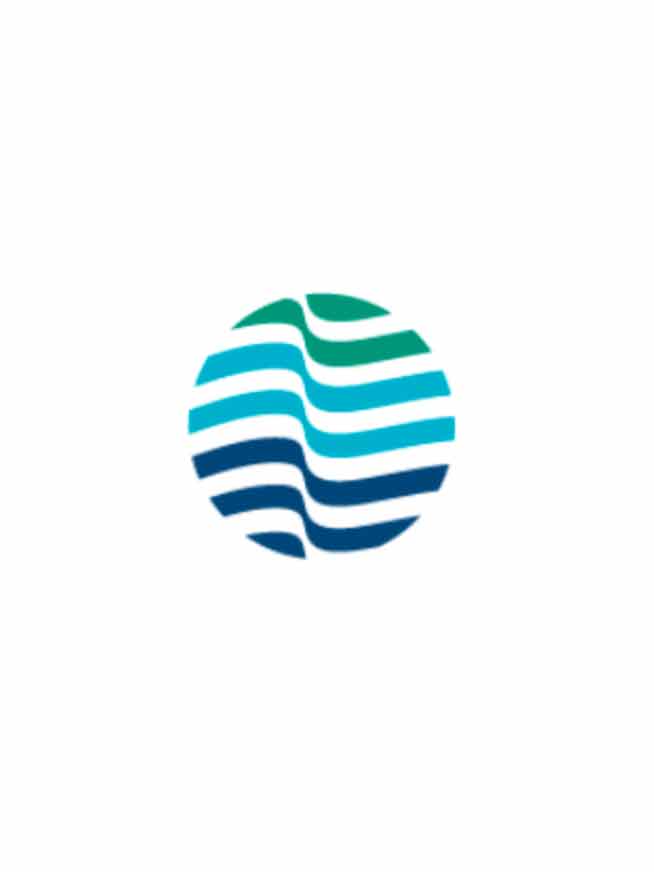 Publication

| February 13, 2020
This comment letter conveys summary comments and suggestions on the draft Water Resilience Portfolio released by California state agencies, drawing on the considerable experience Pacific Institute has around themes of water efficiency, stormwater management, and the Salton Sea.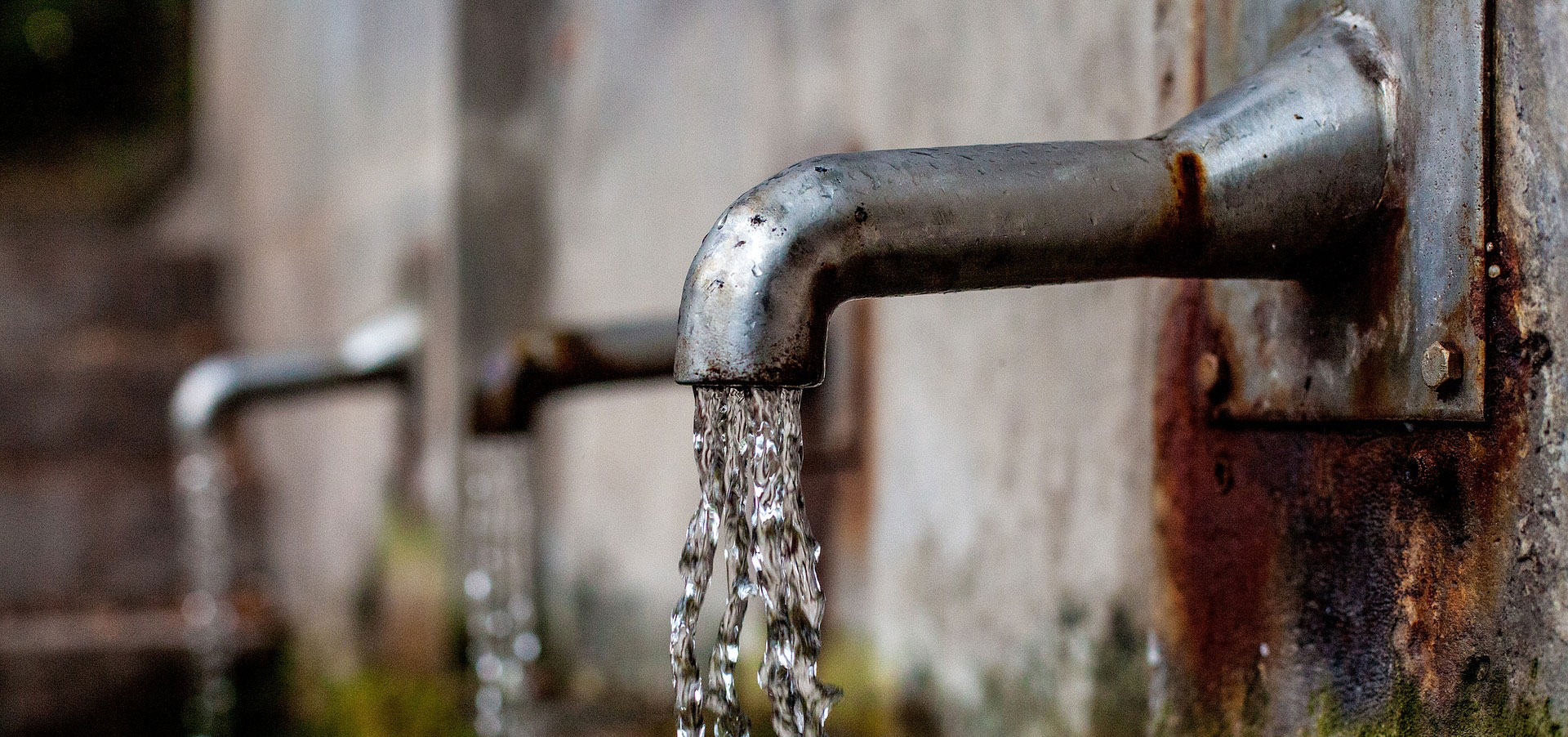 Blog

| January 30, 2020
2019 was a critical year for climate and water. Major events – from hurricanes to droughts and brushfires – highlight that climate's impacts are being felt now and that the world needs to take action to build resilience while also accelerating action to reduce greenhouse gas emissions.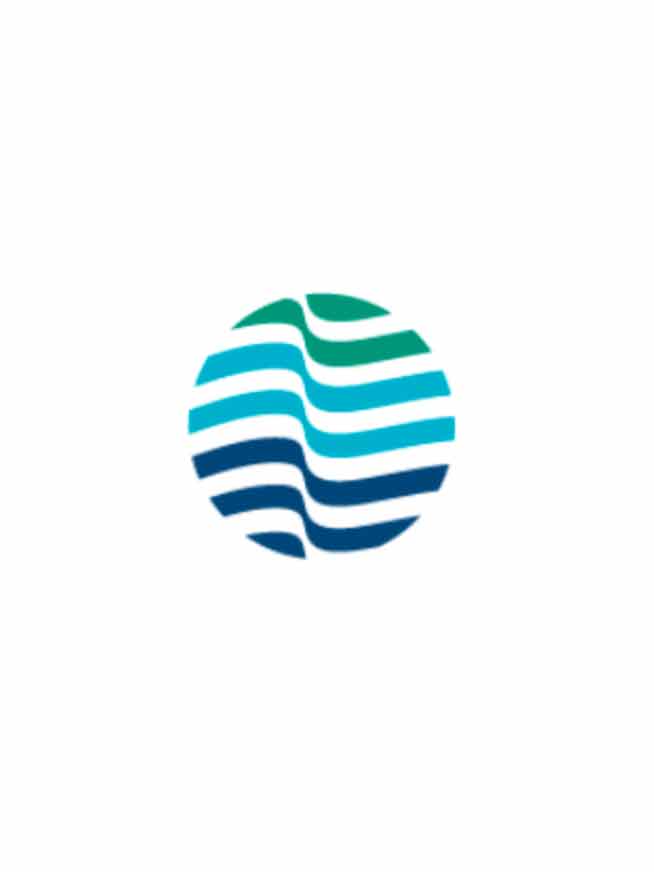 Publication

| January 13, 2020
This comment letter expresses comments and suggestions in response to proposed regulation under the California Code of Regulations around reporting urban water conservation information for water utilities.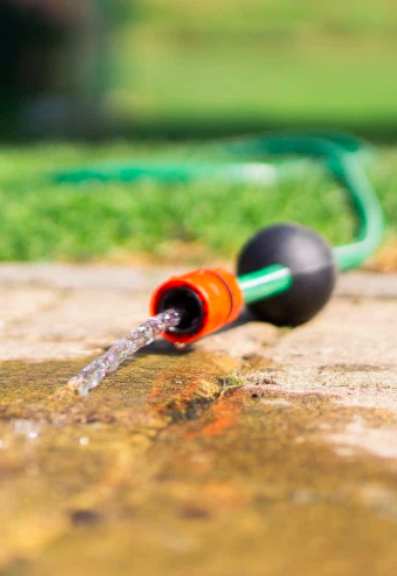 Publication

| December 30, 2019
We can continue our costly, 100-year-old pattern of trying to find new water supplies, or we can choose instead to focus on smarter ways of using – and reusing – what we already have.