The Latest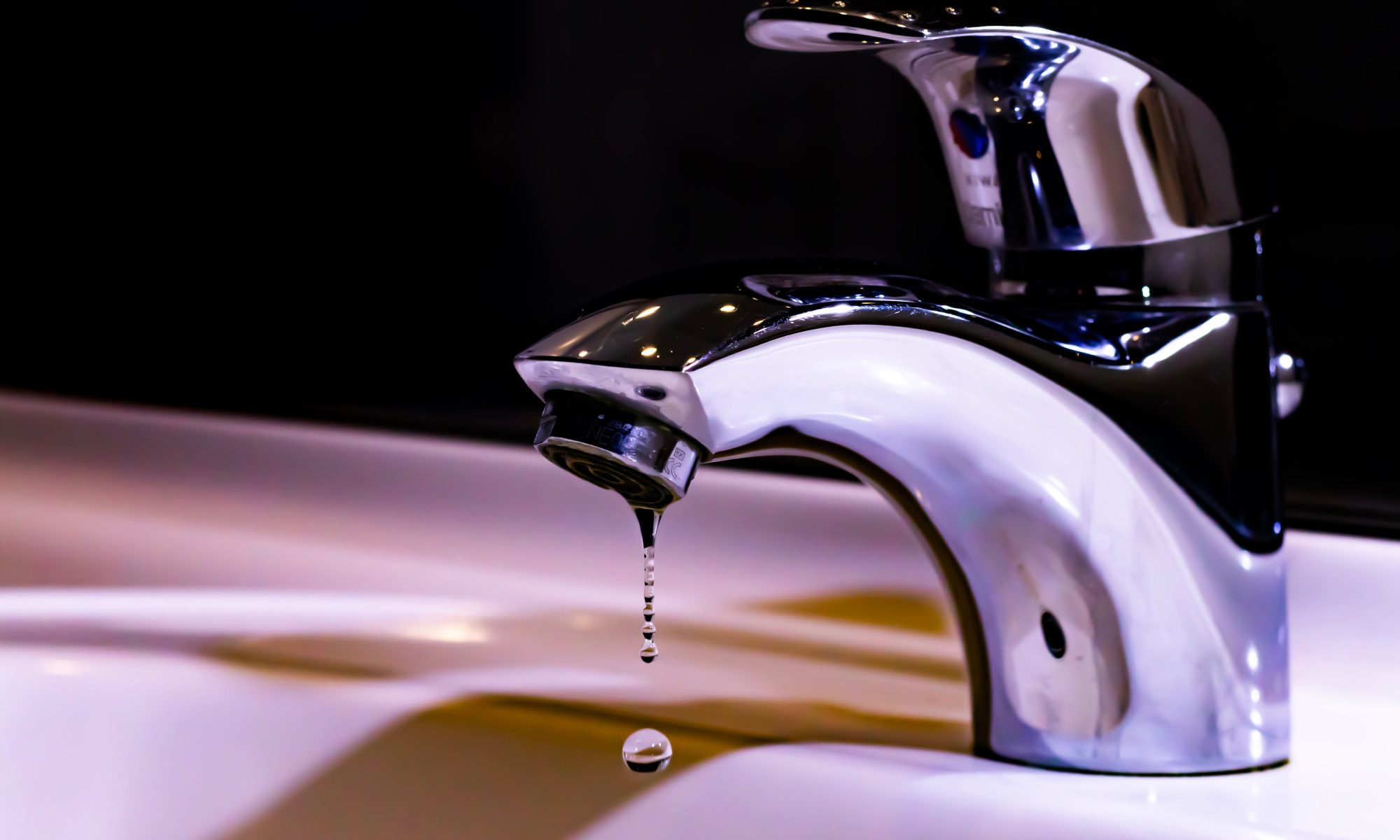 Blog

| December 21, 2021
In November, amid the deepening drought, the DWR and the State Water Resources Control Board (SWRCB) issued joint recommendations to the California State Legislature for new indoor residential water use standards, along with a study supporting the recommendations (hereafter the Indoor Residential Water Use Study, or IRWUS).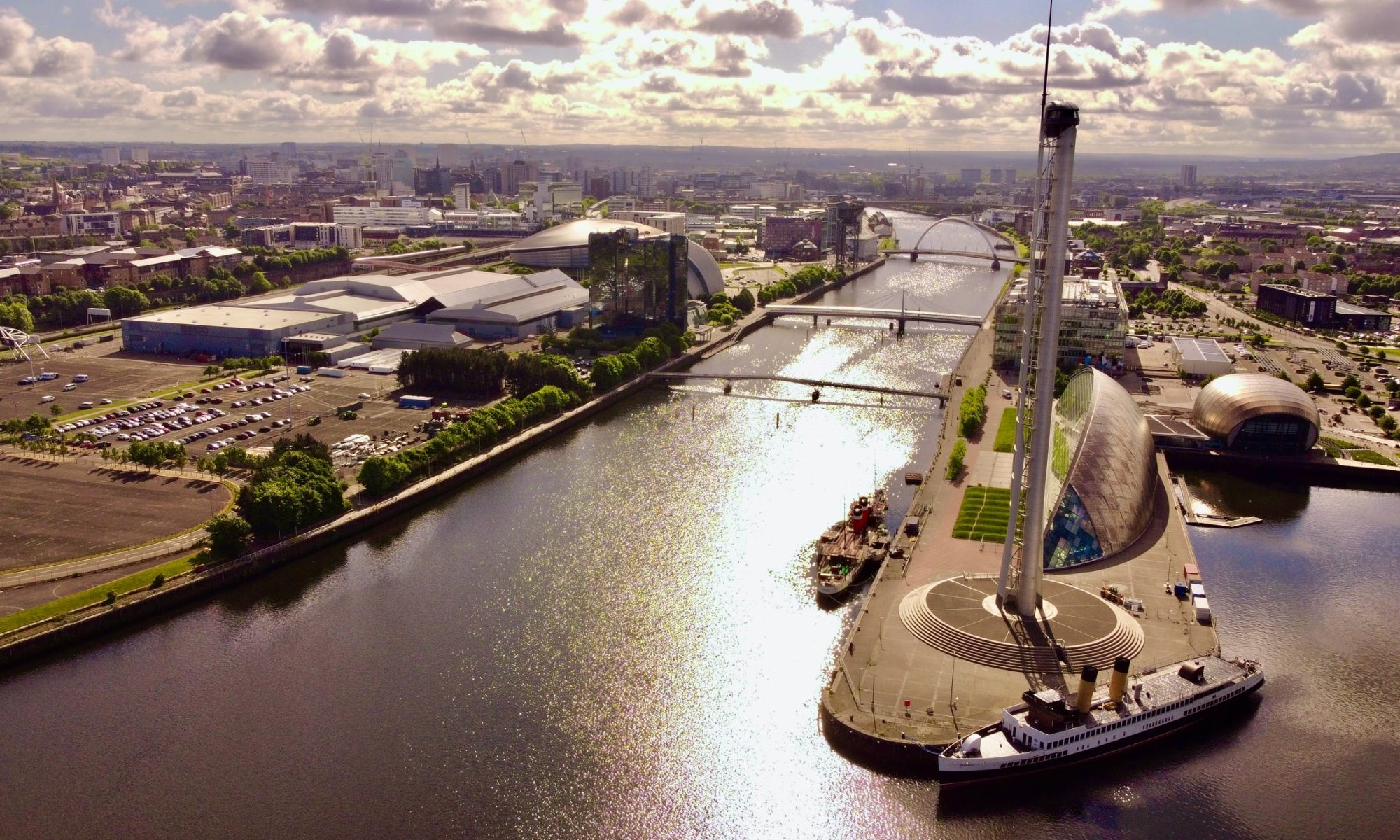 Blog

| December 2, 2021
With the 26th UN Climate Change Conference (COP26) now in the rearview mirror, three things are clear: 1) the water agenda received significantly more attention than previous COPs, 2) resilience and adaptation are gaining powerful traction alongside climate mitigation, and 3) the corporate sector has the opportunity to lead in this critical next stage of the climate crisis by turning commitments into tangible action.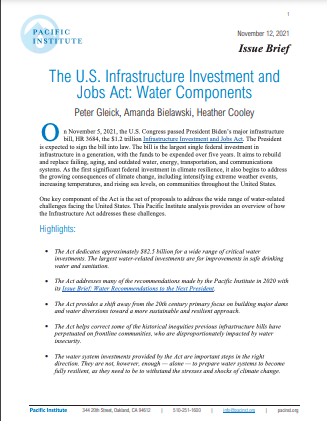 Publication

| November 13, 2021
On November 5, 2021, the U.S. Congress passed President Biden's major infrastructure bill, HR 3684, the $1.2 trillion Infrastructure Investment and Jobs Act. The President is expected to sign the bill into law.
Our Focus Areas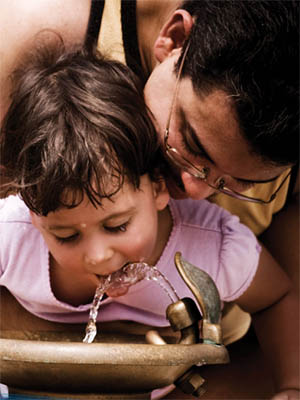 Vulnerable Communities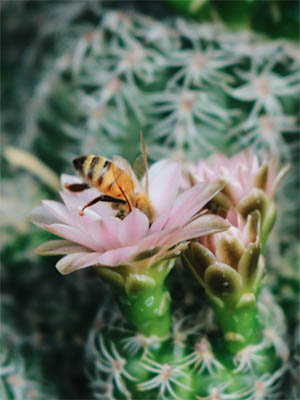 Nature-Based Solutions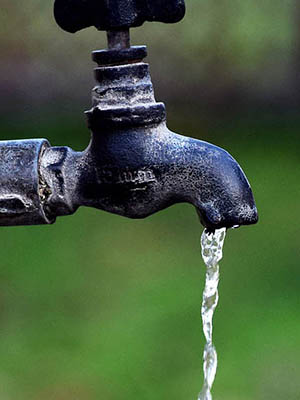 Water Efficiency and Reuse