Water Resilience
2021 was one of the Pacific Institute's boldest years yet advancing solutions to the global water crisis. Read more in the 2021 Annual Review.
The Latest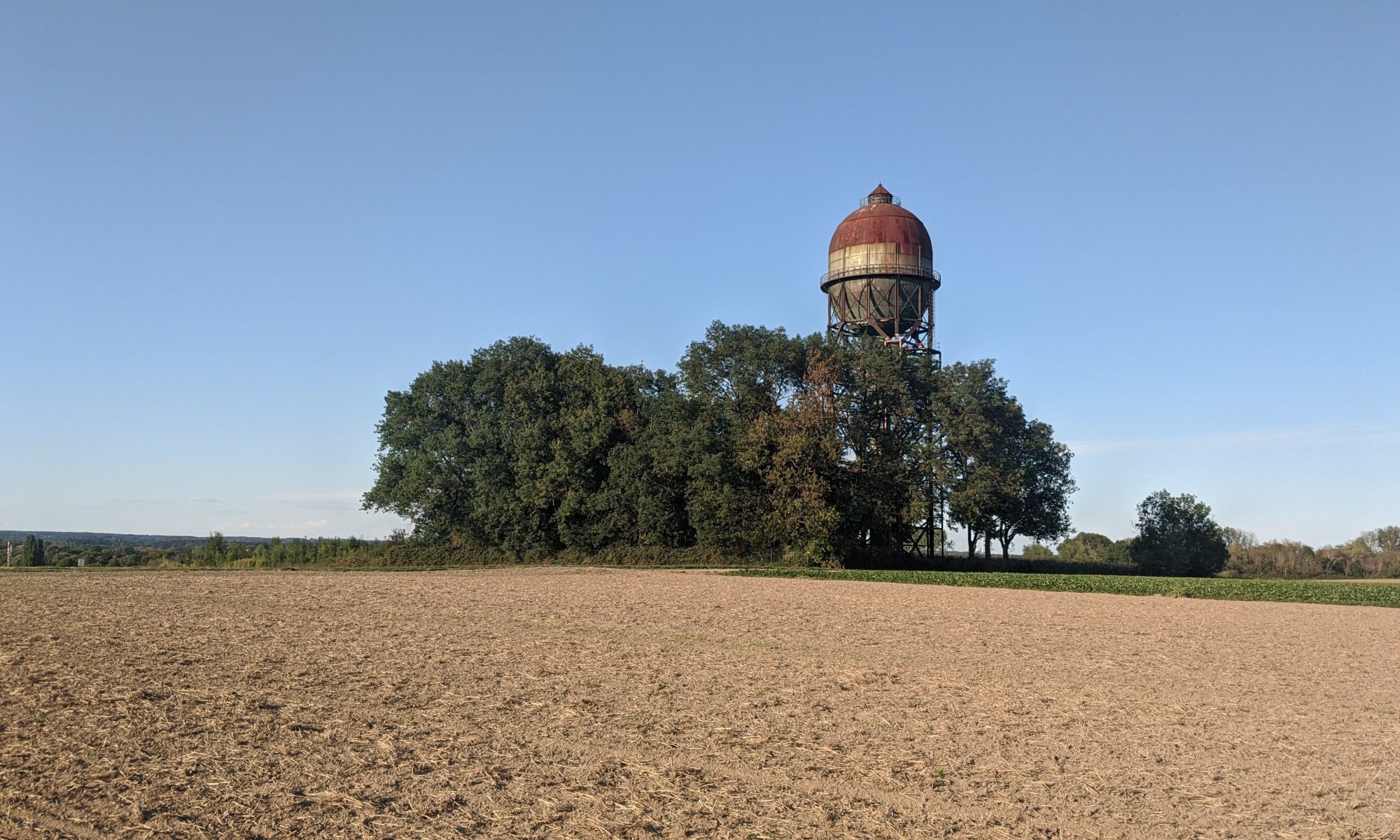 Blog

| July 11, 2022
Throughout the world and in the United States, water insecurity and climate change both disproportionately affect frontline communities—those who are impacted first and worst from climate change. Historically disadvantaged and marginalized communities, including rural communities, low-income communities, and communities of color, often suffer the most from environmental injustices related to climate change and lack of safe and reliable water from household and community water systems.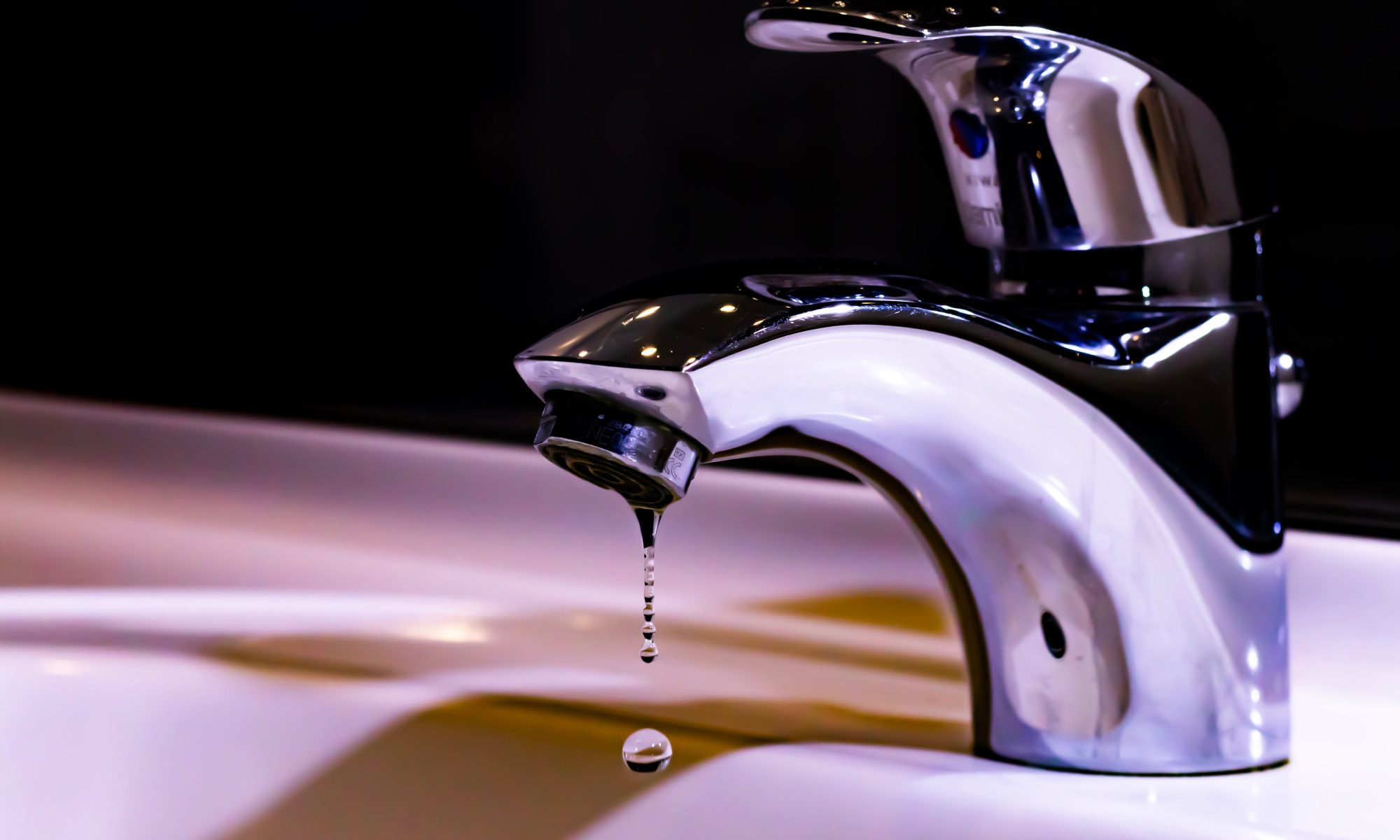 Blog

| July 5, 2022
Californians and others in the Western United States need to save water. This is true now amidst a historic megadrought, and it will continue to be true when this drought ends. But many water conservation and efficiency programs aren't accessible to low-income households.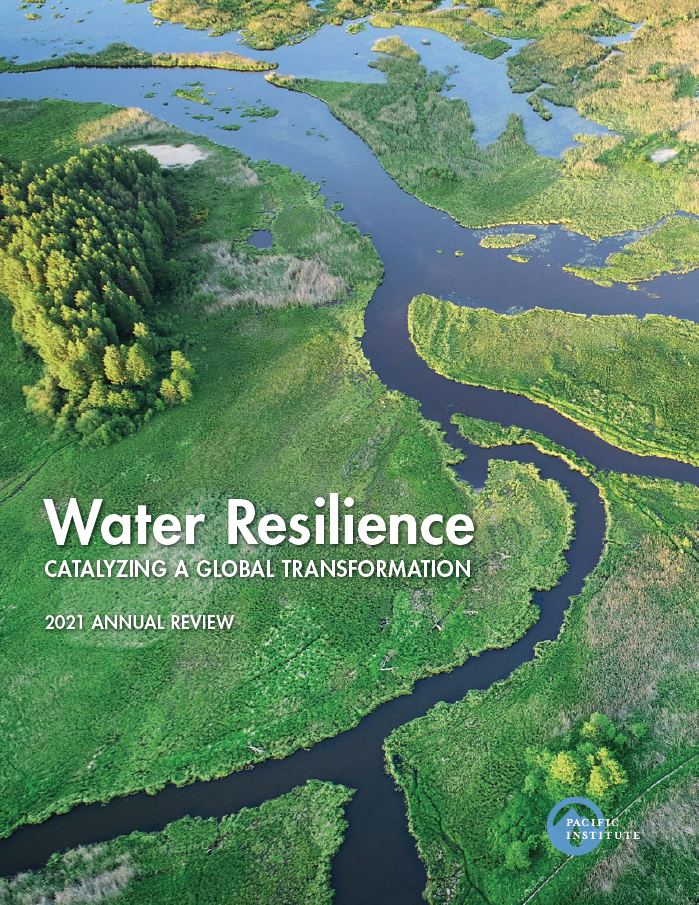 Publication

| June 16, 2022
During 2021, the debilitating impacts of the global water crisis, exacerbated by climate change, made bold headlines—with risks to people, nature, and economies. For the Pacific Institute, 2021 was one of the boldest years yet to provide solutions to the world's most pressing water challenges.
Our Focus Areas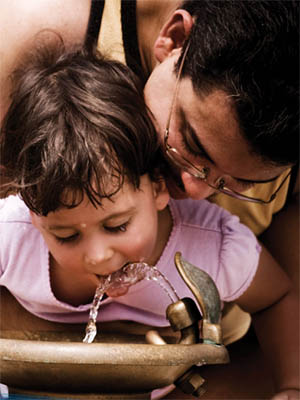 Water and Climate Equity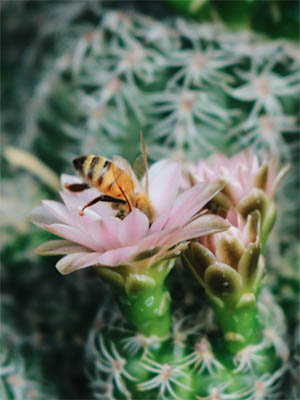 Nature-Based Solutions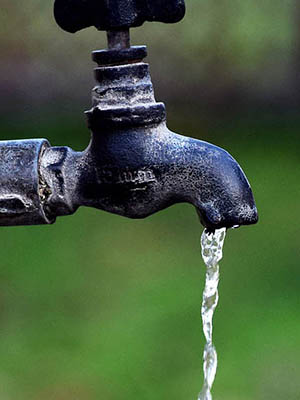 Water Efficiency and Reuse