The Latest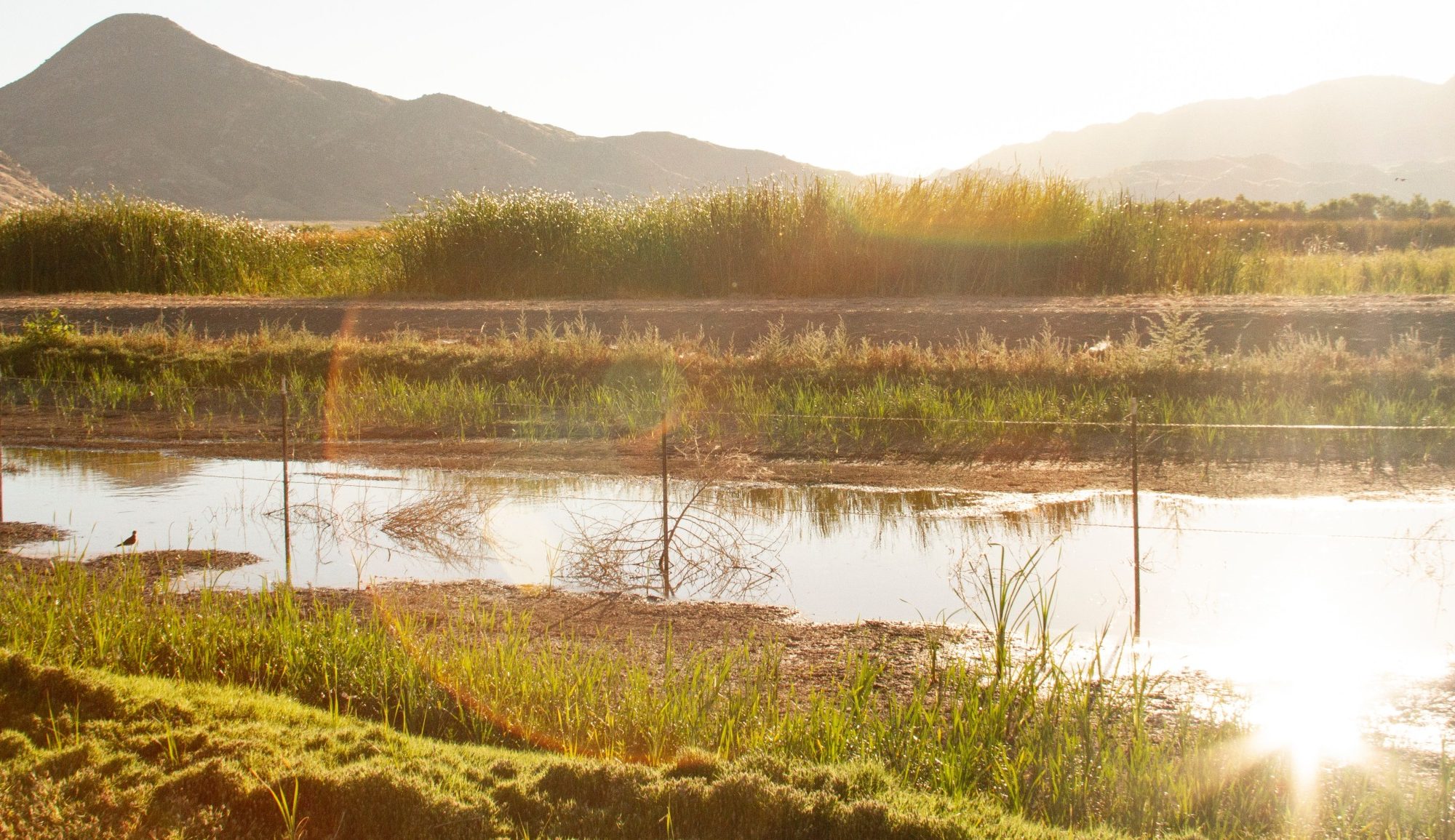 Blog

| July 15, 2021
California is back in a drought. You've heard it on the news, you've heard it from scientists, and they're right — 100% of the state is in at least moderate drought. Yet, California Governor Gavin Newsom has yet to declare a statewide drought emergency, instead opting for county-level declarations — 50 of 58 counties have been declared so far this year.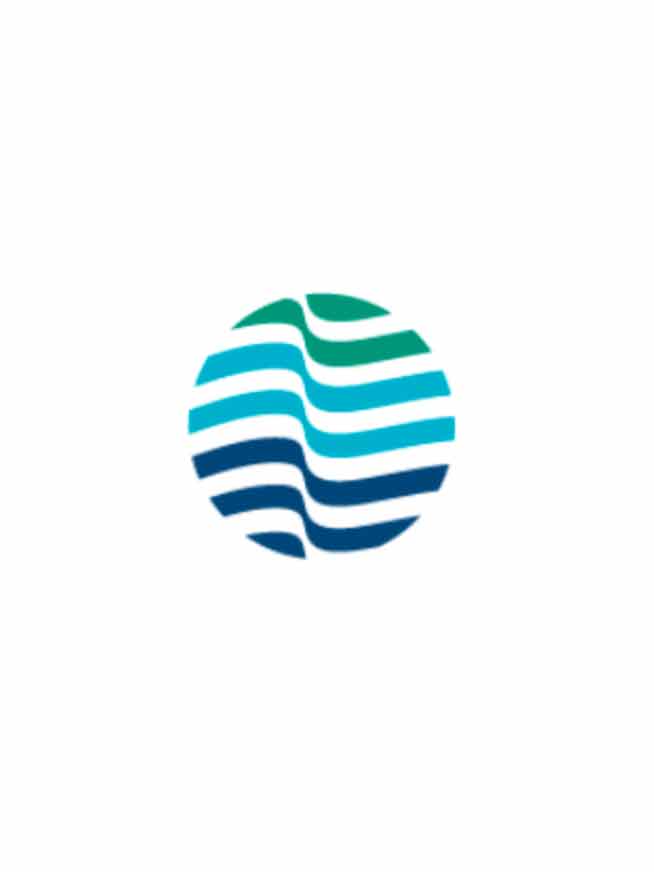 Publication

| July 2, 2021
No one wants to be a statistic in a climate disaster—an anonymous entry in a dataset of extreme events. But sometimes things sneak up on you. A couple of weeks ago, during one of the extraordinary and severe heat events striking western North America, I almost suffered from heat stroke.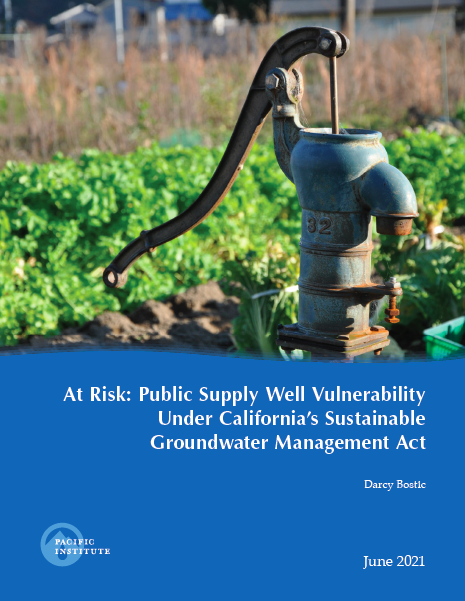 Publication

| June 21, 2021
Community water systems in California's San Joaquin Valley face a host of challenges that threaten the safety and reliability of drinking water, including pollution, periodic drought, and chronic groundwater overdraft. Moreover, shallow wells, some of which serve community water systems, are vulnerable to short-term and chronic declines in groundwater levels. For example, during the 2012-2016 drought, many domestic wells and some public supply wells went dry. 
Our Focus Areas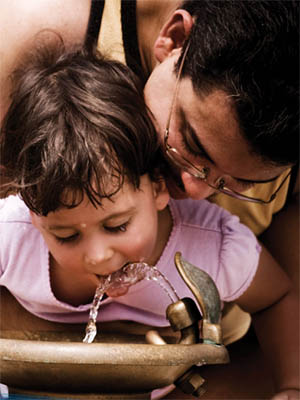 Vulnerable Communities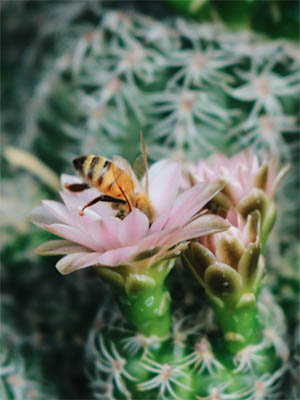 Nature-Based Solutions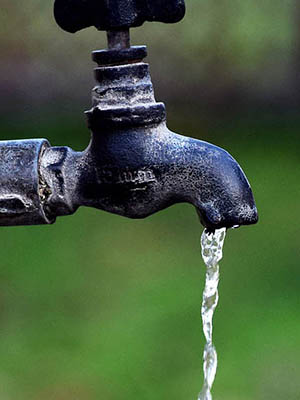 Water Efficiency and Reuse