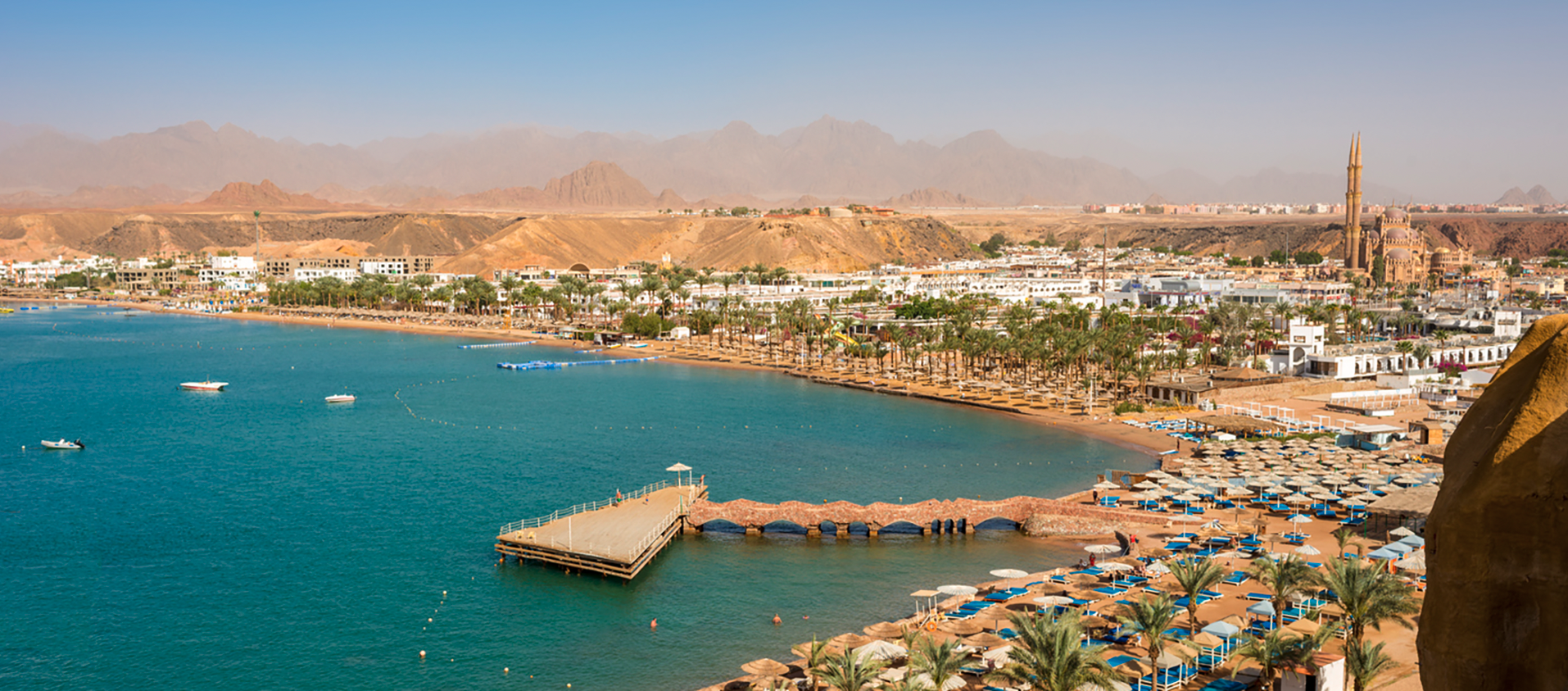 Slide 1
COP27 in Egypt
Pacific Institute water resilience research and innovative solutions were front and center during COP27, the United Nations Climate Change Conference in Sharm el-Sheikh, Egypt. The Pacific Institute presented topics ranging from nature-based solutions to innovating financing for water.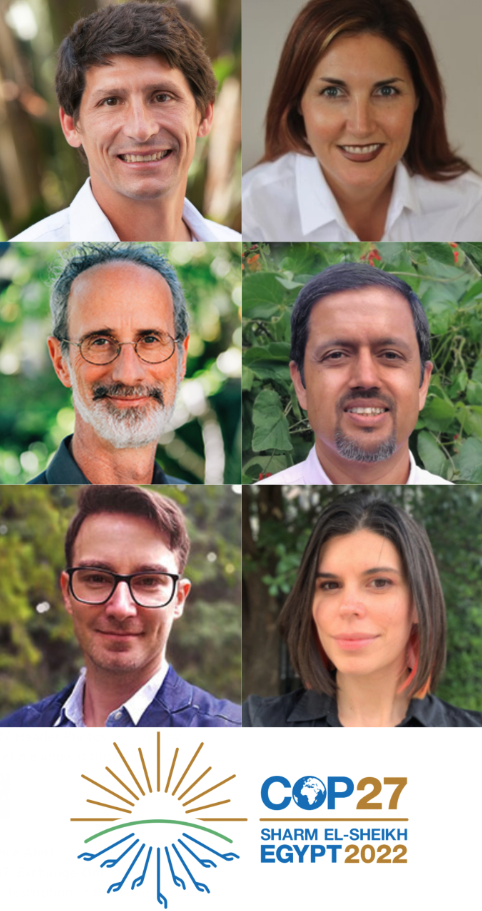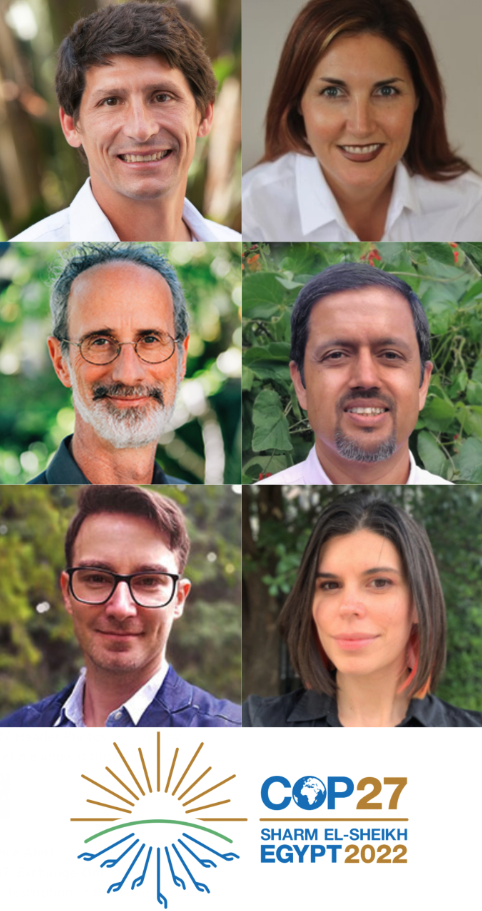 Slide 2
Water Resilience
2021 was one of the Pacific Institute's boldest years yet advancing solutions to the global water crisis. Read more in the 2021 Annual Review.
The Latest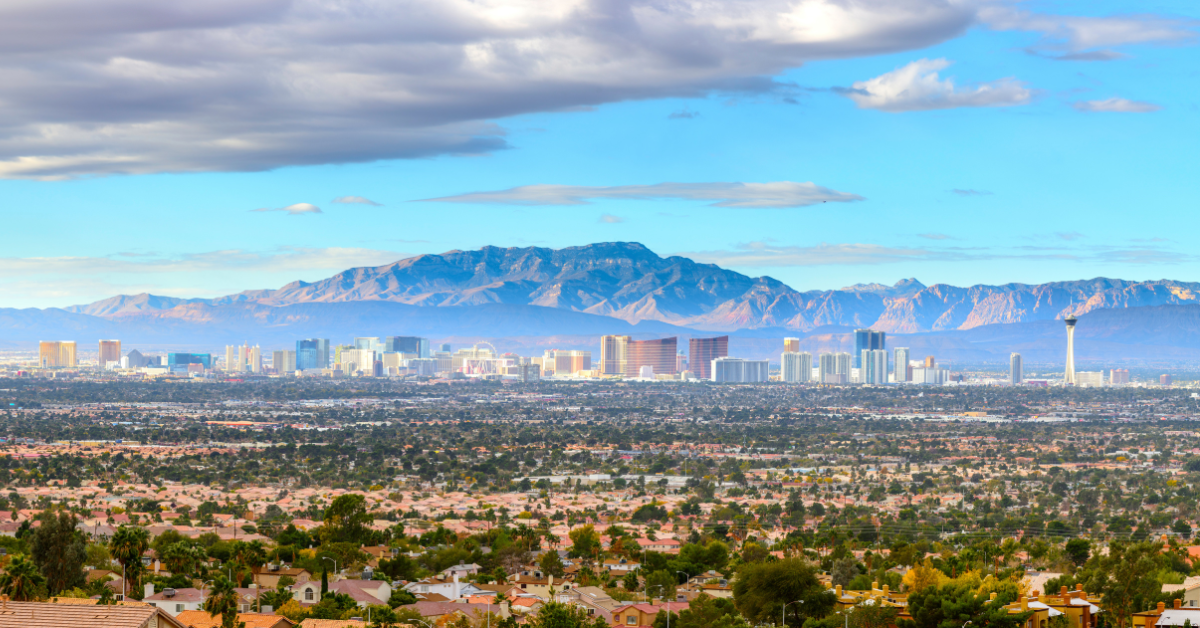 Blog

| November 18, 2022
Pacific Institute research and innovative solutions related to water efficiency and conservation were recently featured at the 2022 WaterSmart Innovations Conference and Exposition in Las Vegas. From October 4 to 6, technical sessions covered a spectrum of water efficiency and conservation topics, including advancing the adoption of water-efficient products, alternative water supplies, and marketing and outreach.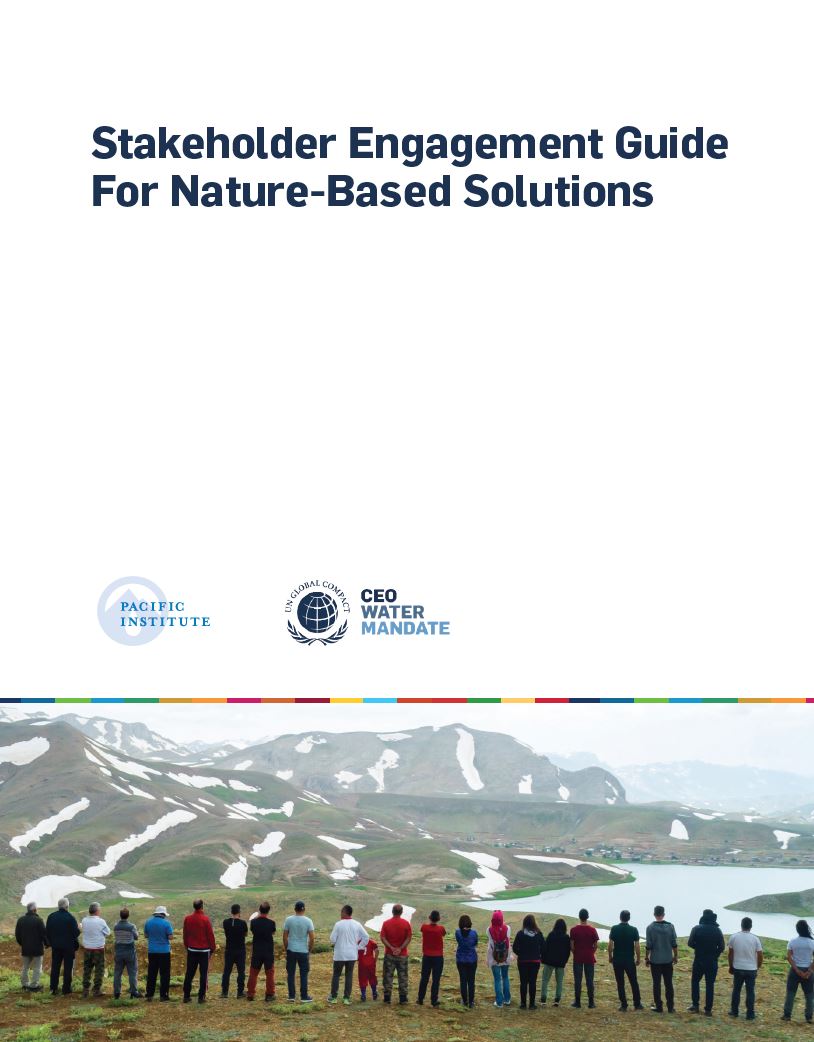 Publication

| November 17, 2022
Effective stakeholder engagement is paramount to the long-term success of any nature-based solutions (NBS) project. Drawing from a range of expert sources, this guide offers accessible and clear guidelines for broad stakeholder engagement, highlighting the diverse global contexts of NBS and identifying key principles and practical steps for incorporating stakeholders into projects.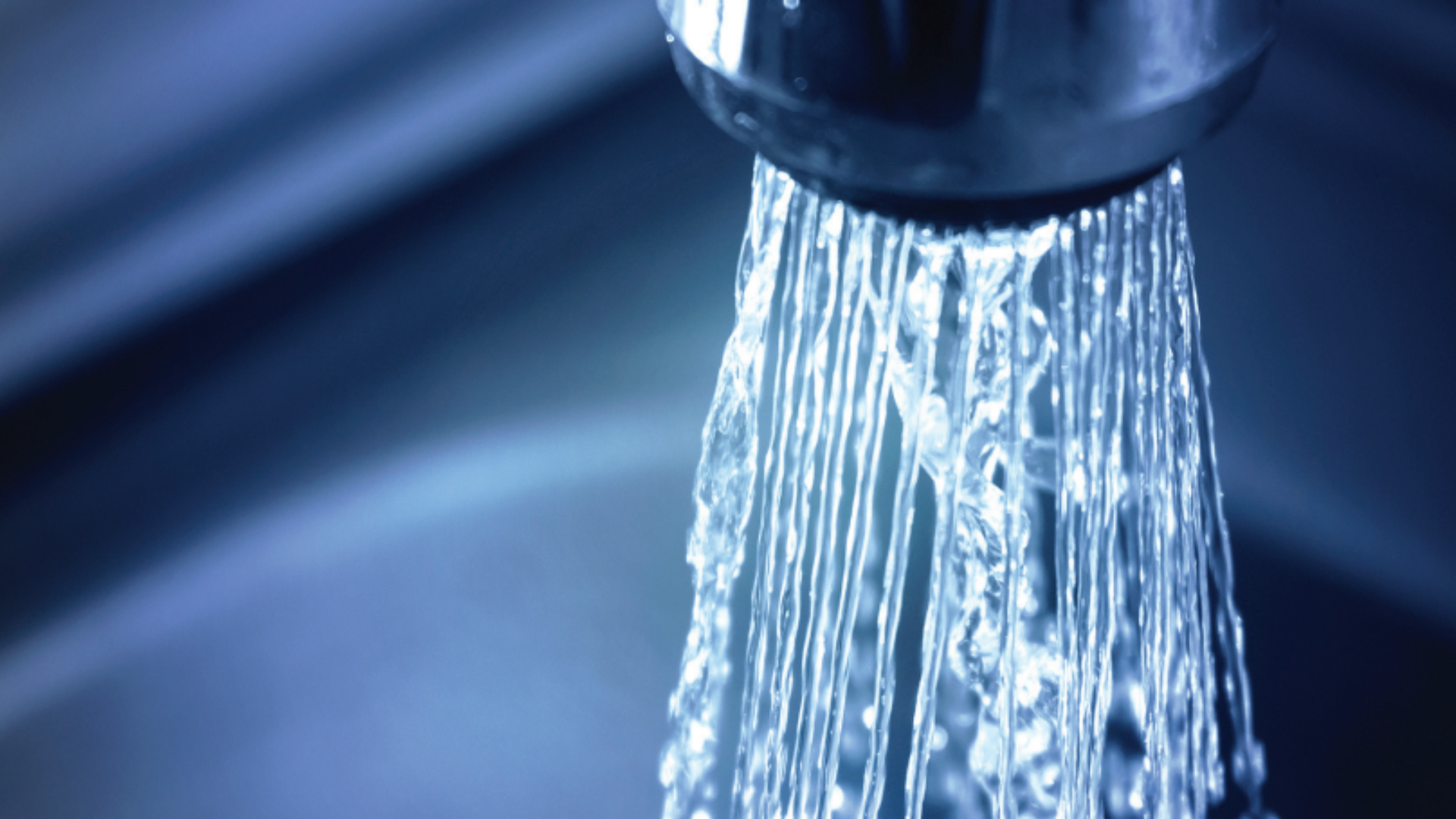 Blog

| October 5, 2022
For the past 30 years, water rates in the United States have risen faster than inflation and all other utility rates, adding to the struggle faced by millions of people across the nation to pay water and sewer bills. Water efficiency investments reduce the need for expensive new water and wastewater infrastructure, saving communities hundreds of millions and in some instances billions of dollars in capital costs and millions more in annual operating costs. 
Our Focus Areas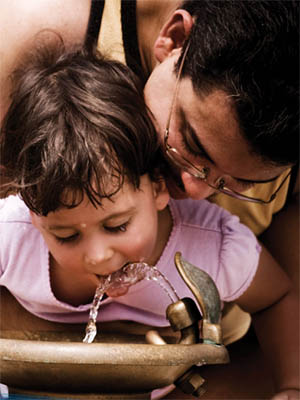 Water and Climate Equity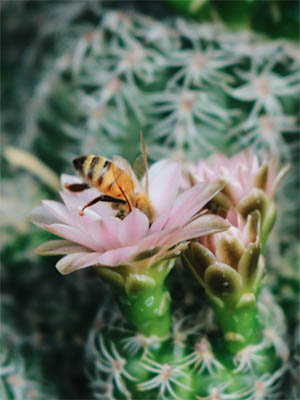 Nature-Based Solutions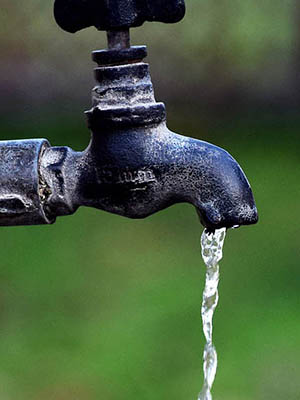 Water Efficiency and Reuse