Our Priorities
The Latest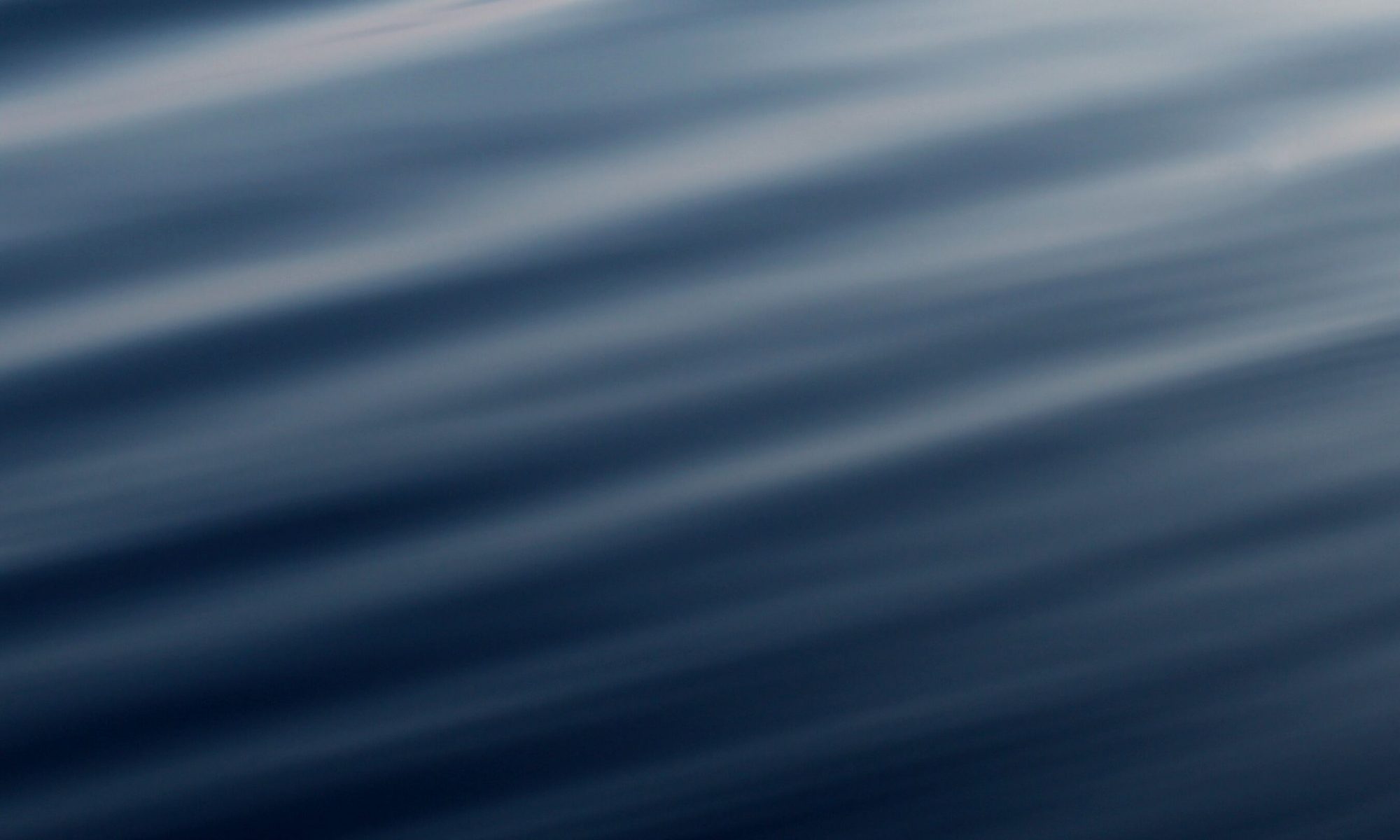 Blog

| October 29, 2019
Climate change is impacting all regions of the world, cutting across all sectors of society. It is closely connected to water resources, leading to more floods, droughts, poor water quality, and increased water demand due to higher temperatures – more water is needed for irrigation, drinking water, and industrial cooling.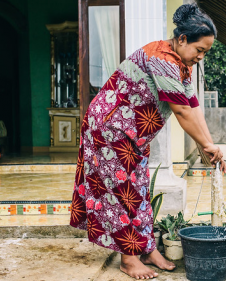 Publication

| September 23, 2019
The failure to meet basic needs for safe water and sanitation worldwide is one of the great tragedies of our age, with billions of people paying the price in illness and poverty.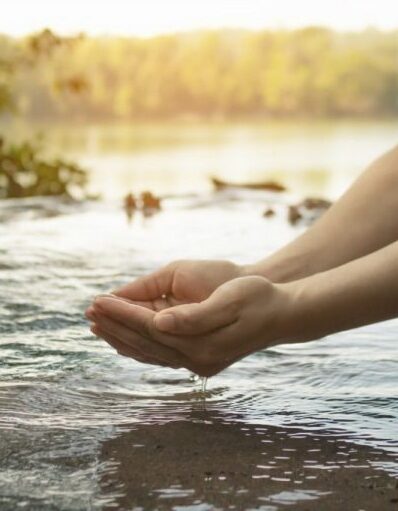 Publication

| September 21, 2019
War is a miserable thing. It kills and maims soldiers and civilians. It destroys infrastructure, cultures, and communities. It worsens poverty and development challenges. And it damages and cripples vital ecological and environmental resources.

Blog

| September 13, 2019
After decades of false starts and false hopes, progress might finally be within reach for California's Salton Sea – the state's largest and most maligned lake. California's governor and natural resources secretary have demonstrated the commitment and political will needed to construct actual, on-the-ground habitat and dust control projects.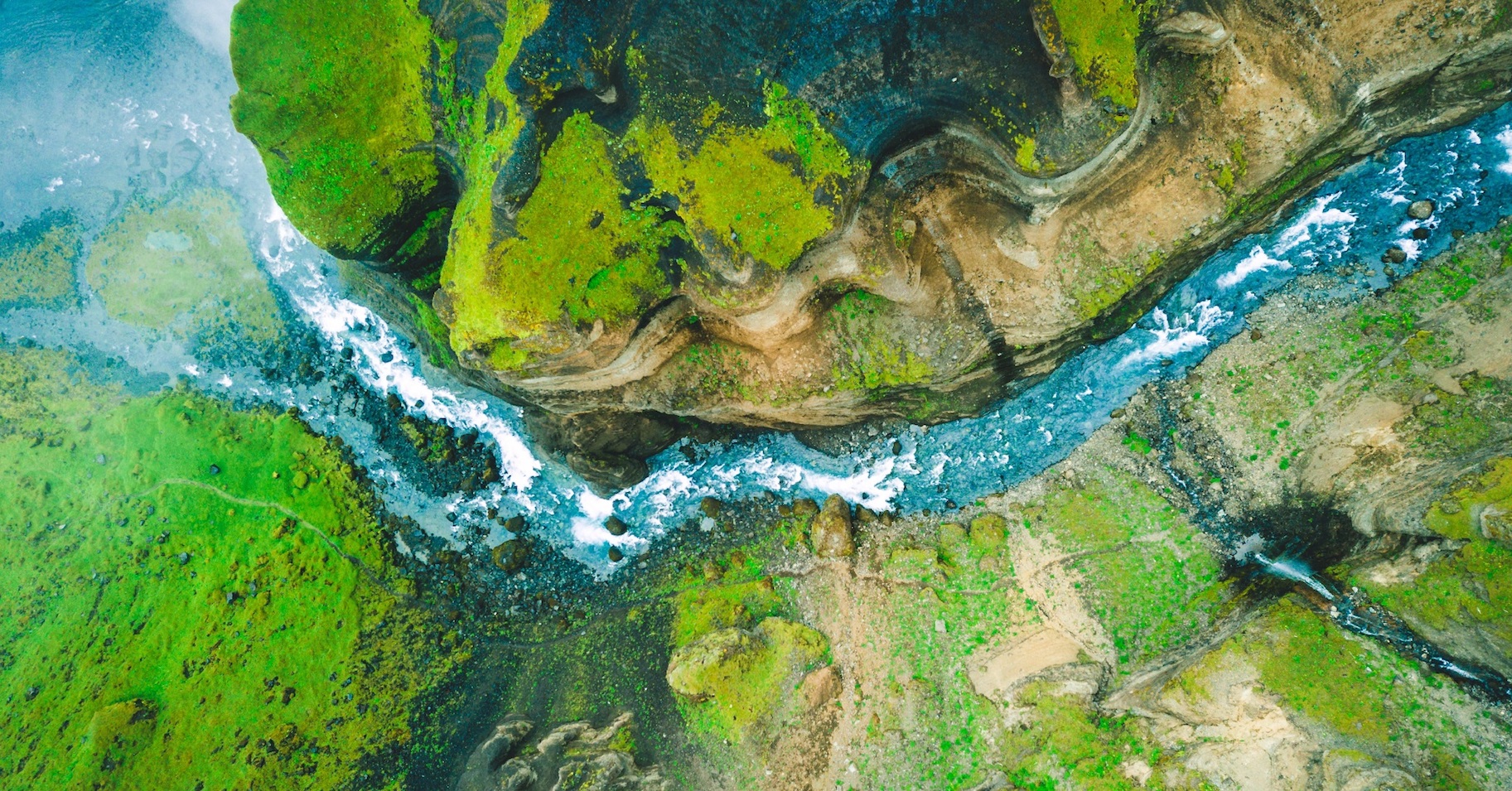 Blog

| September 2, 2019
For those who don't know, the Hub is an online collaboration and knowledge sharing platform for water. Or, as we like to say sometimes, it's a "dating" site for water sustainability partners.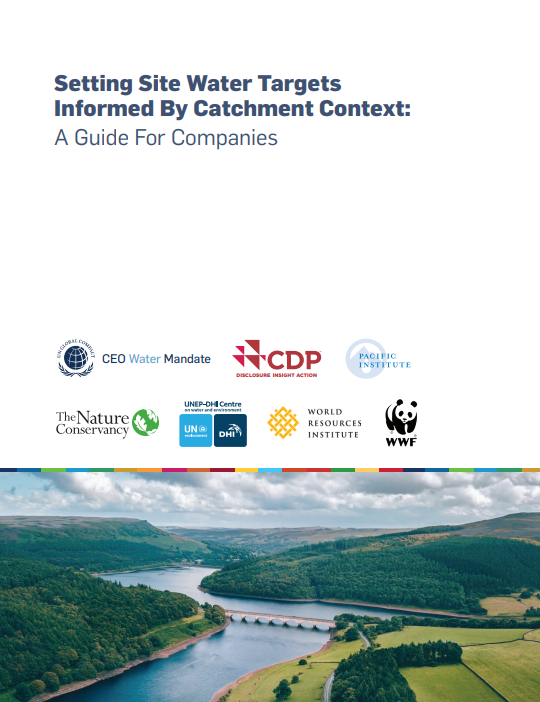 Publication

| August 26, 2019
The world's water resources are under growing pressure from rising water consumption, pollution, weak governance, and climate change, exposing businesses to increased water-related risks caused not only by their own water use and discharge, but also by the catchment context in which they operate.