Our Priorities
The Latest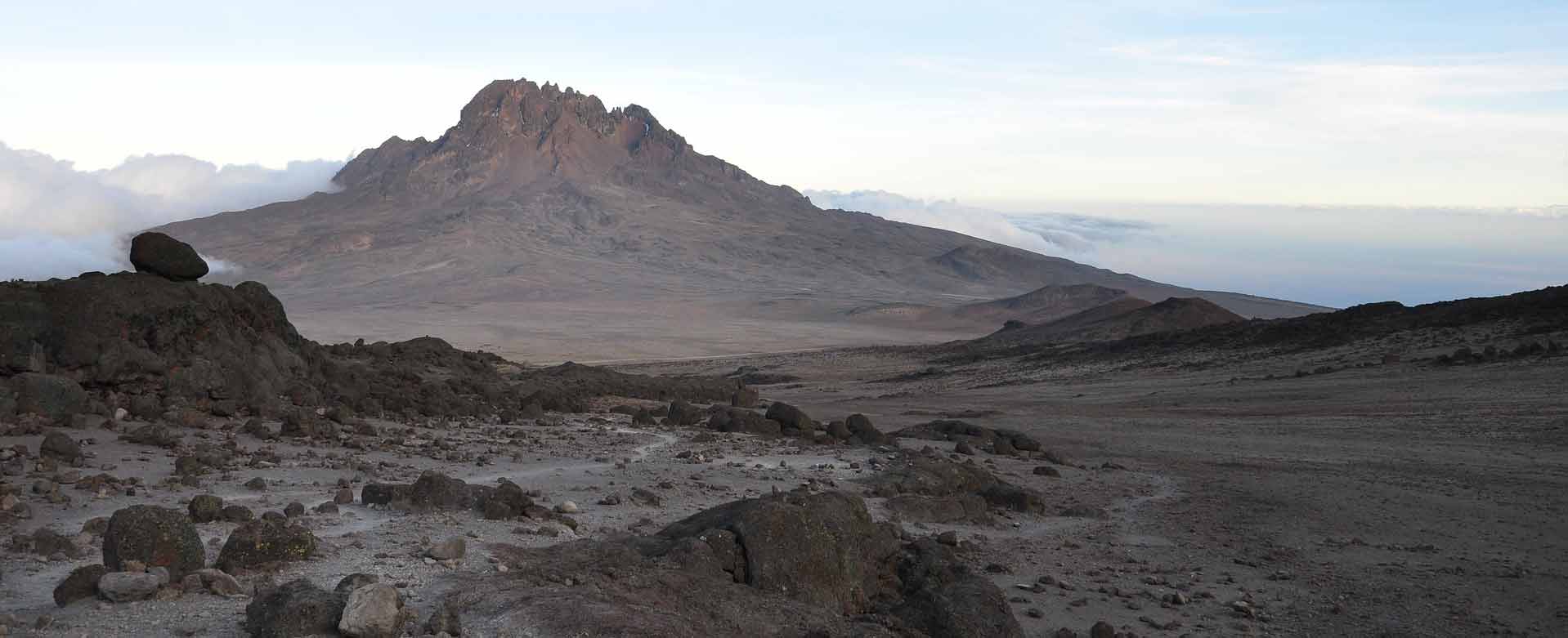 Blog

| June 10, 2019
In Tanzania, between Moshi and Arusha, you come across a small town called Usa River, which is situated on the banks of its namesake: the Usa River, a tributary of the Kikuletwa and then eventually Pangani River.
Publication

| May 28, 2019
Urban communities, farms, businesses, and natural ecosystems depend upon adequate, reliable, and affordable supplies of clean water.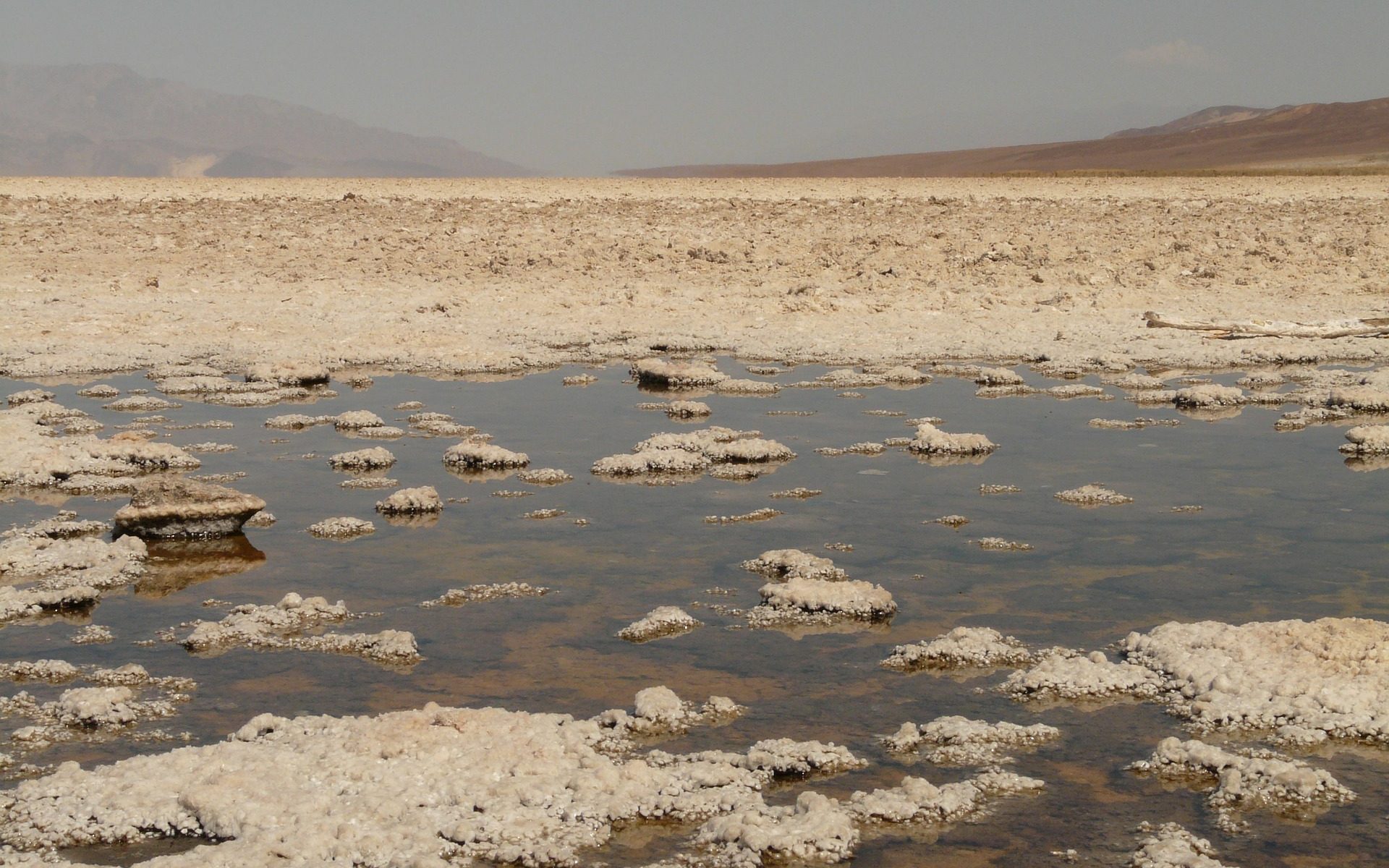 Blog

| May 23, 2019
Precipitation in California is highly variable from year to year, and climate change is increasing this variability. We can expect to see more intense droughts and storms, and rapid shifts from very wet to very dry conditions.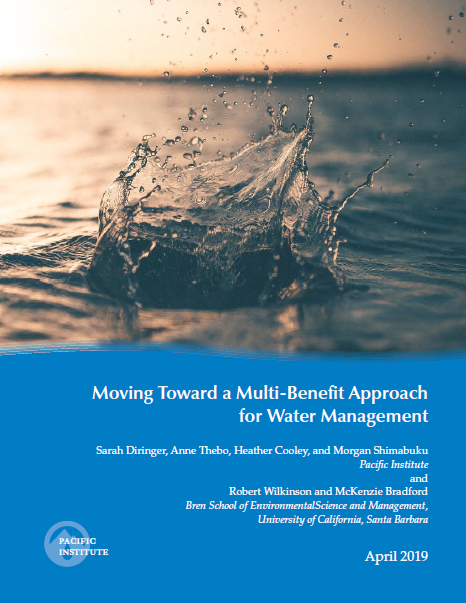 Publication

| April 3, 2019
There is broad recognition that adapting to climate change, coupled with the need to address aging infrastructure, population growth, and degraded ecosystems, will require rethinking programs and policies and investing in our natural and built water systems.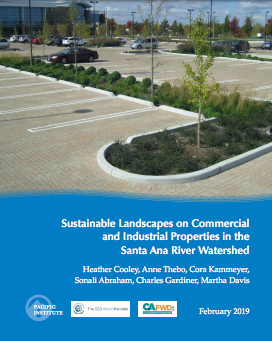 Publication

| February 15, 2019
Pressures on water resources are intensifying due to aging infrastructure, population growth, and climate change, among other factors. With vast expanses of water-intensive turf grass and large impervious surfaces, most urbanized communities are ill-adapted to these pressures.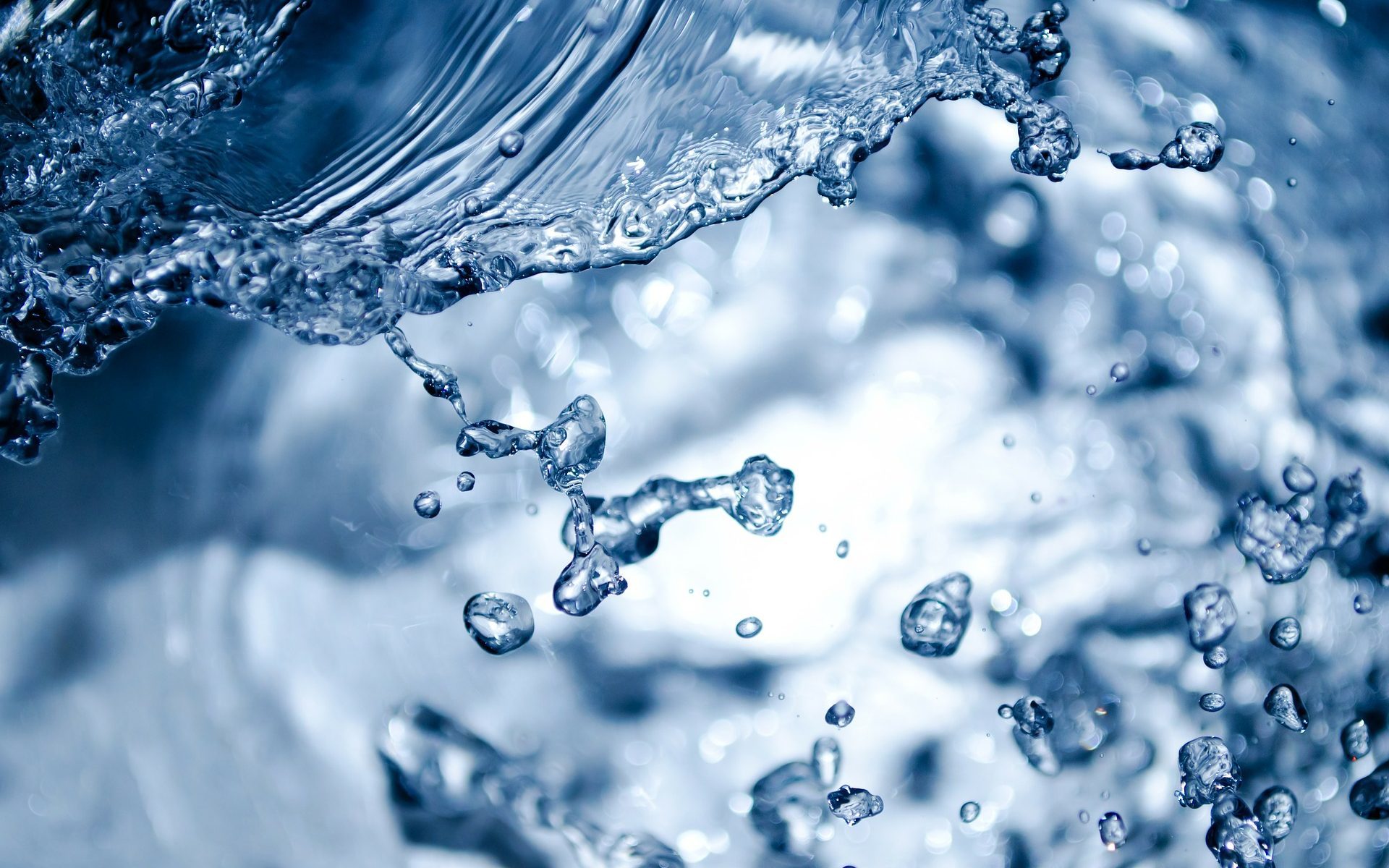 Blog

| October 18, 2018
Navigating around puddles that form on streets and in parking lots after a rainstorm can be a nuisance. But this water, technically known as stormwater, has the potential to become an important water supply for many Californian communities.