Our Priorities
The Latest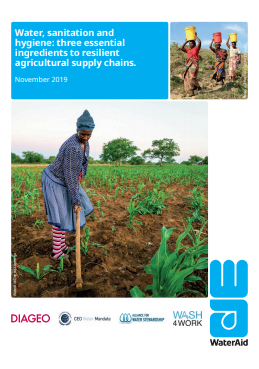 Publication

| November 15, 2019
Agricultural workers are expected to be some of the worst affected from the projected impacts of climate change, resulting in sixty percent of work hours lost due to heat stress in 2030. Climate change will also significantly the water cycle, introducing greater uncertainty into agricultural supply chain operations.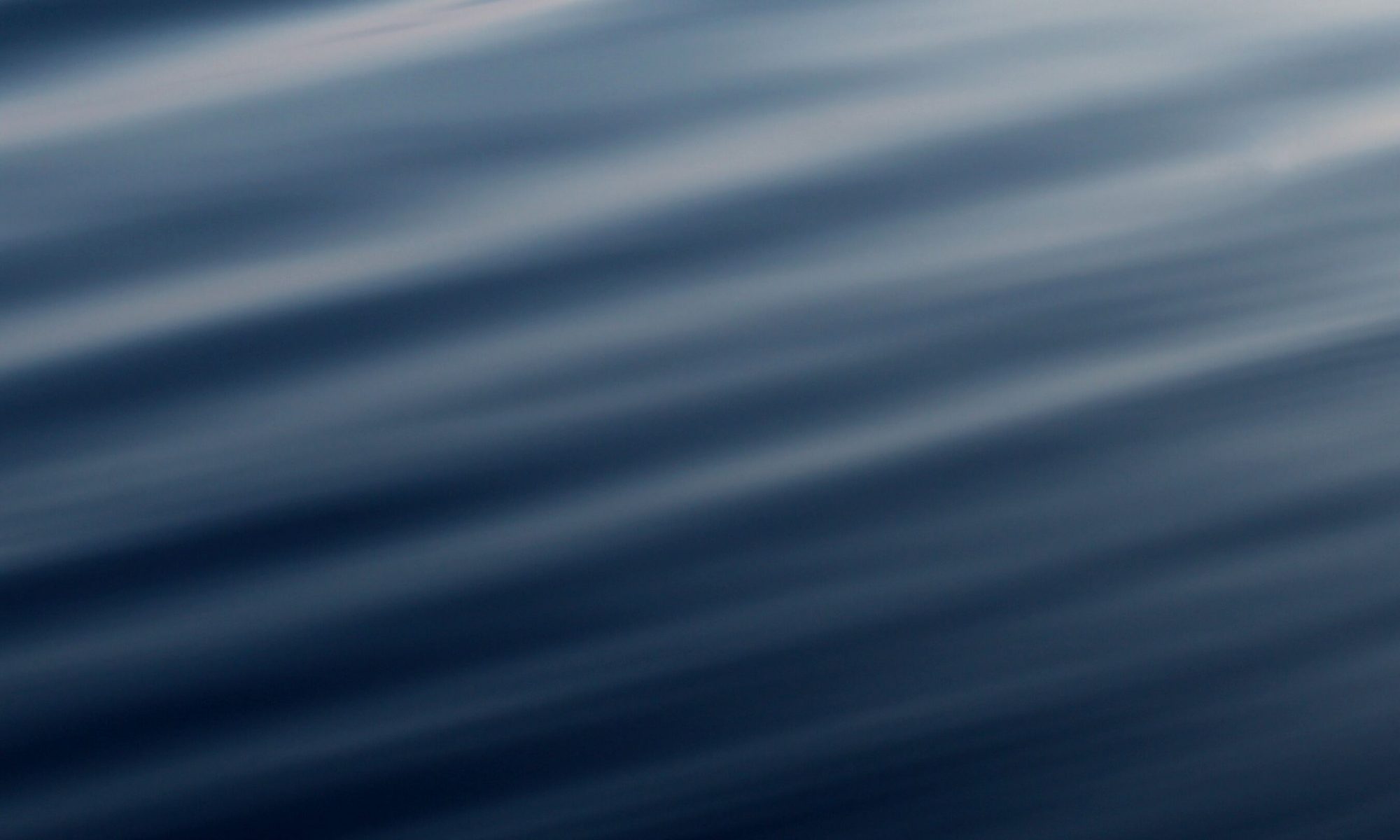 Blog

| November 14, 2019
How often do you think about where that new jacket you just bought was made? Or how much water was used to make it? As consumers in this rapidly expanding and globalized world, it is easy to forget the resources that go into making something that we buy with a click in the comfort of our homes.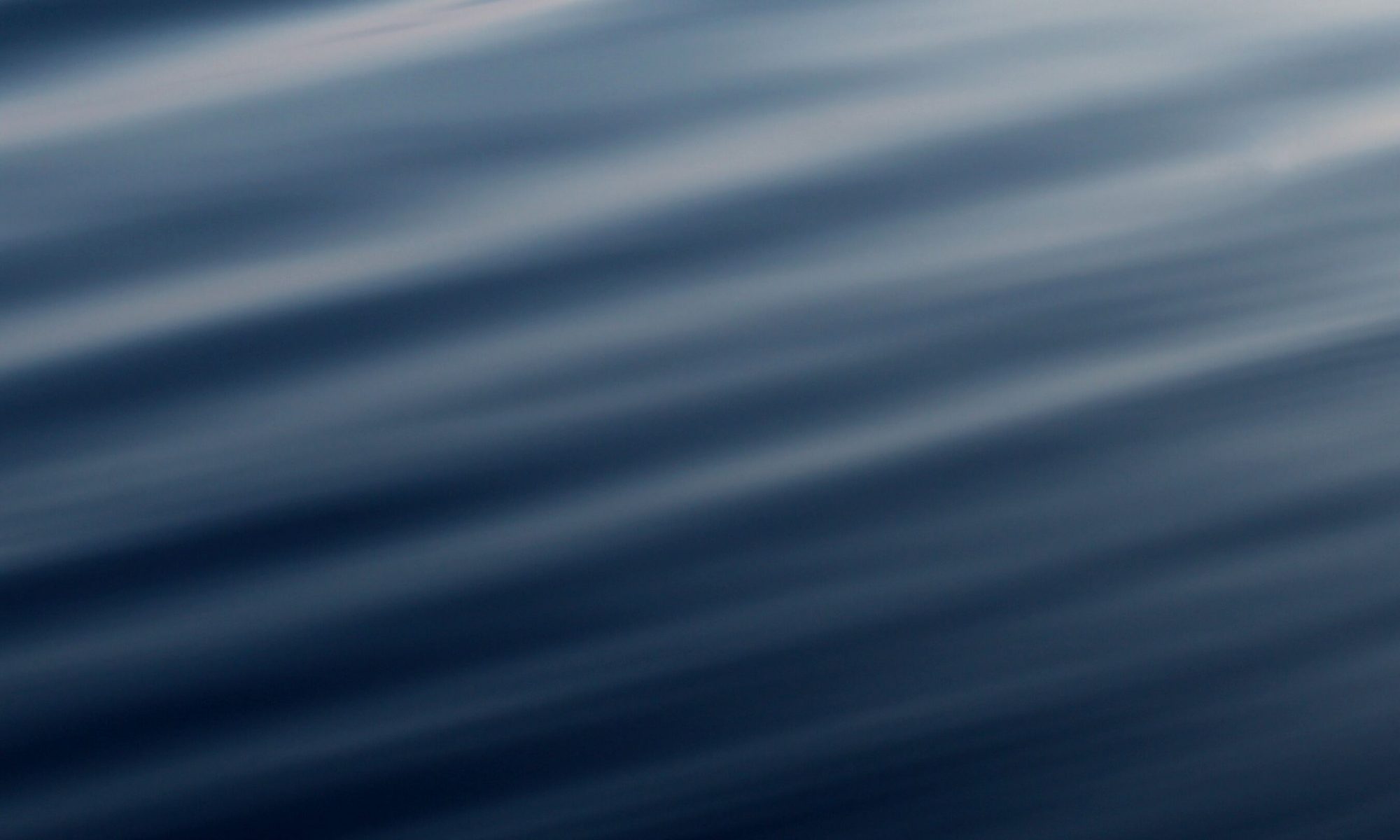 Blog

| October 29, 2019
Climate change is impacting all regions of the world, cutting across all sectors of society. It is closely connected to water resources, leading to more floods, droughts, poor water quality, and increased water demand due to higher temperatures – more water is needed for irrigation, drinking water, and industrial cooling.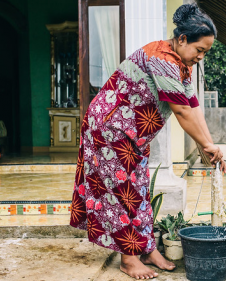 Publication

| September 23, 2019
The failure to meet basic needs for safe water and sanitation worldwide is one of the great tragedies of our age, with billions of people paying the price in illness and poverty.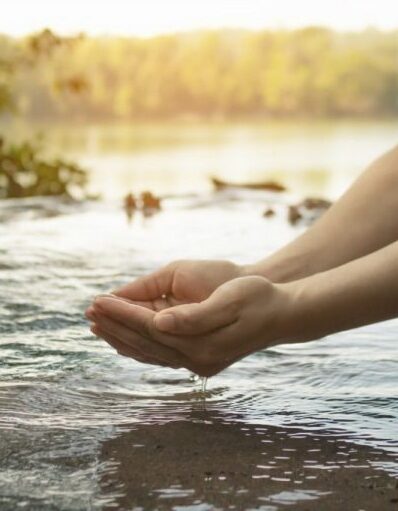 Publication

| September 21, 2019
War is a miserable thing. It kills and maims soldiers and civilians. It destroys infrastructure, cultures, and communities. It worsens poverty and development challenges. And it damages and cripples vital ecological and environmental resources.

Blog

| September 13, 2019
After decades of false starts and false hopes, progress might finally be within reach for California's Salton Sea – the state's largest and most maligned lake. California's governor and natural resources secretary have demonstrated the commitment and political will needed to construct actual, on-the-ground habitat and dust control projects.