The Latest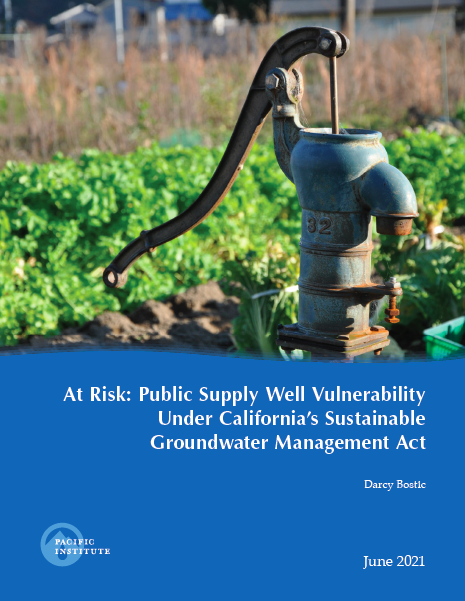 Publication

| June 21, 2021
Community water systems in California's San Joaquin Valley face a host of challenges that threaten the safety and reliability of drinking water, including pollution, periodic drought, and chronic groundwater overdraft. Moreover, shallow wells, some of which serve community water systems, are vulnerable to short-term and chronic declines in groundwater levels. For example, during the 2012-2016 drought, many domestic wells and some public supply wells went dry.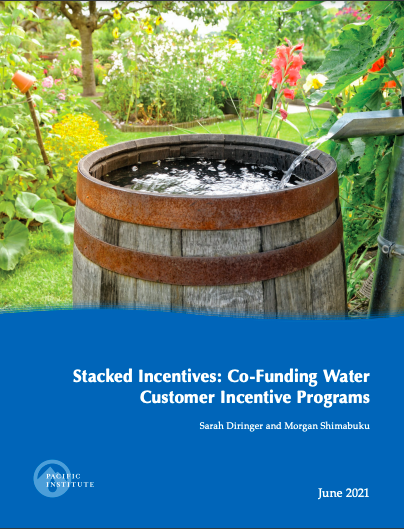 Publication

| June 8, 2021
Water utilities throughout the United States offer customer incentives to motivate action and foster engagement with their customers. These incentive programs can take many forms, from rebates for high-efficiency fixtures and appliances to technical assistance for installing cisterns and rain gardens.
Blog

| June 4, 2021
The American West has entered another drought crisis, with nearly the entire region (97 percent) facing abnormally dry conditions and over 70 percent of the region already in severe drought. State and local leaders are making emergency declarations. Water allocations are being slashed. We are already seeing fish die-offs and domestic wells running dry — and the dry season is just beginning.
Our Focus Areas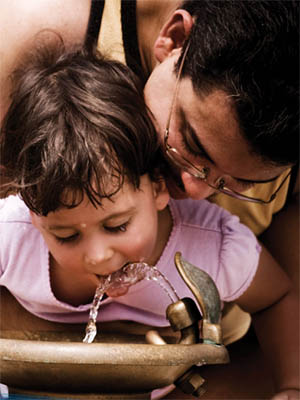 Vulnerable Communities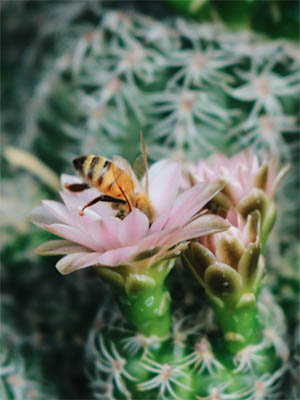 Nature-Based Solutions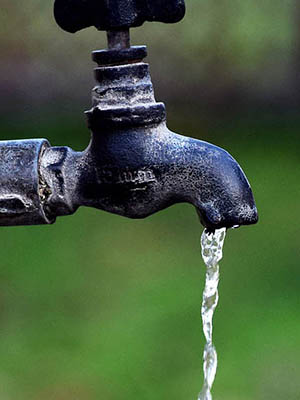 Water Efficiency and Reuse