Our Focus Areas
The Latest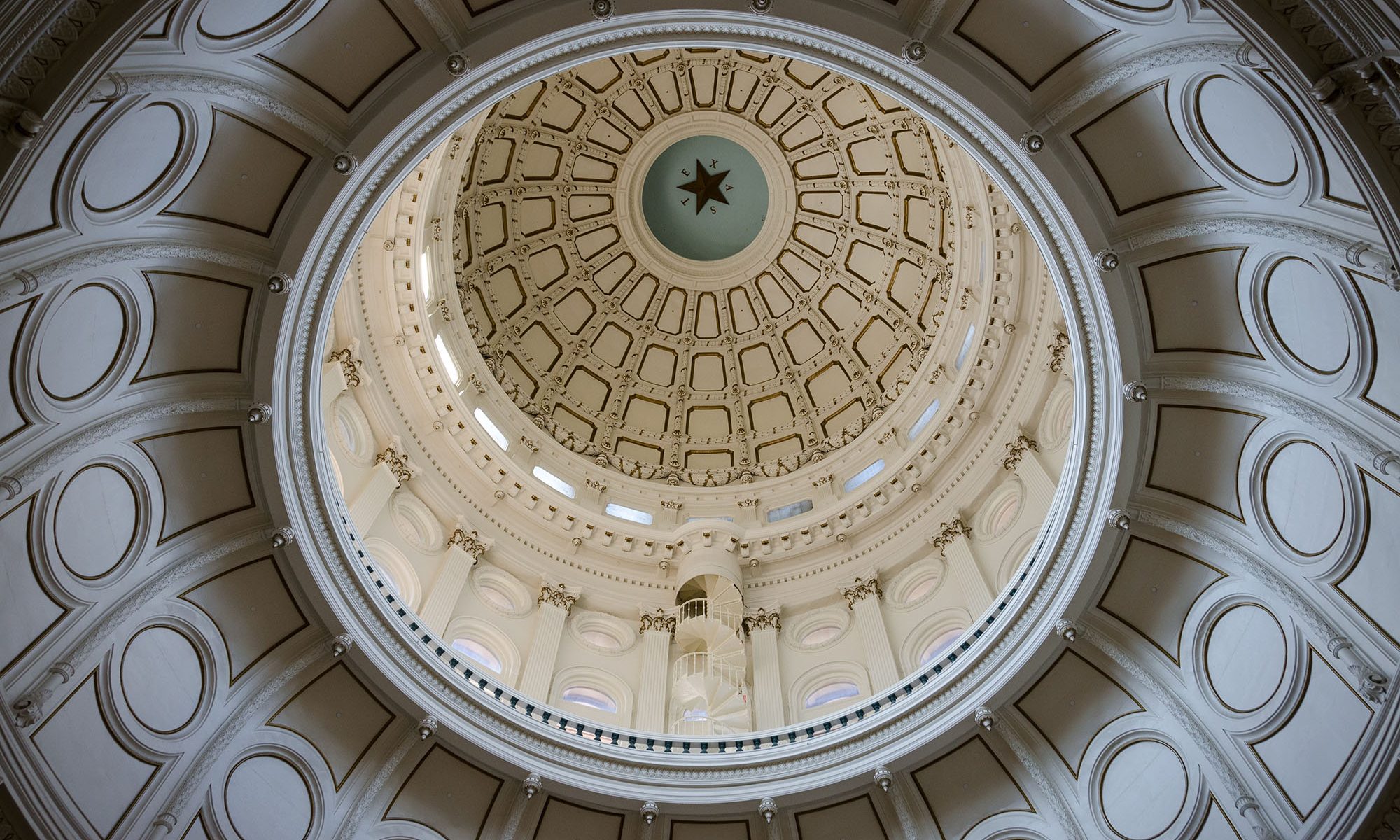 Blog

| January 7, 2021
The fact is that water challenges in the U.S. are severe and worsening. As the COVID-19 pandemic revealed, poor water infrastructure and the failure to provide universal access to safe water and sanitation threaten public health. Water shortages, poor management, and antiquated water systems threaten the nation's food supply, ecosystems, and economy. Conflicts over water around the globe threaten our national security. Worsening climate changes are increasing these risks, and the failure to act now will only make solving these issues harder.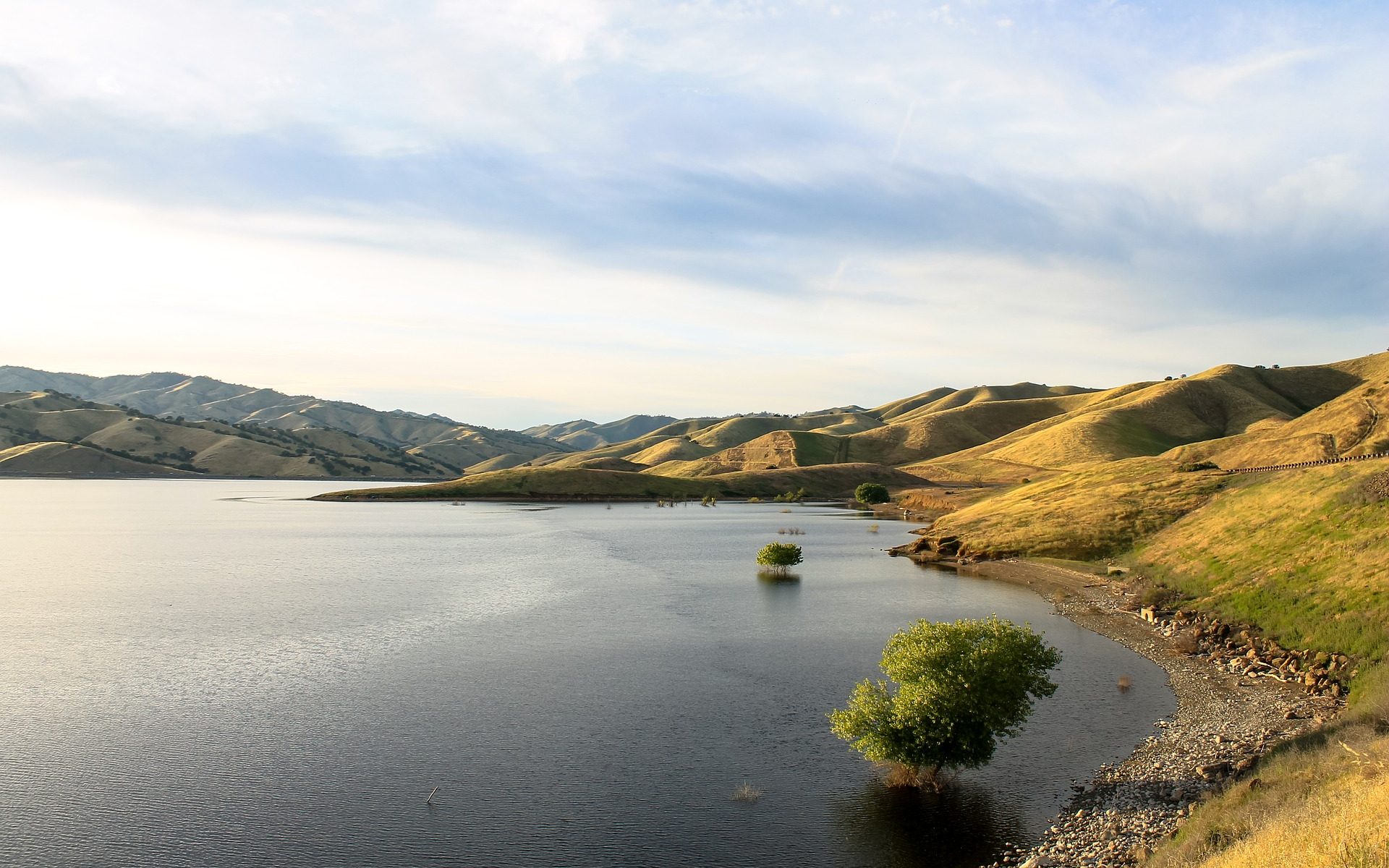 Blog

| December 23, 2020
Approximately 25 million people in the United States are served by water systems that regularly fail to meet federal safe drinking water standards. In addition, systems with poor water quality are more likely to serve low‐income and semi‐rural communities, as well as people of color. Internationally, other developed nations like Canada and Australia also struggle with delivering safe drinking water universally, particularly to rural, indigenous communities.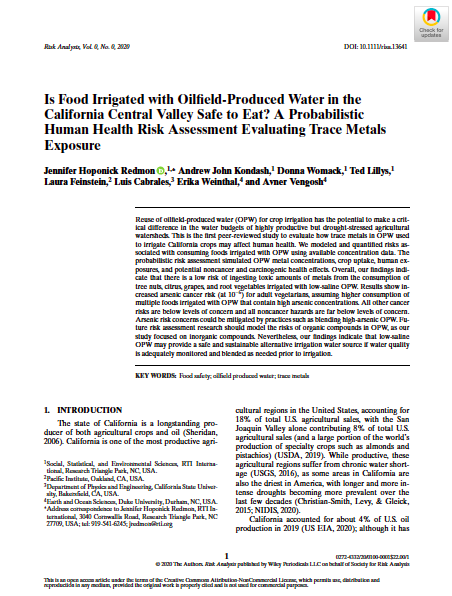 Publication

| December 18, 2020
In California, drought and a reduction in natural water availability in recent decades have led to a search for alternative water sources for agriculture. One controversial potential source is produced water a byproduct of oil extraction.