Board
---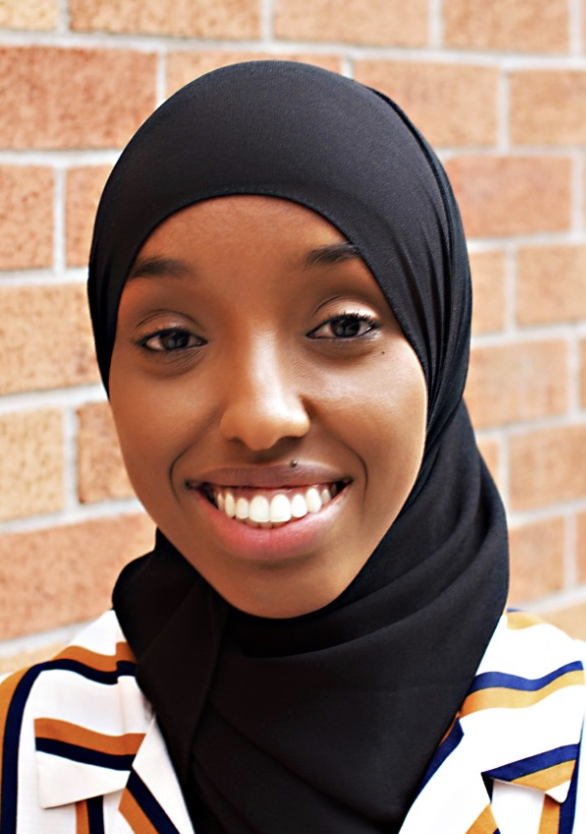 Faduma Ali
Faduma has worked as a Junior Professional Officer at the Organization for Security and Co-operation in Europe (OSCE) in Vienna and Sarajevo on projects pertaining to transboundary water co-operation, climate change, security, and gender mainstreaming in water management. Prior to joining the OSCE, she was an urban planner at a consulting firm in Toronto and interned with UN-Water in New York City. Faduma is passionate about building sustainable cities focused on water governance and youth empowerment. She is a member of the Water Youth Network, a global connector of young people eager to solve the world's water challenges. She holds a Bachelor's degree in International Development Studies and a Master's degree in Environmental Studies from York University.
---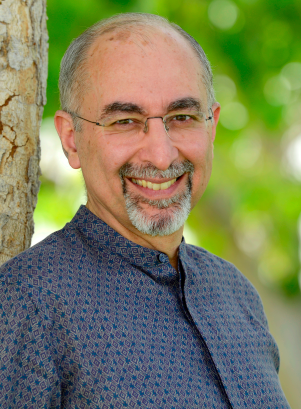 Sanjeev Chadha
Sanjeev is a global business leader, with deep experience across multiple countries and cultures. He retired from PepsiCo in 2018 as Chairman and CEO for Asia Pacific, Middle East and North Africa. He has served on the boards of several companies and NGOs. Sanjeev is passionate about water security, and was the recipient of the Stockholm Water Award for Industry on behalf of PepsiCo. Under his leadership, PepsiCo's Indian business achieved 'positive water balance'– a global first in the food and beverage industry. Sanjeev and his wife are based in Dubai.
---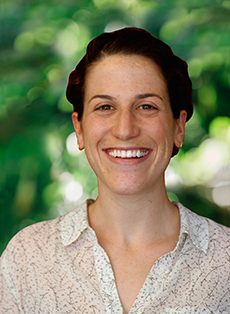 Kate Gasner
Kate is Director of Water & Energy Efficiency at Water Systems Optimization (WSO). At WSO, she manages water loss control programs for water utilities throughout the country, develops water loss control best practices, conducts research on leakage and instrumentation, and teaches workshops. In her work, Kate guides water utilities to identify opportunities for water savings in their distribution systems.
---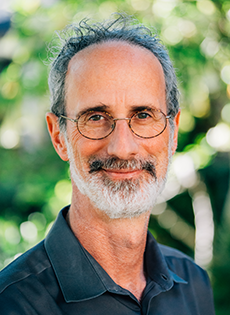 Dr. Peter H. Gleick
Senior Fellow, Co-Founder & President Emeritus, Pacific Institute
Dr. Peter Gleick is a world-renowned expert, innovator, and communicator on water and climate issues. In 1987 he co-founded the Pacific Institute, which he led as President until mid-2016, when he became President-Emeritus. In 2022 he became the organization's first Senior Fellow.
---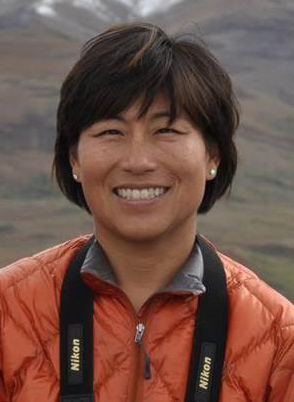 Sally Liu
Chair of the Pacific Institute board, Sally is dedicated to the protection of our natural environment, with an overarching goal of addressing climate change. Focus areas include water, ecosystem conservation, soil health/regenerative agriculture and plastic pollution. She is a volunteer scientist working at The Nature Conservancy supporting the California water program. She previously worked in environmental consulting at Tetra Tech, with expertise in environmental modeling. Sally also serves on the boards of Sustainable Conservation and The Nature Conservancy California Chapter, and is the co-chair of the California Leadership Council of The Nature Conservancy. She leads the Donor Circle for the Environment at the Silicon Valley Community Foundation. She co-leads a community action coalition on plastics called Reusable San Mateo County.  
---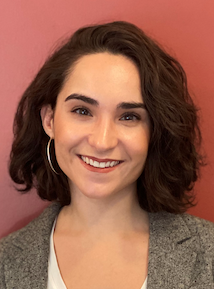 Marielle Villar Martiney
Marielle Villar Martiney is an organizational strategist, community advocate, and equitable environmental policy enthusiast. Marielle currently serves as the Director of Strategic Initiatives at the Good Old Lower East Side, a community-based environmental and racial justice organization dedicated to helping low-income communities of color stay in their homes and community. She was previously a single-use plastics policy expert for the New York City Mayor's Office as well as the New York Department of Sanitation and was a Deloitte Smart Cities consultant.     
---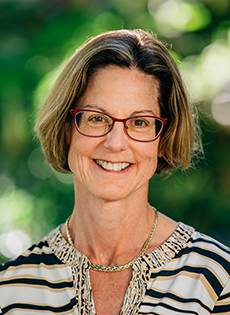 Jennifer McFarlane
Treasurer of the Pacific Institute board, Jennifer has over 25 years' experience as a CFO in early stage companies, including two involved in developing clean technologies, as well as an investment banker, principally at Salomon Brothers. She has been a board member on four non-profit organizations and one publicly traded company. Jennifer is also a member of the Council on Foreign Relations.
---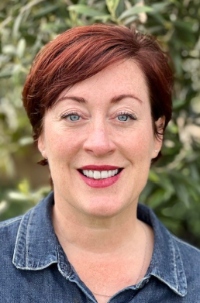 Michelle McGill 
Michelle is the head of Human Resources at Ariat International. With more than 20 years of HR experience, she has held global leadership roles at LVMH and Gap Inc. Michelle is also a board member of the non-profit Miwok Stable Center in Marin County, California.
---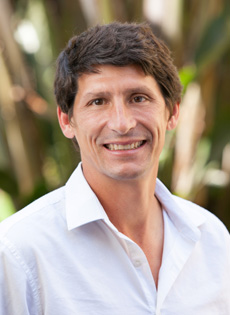 Jason Morrison
President
Jason joined the Pacific Institute in 1993 and became its president in October 2016. As president, he oversees the Institute and its activities, focusing on broadening and amplifying the organization's reach and impact.
---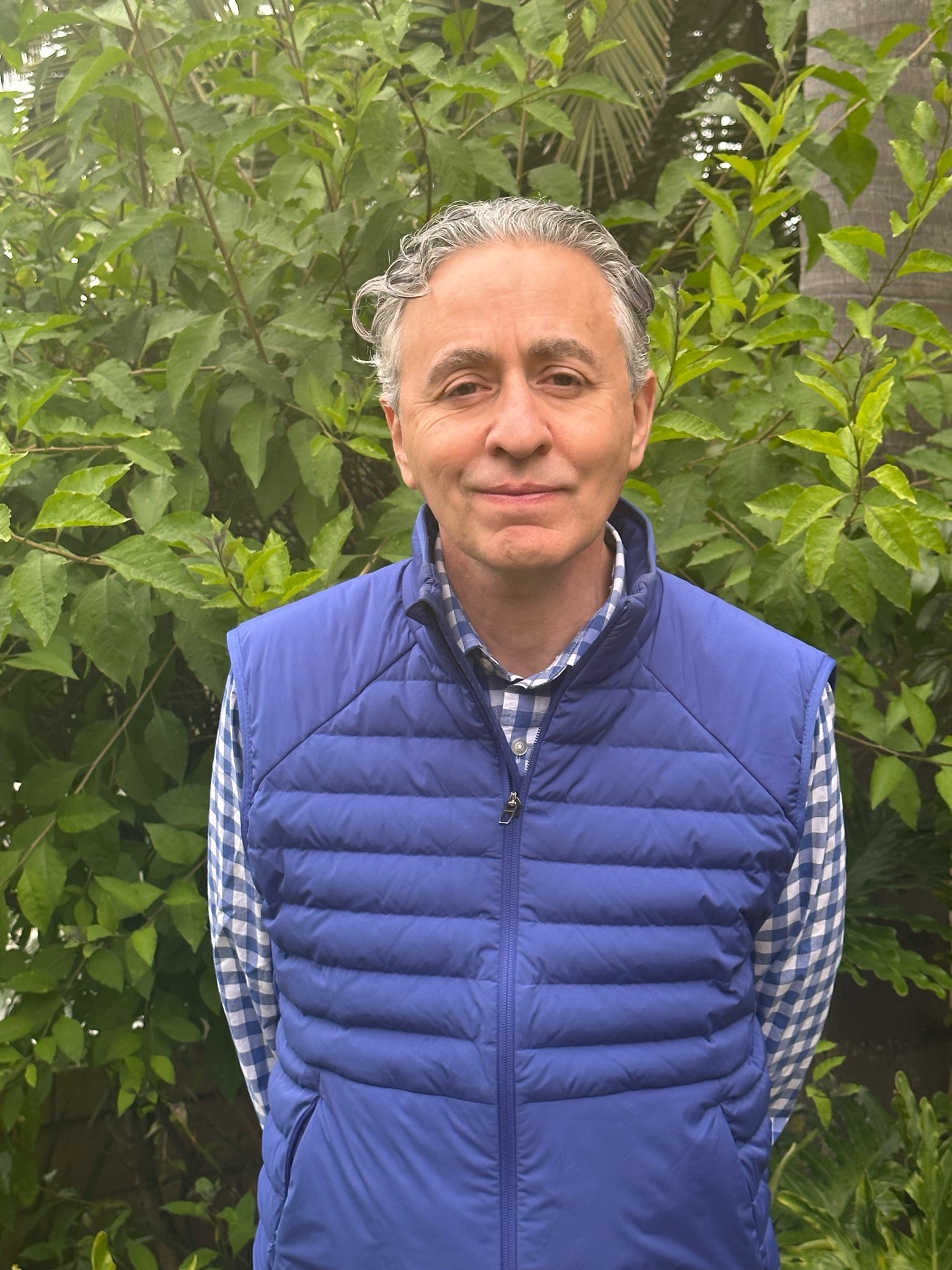 Mohsen Mortada
Mohsen's 30-year career began with municipal government, followed by 10 years of management consulting, and 15 years as CEO of two large engineering firms in the Middle East and Canada.  In 2022 Mohsen joined 3i Strategies to focus on climate resilience and organizational development matters. Mohsen is experienced in planning and development of infrastructure, strategic planning, as well as water and food security. Mohsen works closely with governing boards, executive teams, and stakeholders to align strategic objectives, develop consensus, and create optimal organizational designs.  Mohsen has worked with many public sector agencies to develop organizational resilience to cope with climate change and unforeseen challenges.
---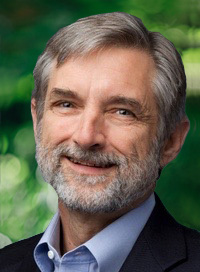 Drummond Pike
Drummond is Director at Ultra Capital and the founder and former CEO of the Tides Foundation and related organizations, from which he retired in 2011. He is currently helping Good Planet Labs launch. He is the co-founder of Working Assets, now Credo Mobile, and remains active with the company's board. In the past, he worked with Equilibrium Capital. Drummond serves on the boards of the Institute for New Economic Thinking, the Environmental Working Group, and the Robert Rauschenberg Foundation, and on the investment committee of the Jerome L. Greene Foundation.
---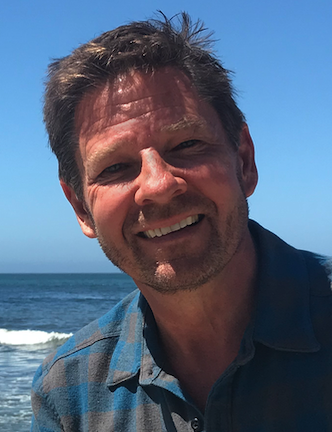 Gavin Power
Gavin is Chief of Sustainable Development and International Affairs at PIMCO. Prior to joining PIMCO in 2018, Gavin was the deputy executive director of the United Nations Global Compact. Gavin led the development of the UN Global Compact's CEO Water Mandate, a global corporate water stewardship initiative launched in 2007 in partnership with the Pacific Institute. Between 2012 and 2015, he co-led the U.N. Global Compact's role in the international consultations leading to development and final adoption of the Sustainable Development Goals. In addition to his U.N. work, Gavin has held senior positions at Ketchum and Levi Strauss and worked as a financial journalist for the San Francisco Chronicle. He holds a degree in economics from the University of California.
---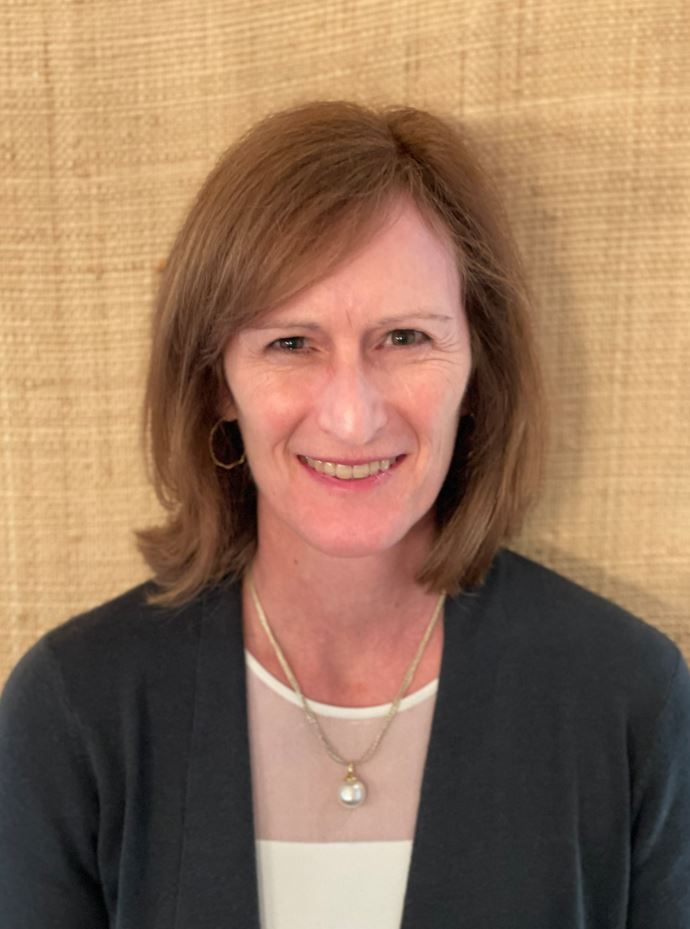 Jennifer Tisdel Schorsch
Jennifer is a seasoned leader in both the nonprofit and for-profit sectors, with deep expertise in growing brands and organizations for impact. As President of global nonprofit Water.org, she led Water.org through rapid global and programmatic expansion, accelerating the organization's impact over ten years from fewer than 1 million people reached with water and sanitation to more than 40 million. Prior to joining Water.org, Jennifer helped build the Starbucks brand, from just 150 stores to a global company. She served in multiple capacities within marketing, ultimately as Vice-President, Retail Marketing for North America and Regional Vice-President, Northwest. Previously, Jennifer began her career as a consultant at Bain & Company. Jennifer is passionate about water, climate, women's and girls' empowerment, and issues of equity.
---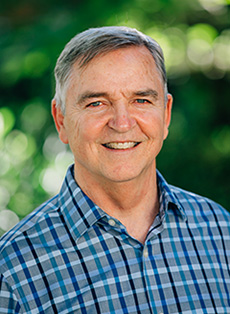 Tony Stayner
Tony balances his time between his impact investing and non-profit work, including the Board of Trustees at Water.org and the Silicon Valley Social Venture Fund.(SV2).  He mentor/judges for BigIdeas@Berkeley and the Global Social Benefit Institute Accelerator. Tony spent 20+ years managing and advising in high growth situations, including Serena Software, Network General Corporation, and Common Ground Software.
---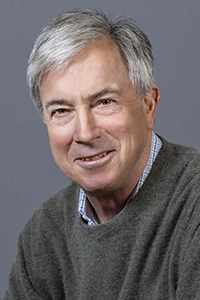 John P. Thacher
John is executive chairman of the board at Wilbur-Ellis. He joined the company as vice president of strategic planning and business development, becoming president and CEO in 2006, then executive chairman of the board in 2018. He serves on the boards of Cuvaison Winery and the Argentina-based winery Finca Decero. Previously, he served on the boards of Rabobank North America, Napa Valley Vintners, Hintzsche Company, and the Di Rosa Foundation.
---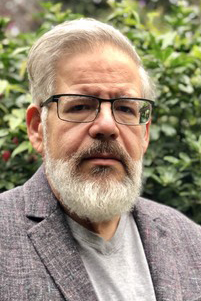 Paul Traina
Paul is a partner at Silicon Valley Social Ventures, a member of The Philanthropy Network, and a mentor at the Miller Center for Social Entrepreneurship. His non-profit work and investments focus on projects that catalyze the development of food and water security for communities most vulnerable to climate change.
---
Advisory
Shashi Buluswar
CEO, the Institute for Transformative Technologies
Margaret Catley-Carlson
Patron and former Chair, Global Water Partnership
Emmy Cattani
Principal, Cattani Farms, LLC
Martha Davis
Executive Manager for Policy Development, Inland Empire Utilities Agency
Mary Ann Dickinson
President and CEO, the Alliance for Water Efficiency
Anne Ehrlich
Author, Biologist, former Director at the Center for Conservation Biology at Stanford University
Dr. Peter H. Gleick
Senior Fellow, Co-Founder & President Emeritus, Pacific Institute
Rob Greenwood
Principal, Ross Strategic
Cynthia Koehler
Executive Director and Co-Founder, WaterNow Alliance
Amory Lovins
Co-Founder and Chief Scientist, Rocky Mountain Institute
Richard Morrison
Former Senior Vice President and Director of Environmental Policies and Programs, Bank of America
John Pratt
Former Executive Director, Water Defense
William Reilly
Former Administrator, Environmental Protection Agency
Eugenie Scott
Former Executive Director, the National Center for Science Education
Ismail Serageldin
Director, Library of Alexandria, Egypt
Henry Vaux
Professor of Resource Economics, UC Berkeley; Emeritus Chair, Rosenberg International Forum on Water Policy
Tillie Walton
River Conservationist
Bob Wilkinson
Senior Lecturer Emeritus at the University of California, Santa Barbara