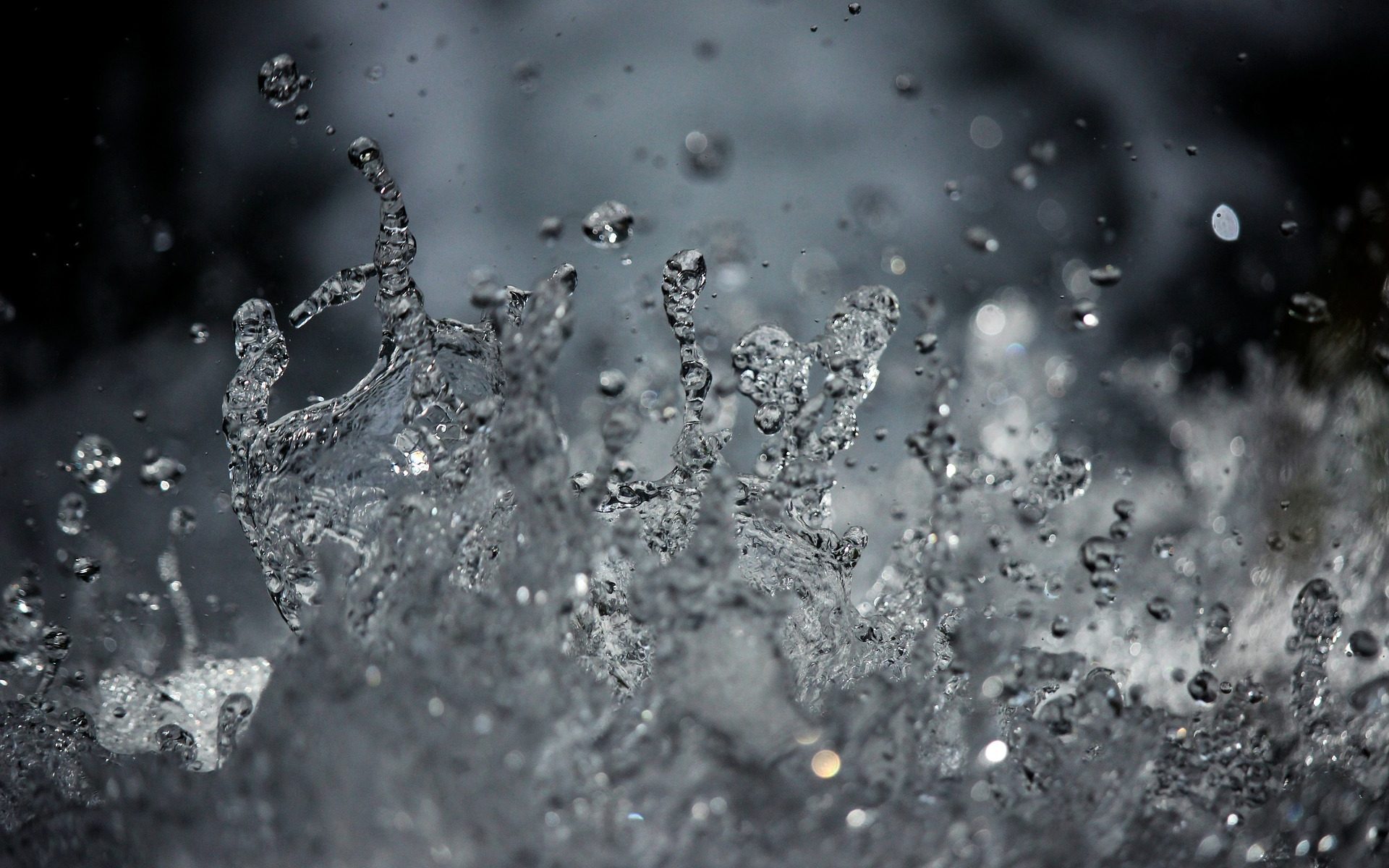 September 3, 2015
Last week, the Pacific Institute published the first comprehensive analysis of the impacts of the drought on California crop revenue and agricultural employment through 2014.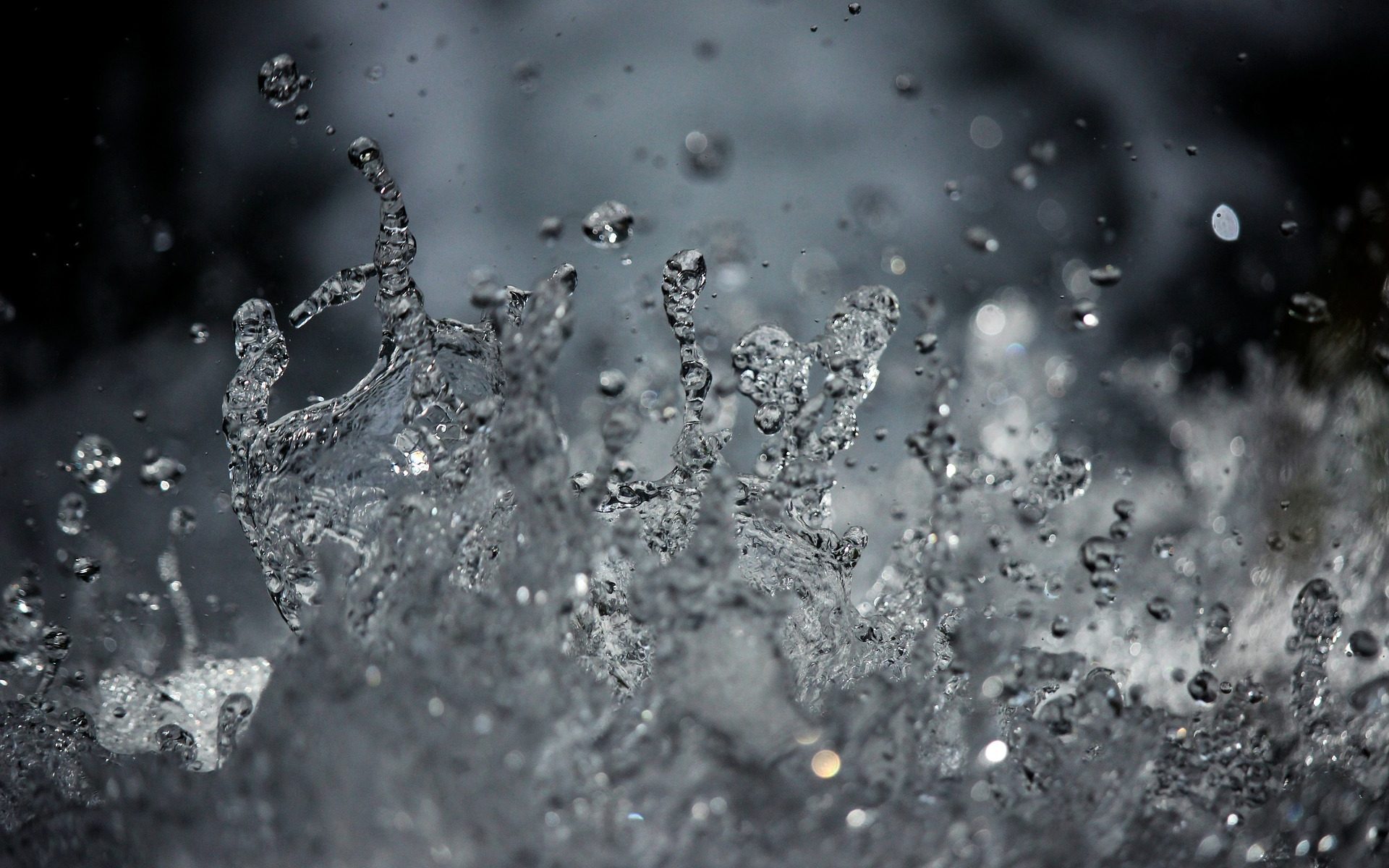 August 26, 2015
California is in a severe drought – four years long now. But what does the drought really mean for the things we care about: food production, fisheries, industrial activities, rural communities?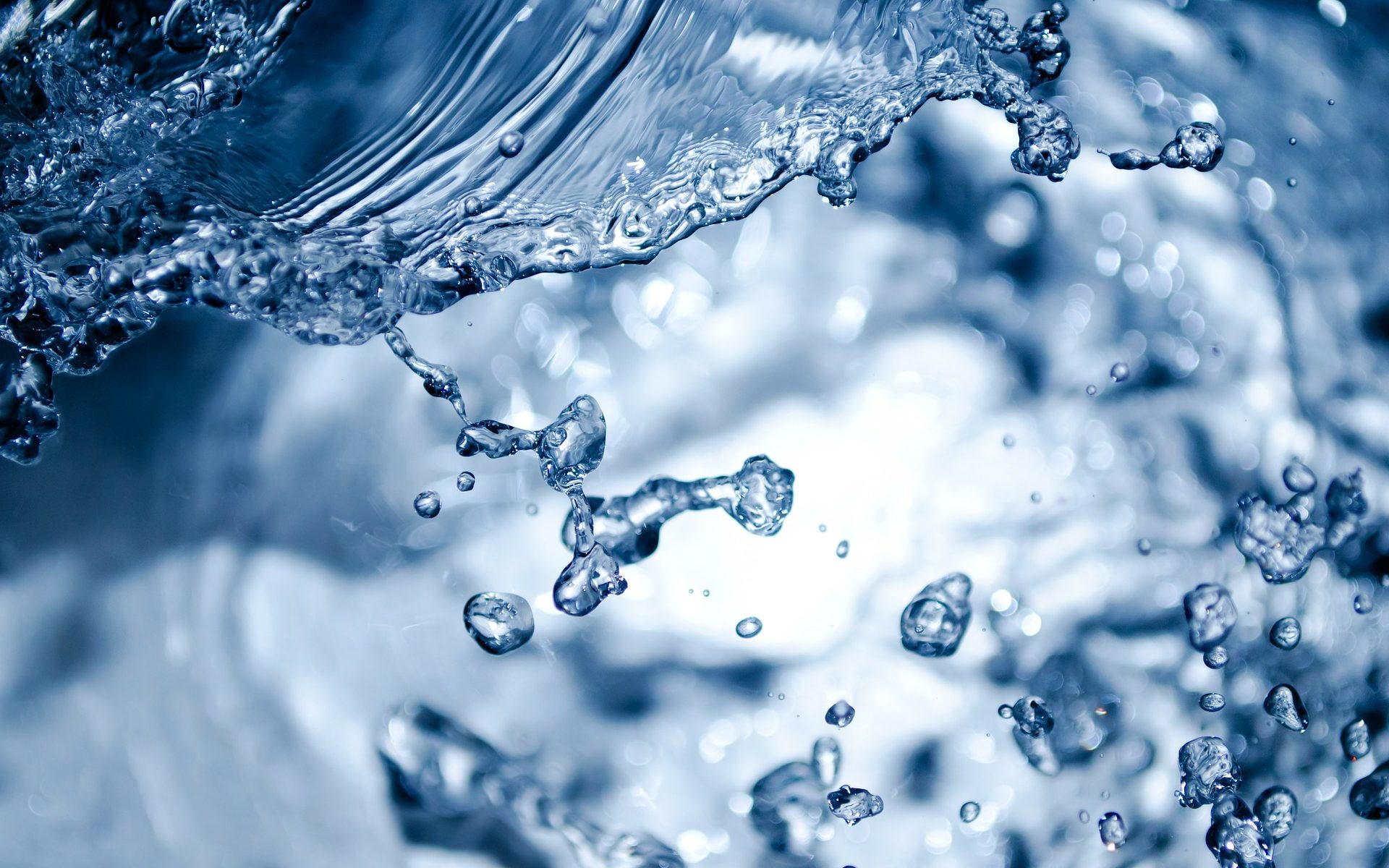 August 12, 2015
For 15 years, the world community has worked to achieve a comprehensive set of goals and targets called the Millennium Development Goals (MDGs) - launched in 2000 to tackle poverty, economic and environment inequity, and strategies for effective development.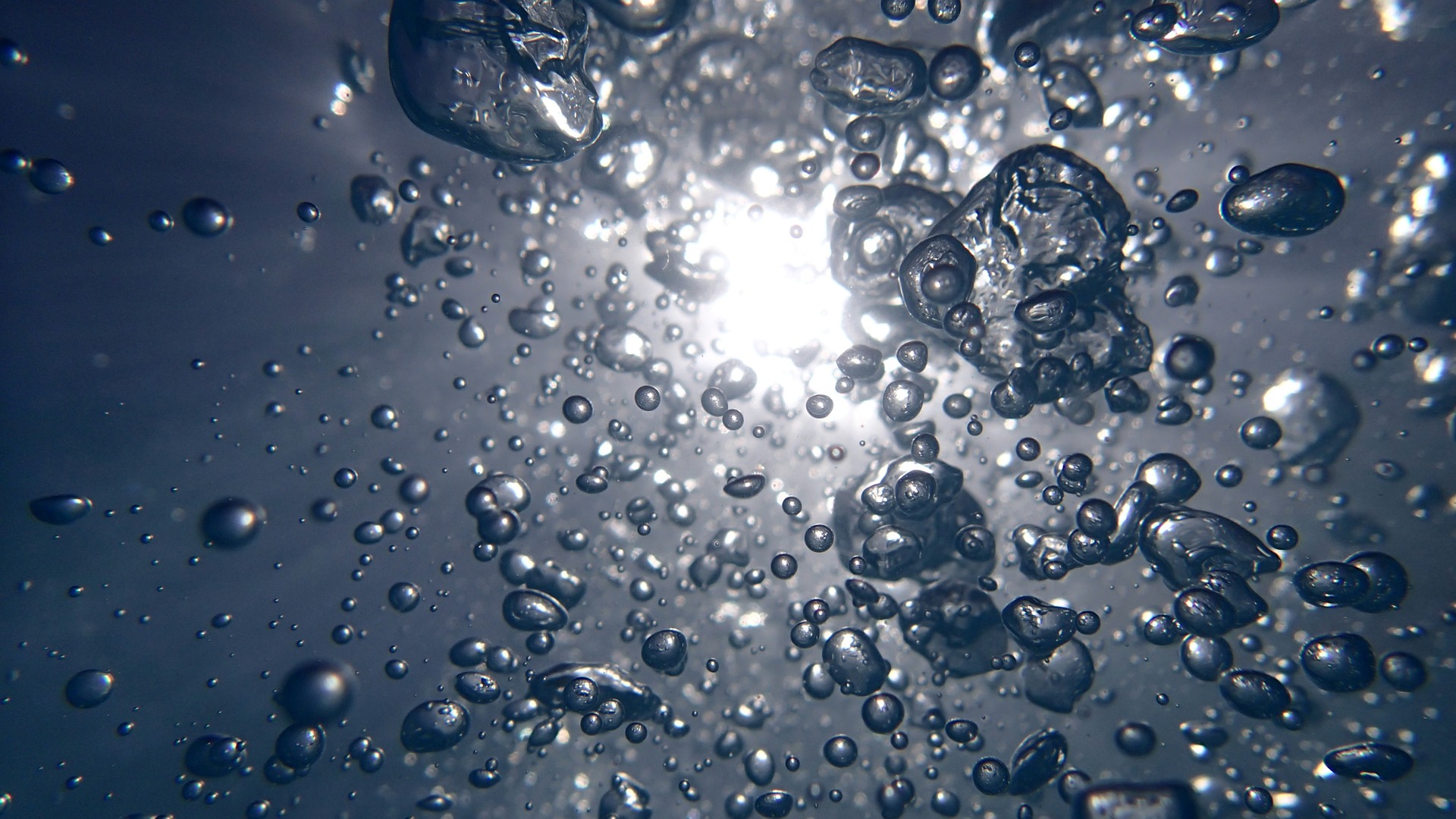 August 4, 2015
In response to the Executive Order Governor Brown issued in April, the State Water Resources Control Board adopted an emergency regulation requiring 25% savings in urban water use across the state, with a goal of saving 1.2 million acre-feet over a nine-month period.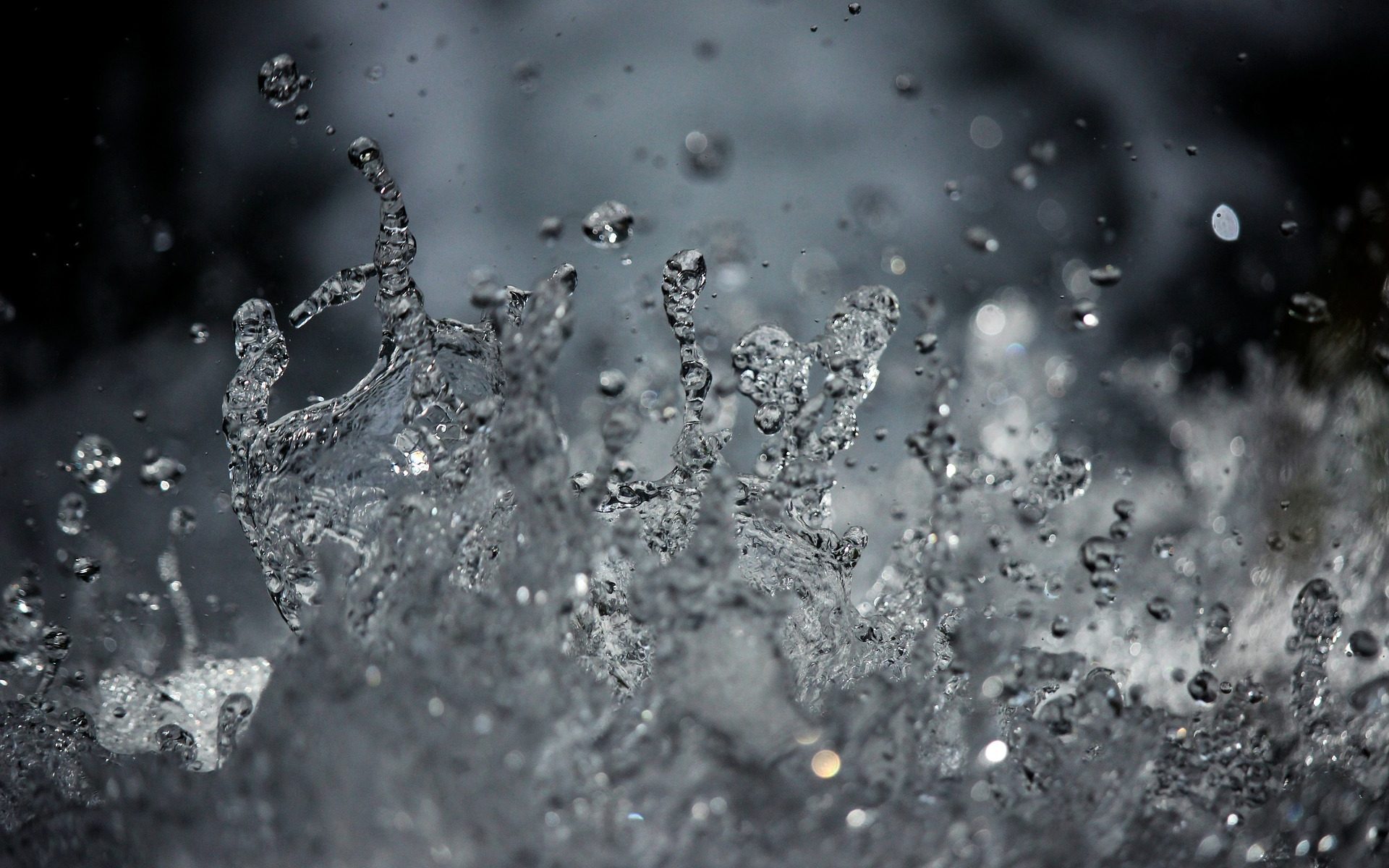 July 9, 2015
Debates about water in California, the western U.S., and indeed, worldwide, have traditionally focused on the question of how best to further expand water supply to meet some hypothetical future increase in water demand.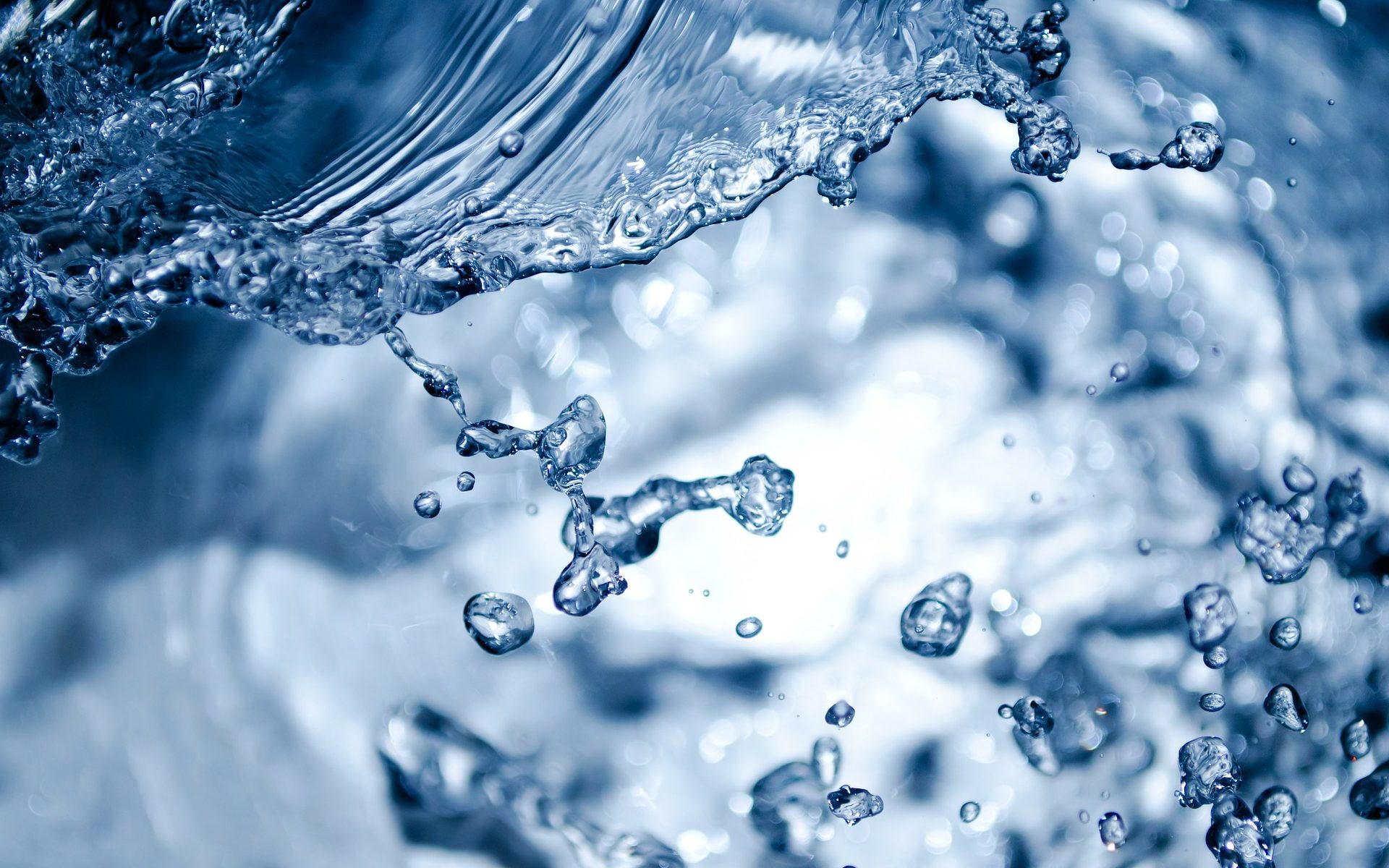 June 18, 2015
The official text of the much-anticipated Vatican's Encyclical Letter, "Laudato Si'" was released today. While considerable attention is being devoted to the sections of Pope Francis's new Encyclical related ...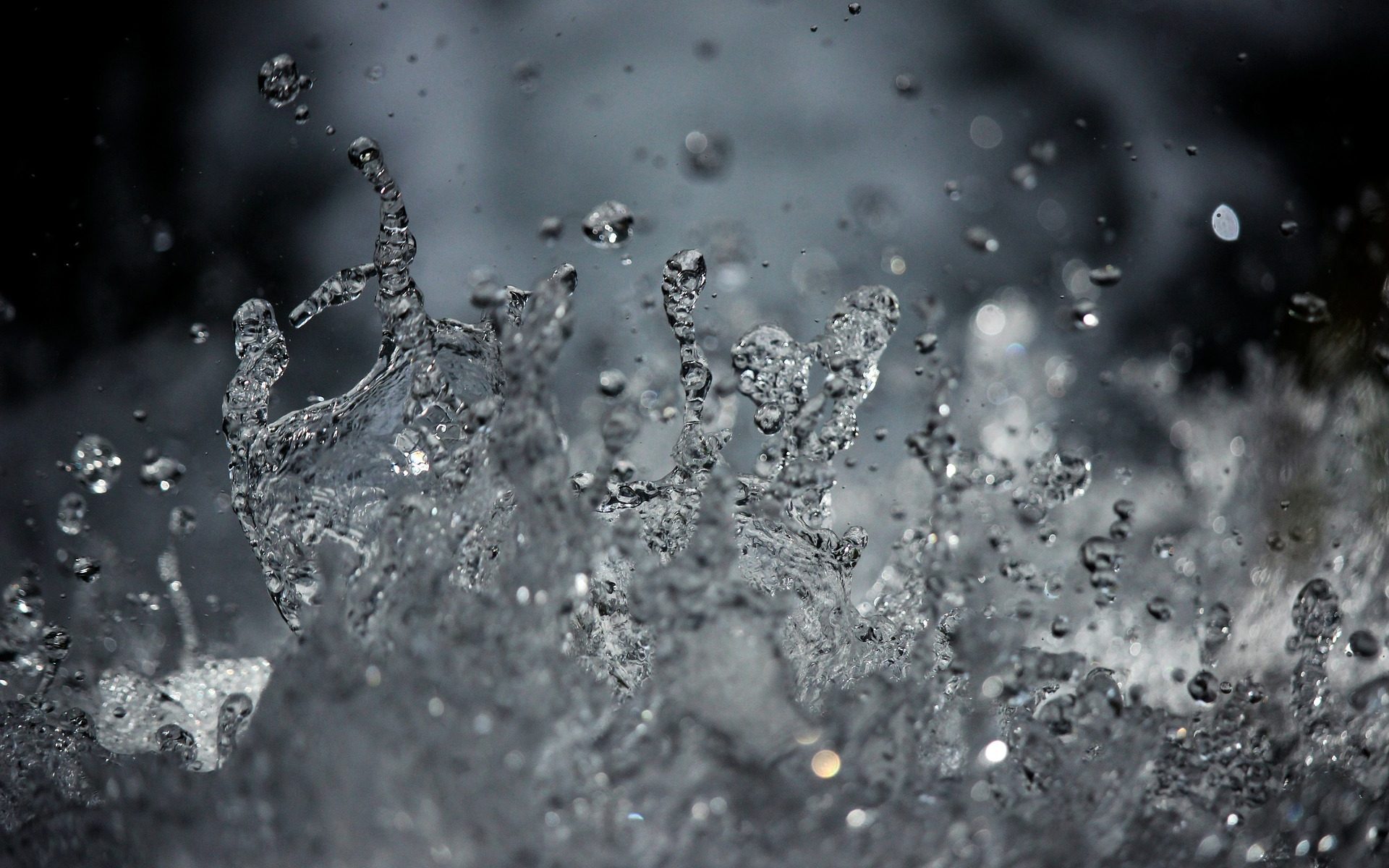 June 10, 2015
It's only natural that during a crisis we look to single, "silver bullet" technical solutions, after all, they are supposed to be effective against werewolves, witches, and other monsters. For monsters like the ongoing severe California drought, the current favorite silver bullet is seawater desalination.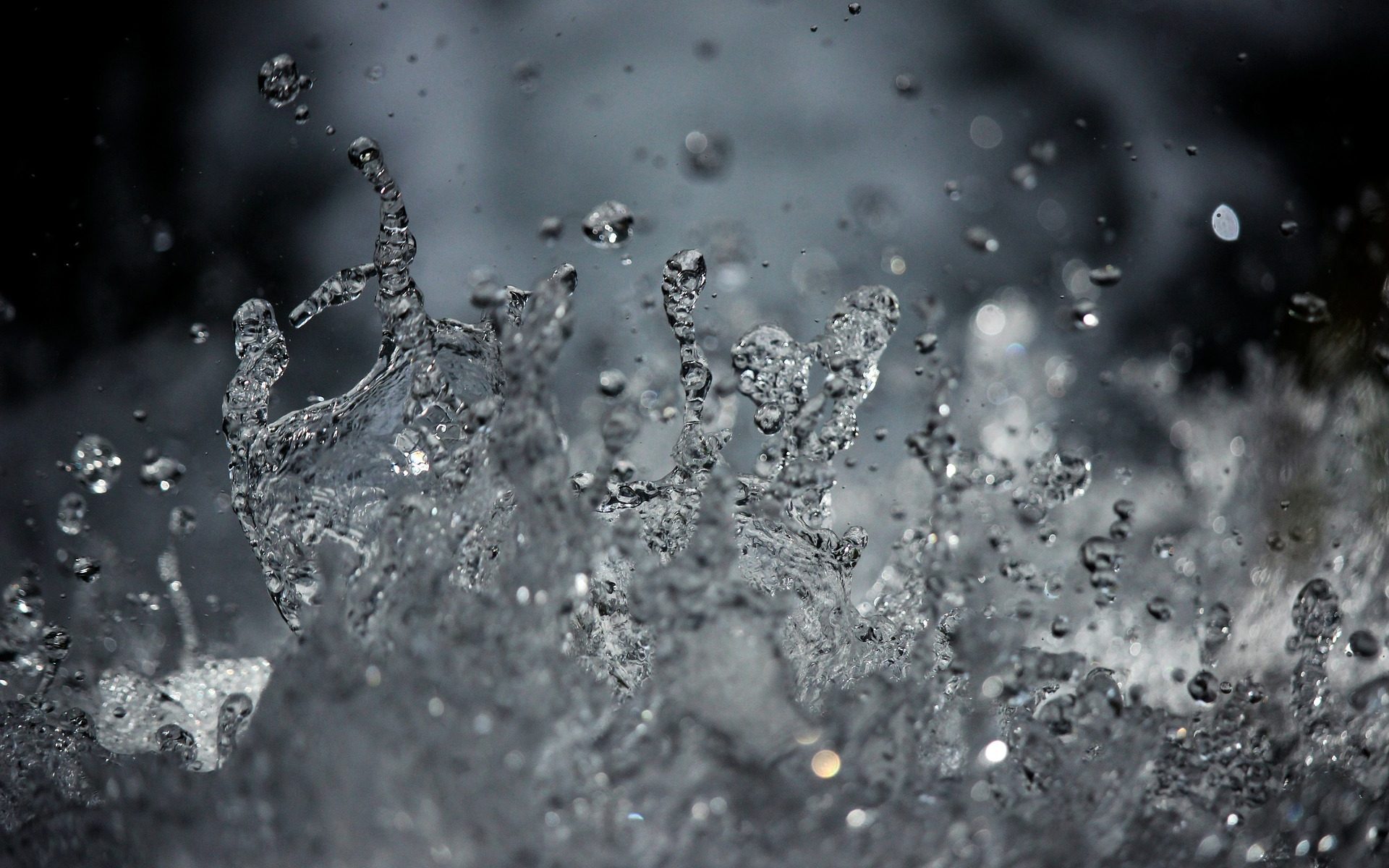 May 28, 2015
California is a wonderful place to grow food. The climate is highly favorable; soils are some of the best in the world, it is located well to serve global distribution markets with major ports and other transportation infrastructure; and normally, some regions are relatively well-watered.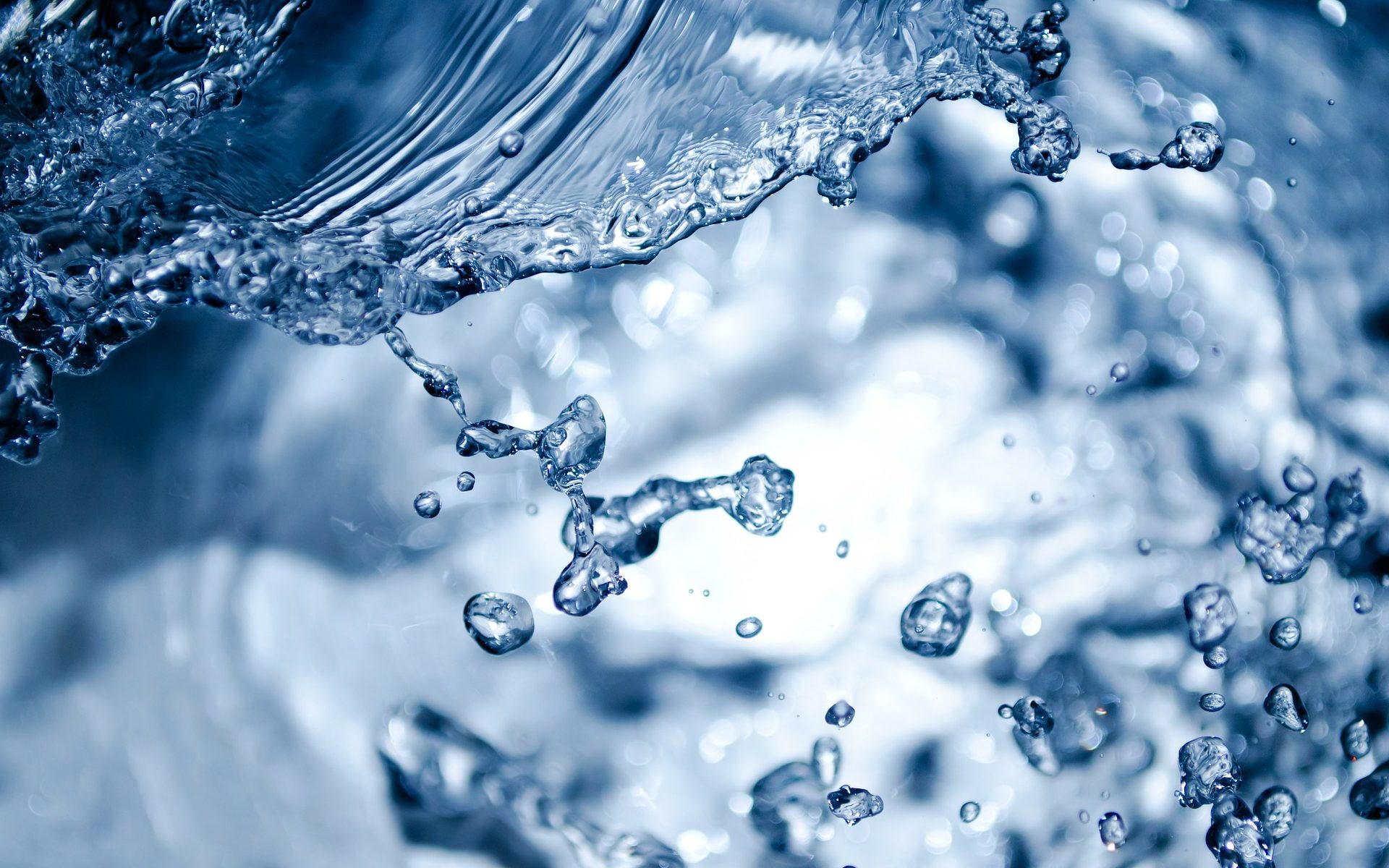 April 29, 2015
Water plays a vital role in California's agricultural sector, using 80% of the water used by humans in the state. In recent months, water challenges imposed by the current severe drought have brought this agricultural water use into the limelight, raising new questions about how the water is used.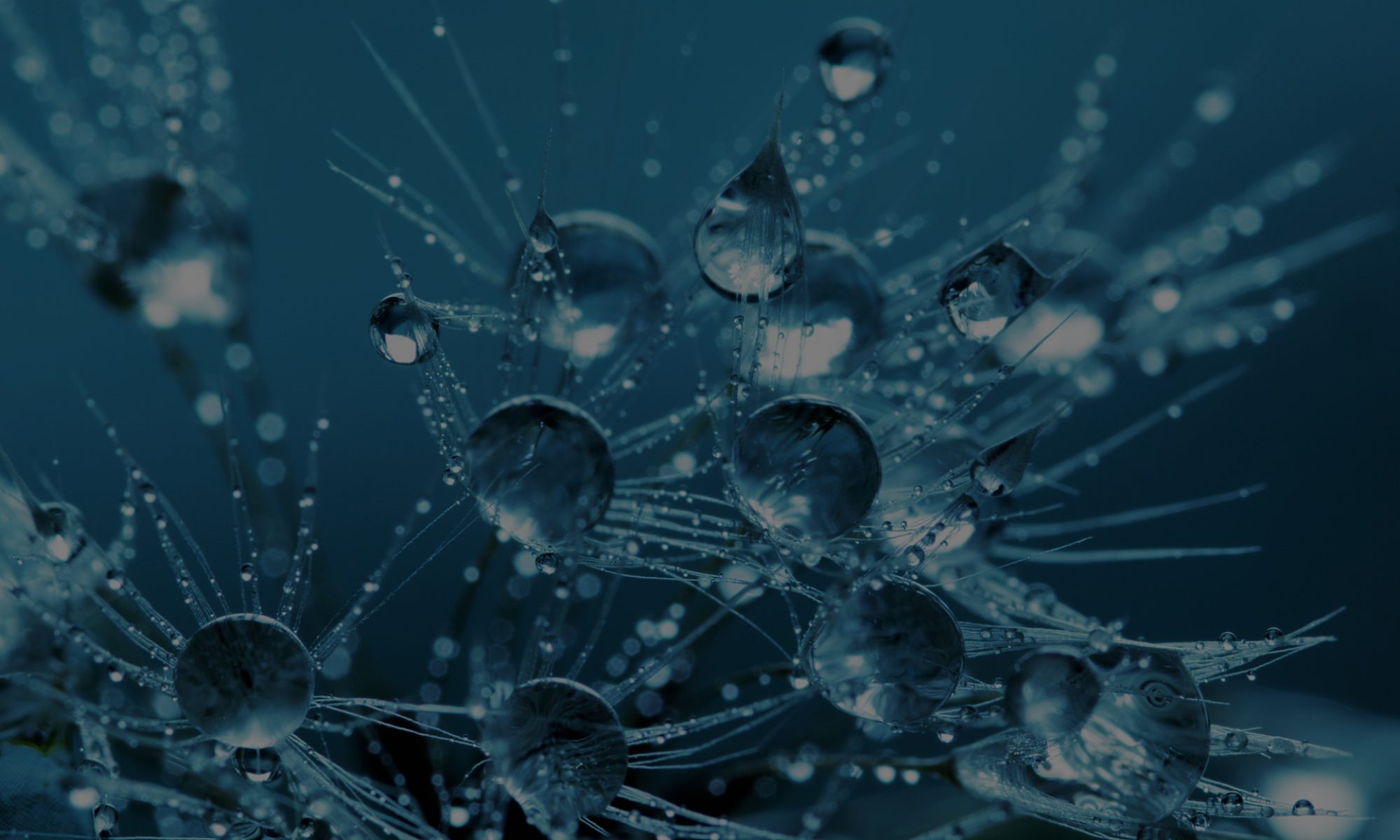 March 24, 2015
As California heads into its fourth consecutive year of drought, and pronouncements about our water supply are increasingly dire, new data released by the state show that water use and water conservation efforts in cities across the state are highly uneven.