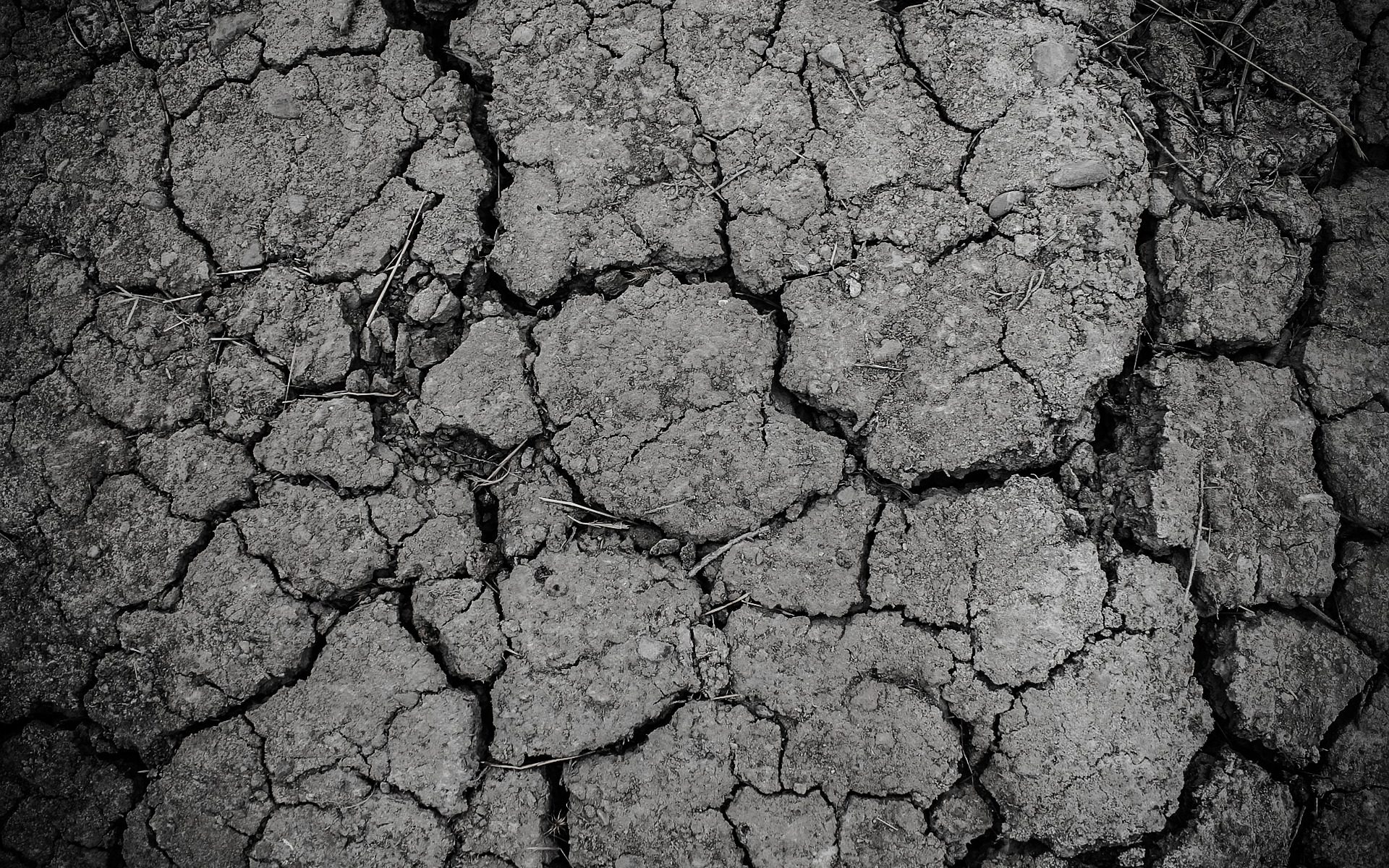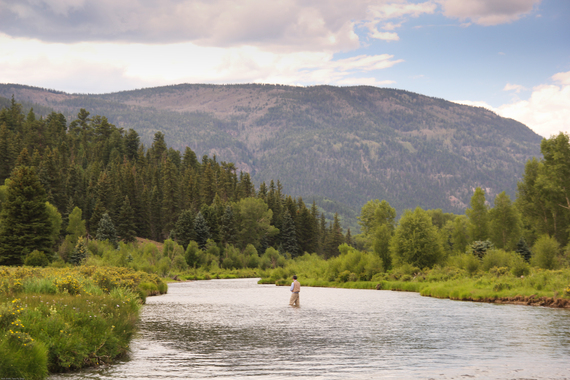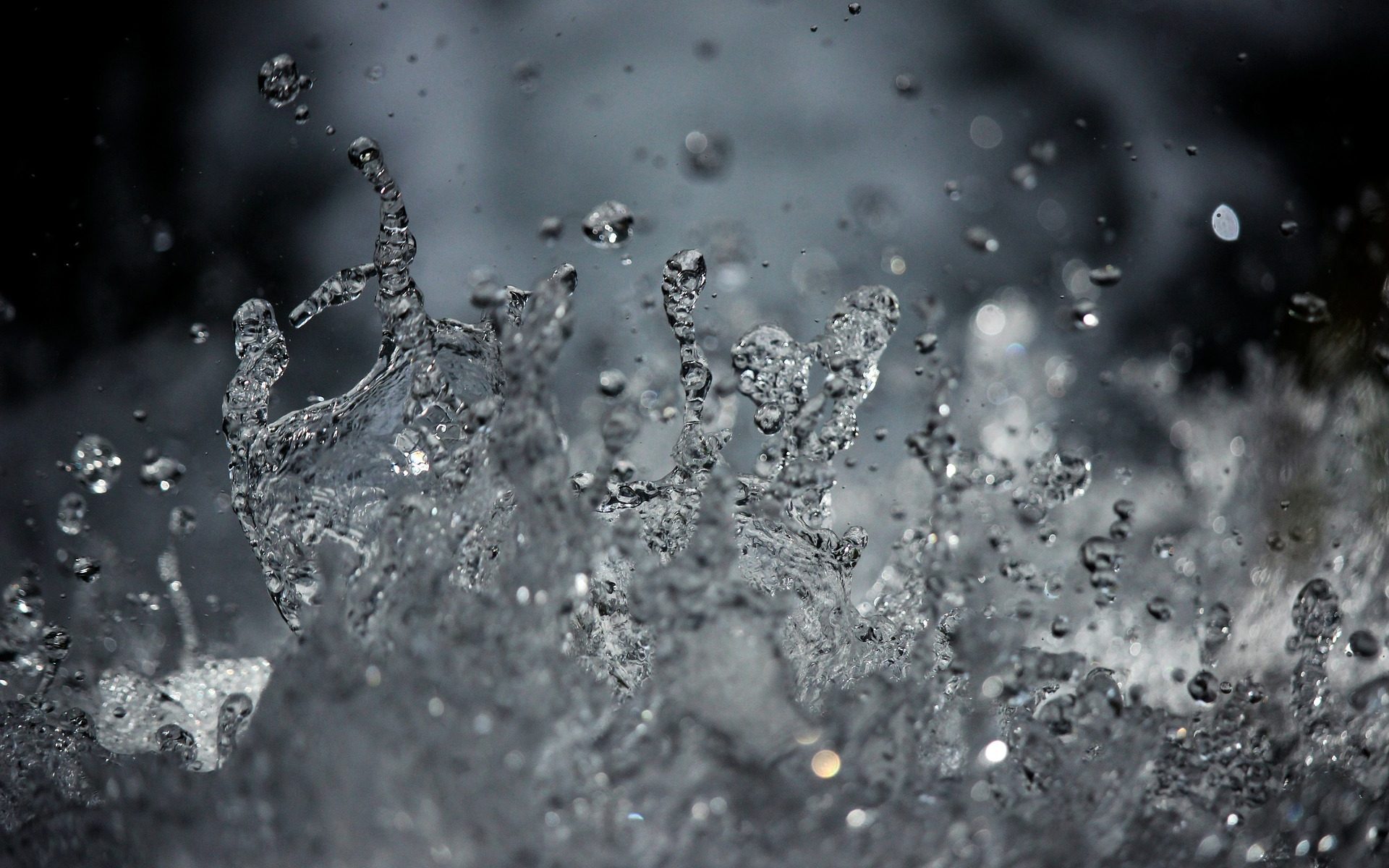 February 17, 2016
Since its founding in 1987, the Pacific Institute has worked to understand the links between water resources, environmental issues, and international security and conflict.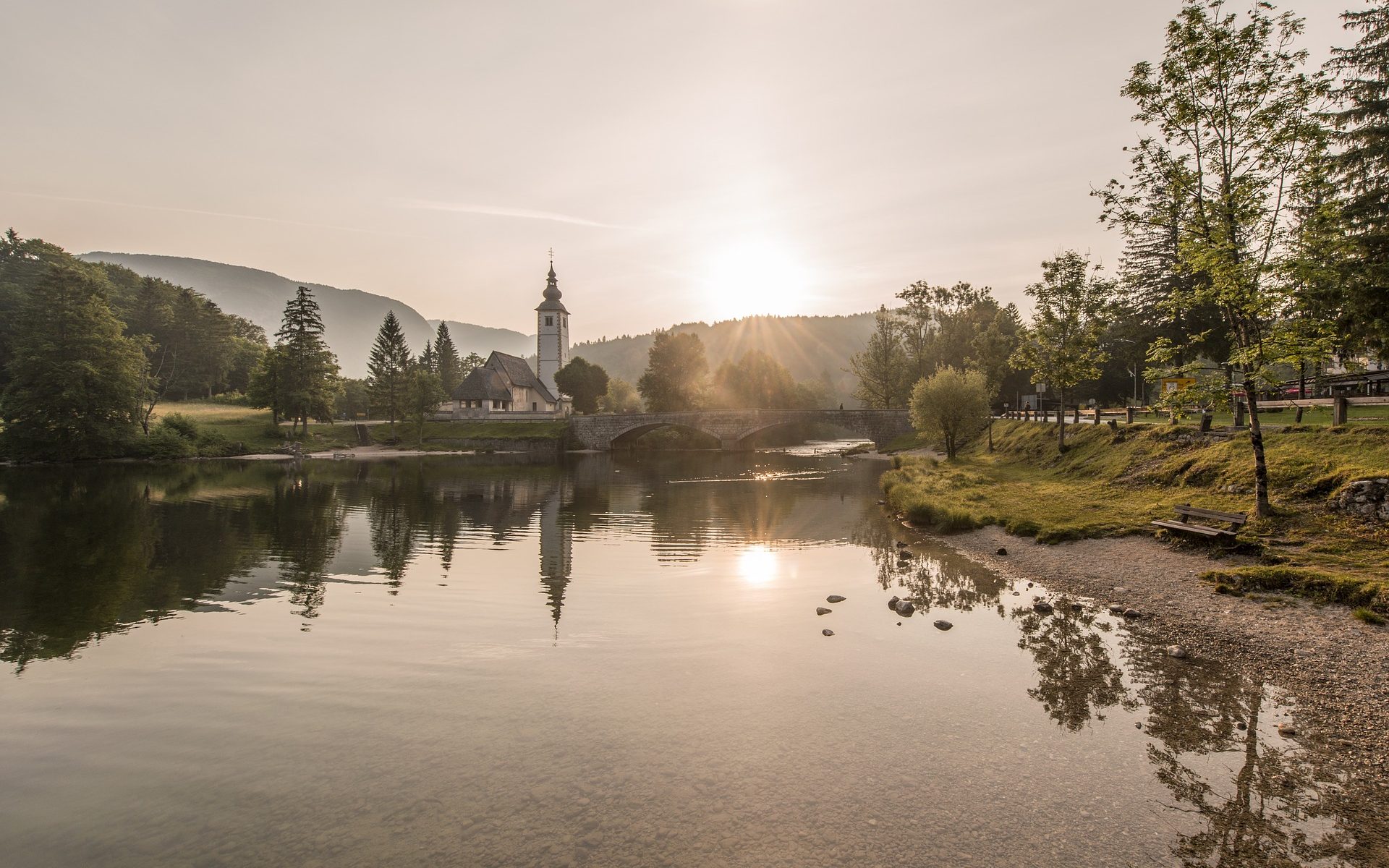 February 8, 2016
There has been growing interest in applying incentive-based instruments, such as pollution charges and tradeable permits, to address the twin challenges of accessing enough freshwater to meet our needs while also preserving the well-being of freshwater ecosystems.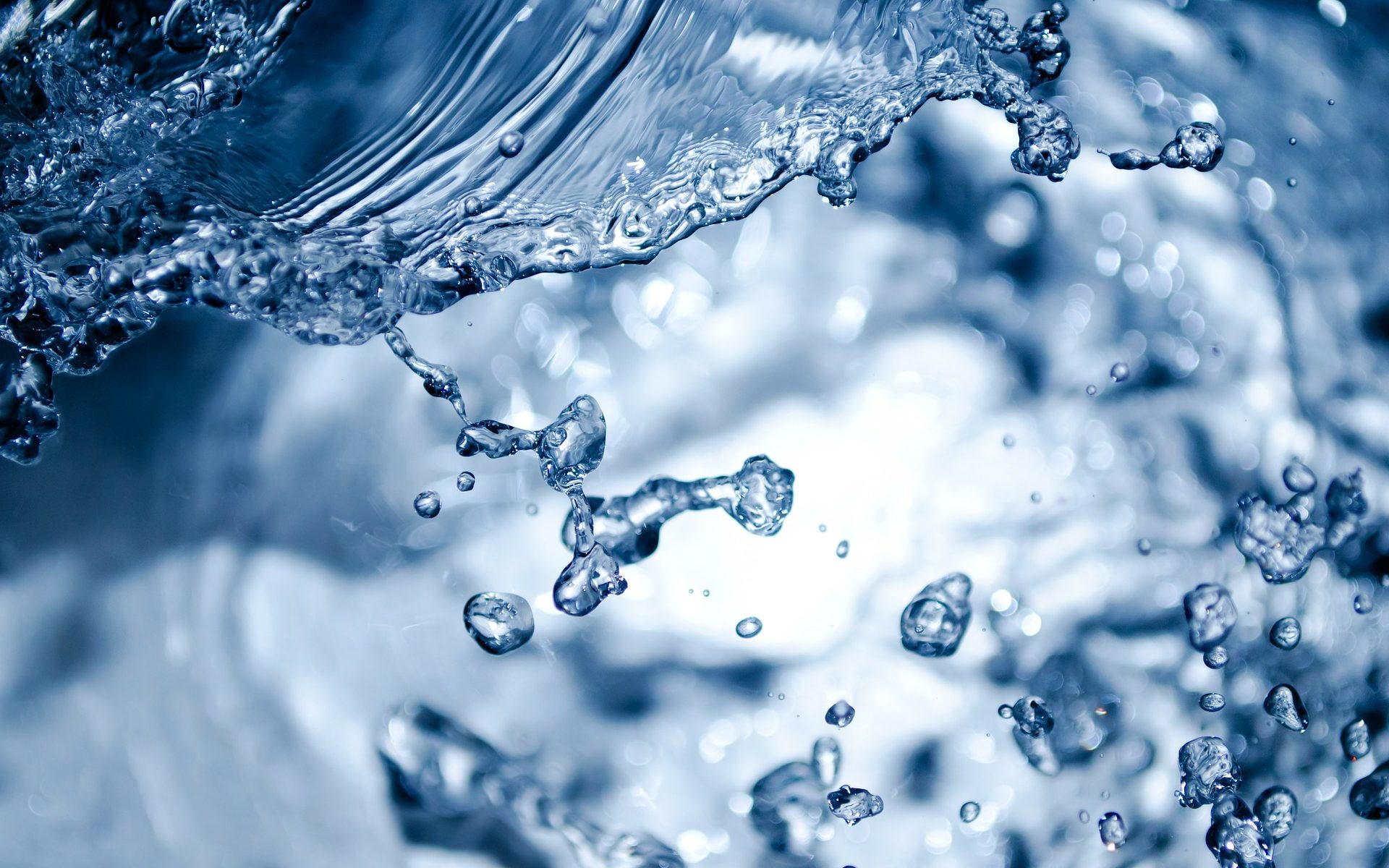 February 4, 2016
In early 2015, participants at the World Economic Forum, a who's who of the political and business elite, ranked water crises as the top global risk. Water was also a key factor in the adoption by the United Nations General Assembly of the Sustainable Development Goals (SDGs), a blueprint for international development over the next 15 years.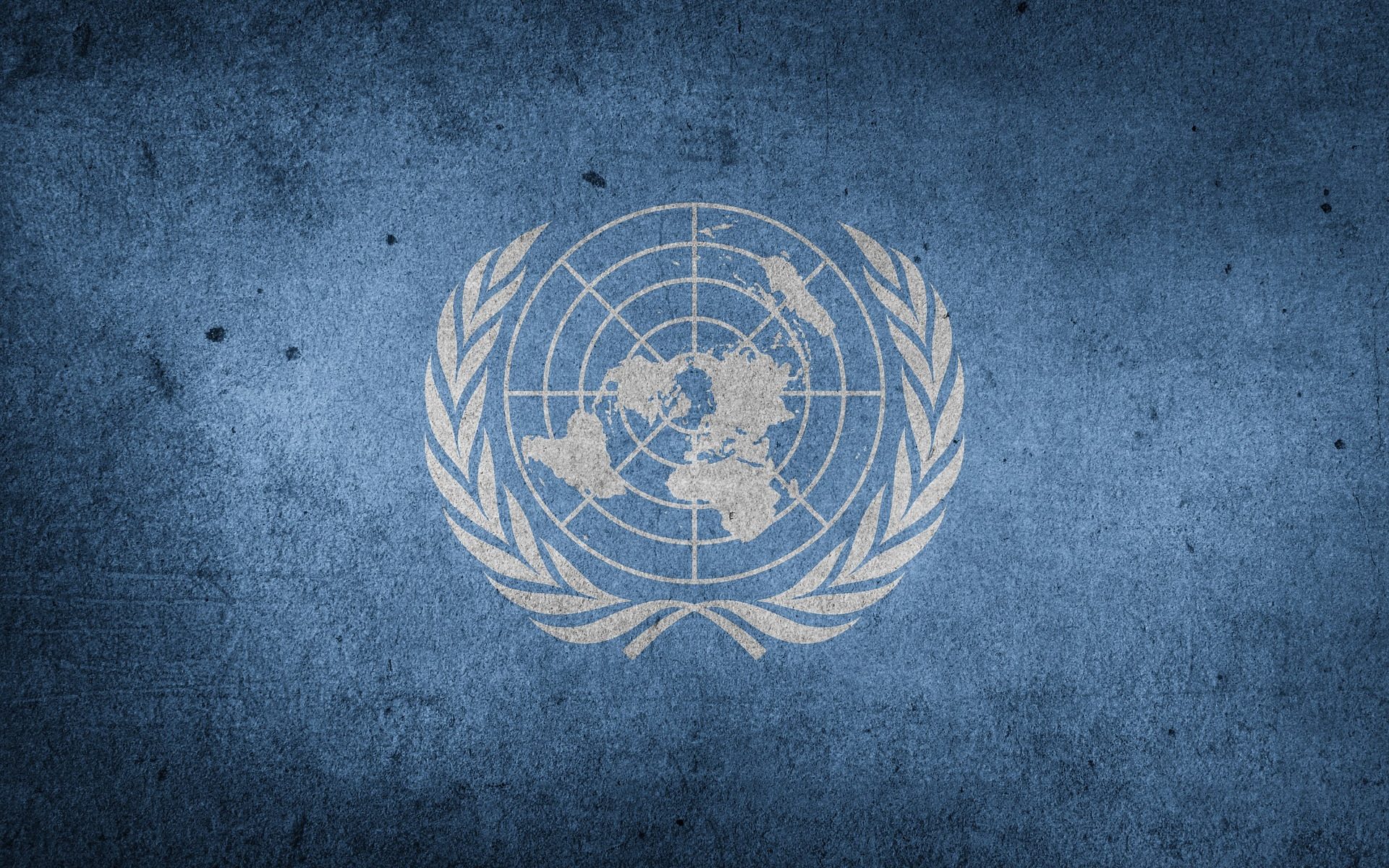 January 29, 2016
2015 was a historic year for sustainable development. The world came together and adopted the Sustainable Development Goals (SDGs), a new framework that will guide development for the next 15 years.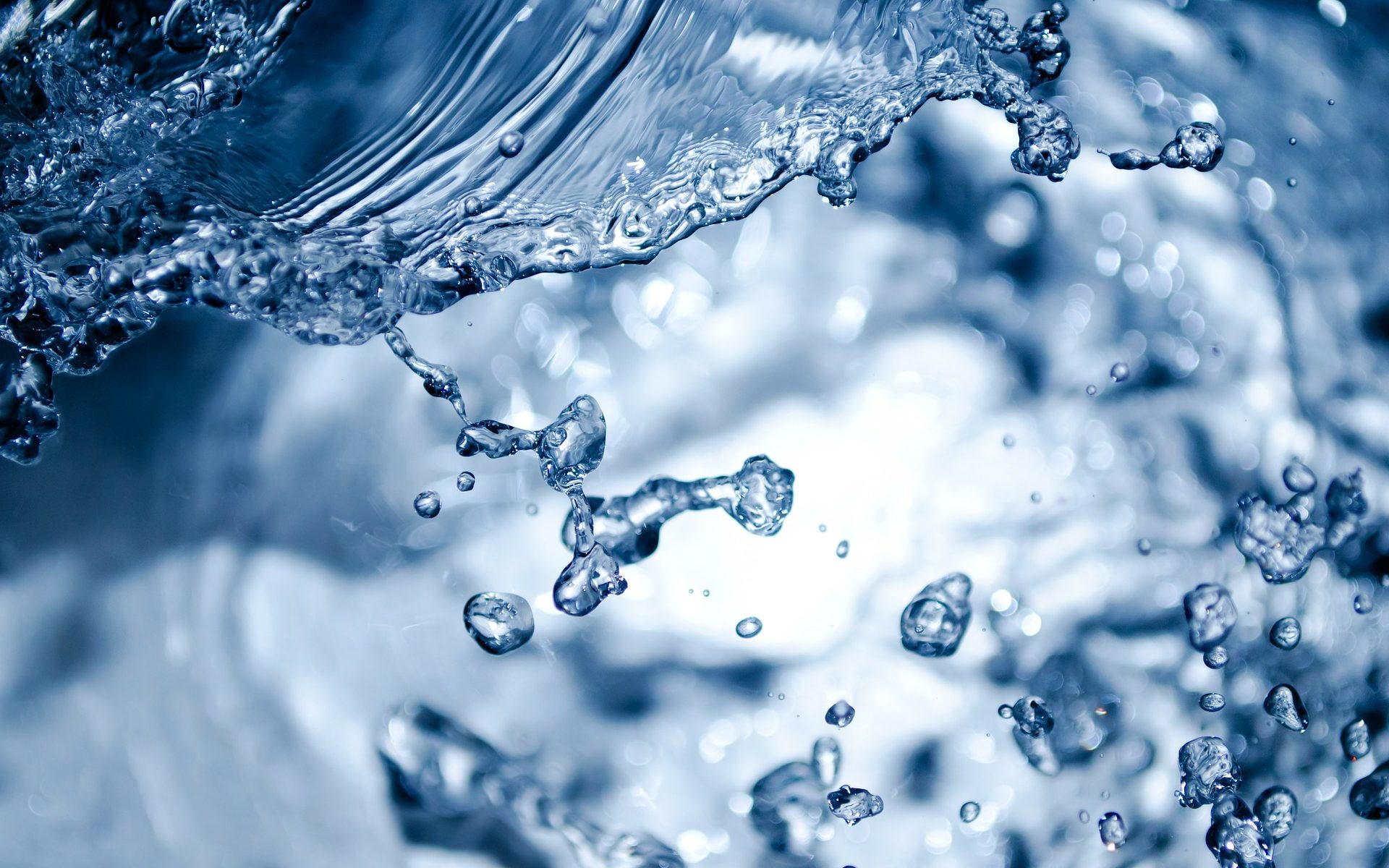 December 15, 2015
Historic. Unprecedented. Landmark. Also, the world's greatest diplomatic success. A turning point for the world. This is some of the language used to describe the global climate agreement reached this week in Paris.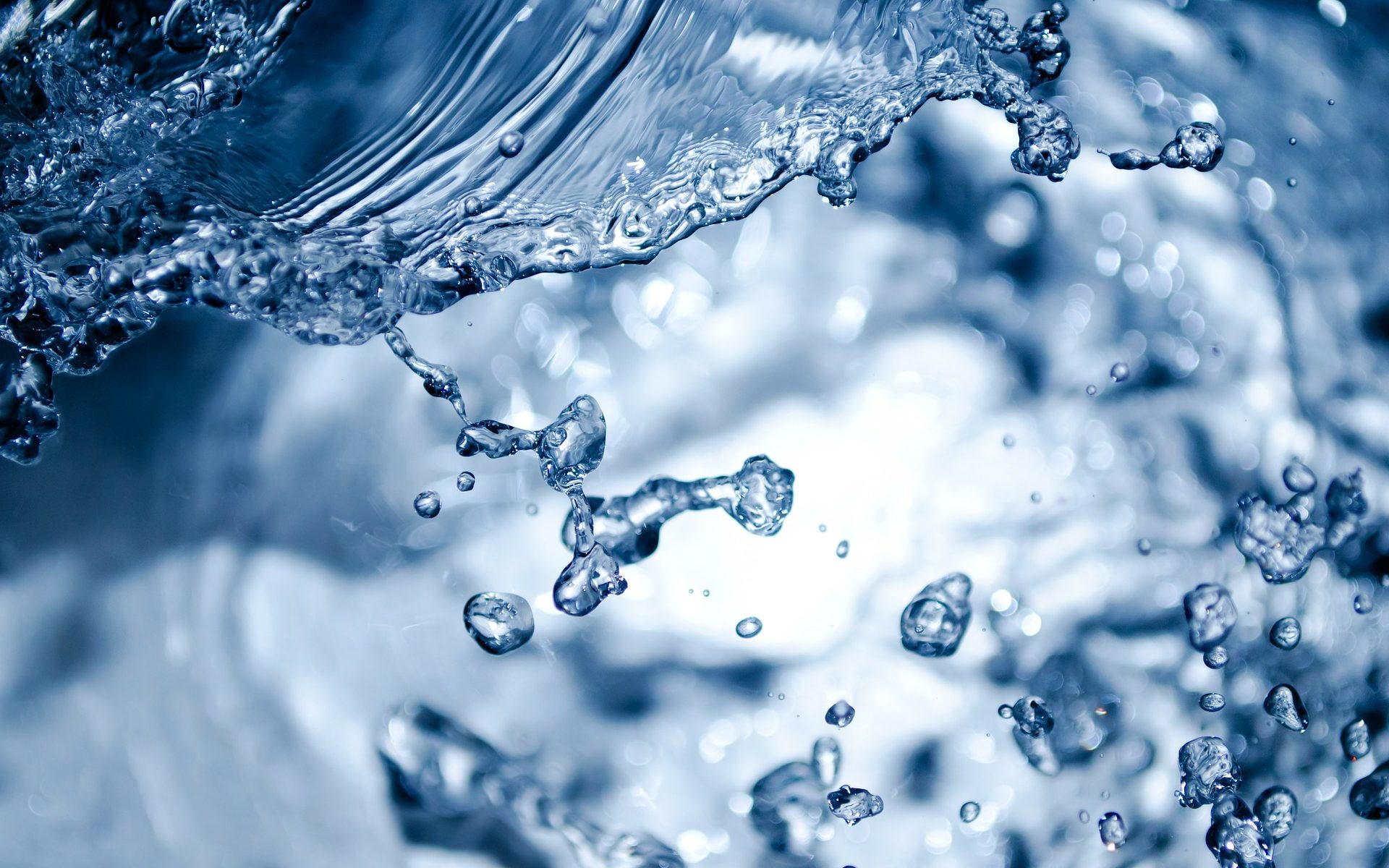 December 10, 2015
Despite the apparent inability of many of our current policy makers to accept the scientific reality of climate change, the science is not new. Fifty-nine years ago, on October 28, 1956, the New York Times ran a story in their Science in Review section entitled "Warmer climate on the earth may be due to more carbon dioxide in the air."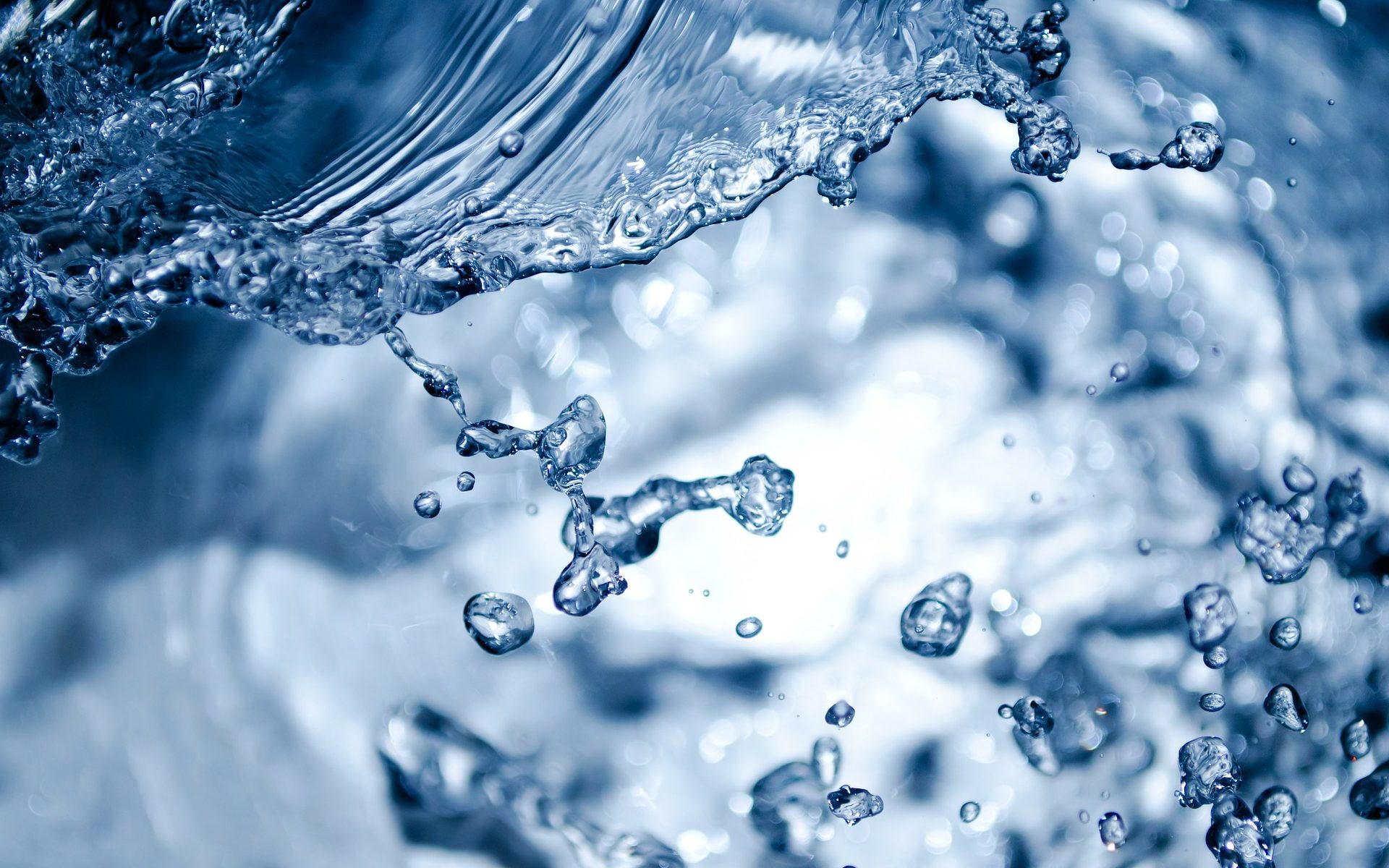 November 4, 2015
The history of water development around the world, and especially in the western United States, is really a history of the construction of massive infrastructure, particularly large dams.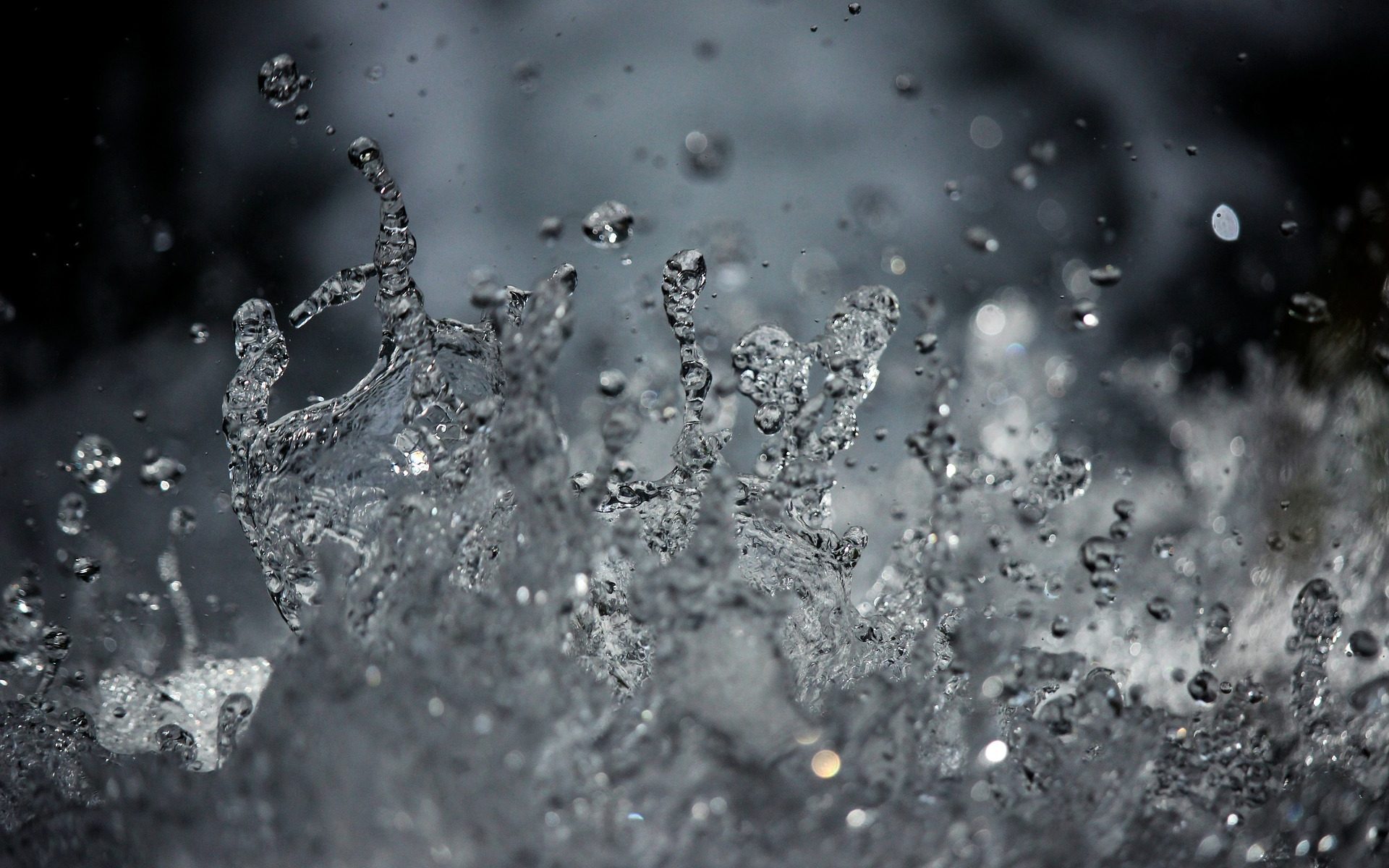 October 26, 2015
The recent severe drought in the Western United States — and California in particular — has shined a spotlight on a range of water-management practices that are outdated, unsustainable, or inappropriate for a modern 21st century water system.