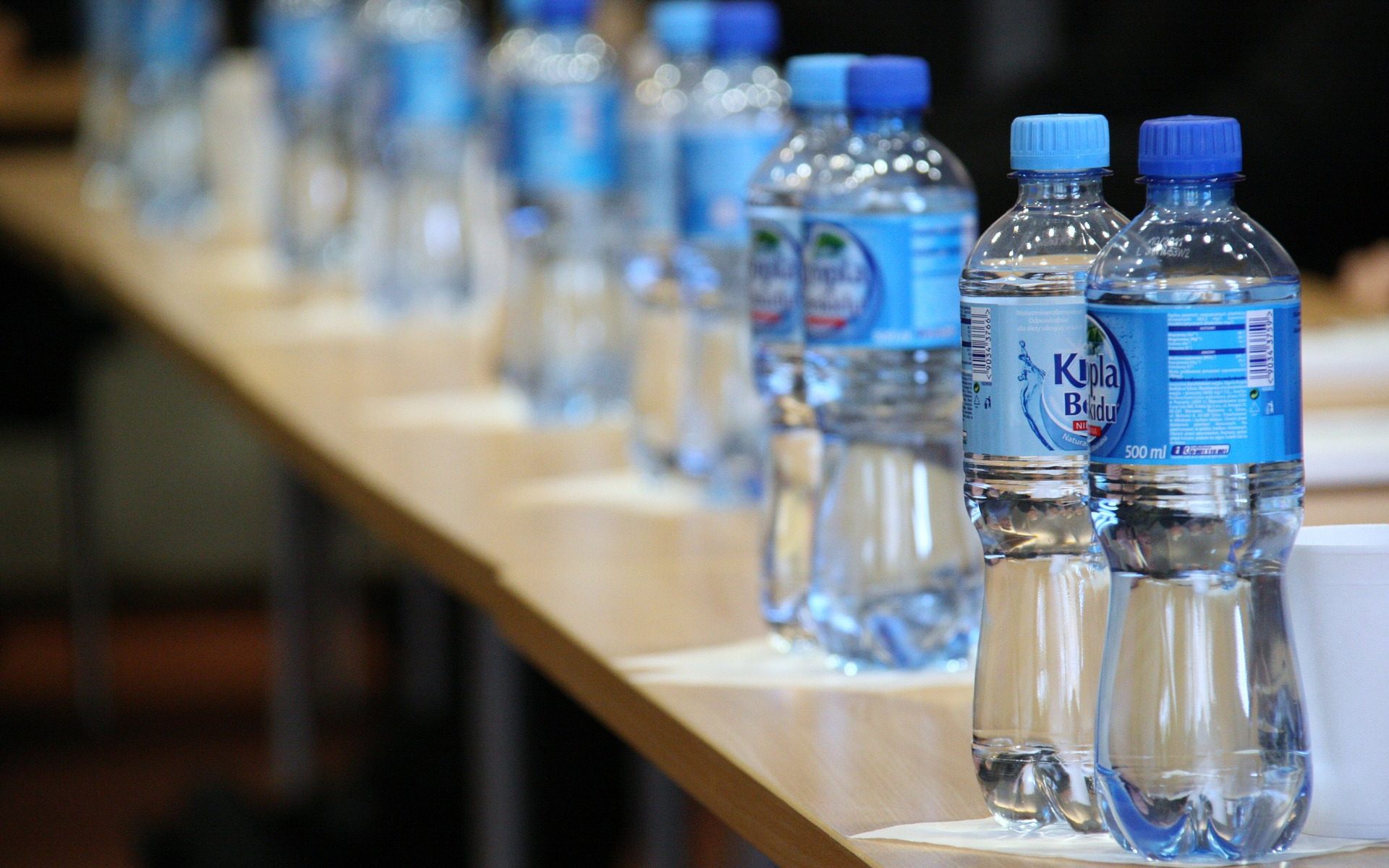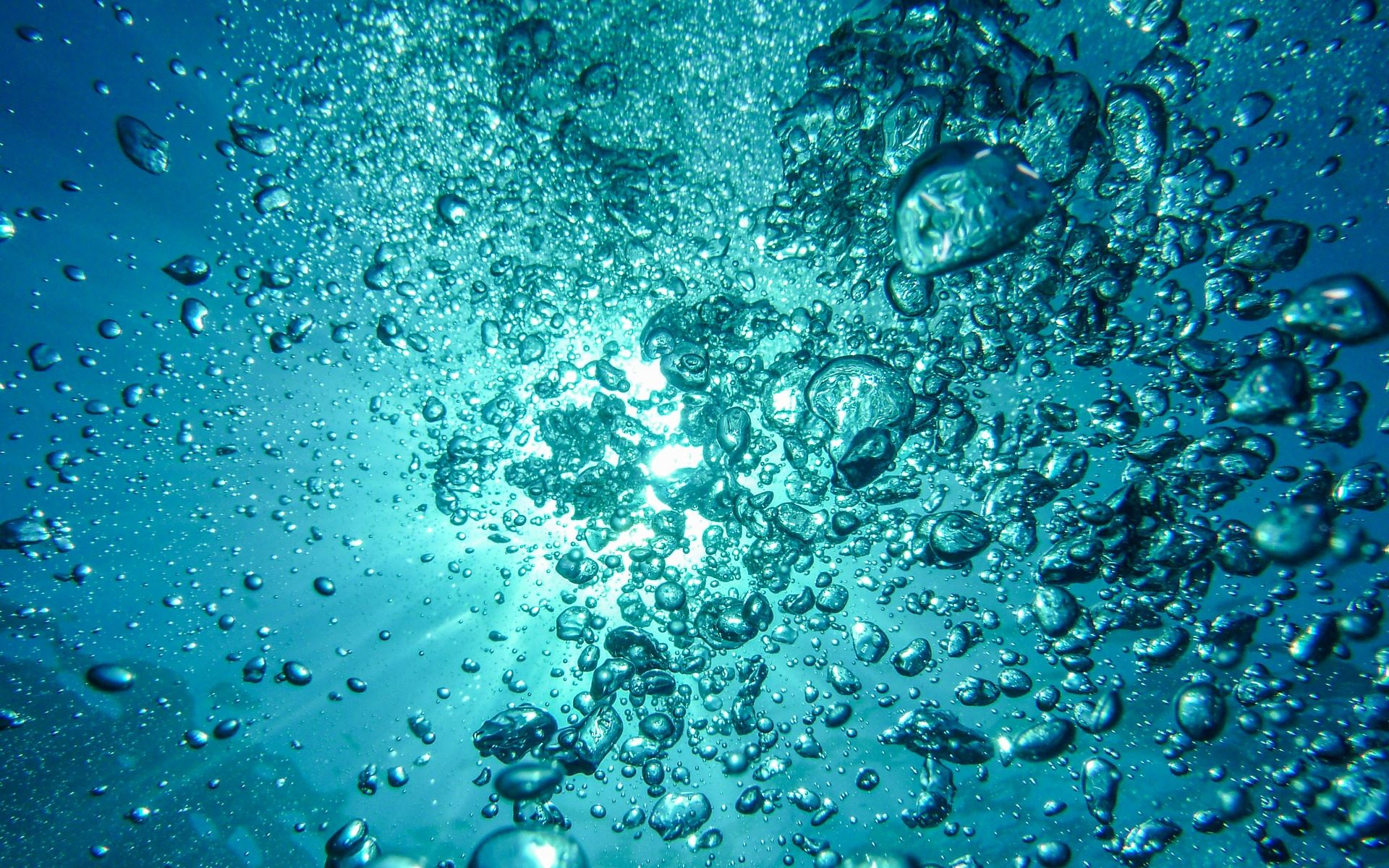 August 3, 2016
As populations and economies continue to expand and as anthropogenic climate change accelerates, pressures on regional freshwater resources are also growing.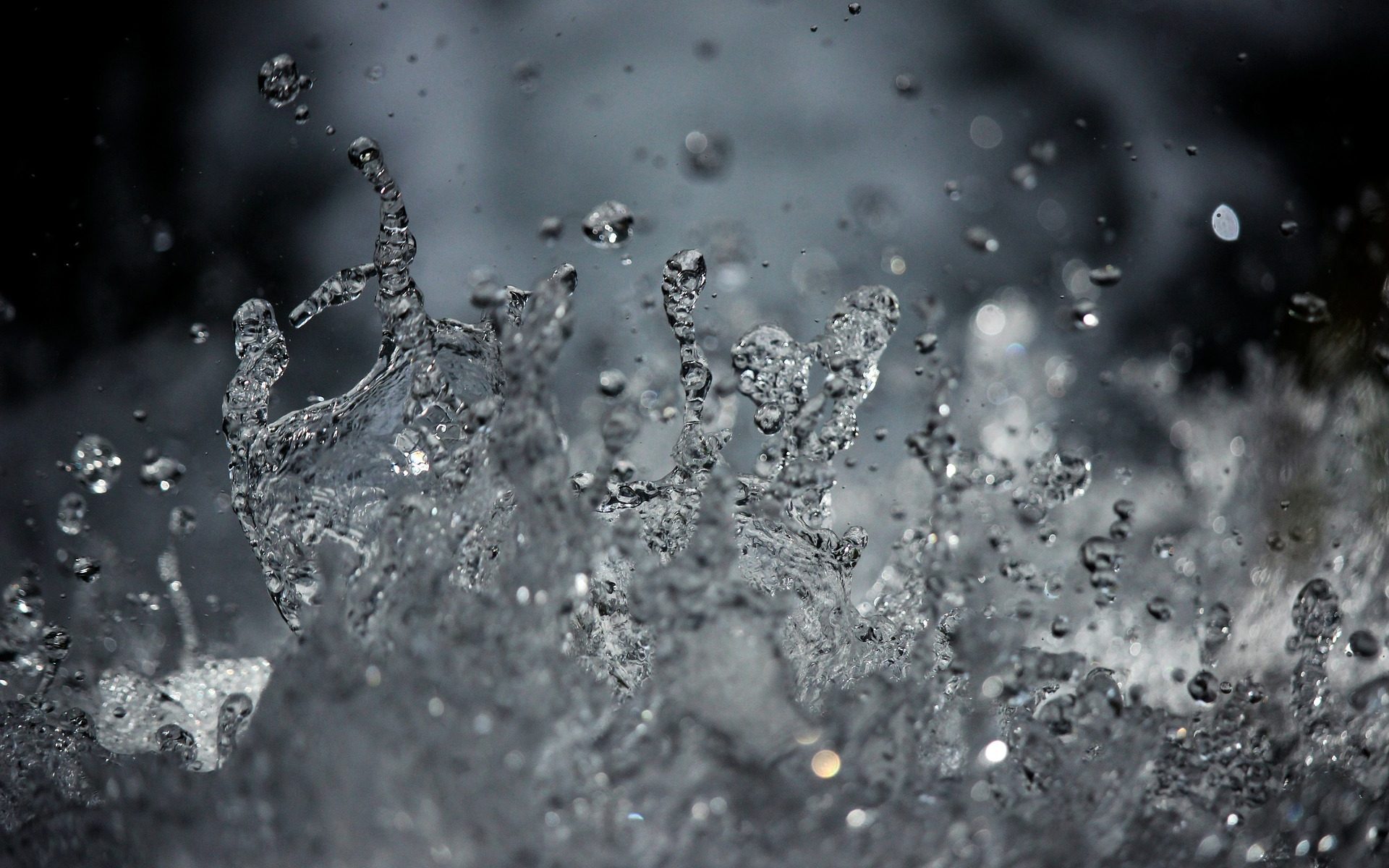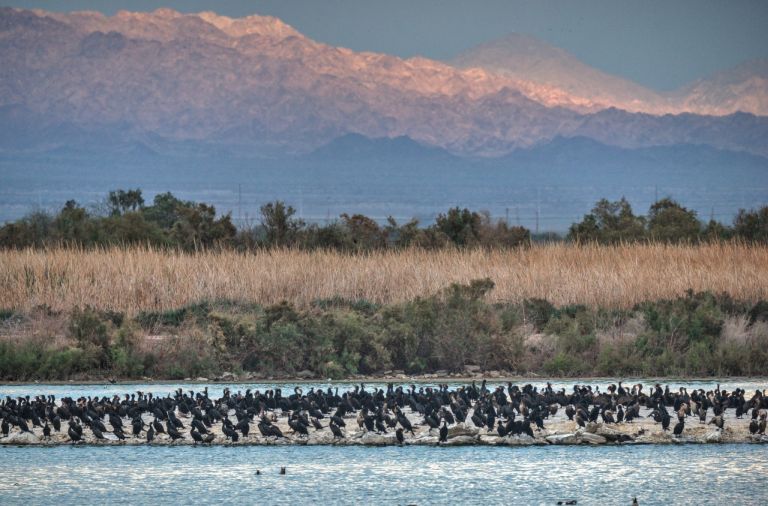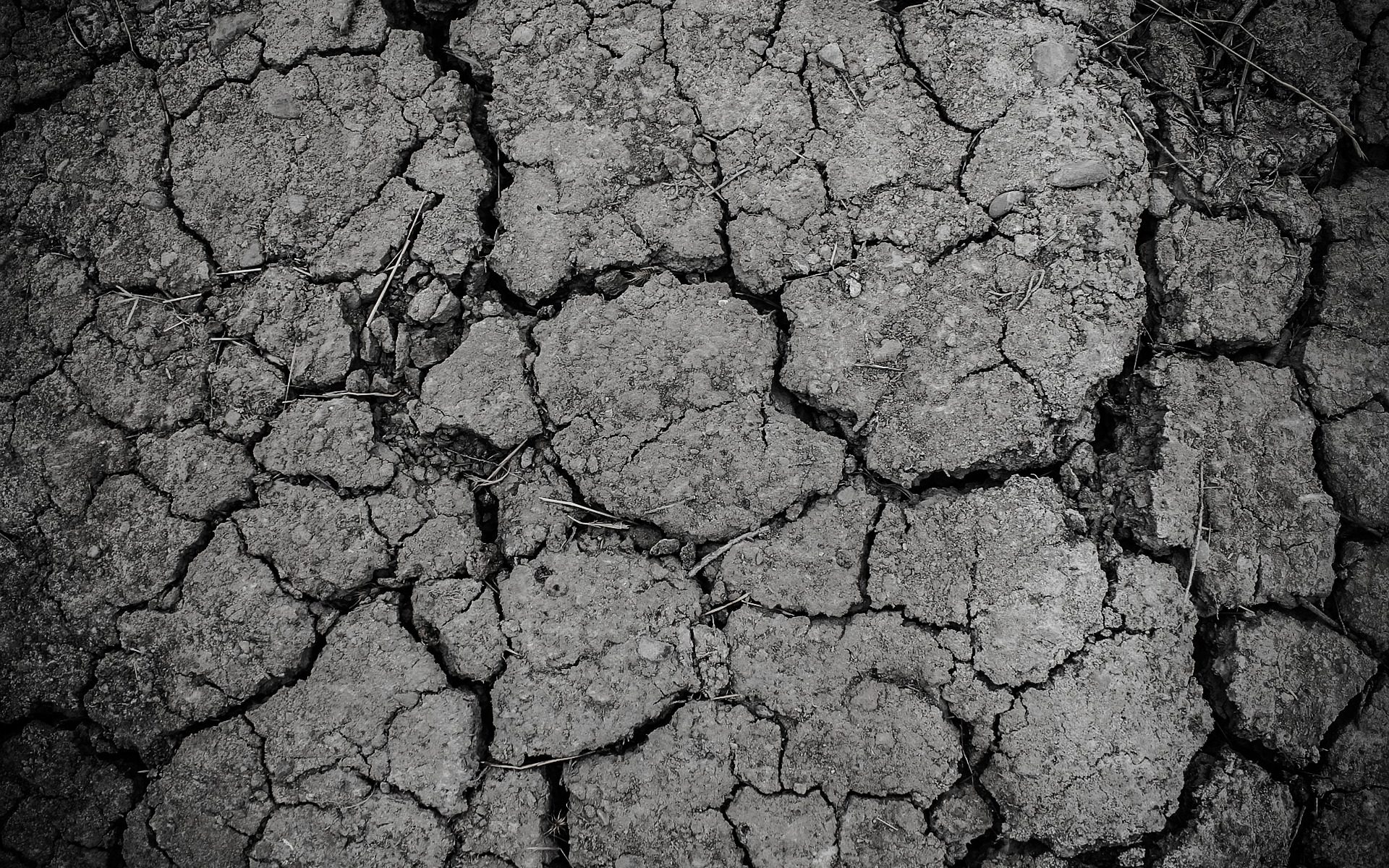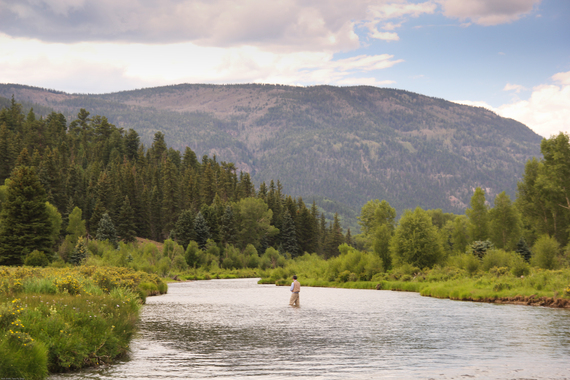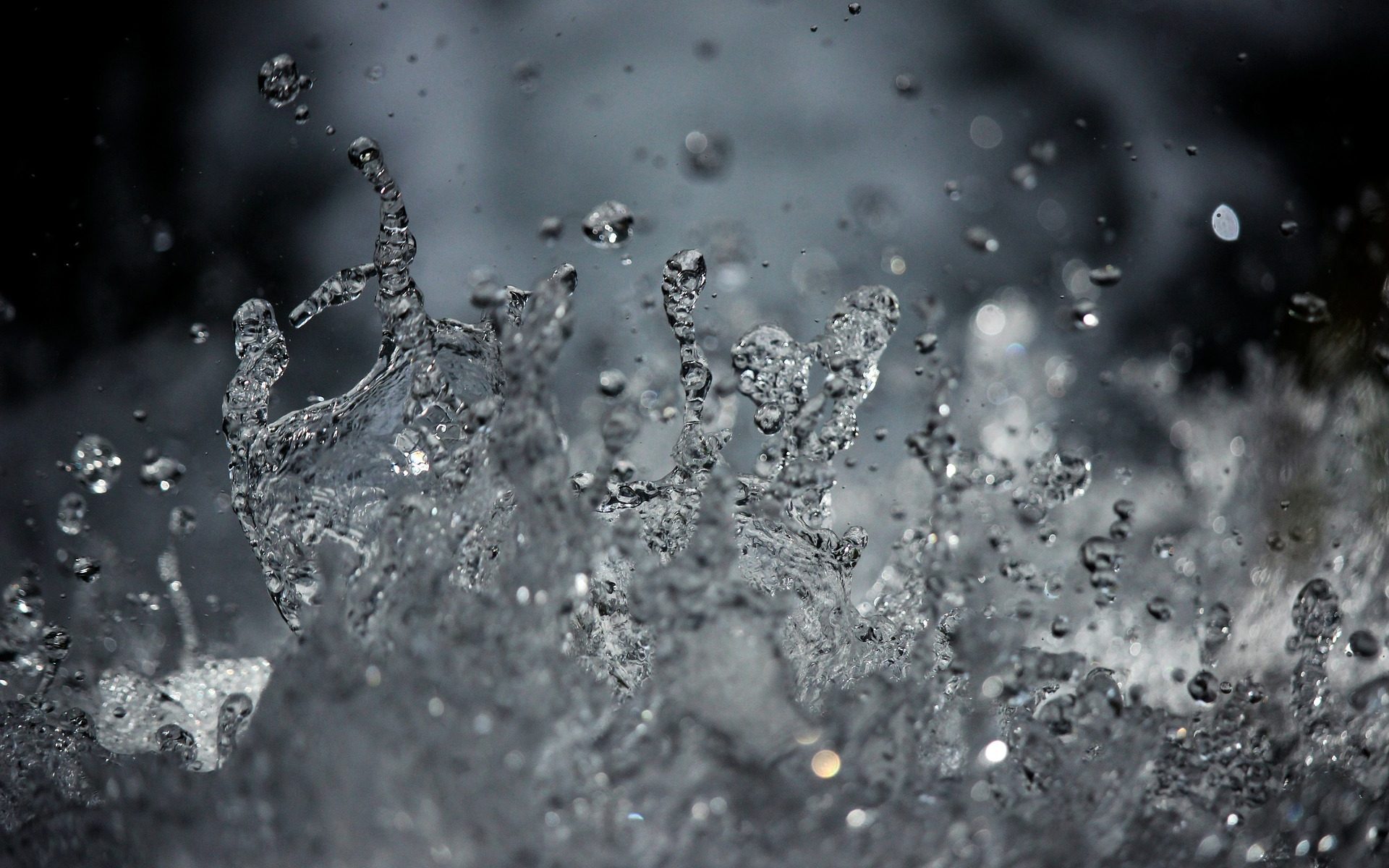 February 17, 2016
Since its founding in 1987, the Pacific Institute has worked to understand the links between water resources, environmental issues, and international security and conflict.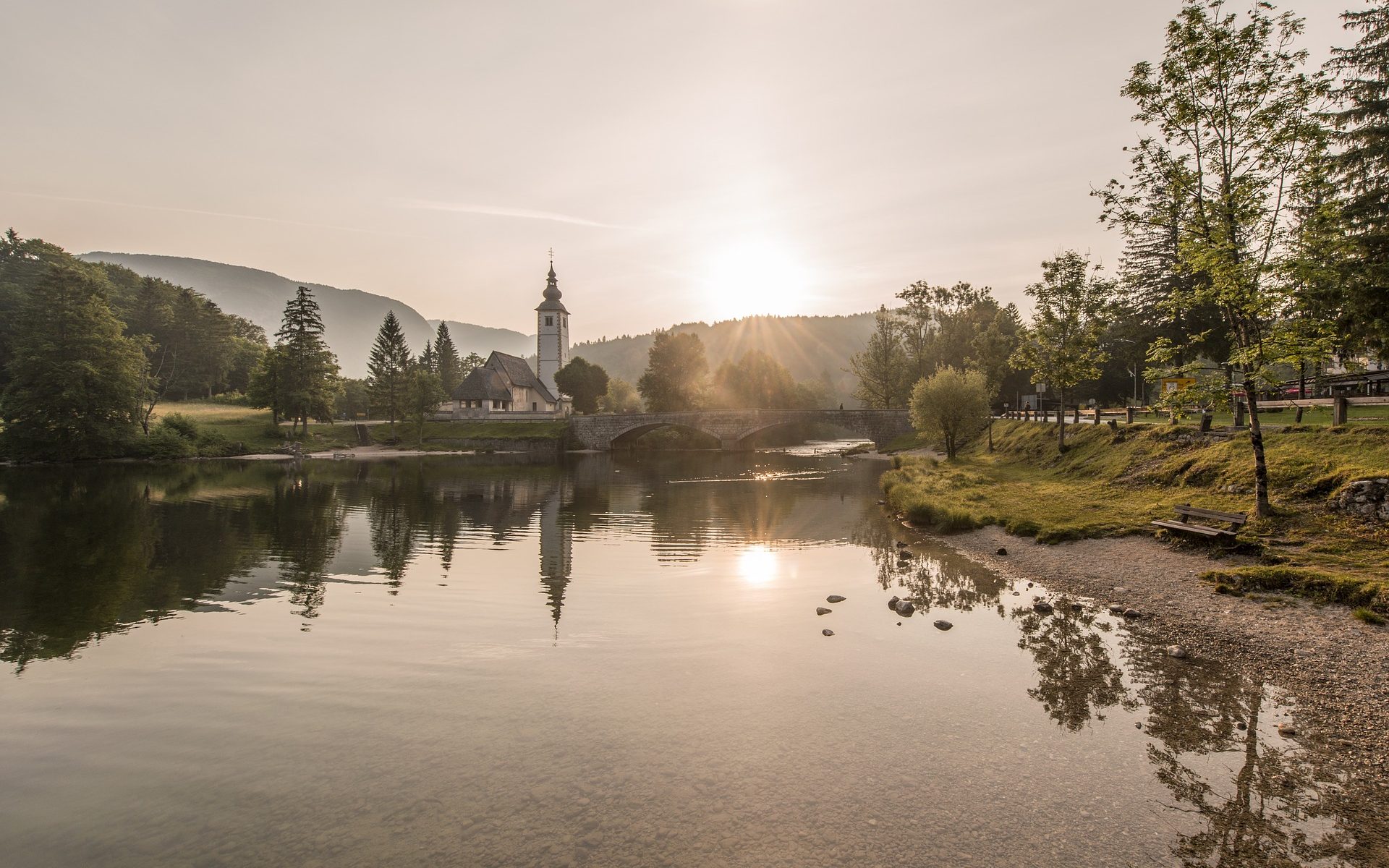 February 8, 2016
There has been growing interest in applying incentive-based instruments, such as pollution charges and tradeable permits, to address the twin challenges of accessing enough freshwater to meet our needs while also preserving the well-being of freshwater ecosystems.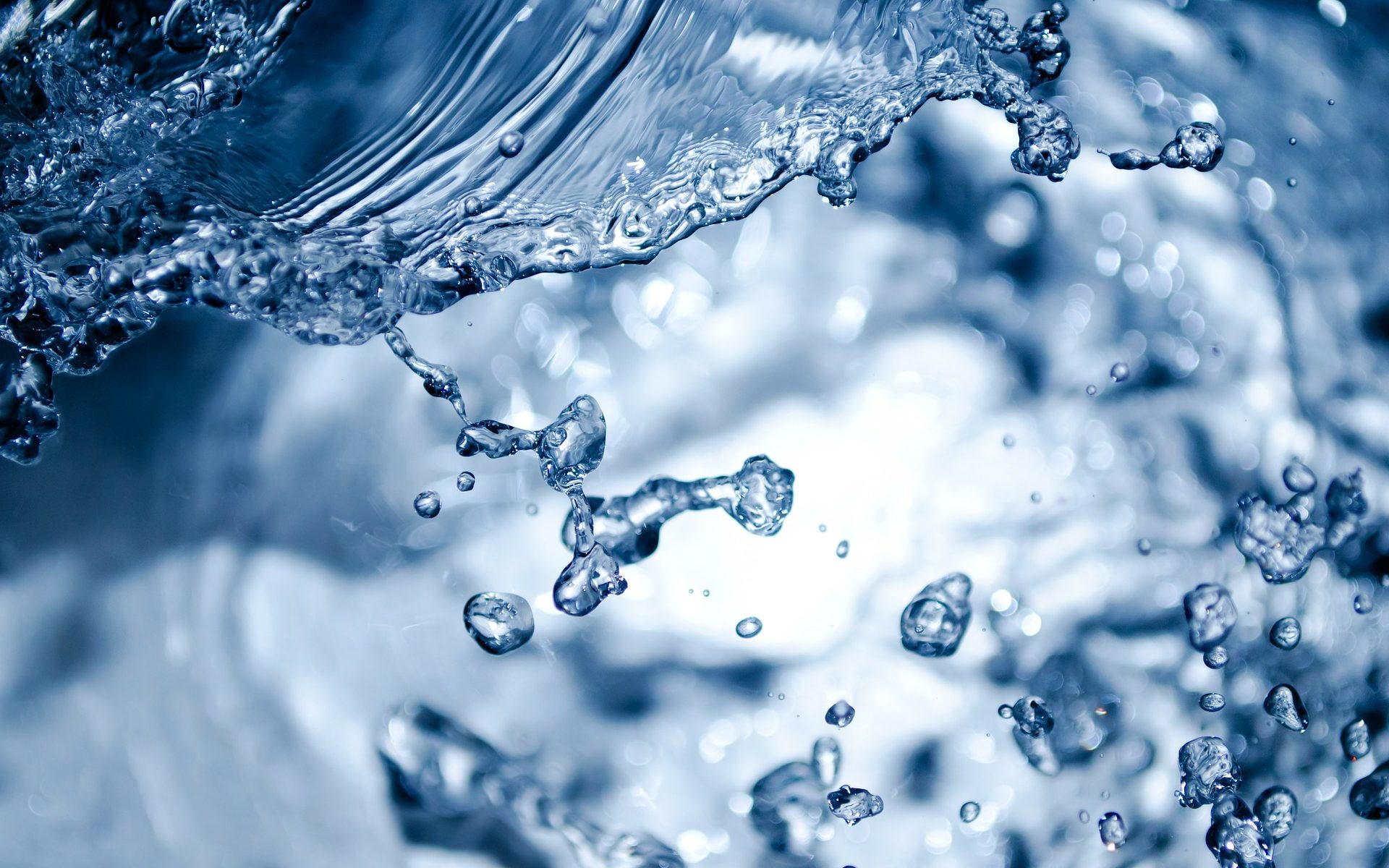 February 4, 2016
In early 2015, participants at the World Economic Forum, a who's who of the political and business elite, ranked water crises as the top global risk. Water was also a key factor in the adoption by the United Nations General Assembly of the Sustainable Development Goals (SDGs), a blueprint for international development over the next 15 years.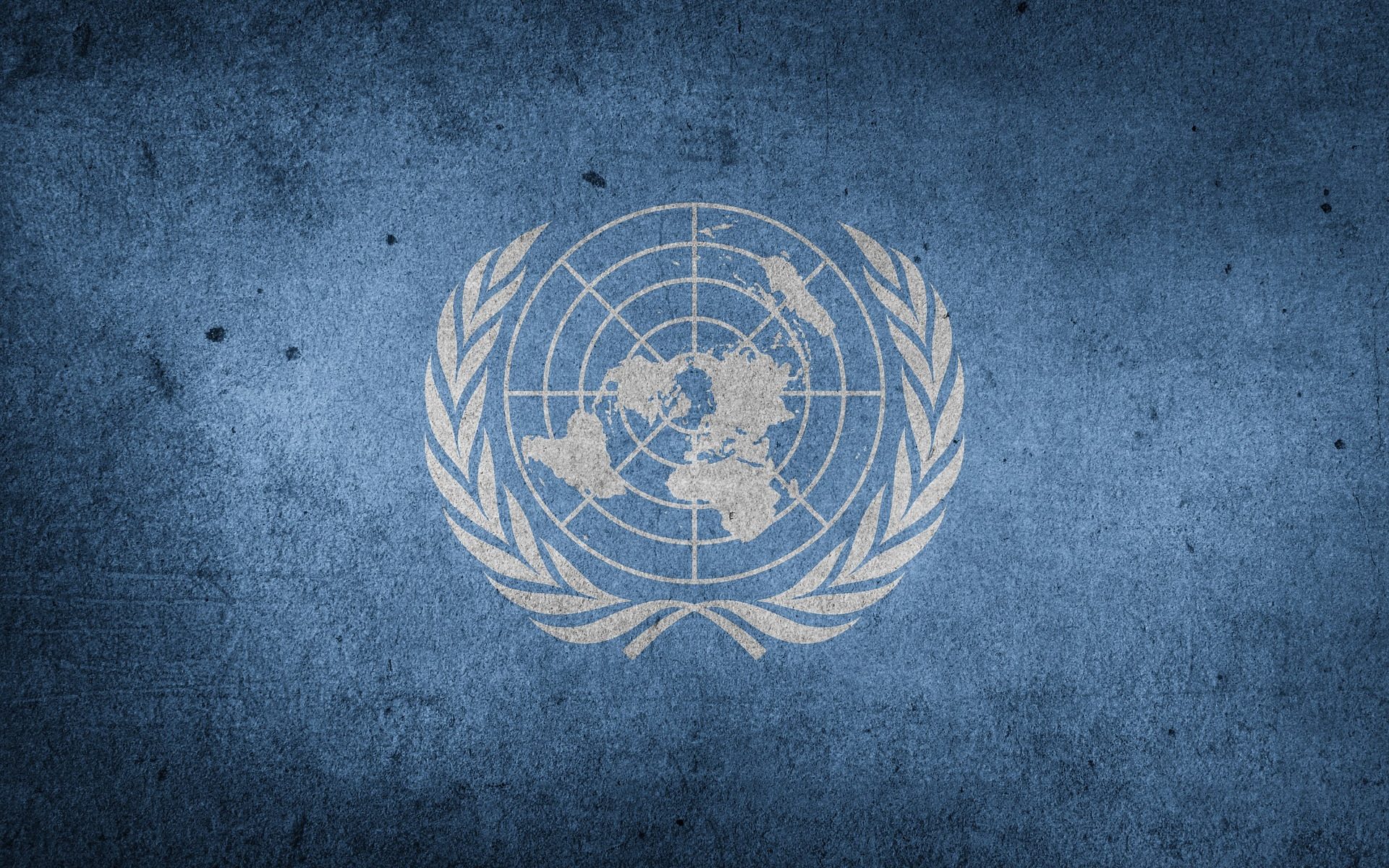 January 29, 2016
2015 was a historic year for sustainable development. The world came together and adopted the Sustainable Development Goals (SDGs), a new framework that will guide development for the next 15 years.