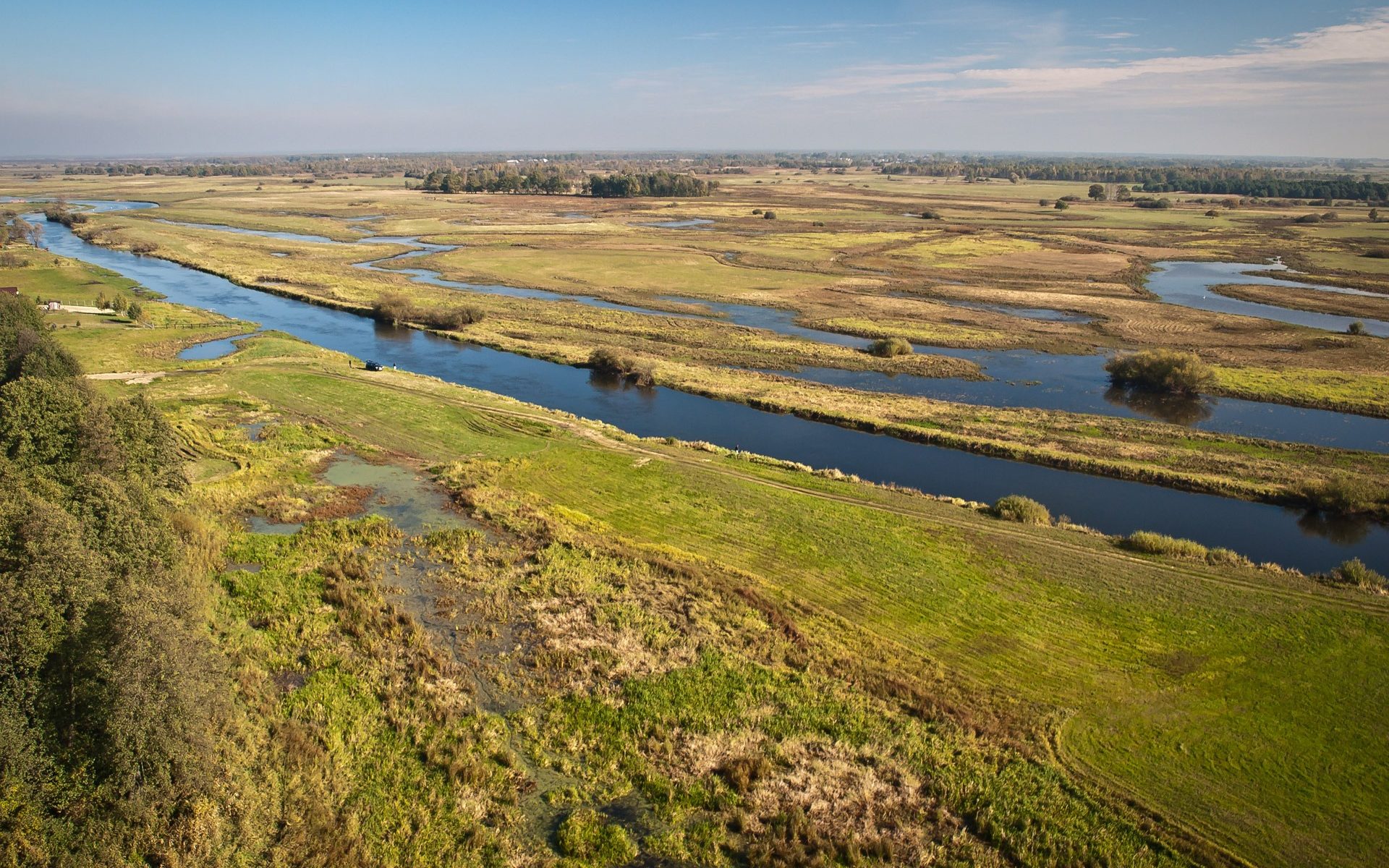 October 10, 2017
What do the drinking water crisis in Flint, Michigan, destructive monsoon flooding in Mumbai, India, Hurricane Harvey's devastating storm surges in Texas, the recent five-year California drought, and the hypoxic dead zone in the Gulf of Mexico all have in common?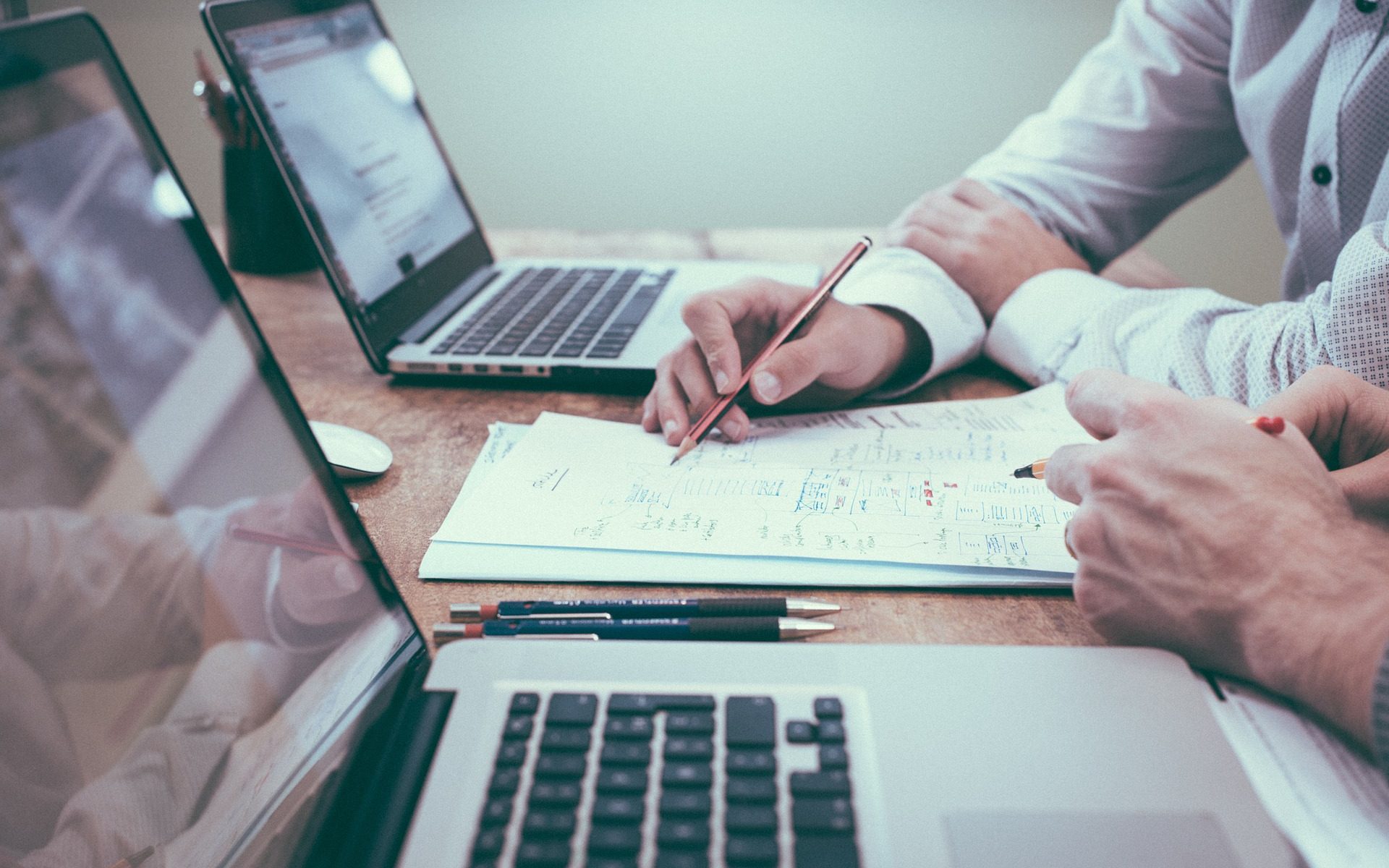 August 23, 2017
No one need explain the true value of water to 54-year-old Elizabeth and her family in Port Moresby, Papua New Guinea.  She spends more than half her meagre salary on buying drinking water from a local water vendor, as she knows the water from the nearby lake could make her unwell, unproductive and unable to provide for her family.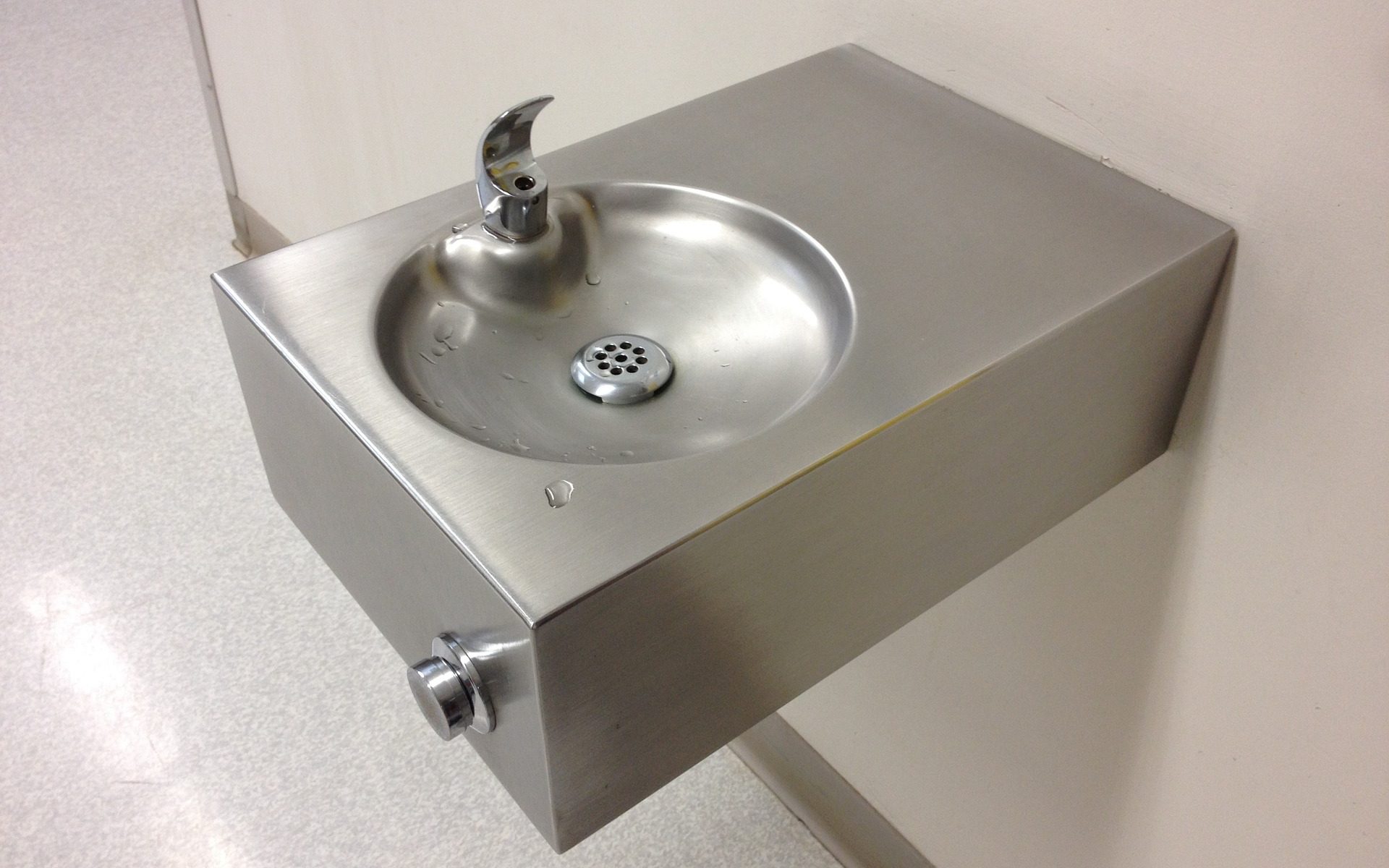 June 26, 2017
In February of 2017, the Pacific Institute released a white paper entitled Drinking Fountains and Public Health: Improving National Infrastructure to Rebuild Trust and Ensure Access, which highlighted the limited evidence of a link between illness and disease outbreaks and drinking fountains.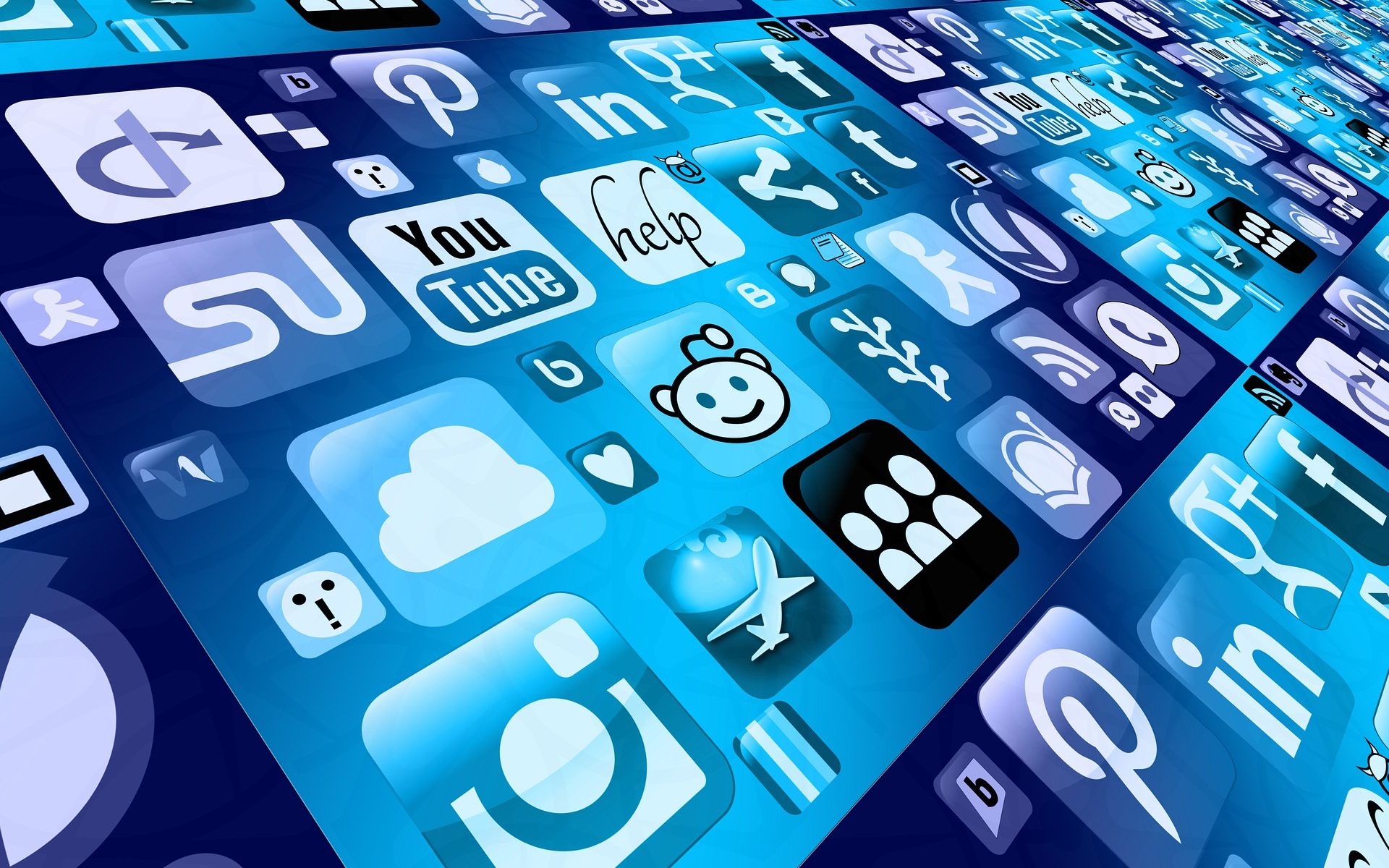 June 12, 2017
Public drinking fountains used to be everywhere, providing a reliable source of free, high-quality drinking water outside the home. They are a great alternative to bottled water, with its steep environmental costs and high price (200 to 1,000 times more expensive than tap water or more).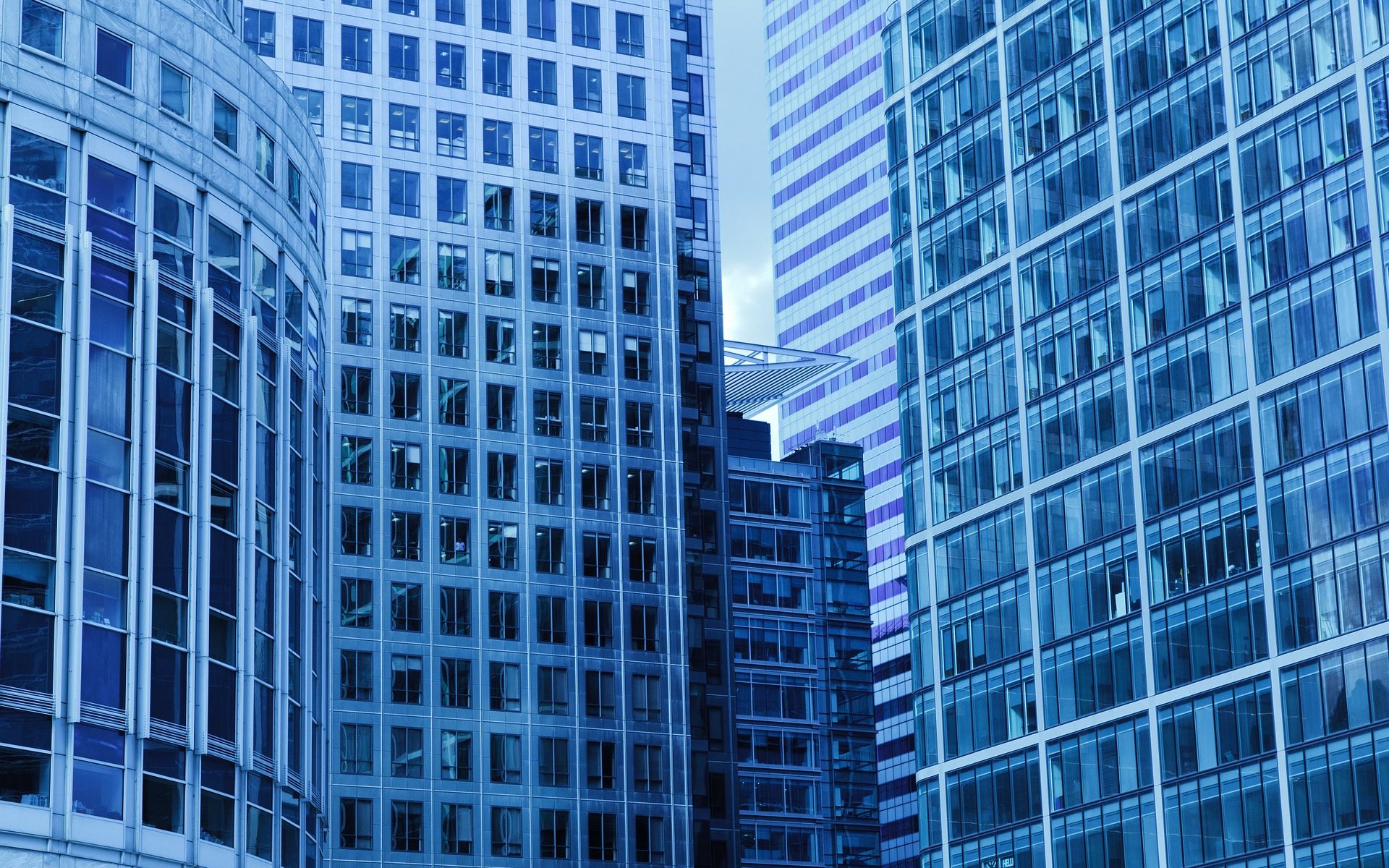 May 22, 2017
Water risks once again rank as one of the top 10 global risks in the 2016 World Economic Forum's annual report.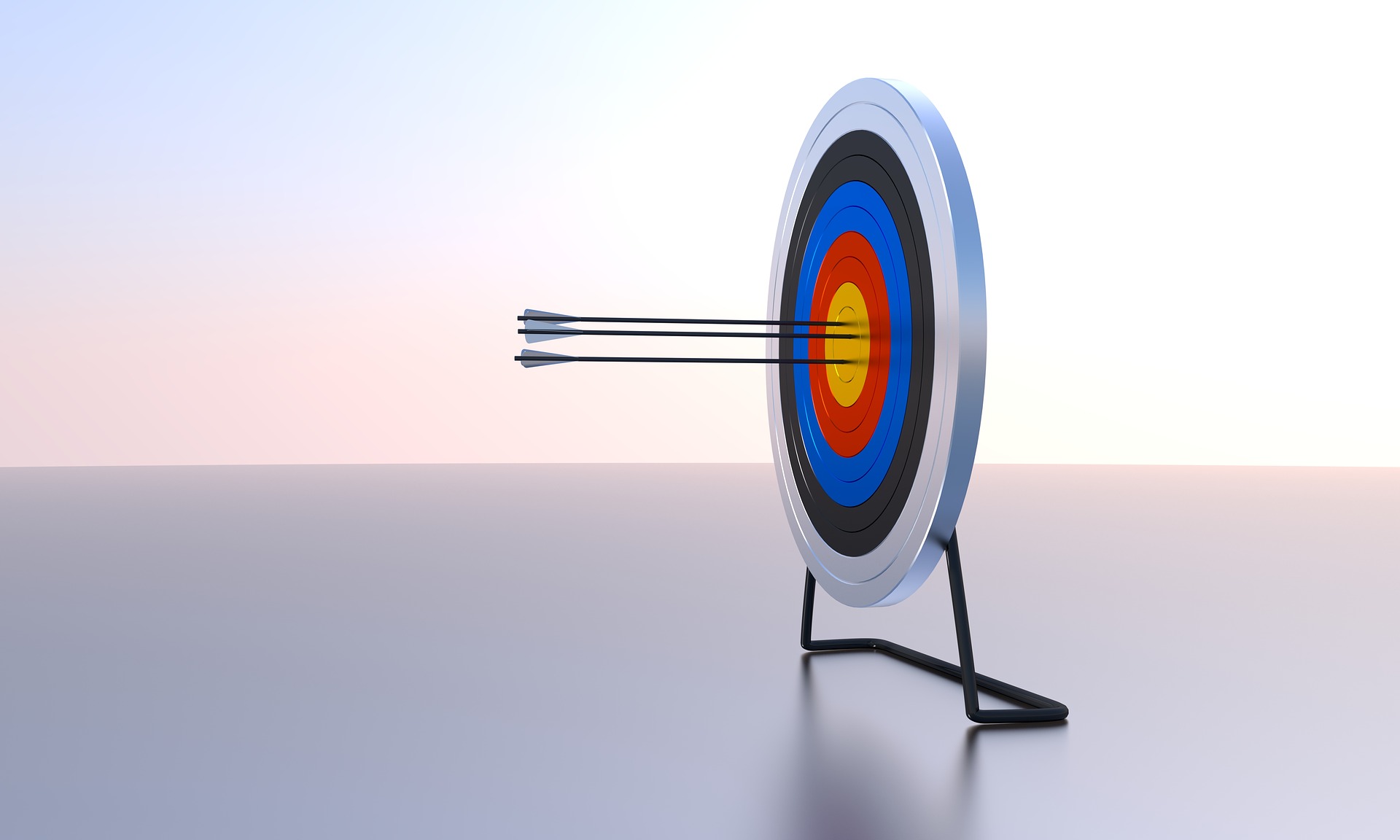 April 12, 2017
Water-related business risks are becoming more and more apparent. According to CDP's 2016 global water report, 607 companies lost $14 billion last year alone due to water scarcity, drought, flood and other water risks.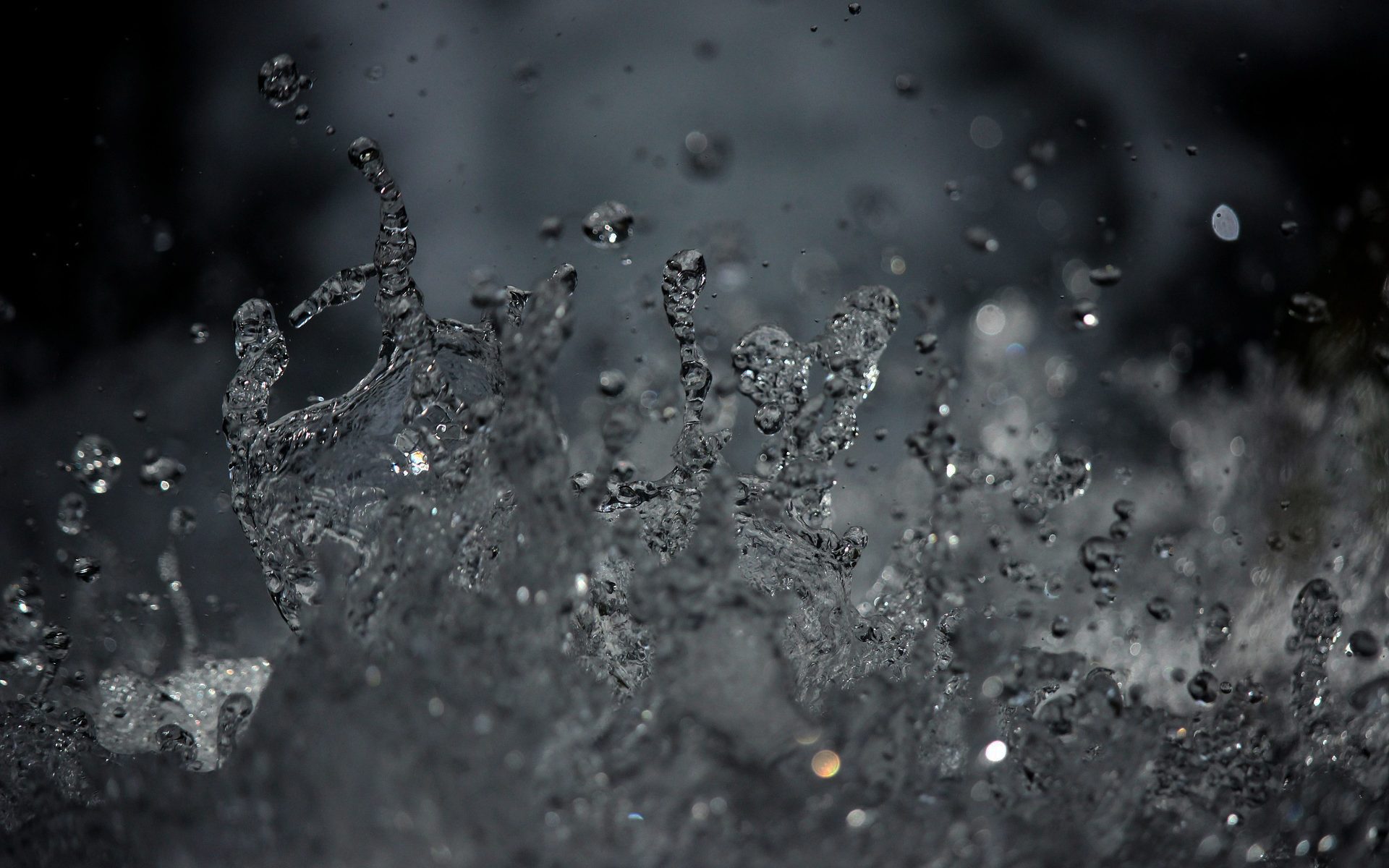 March 9, 2017
There is strong bipartisan support for expanding investment in the nation's water infrastructure as part of a broader infrastructure effort. But there is, as yet, little agreement about what specific investments should be made.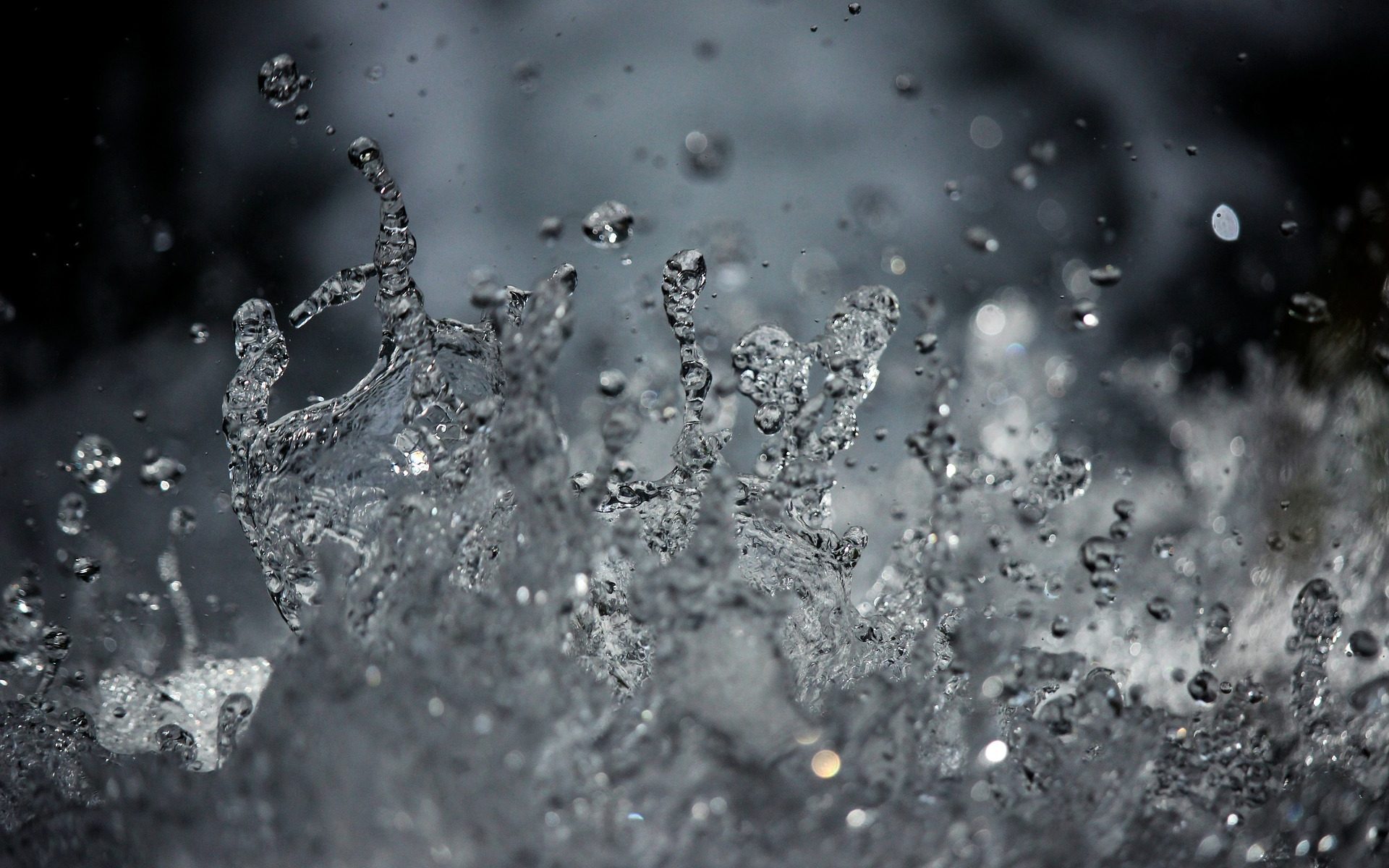 December 5, 2016
Among the different professional categories, scientists and engineers remain very highly respected by the public, at least compared to politicians, business leaders, the media, and even religious authorities.