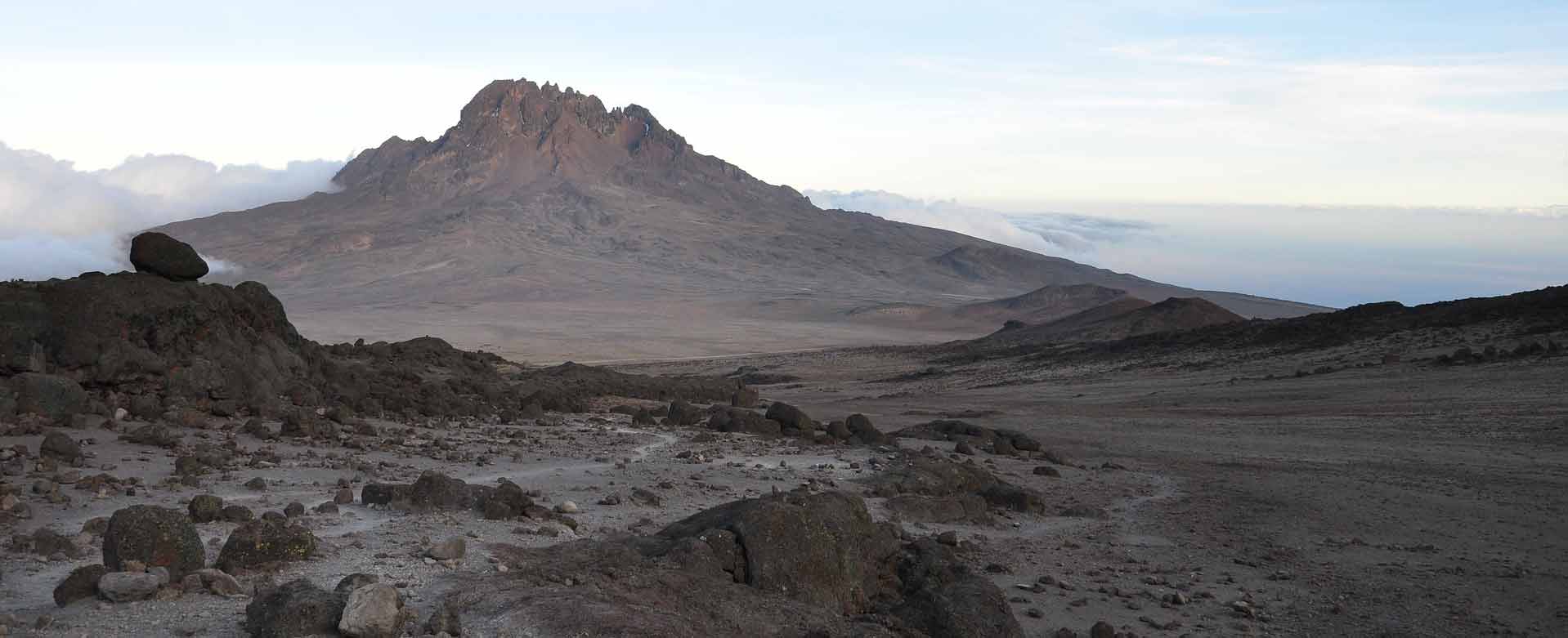 June 10, 2019
In Tanzania, between Moshi and Arusha, you come across a small town called Usa River, which is situated on the banks of its namesake: the Usa River, a tributary of the Kikuletwa and then eventually Pangani River.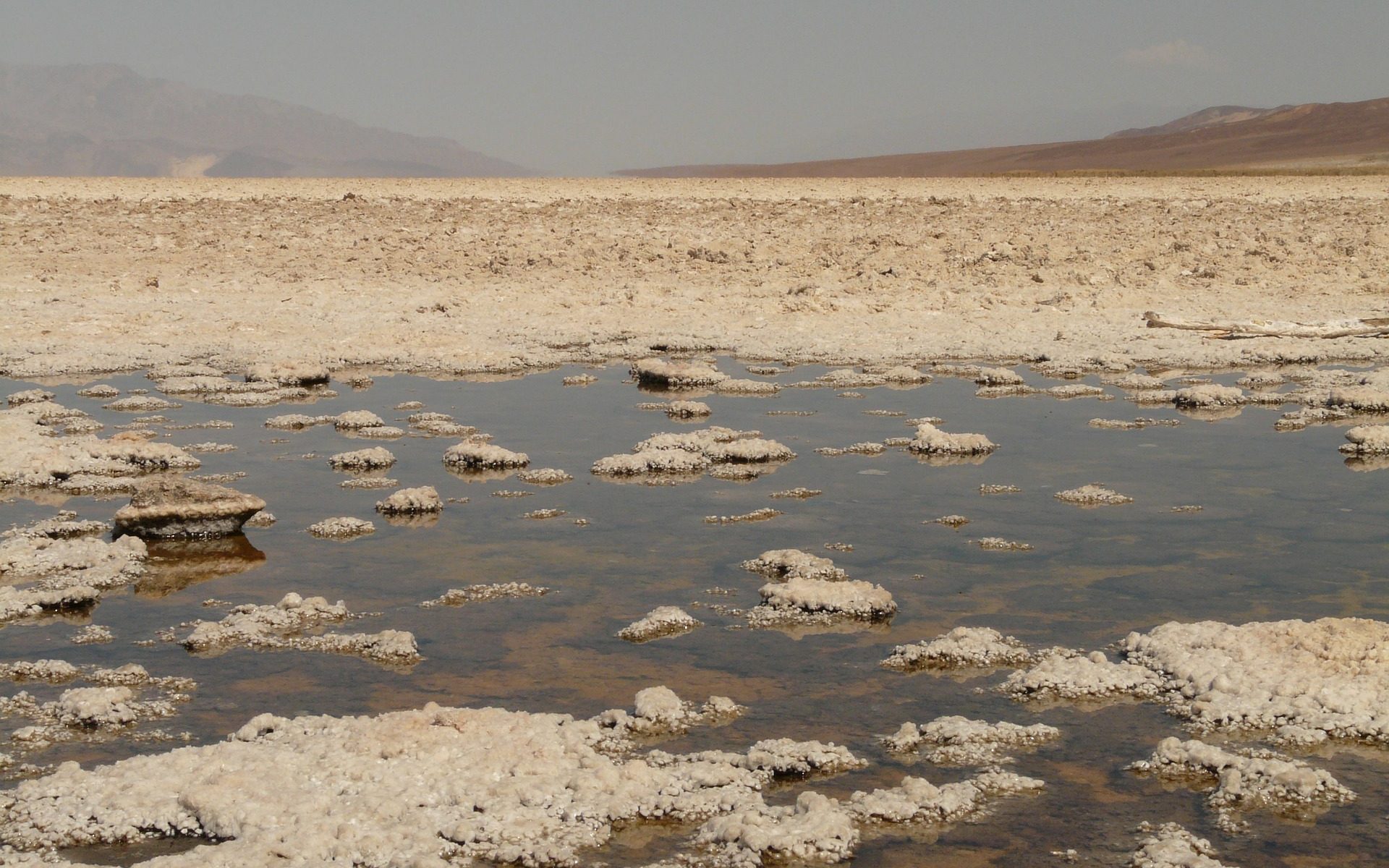 May 23, 2019
Precipitation in California is highly variable from year to year, and climate change is increasing this variability. We can expect to see more intense droughts and storms, and rapid shifts from very wet to very dry conditions.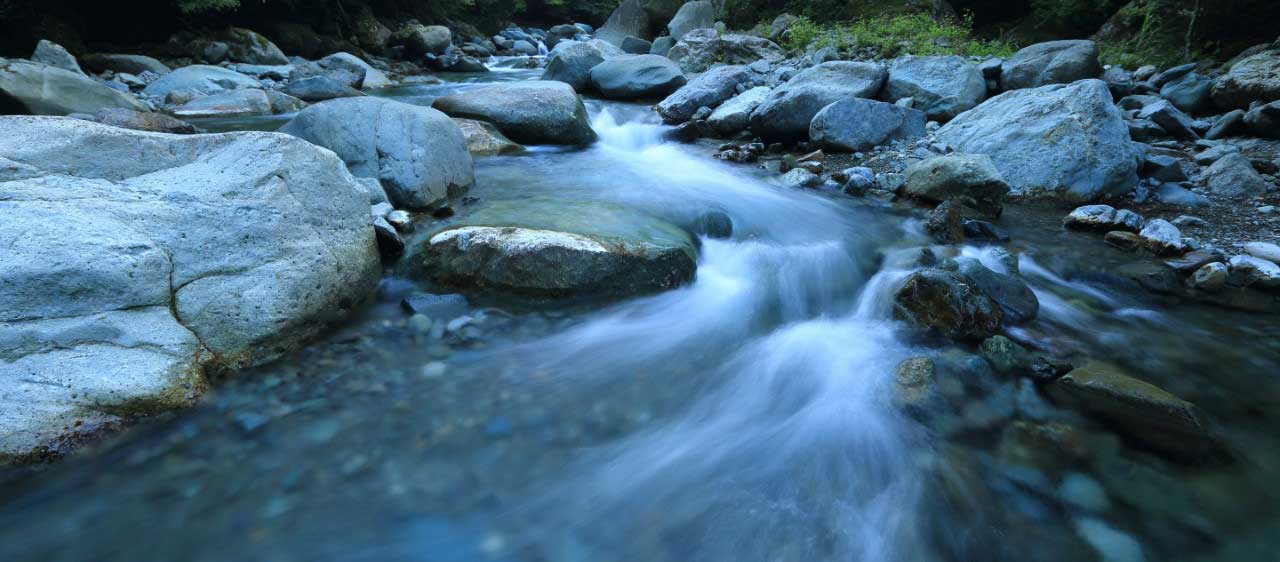 May 1, 2019
This World Water Day, the CEO Water Mandate, a UN Global Compact initiative implemented in partnership with the Pacific Institute, will launch a beta version of Water Action Hub 3.0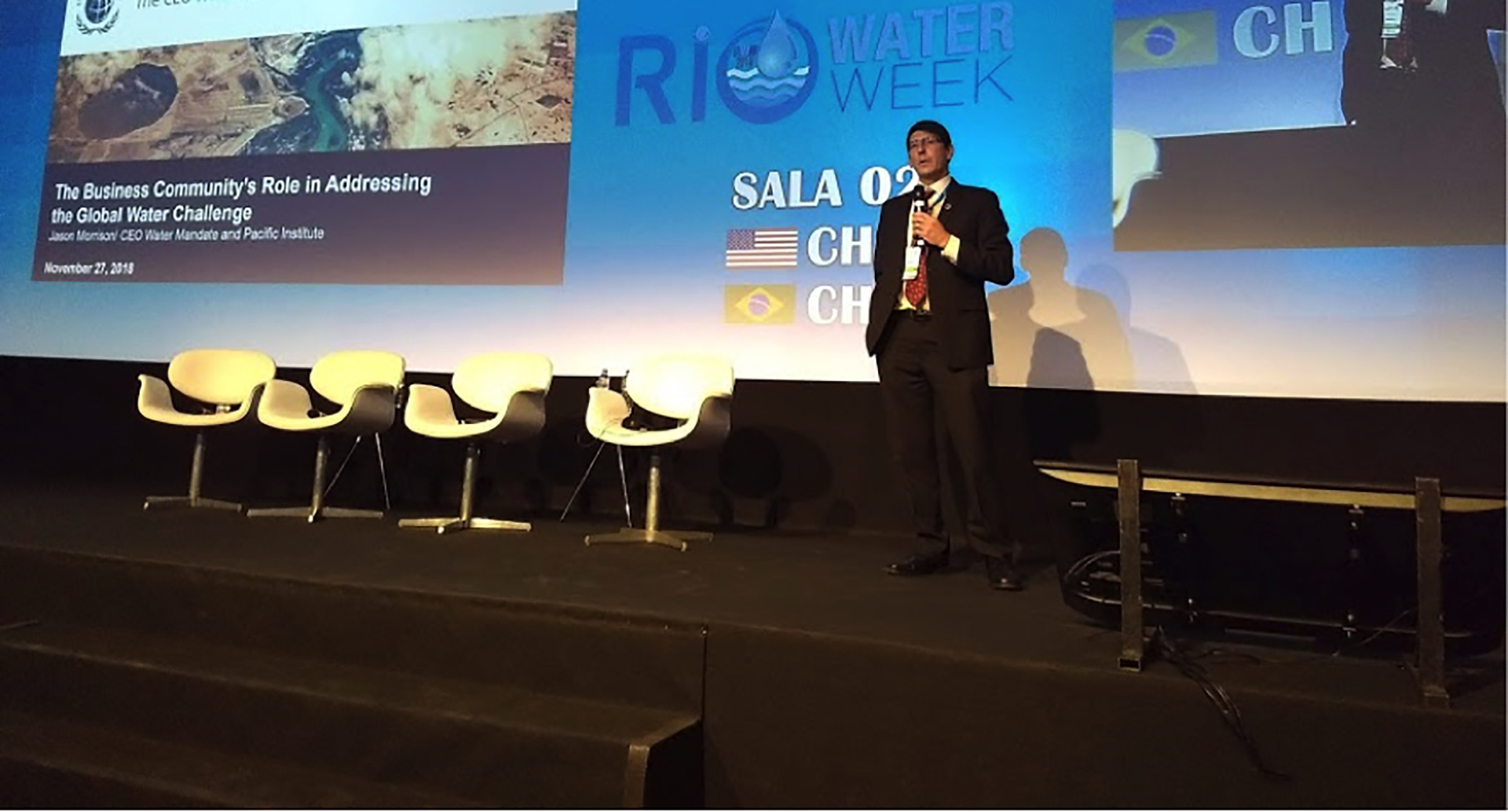 March 15, 2019
A few months after the 8th World Water Forum (8th WWF) in Brasilia, between November 26th and 28th, the Brazilian Association of Sanitary and Environmental Engineering (ABES, in the Portuguese acronym) held the first ever Rio Water Week (RWW) event in Rio de Janeiro.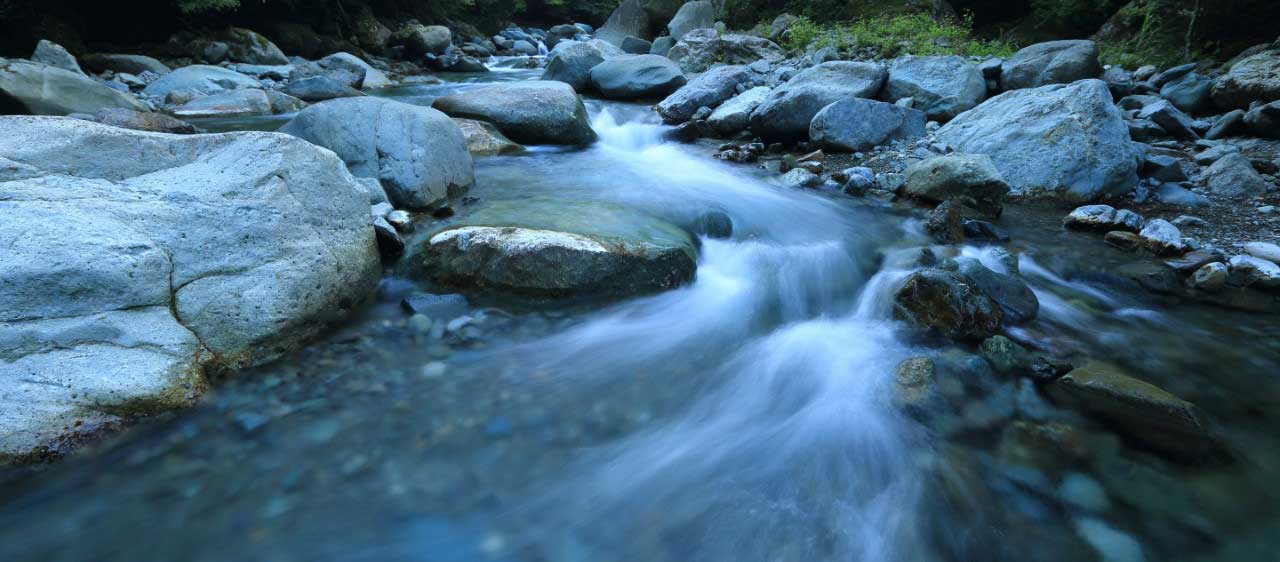 February 1, 2019
Today the Pacific Institute, in collaboration with the CEO Water Mandate, California Forward, and Santa Ana Watershed Project Authority, released a new report, "Sustainable Landscapes on Commercial and Industrial Properties in the Santa Ana River Watershed," accompanied by an interactive online map...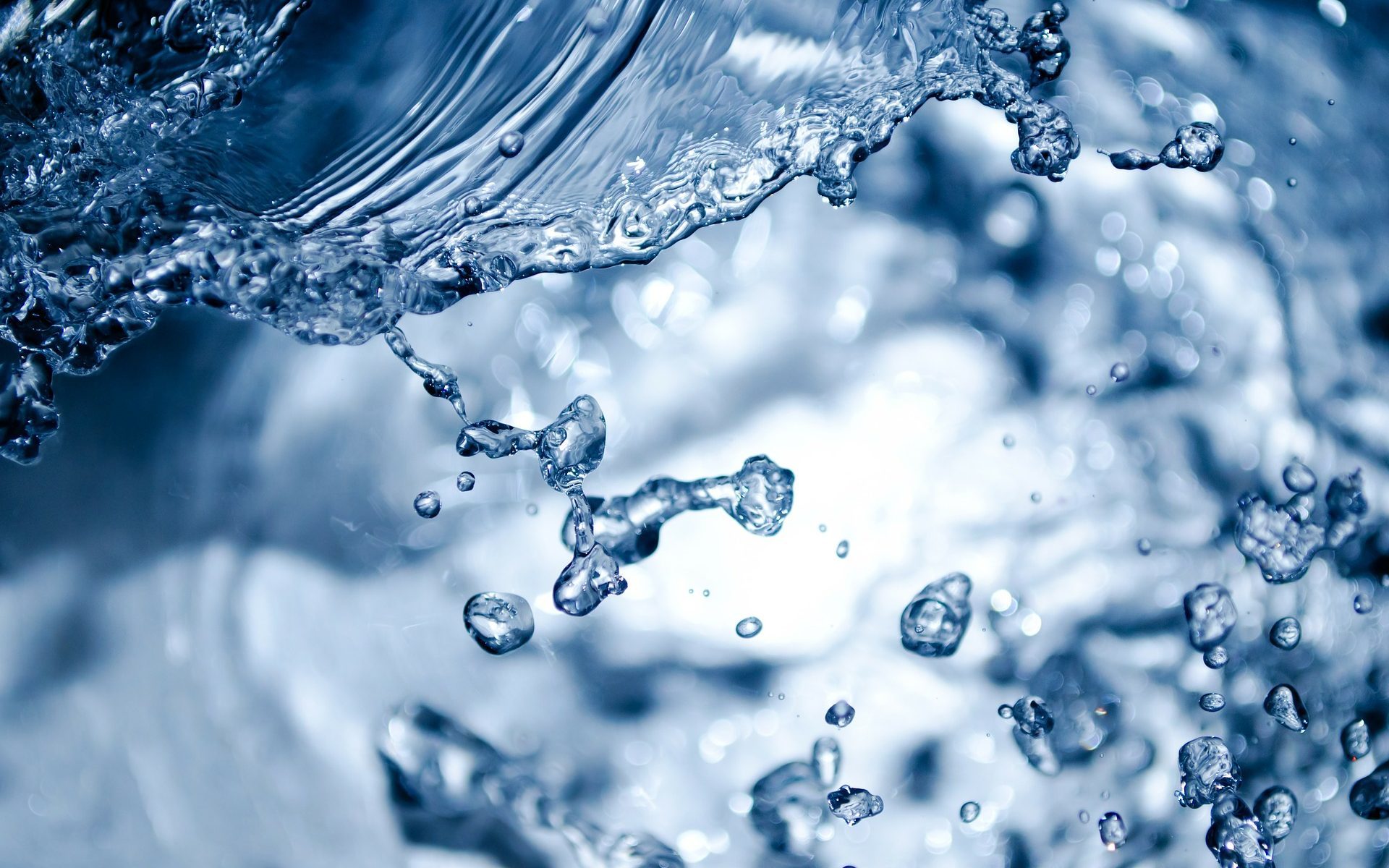 October 18, 2018
Navigating around puddles that form on streets and in parking lots after a rainstorm can be a nuisance. But this water, technically known as stormwater, has the potential to become an important water supply for many Californian communities.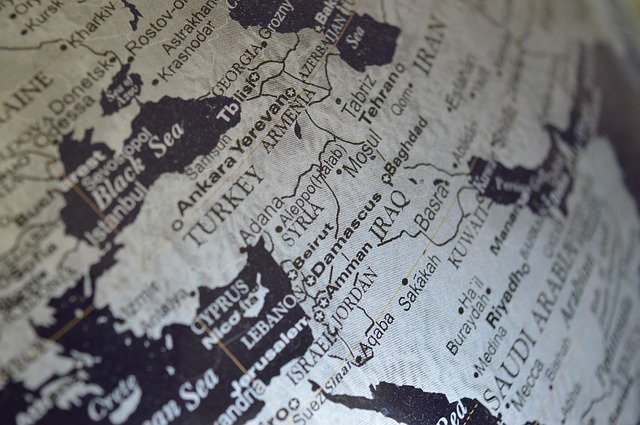 August 29, 2018
In the hot, dry Middle East, where populations are growing rapidly and all major rivers cross political borders, water has become a focal point for escalating violence. From the foothills of the Taurus Mountains in Turkey...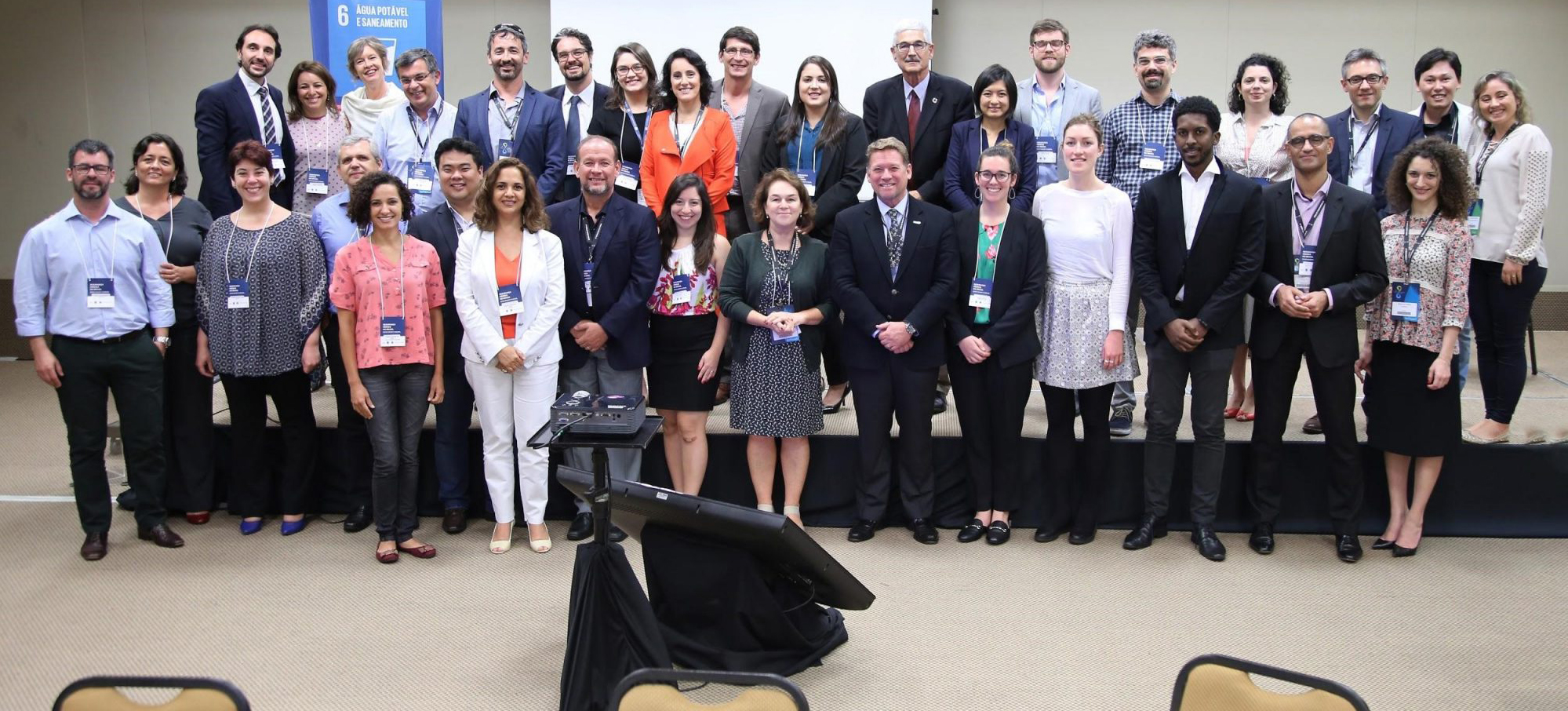 March 23, 2018
Brazil's water basins hold 12% of the world's freshwater, yet the country continues to face serious water challenges, with multiple effects on people, environment, and the economy. Brazil estimates that close to 35 million citizens lack access to safe water, while 100 million lack access to appropriate sanitation.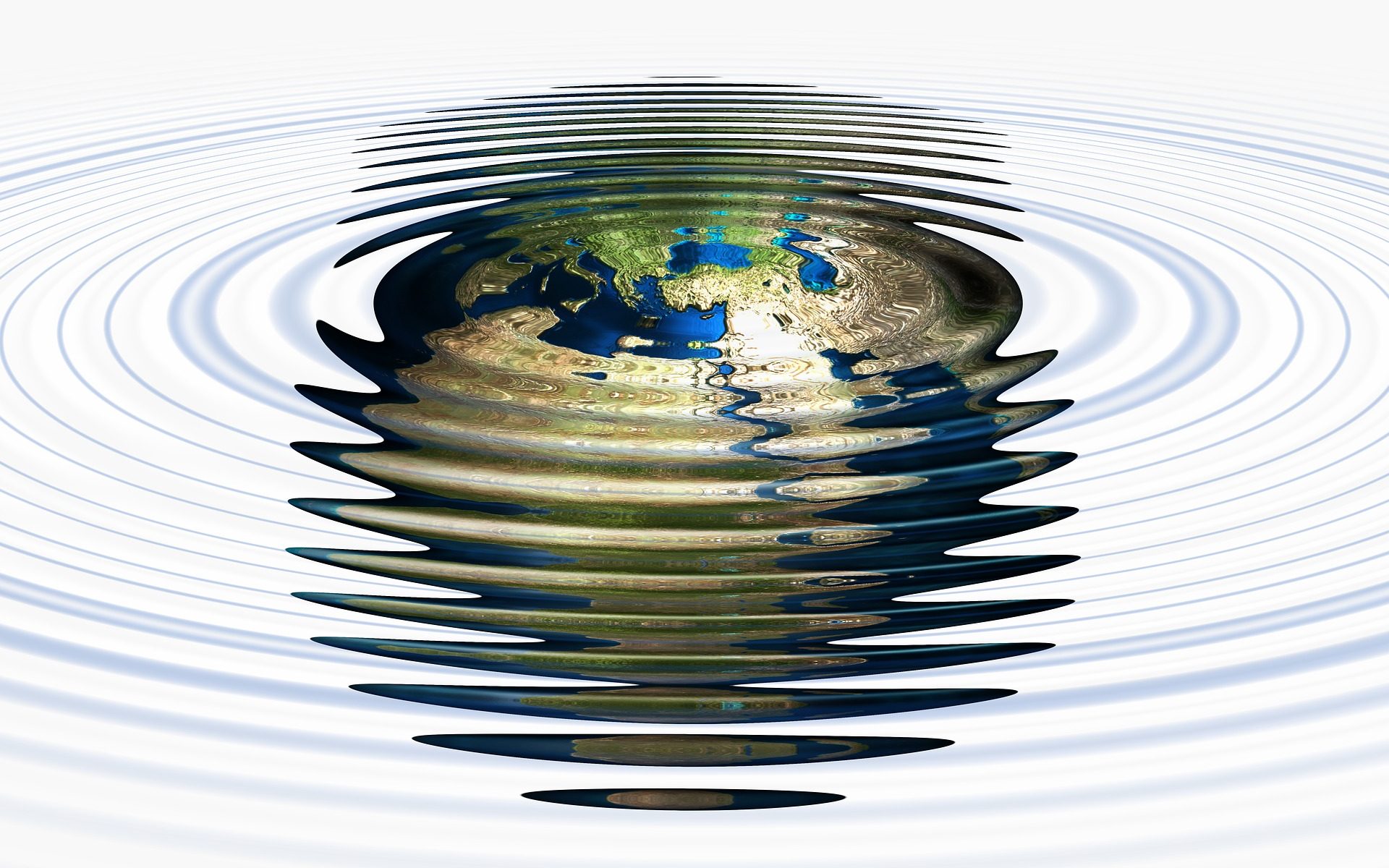 February 2, 2018
Water crises have been among the top five global risks in each of the last seven years, according to the World Economic Forum (WEF). This year is no exception.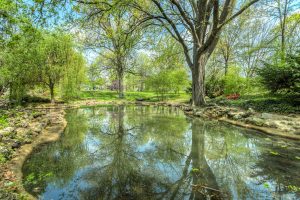 November 29, 2017
"While considerable progress has been made over the past decade across all areas of development, the pace of progress observed in previous years is insufficient to fully meet the Sustainable Development Goals and targets by 2030." -United Nations, 2017