Blog | July 28, 2014
by Jason Morrison, director of the Pacific Institute Corporate Sustainability Program, and Sissel Waage, Director of Biodiversity and Ecosystem Services at BSR (Business for Social Responsibility)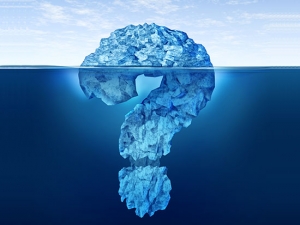 Do your company's risk assessment processes consider water risk for every major capital decision, as well as operational management and supply chain partner screening? If not, it is time to call a meeting to revise business risk assessment and management procedures.
The business case is now clear. For example, as quoted in the Ceres report "Murky Waters? Corporate Reporting on Water Risk" (PDF), the U.S. Securities and Exchange Commission homes in on material risks as: "Changes in the availability or quality of water … can have material effects on companies." JPMorgan's "Watching Water" report (PDF) states: "In many situations, the risk of business interruption due to water scarcity appears to be on the rise, making contingency planning more important."
A UN Global Compact CEO Water Mandate report explains that "inside the fence-line" approaches are inadequate: "The simple measurement of corporate water use and discharge does not provide a complete picture of a company's water risks or impacts. … As such, understanding and managing water risks requires companies to assess watershed conditions" (emphasis added)…
Read the full blog at GreenBiz.