National Geographic ScienceBlogs: Impacts of the California Drought, Part 2: Net Agricultural Income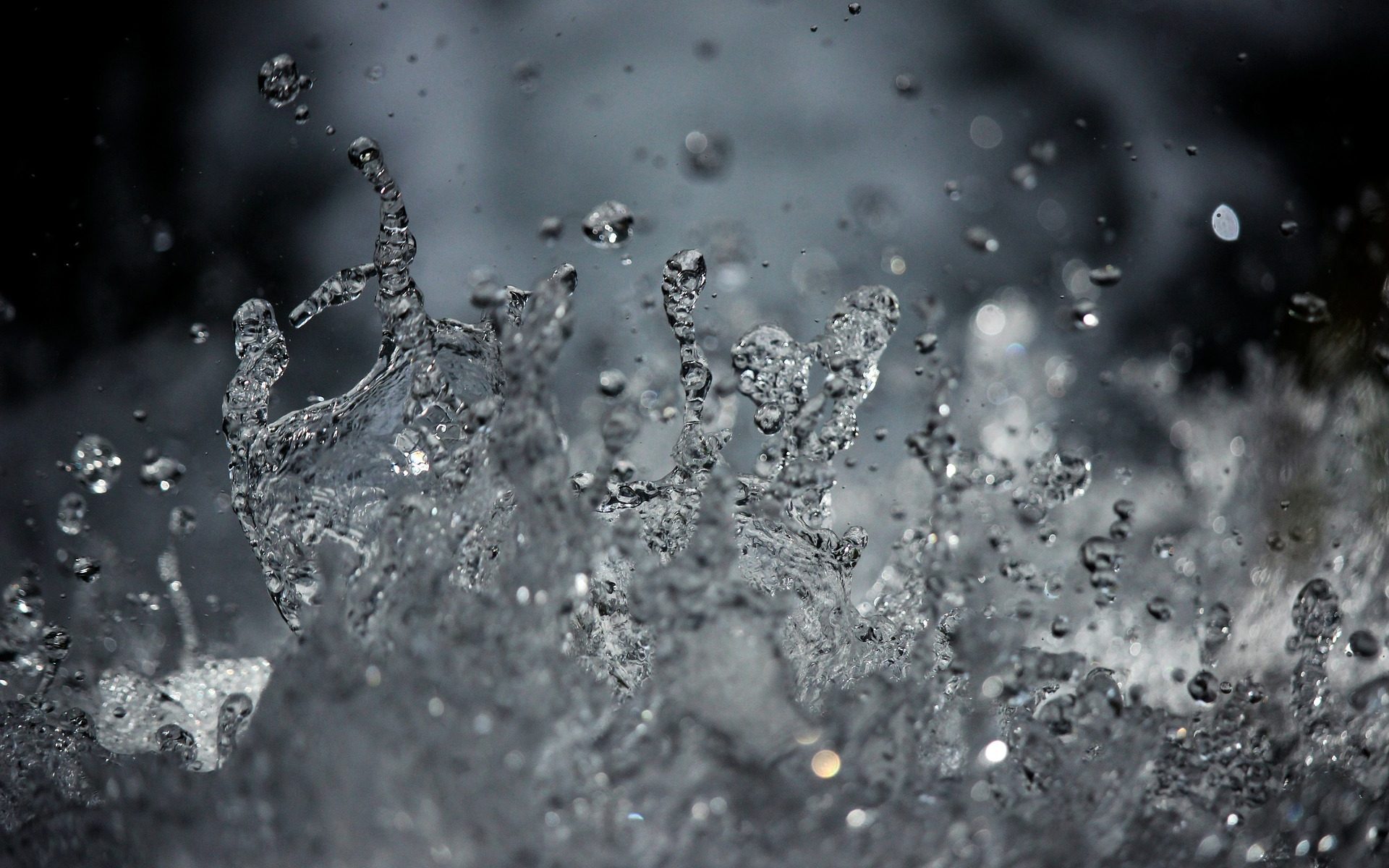 Author: ()
Geography:
Level of Detail:
Availability:
Water Management Strategies:
Specific Benefits or Trade-offs:
---
By Heather Cooley, Kristina Donnelly, and Peter Gleick
Last week, the Pacific Institute published the first comprehensive analysis of the impacts of the drought on California crop revenue and agricultural employment through 2014. The study showed that during the recent drought California's agriculture sector experienced record-high crop revenue and employment. Crop revenue peaked in 2013 at $33.8 billion, the highest level in California history, and declined only slightly to $33.4 billion in 2014 (all economic data have been corrected for inflation). Statewide agriculture-related jobs also reached a record 417,000 jobs in 2014, highlighting the sector's ability to withstand the reduction of available water.