Huffington Post: The New UN Sustainable Development Goals (SDGs) and Fresh Water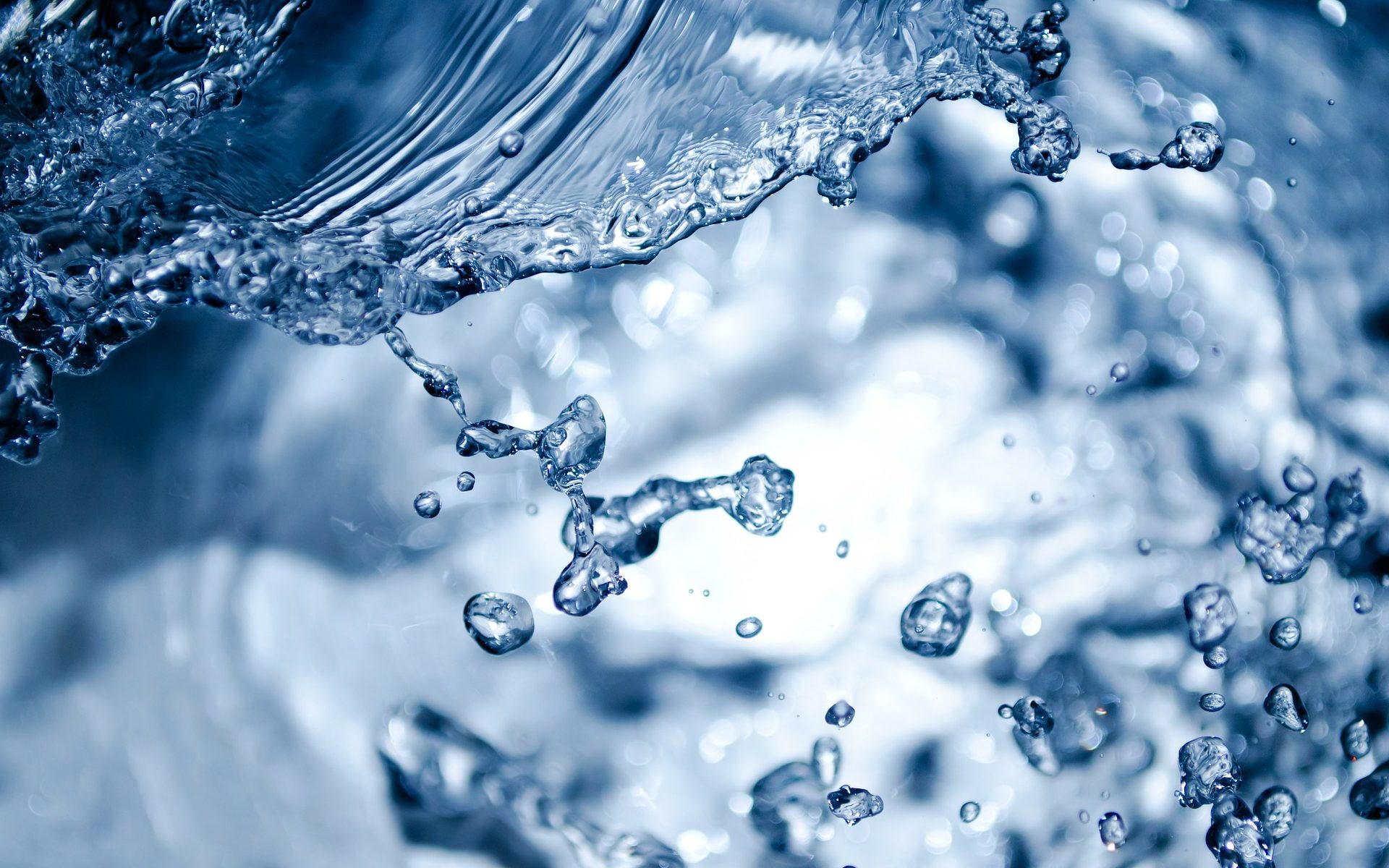 Author: ()
Geography:
Level of Detail:
Water Management Strategies:
Specific Benefits or Trade-offs:
---
By Peter Gleick, President

For 15 years, the world community has worked to achieve a comprehensive set of goals and targets called the Millennium Development Goals (MDGs) – launched in 2000 to tackle poverty, economic and environment inequity, and strategies for effective development. The MDGs concluded this year, and a new set of goals to replace them have been in design and negotiation for some time. These new objectives – now called Sustainable Development Goals (SDGs) – are now final, offering global priorities for sustainable development beyond 2015. Figure 1 lists the 17 overarching SDGs. Each one is accompanied by specific targets and measured by specific indicators. Individual governments will be responsible for setting their own specific national targets based on their own priorities and circumstances.