By Abbey Warner and Giuliana Chaves Moreira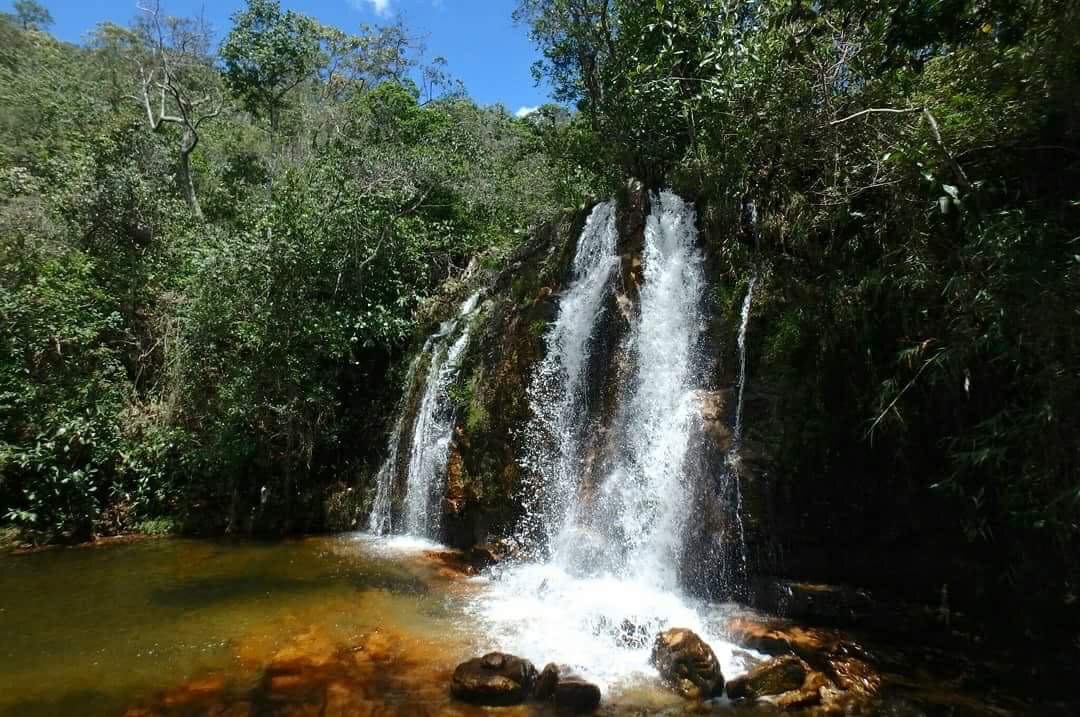 Brazil's water basins hold 12% of the world's freshwater, yet the country continues to face serious water challenges, with multiple effects on people, environment, and the economy. Brazil estimates that close to 35 million citizens lack access to safe water, while 100 million lack access to appropriate sanitation. Water pollution and wetlands degradation threaten the country's myriad species of flora and fauna. Meanwhile, 30-40% of treated water is lost during distribution, a significant economic loss. And multiple water risks threaten business viability. The country's growing economy and burgeoning population, combined with its vulnerability to climate change, will place added pressure on its water resources.

In 2017, the United Nations Global Compact Brazil Network and the United Nations CEO Water Mandate, for which the Pacific Institute is co-secretariat, collaborated to identify strategies to engage with companies in Brazil to proactively address local water challenges. The result was the development of a set of materials and webinars on water stewardship principles and the connections between water and climate, as well as an exploration of companies' responses to water resource challenges.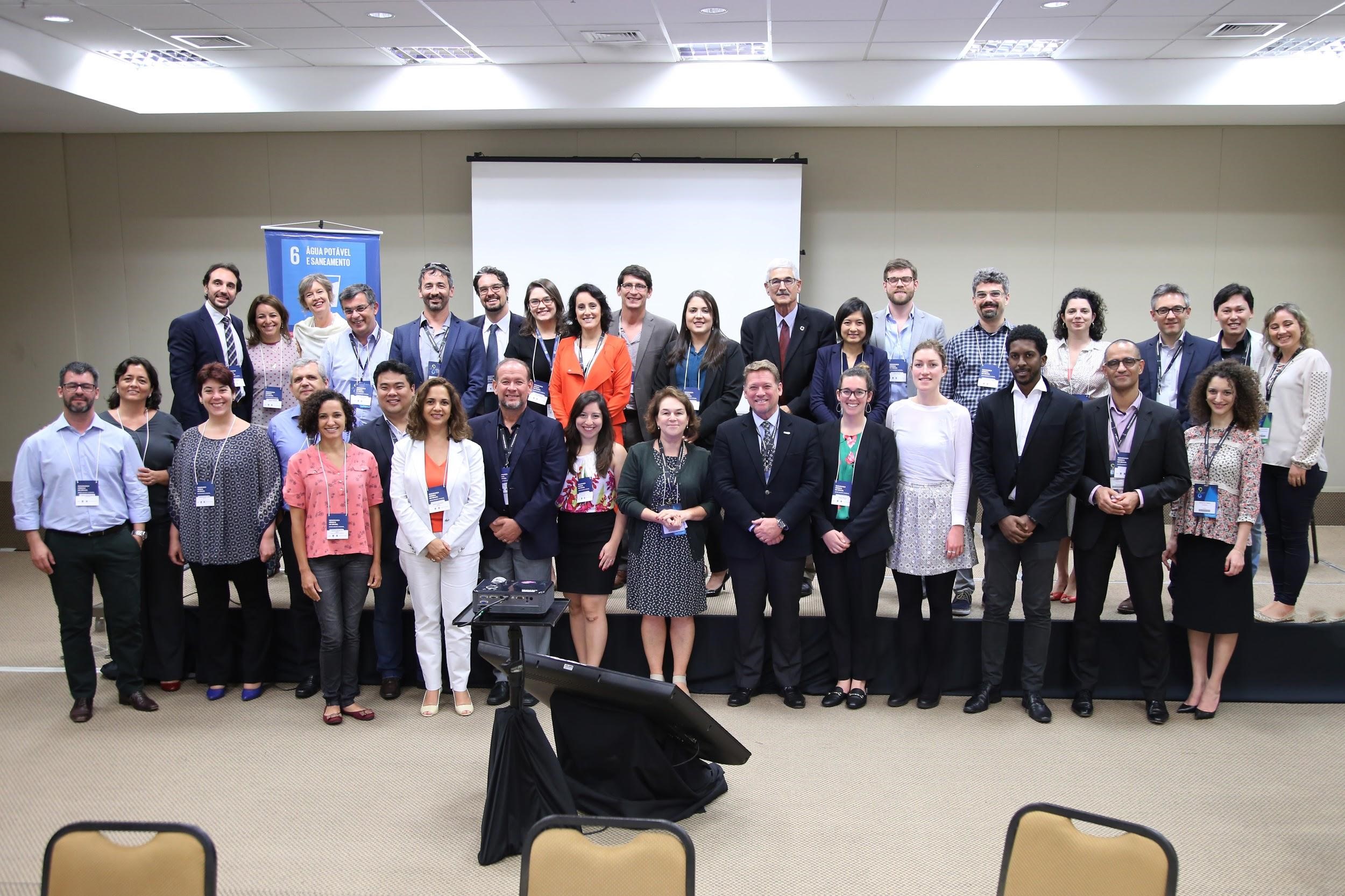 This year, the Global Compact Brazil Network and the CEO Water Mandate organized an event to bring together the Brazilian private sector, government, NGOs, and other organizations seeking to address water risks in Brazil to discuss water security challenges and solutions. The event, titled "Collaboration for Water Security in Brazil," took place on March 19, in parallel with the 8th World Water Forum in Brasília, Brazil. The goal of the half-day event  was to further identify and develop joint strategies and local actions to reduce water risk and advance water security in Brazil. Through presentations, panel discussions, and break out groups, participants were able to:
1. Acknowledge Brazil's pressing water issues, as highlighted by members of the Global Compact Brazil Network, taking into consideration the water-energy-food nexus;
2. Learn more about water stewardship challenges and best practices, as well as CEO Water Mandate tools that support the private sector in reducing water risk; and
3. Identify areas of mutual interest and opportunities for collaborative work in regions or issues of common interest, through 2018 and beyond.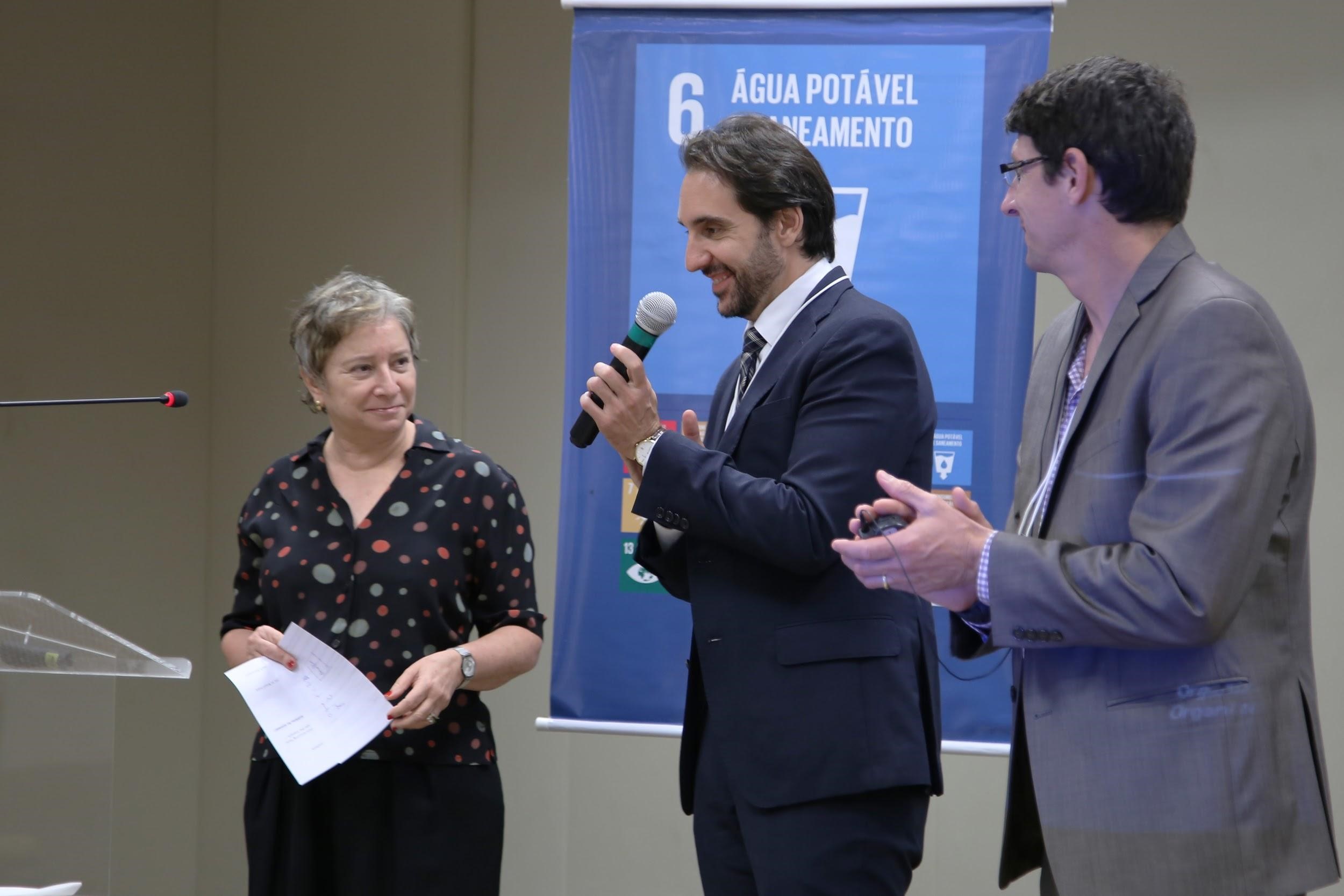 One significant outcome of the event was the partnership announced between the Global Compact Brazil Net, the CEO Water Mandate, and the 2030 Water Resources Group in São Paulo. Since mid-2017, the 2030 Water Resources Group has been working to advance water security in São Paulo through projects to reuse effluents from domestic sewage treatment stations and projects to improve the performance of sanitation services in small and medium-sized municipalities. The partnership formed during the 8th World Water Forum event will focus on advancing water security in Brazil through water reuse and the circular economy.
It will take coordinated action from a variety of stakeholders, including the private sector, government, and civil society, to meaningfully advance water security in Brazil. The Water Action Hub provides companies and others with the ability to connect to projects happening near them or find potential partners for future water stewardship action. More information on water stewardship can be found here.