By Sonali Abraham
How often do you think about where that new jacket you just bought was made? Or how much water was used to make it? As consumers in this rapidly expanding and globalized world, it is easy to forget the resources that go into making something that we buy with a click in the comfort of our homes.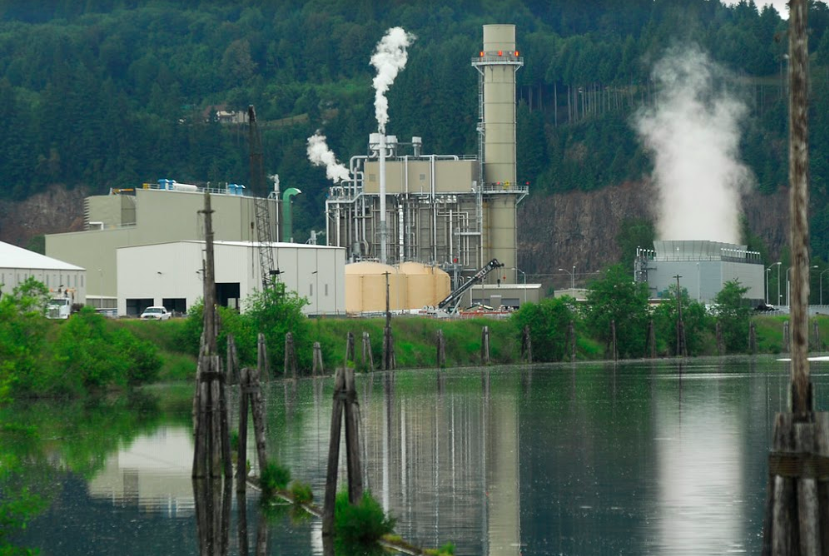 Water is and has always been an intrinsic part of the textile manufacturing process. As a result, the industry both contributes to and is affected by basin water sustainability issues. It typically takes 2700 liters of water to make one cotton shirt (WWF, 2013). Globally, textile mills account for one-fifth of the world's industrial pollution (NRDC).
The Water Action Hub's Apparel Portal
However, the future is not as bleak as those numbers may suggest. As climate patterns become more variable and water stress becomes an everyday occurrence in many parts of the world, the apparel sector has emerged as a leader in the water stewardship community. Several leading apparel brands and CEO Water Mandate endorsing companies have been actively seeking to better understand water-related risk in locations in which they and their supplier operate, and further, to implement projects that address these risks. The CEO Water Mandate aims to mobilize businesses to take action to address global water challenges. It is a UN Global Compact initiative, and Pacific Institute functions as secretariat. A core water stewardship resource provided through the Pacific Institute and the CEO Water Mandate is the Water Action Hub. The Hub is a global online collaboration and knowledge-sharing tool that aims to connect organizations and individuals with water-related projects and resources around the world, based on specific interests. The Hub is 100% free and available to anyone with an interest in water stewardship. For the apparel sector, the Hub's apparel portal provides a list of key projects and organizations involved in sustainability in the apparel industry, and gives members the opportunity to both learn more and engage with the sector's water stewardship activities.
There are a multitude of other tools and resources available both for the apparel industry and interested stakeholders. These can help you calculate the water consumption across your supply chain; assess water-related risk; understand impacts to water resources; or document best practices around water recycling, wastewater management, and collective action. To expedite and assist in using these resources, we have created a library of all the water-related tools and resources available for the apparel sector, accessible through the Hub's apparel portal.
Using the Hub in the Noyyal-Bhavani
One resource provided in the Hub's apparel portal is a guide to setting site water targets taking the local catchment context into account. In 2018 and 2019, the Pacific Institute, in its role as Co-Secretariat for the CEO Water Mandate, coordinated a clustered pilot of the site water targets informed by catchment context methodology in the Noyyal-Bhavani River Basin in South India with several apparel companies. This pilot sought to assist apparel facilities in setting water targets that take the basin's context and desired conditions into account.
The Hub was an instrumental resource throughout this pilot and demonstrated a practical example of how it can help facilitate a project. The apparel portal helped in identifying and connecting stakeholders and project partners. Further, the library of compiled tools and resources for the apparel sector helped to identify available tools like WRI's Water Risk Atlasand the HIGG Index, to support conducting a detailed analysis of the basin's water challenges.
As the pilot process led to a realization of a shared ambition and vision for the basin's future, participating companies became particularly interested in working collectively on water stewardship to foster basin water security. This project will span the next few years, and will be a collaborative process, involving regional and local stakeholders, including other industry sectors, government officials, academics, NGOs, and development agencies. The Hub has been and will be especially useful at this stage, in locating ongoing collective action projects in the basin, upcoming opportunities, and potential partners.
Sonali is a Research Associate at the Pacific Institute, which implements the CEO Water Mandate in partnership with the UN Global Compact. This blog post was originally posted on the CEO Water Mandate Water Stewardship Leaders Blog here.