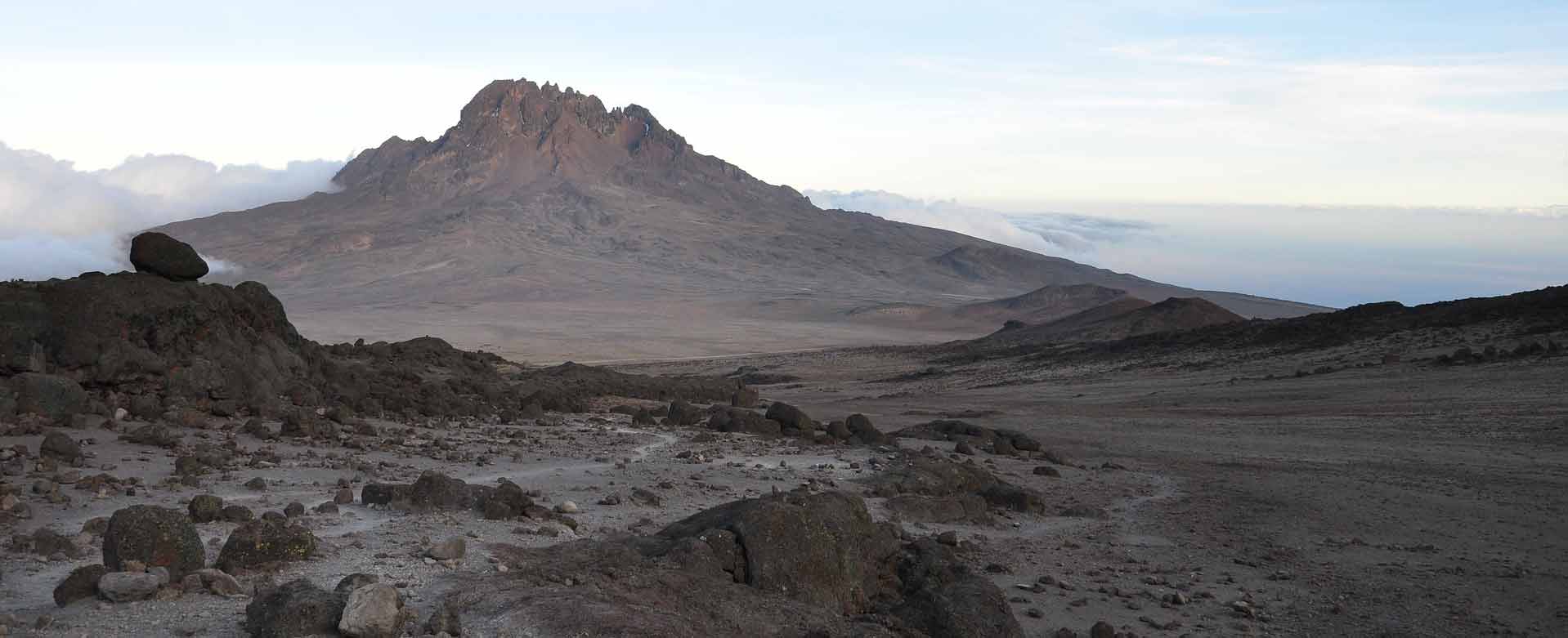 June 10, 2019
In Tanzania, between Moshi and Arusha, you come across a small town called Usa River, which is situated on the banks of its namesake: the Usa River, a tributary of the Kikuletwa and then eventually Pangani River.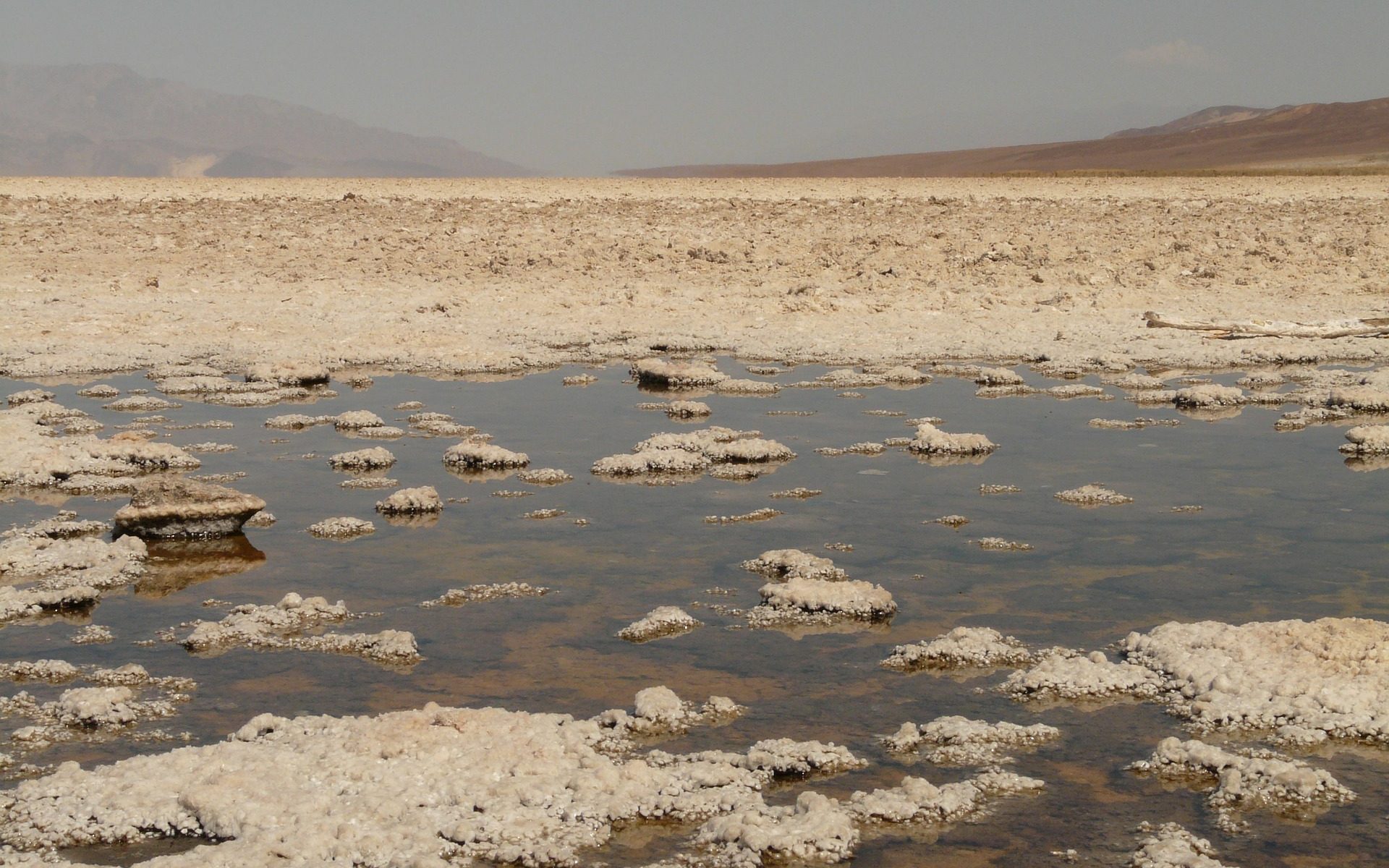 May 23, 2019
Precipitation in California is highly variable from year to year, and climate change is increasing this variability. We can expect to see more intense droughts and storms, and rapid shifts from very wet to very dry conditions.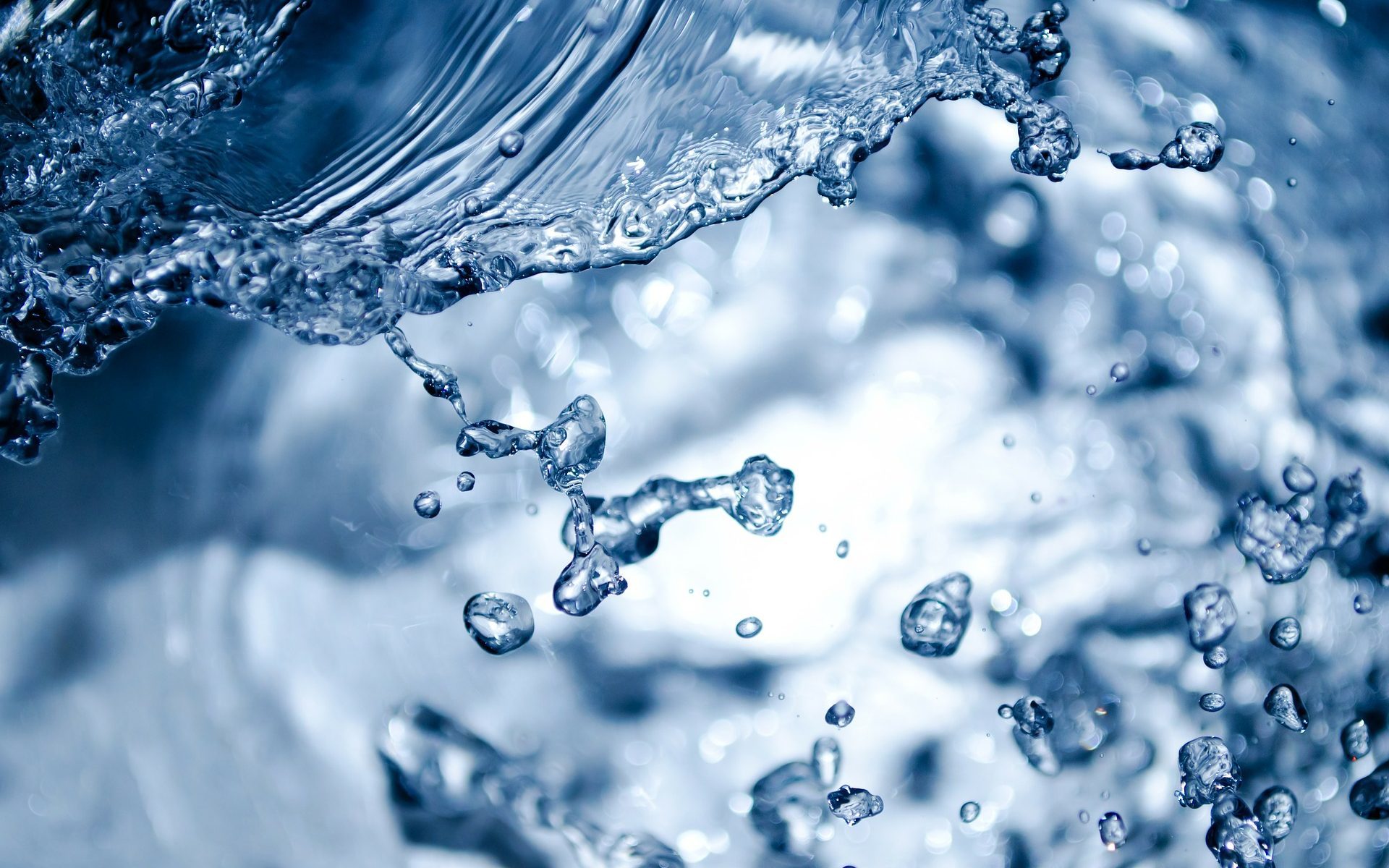 October 18, 2018
Navigating around puddles that form on streets and in parking lots after a rainstorm can be a nuisance. But this water, technically known as stormwater, has the potential to become an important water supply for many Californian communities.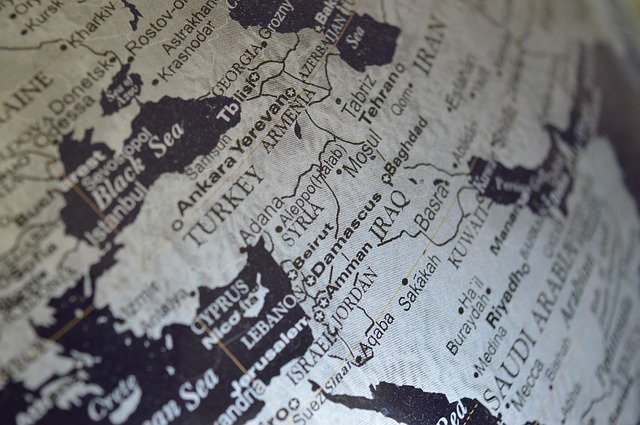 August 29, 2018
In the hot, dry Middle East, where populations are growing rapidly and all major rivers cross political borders, water has become a focal point for escalating violence. From the foothills of the Taurus Mountains in Turkey...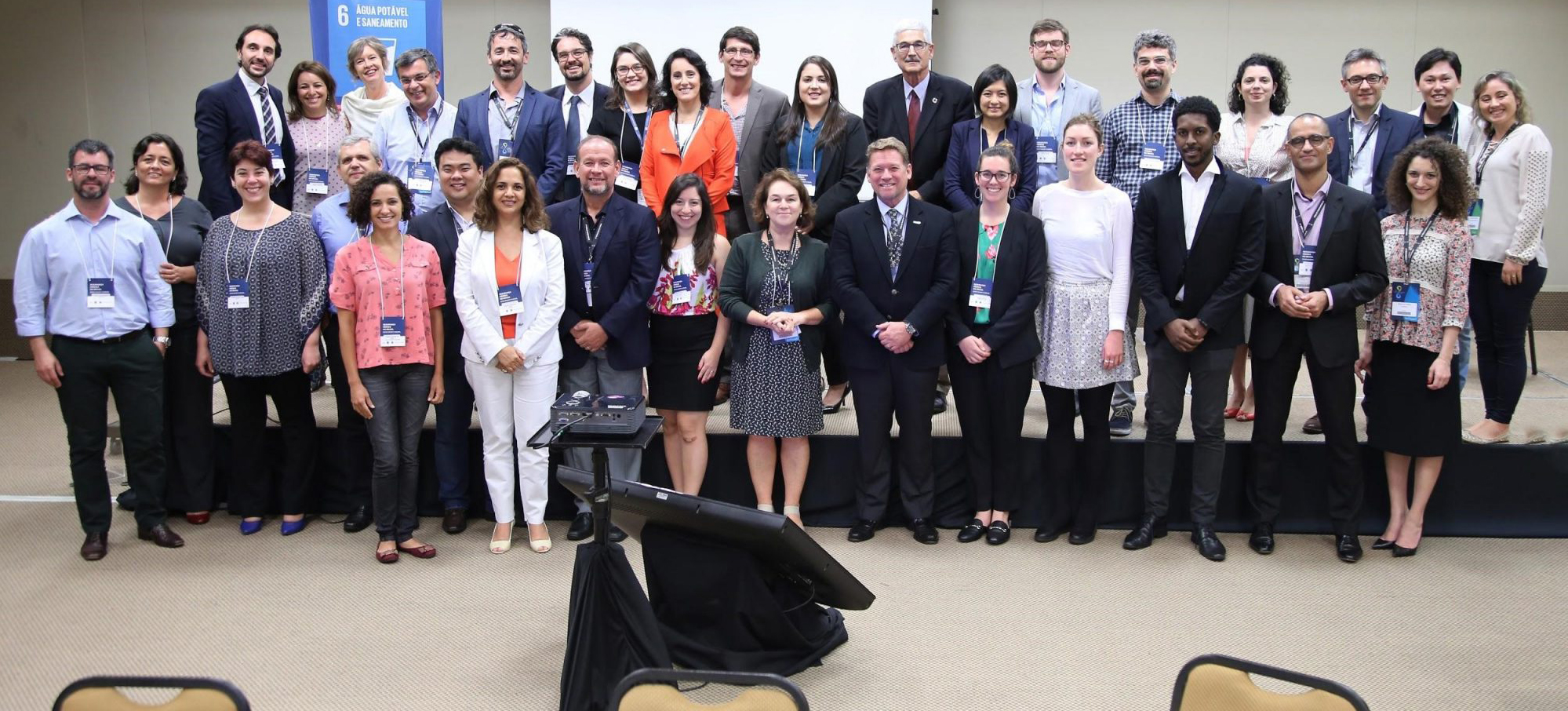 March 23, 2018
Brazil's water basins hold 12% of the world's freshwater, yet the country continues to face serious water challenges, with multiple effects on people, environment, and the economy. Brazil estimates that close to 35 million citizens lack access to safe water, while 100 million lack access to appropriate sanitation.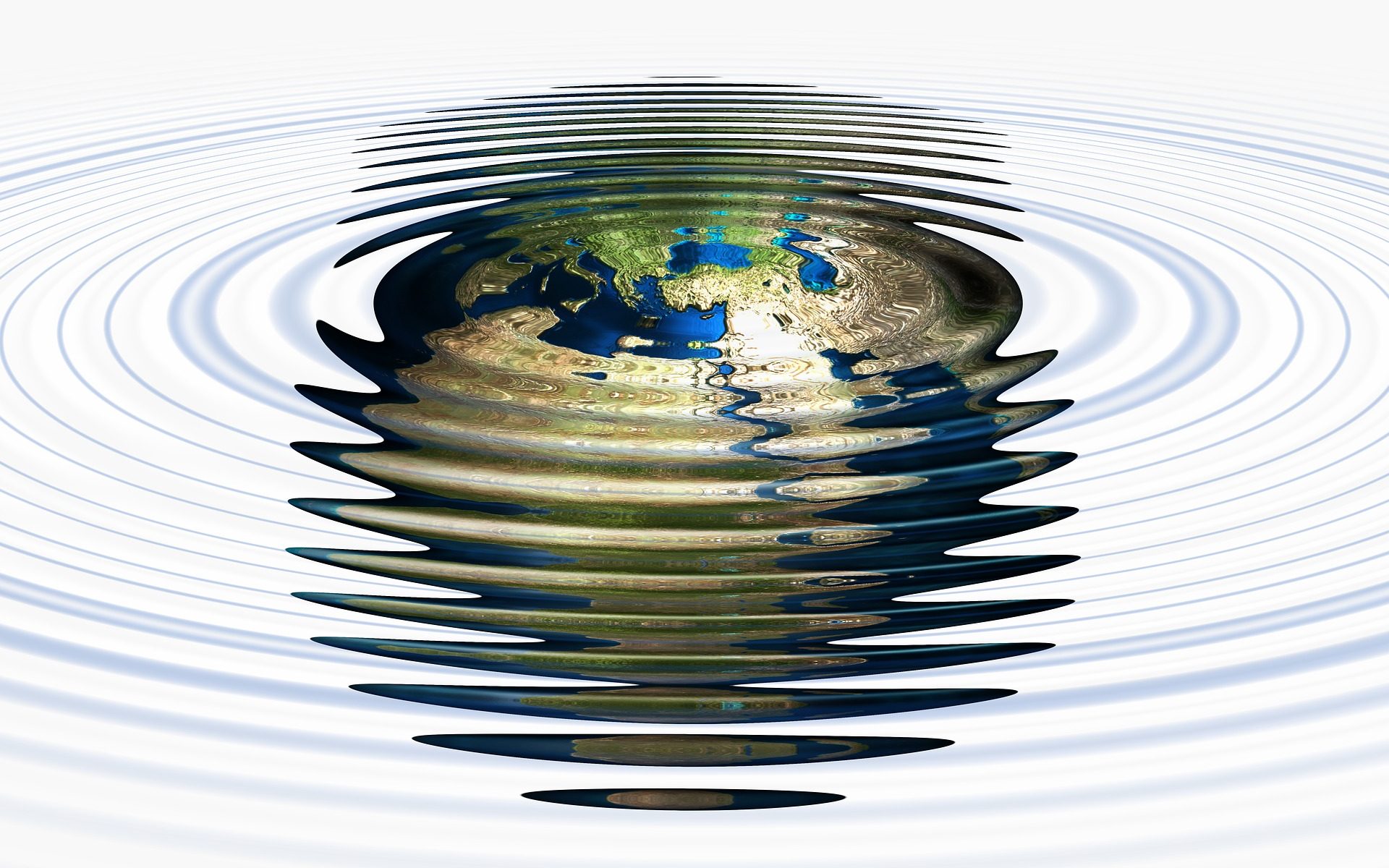 February 2, 2018
Water crises have been among the top five global risks in each of the last seven years, according to the World Economic Forum (WEF). This year is no exception.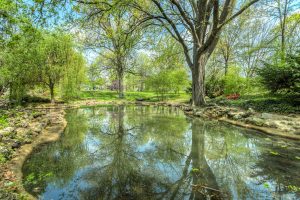 November 29, 2017
"While considerable progress has been made over the past decade across all areas of development, the pace of progress observed in previous years is insufficient to fully meet the Sustainable Development Goals and targets by 2030." -United Nations, 2017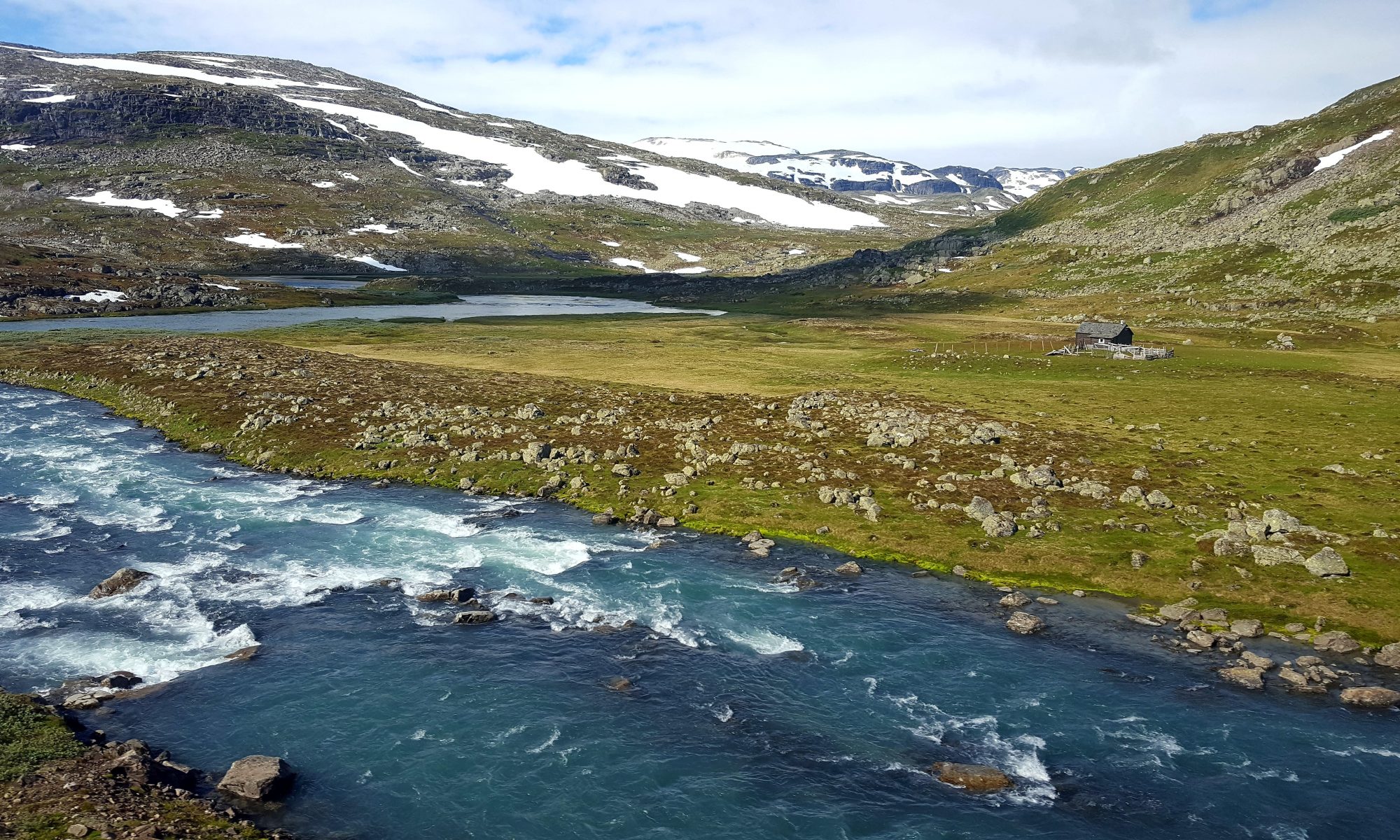 October 24, 2017
Water is perhaps the most vital natural resource on the planet. It is necessary for human survival and a critical input into our food, manufacturing, and energy systems. It also sustains the ecosystems and climates upon which both our built and natural world rely.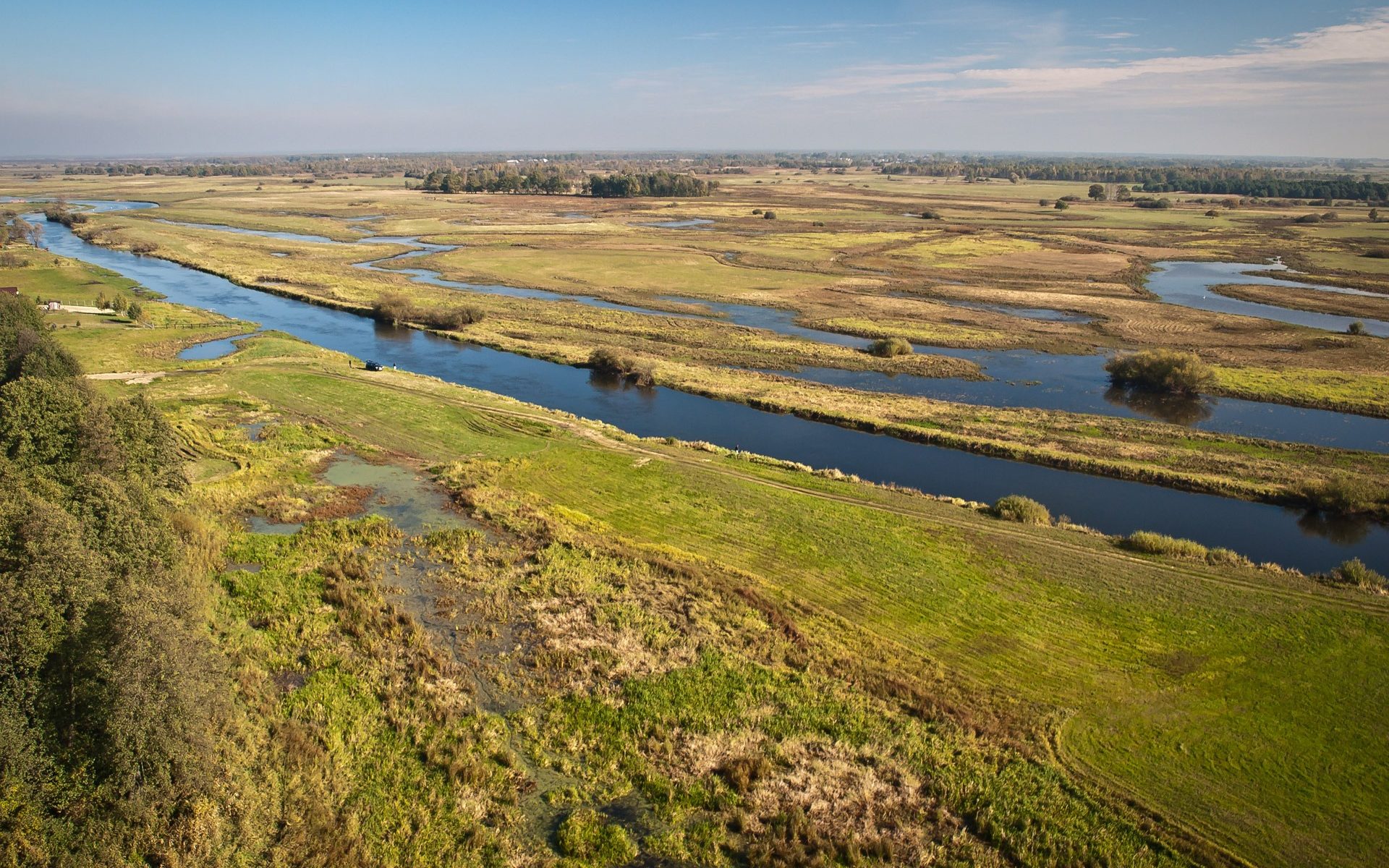 October 10, 2017
What do the drinking water crisis in Flint, Michigan, destructive monsoon flooding in Mumbai, India, Hurricane Harvey's devastating storm surges in Texas, the recent five-year California drought, and the hypoxic dead zone in the Gulf of Mexico all have in common?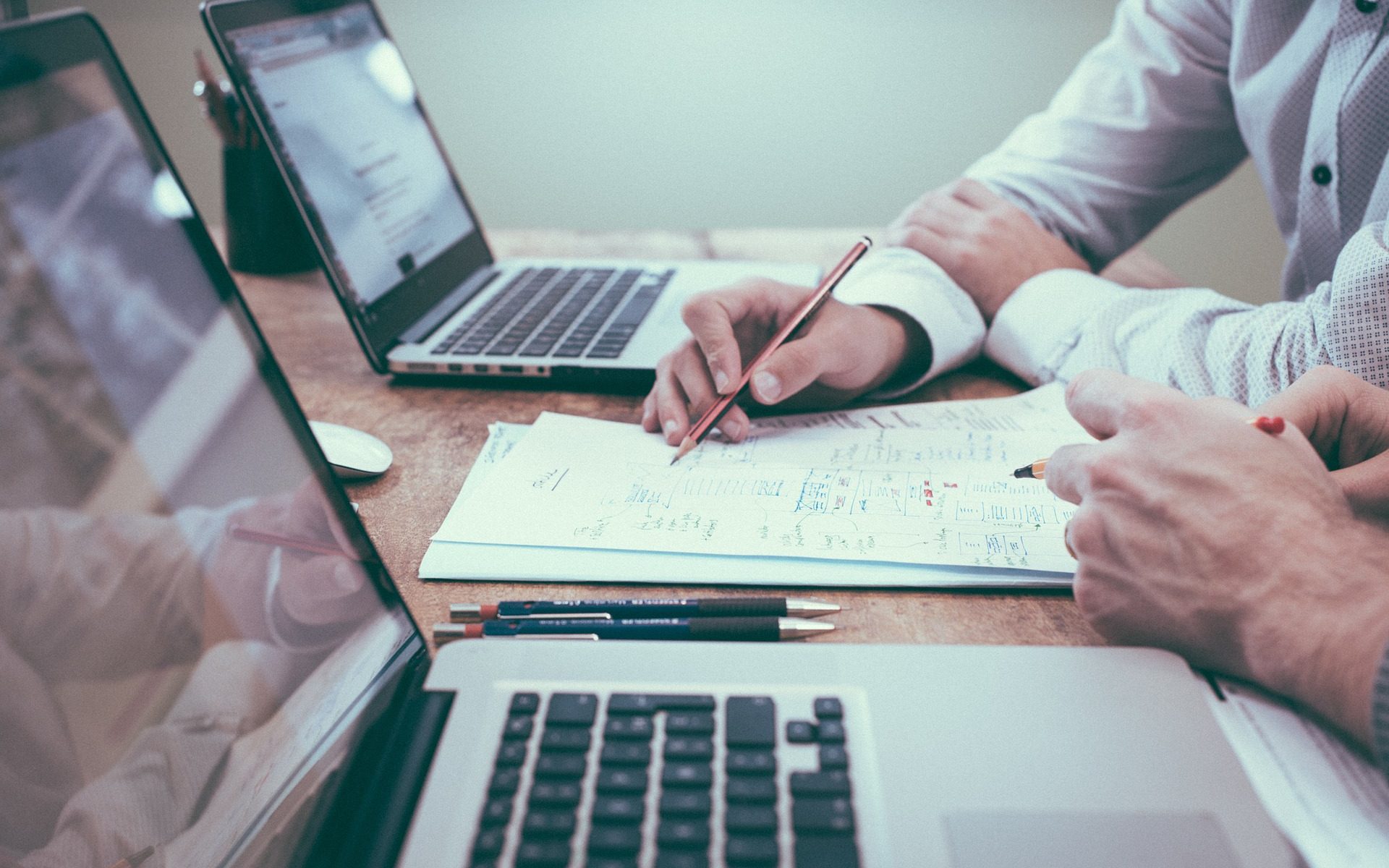 August 23, 2017
No one need explain the true value of water to 54-year-old Elizabeth and her family in Port Moresby, Papua New Guinea.  She spends more than half her meagre salary on buying drinking water from a local water vendor, as she knows the water from the nearby lake could make her unwell, unproductive and unable to provide for her family.