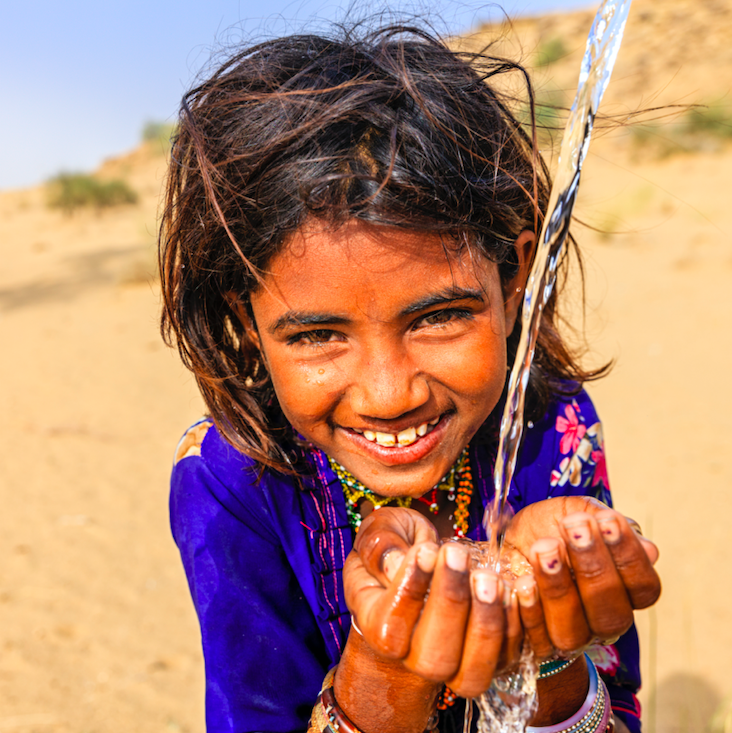 The Pacific Institute's mission ─ to create and advance solutions to the world's most pressing water challenges ─ is more vital now than ever. The COVID-19 pandemic has underscored the value of water and its connections to human health, but it is also highlighting longstanding water management deficiencies. We know that hand washing is one of the most effective ways for preventing the spread of COVID-19 and other communicable diseases. Yet 40% of the global population – three billion people – live without soap and water available at home. In the face of COVID-19, they are among the most vulnerable and most at risk of being left behind.
This challenge faces communities across the United States. In fact, more than two million Americans lack running water and indoor plumbing, and millions more can't afford basic water service. To make matters worse, the economic crisis precipitated by COVID-19 is causing unemployment in the U.S. to skyrocket, putting far more people at risk of being unable to pay for essentials like water service.
This global health crisis has raised new water-related challenges for local communities, water agencies, and the private sector,  and can be an important turning point for addressing longstanding water management challenges, including the failure to provide safe and affordable water and sanitation for all. The surge in interest, along with potentially massive investments by the business community and government to mitigate risks and help ailing economies, could provide a rare opportunity for more effective and equitable water policy and management.
The Pacific Institute is committed to providing data, analysis, and recommendations for addressing the challenges of COVID-19.  Following are some of our recent publications on this topic:
COVID-19 Pandemic:
If you are interested in supporting this work financially or through a collaborative partnership, please contact Gunther Korshak, Associate Director of Development at gkorshak@pacinst.org.

Learn more about our work on safe and affordable water here.
Explore resources on COVID-19 and water from UN-Water here.