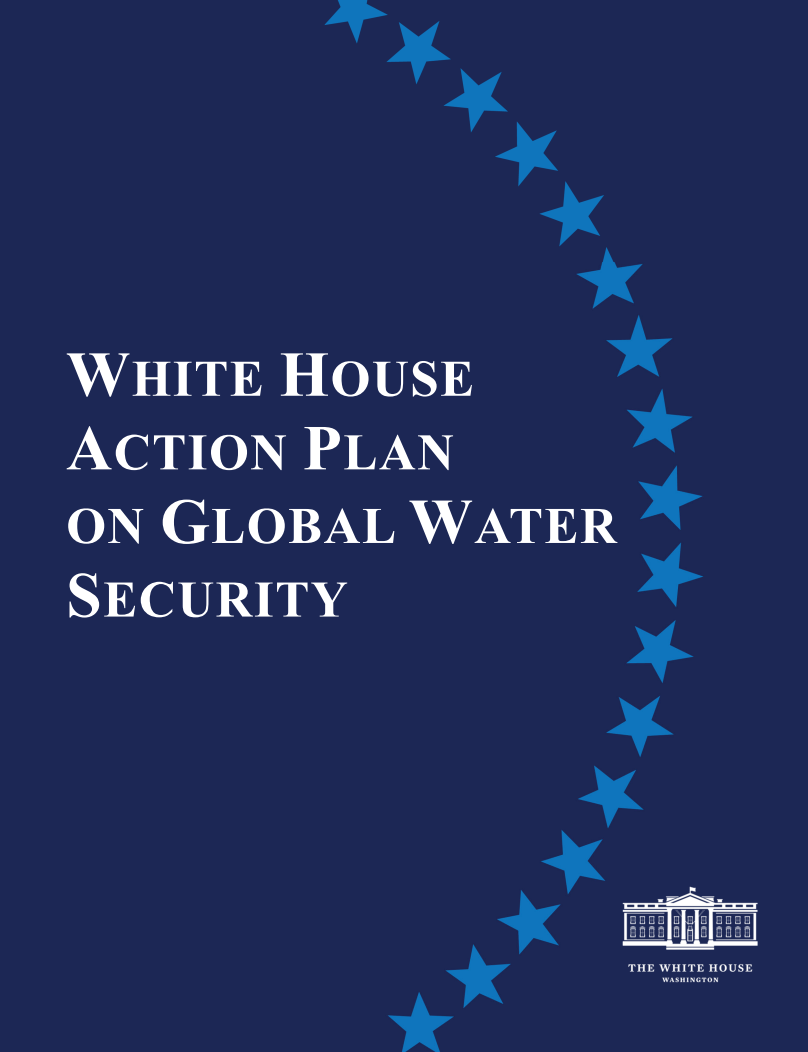 Blog

| June 1, 2022
Today's announcement of the White House Action Plan on Global Water Security is a step in the right direction for building water resilience both in the United States and around the world.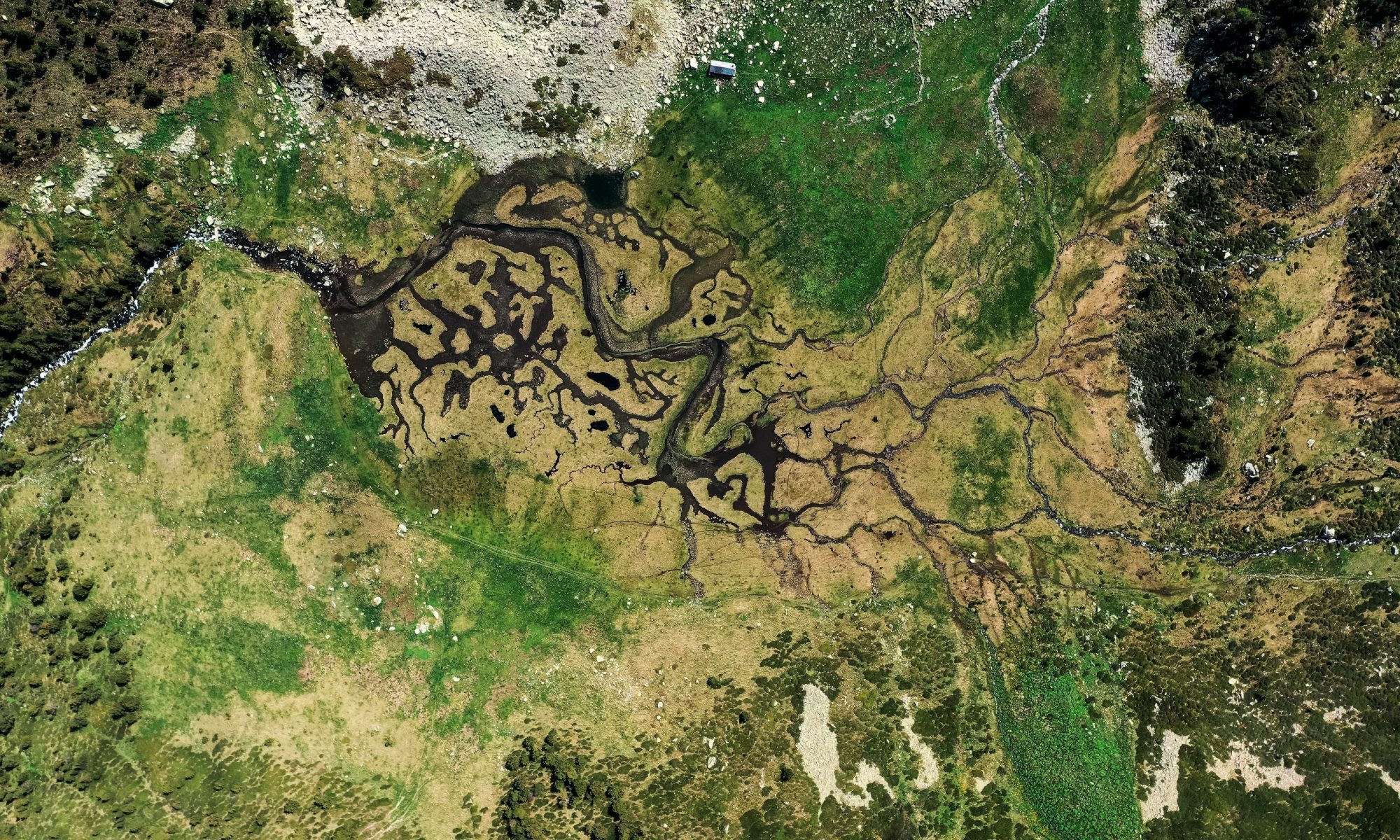 Blog

| March 17, 2022
In the past few years, severe droughts in India and Iran have led to a big increase in conflicts over access to irrigation and domestic water and to demonstrations against water diversions from one community to another.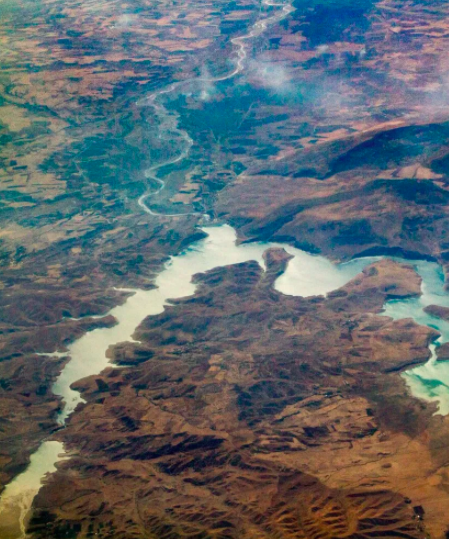 Publication

| December 9, 2020
On December 20, 2019, President Trump signed into law the National Defense Authorization Act (Public Law 116-92), including the Intelligence Authorization Act of FY2020. Section 6722 of that law required a report be prepared on the national security effects of "global water insecurity" and be submitted within 180 days (by late June 2020) to "the congressional intelligence committees, the Committee on Foreign Affairs of the House of Representatives, and the Committee on Foreign Relations of the Senate."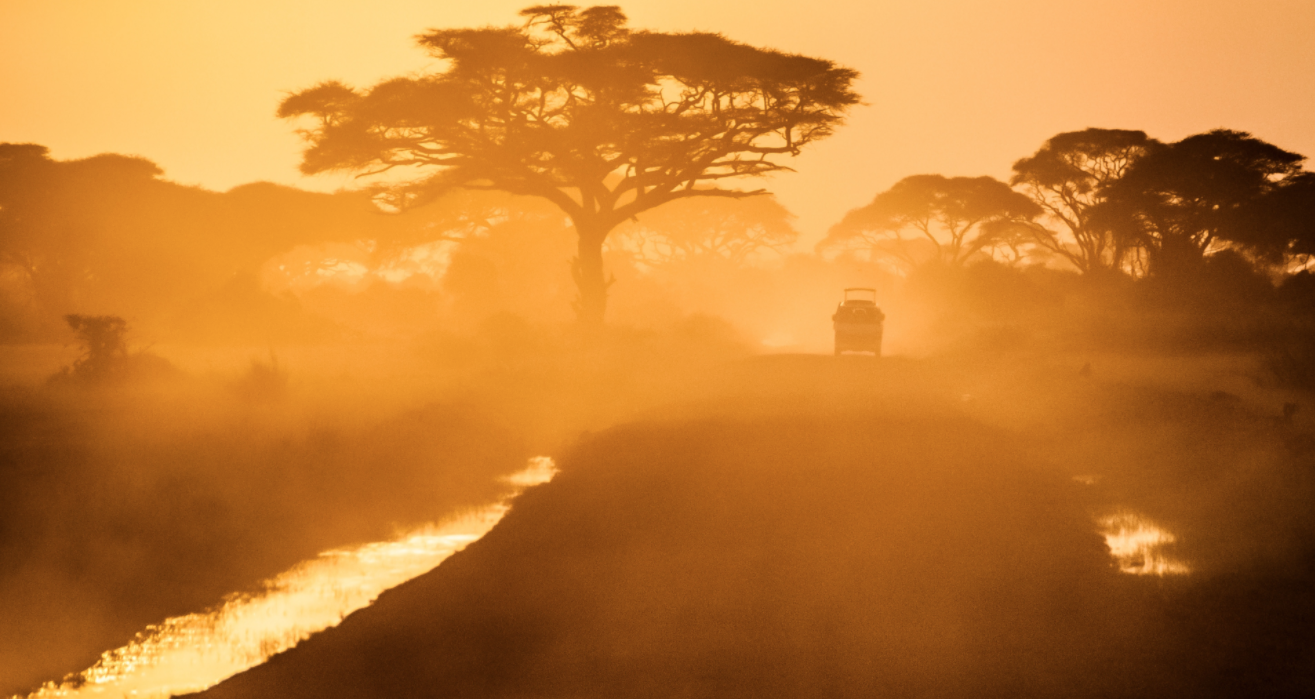 Blog

| September 17, 2020
In recent years, a wide range of water-related factors have contributed to political instability, human dislocation and migration, agricultural and food insecurity, and in more and more cases, actual conflict and violence.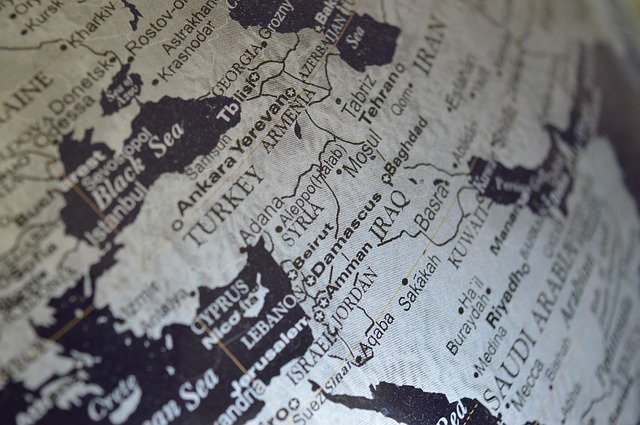 Blog

| August 29, 2018
In the hot, dry Middle East, where populations are growing rapidly and all major rivers cross political borders, water has become a focal point for escalating violence. From the foothills of the Taurus Mountains in Turkey...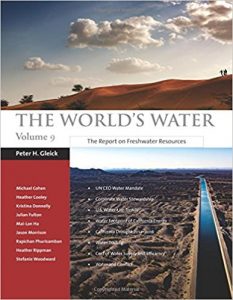 Publication

| February 28, 2018
The newest volume in this highly regarded series, The World's Water, Volume 9 continues to offer insights into critical global water problems, overviews of data and analysis around water use and management, and case studies of some of the greatest water challenges around the world.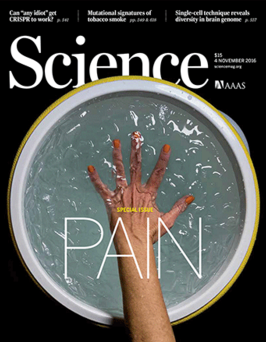 Publication

| November 6, 2016
This document identifies major water-related challenges facing the United States and offers explicit recommendations for strategies the next administration and Congress should pursue, domestically and internationally.