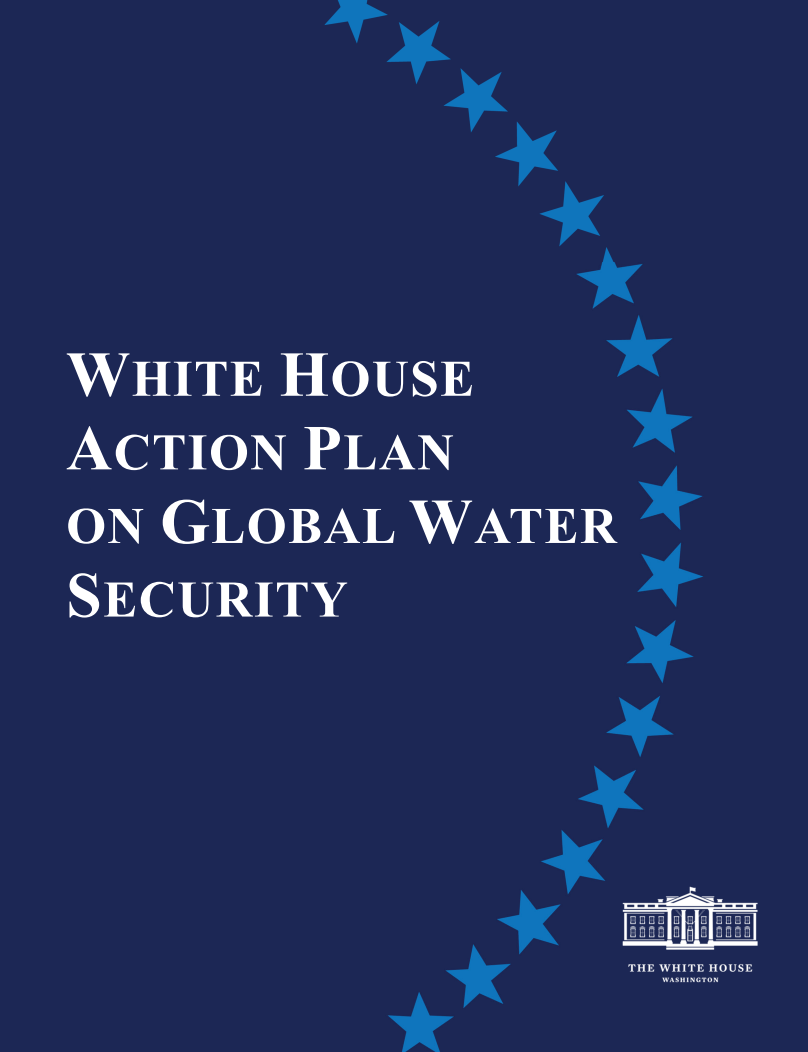 Blog

| June 1, 2022
Today's announcement of the White House Action Plan on Global Water Security is a step in the right direction for building water resilience both in the United States and around the world.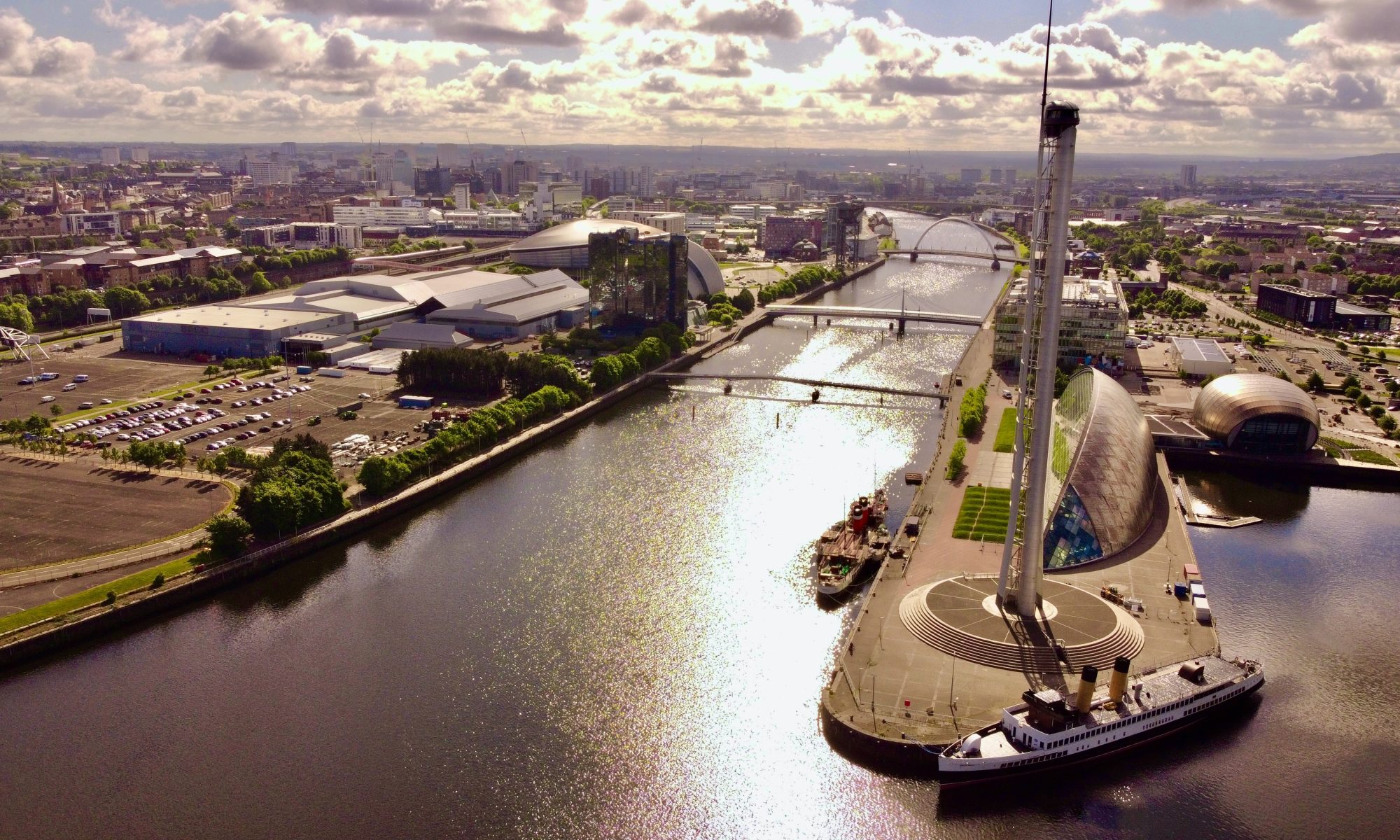 Blog

| October 29, 2021
Never before have the global water and climate agendas been so closely linked. More than 30 years ago, the Pacific Institute made some of the earliest projections about how climate change would wreak havoc on the water cycle. Today, we see many of these impacts before our very eyes. Amid climate change, intensifying floods and droughts have affected people, nature, and economies.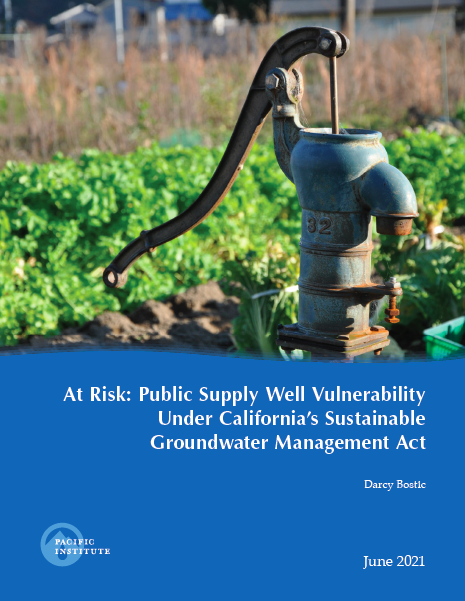 Publication

| June 21, 2021
Community water systems in California's San Joaquin Valley face a host of challenges that threaten the safety and reliability of drinking water, including pollution, periodic drought, and chronic groundwater overdraft. Moreover, shallow wells, some of which serve community water systems, are vulnerable to short-term and chronic declines in groundwater levels. For example, during the 2012-2016 drought, many domestic wells and some public supply wells went dry.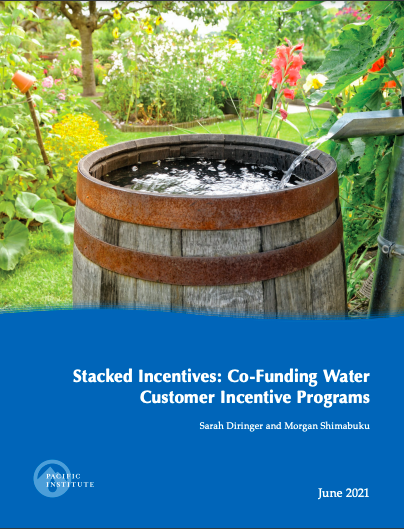 Publication

| June 8, 2021
Water utilities throughout the United States offer customer incentives to motivate action and foster engagement with their customers. These incentive programs can take many forms, from rebates for high-efficiency fixtures and appliances to technical assistance for installing cisterns and rain gardens.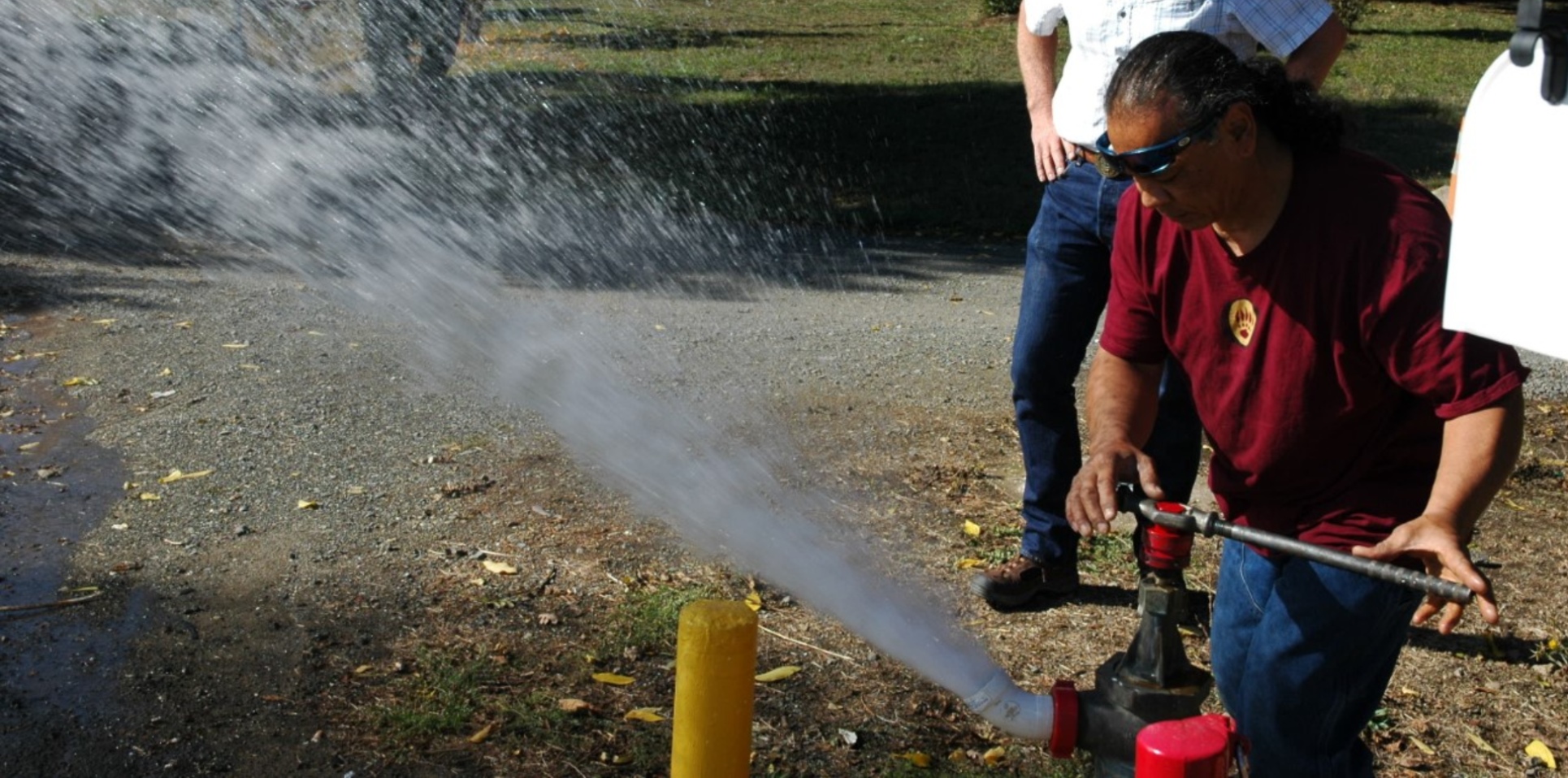 Blog

| May 13, 2021
In the U.S., the vital responsibility of continuing safe water supply during the pandemic is decentralized, spread among nearly 50,000 community water systems. More than 45,000 of these are small community water systems (SCWS), serving fewer than 10,000 people each. Together, SCWS provide water to more than 53 million people — 18 percent of the national population — across urban and rural areas, on tribal reservations, in the midst of larger utilities in huge metropolises, and in growing communities.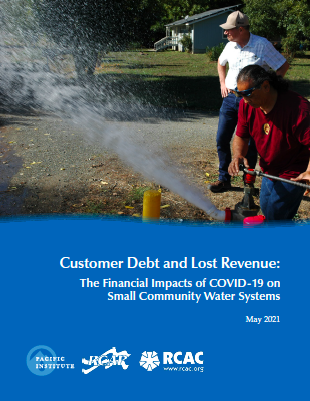 Publication

| May 13, 2021
More than 45,000 small community water systems exist in the United States. These small community water systems, defined as those serving fewer than 10,000 people, are distributed across the country. Altogether they serve 53 million people across rural and urban settings, on Tribal reservations, in the midst of huge metropolises, and in growing communities.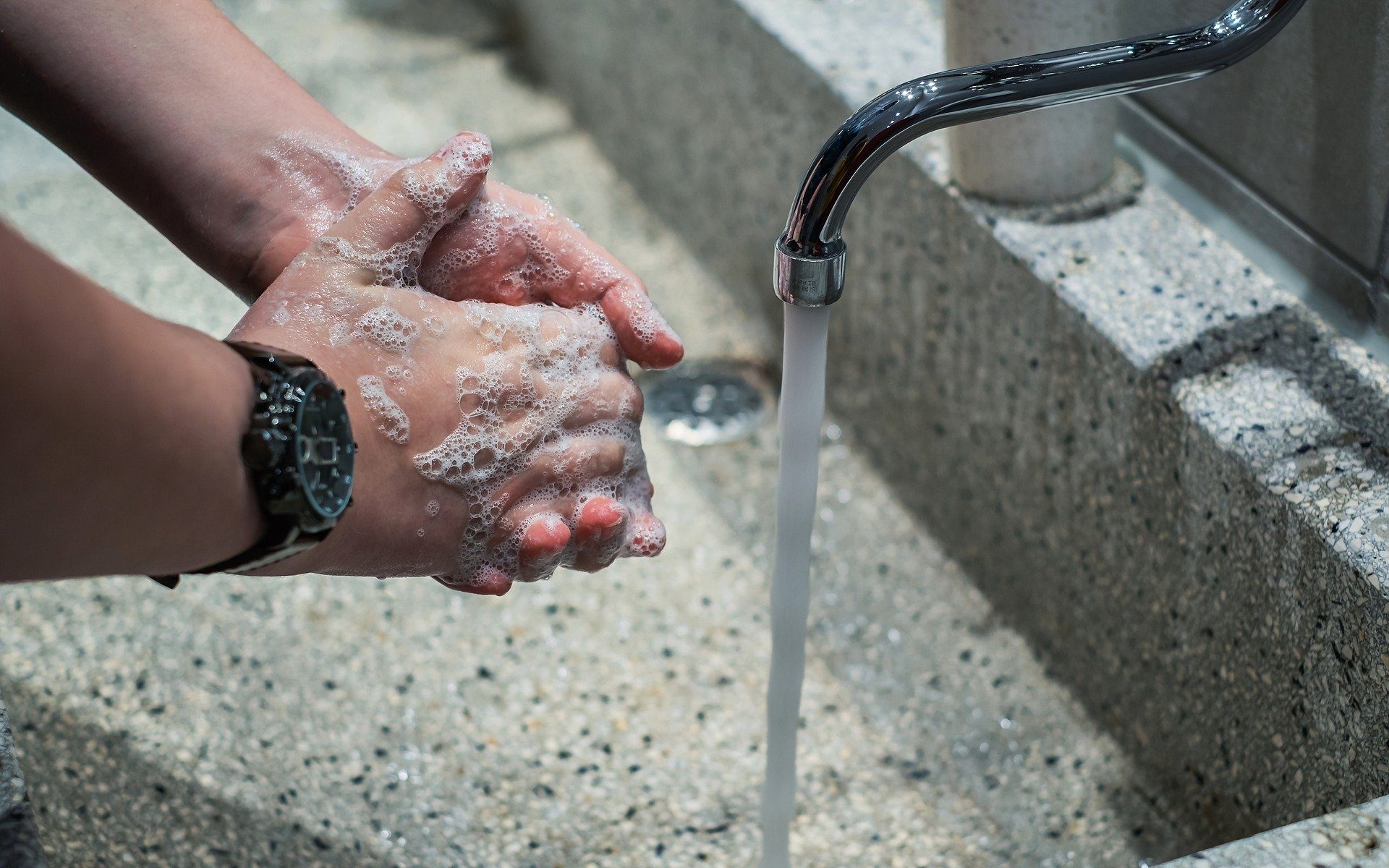 Blog

| January 22, 2021
Water systems across the country are facing budget shortfalls as a result of the pandemic and need assistance. For small water systems (systems serving 10,000 people or fewer) total budget shortfalls are estimated to be $4 to 6 billion, primarily caused by decreased demand, delayed payments, and additional costs for protective equipment and sick time.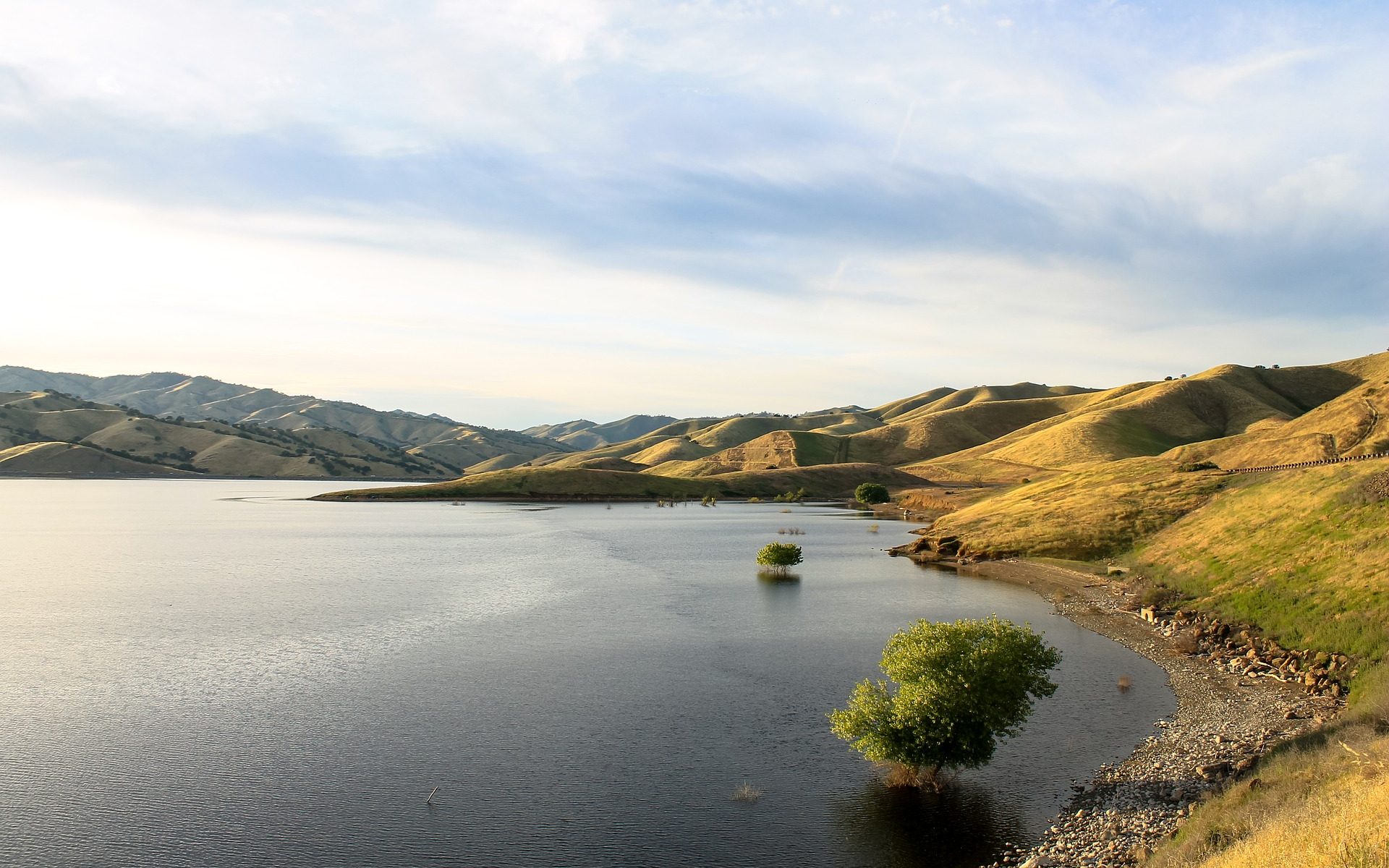 Blog

| December 23, 2020
Approximately 25 million people in the United States are served by water systems that regularly fail to meet federal safe drinking water standards. In addition, systems with poor water quality are more likely to serve low‐income and semi‐rural communities, as well as people of color. Internationally, other developed nations like Canada and Australia also struggle with delivering safe drinking water universally, particularly to rural, indigenous communities.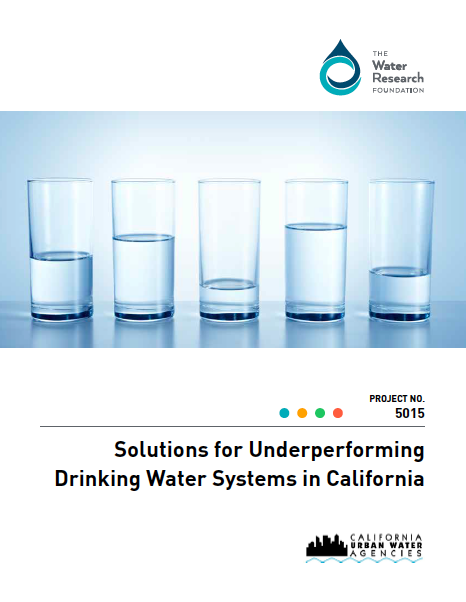 Publication

| October 29, 2020
California passed the Human Right to Water in 2012, acknowledging that every resident has a right to safe, clean, and affordable drinking water. Both large and small water systems struggle to provide safe drinking water; however, small systems face the greatest challenges.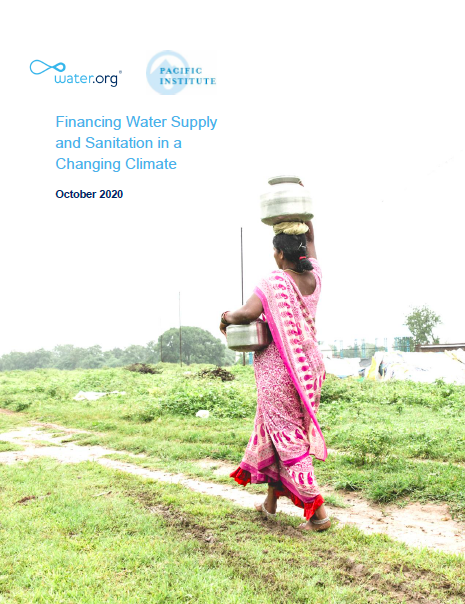 Publication

| October 22, 2020
Human-caused climate change is real and accelerating, creating new challenges for all aspects of freshwater management, including meeting basic human needs for water and sanitation. Important gaps in our understanding of these challenges include both the complications climate change poses for planning, implementing, and sustaining water supply and sanitation systems, especially for the poor; and the links between these systems and the emissions of greenhouse gases that worsen the overall climate problem.