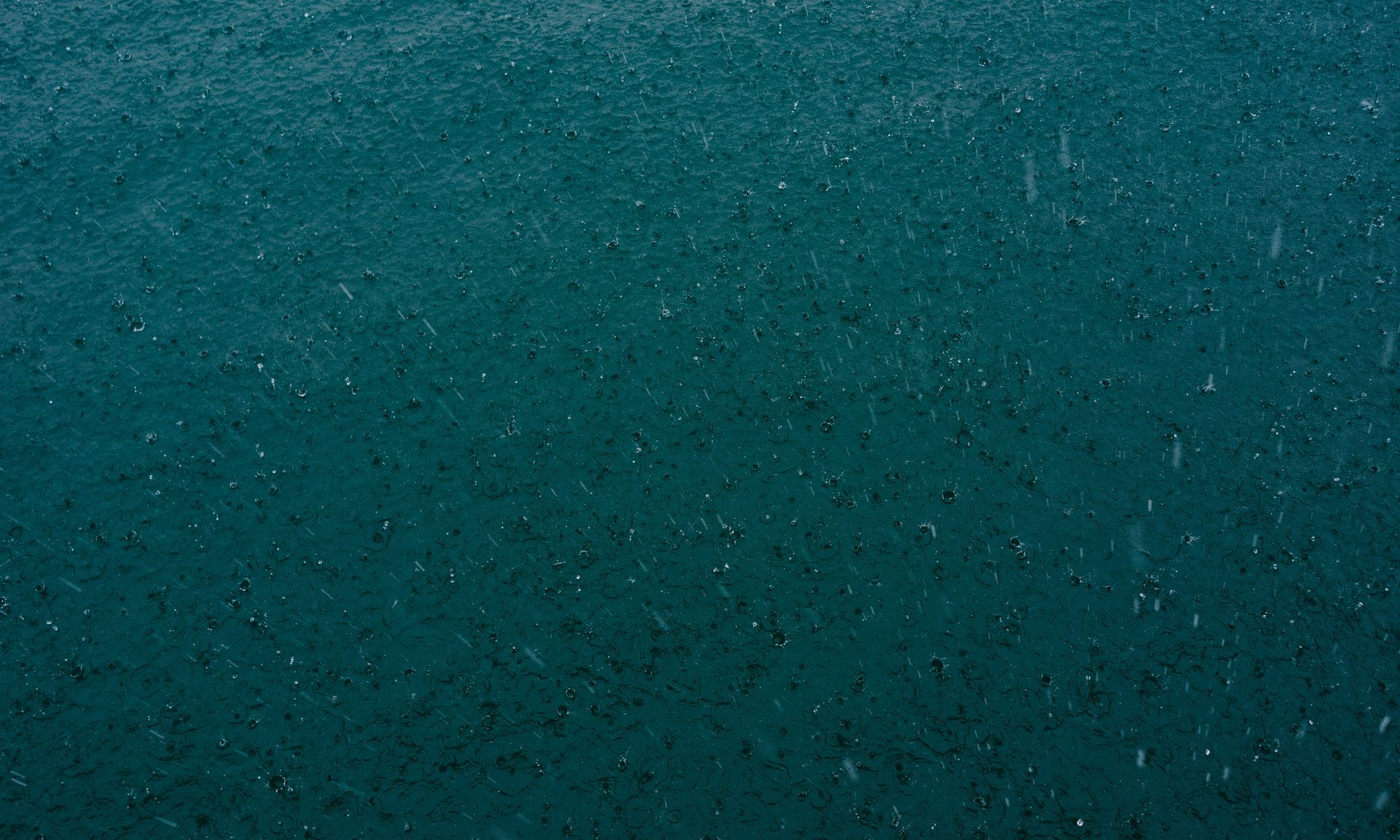 Blog

| December 4, 2019
The first fall storm is rolling through the San Francisco Bay Area this week, marking the beginning of the rainy season. While this may mean a reprieve from this season's wildfires, it also means there's a new risk: floods. In this post, I dig into the issue of urban flooding – what are the causes, what are the dangers and impacts, and how can we better manage it?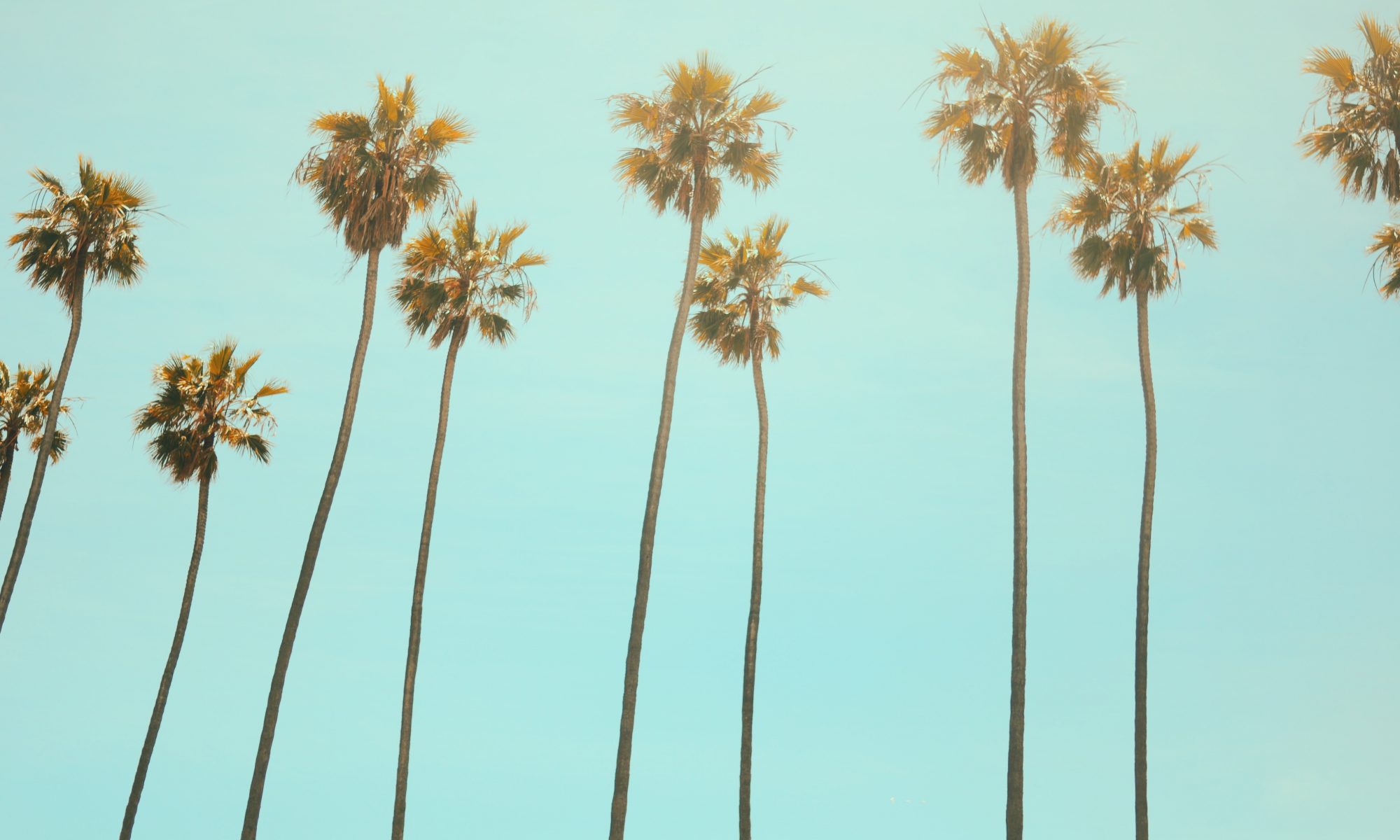 Blog

| July 26, 2019
When it comes to water sustainability and climate resilience, urban outdoor landscapes represent a wealth of opportunity. Outdoor landscapes are a vital component of our cities...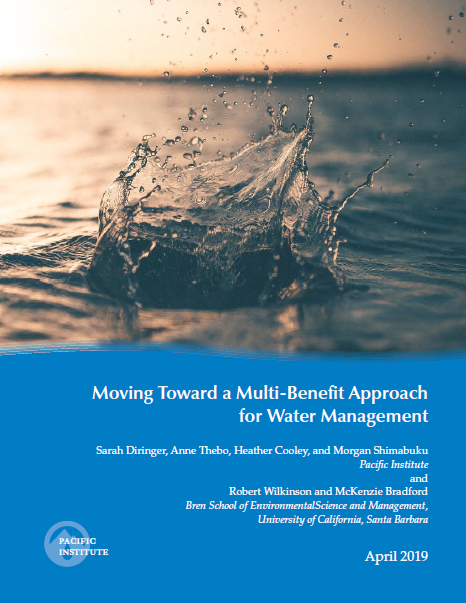 Publication

| April 3, 2019
There is broad recognition that adapting to climate change, coupled with the need to address aging infrastructure, population growth, and degraded ecosystems, will require rethinking programs and policies and investing in our natural and built water systems.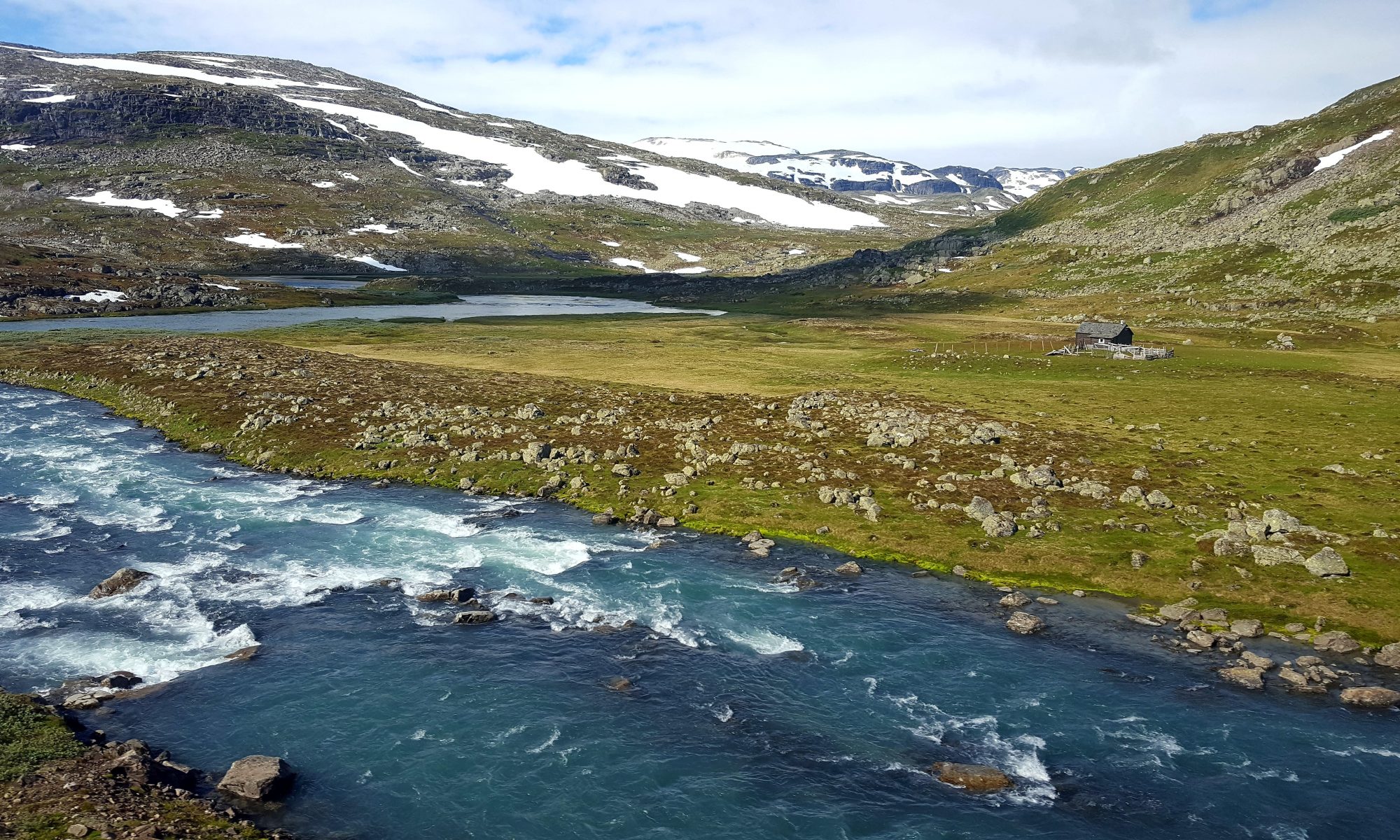 Blog

| October 24, 2017
Water is perhaps the most vital natural resource on the planet. It is necessary for human survival and a critical input into our food, manufacturing, and energy systems. It also sustains the ecosystems and climates upon which both our built and natural world rely.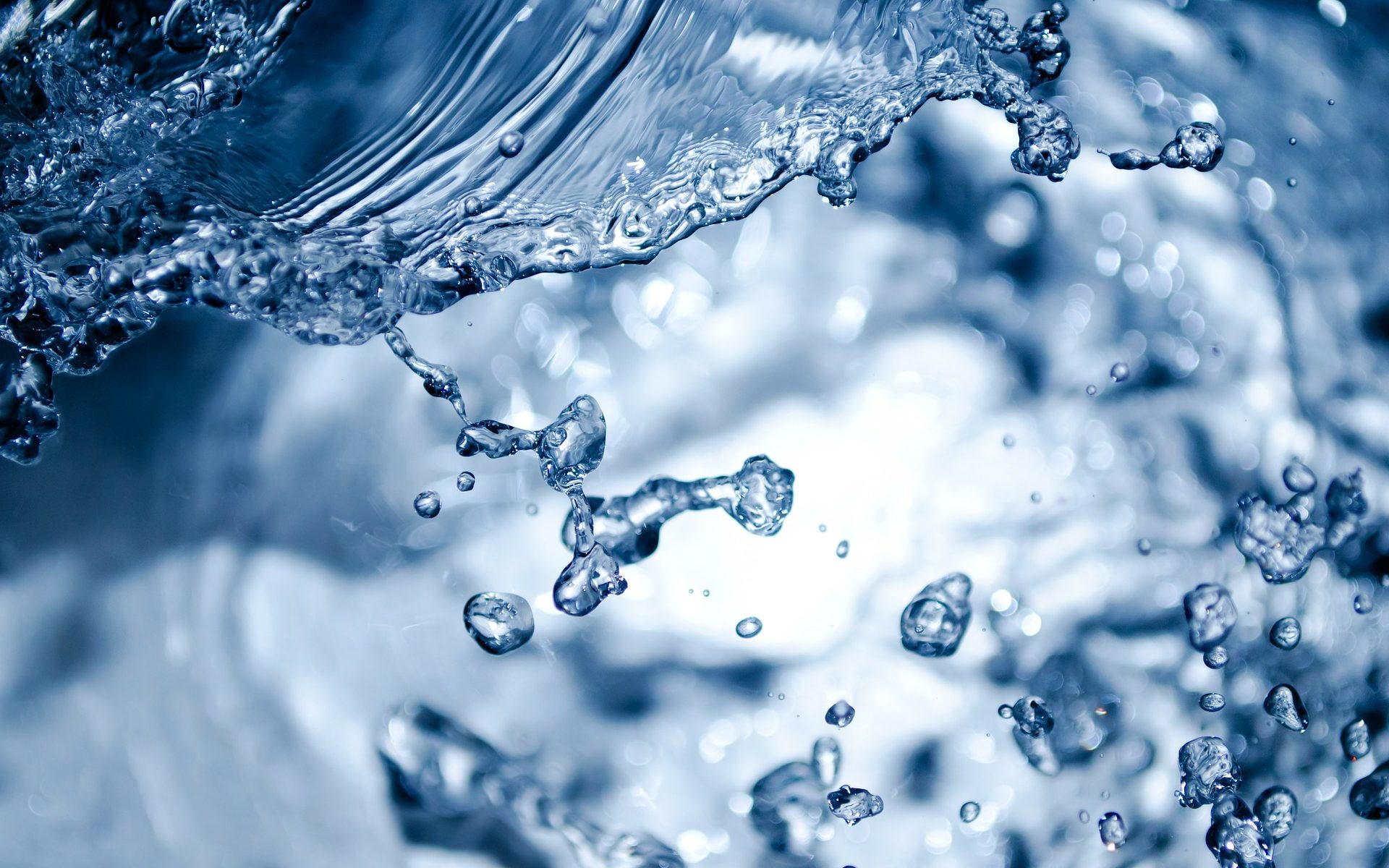 Blog

| February 4, 2016
In early 2015, participants at the World Economic Forum, a who's who of the political and business elite, ranked water crises as the top global risk. Water was also a key factor in the adoption by the United Nations General Assembly of the Sustainable Development Goals (SDGs), a blueprint for international development over the next 15 years.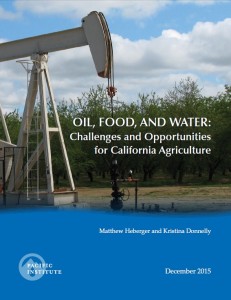 Publication

| December 9, 2015
Oil, gas, and agriculture are all central to California's economy. Yet the extent of harmful chemical contamination from the oil and gas industry on food production is not well documented, and there are mounting concerns over human health impacts. This study sheds light on the risks posed when oil and gas production and exploration operate alongside agriculture.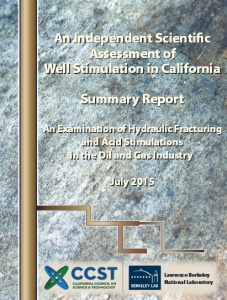 Publication

| July 9, 2015
This study, prepared by the California Council on Science and Technology in partnership with the Pacific Institute and Lawrence Berkeley National Laboratory, consists of three volumes. It explores well stimulation treatments in California; the risks these technologies pose to water, air, seismic activity, wildlife, plants, and human health; risks by geographic region within the state; and areas where there are information gaps.