News

| March 20, 2019
Featured in Business Insider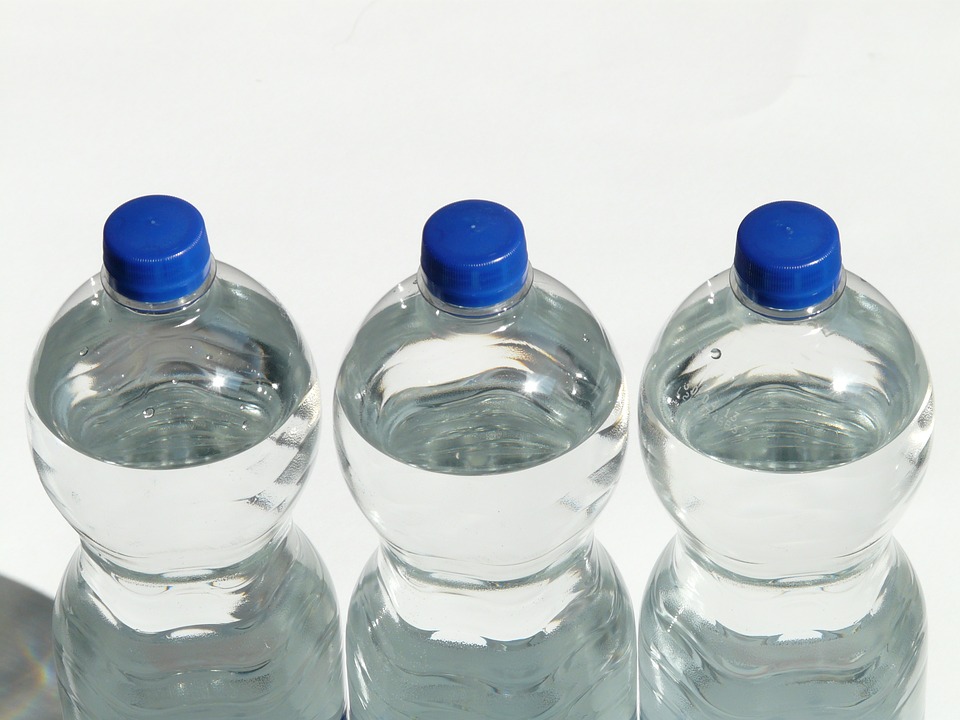 News

| May 21, 2018
Featured in Bloomberg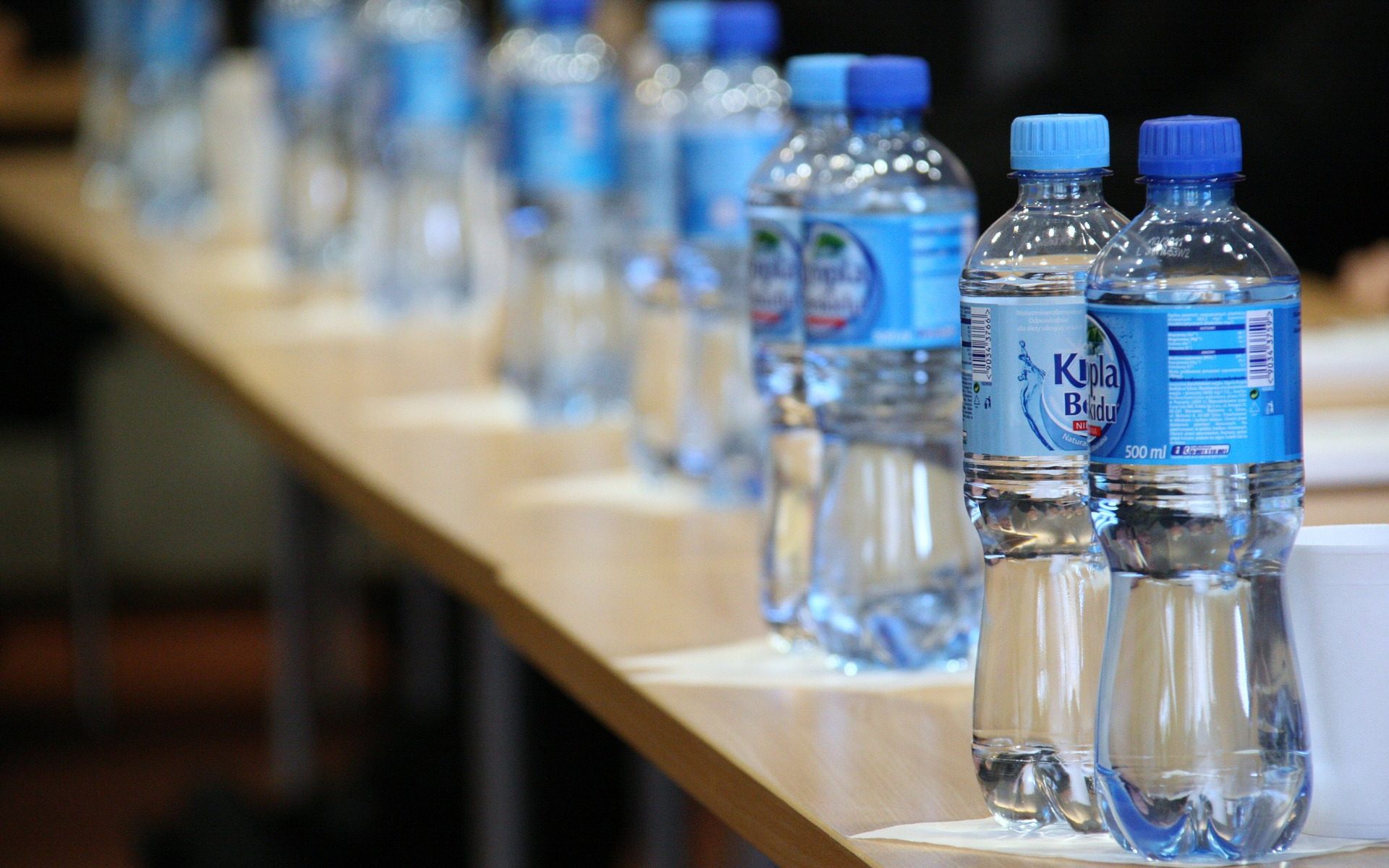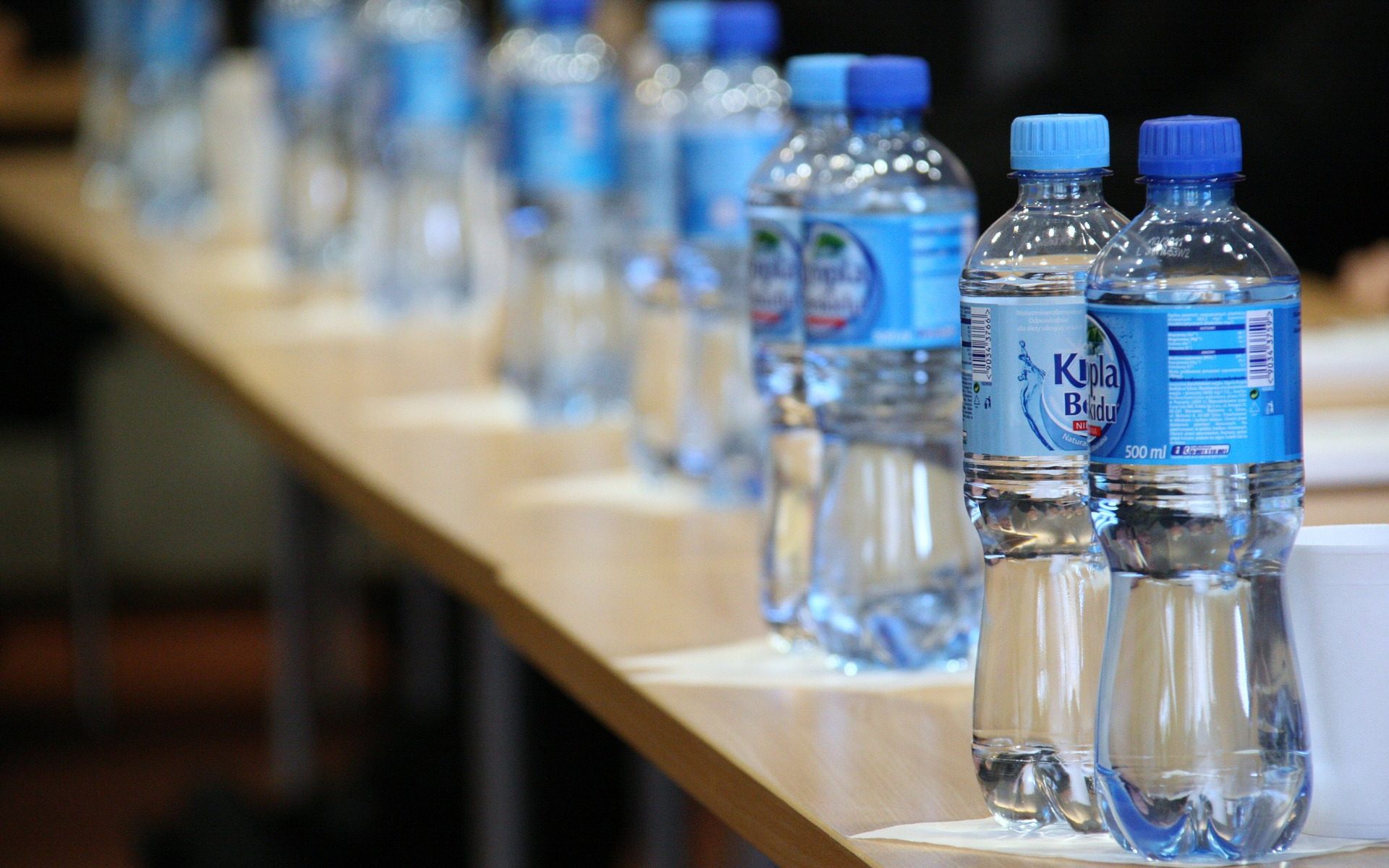 Blog

| March 18, 2013
Sales and consumption of bottled water have skyrocketed in recent years. From 1988 to 2002, the sales of bottled water globally more than quadrupled to over 131 million cubic meters annually. Bottled water sales worldwide are continuing to increase annually far faster than almost any other category of commercial beverage.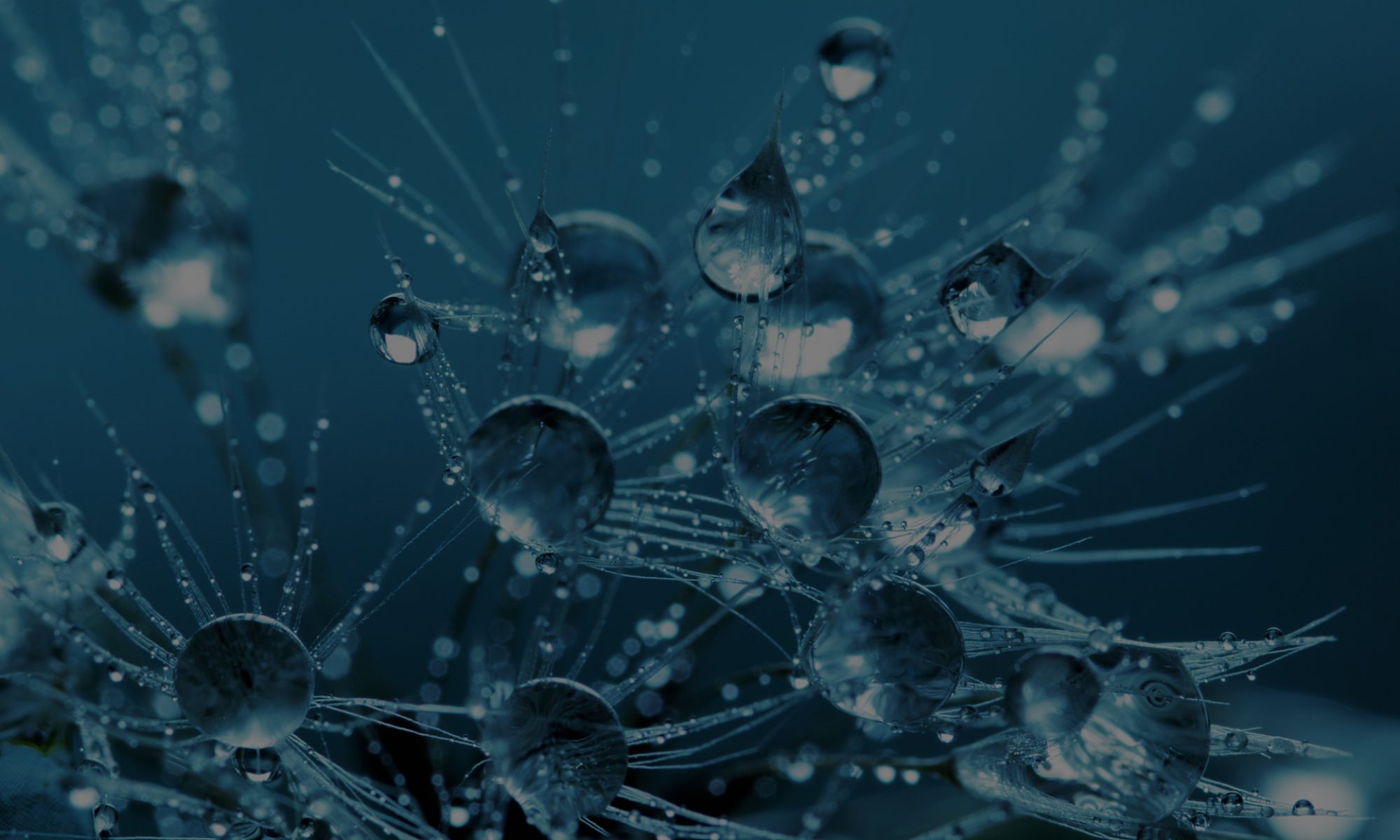 Blog

| April 17, 2010
There are some great stories in the book: here is a little one, about what's sometimes found in our bottled water.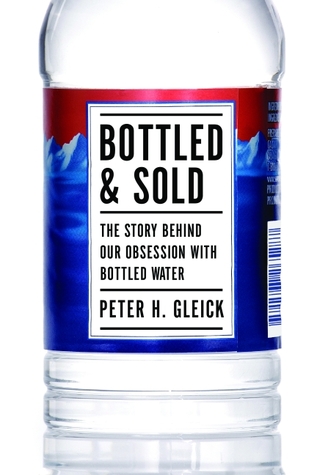 Publication

| April 17, 2010
Bottled and Sold explores the trajectory of water from a free natural resource to one of the most successful commercial products of the last one hundred years.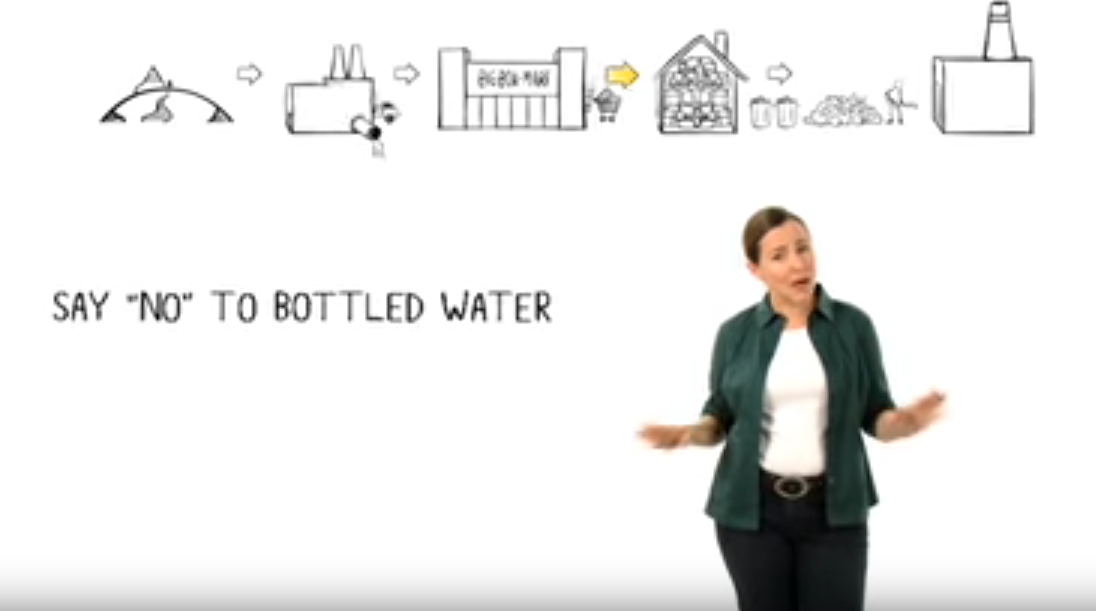 Publication

| February 26, 2009
Bottled water is a popular commodity around the world.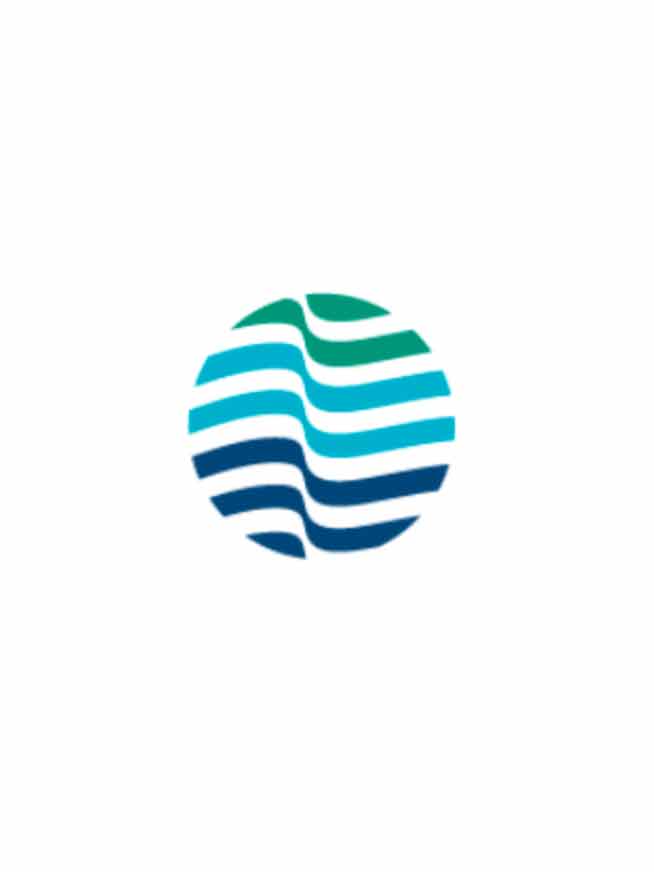 Publication

| November 2, 2007
For the Santa Clara Water District, the recent resolution promoting tap water over bottled water was a clear choice--a choice largely bolstered by Pacific Institute research.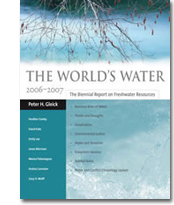 Publication

| November 2, 2006
The 2004 volume of The World's Water discussed the growing phenomenon of bottled use around the world, particularly in regions where high-quality tap water is available, as in most of North America and Western Europe (Gleick 2004).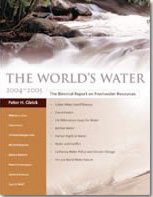 Publication

| November 12, 2004
Sales and consumption of bottled water have skyrocketed in recent years. Sales and consumption of bottled water have skyrocketed in recent years. But users should not assume that the purity of bottled water is adequately protected, regulated, or monitored; in many countries, such as the United States, bottlers themselves do most of the sampling and testing, which opens the door to fraud, misreporting, and inadequate protection.

Blog

| April 20, 2020
When a household fails to pay its water bill in full for more than a given period of time – typically one or two months – its water service may be shut off by the water utility serving the household.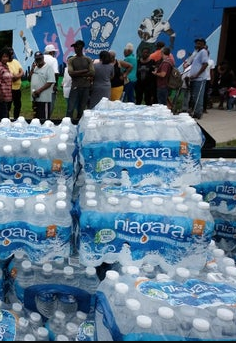 Publication

| March 25, 2020
The coronavirus pandemic is shining a spotlight on the weaknesses of social, economic and health safety nets we've long taken for granted, including our water system.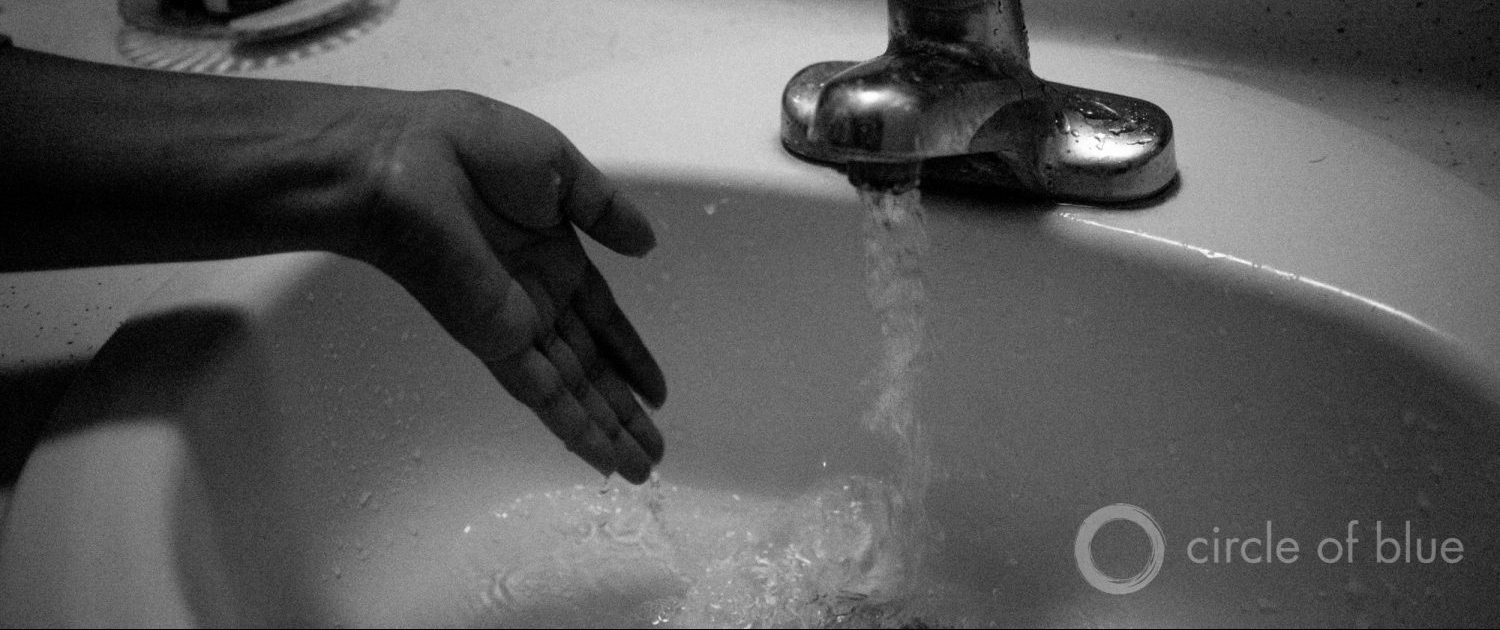 News

| January 8, 2019
Featured in Circle of Blue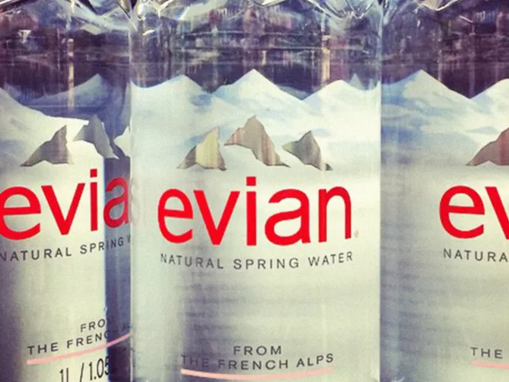 News

| January 18, 2018
Featured in Fast Company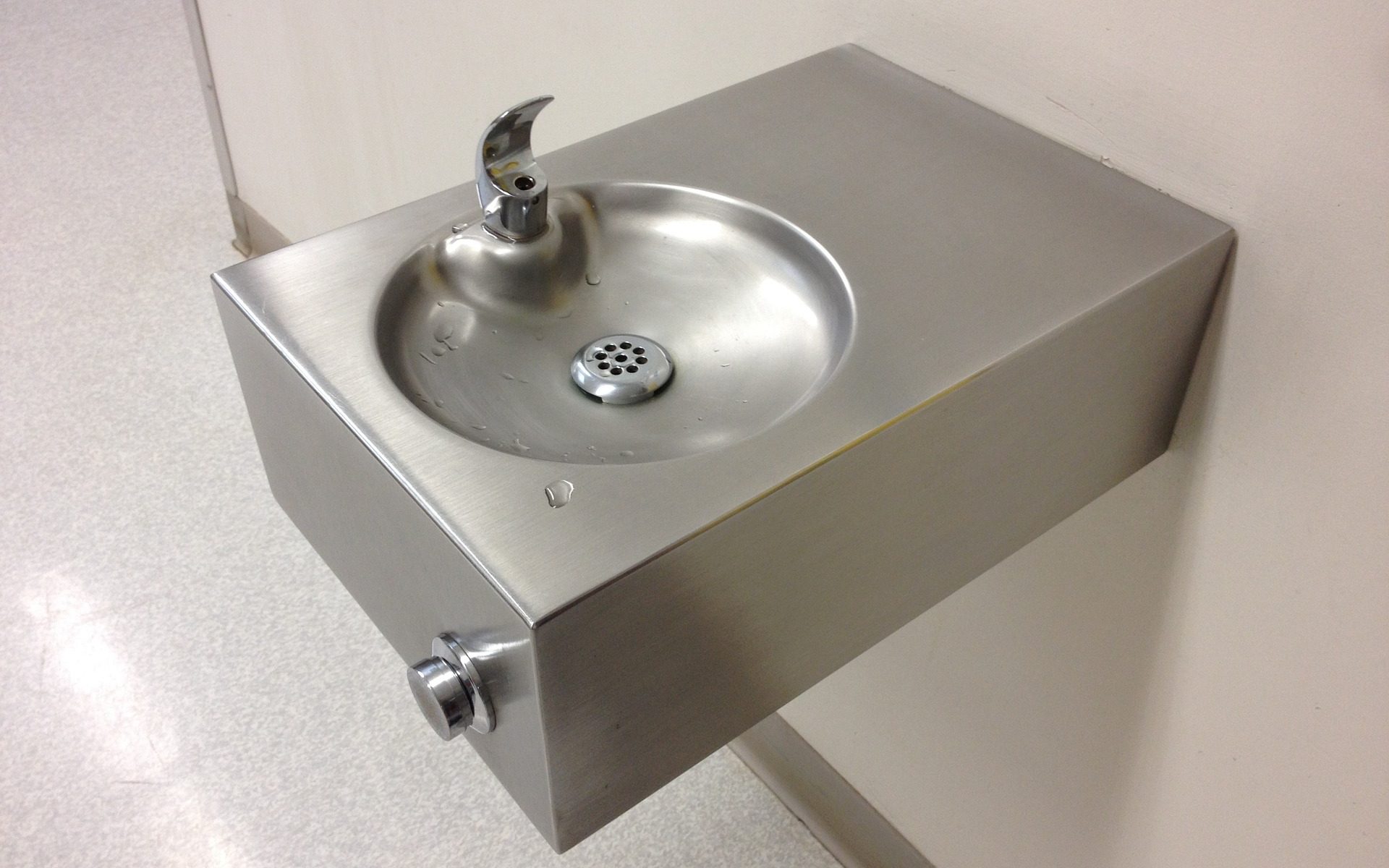 Blog

| June 26, 2017
In February of 2017, the Pacific Institute released a white paper entitled Drinking Fountains and Public Health: Improving National Infrastructure to Rebuild Trust and Ensure Access, which highlighted the limited evidence of a link between illness and disease outbreaks and drinking fountains.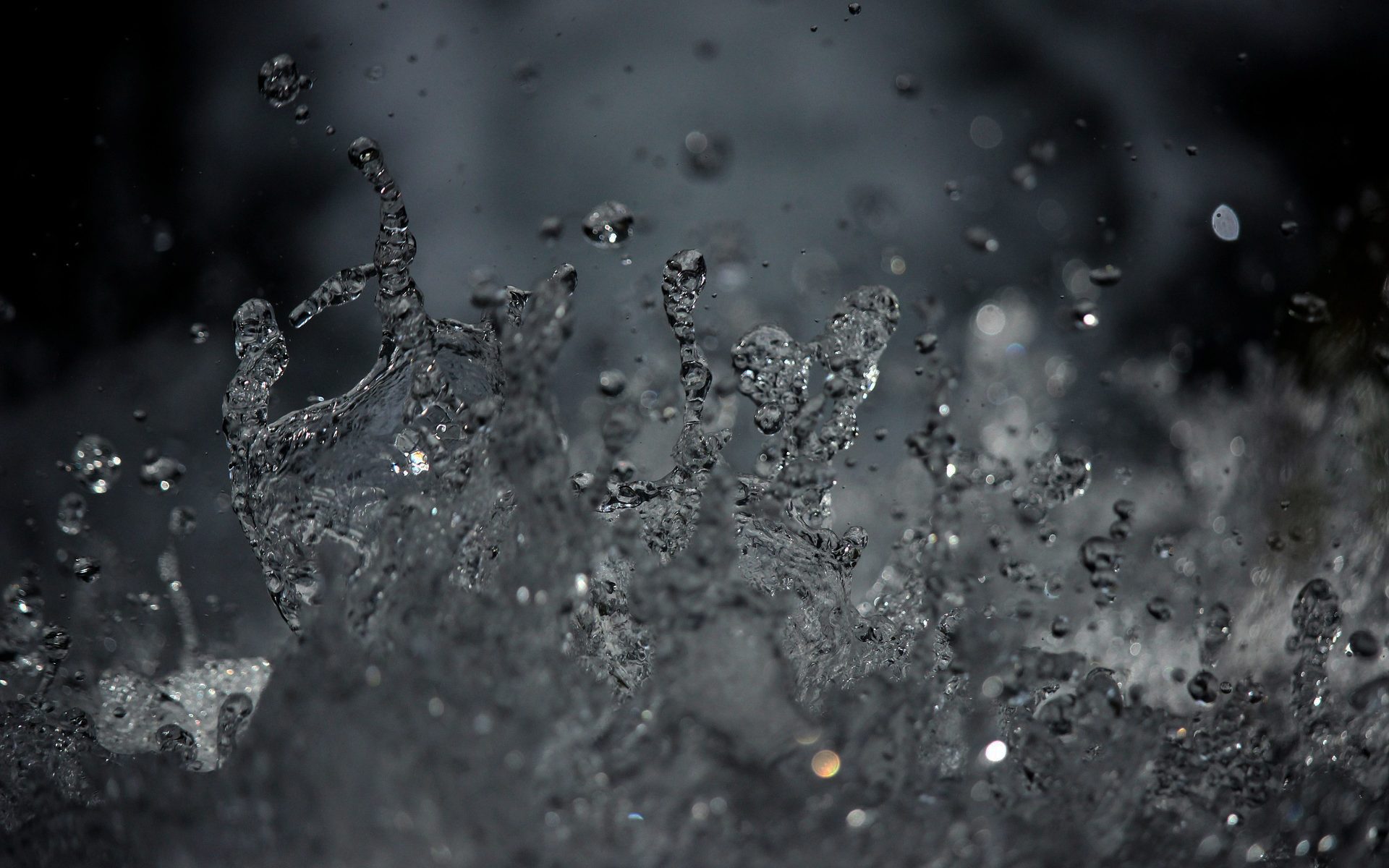 Blog

| March 9, 2017
There is strong bipartisan support for expanding investment in the nation's water infrastructure as part of a broader infrastructure effort. But there is, as yet, little agreement about what specific investments should be made.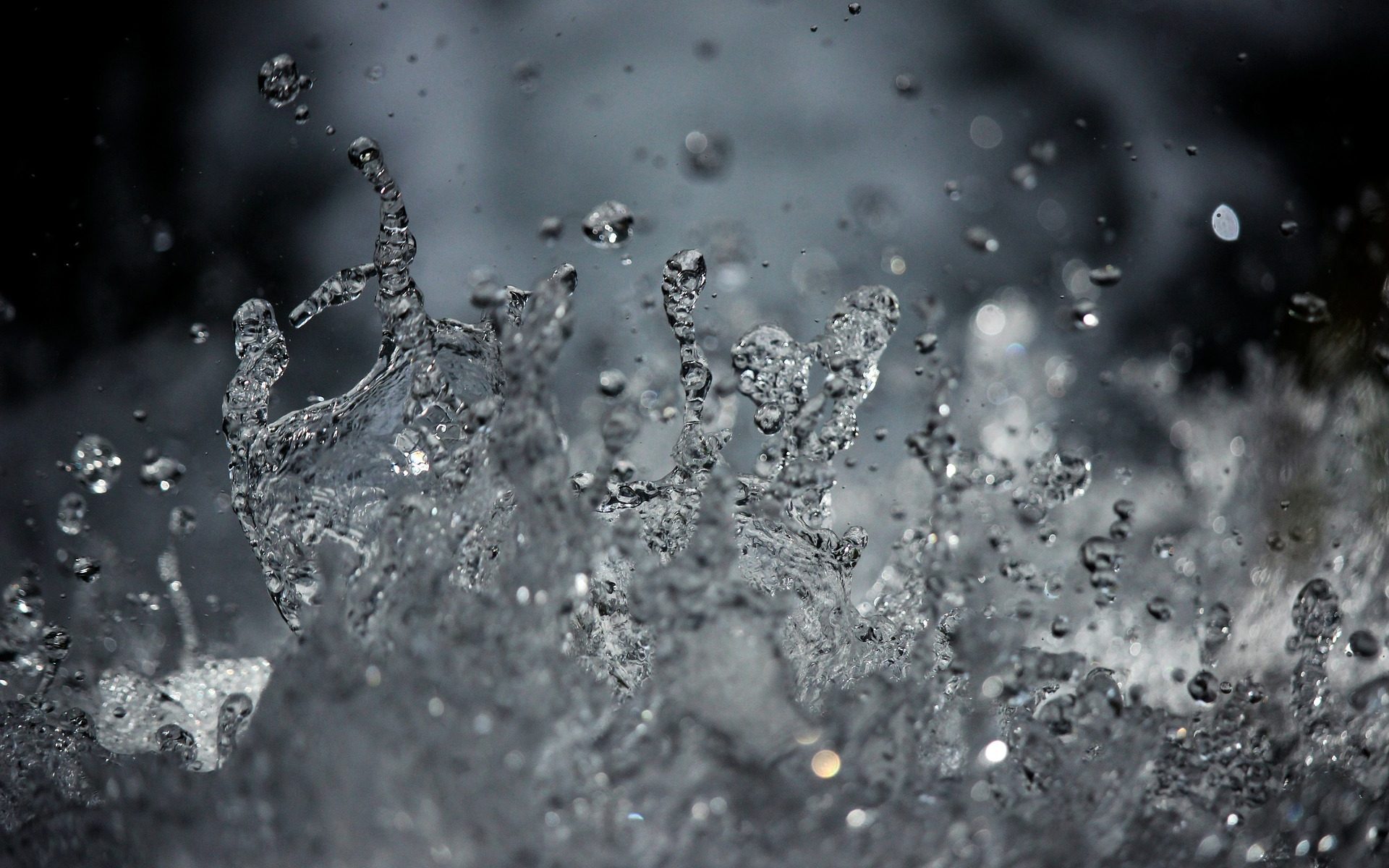 Blog

| October 26, 2015
The recent severe drought in the Western United States — and California in particular — has shined a spotlight on a range of water-management practices that are outdated, unsustainable, or inappropriate for a modern 21st century water system.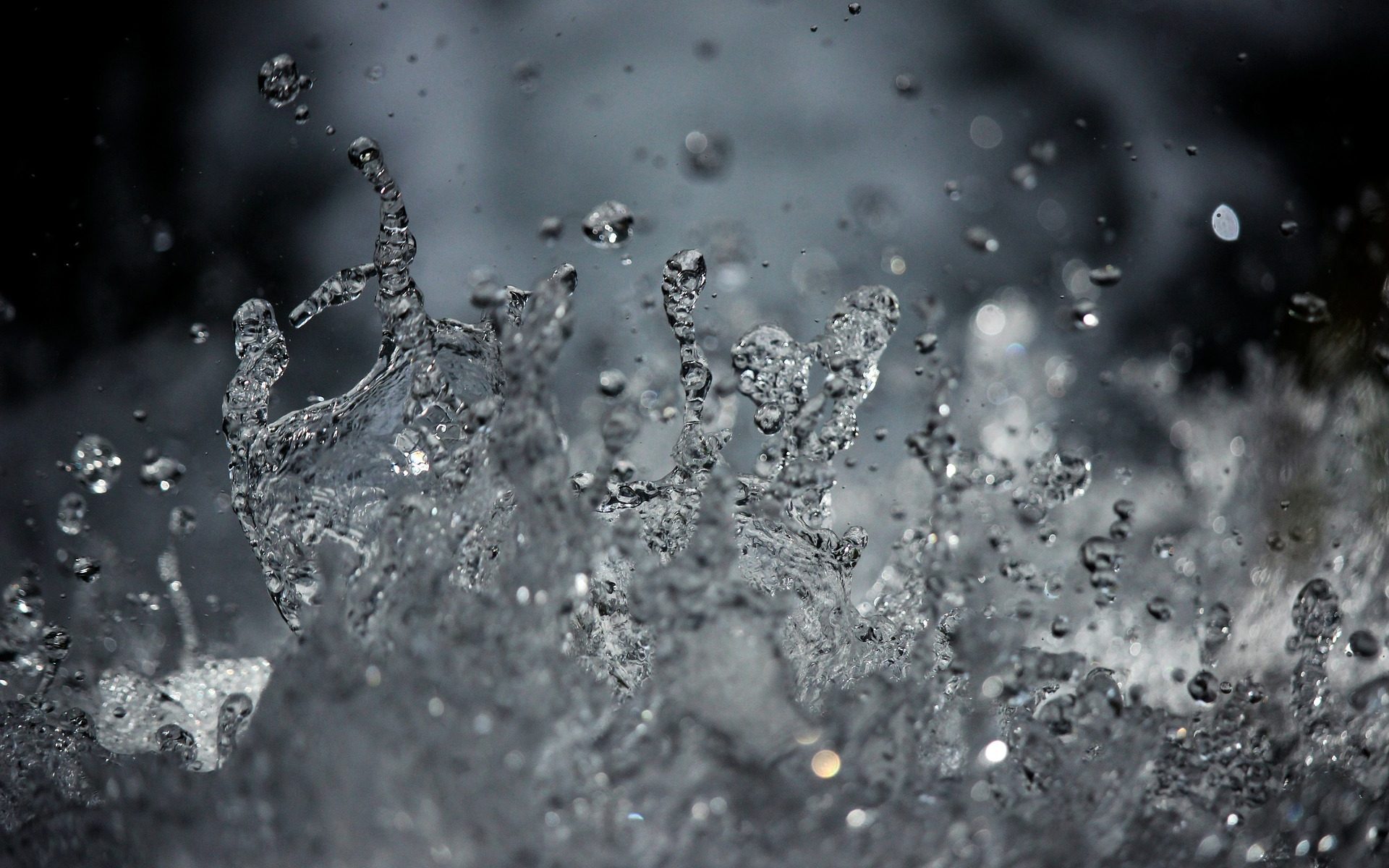 Blog

| October 16, 2014
As input to the ongoing discussions about how to meet and overcome the spreading risks of Ebola, here are some summary thoughts about the water-related components of U.S. efforts.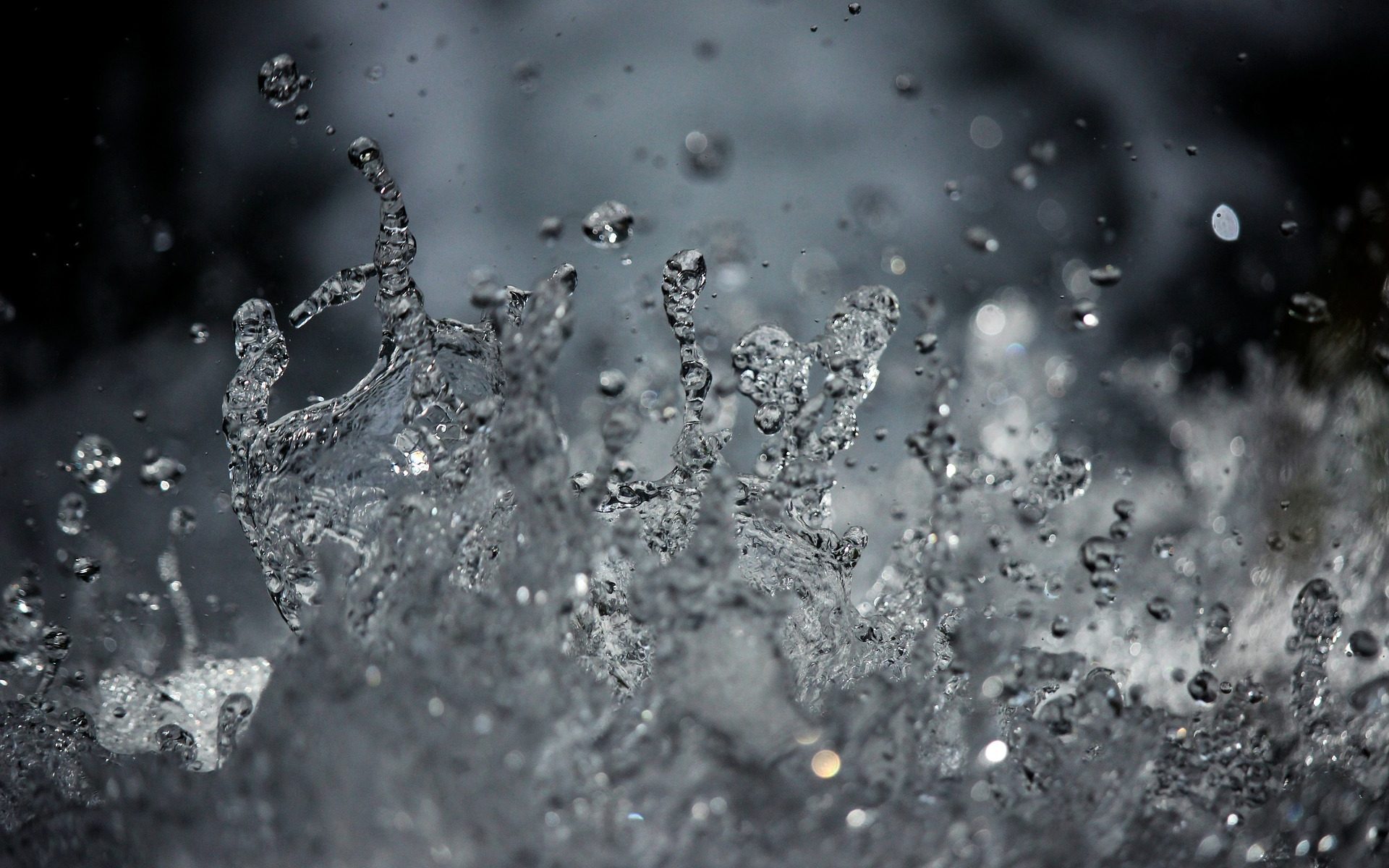 Blog

| April 10, 2014
And as appropriate, there is growing debate about what we, as citizens, communities, corporations, and governments should do to tackle water shortages and the bigger question of sustainable water policy.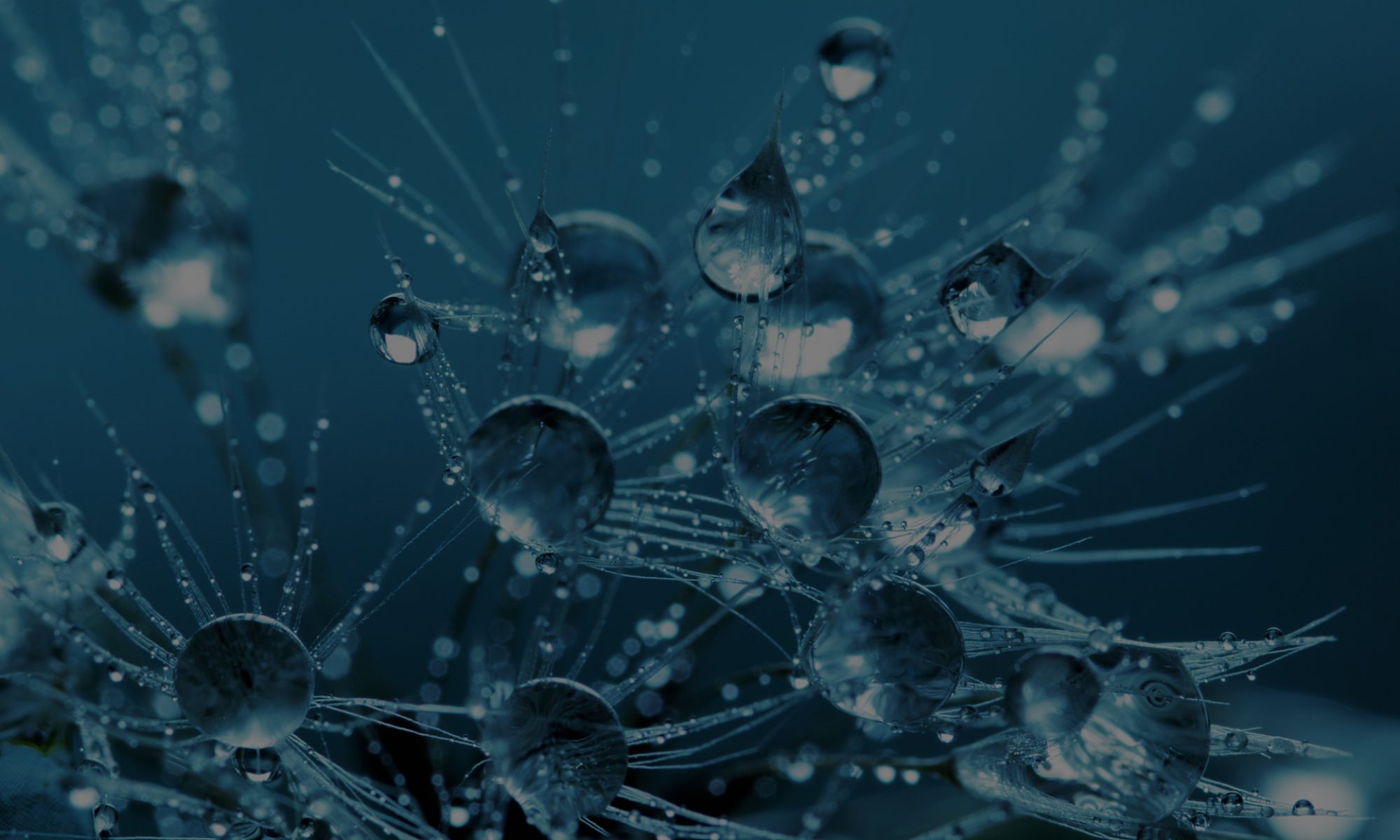 Blog

| February 21, 2014
The current drought is shaping up to be particularly damaging to small and rural communities.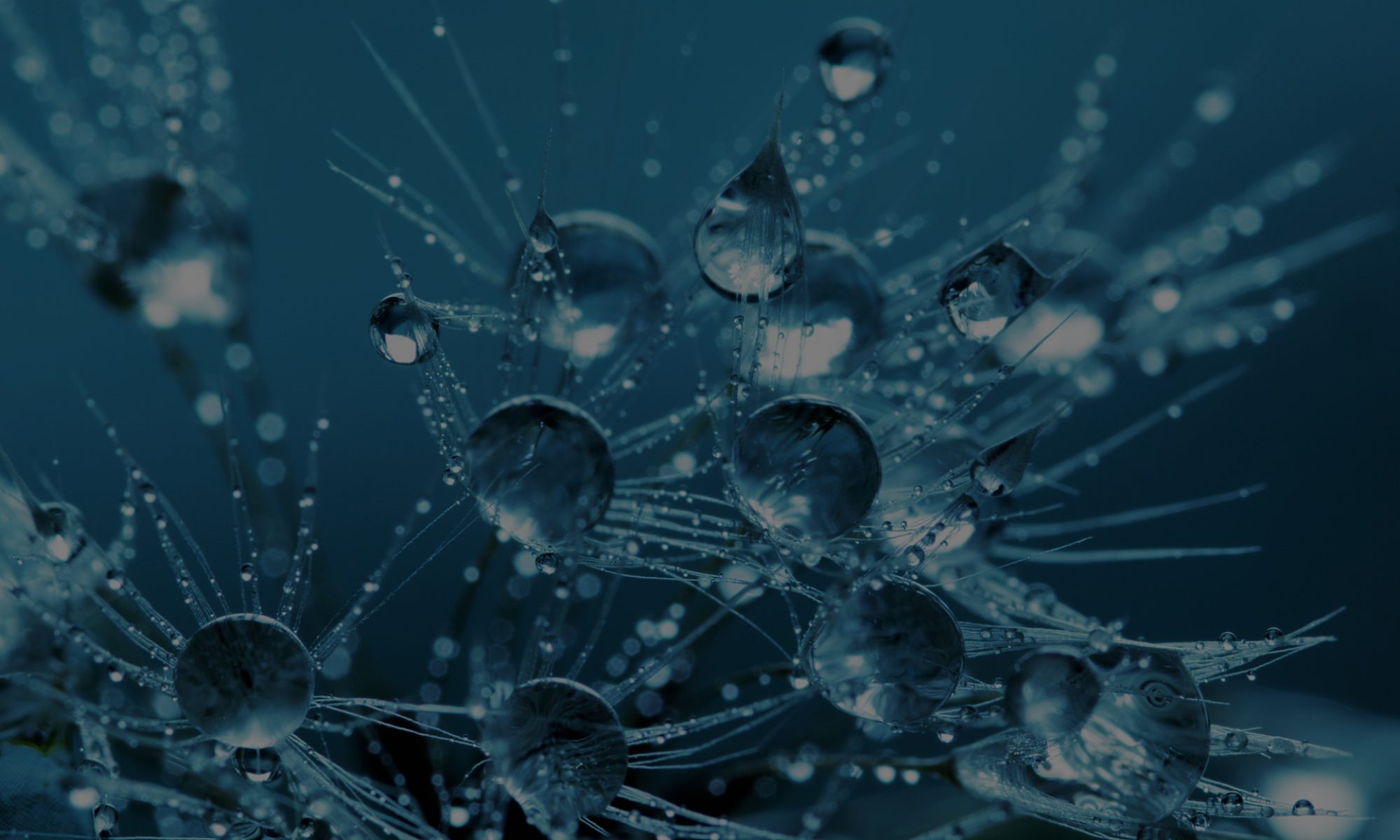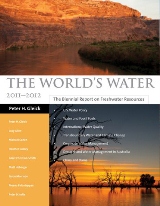 Publication

| October 18, 2011
The World's Water, Vol. 7 was released as the Pacific Institute headed into its 25th Anniversary year.
Publication

| May 23, 2010
Global warming will likely change rainfall and runoff patterns and seriously impact our water supplies both in the United States and abroad. Meanwhile, 1.2 billion people in the developing world still don't have access to clean drinking water, and pressure from pollution, wetland destruction, and climate change is threatening to make this worse.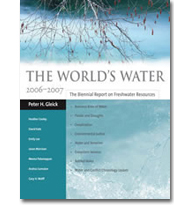 Publication

| November 2, 2006
In The World's Water 2006-2007, Pacific Institute President Emeritus and series editor Peter Gleick convened Pacific Institute staff and others in presenting the fifth edition, covering some of the most significant current worldwide water issues: * water and terrorism, * preserving and restoring instream water allocations, * an update of seawater desalination, * the growing risks of floods and droughts, * environmental justice for water, * water risks facing industry, and * updated information on bottled water, international disputes over water, and the discovery of water on Mars.
Publication

| January 5, 2005
The tragedy that has unfolded over the past week in Asia reminds us of the power of water to both give life and take it away. As the death toll rises from the earthquake and devastating tsunami, efforts to provide all manner of aid are picking up speed and urgency.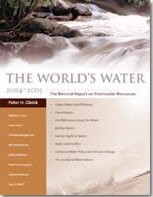 Publication

| November 12, 2004
In this fourth volume of his highly regarded series, Gleick and his research team focus on the most significant current trends worldwide: how to meet the basic needs of over 1 billion people without access to clean water, the growing controversy over public vs. private water, the role of conservation and efficiency in solving water problems, and concerns about skyrocketing bottled water use.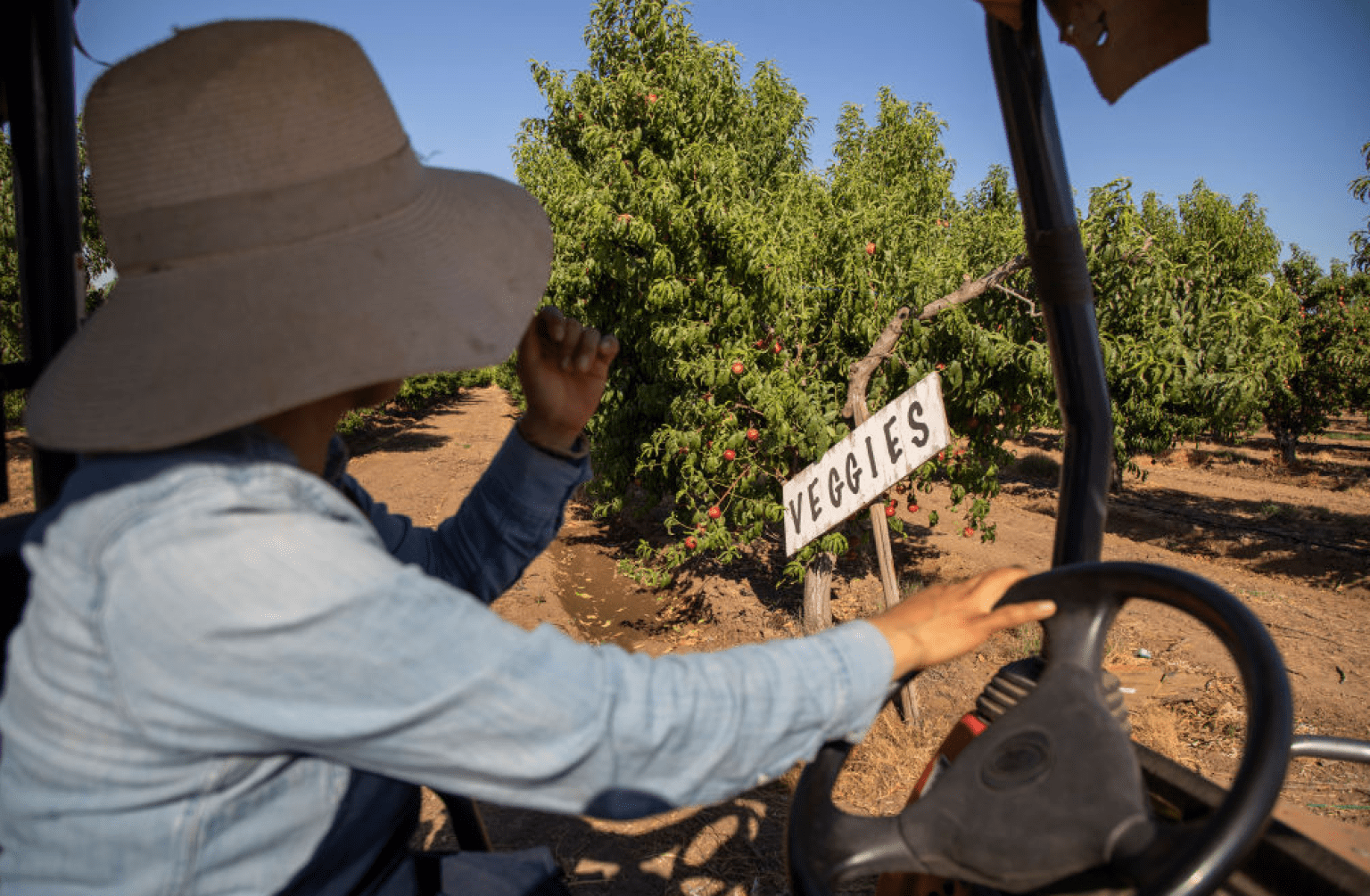 News

| October 27, 2021
Featured in Prism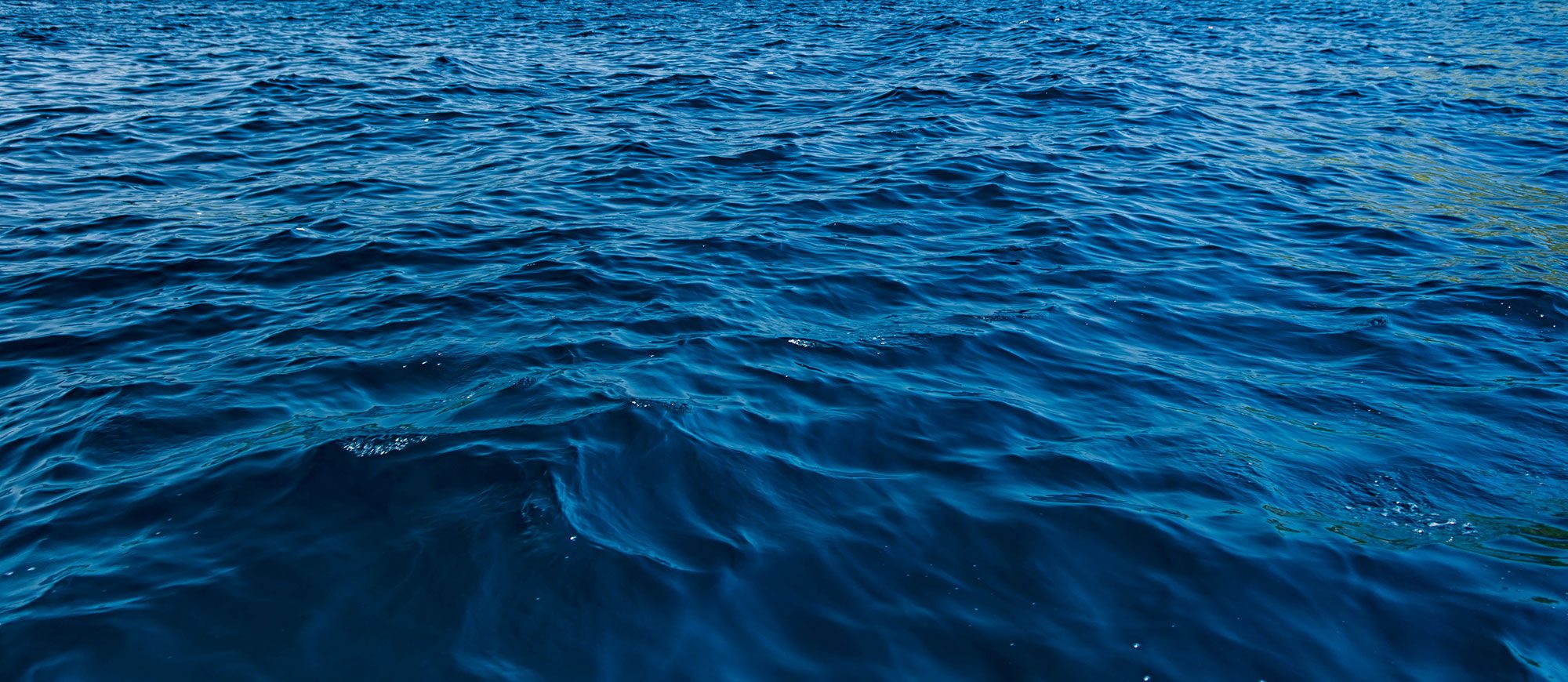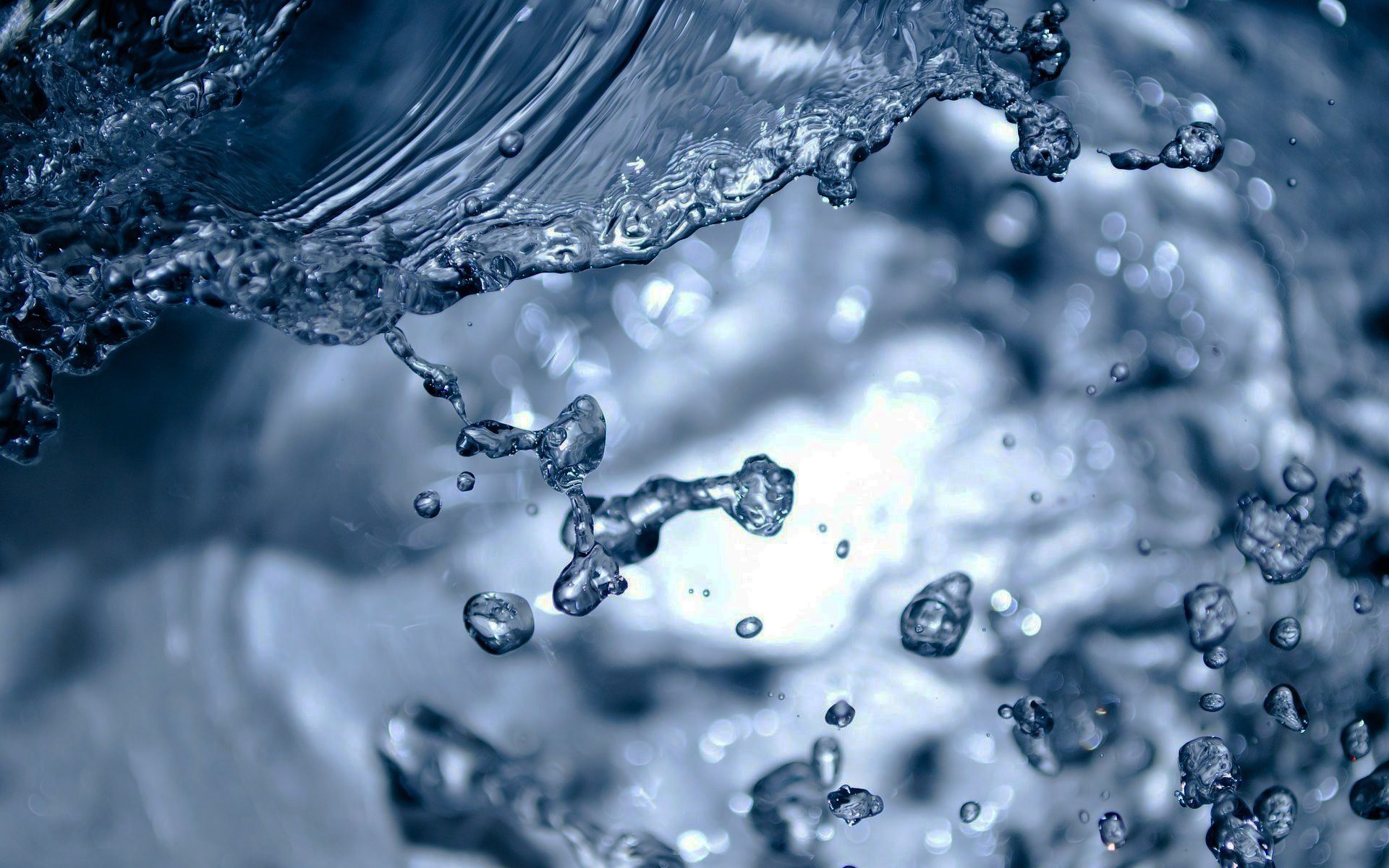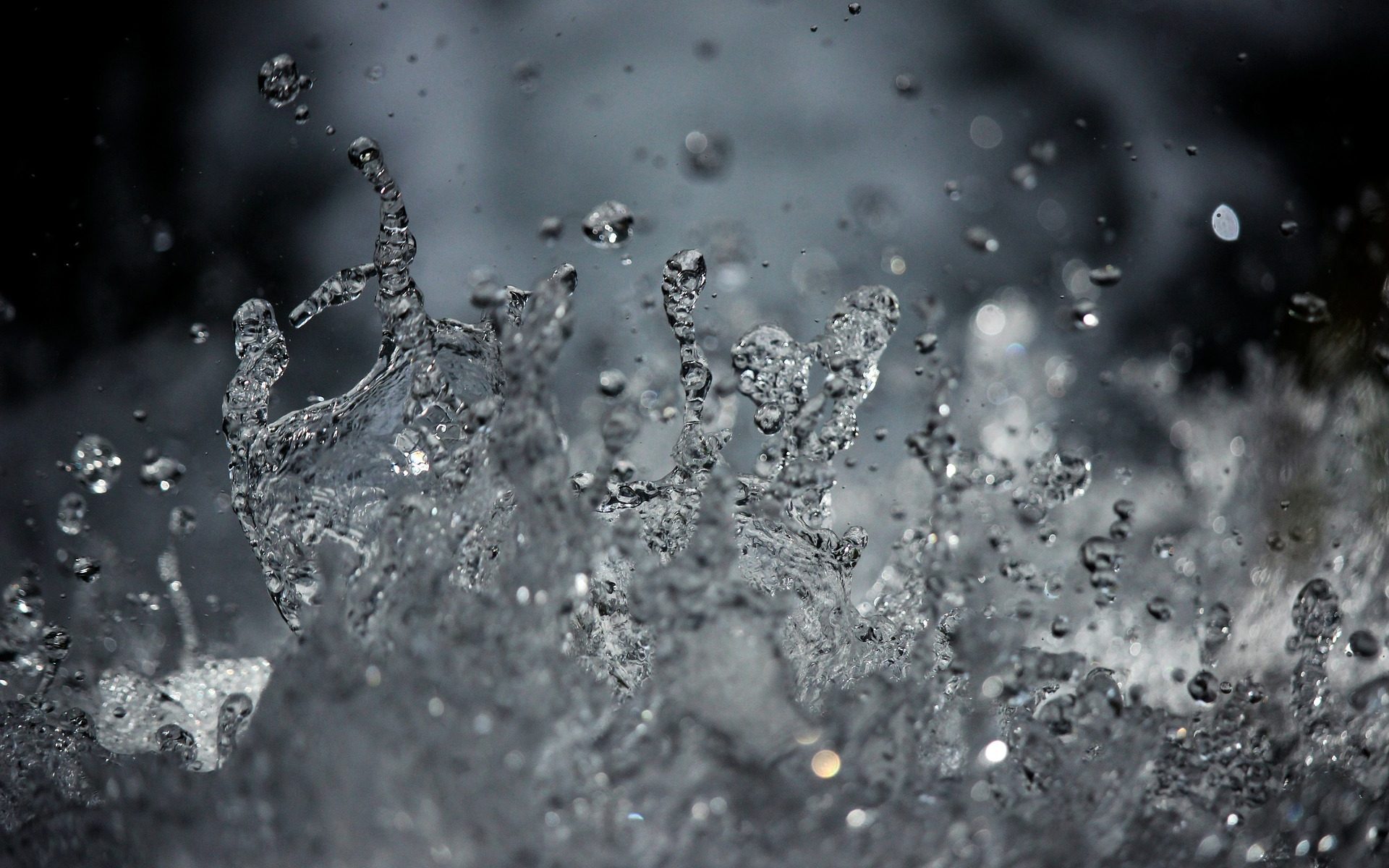 Blog

| May 28, 2015
California is a wonderful place to grow food. The climate is highly favorable; soils are some of the best in the world, it is located well to serve global distribution markets with major ports and other transportation infrastructure; and normally, some regions are relatively well-watered.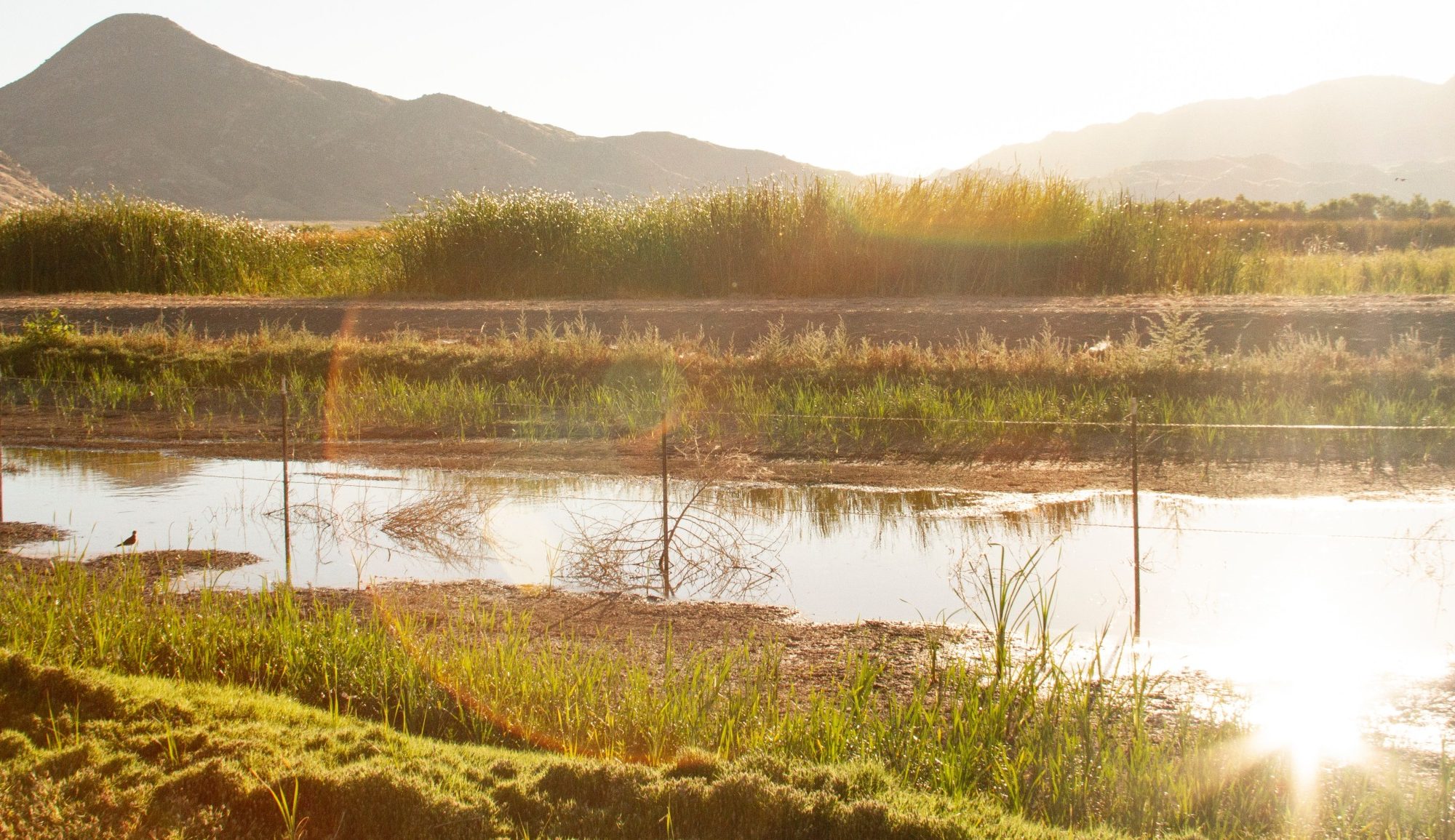 Blog

| June 4, 2021
The American West has entered another drought crisis, with nearly the entire region (97 percent) facing abnormally dry conditions and over 70 percent of the region already in severe drought. State and local leaders are making emergency declarations. Water allocations are being slashed. We are already seeing fish die-offs and domestic wells running dry — and the dry season is just beginning.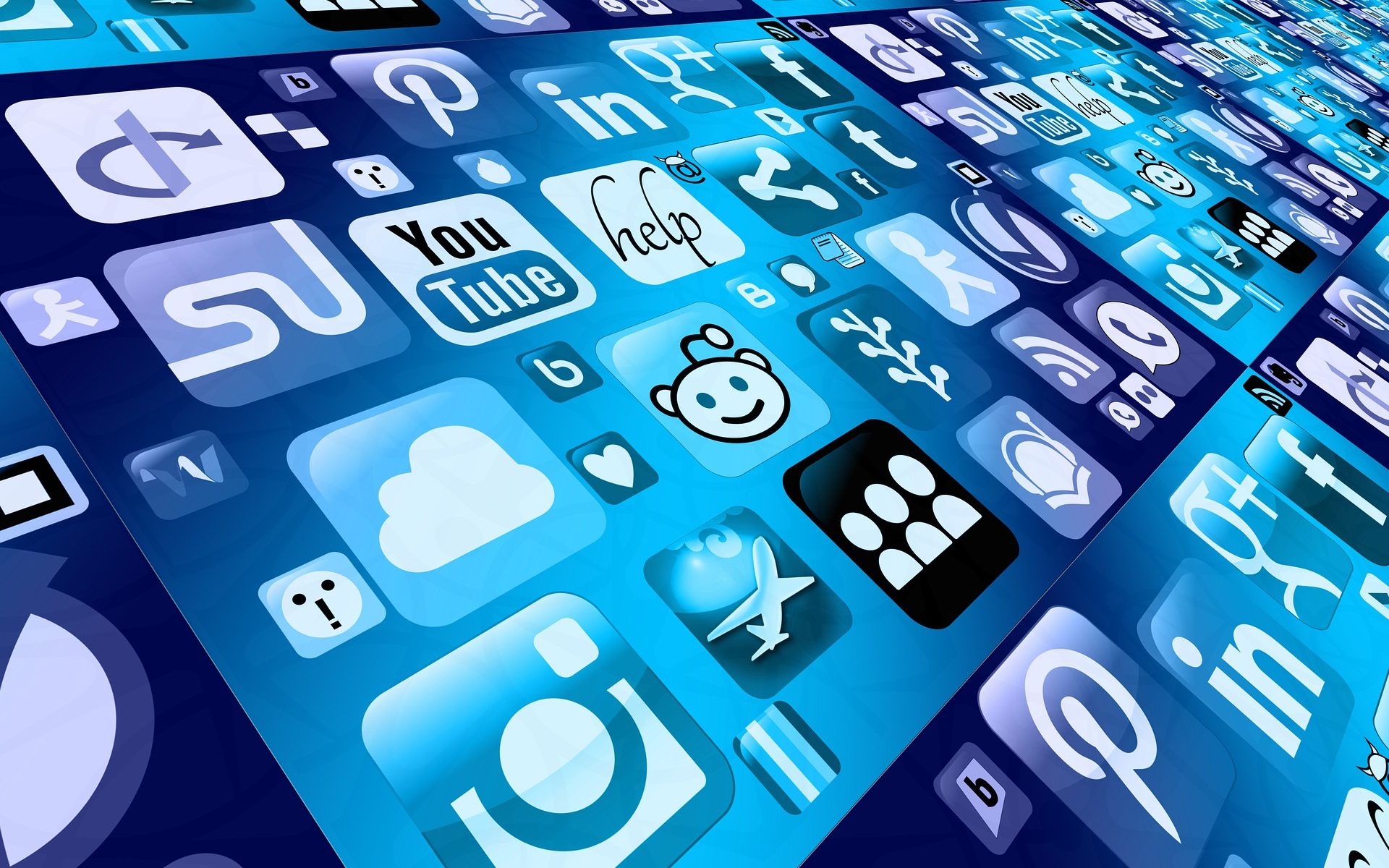 Blog

| June 12, 2017
Public drinking fountains used to be everywhere, providing a reliable source of free, high-quality drinking water outside the home. They are a great alternative to bottled water, with its steep environmental costs and high price (200 to 1,000 times more expensive than tap water or more).