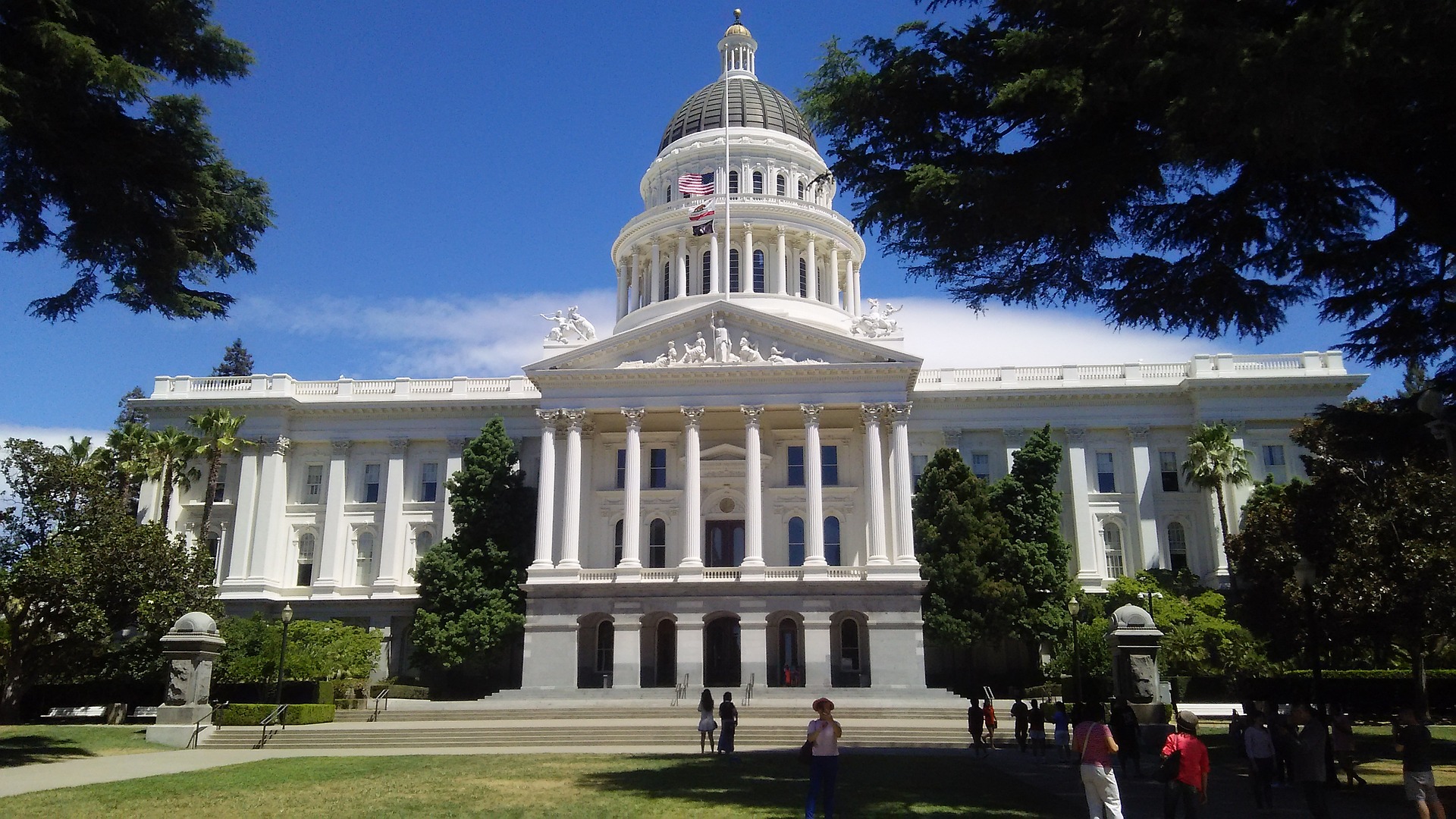 Blog

| February 19, 2020
In January 2020, California state agencies released a draft document meant to signify a new chapter in California water: the Water Resilience Portfolio. The Portfolio was developed in response to Governor Newsom's Executive Order (N-10-19), which called for a comprehensive strategy to build a climate-resilient water system for the 21st century.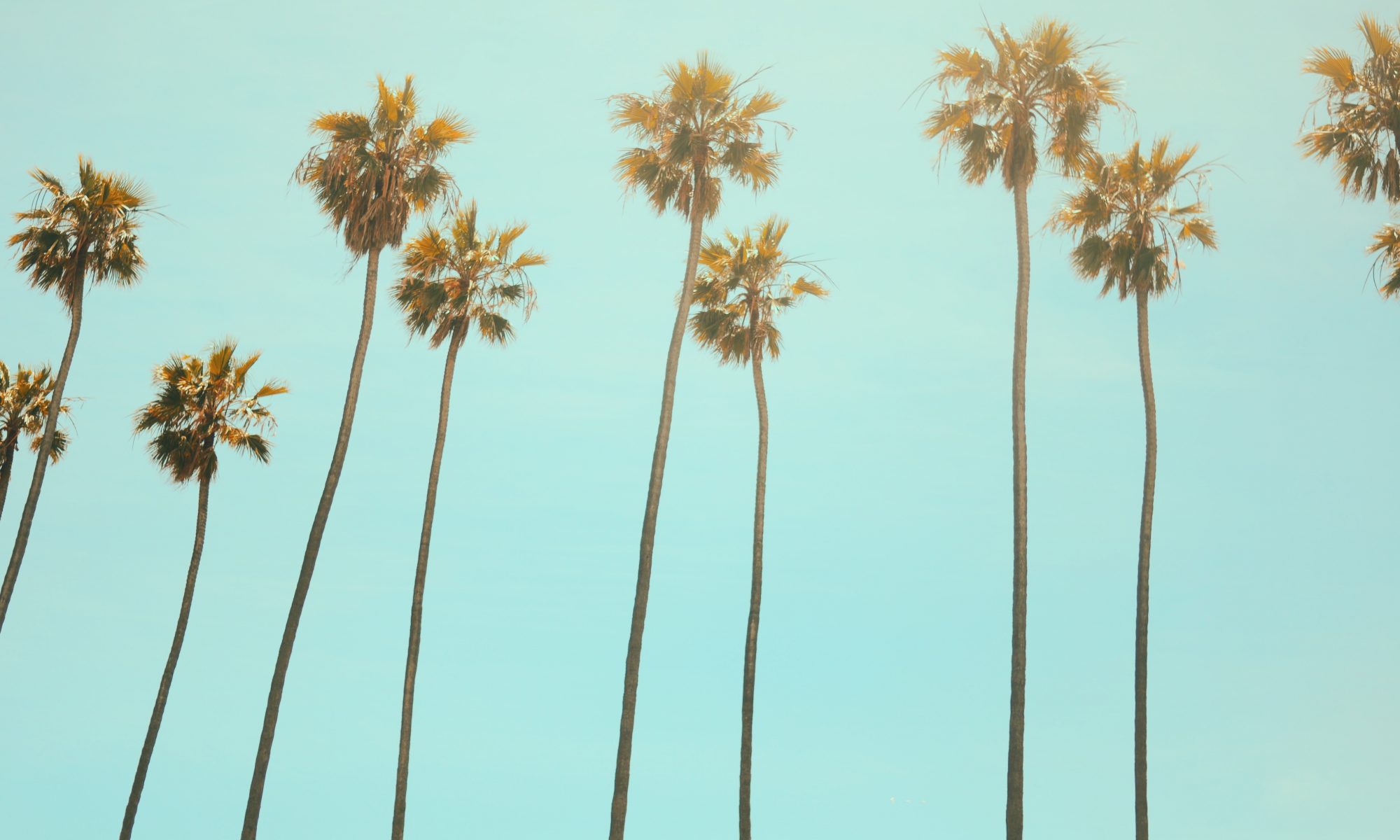 Blog

| July 26, 2019
When it comes to water sustainability and climate resilience, urban outdoor landscapes represent a wealth of opportunity. Outdoor landscapes are a vital component of our cities...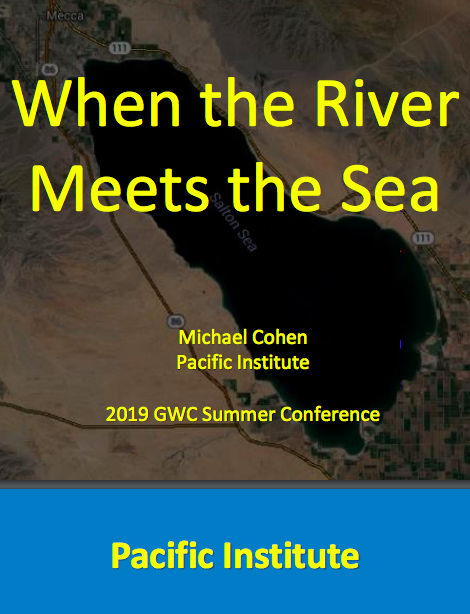 Publication

| July 10, 2019
This presentation on the Salton Sea presented by Michael Cohen at the 2019 GWC Summer Conference covers progress at the sea, the Colorado River and the sea, new bargains, and potential solutions.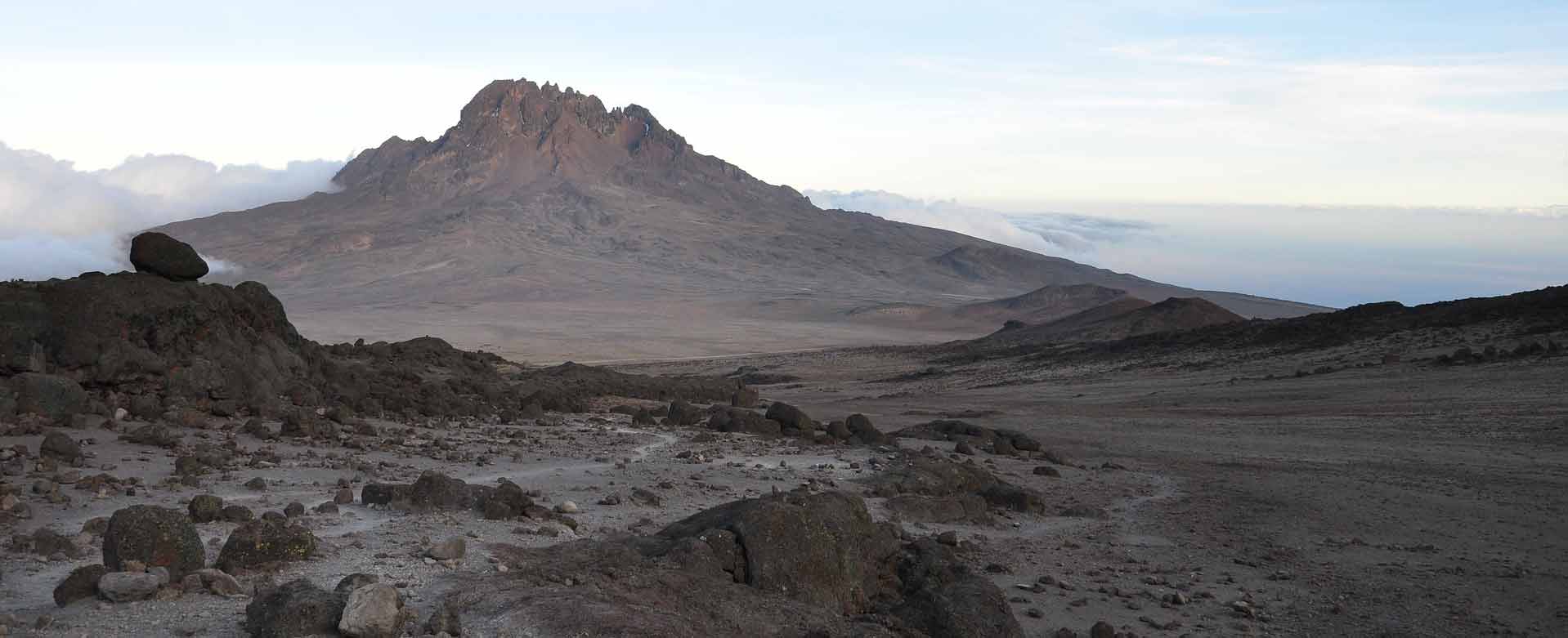 Blog

| June 10, 2019
In Tanzania, between Moshi and Arusha, you come across a small town called Usa River, which is situated on the banks of its namesake: the Usa River, a tributary of the Kikuletwa and then eventually Pangani River.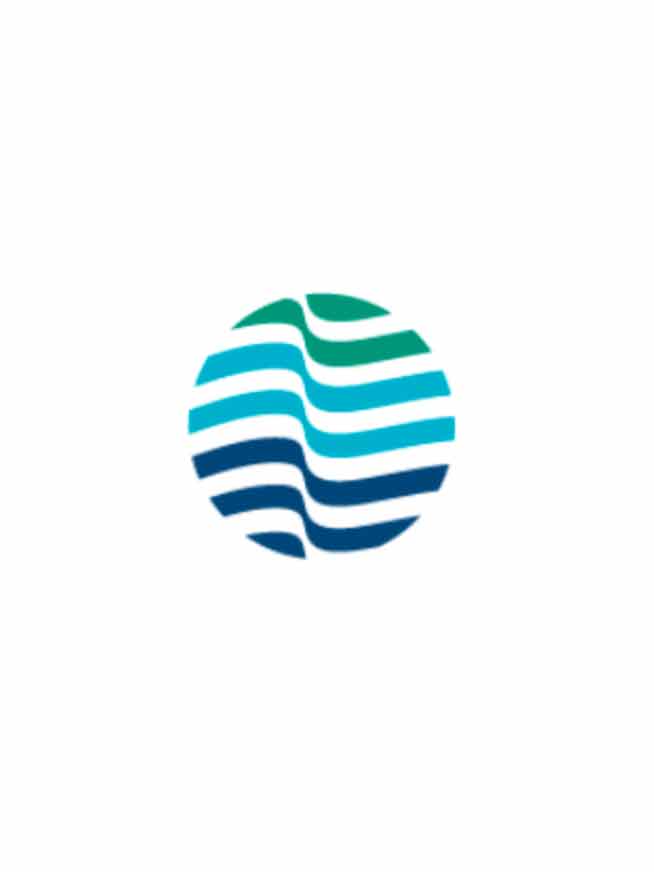 Publication

| May 28, 2019
Urban communities, farms, businesses, and natural ecosystems depend upon adequate, reliable, and affordable supplies of clean water.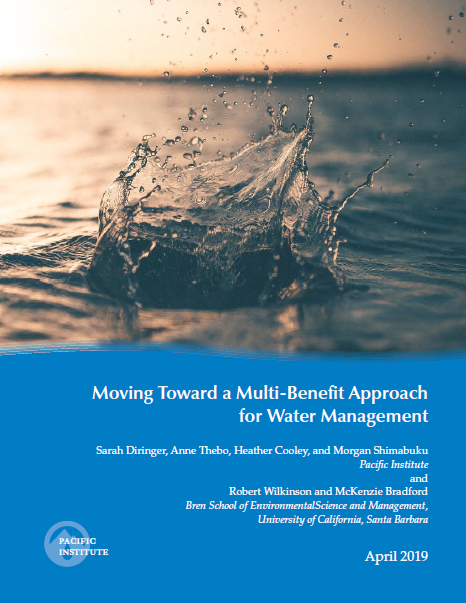 Publication

| April 3, 2019
There is broad recognition that adapting to climate change, coupled with the need to address aging infrastructure, population growth, and degraded ecosystems, will require rethinking programs and policies and investing in our natural and built water systems.