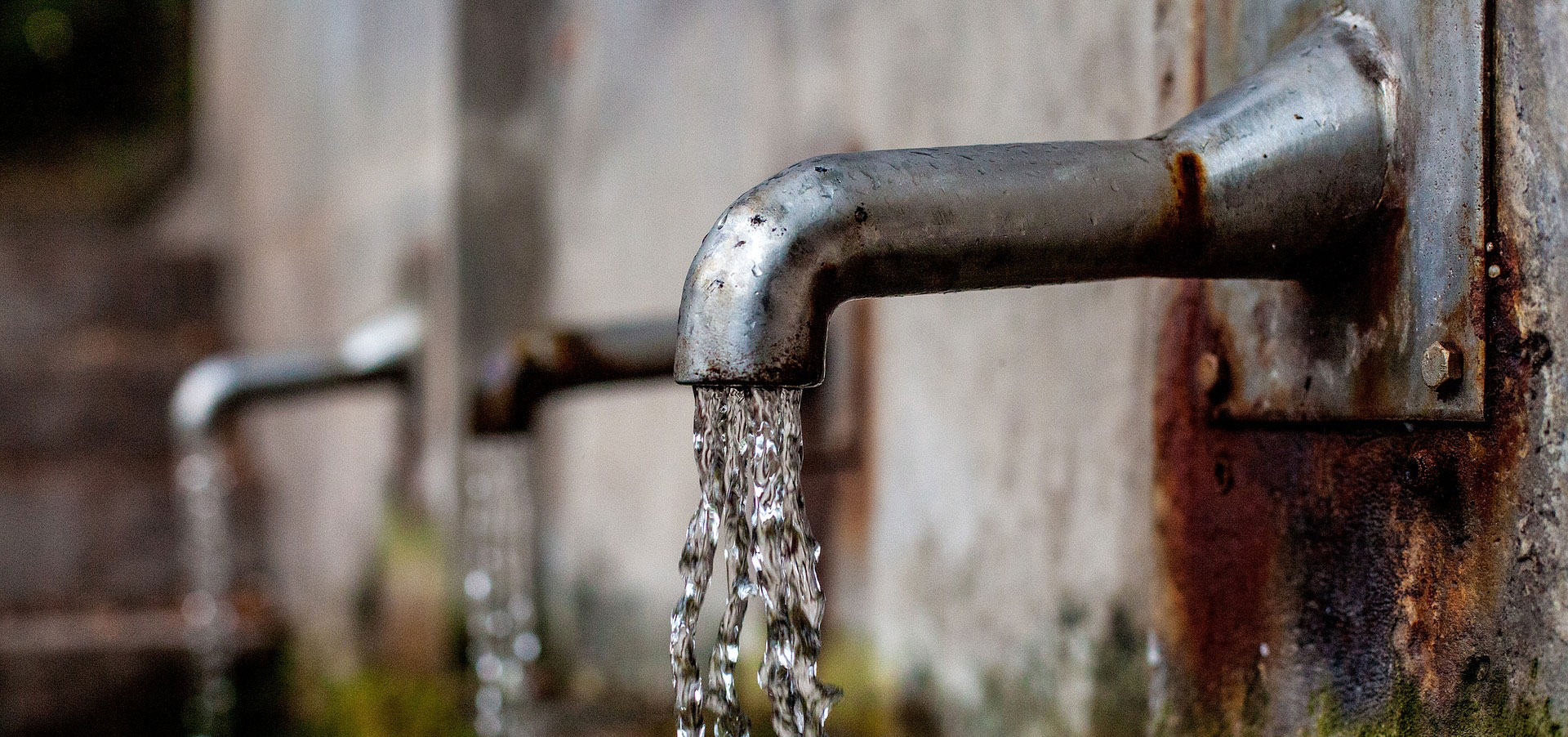 Blog

| January 30, 2020
2019 was a critical year for climate and water. Major events – from hurricanes to droughts and brushfires – highlight that climate's impacts are being felt now and that the world needs to take action to build resilience while also accelerating action to reduce greenhouse gas emissions.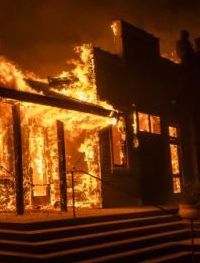 Publication

| December 7, 2019
It's almost biblical: Apocalyptic images of fires sweeping through communities. The worst droughts in recorded history, followed by floods overwhelming dams and levees. Homeless encampments. Power outages for millions of people.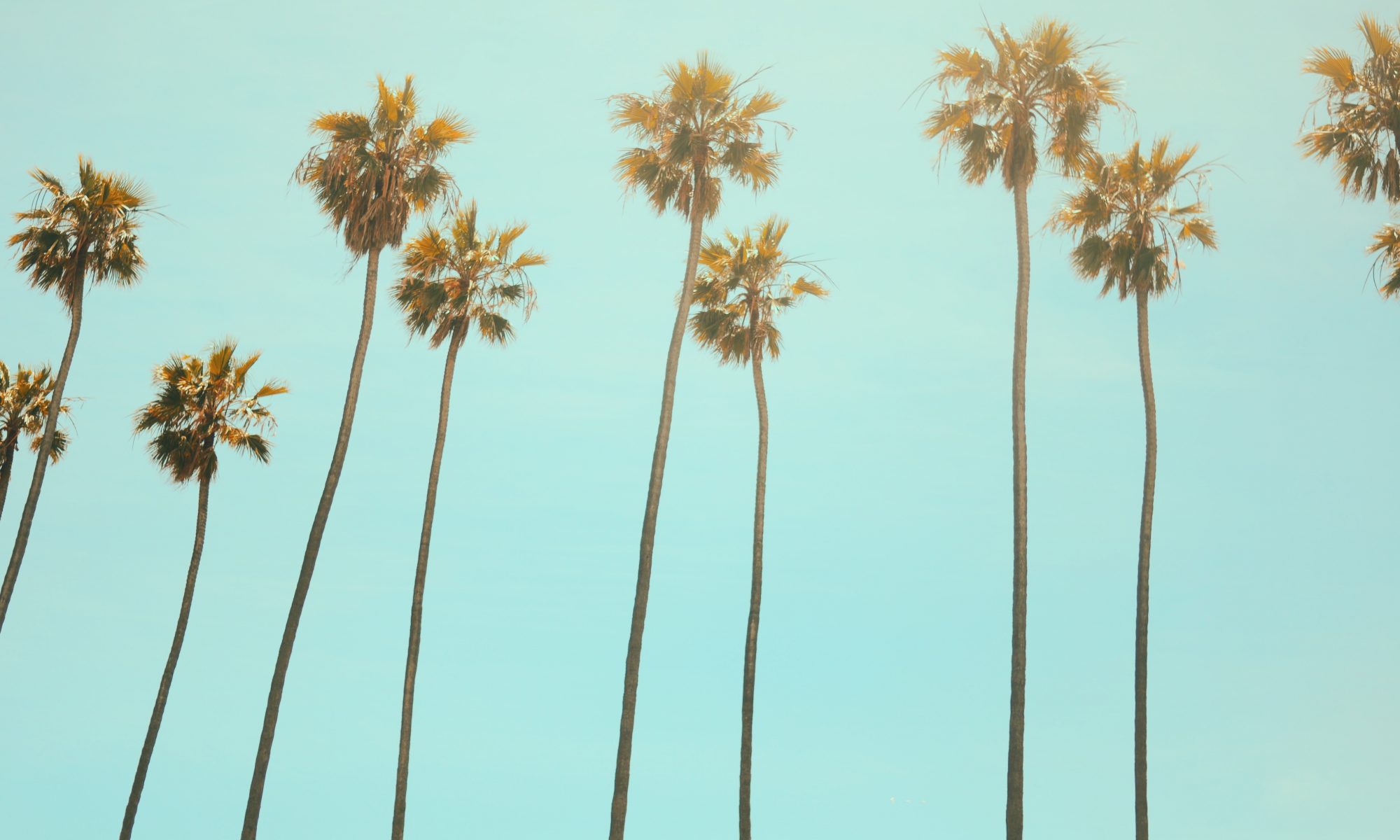 Blog

| July 26, 2019
When it comes to water sustainability and climate resilience, urban outdoor landscapes represent a wealth of opportunity. Outdoor landscapes are a vital component of our cities...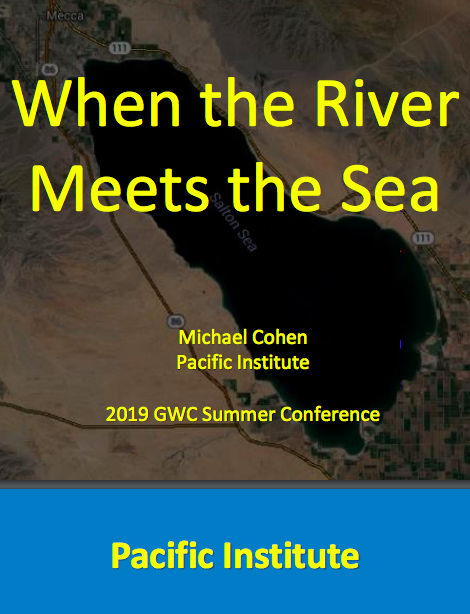 Publication

| July 10, 2019
This presentation on the Salton Sea presented by Michael Cohen at the 2019 GWC Summer Conference covers progress at the sea, the Colorado River and the sea, new bargains, and potential solutions.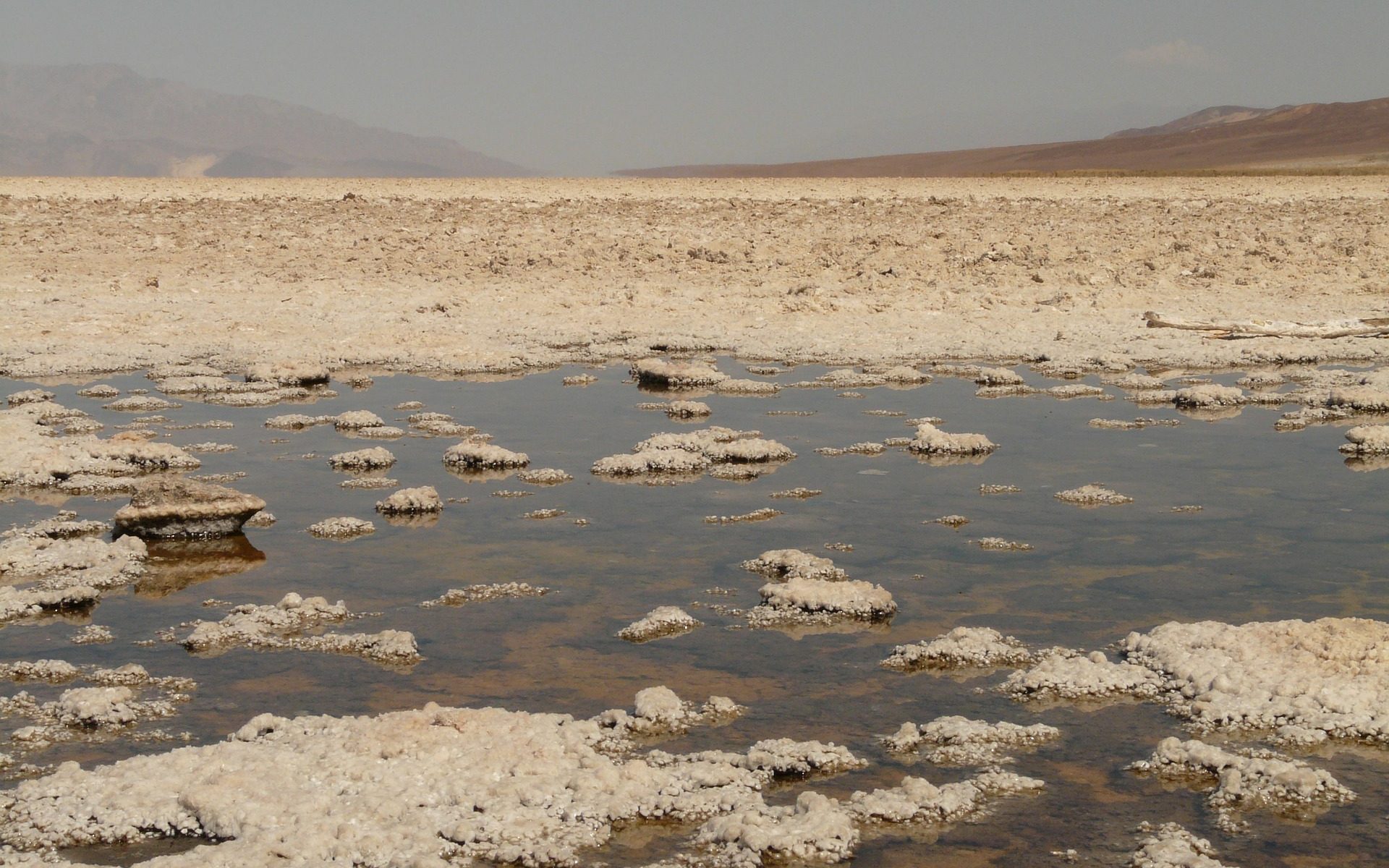 Blog

| May 23, 2019
Precipitation in California is highly variable from year to year, and climate change is increasing this variability. We can expect to see more intense droughts and storms, and rapid shifts from very wet to very dry conditions.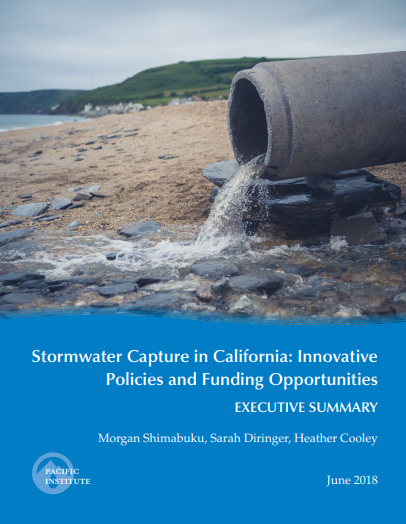 Publication

| June 1, 2018
Stormwater has traditionally been managed to mitigate flooding and protect water quality. However, its potential as a local water supply has gained recent attention in water-stressed areas. As climate change increases the risk of both floods and droughts in California, urban stormwater capture also offers a significant opportunity to enhance community resilience.