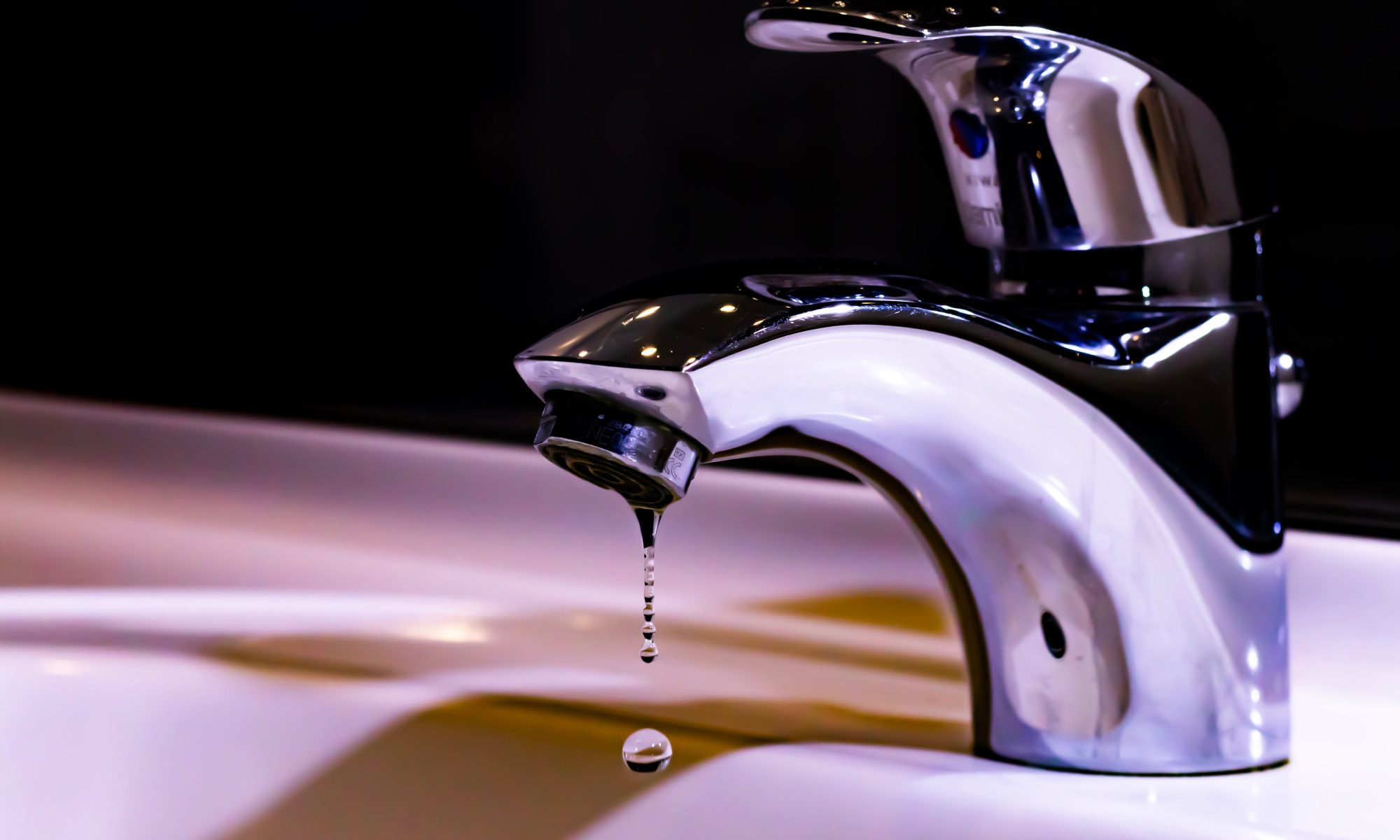 Blog

| December 21, 2021
In November, amid the deepening drought, the DWR and the State Water Resources Control Board (SWRCB) issued joint recommendations to the California State Legislature for new indoor residential water use standards, along with a study supporting the recommendations (hereafter the Indoor Residential Water Use Study, or IRWUS).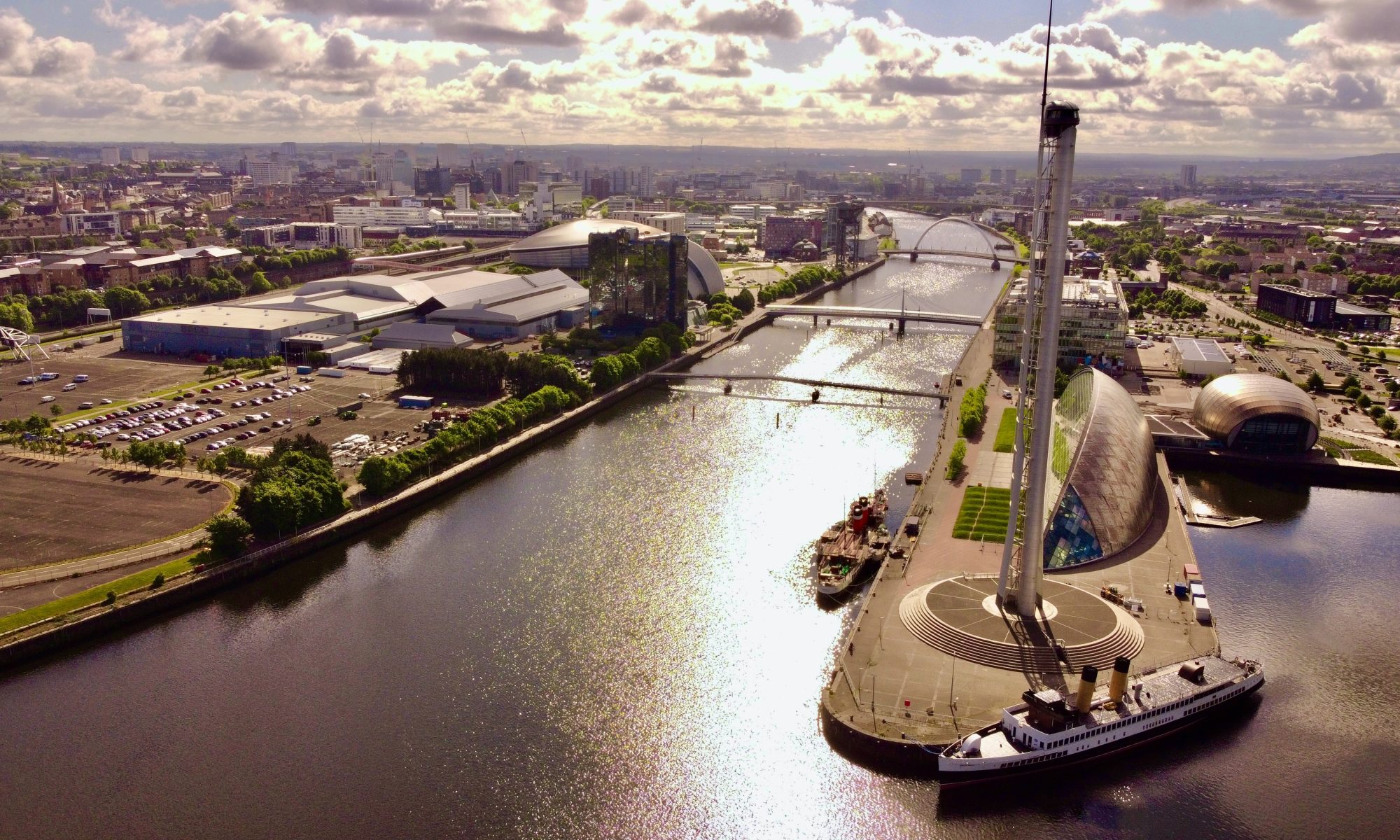 Blog

| October 29, 2021
Never before have the global water and climate agendas been so closely linked. More than 30 years ago, the Pacific Institute made some of the earliest projections about how climate change would wreak havoc on the water cycle. Today, we see many of these impacts before our very eyes. Amid climate change, intensifying floods and droughts have affected people, nature, and economies.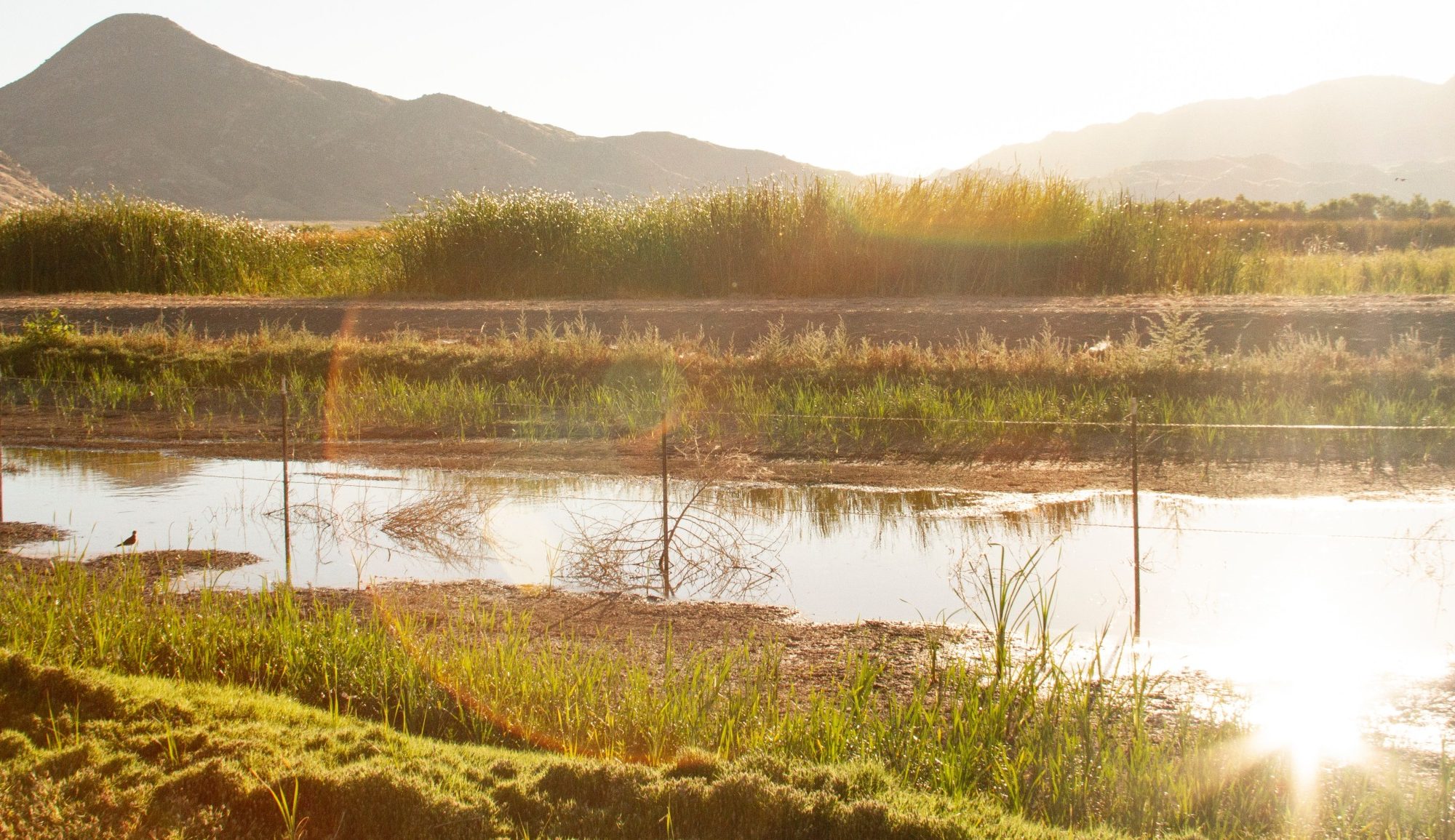 Blog

| July 15, 2021
California is back in a drought. You've heard it on the news, you've heard it from scientists, and they're right — 100% of the state is in at least moderate drought. Yet, California Governor Gavin Newsom has yet to declare a statewide drought emergency, instead opting for county-level declarations — 50 of 58 counties have been declared so far this year.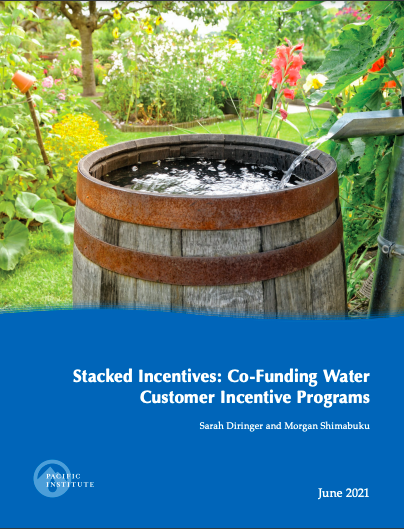 Publication

| June 8, 2021
Water utilities throughout the United States offer customer incentives to motivate action and foster engagement with their customers. These incentive programs can take many forms, from rebates for high-efficiency fixtures and appliances to technical assistance for installing cisterns and rain gardens.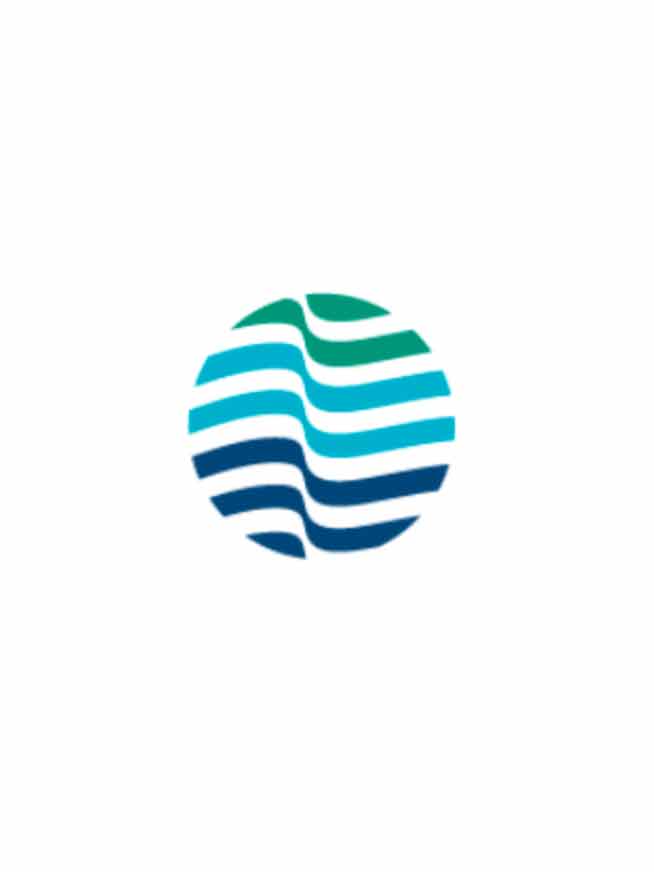 Publication

| April 16, 2021
California is suffering from severe drought again. This winter produced water conditions far below normal for the second year in a row, the eighth year in the last 10, the 14th year in the last 20. Los Angeles has had 39% of normal precipitation; San Diego, only 30%; San Francisco, 37%; Sacramento, less than 40%.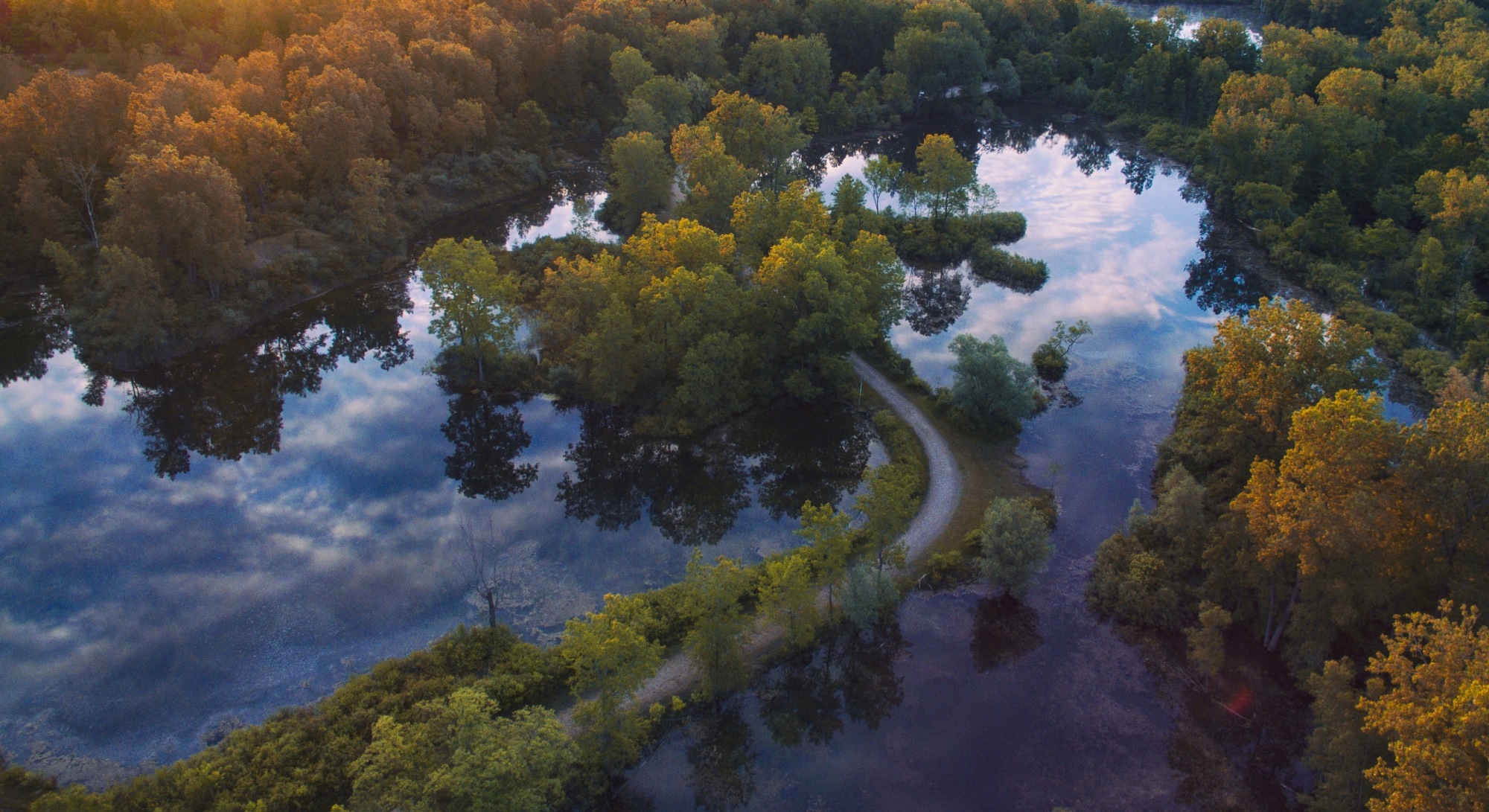 Blog

| March 16, 2021
Water is one of the most valuable resources on the planet — we need it to survive, to stay clean and healthy, to grow food, to run businesses, to support ecosystems, and so much more.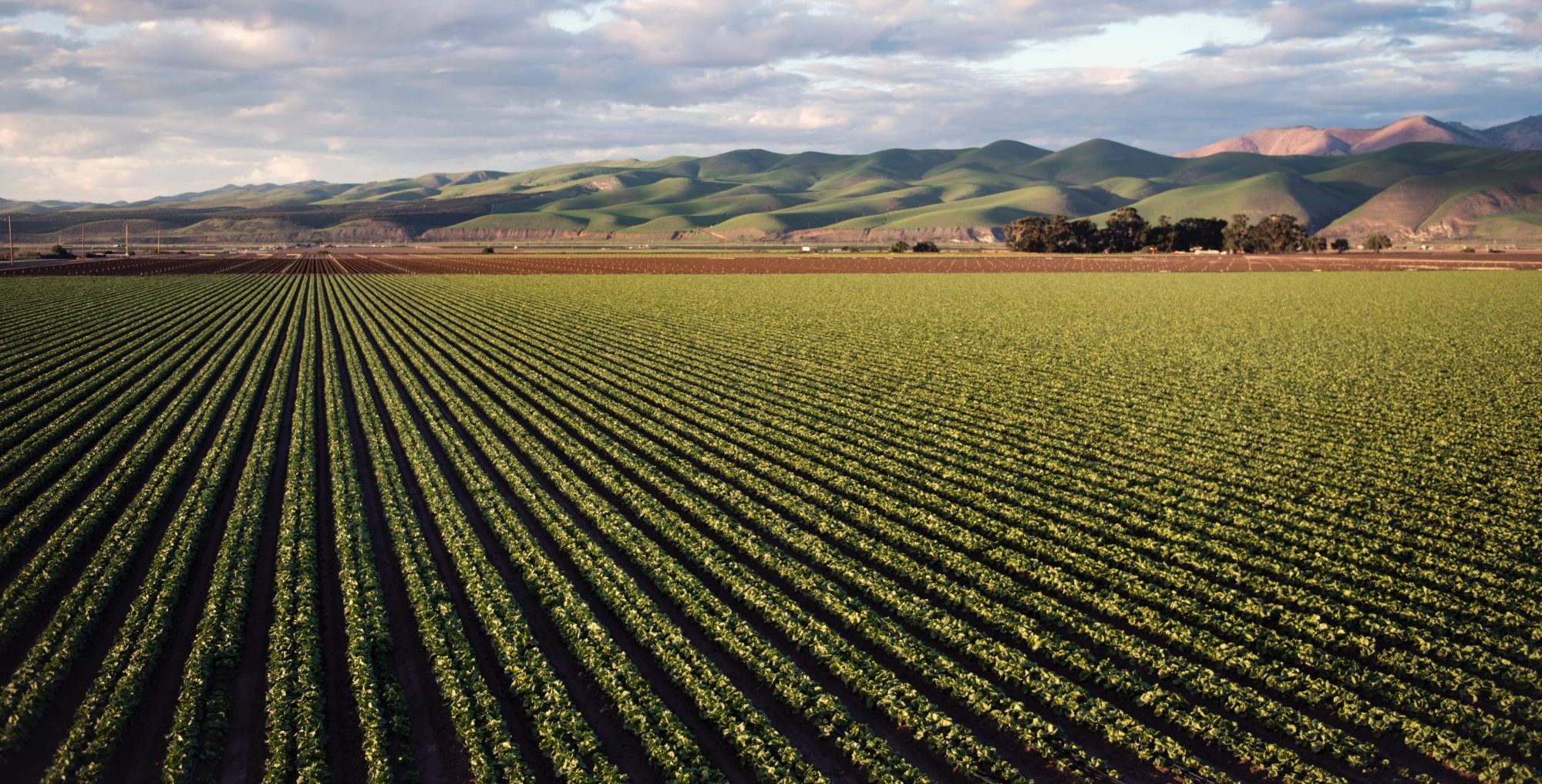 Blog

| March 9, 2021
In California's Water Futures Market: Explained, Cora Kammeyer describes how futures markets operate generally and the particulars of California's version. This new water futures market has attracted considerable attention and hyperbole. Here we explore the potential implications of this novel financial tool through the lens of California water supply reliability.