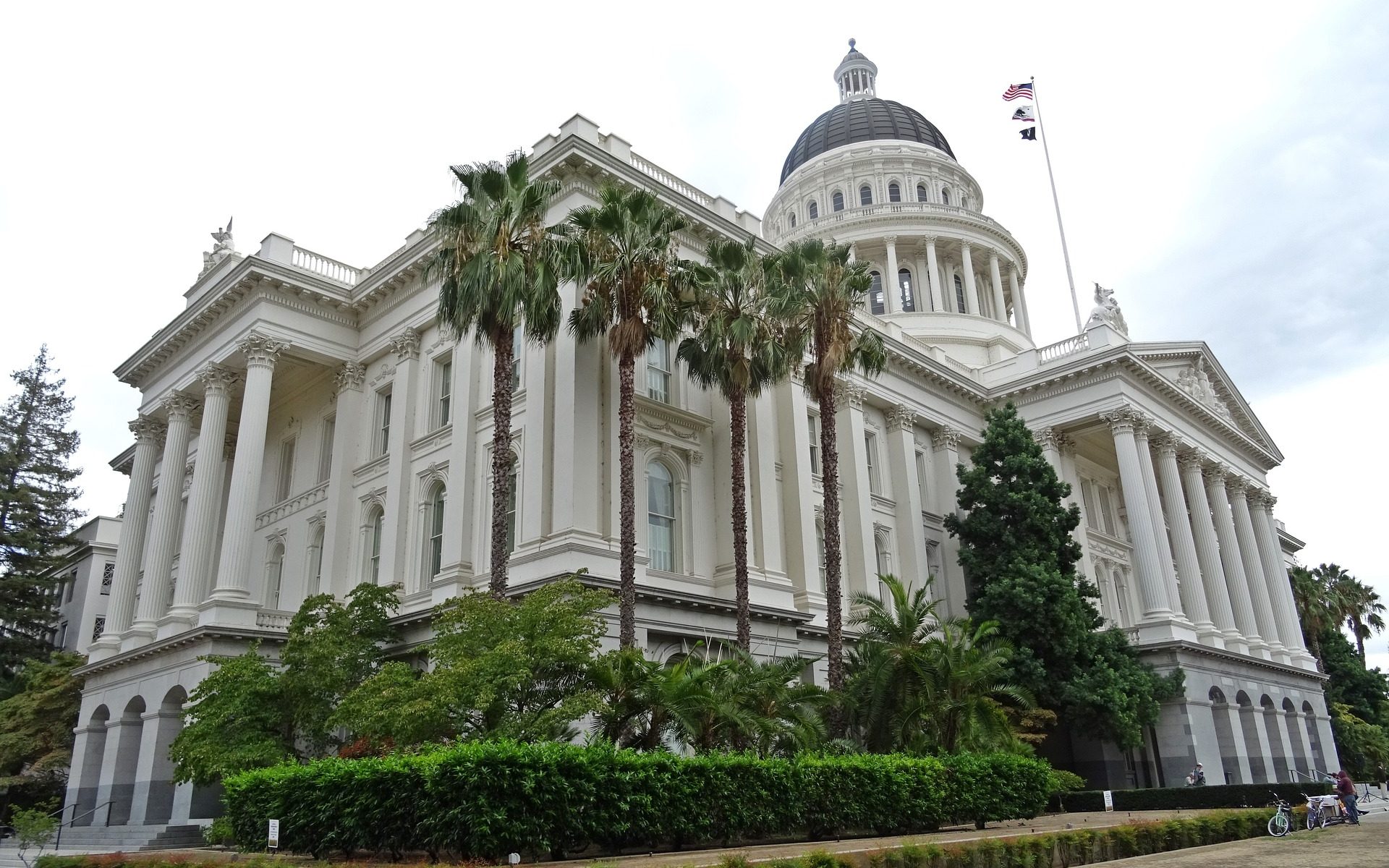 Blog

| July 29, 2020
In January 2020, California state agencies released a draft document meant to signify a new chapter in California water. Now, six months later and after extensive public consultation, the final draft of the Water Resilience Portfolio has arrived.

Blog

| July 15, 2020
Setting site water targets is a business imperative to reduce water risk and improve water security. Every water catchment has a unique set of water challenges.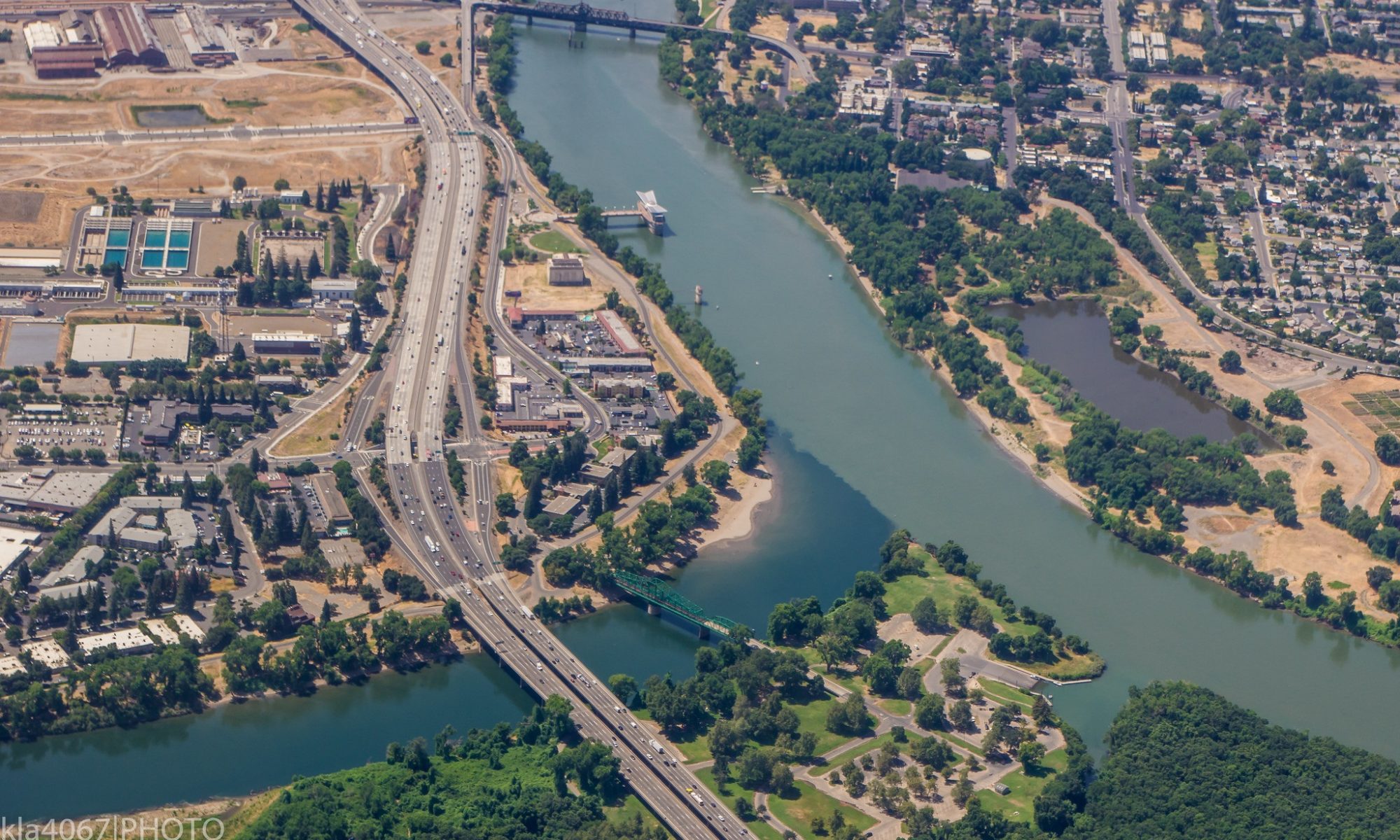 Blog

| May 26, 2020
It goes without saying that California today, in the throes of the coronavirus pandemic, looks very different from the California of January 2020. Governor Gavin Newsom's May Revisions to the 2020-2021 state budget reflect this drastic change in circumstance, announcing a $54.3 billion budget deficit and proposing $18 billion in cuts to State funds expenditures.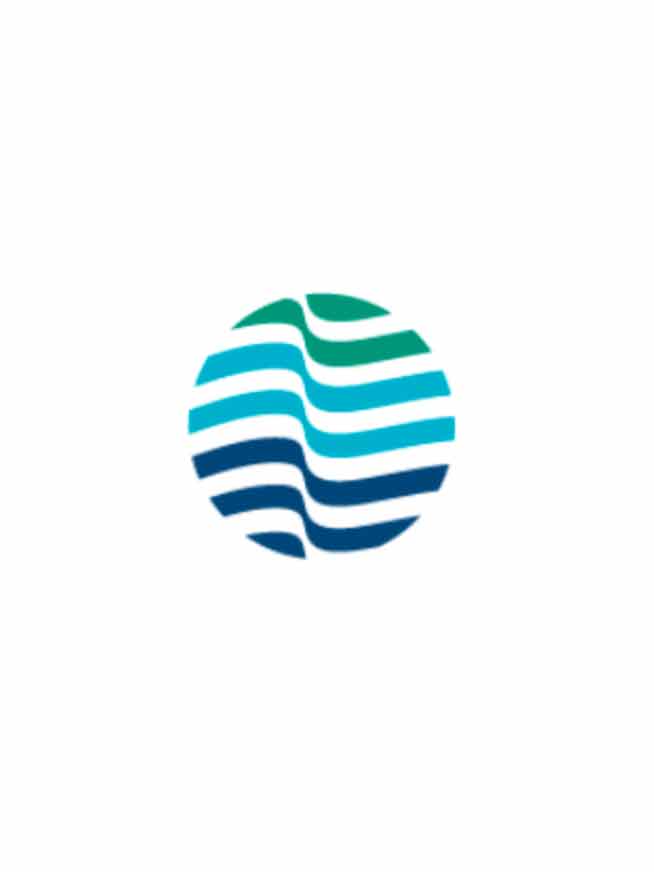 Publication

| May 19, 2020
The global coronavirus pandemic has brought renewed interest and focus on scientific models as we try to get a handle on what the future will bring, how many people will fall sick and die, what the economic impacts will be, and what actions politicians should take.

Blog

| May 8, 2020
The COVID-19 pandemic has brought up problems and challenges related to basic sanitation, as this is not only a global health crisis, but also a social crisis that affects the lives of millions of people living in vulnerable situations.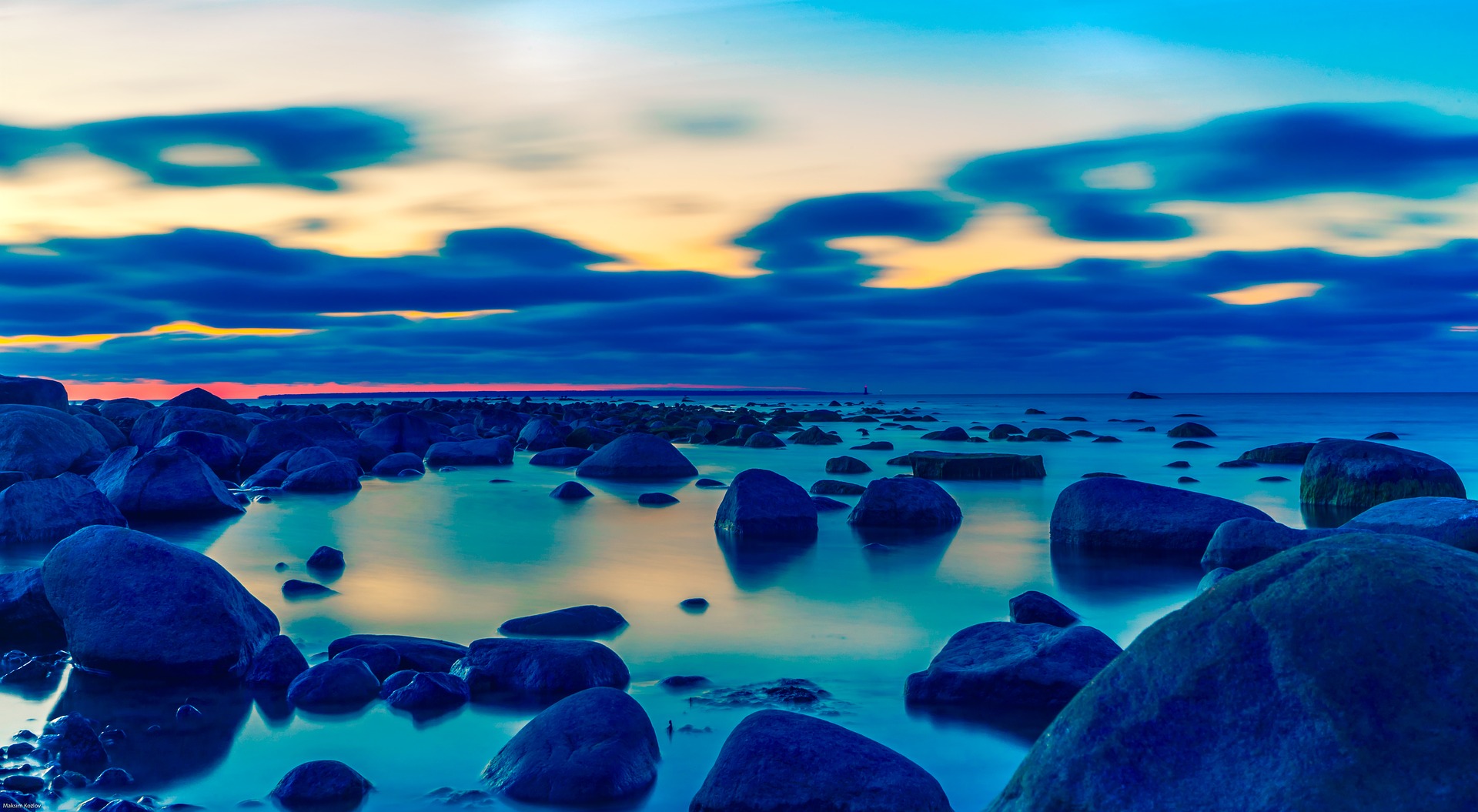 Blog

| April 28, 2020
The 2020 Coronavirus Pandemic is having the unexpected and unintended effect of teaching us lessons about both the vulnerability and the resilience of our natural ecosystems and environment. As of this writing in late April, we are still in the middle of it, with no obvious end in sight, as the virus continues to spread around the world.
Publication

| April 25, 2020
What cannot be measured cannot be managed. Poor water management poses major risks to agriculture, industry, and local communities. However, there is a critical lack of information available about local water conditions, making better management difficult.

Blog

| April 20, 2020
When a household fails to pay its water bill in full for more than a given period of time – typically one or two months – its water service may be shut off by the water utility serving the household.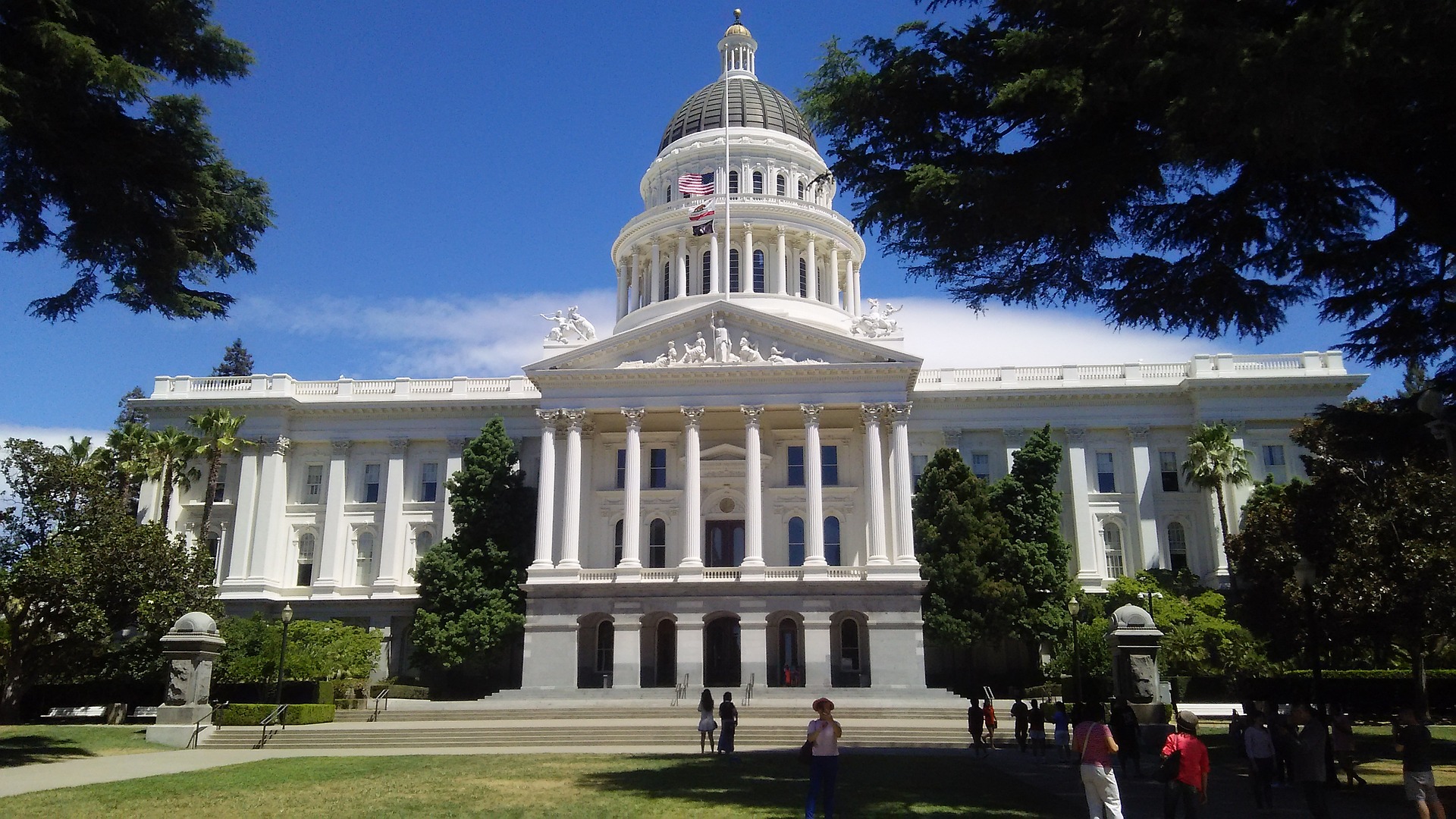 Blog

| February 19, 2020
In January 2020, California state agencies released a draft document meant to signify a new chapter in California water: the Water Resilience Portfolio. The Portfolio was developed in response to Governor Newsom's Executive Order (N-10-19), which called for a comprehensive strategy to build a climate-resilient water system for the 21st century.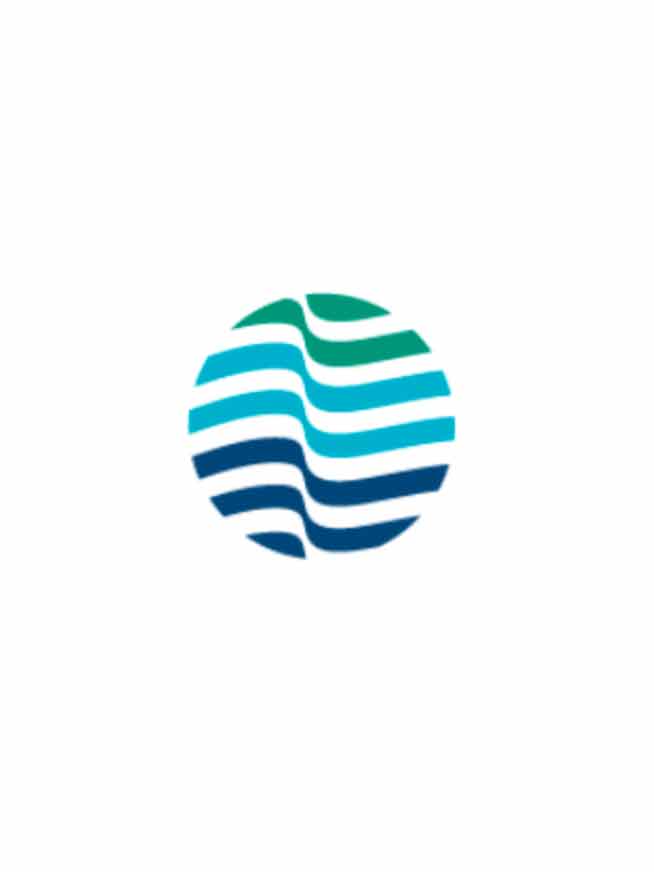 Publication

| February 13, 2020
This comment letter focuses on how the California Water Resilience Portfolio can incorporate multiple benefits when prioritizing and funding water management strategies throughout the state.