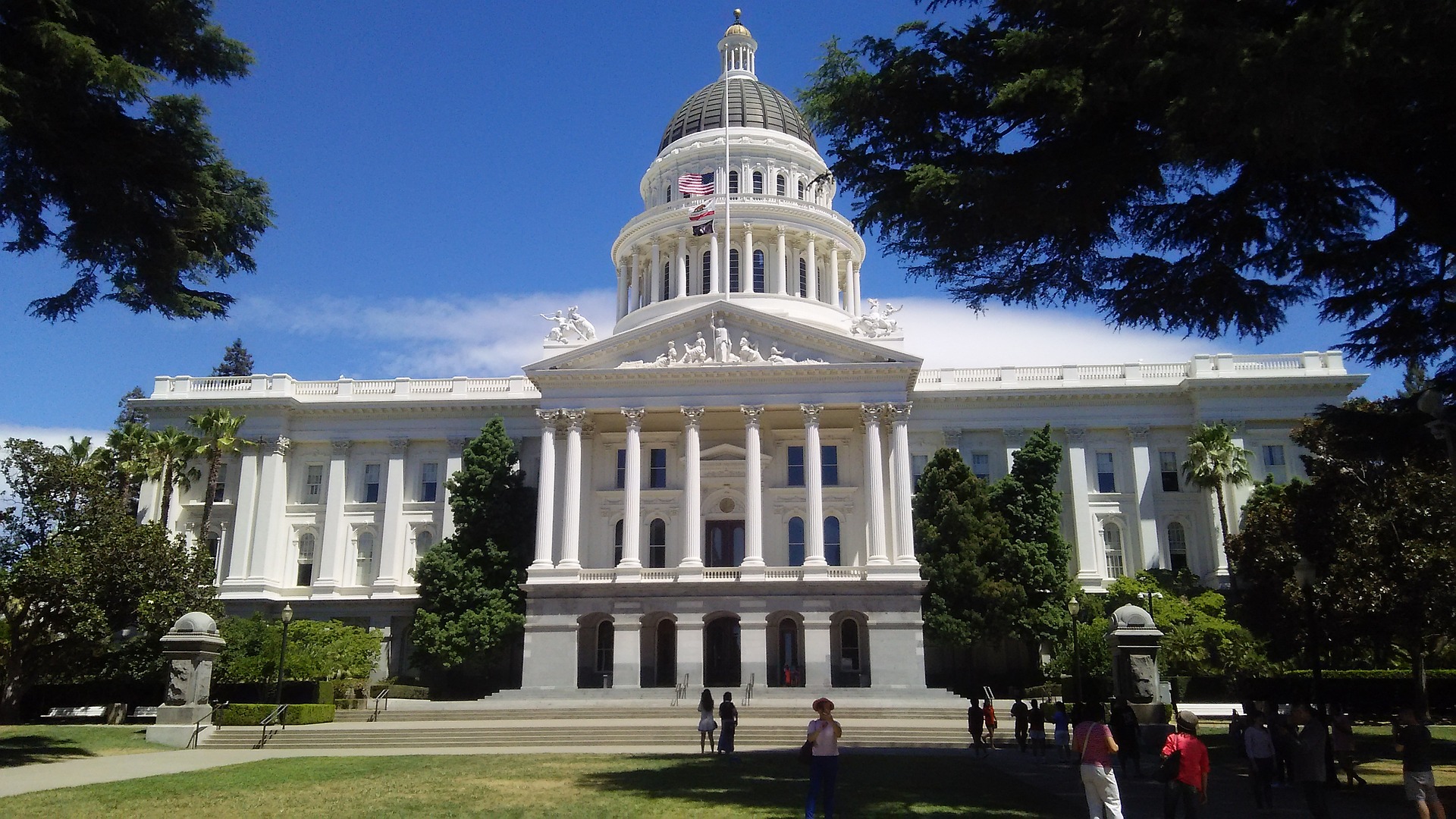 Blog

| February 19, 2020
In January 2020, California state agencies released a draft document meant to signify a new chapter in California water: the Water Resilience Portfolio. The Portfolio was developed in response to Governor Newsom's Executive Order (N-10-19), which called for a comprehensive strategy to build a climate-resilient water system for the 21st century.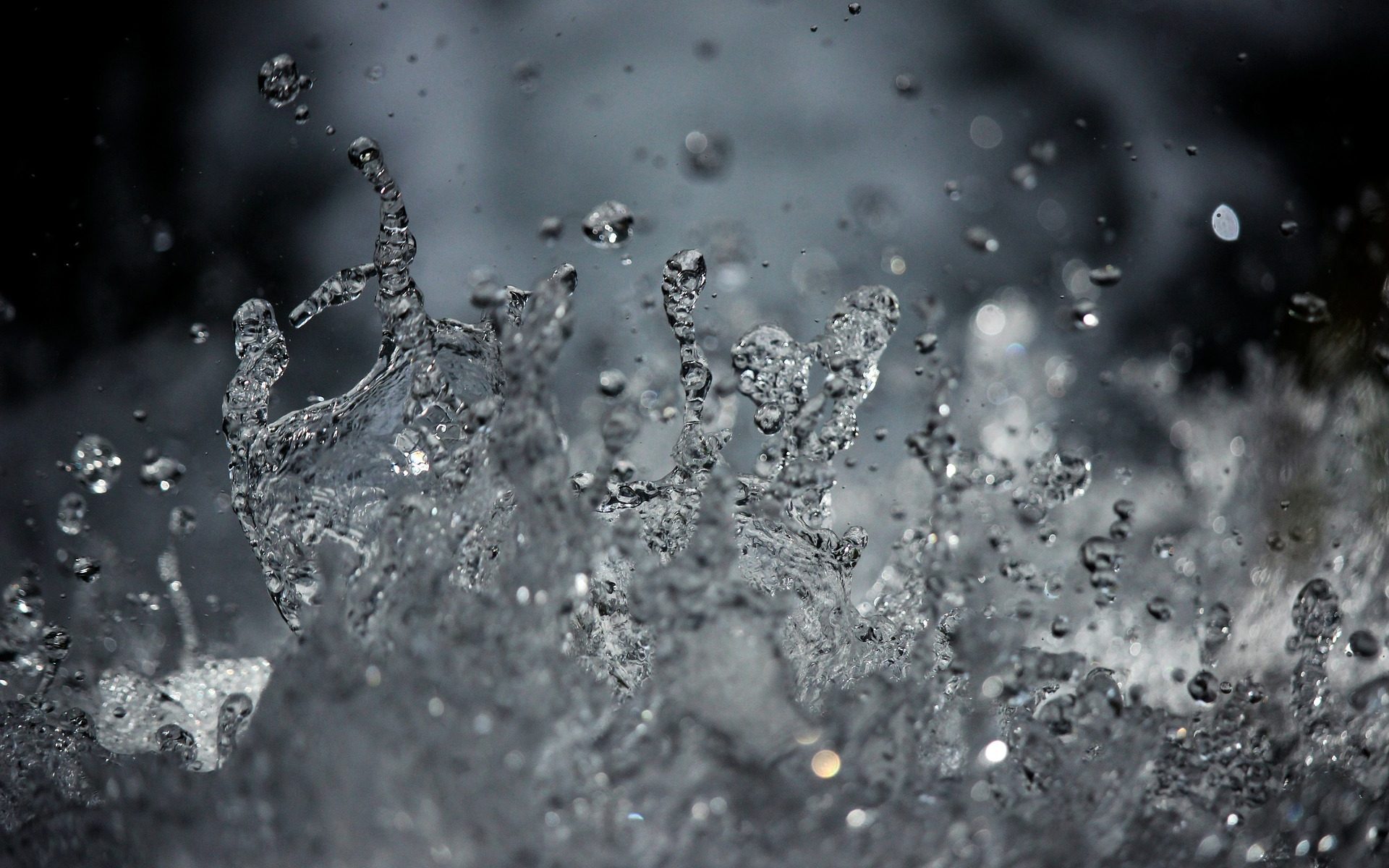 Blog

| December 5, 2016
Among the different professional categories, scientists and engineers remain very highly respected by the public, at least compared to politicians, business leaders, the media, and even religious authorities.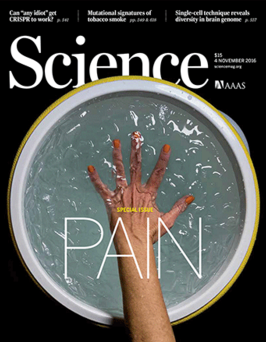 Publication

| November 6, 2016
This document identifies major water-related challenges facing the United States and offers explicit recommendations for strategies the next administration and Congress should pursue, domestically and internationally.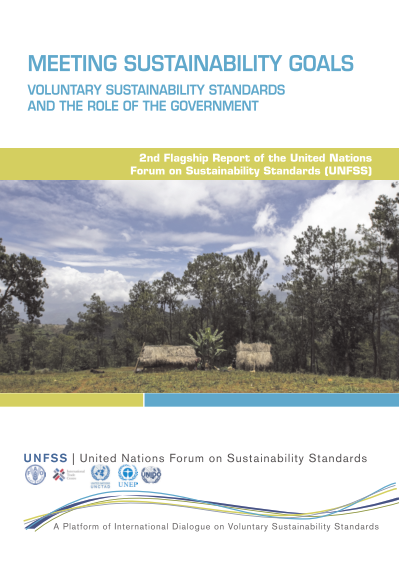 Publication

| October 3, 2016
Voluntary Sustainability Standards (VSS) have emerged in the past two decades as standards specifying requirements relating to a wide range of sustainability metrics, including respect for human rights, workers' health and safety, decent income, environmental degradation, and others.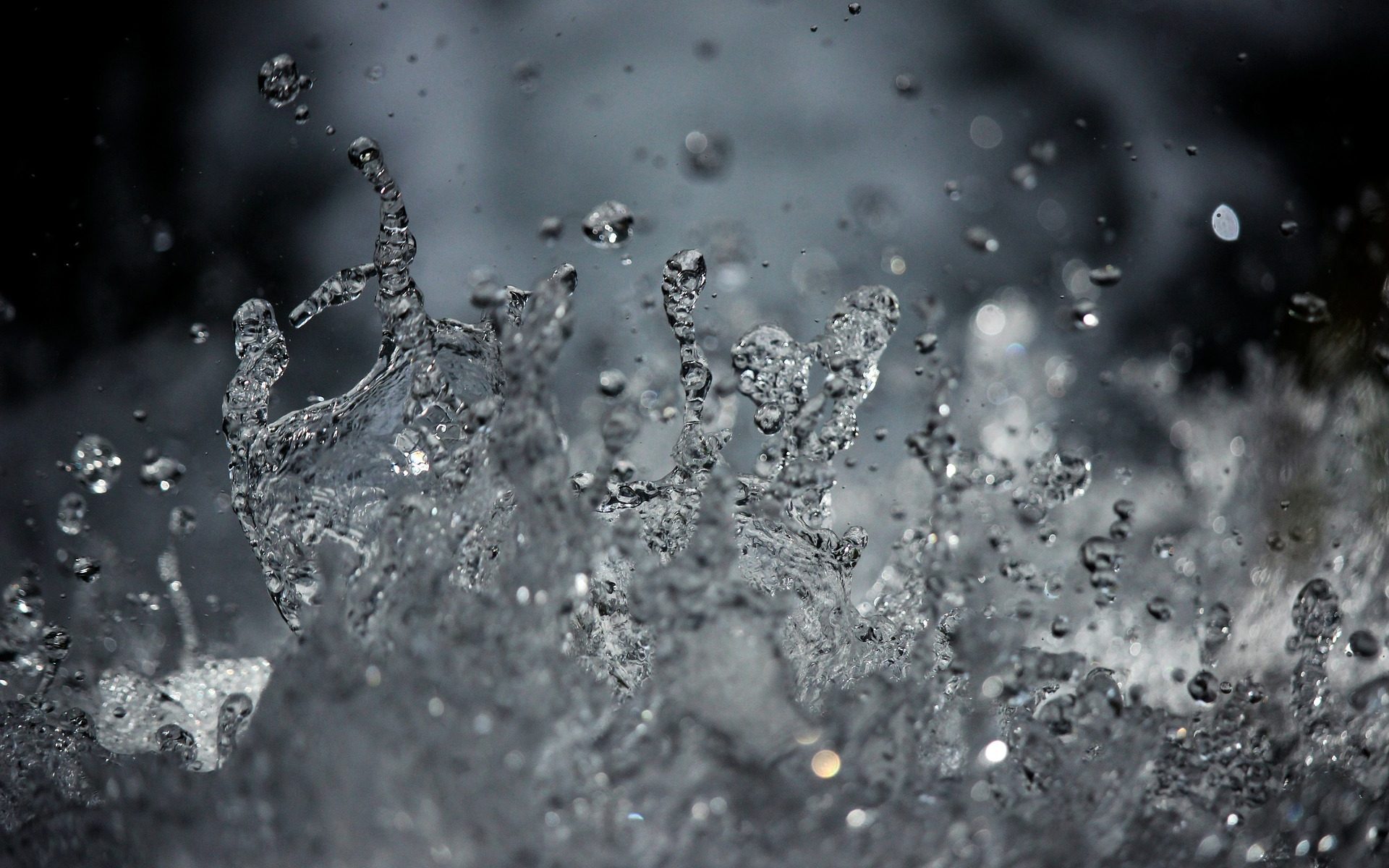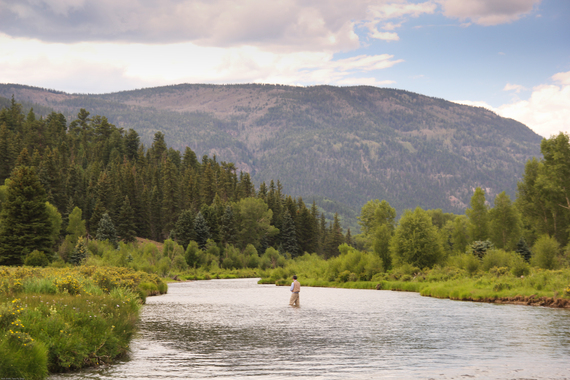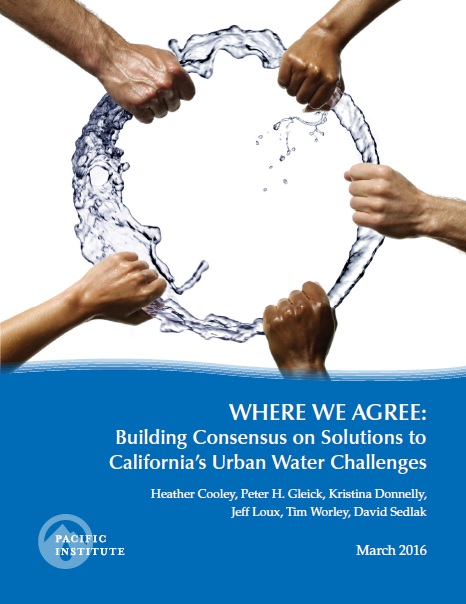 Publication

| March 9, 2016
California has a long list of unresolved and difficult water challenges, made more urgent by periods of severe drought that are exacerbated by climate change.