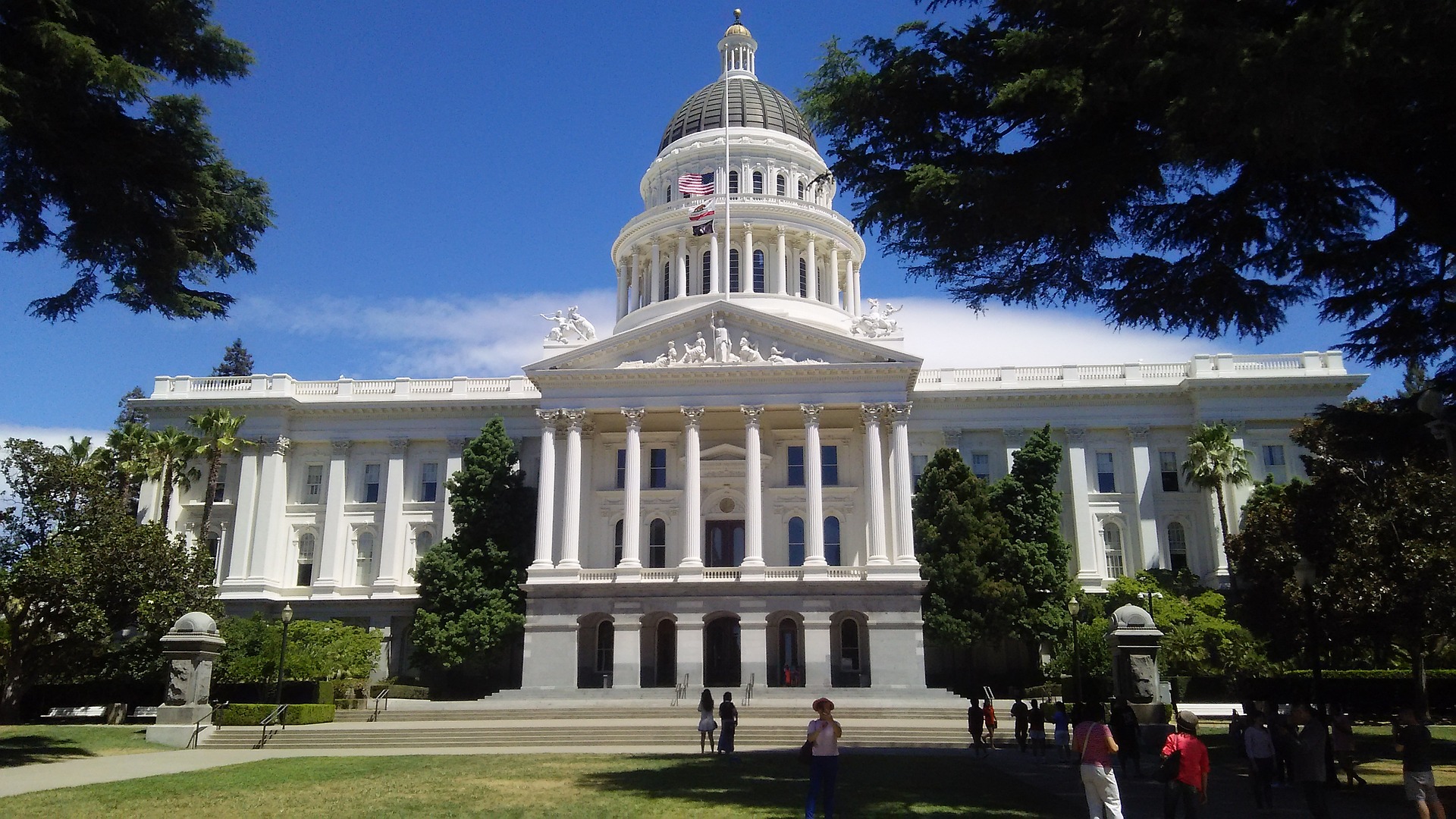 Blog

| February 19, 2020
In January 2020, California state agencies released a draft document meant to signify a new chapter in California water: the Water Resilience Portfolio. The Portfolio was developed in response to Governor Newsom's Executive Order (N-10-19), which called for a comprehensive strategy to build a climate-resilient water system for the 21st century.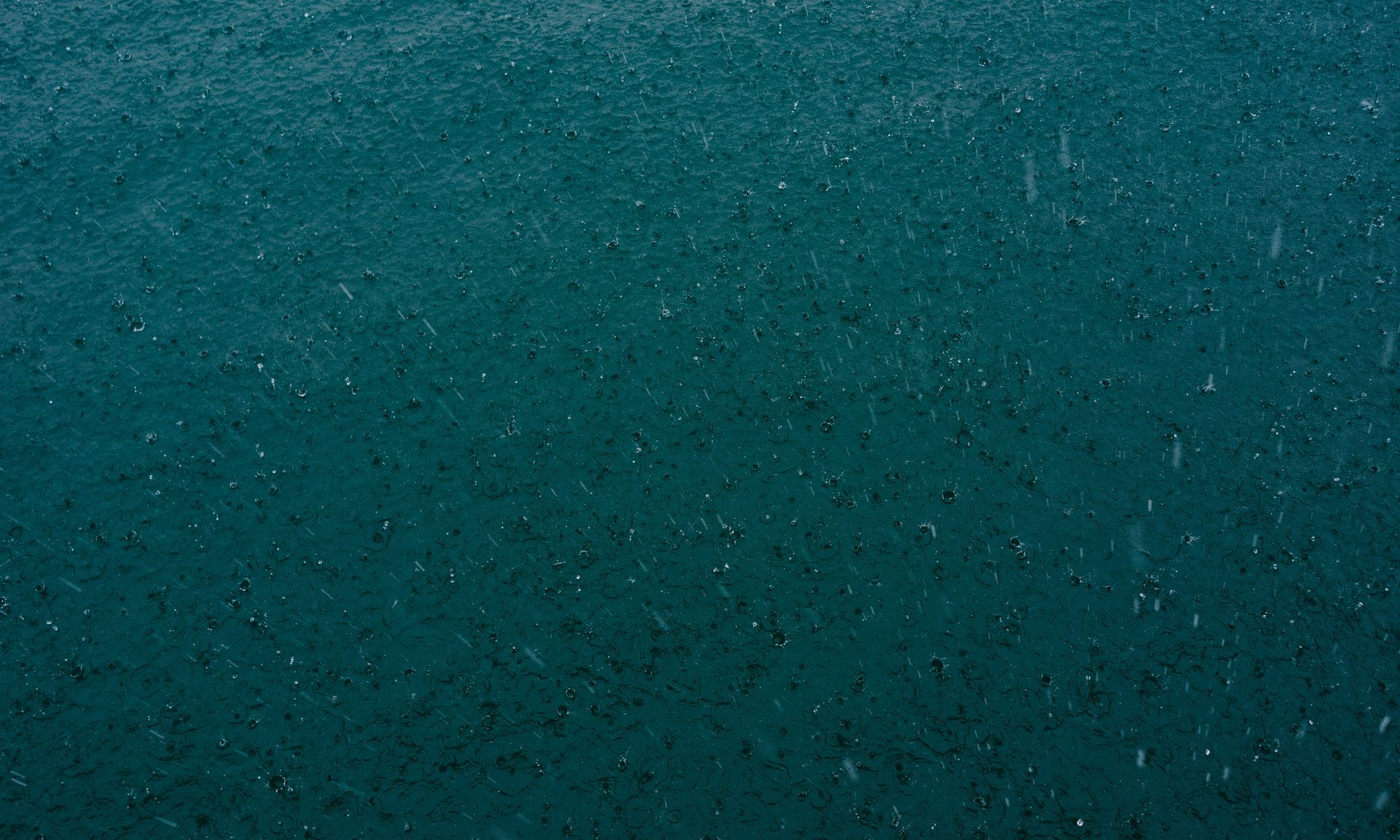 Blog

| December 4, 2019
The first fall storm is rolling through the San Francisco Bay Area this week, marking the beginning of the rainy season. While this may mean a reprieve from this season's wildfires, it also means there's a new risk: floods. In this post, I dig into the issue of urban flooding – what are the causes, what are the dangers and impacts, and how can we better manage it?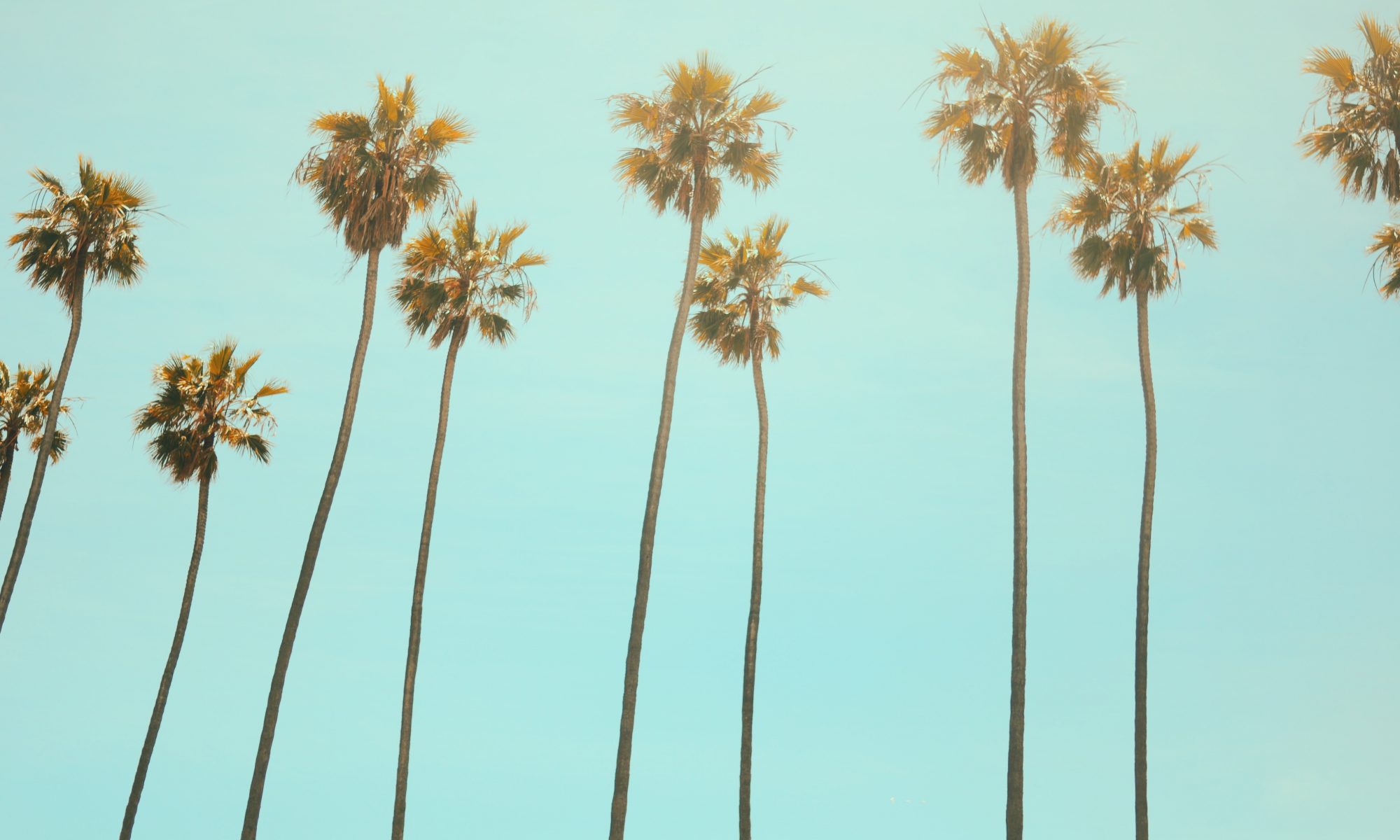 Blog

| July 26, 2019
When it comes to water sustainability and climate resilience, urban outdoor landscapes represent a wealth of opportunity. Outdoor landscapes are a vital component of our cities...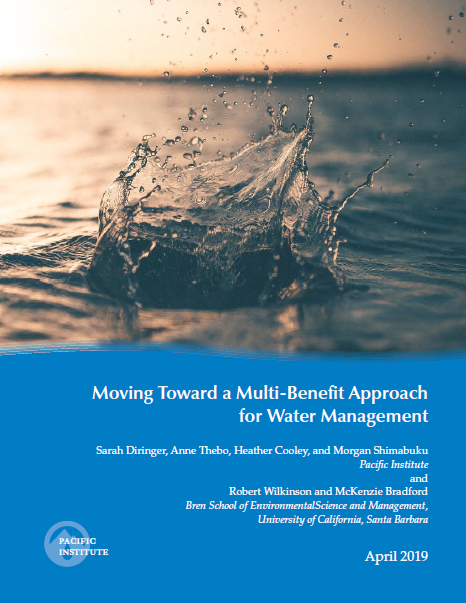 Publication

| April 3, 2019
There is broad recognition that adapting to climate change, coupled with the need to address aging infrastructure, population growth, and degraded ecosystems, will require rethinking programs and policies and investing in our natural and built water systems.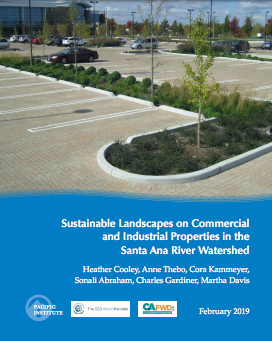 Publication

| February 15, 2019
Pressures on water resources are intensifying due to aging infrastructure, population growth, and climate change, among other factors. With vast expanses of water-intensive turf grass and large impervious surfaces, most urbanized communities are ill-adapted to these pressures.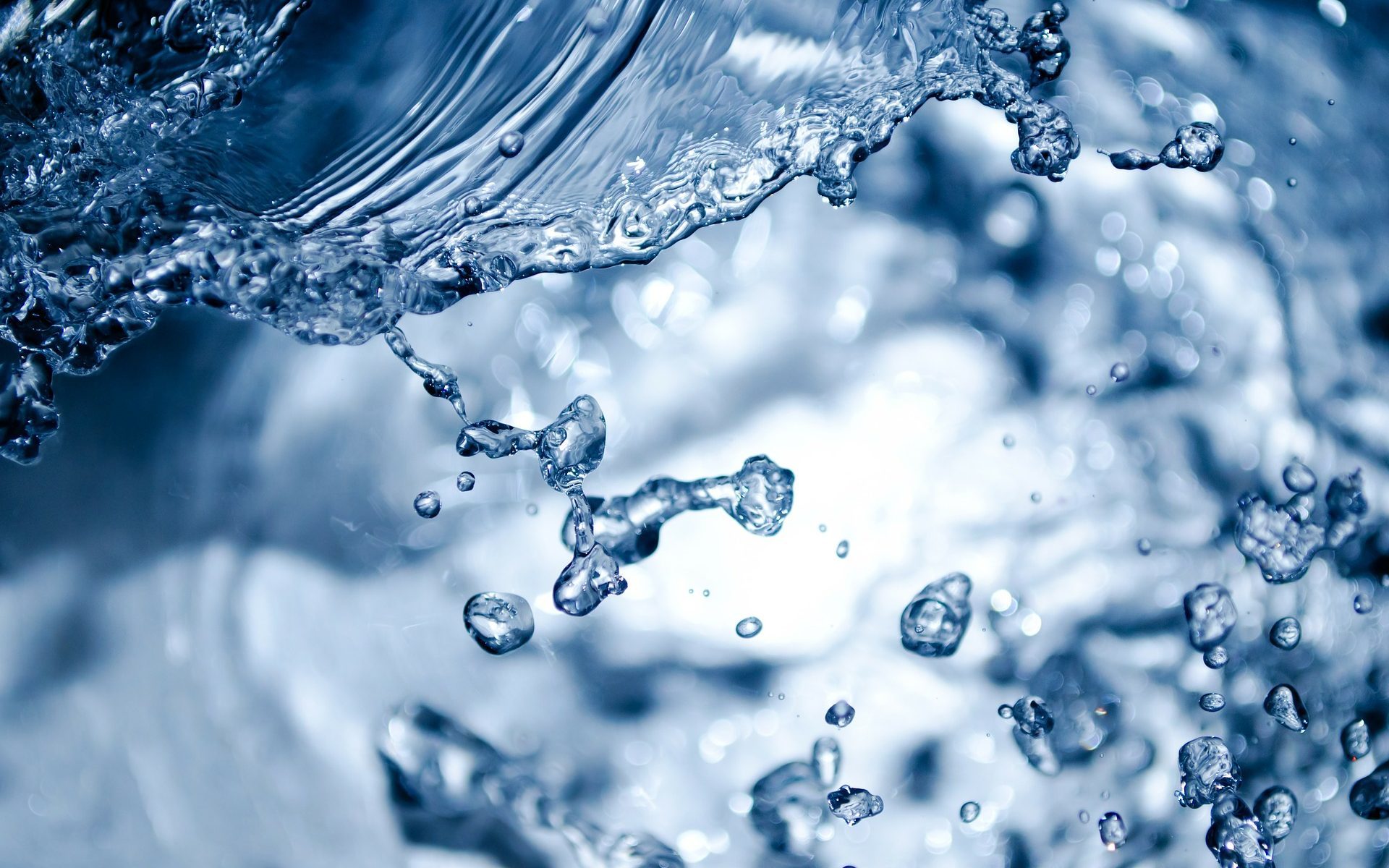 Blog

| October 18, 2018
Navigating around puddles that form on streets and in parking lots after a rainstorm can be a nuisance. But this water, technically known as stormwater, has the potential to become an important water supply for many Californian communities.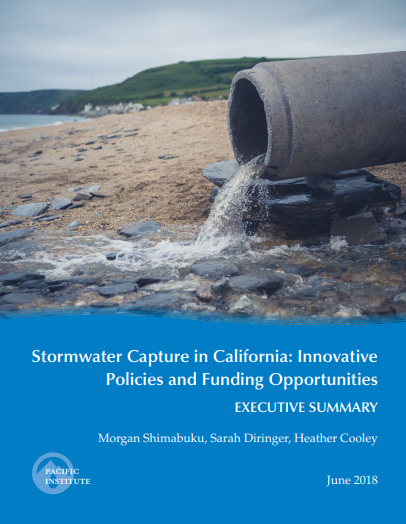 Publication

| June 1, 2018
Stormwater has traditionally been managed to mitigate flooding and protect water quality. However, its potential as a local water supply has gained recent attention in water-stressed areas. As climate change increases the risk of both floods and droughts in California, urban stormwater capture also offers a significant opportunity to enhance community resilience.