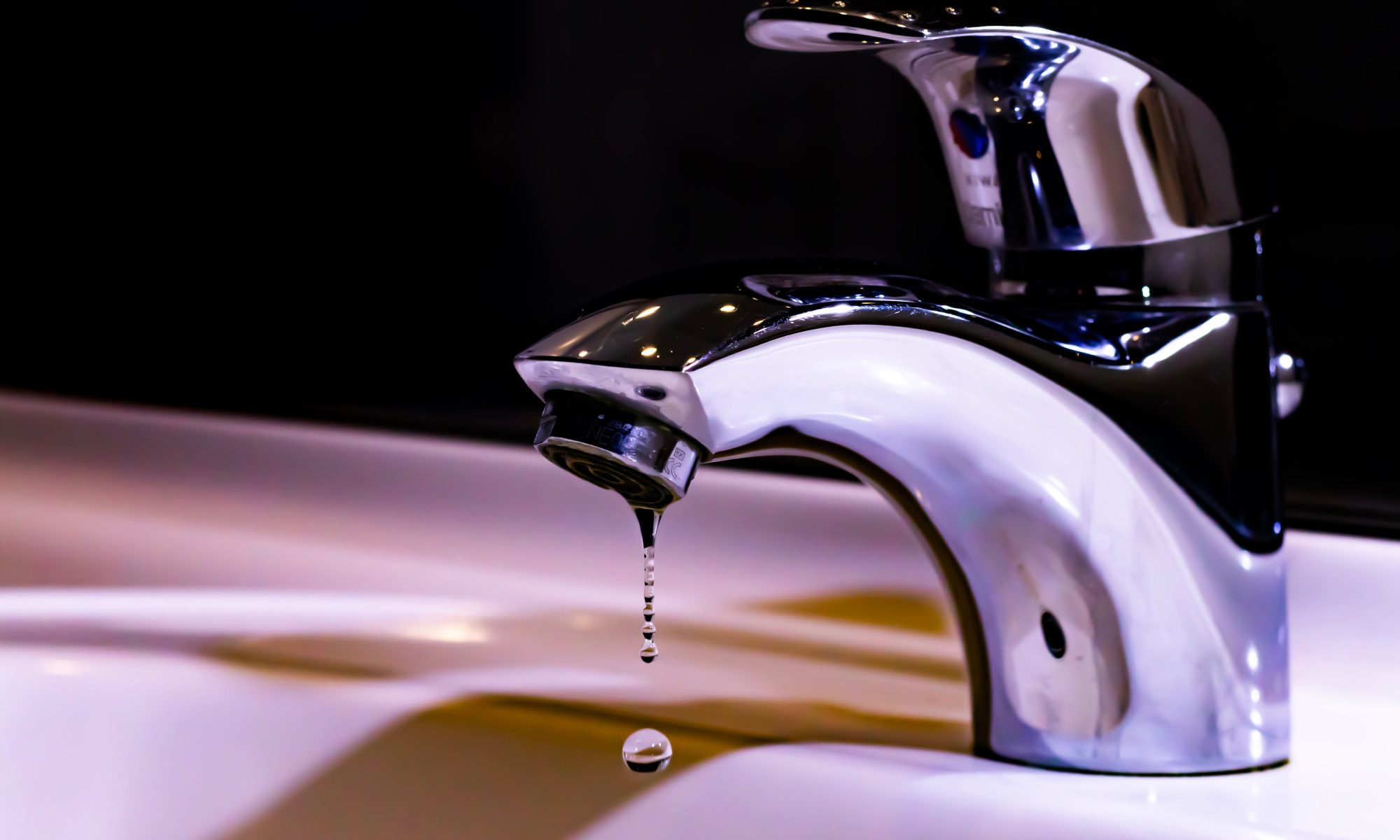 Blog

| July 5, 2022
Californians and others in the Western United States need to save water. This is true now amidst a historic megadrought, and it will continue to be true when this drought ends. But many water conservation and efficiency programs aren't accessible to low-income households.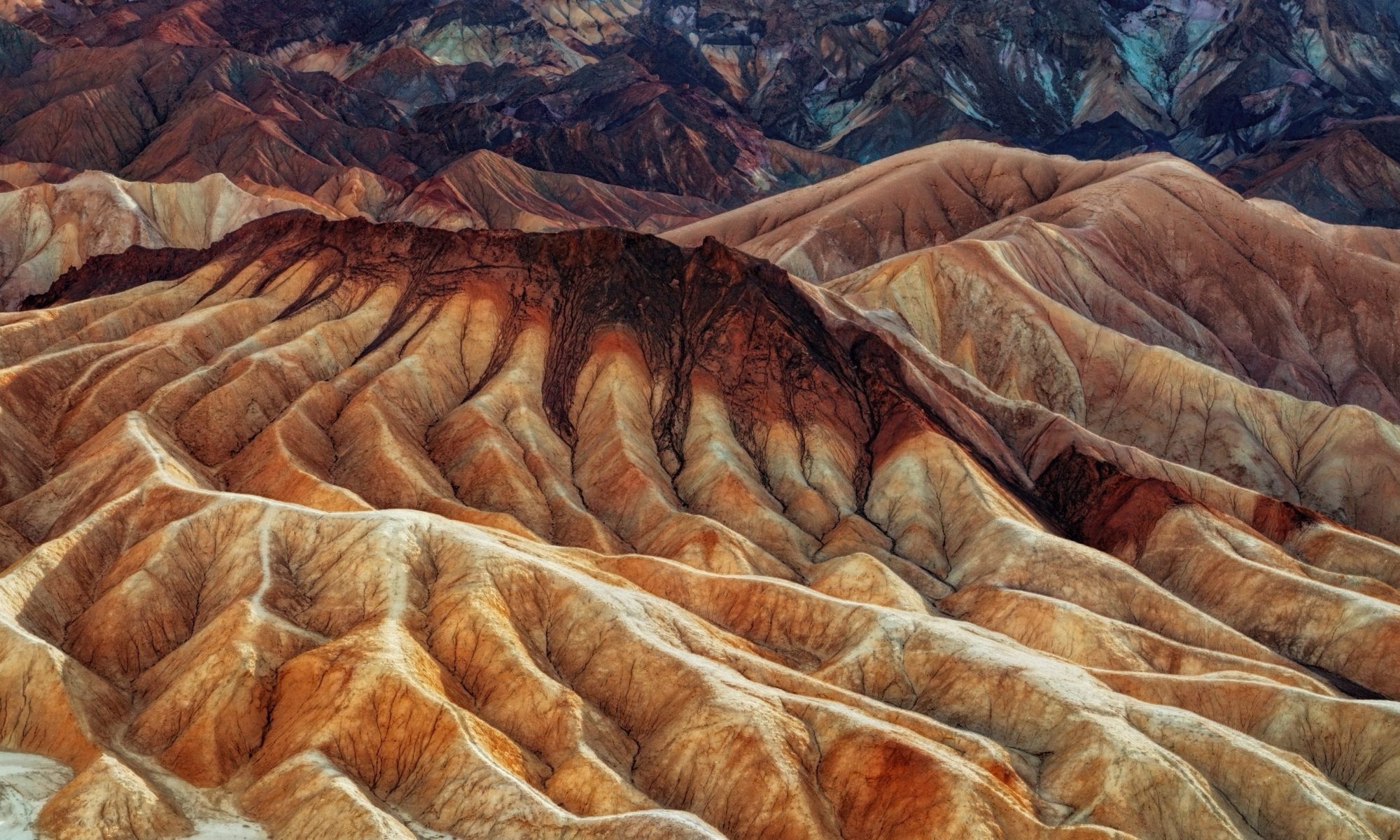 Blog

| April 1, 2022
April 1st marks the end of the wet season in California. It's also the day the California Department of Water Resources announces key seasonal snowpack measurements and makes projections of water availability for the rest of the water year. Today, the news is extremely bad and is a call to action to do much more — and to do some things much differently.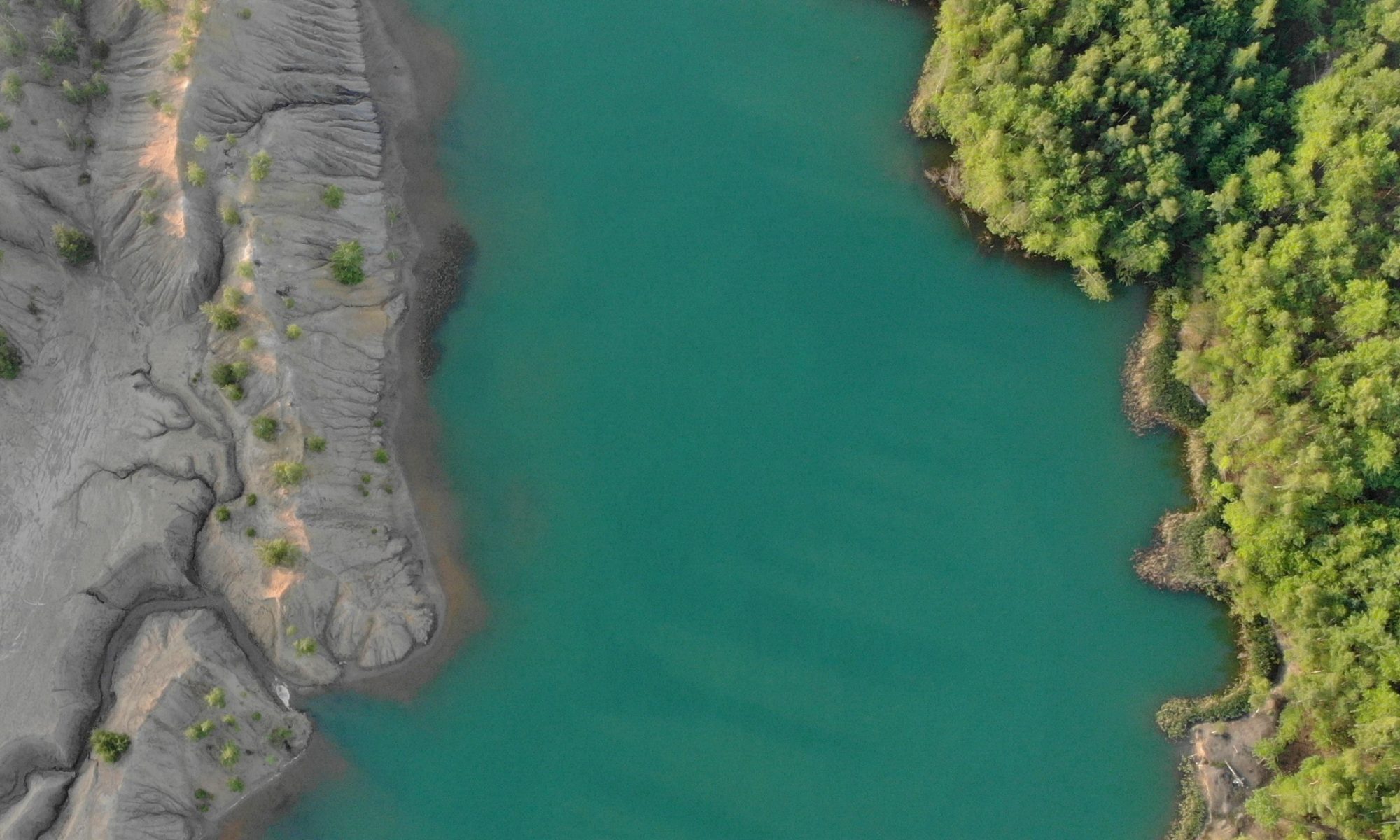 Blog

| March 22, 2022
Around the world, people and nature rely on groundwater for survival. The newly released United Nations World Water Development Report 2022 underscores humanity's reliance on this resource, noting groundwater currently provides about half the volume of domestic water and a quarter the volume of irrigation water withdrawn globally.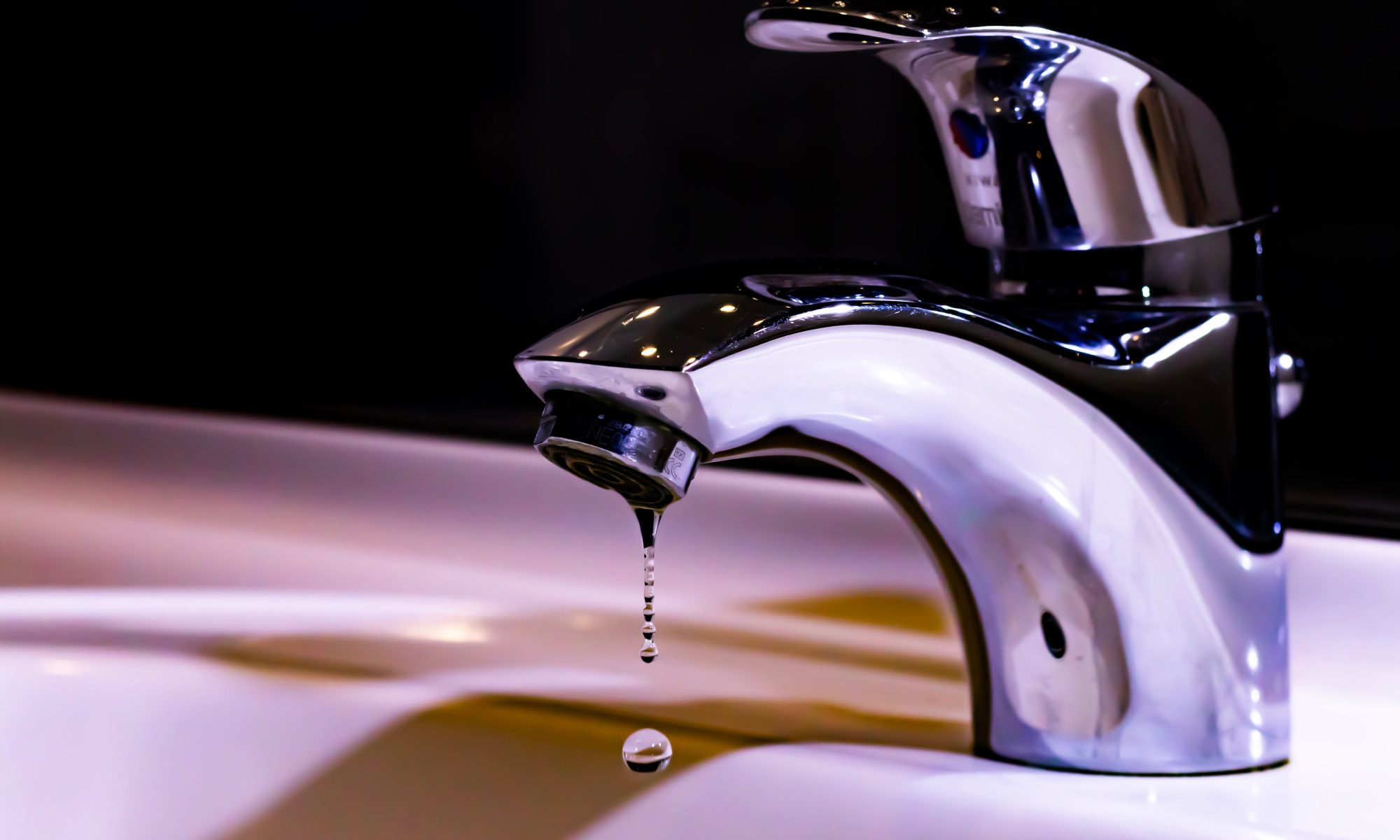 Blog

| December 21, 2021
In November, amid the deepening drought, the DWR and the State Water Resources Control Board (SWRCB) issued joint recommendations to the California State Legislature for new indoor residential water use standards, along with a study supporting the recommendations (hereafter the Indoor Residential Water Use Study, or IRWUS).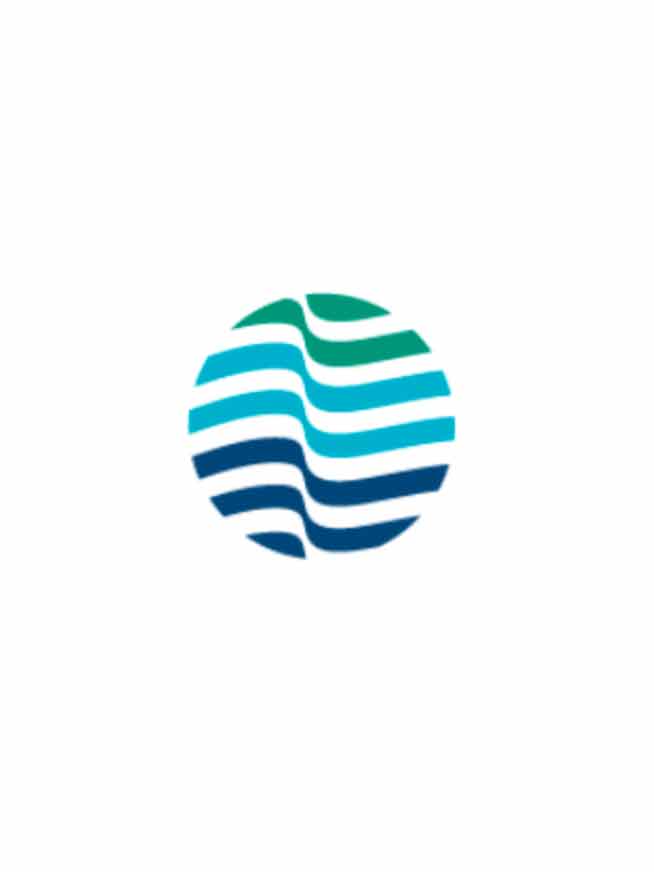 Publication

| October 29, 2021
It seems as though the two things the Bay Area has the least of are housing and water. The region has a shortfall of 699,000 housing units, which has driven housing costs to astronomical heights, and pushed 35,000 of our neighbors into temporary housing or onto the streets. Our colleagues at San Francisco Bay Area Planning and Urban Research Association (SPUR),a public policy think tank, have found that the region needs to build an astonishing 2.2 million homes by 2070 to meet future demand and make up for the present shortfall.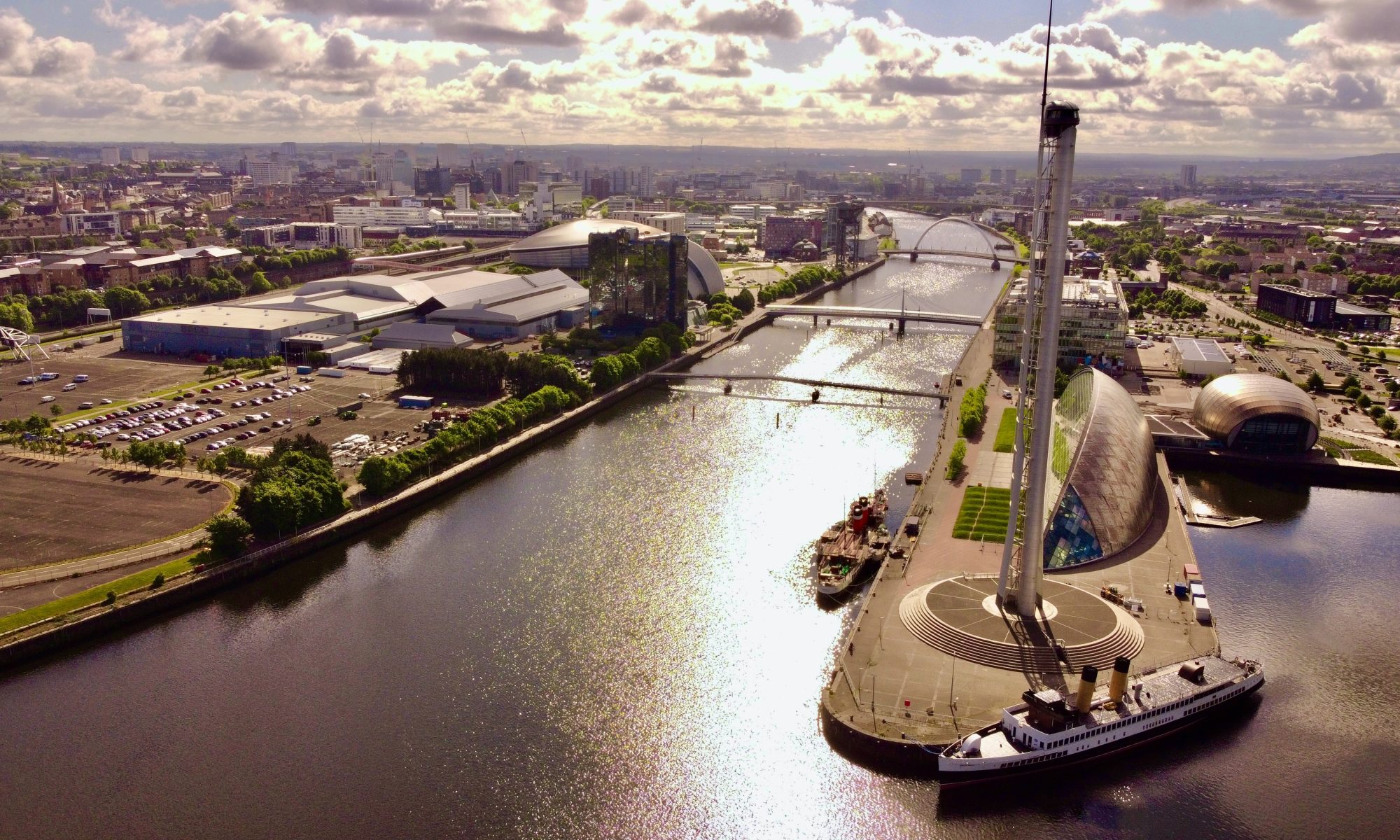 Blog

| October 29, 2021
Never before have the global water and climate agendas been so closely linked. More than 30 years ago, the Pacific Institute made some of the earliest projections about how climate change would wreak havoc on the water cycle. Today, we see many of these impacts before our very eyes. Amid climate change, intensifying floods and droughts have affected people, nature, and economies.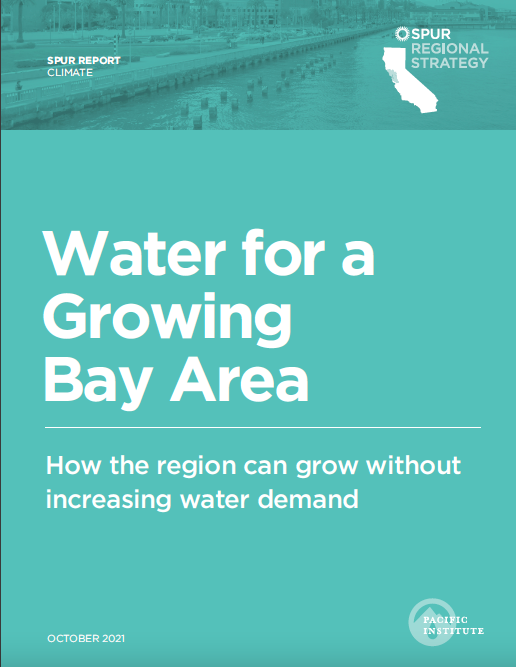 Publication

| October 21, 2021
The San Francisco Bay Area is projected to add two million jobs by 2070, attracting millions more people. To prevent housing from becoming even more unaffordable, the region needs to build 2.2 million new housing units.