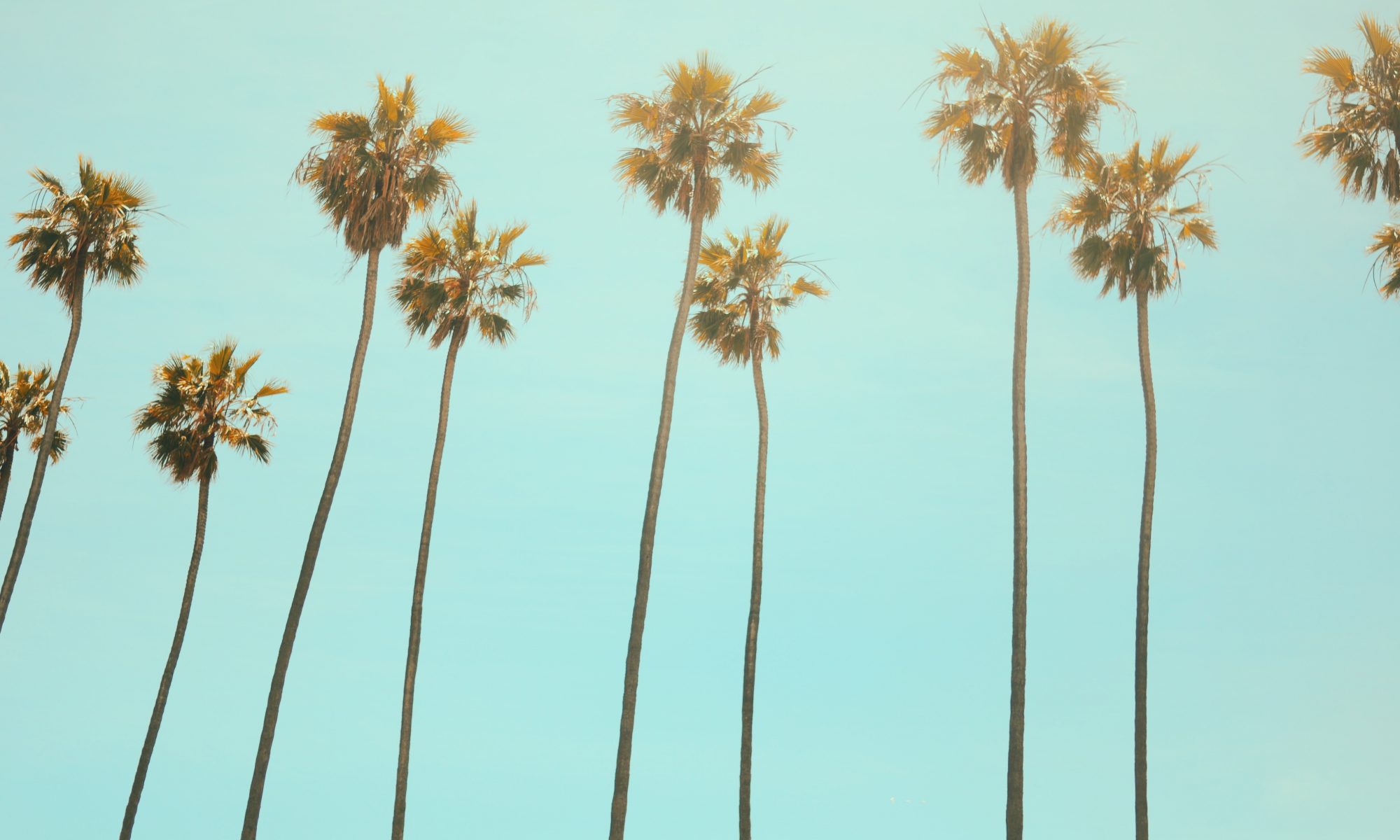 Blog

| July 26, 2019
When it comes to water sustainability and climate resilience, urban outdoor landscapes represent a wealth of opportunity. Outdoor landscapes are a vital component of our cities...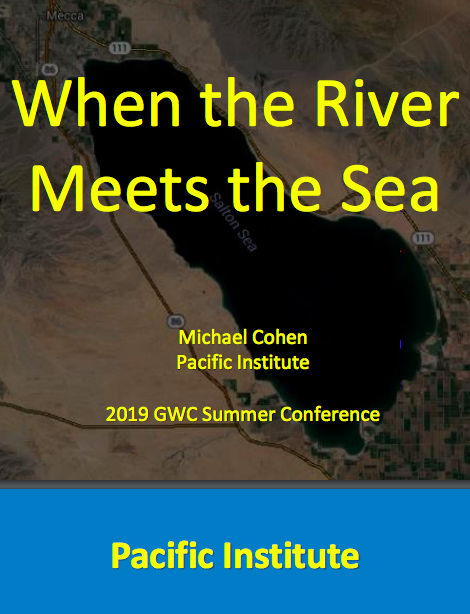 Publication

| July 10, 2019
This presentation on the Salton Sea presented by Michael Cohen at the 2019 GWC Summer Conference covers progress at the sea, the Colorado River and the sea, new bargains, and potential solutions.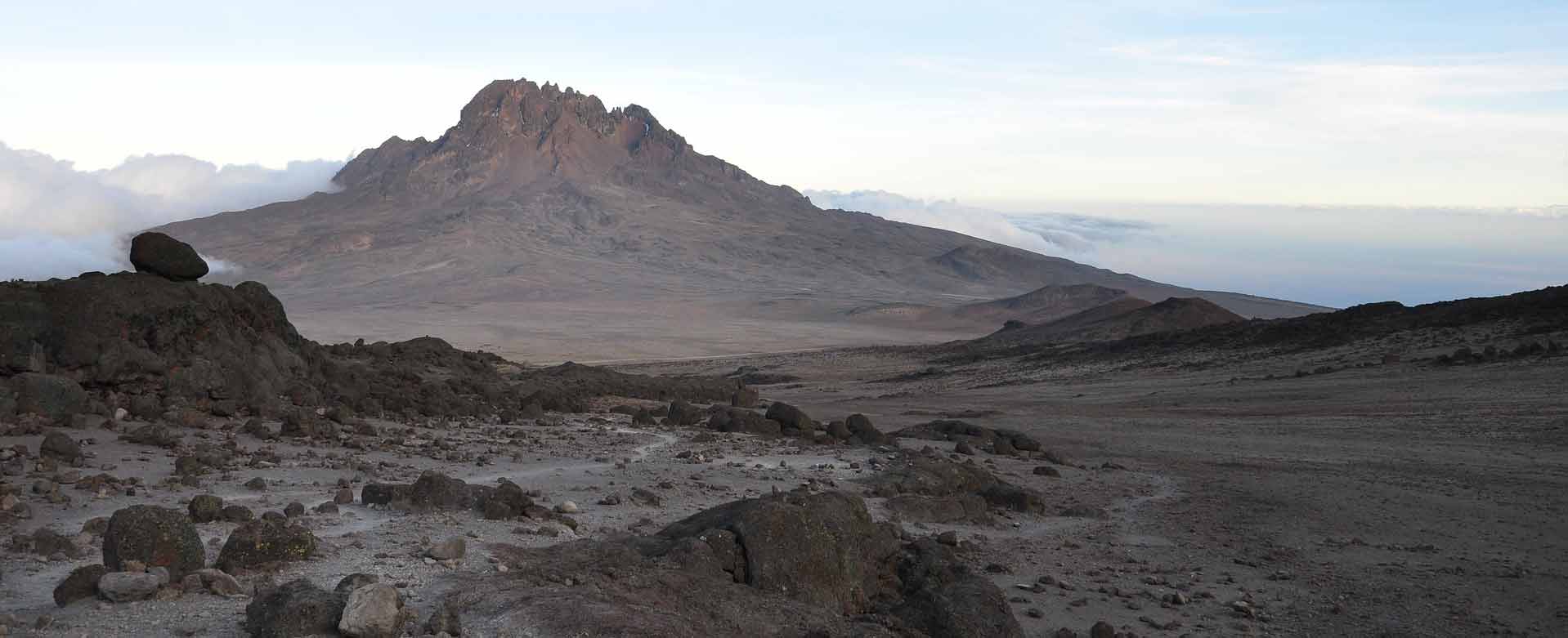 Blog

| June 10, 2019
In Tanzania, between Moshi and Arusha, you come across a small town called Usa River, which is situated on the banks of its namesake: the Usa River, a tributary of the Kikuletwa and then eventually Pangani River.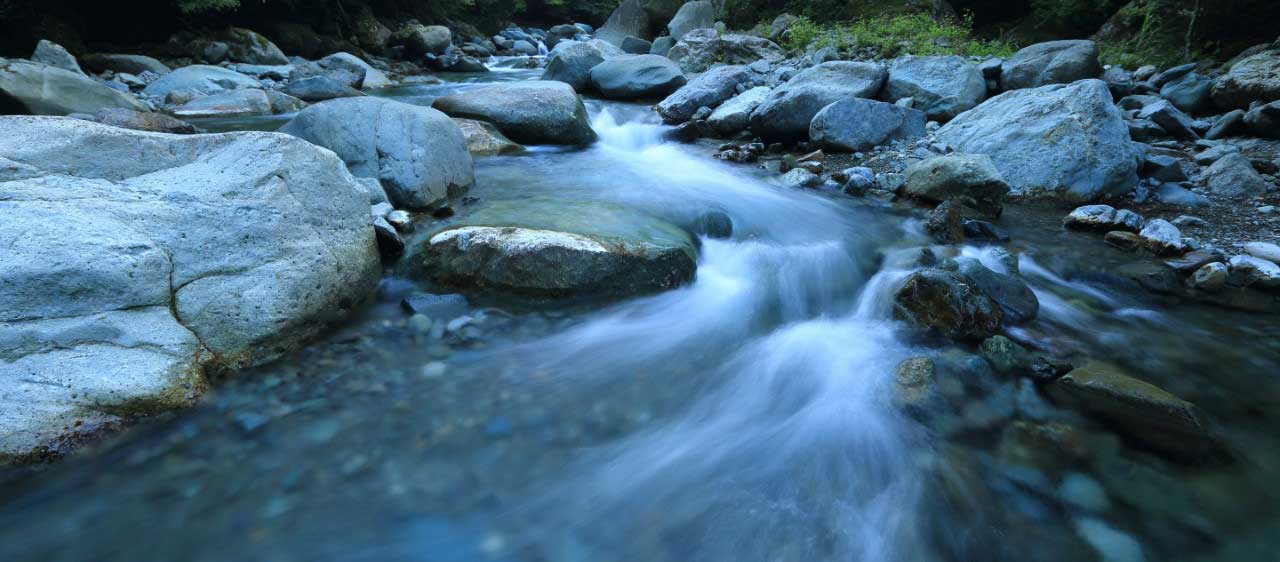 Blog

| February 1, 2019
Today the Pacific Institute, in collaboration with the CEO Water Mandate, California Forward, and Santa Ana Watershed Project Authority, released a new report, "Sustainable Landscapes on Commercial and Industrial Properties in the Santa Ana River Watershed," accompanied by an interactive online map...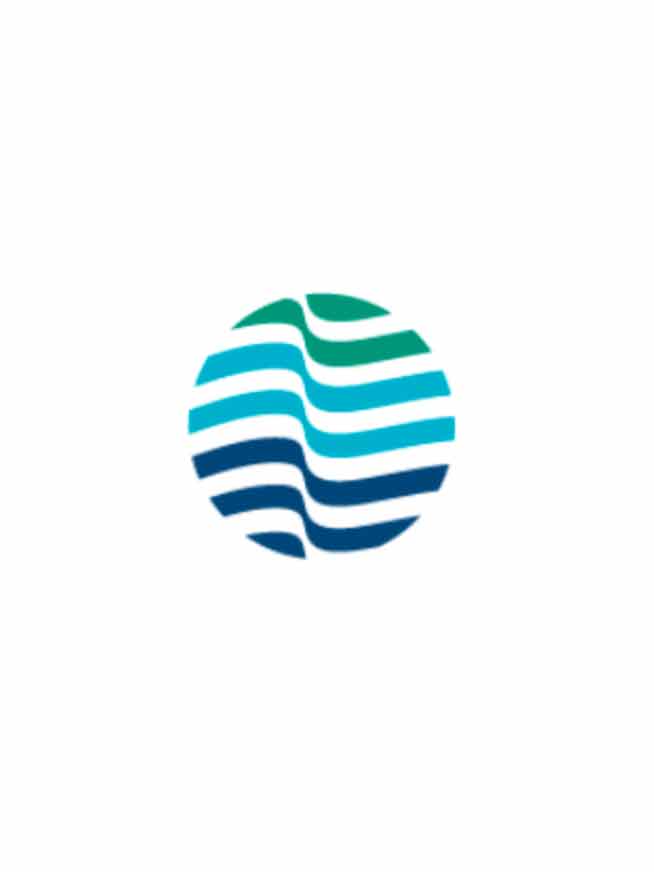 Publication

| August 15, 2018
Per capita water use in the United States has fallen by more than 40% since the 1970s. In some areas, reductions in per capita water use have offset continued population and economic growth, such that total water use has remained constant or even declined.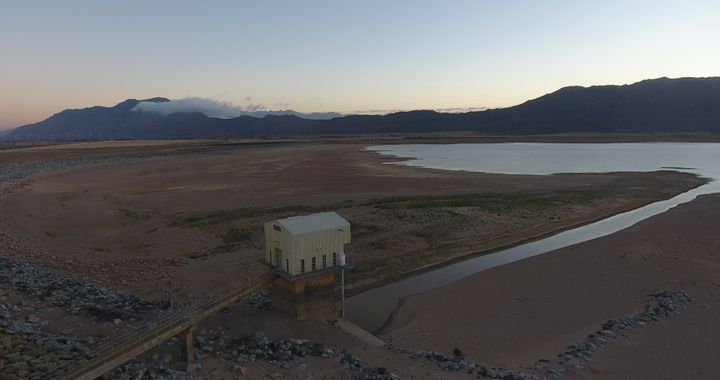 Publication

| February 9, 2018
Cape Town is parched. Severe drought and high water use have collided in South Africa's second largest city, and unless the drought breaks, residents may run out of water in the next few months when there simply isn't enough water left to supply the drinking water taps.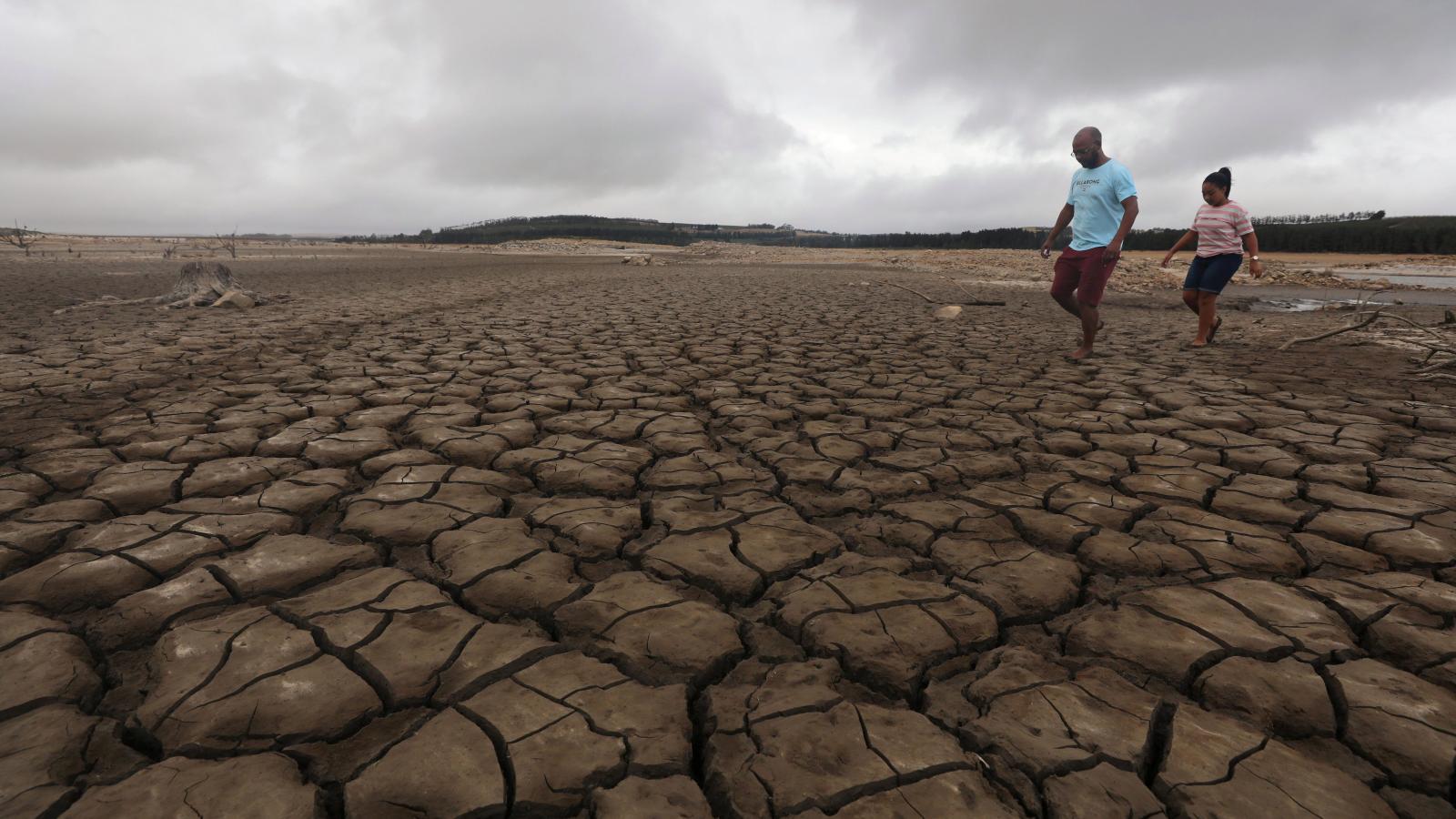 Publication

| February 7, 2018
After more than three years of severe drought, Cape Town, a city of nearly 4 million people, is running out of water. "Day Zero"—the day city officials estimate the water system will be unable to provide drinking water for the taps—is less than three months away, and substantial rains are not expected before then.