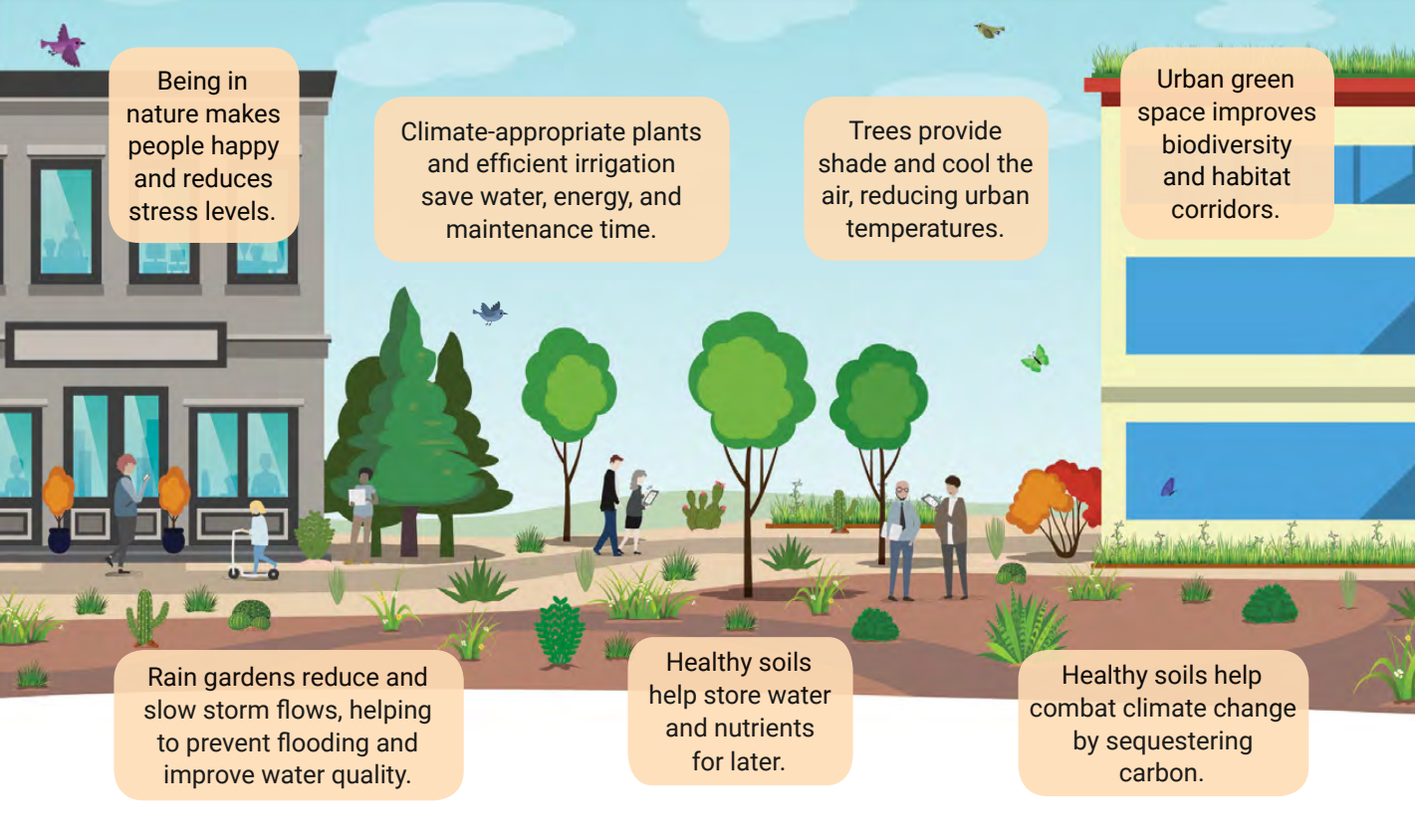 Blog

| June 9, 2022
A new ban on non-functional turf irrigation in California—part of recently announced emergency drought regulations—provides a unique opportunity for California's business community to demonstrate sustainability leadership through proactive drought response.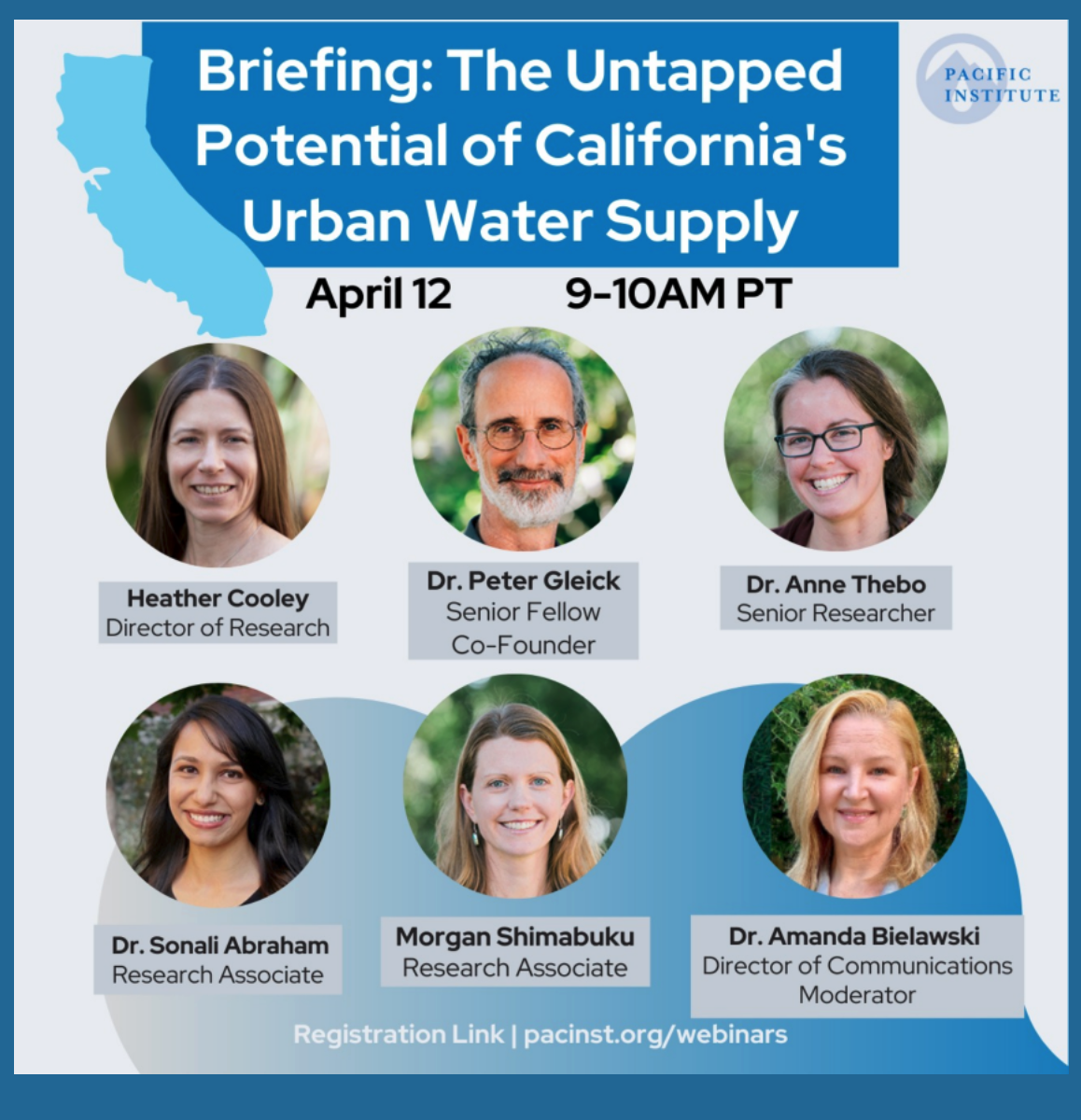 Publication

| April 18, 2022
In this presentation, Pacific Institute experts provided a deep dive into the untapped potential of California's alternative water supplies: urban water efficiency, water reuse, and stormwater capture...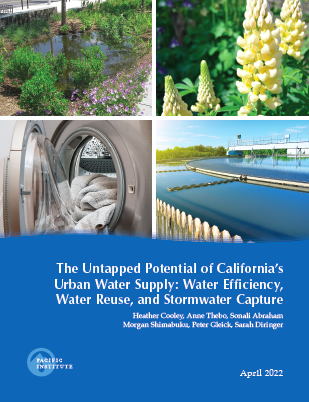 Publication

| April 12, 2022
Persistent challenges and severe drought have shone a spotlight on the vulnerability of California's water systems. They also offer an opportunity to rethink the state's water supplies and strategies for the 21st century and beyond.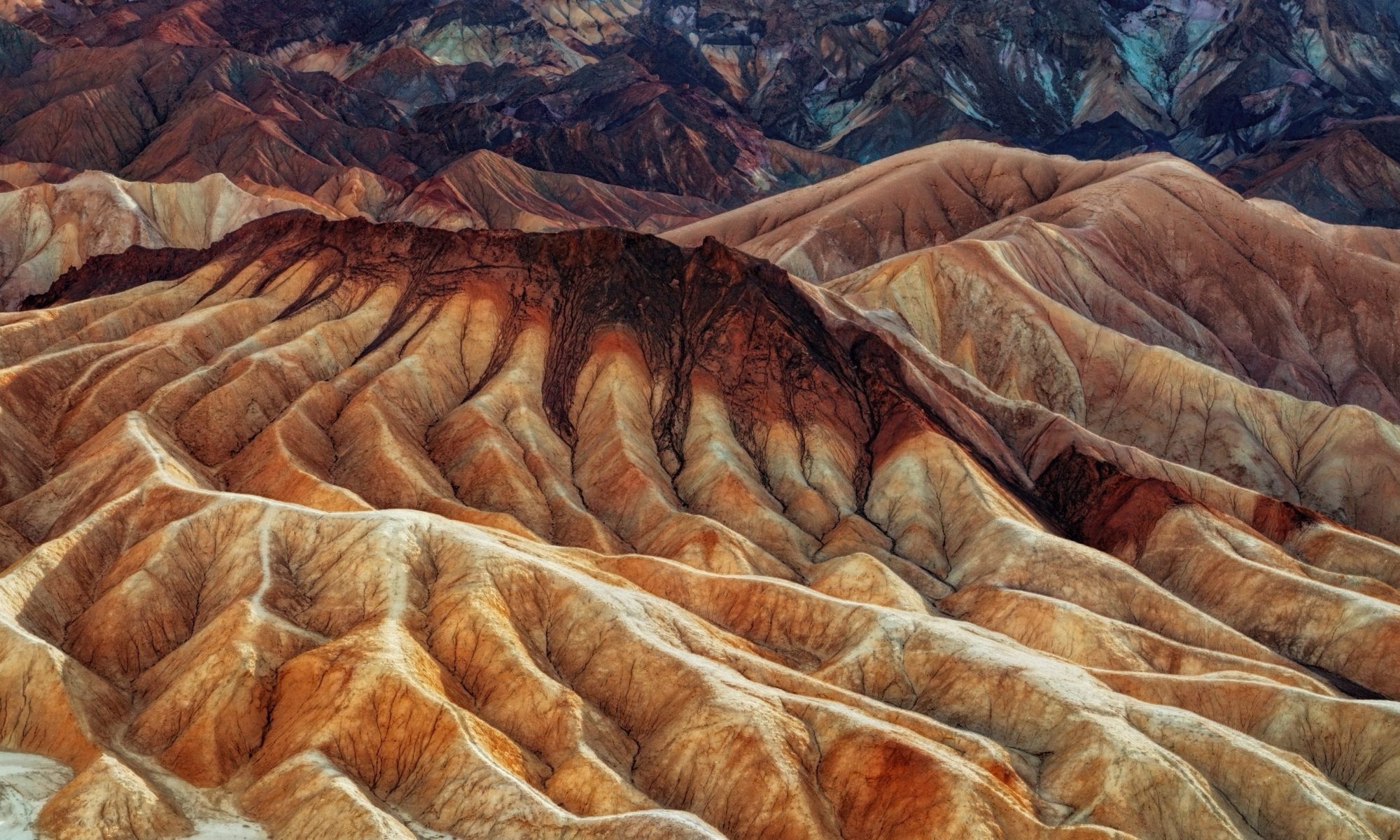 Blog

| April 1, 2022
April 1st marks the end of the wet season in California. It's also the day the California Department of Water Resources announces key seasonal snowpack measurements and makes projections of water availability for the rest of the water year. Today, the news is extremely bad and is a call to action to do much more — and to do some things much differently.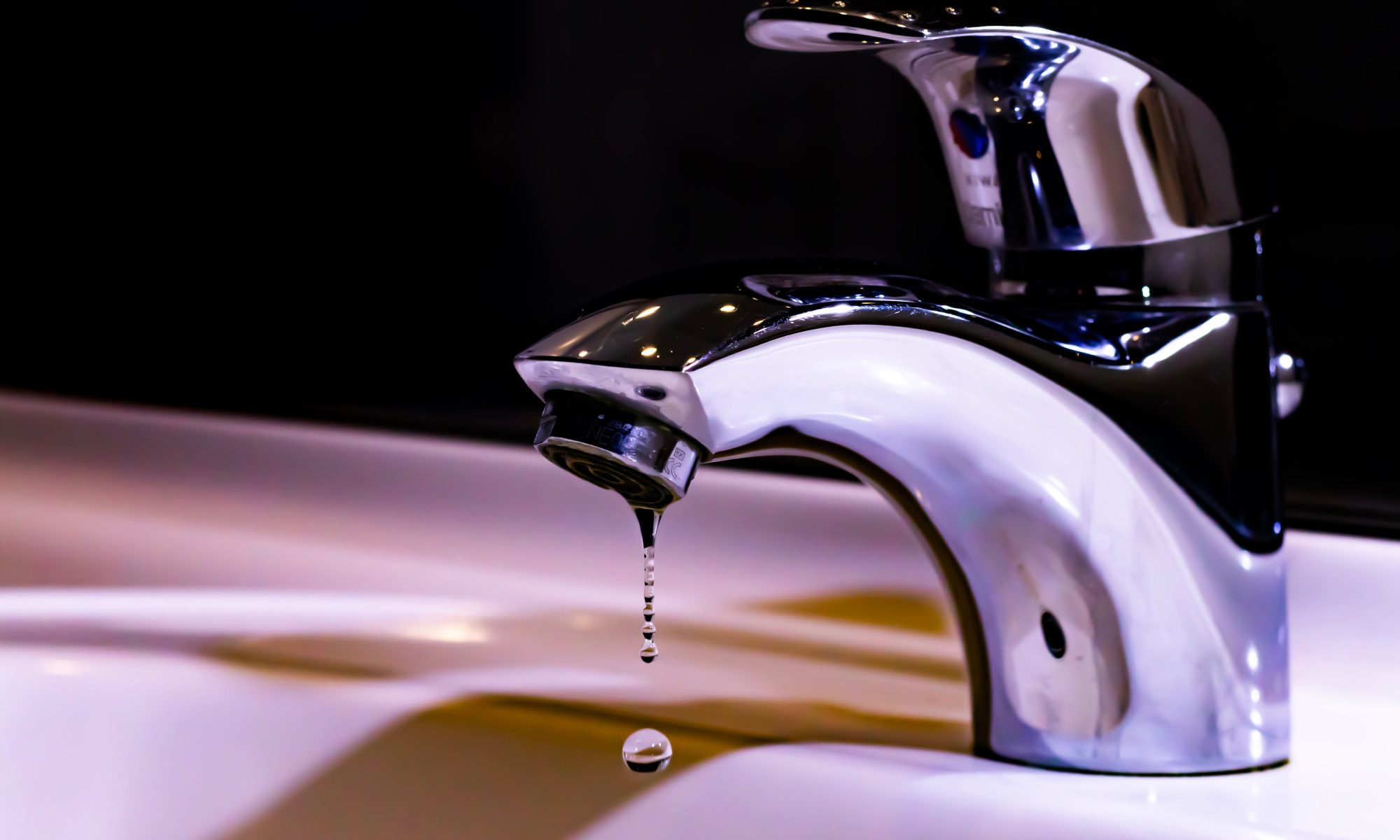 Blog

| December 21, 2021
In November, amid the deepening drought, the DWR and the State Water Resources Control Board (SWRCB) issued joint recommendations to the California State Legislature for new indoor residential water use standards, along with a study supporting the recommendations (hereafter the Indoor Residential Water Use Study, or IRWUS).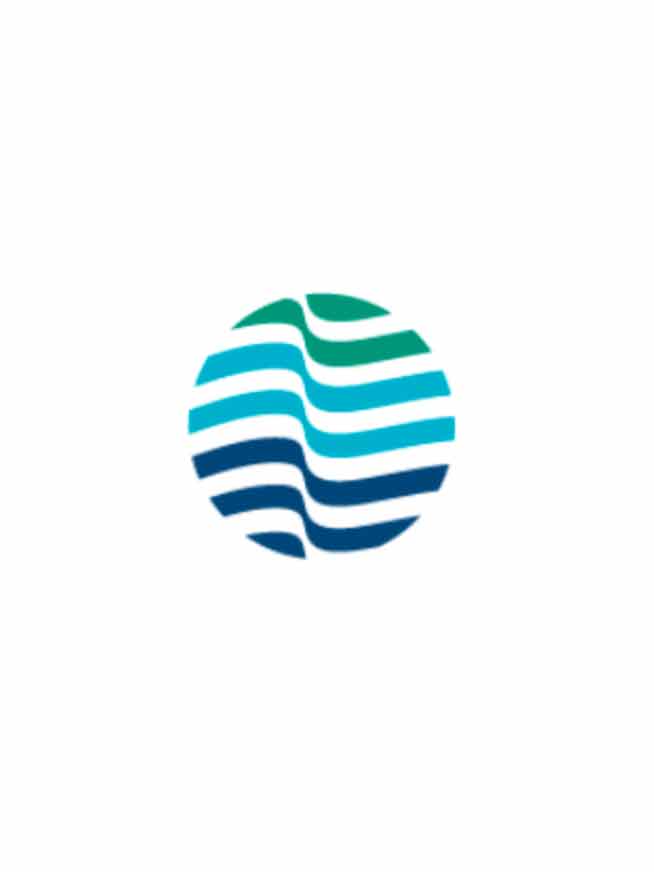 Publication

| October 29, 2021
It seems as though the two things the Bay Area has the least of are housing and water. The region has a shortfall of 699,000 housing units, which has driven housing costs to astronomical heights, and pushed 35,000 of our neighbors into temporary housing or onto the streets. Our colleagues at San Francisco Bay Area Planning and Urban Research Association (SPUR),a public policy think tank, have found that the region needs to build an astonishing 2.2 million homes by 2070 to meet future demand and make up for the present shortfall.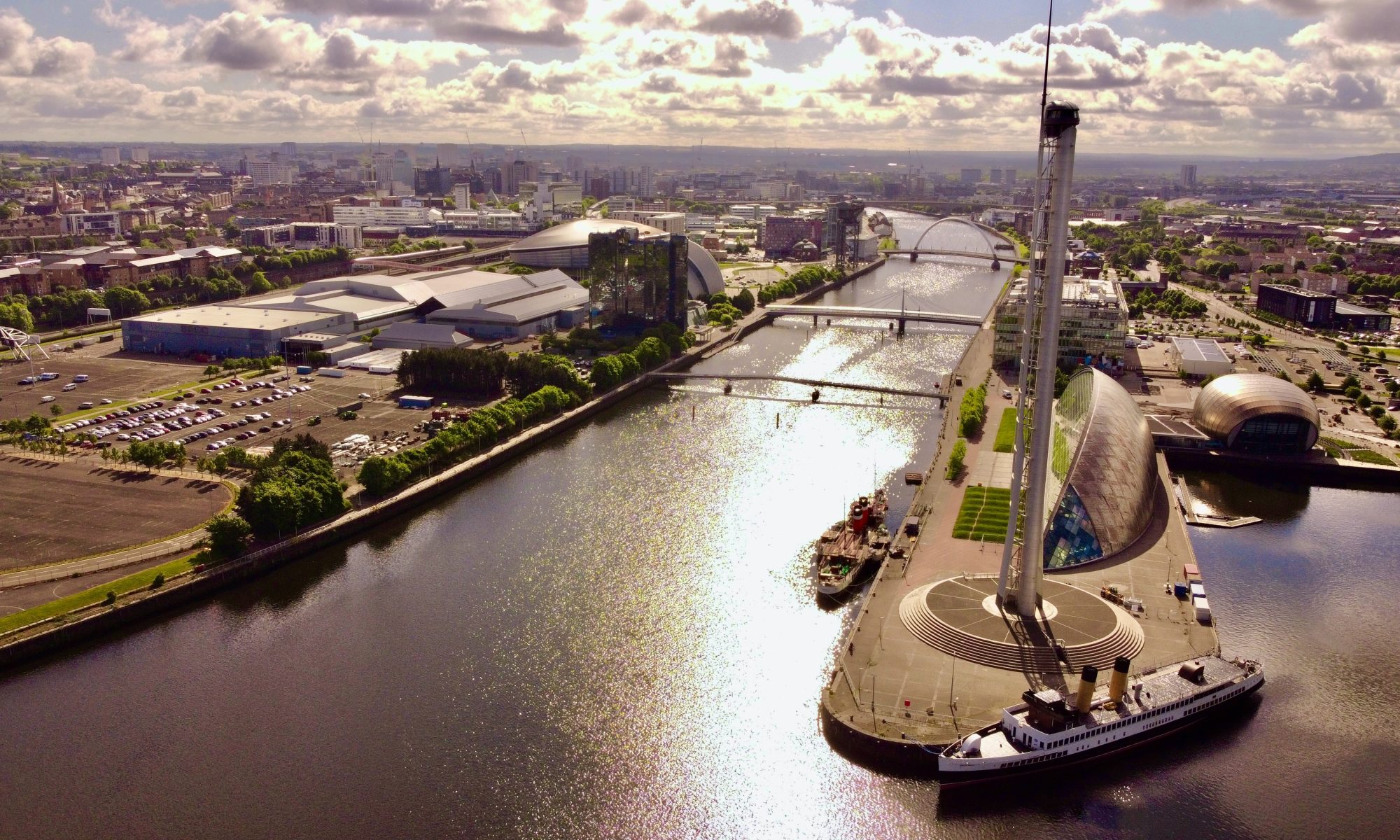 Blog

| October 29, 2021
Never before have the global water and climate agendas been so closely linked. More than 30 years ago, the Pacific Institute made some of the earliest projections about how climate change would wreak havoc on the water cycle. Today, we see many of these impacts before our very eyes. Amid climate change, intensifying floods and droughts have affected people, nature, and economies.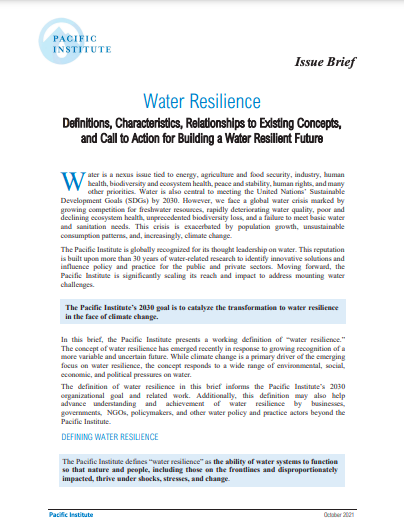 Publication

| October 29, 2021
The world is facing a global water crisis marked by growing competition for freshwater resources, rapidly deteriorating water quality, poor and declining ecosystem health, unprecedented biodiversity loss, and a failure to meet basic water and sanitation needs.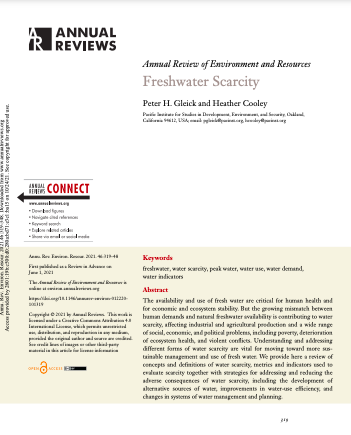 Publication

| October 24, 2021
The availability and use of fresh water are critical for human health and for economic and ecosystem stability. But the growing mismatch between human demands and natural freshwater availability is contributing to water scarcity, affecting industrial and agricultural production and a wide range of social, economic, and political problems, including poverty, deterioration of ecosystem health, and violent conflicts.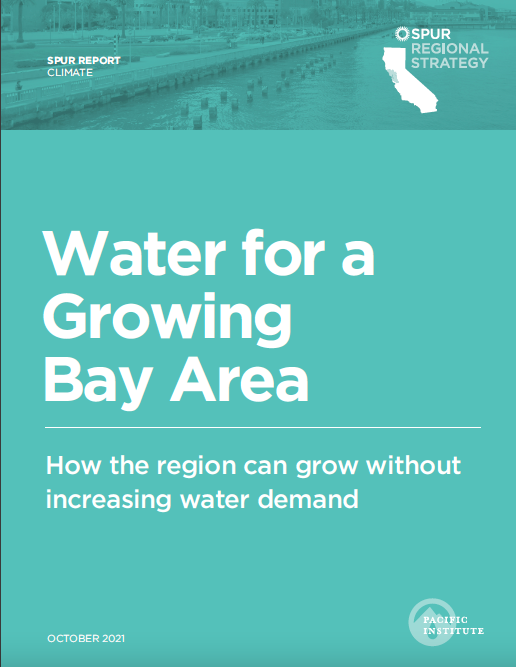 Publication

| October 21, 2021
The San Francisco Bay Area is projected to add two million jobs by 2070, attracting millions more people. To prevent housing from becoming even more unaffordable, the region needs to build 2.2 million new housing units.