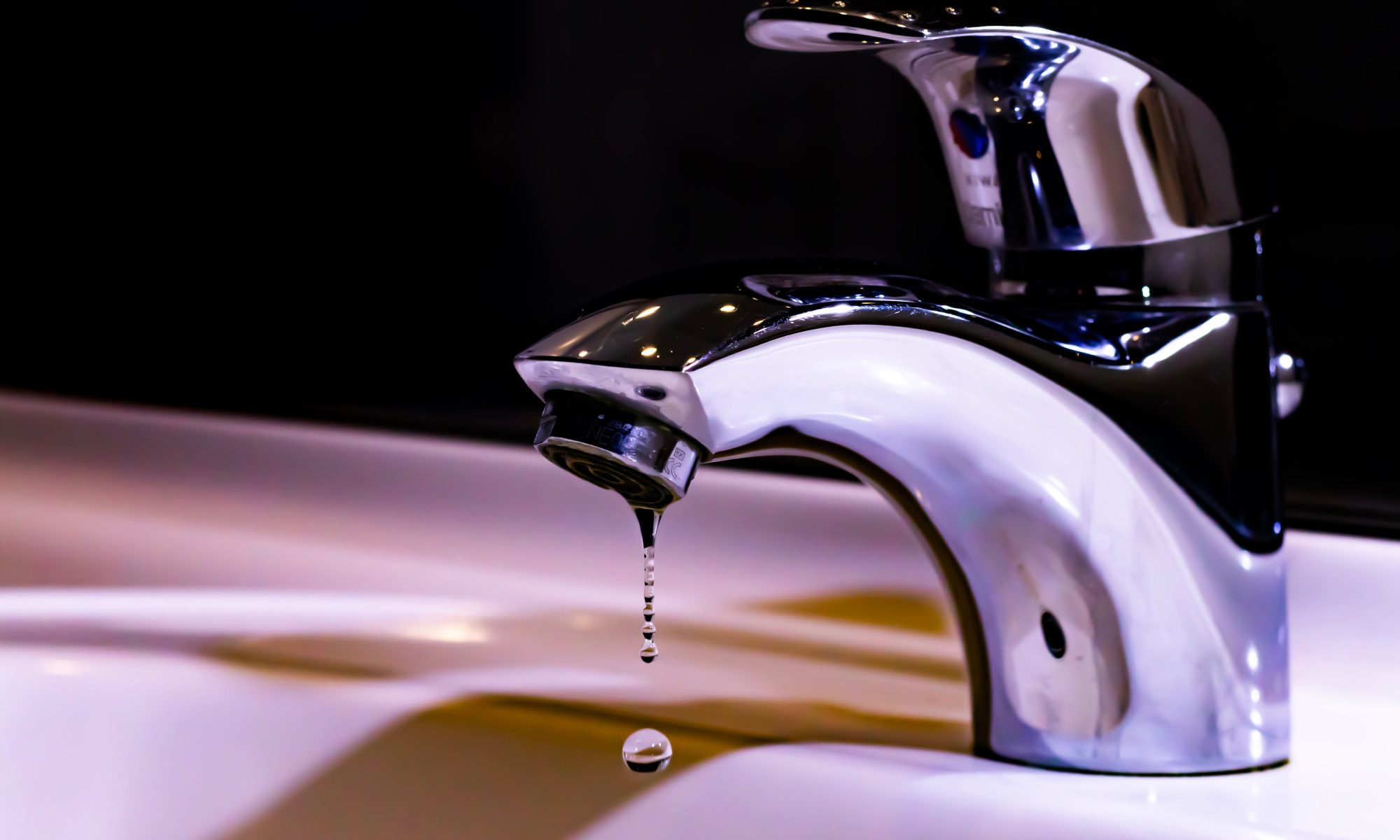 Blog

| December 21, 2021
In November, amid the deepening drought, the DWR and the State Water Resources Control Board (SWRCB) issued joint recommendations to the California State Legislature for new indoor residential water use standards, along with a study supporting the recommendations (hereafter the Indoor Residential Water Use Study, or IRWUS).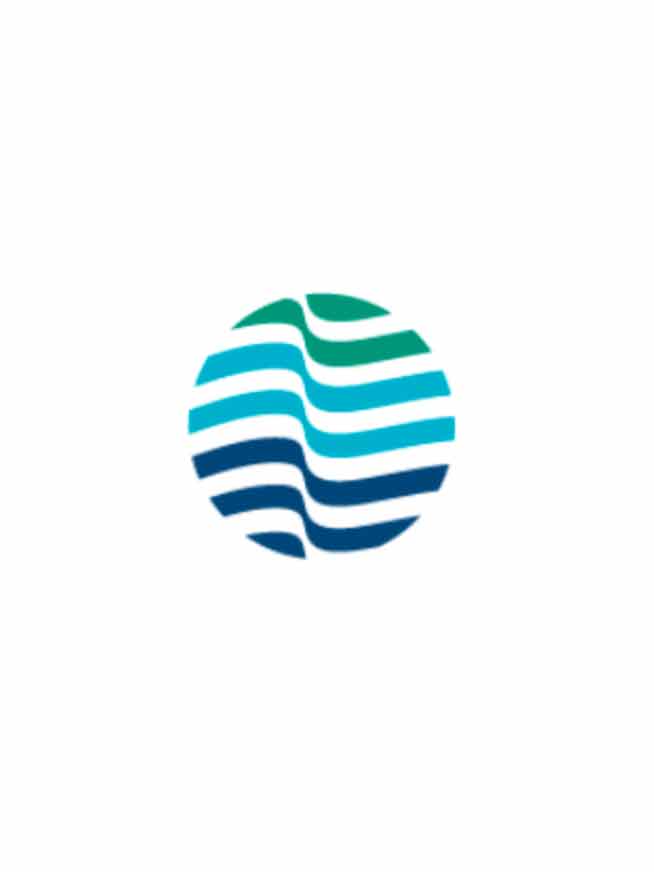 Publication

| October 29, 2021
It seems as though the two things the Bay Area has the least of are housing and water. The region has a shortfall of 699,000 housing units, which has driven housing costs to astronomical heights, and pushed 35,000 of our neighbors into temporary housing or onto the streets. Our colleagues at San Francisco Bay Area Planning and Urban Research Association (SPUR),a public policy think tank, have found that the region needs to build an astonishing 2.2 million homes by 2070 to meet future demand and make up for the present shortfall.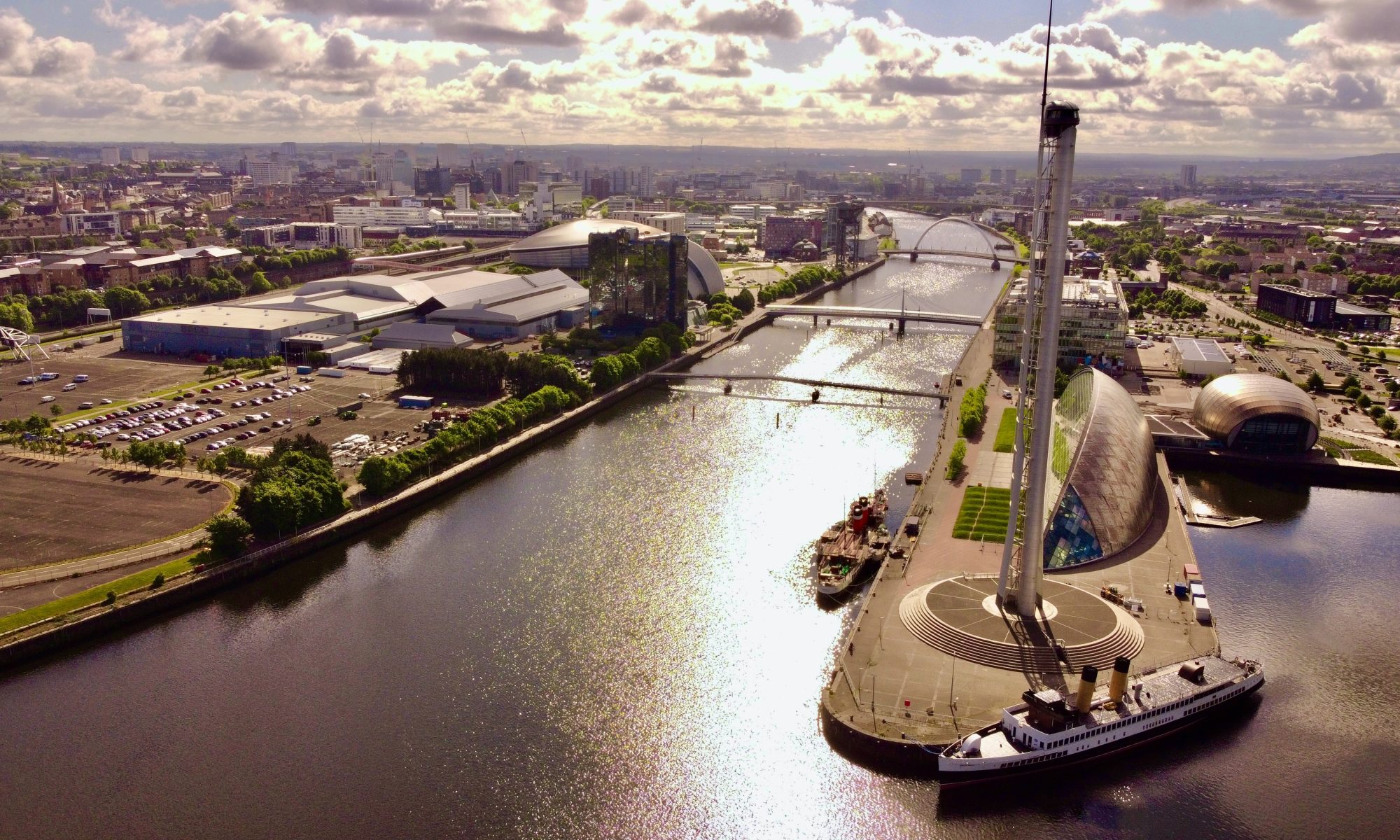 Blog

| October 29, 2021
Never before have the global water and climate agendas been so closely linked. More than 30 years ago, the Pacific Institute made some of the earliest projections about how climate change would wreak havoc on the water cycle. Today, we see many of these impacts before our very eyes. Amid climate change, intensifying floods and droughts have affected people, nature, and economies.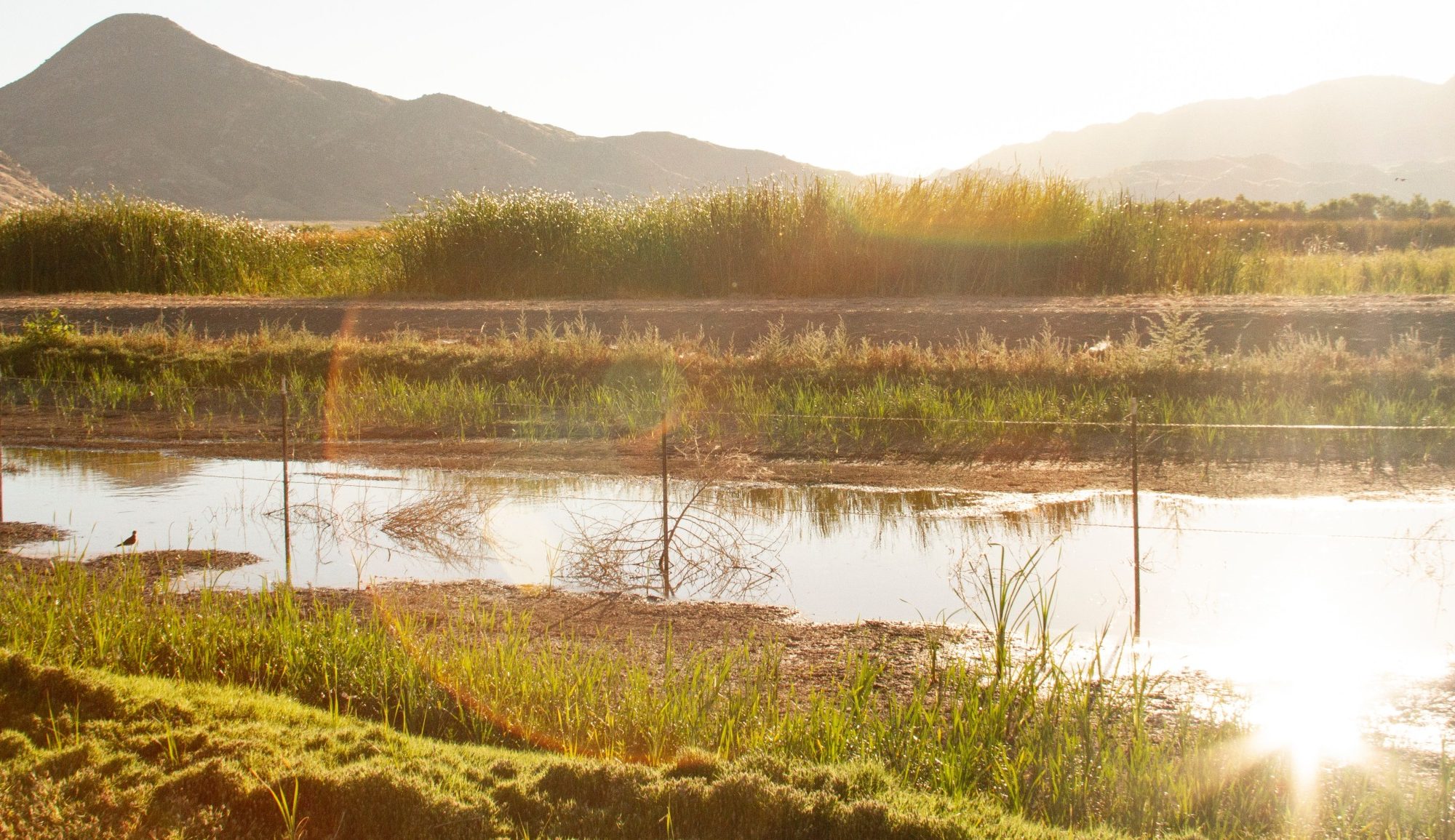 Blog

| July 15, 2021
California is back in a drought. You've heard it on the news, you've heard it from scientists, and they're right — 100% of the state is in at least moderate drought. Yet, California Governor Gavin Newsom has yet to declare a statewide drought emergency, instead opting for county-level declarations — 50 of 58 counties have been declared so far this year.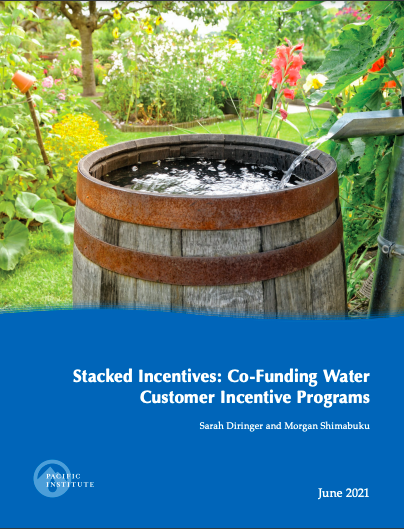 Publication

| June 8, 2021
Water utilities throughout the United States offer customer incentives to motivate action and foster engagement with their customers. These incentive programs can take many forms, from rebates for high-efficiency fixtures and appliances to technical assistance for installing cisterns and rain gardens.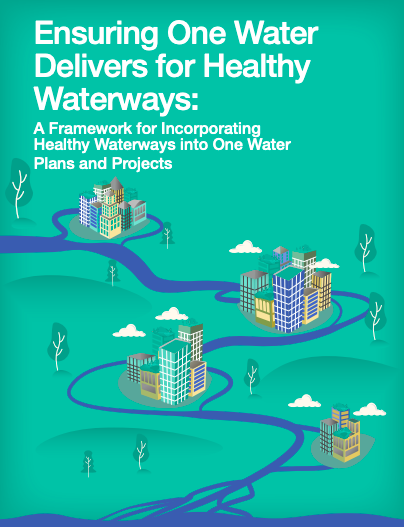 Publication

| October 12, 2020
As forward-thinking cities become increasingly adept at capturing and reusing wastewater, stormwater, and greywater, essential river systems may be at risk. The "One Water" approach to water management emphasizes an integrated planning and implementation approach that acknowledges the finite nature of water resources and prioritizes long-term resilience and reliability.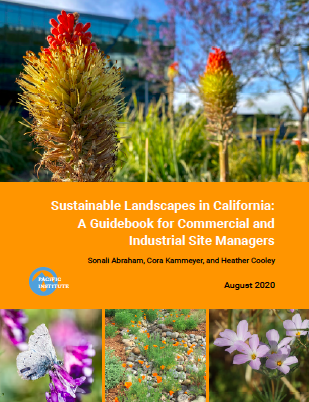 Publication

| August 19, 2020
Sustainable landscaping offers a solution in balance with the local climate and ecology, and actively contributes to community and watershed health by providing economic, social, and environmental benefits.