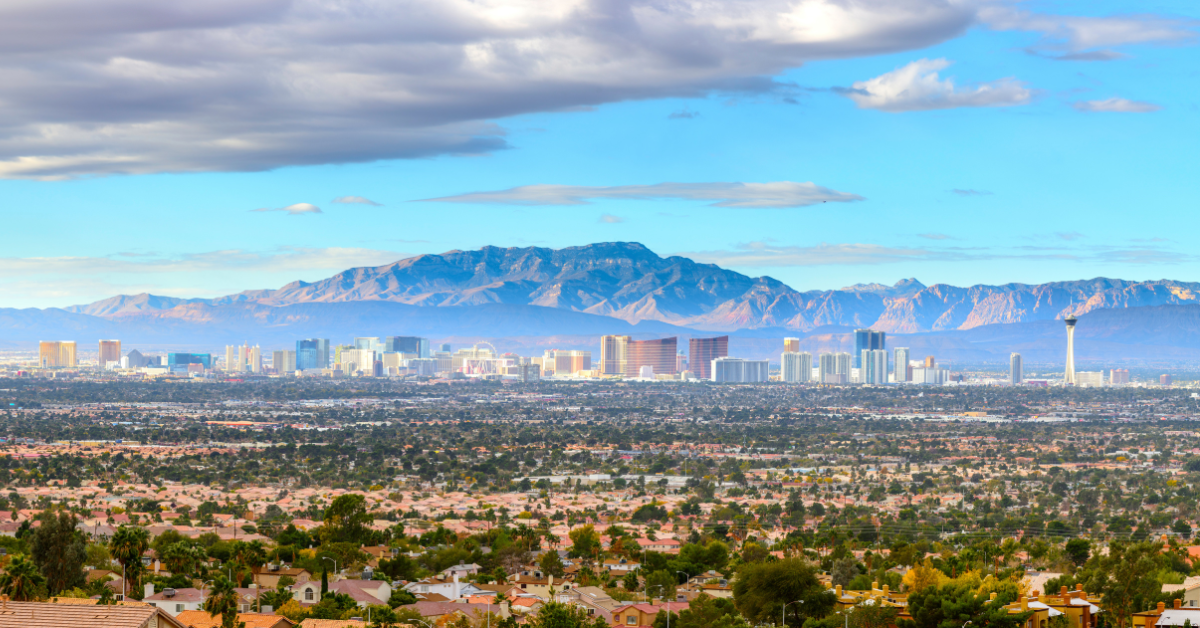 Blog

| November 18, 2022
Pacific Institute research and innovative solutions related to water efficiency and conservation were recently featured at the 2022 WaterSmart Innovations Conference and Exposition in Las Vegas. From October 4 to 6, technical sessions covered a spectrum of water efficiency and conservation topics, including advancing the adoption of water-efficient products, alternative water supplies, and marketing and outreach.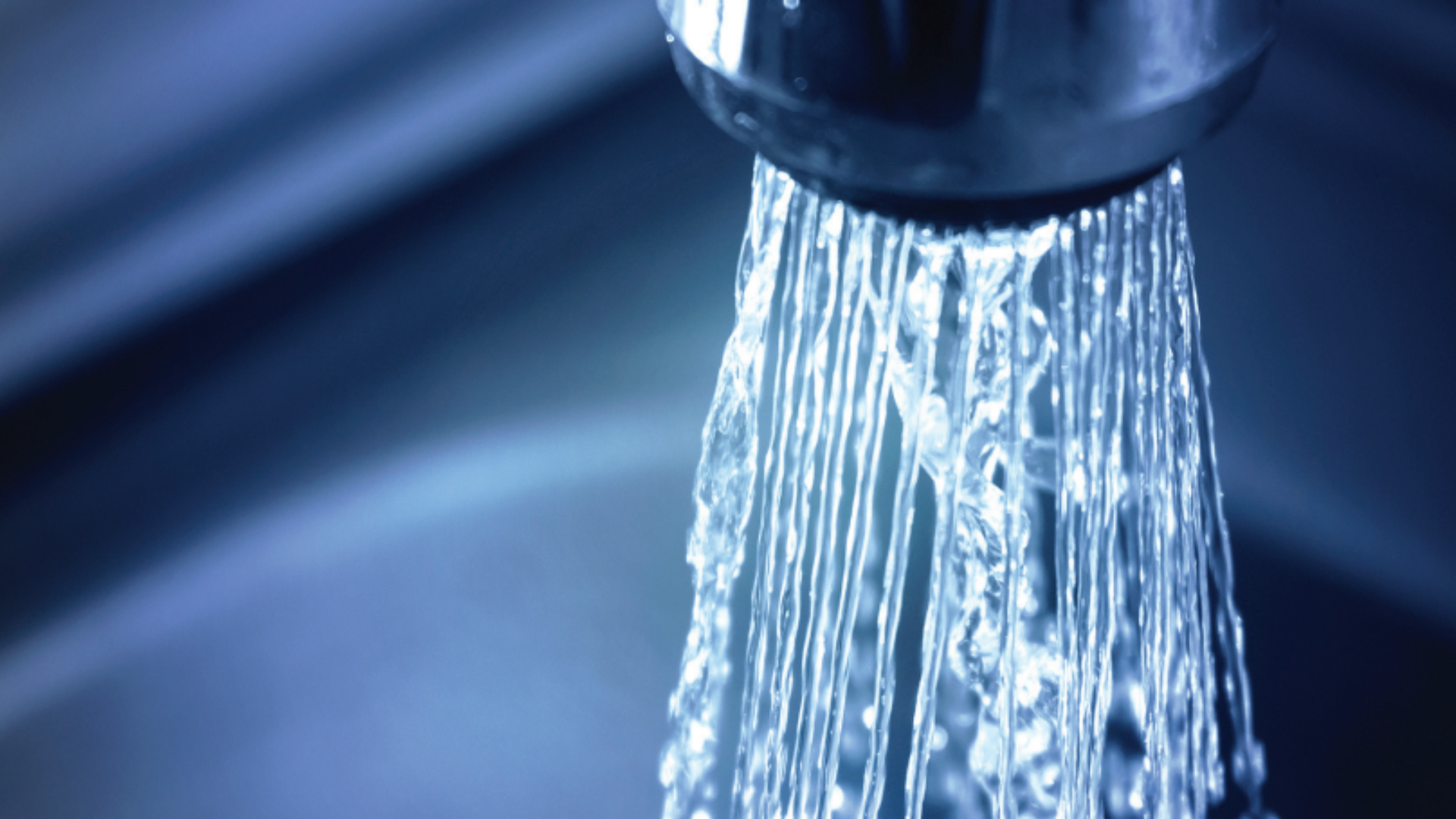 Blog

| October 5, 2022
For the past 30 years, water rates in the United States have risen faster than inflation and all other utility rates, adding to the struggle faced by millions of people across the nation to pay water and sewer bills. Water efficiency investments reduce the need for expensive new water and wastewater infrastructure, saving communities hundreds of millions and in some instances billions of dollars in capital costs and millions more in annual operating costs.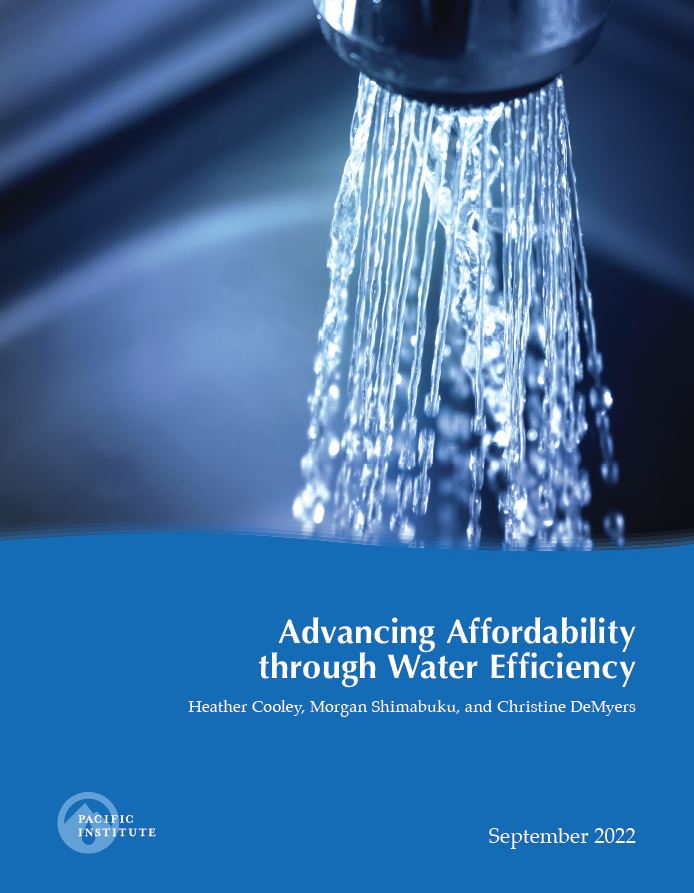 Publication

| September 8, 2022
This paper examines the relationship between water conservation and efficiency and affordability. Specifically, it examines the near-term effect of water conservation and efficiency on utility bills, i.e., water, wastewater, and energy bills, for conserving households and the longer term effect on water and wastewater costs for the larger community.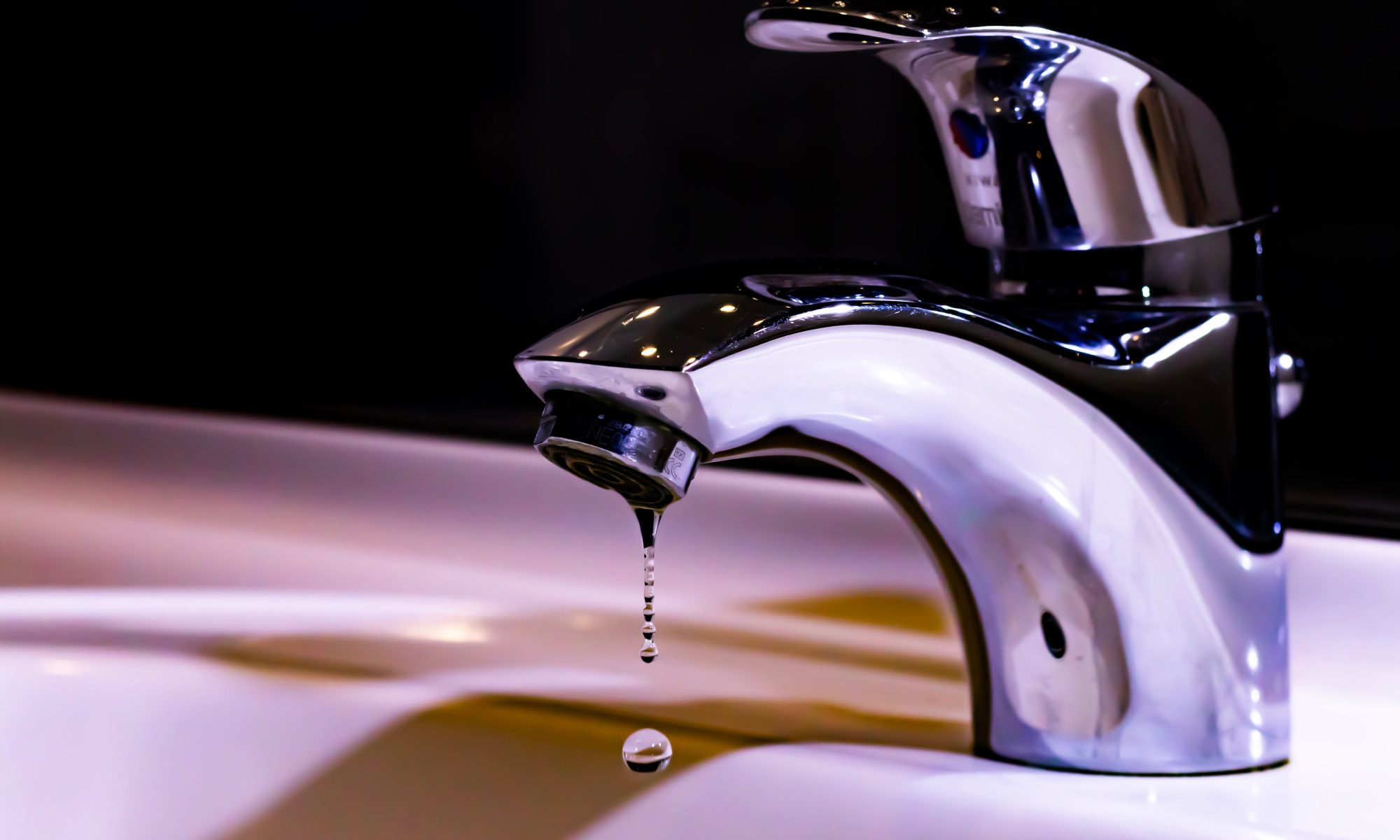 Blog

| July 5, 2022
Californians and others in the Western United States need to save water. This is true now amidst a historic megadrought, and it will continue to be true when this drought ends. But many water conservation and efficiency programs aren't accessible to low-income households.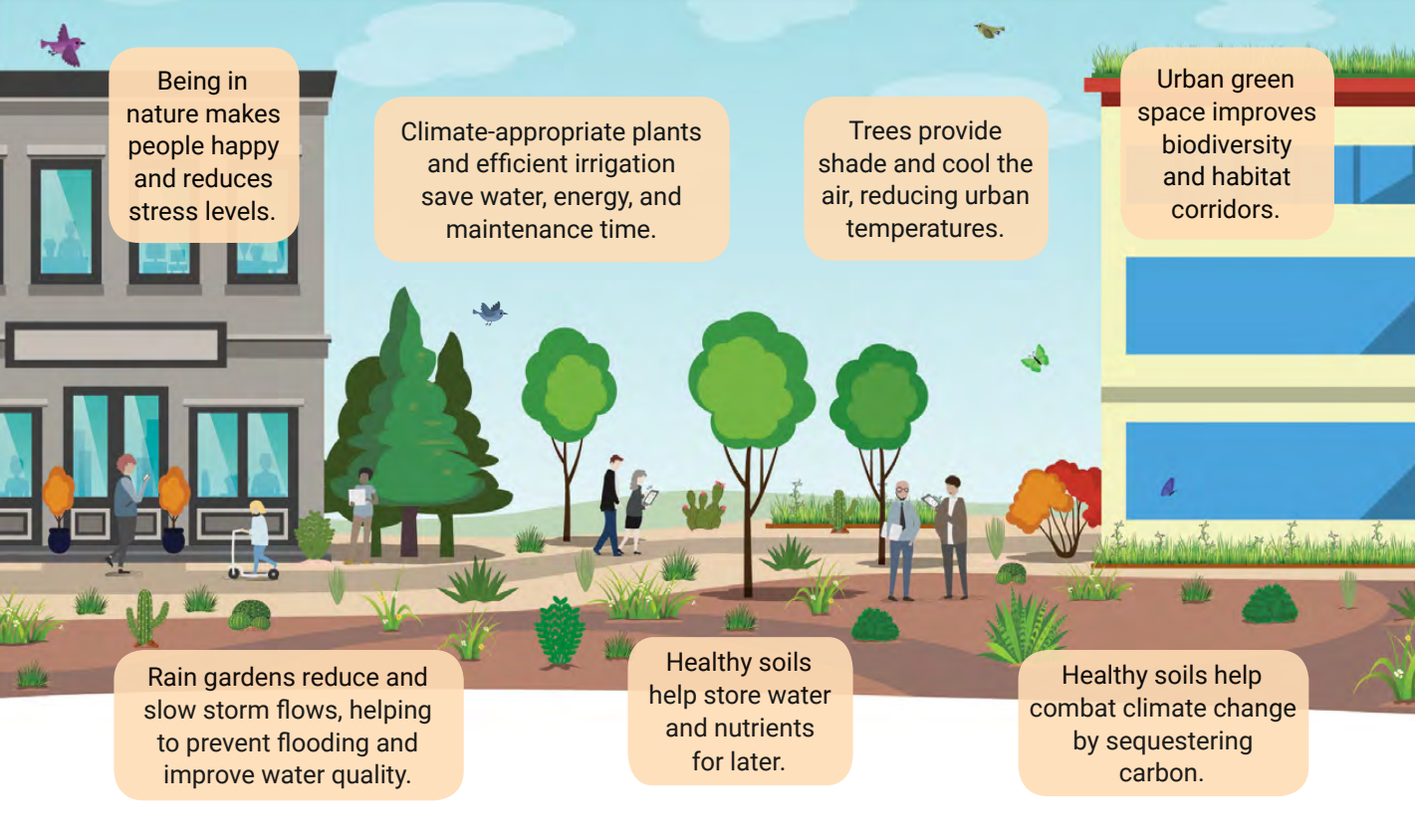 Blog

| June 9, 2022
A new ban on non-functional turf irrigation in California—part of recently announced emergency drought regulations—provides a unique opportunity for California's business community to demonstrate sustainability leadership through proactive drought response.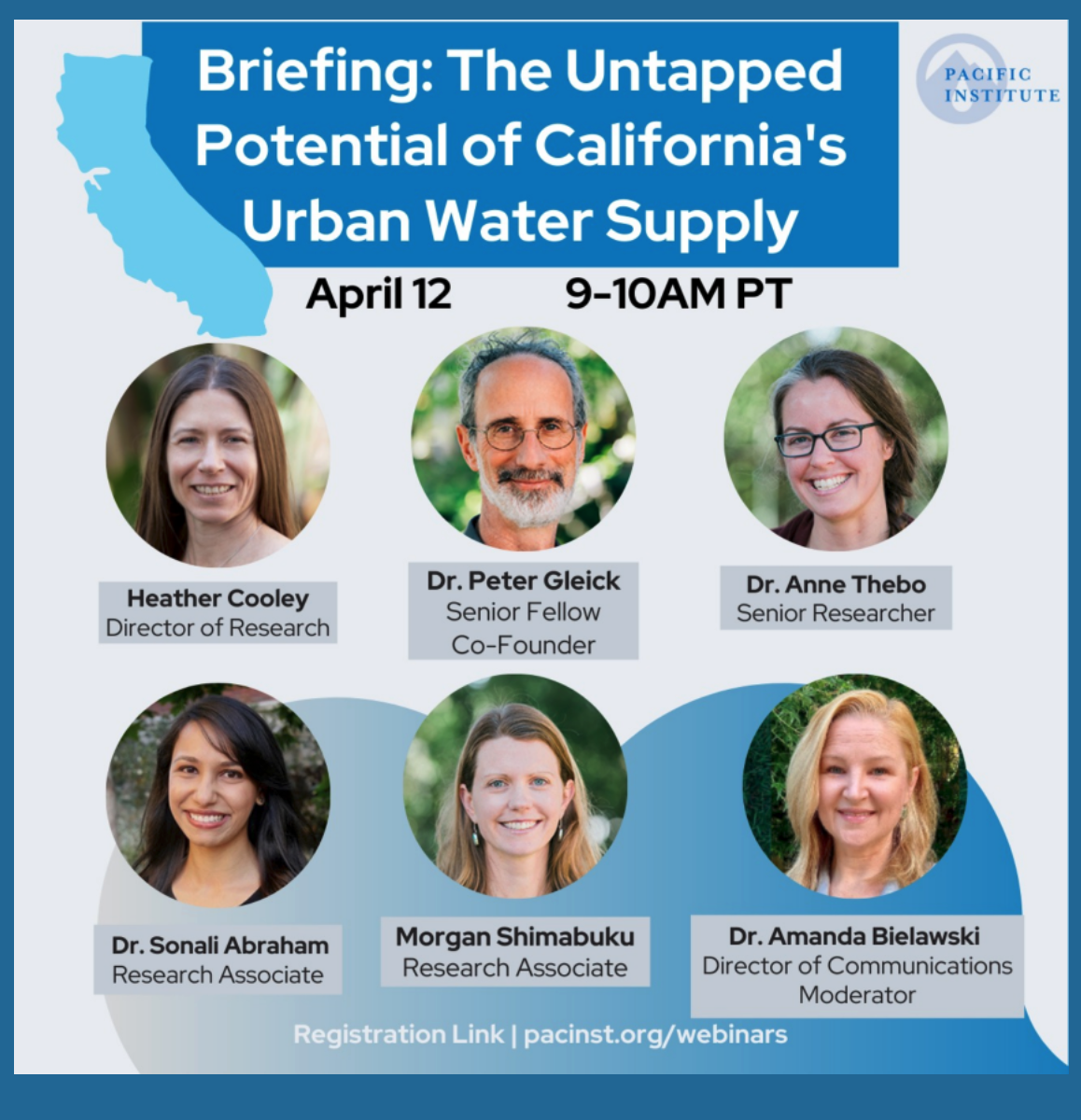 Publication

| April 18, 2022
In this presentation, Pacific Institute experts provided a deep dive into the untapped potential of California's alternative water supplies: urban water efficiency, water reuse, and stormwater capture...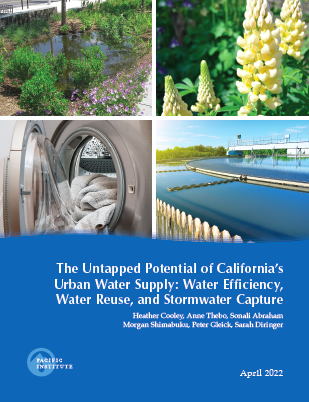 Publication

| April 12, 2022
Persistent challenges and severe drought have shone a spotlight on the vulnerability of California's water systems. They also offer an opportunity to rethink the state's water supplies and strategies for the 21st century and beyond.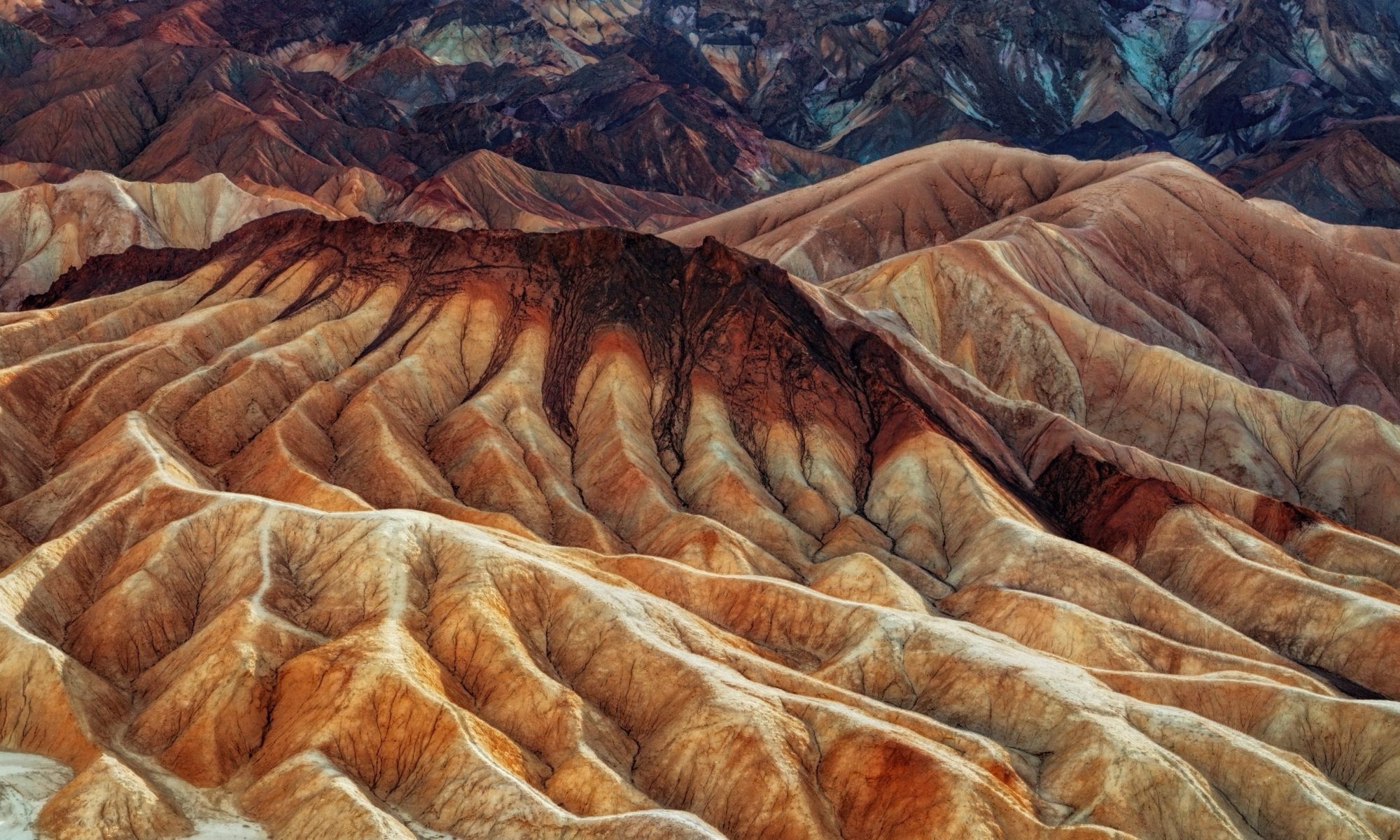 Blog

| April 1, 2022
April 1st marks the end of the wet season in California. It's also the day the California Department of Water Resources announces key seasonal snowpack measurements and makes projections of water availability for the rest of the water year. Today, the news is extremely bad and is a call to action to do much more — and to do some things much differently.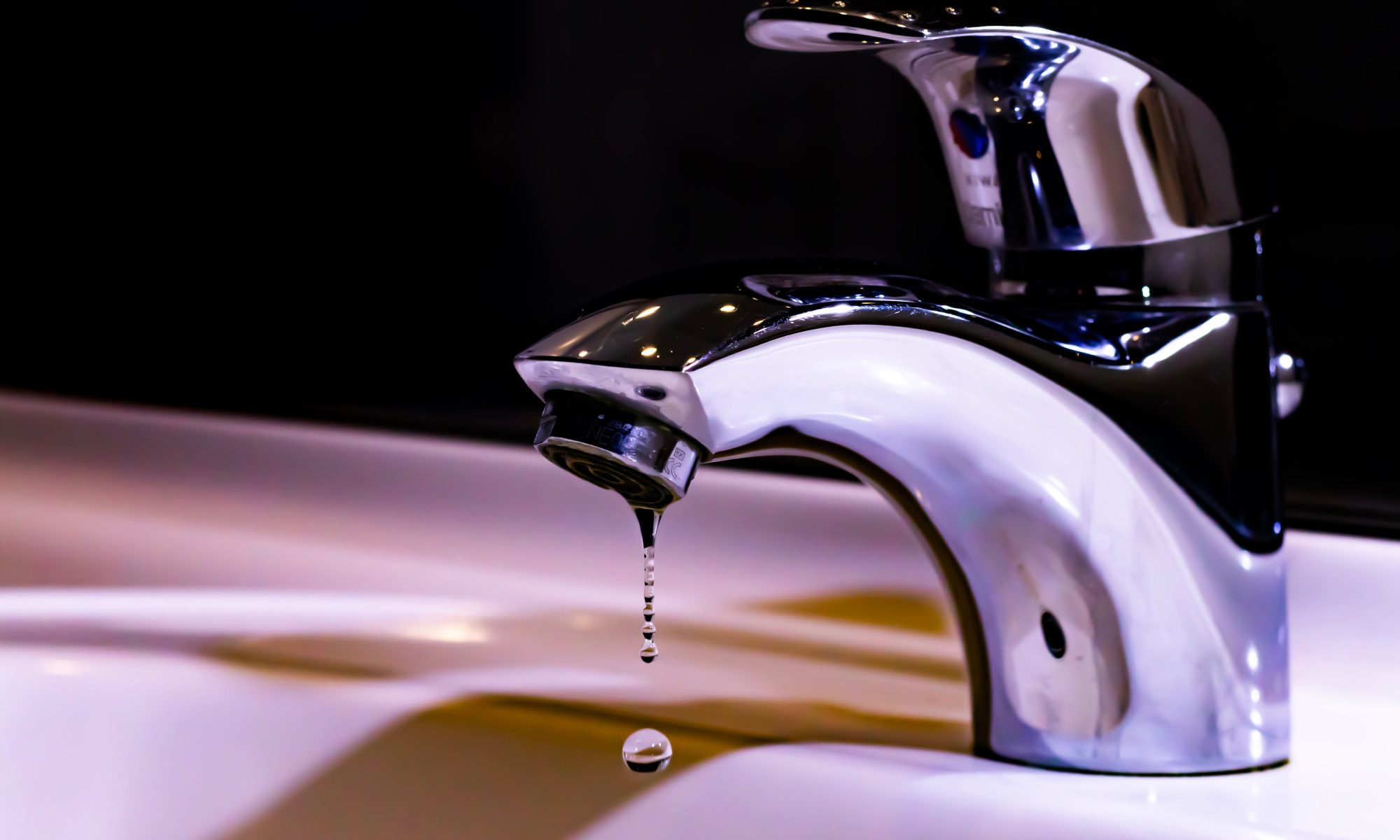 Blog

| December 21, 2021
In November, amid the deepening drought, the DWR and the State Water Resources Control Board (SWRCB) issued joint recommendations to the California State Legislature for new indoor residential water use standards, along with a study supporting the recommendations (hereafter the Indoor Residential Water Use Study, or IRWUS).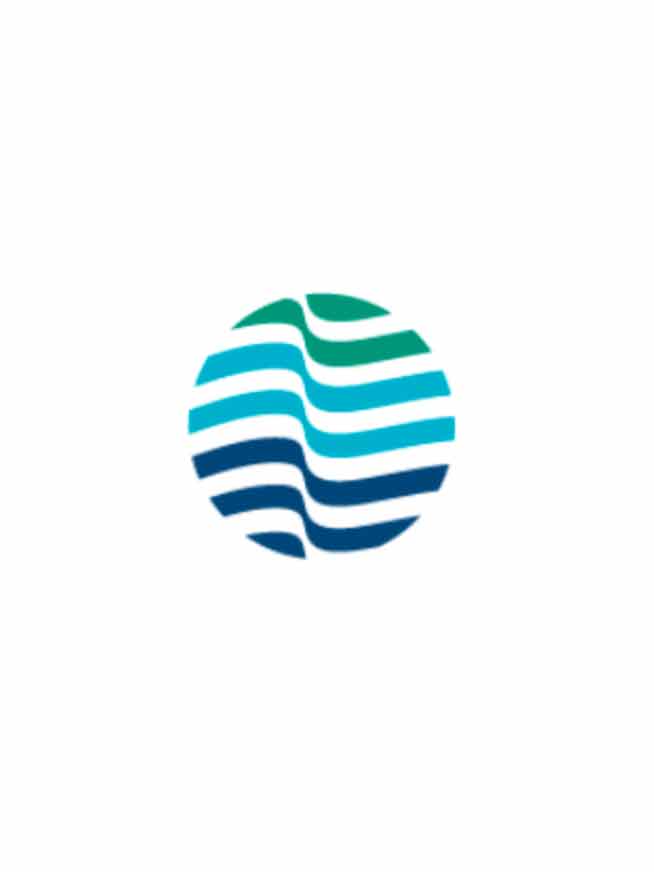 Publication

| October 29, 2021
It seems as though the two things the Bay Area has the least of are housing and water. The region has a shortfall of 699,000 housing units, which has driven housing costs to astronomical heights, and pushed 35,000 of our neighbors into temporary housing or onto the streets. Our colleagues at San Francisco Bay Area Planning and Urban Research Association (SPUR),a public policy think tank, have found that the region needs to build an astonishing 2.2 million homes by 2070 to meet future demand and make up for the present shortfall.