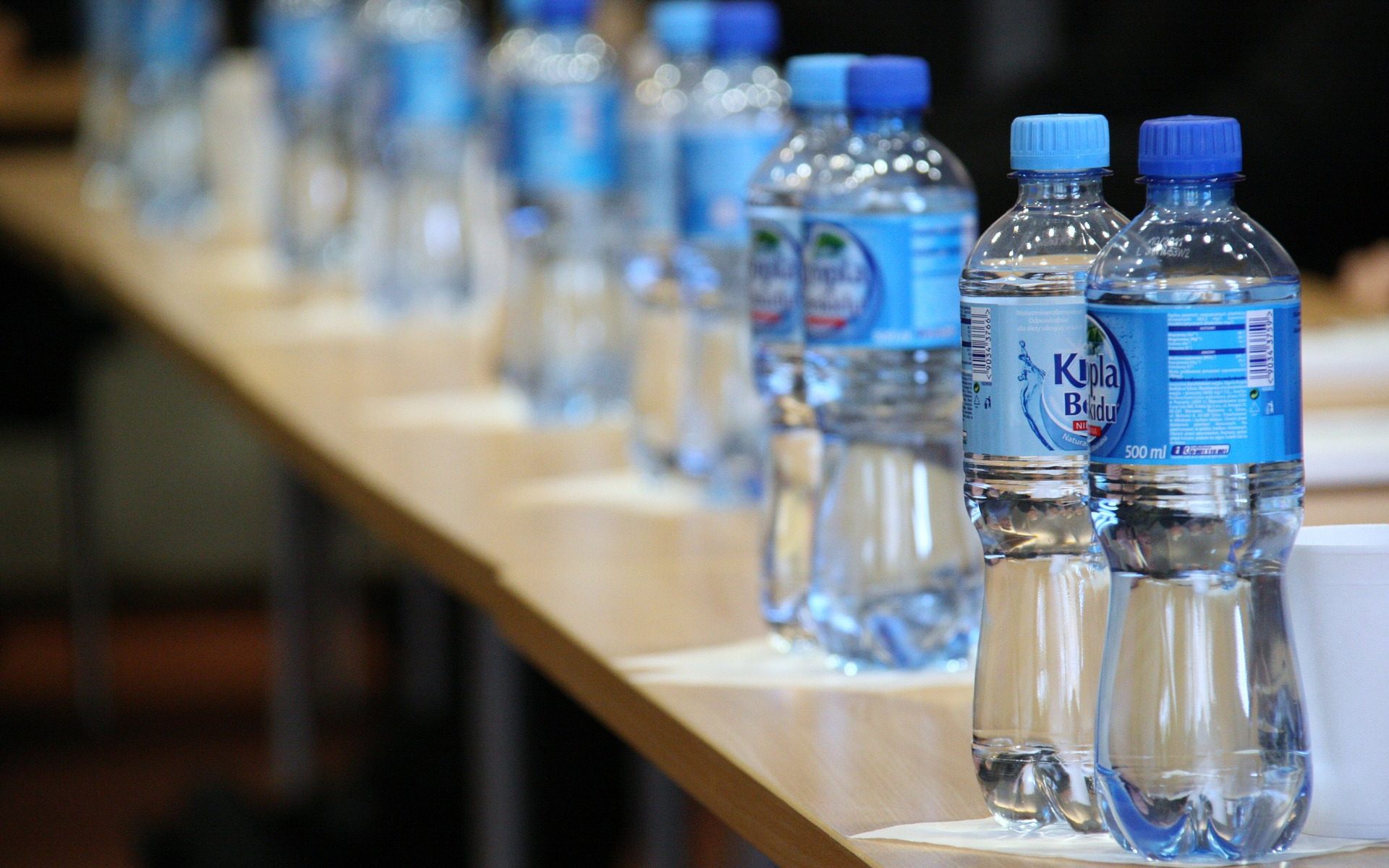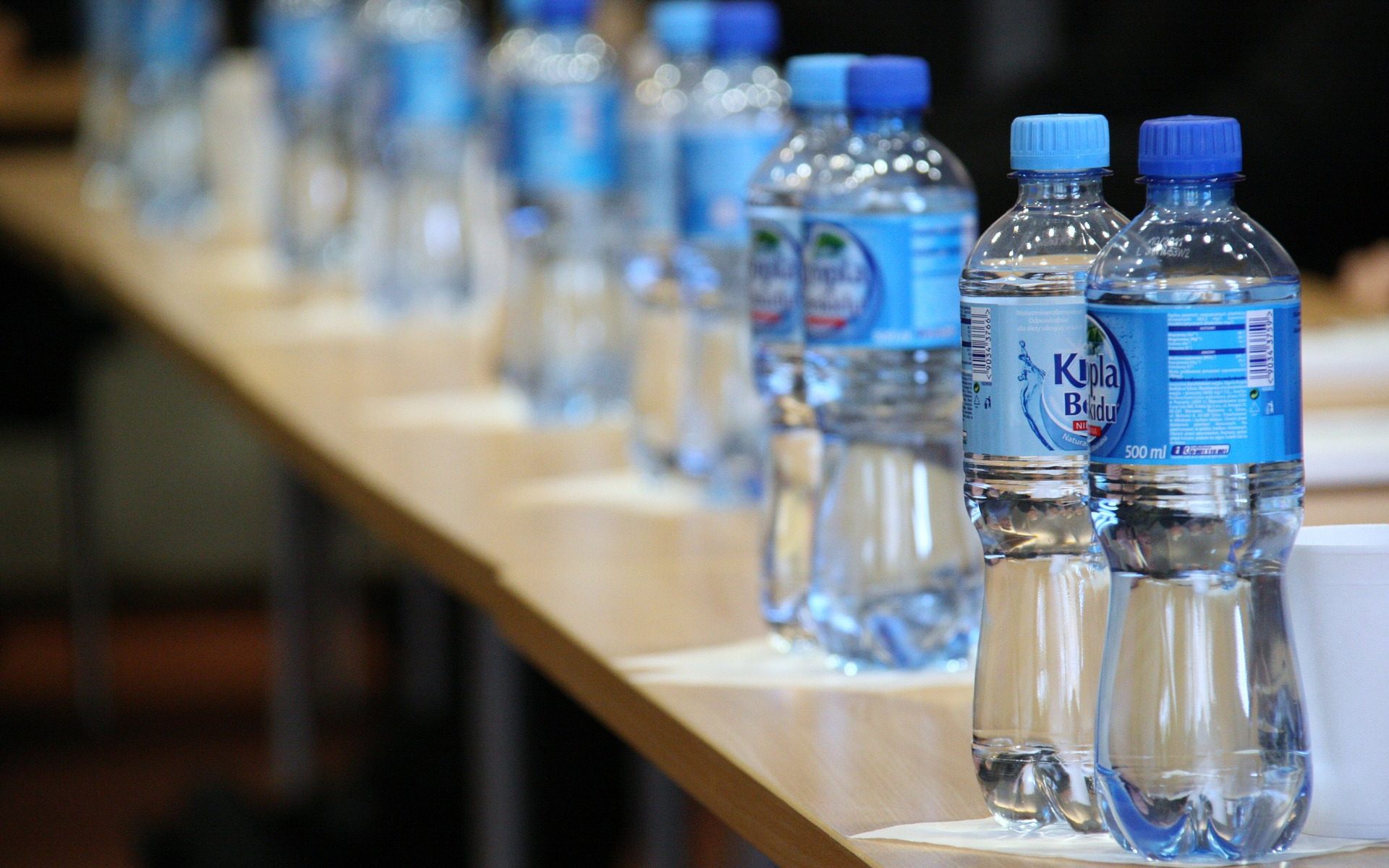 Blog

| March 18, 2013
Sales and consumption of bottled water have skyrocketed in recent years. From 1988 to 2002, the sales of bottled water globally more than quadrupled to over 131 million cubic meters annually. Bottled water sales worldwide are continuing to increase annually far faster than almost any other category of commercial beverage.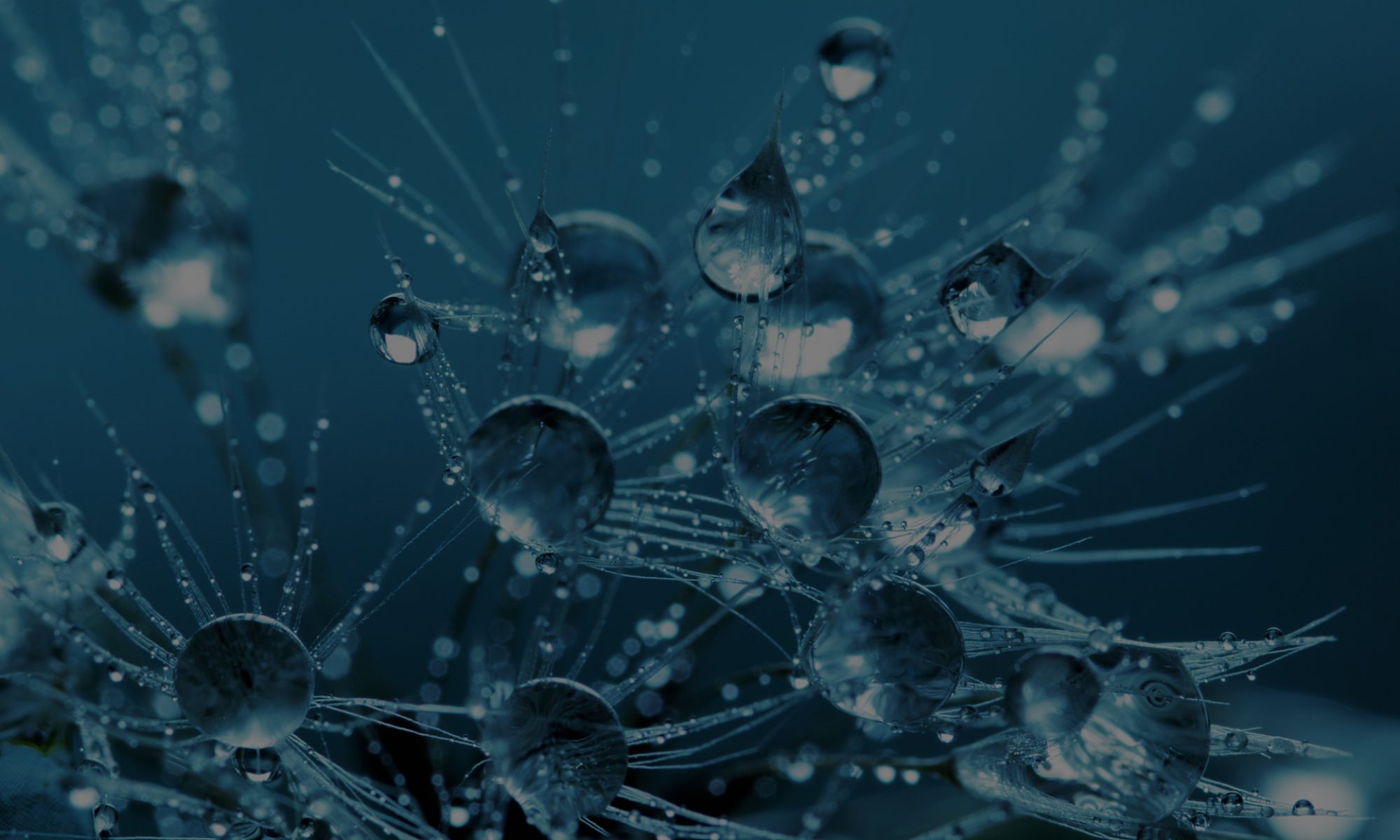 Blog

| April 17, 2010
There are some great stories in the book: here is a little one, about what's sometimes found in our bottled water.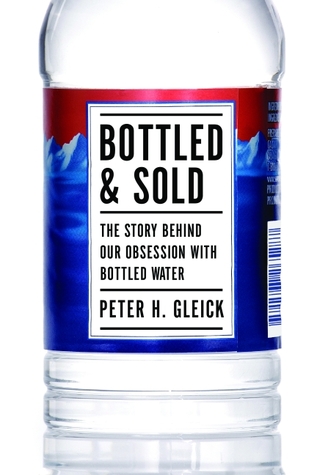 Publication

| April 17, 2010
Bottled and Sold explores the trajectory of water from a free natural resource to one of the most successful commercial products of the last one hundred years.