Blog

| September 13, 2019
After decades of false starts and false hopes, progress might finally be within reach for California's Salton Sea – the state's largest and most maligned lake. California's governor and natural resources secretary have demonstrated the commitment and political will needed to construct actual, on-the-ground habitat and dust control projects.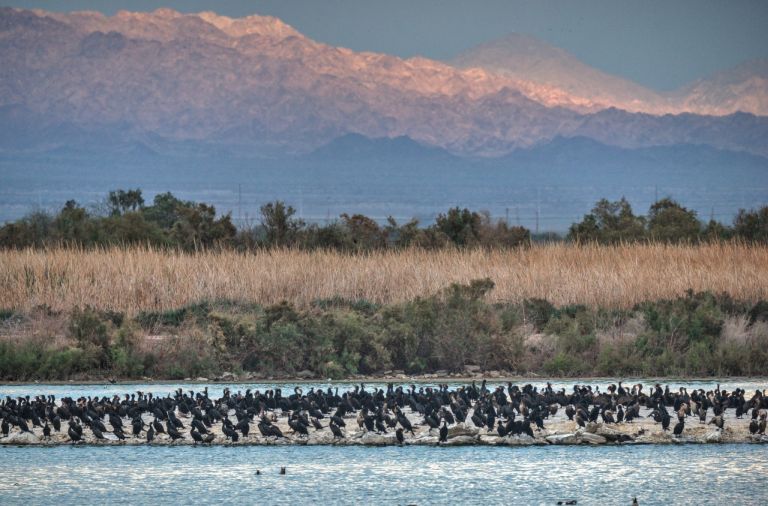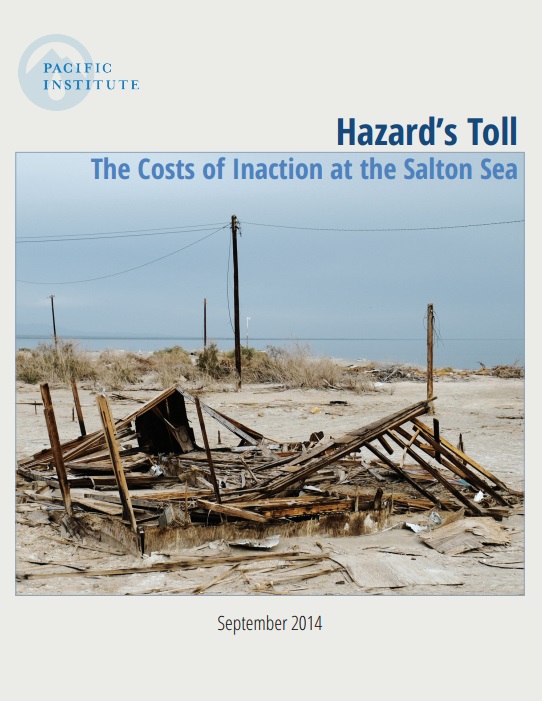 Publication

| September 3, 2014
California's Salton Sea threatens to impose massive public health and environmental costs if no action is taken to alter its decline.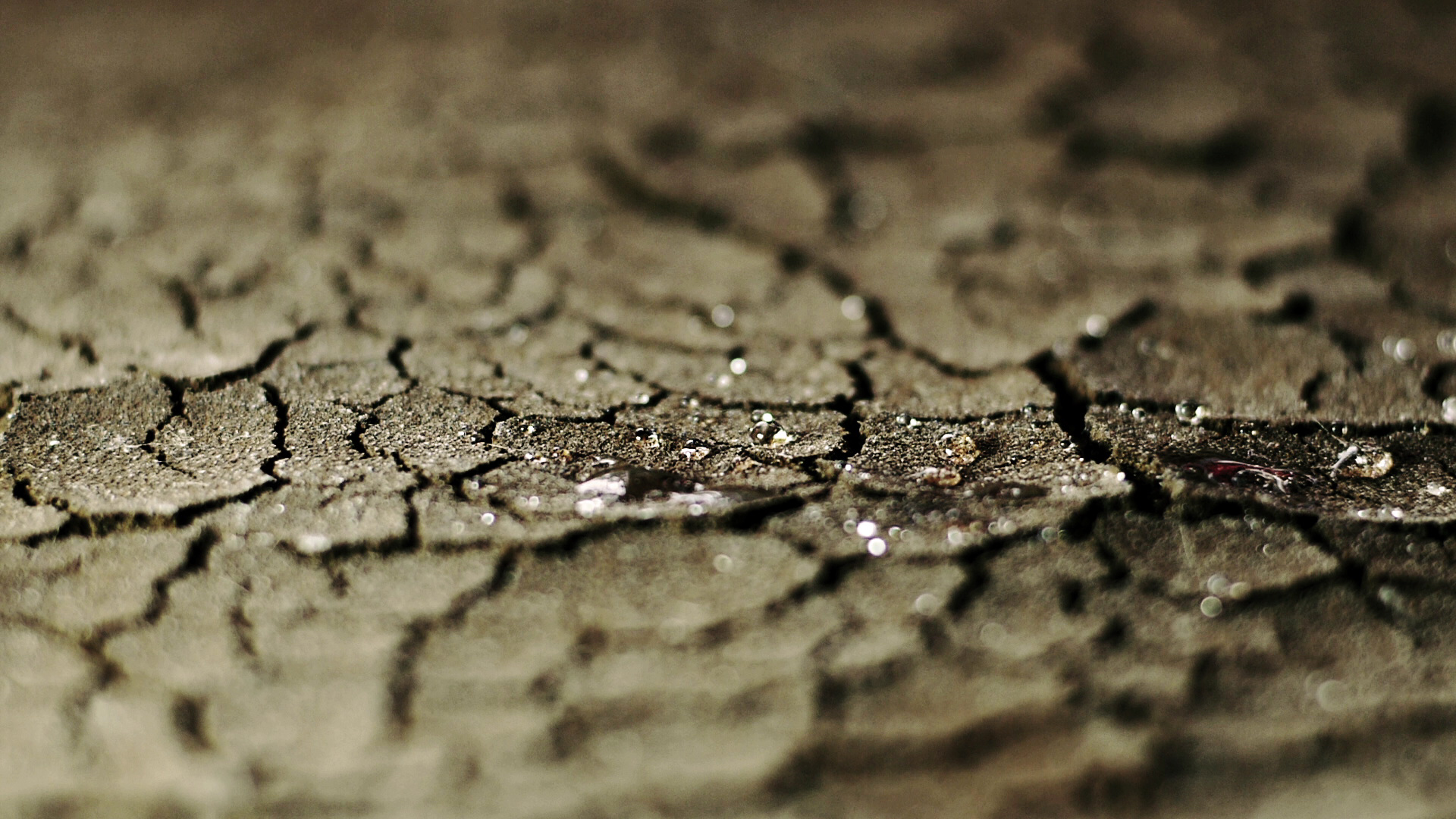 Blog

| March 18, 2013
Since 2005, the surface elevation of the Sea has fallen by about a half foot per year, exposing thousands of acres of former lakebed to the desert's blowing winds. Salinity at the Sea now exceeds 50 g/L – a third saltier than the ocean. And salinity continues to rise. Legislation enabling the 2003 water transfer agreement required the state to develop a restoration plan.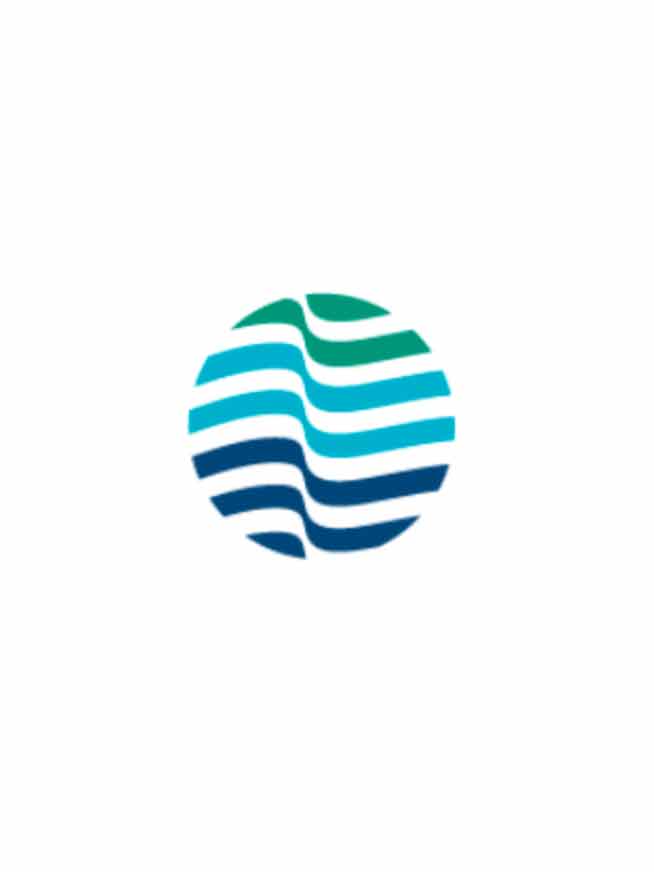 Publication

| September 10, 2010
This letter to Cailfornia Governor Arnold Schwarzenegger from the Pacific Institute, Defenders of Wildlife, Audubon California, Sierra Club California, the California Outdoor Heritage Alliance, and the Planning and Conservation League expresses support for SB 51.
Publication

| October 10, 2009
The Legislature and much of California remain locked in a fight over the future of the Sacramento-San Joaquin River Delta. Not so long ago, there was a similar fight over California's other major water source, the Colorado River...