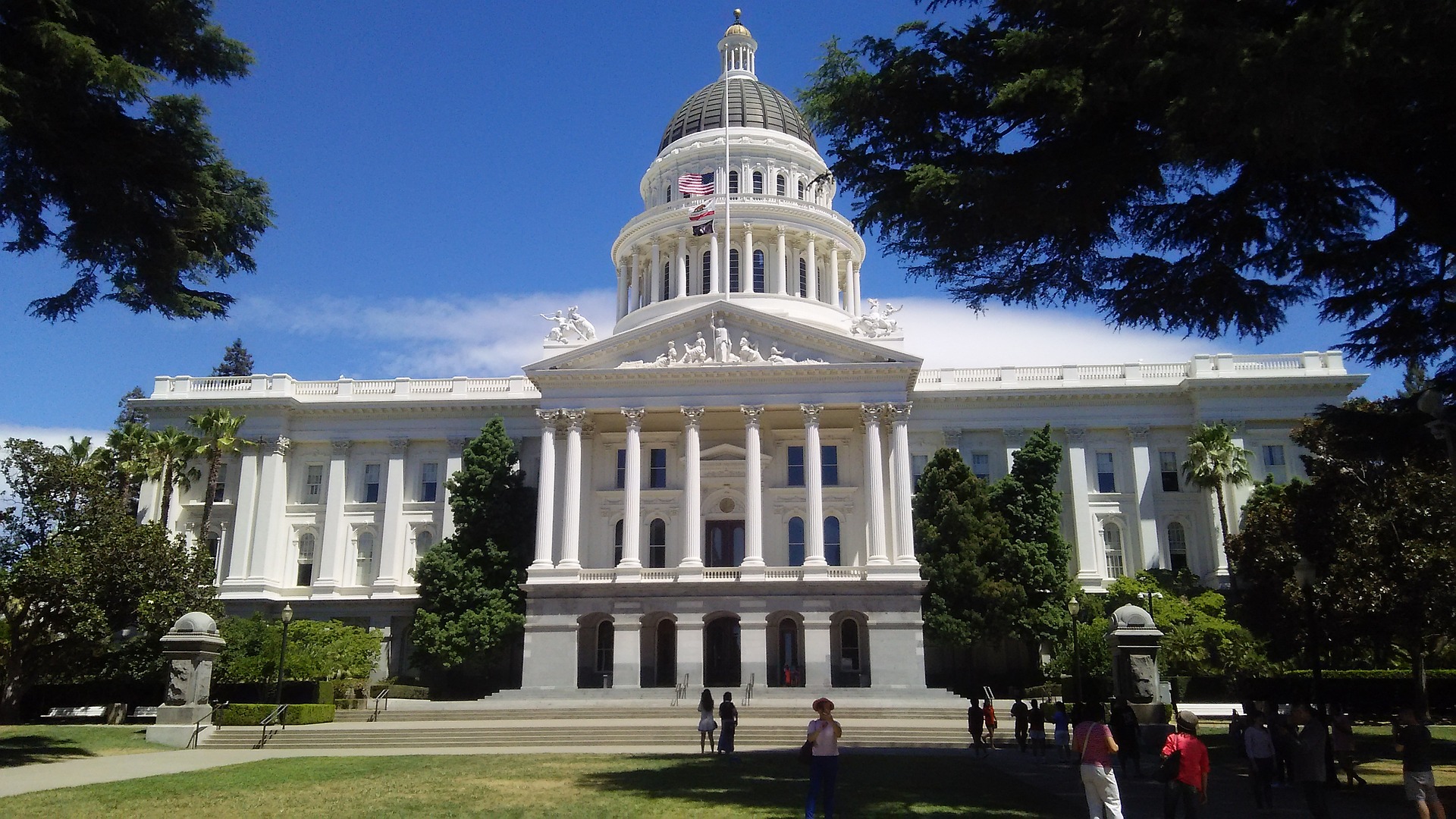 Blog

| February 19, 2020
In January 2020, California state agencies released a draft document meant to signify a new chapter in California water: the Water Resilience Portfolio. The Portfolio was developed in response to Governor Newsom's Executive Order (N-10-19), which called for a comprehensive strategy to build a climate-resilient water system for the 21st century.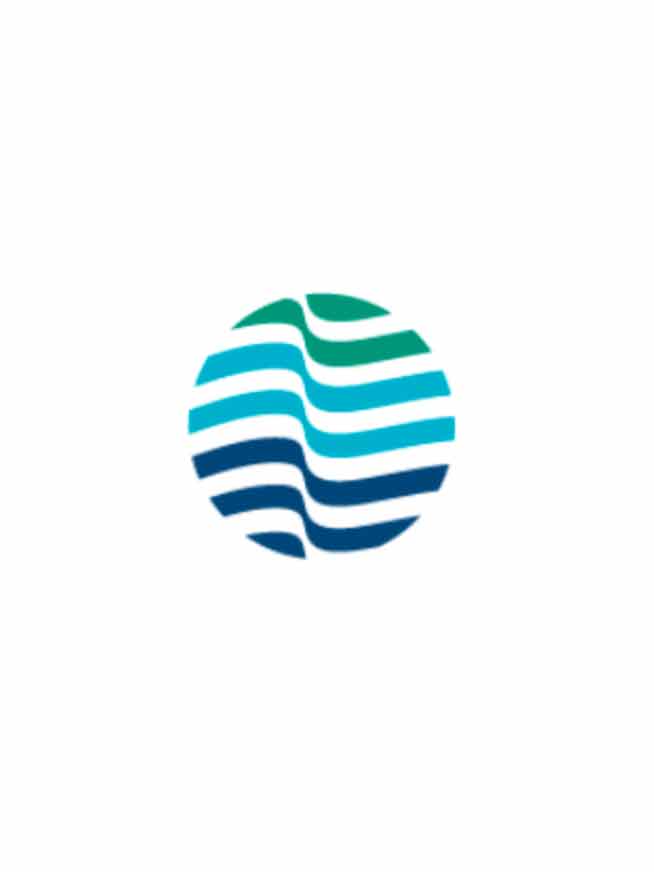 Publication

| February 13, 2020
This comment letter focuses on how the California Water Resilience Portfolio can incorporate multiple benefits when prioritizing and funding water management strategies throughout the state.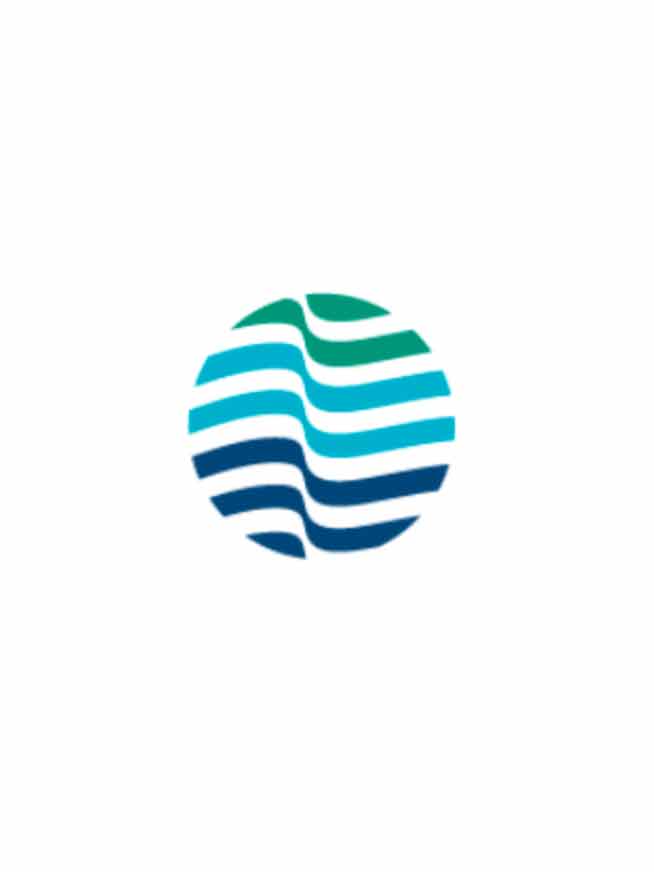 Publication

| February 13, 2020
This comment letter conveys summary comments and suggestions on the draft Water Resilience Portfolio released by California state agencies, drawing on the considerable experience Pacific Institute has around themes of water efficiency, stormwater management, and the Salton Sea.

Blog

| September 13, 2019
After decades of false starts and false hopes, progress might finally be within reach for California's Salton Sea – the state's largest and most maligned lake. California's governor and natural resources secretary have demonstrated the commitment and political will needed to construct actual, on-the-ground habitat and dust control projects.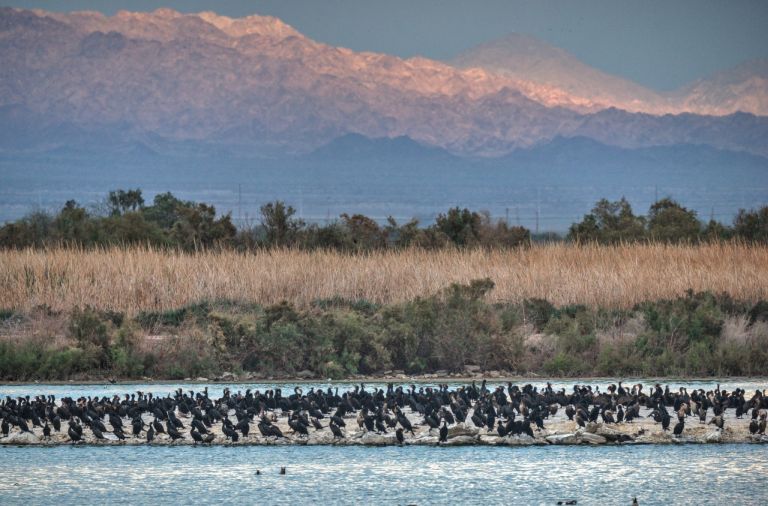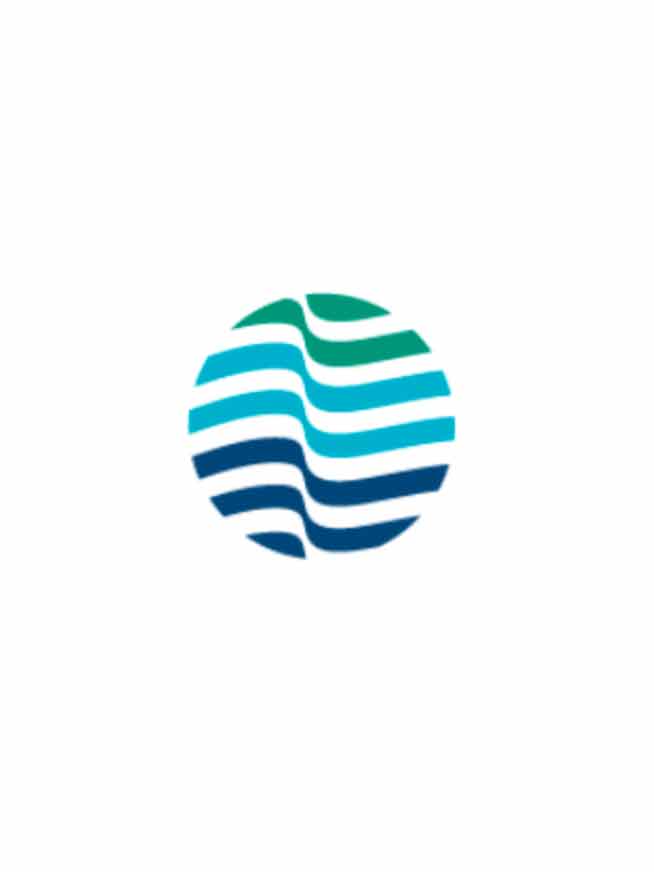 Publication

| April 28, 2015
This comment letters sent to the California State Water Resources Control Board (Water Board) urged the Water Board to direct the Salton Sea Management Program to review and act upon previous recommendations and suggestions, as well as those described in the letter, and to accelerate efforts on behalf of California's Salton Sea and the people and wildlife who depend on it.