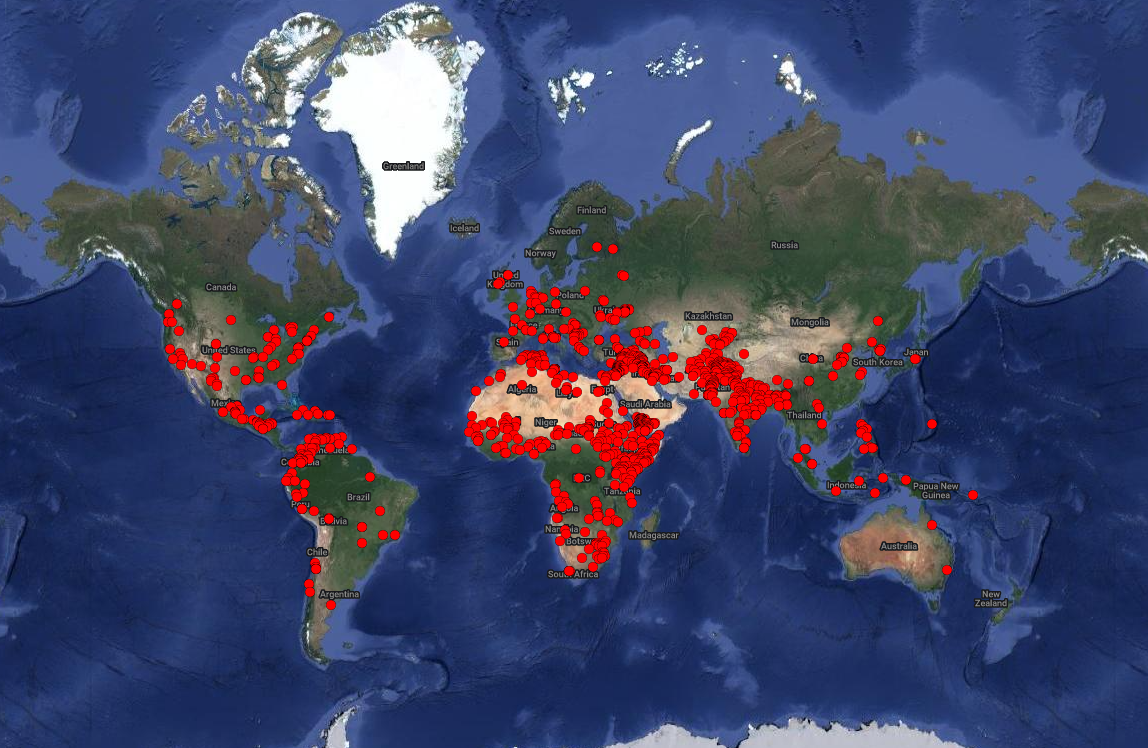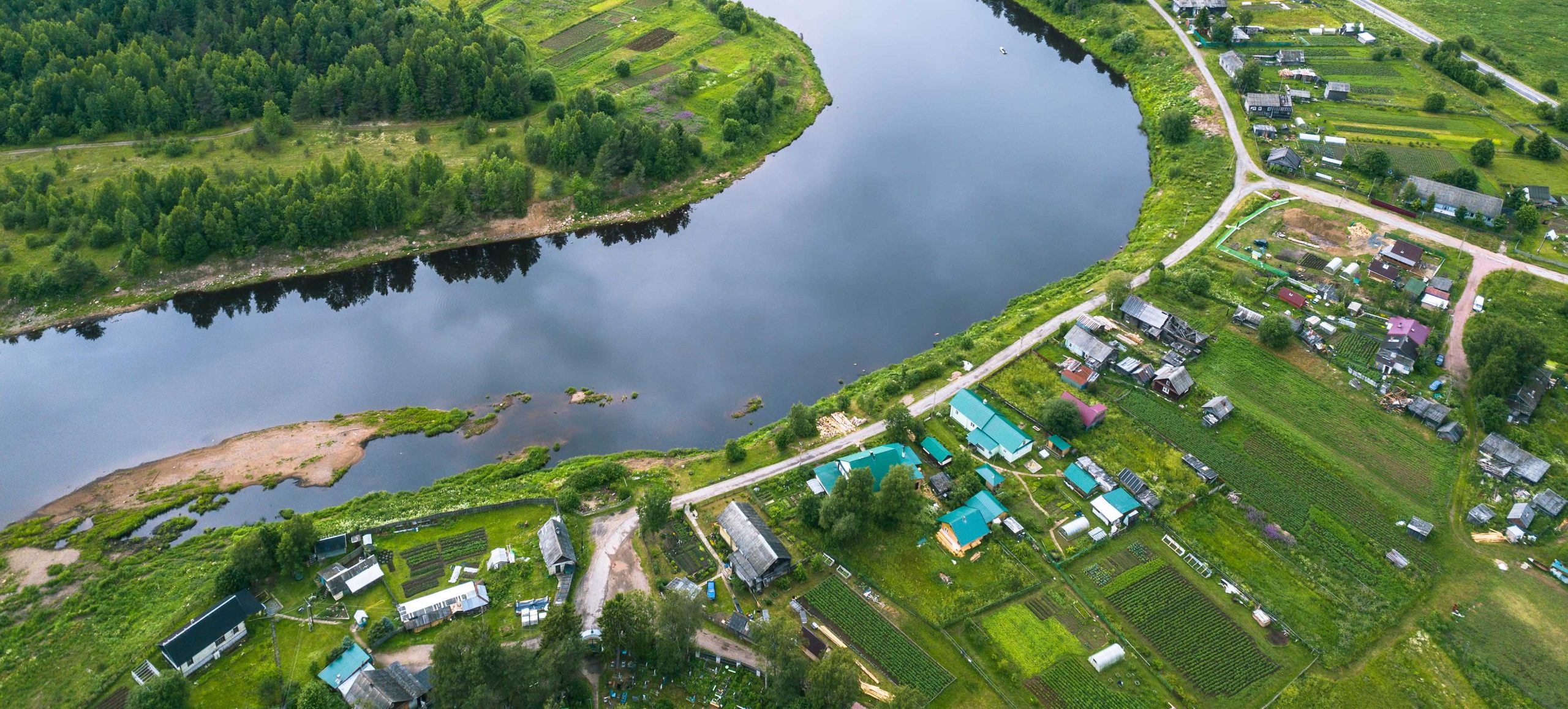 Water Conflict Chronology
New Update to Pacific Institute's Water Conflict Chronology
Water resources and water infrastructure are not only triggers of conflict—they can be casualties of conflict or used as weapons as well. In response to this critical issue, the Pacific Institute is leading the effort to identify, track, and analyze water-related conflict around the world.
COP28
Pacific Institute Team to Attend COP28 in Dubai
The Pacific Institute team will be front and center during COP28, the UN Climate Change Conference. Building on our 35-year expertise conducting research, issuing warnings, and advancing solutions to the water-climate crisis, the Pacific Institute will participate in more than a dozen sessions to scale solutions during COP28.
Flooding in Central Appalachia
Pacific Institute Releases Issue Brief on Climate Change and Flooding in Central Appalachia
The Pacific Institute has released a new issue brief titled 'Climate Change and Flooding in Central Appalachia.' This brief presents both observed and projected impacts of climate changes in Central Appalachia with a focus on how increased extreme precipitation events and flooding affect rural water and sanitation systems.
Rebrand
We Create and Advance Solutions
to the World's Most Pressing
Water Challenges
Pathways and Barriers
New Report Highlights Pathways and Barriers to Corporate Water Stewardship in the Colorado River Basin
Salton Sea Library
Pacific Institute Launches the Salton Sea Library with 800+ Publications
The Pacific Institute has launched a new tool, the Salton Sea Library. This library is a searchable online database with more than 800 journal articles, reports, conference proceedings, book chapters, dissertations and theses, and other publications related to the Salton Sea.
Water Reslience
A Global Thought Leader on Water Resilience
The Pacific Institute's 2030 strategic goal is to catalyze the transformation to water resilience in the face of climate change. What exactly do we mean by water resilience? The Pacific Institute's Water Resilience Issue Brief provides guidance for governments, policymakers, businesses, NGOs, and other actors to rapidly scale solutions. These include integrating nature-based solutions with grey infrastructure and increasing investments in water efficiency and reuse–all through a lens of equity.
Online Reports & Tools
SCIENCE-BASED OPEN-SOURCE RESEARCH PUBLICATIONS ACTIVELY INFORMING WATER POLICIES AND INVESTMENTS
Global Media Impressions
PEOPLE POTENTIALLY REACHED ANNUALLY BY MEDIA COVERAGE ON WATER CHALLENGES AND SOLUTIONS
Stakeholders Engaged
CROSS-SECTOR STAKEHOLDERS CONVENED TO ADVANCE WATER RESILIENCE SPANNING UTILITIES, POLICYMAKERS, COMPANIES & NGOS
What We Do
The Pacific Institute envisions a world in which society, the economy, and the environment have the water they need to thrive now and in the future. Our 2030 goal is to catalyze the transformation to water resilience in the face of climate change.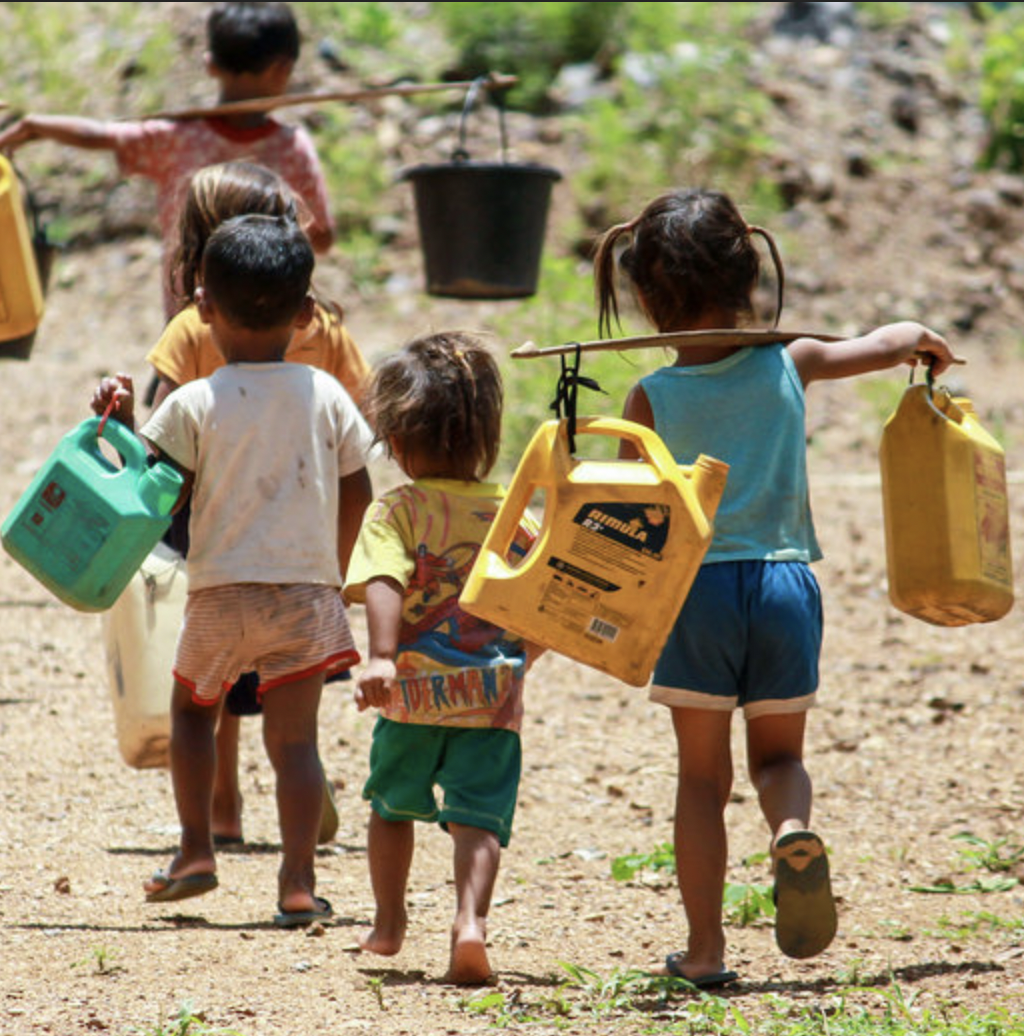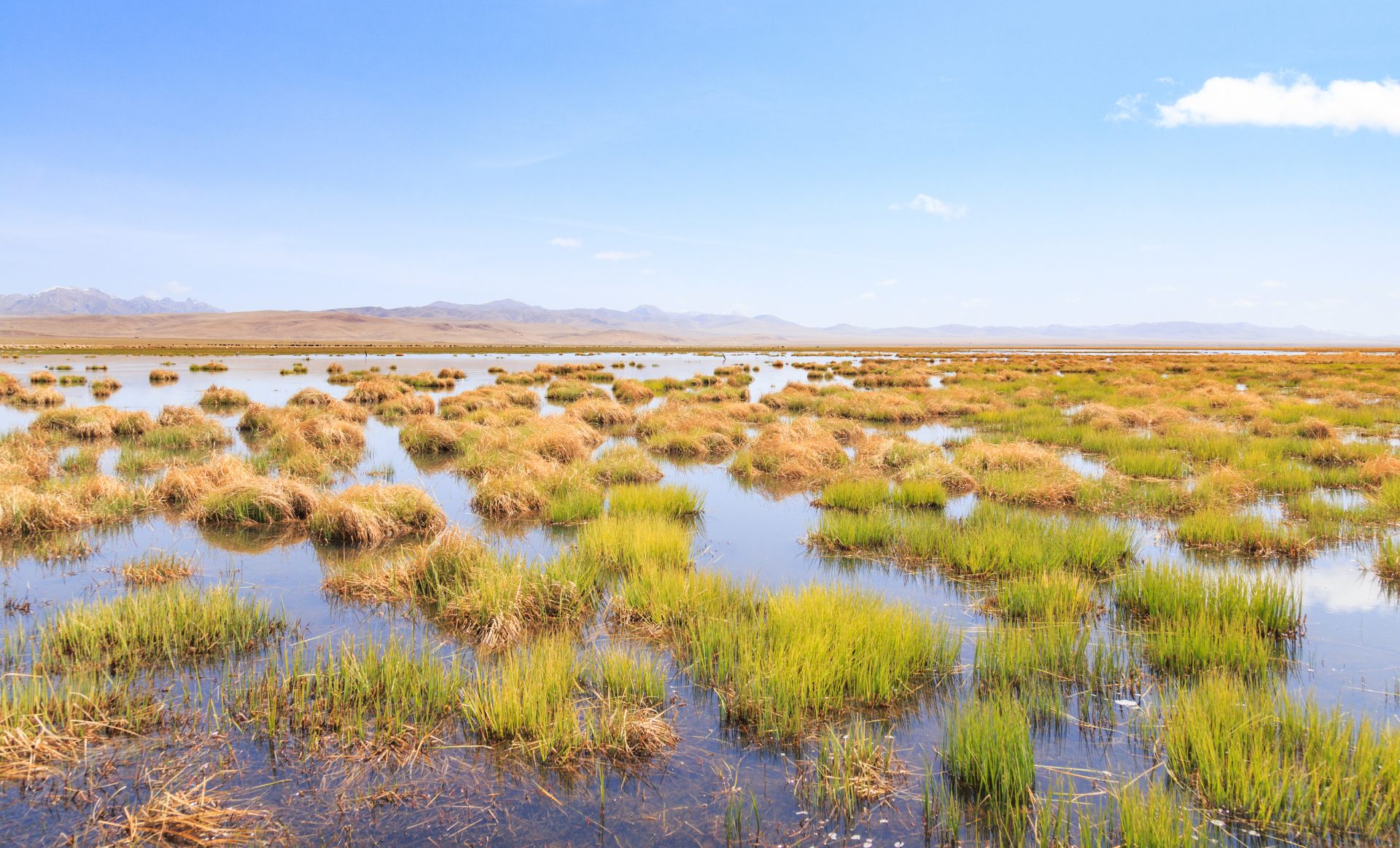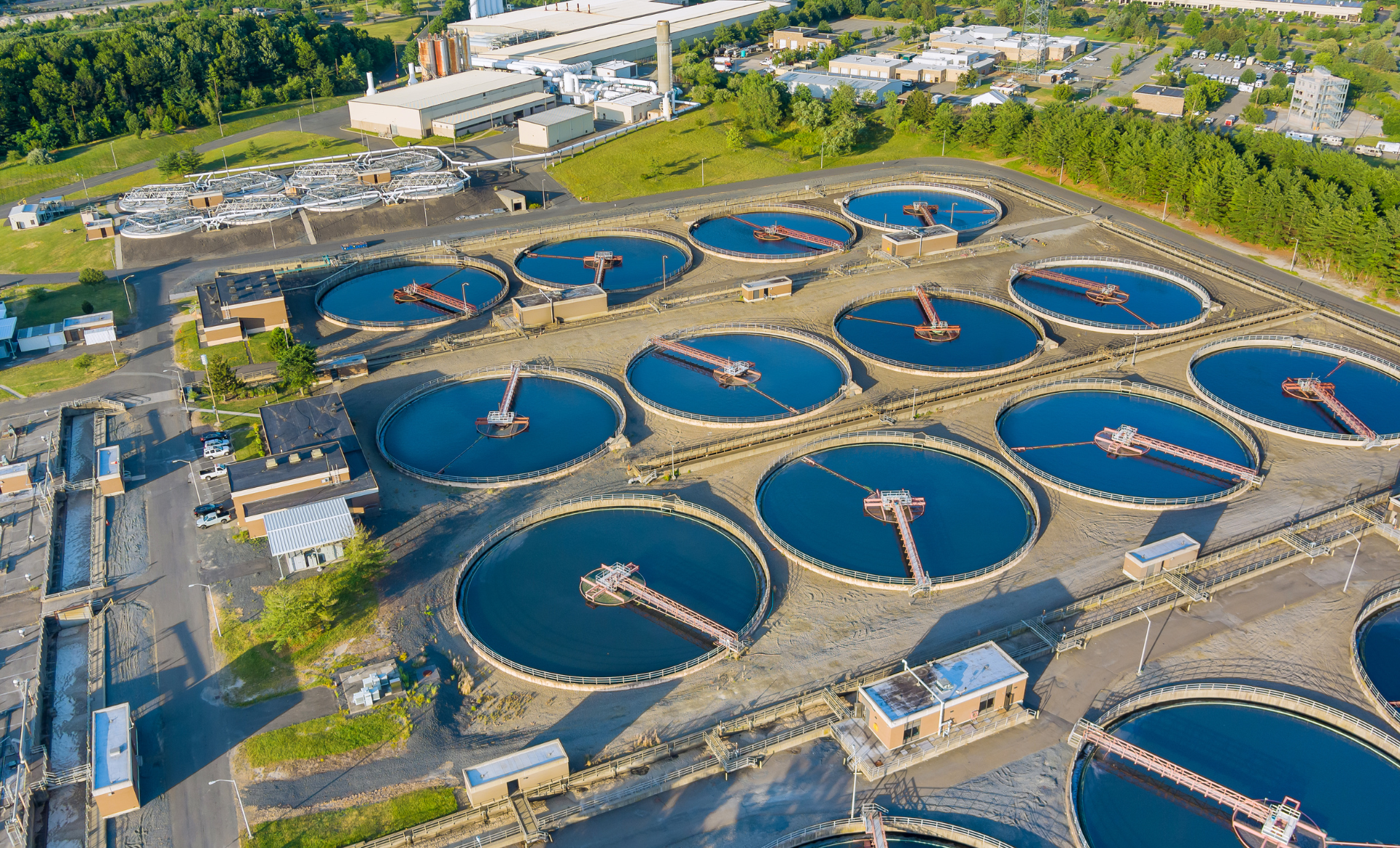 Why We Do It
MORE THAN 2.2 BILLION PEOPLE GLOBALLY LACK ACCESS TO SAFELY MANAGED DRINKING WATER.1
WATER-RELATED DISASTERS REPRESENT 90 PERCENT OF ALL NATURAL DISASTERS ON EARTH.2
Annual investment of $1 trillion is needed globally to sustainably manage water by 2030.3
The need has never been greater. For 35 years, we have provided trusted science-based research, recommended feasible policy and practice solutions, and convened diverse stakeholders —from frontline communities and water utilities to Fortune 500 companies and governments —to advance solutions for the world's most urgent water challenges. From the Colorado River Basin of the drought-prone US West to the world stage at the UN Climate Change Conference in Egypt, decision-makers turn to the Pacific Institute for science-backed leadership on water resilience now more than ever.
1UN Water, 2021; 2UN Water, n.d.; 3WRI, 2020
THE LATEST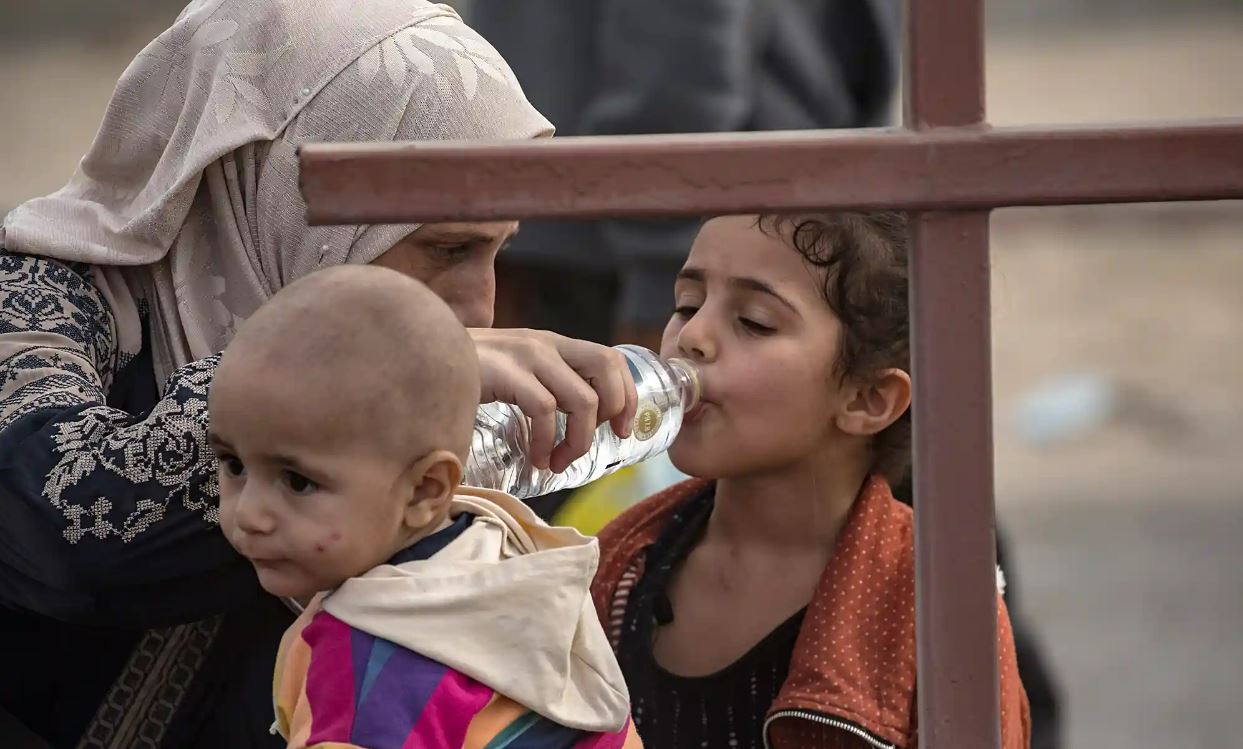 Collaboration is core to the Pacific Institute's approach. We build cross-sector alliances to tackle complex water challenges.
You Can Help
The Pacific Institute's work is fueled by financial support from people like you. Together, we are building the evidence base through science-based research, informing communities and decision makers about solutions, and influencing policies. Join us in this effort to build water resilience—and help solve the world's water challenges.
Connect With Us
Subscribe to our newsletter for the latest news, publications, resources, and more.
---
By submitting this form, you are consenting to receive marketing emails from: . You can revoke your consent to receive emails at any time by using the SafeUnsubscribe® link, found at the bottom of every email.
Emails are serviced by Constant Contact