Water Resilience
2021 was one of the Pacific Institute's boldest years yet advancing solutions to the global water crisis. Read more in the 2021 Annual Review.
The Latest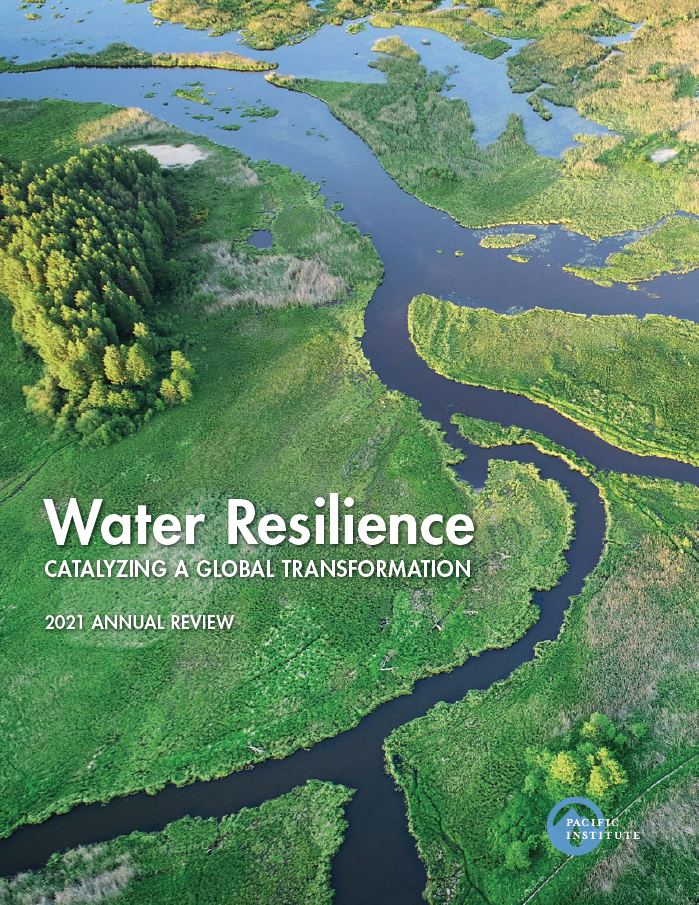 Publication

| June 16, 2022
During 2021, the debilitating impacts of the global water crisis, exacerbated by climate change, made bold headlines—with risks to people, nature, and economies. For the Pacific Institute, 2021 was one of the boldest years yet to provide solutions to the world's most pressing water challenges.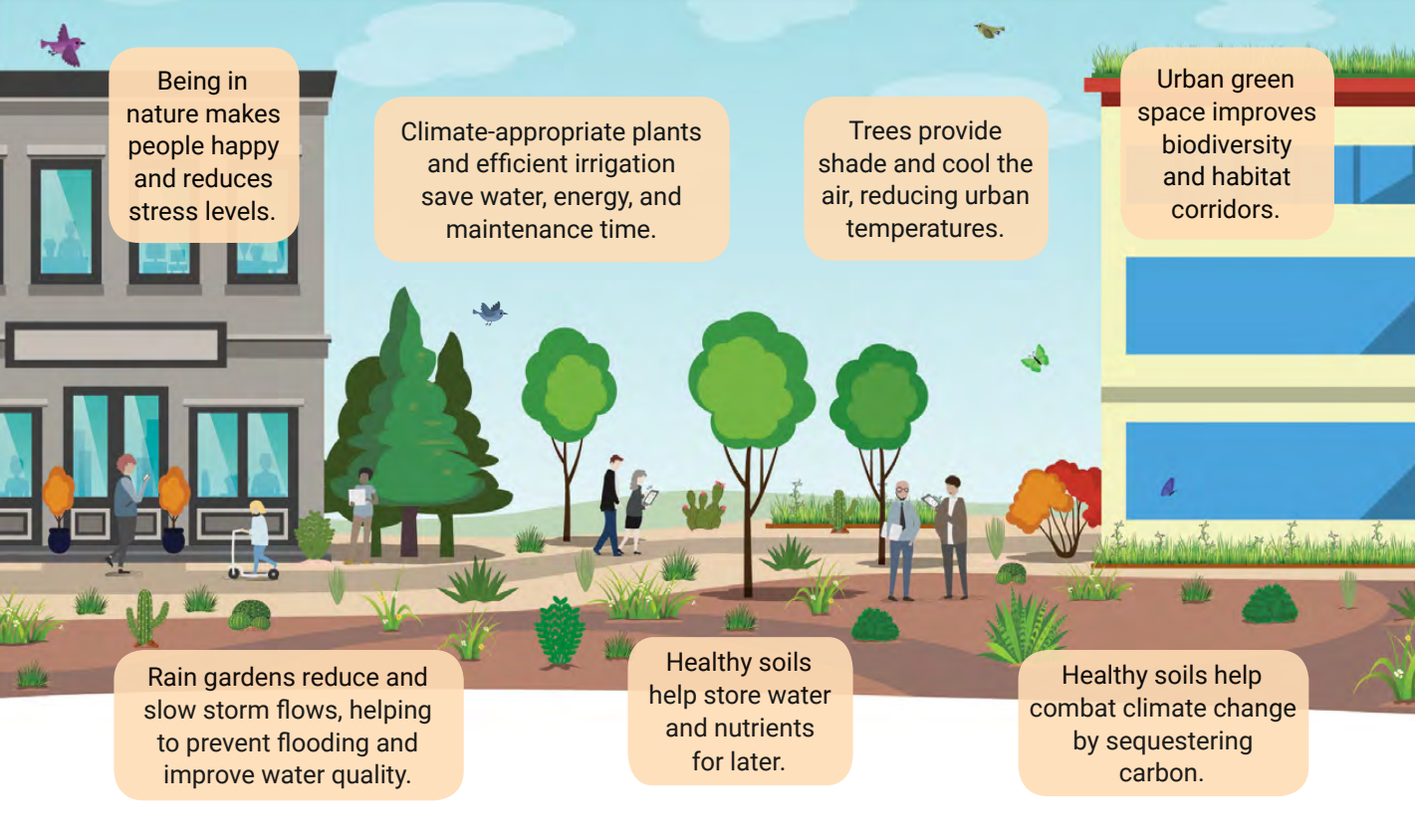 Blog

| June 9, 2022
A new ban on non-functional turf irrigation in California—part of recently announced emergency drought regulations—provides a unique opportunity for California's business community to demonstrate sustainability leadership through proactive drought response.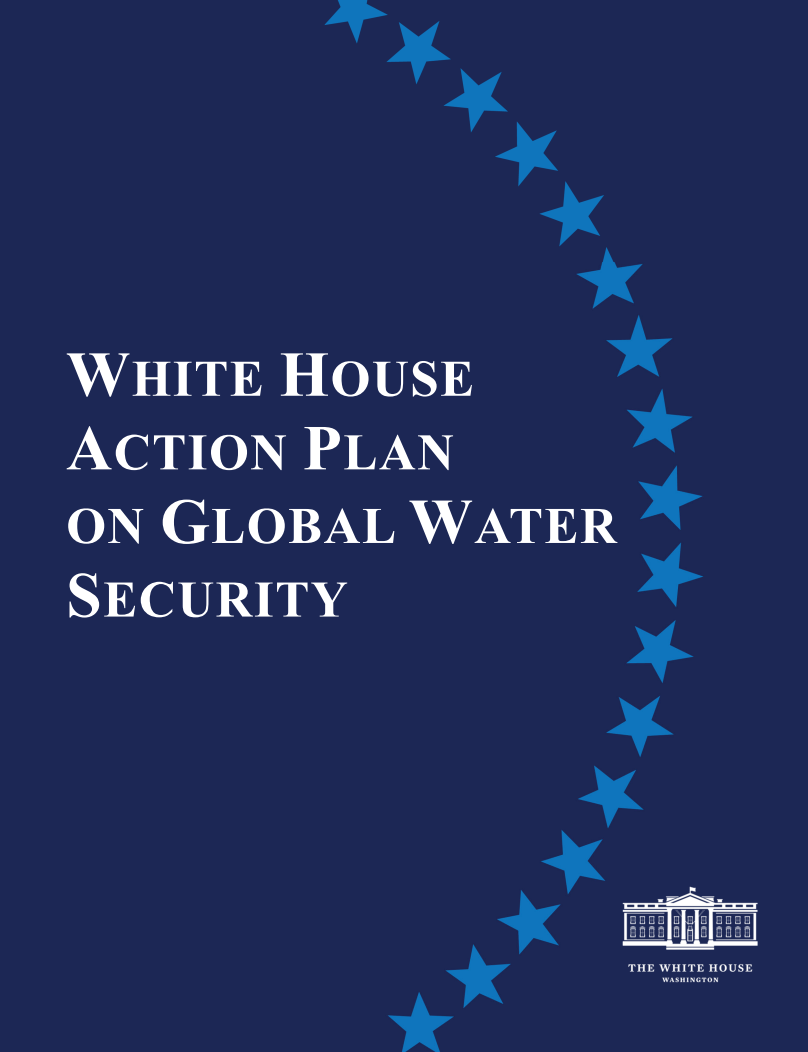 Blog

| June 1, 2022
Today's announcement of the White House Action Plan on Global Water Security is a step in the right direction for building water resilience both in the United States and around the world.
Our Focus Areas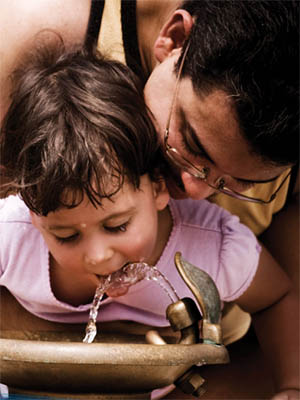 Vulnerable Communities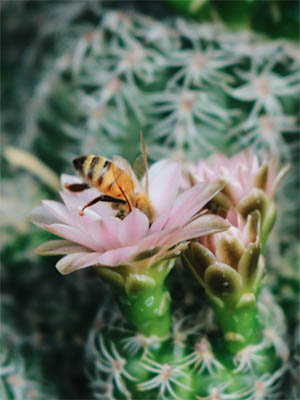 Nature-Based Solutions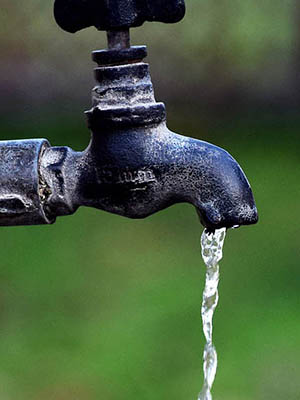 Water Efficiency and Reuse