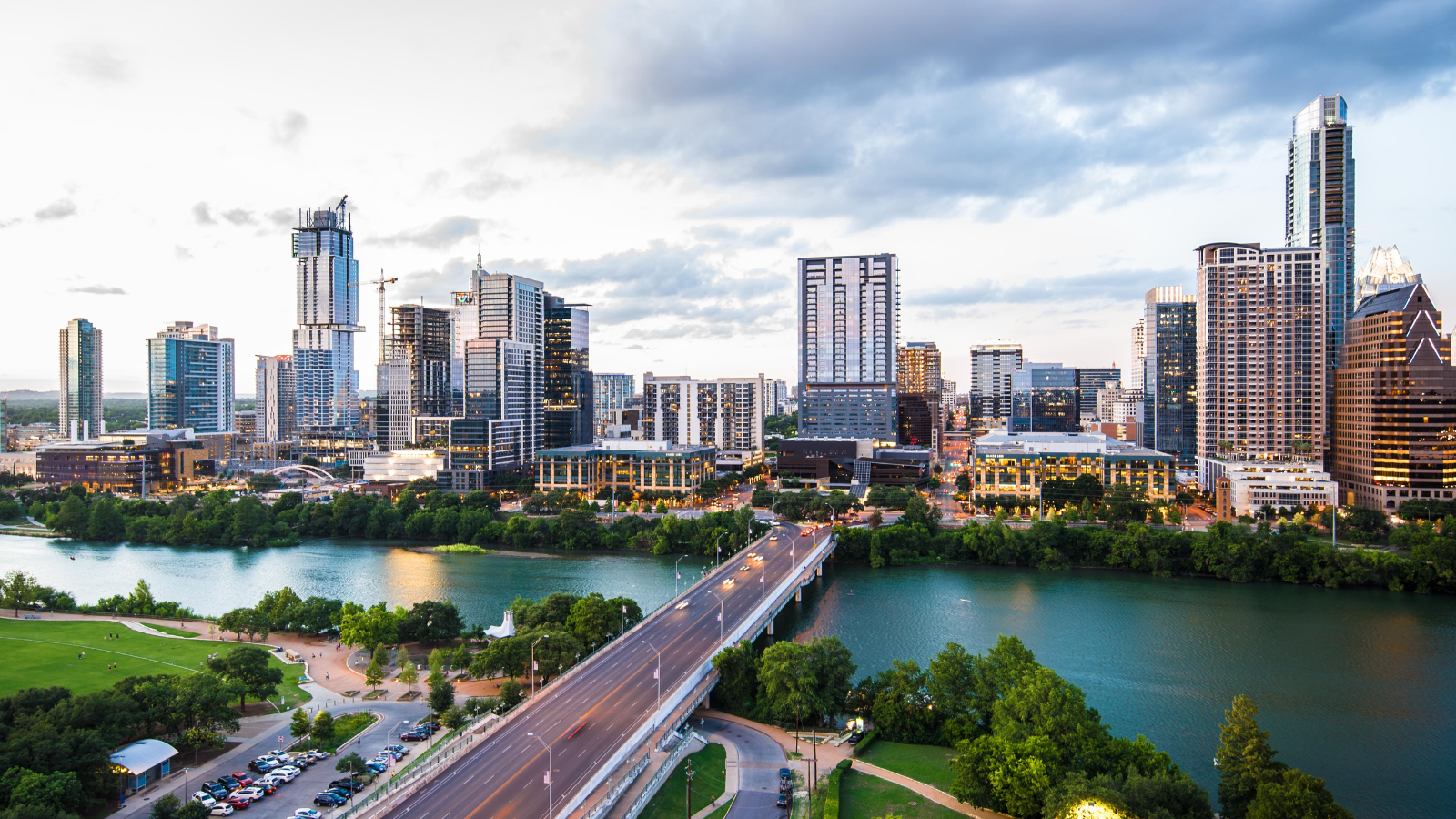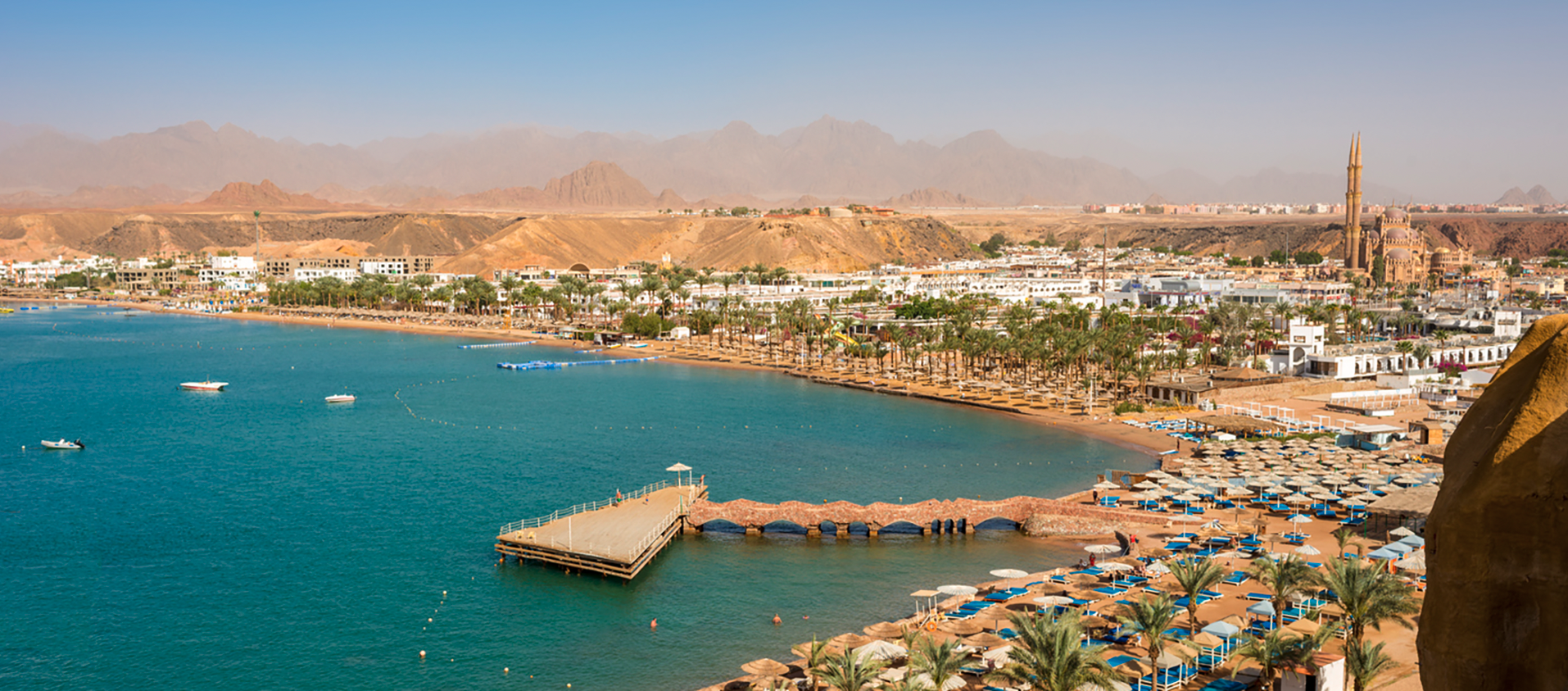 New Pacific Institute Guide on Onsite Water Reuse Systems
New Pacific Institute Guide on Onsite Water Reuse Systems
The new guide highlights multiple benefits of onsite water reuse systems as a circular approach to building urban water resilience. It supports private and public sector site developers in planning, designing, and operating systems to collect and treat water for non-potable onsite reuse.
COP 27
COP27 in Egypt
Pacific Institute water resilience research and innovative solutions were front and center during COP27, the United Nations Climate Change Conference in Sharm el-Sheikh, Egypt. The Pacific Institute presented topics ranging from nature-based solutions to innovating financing for water.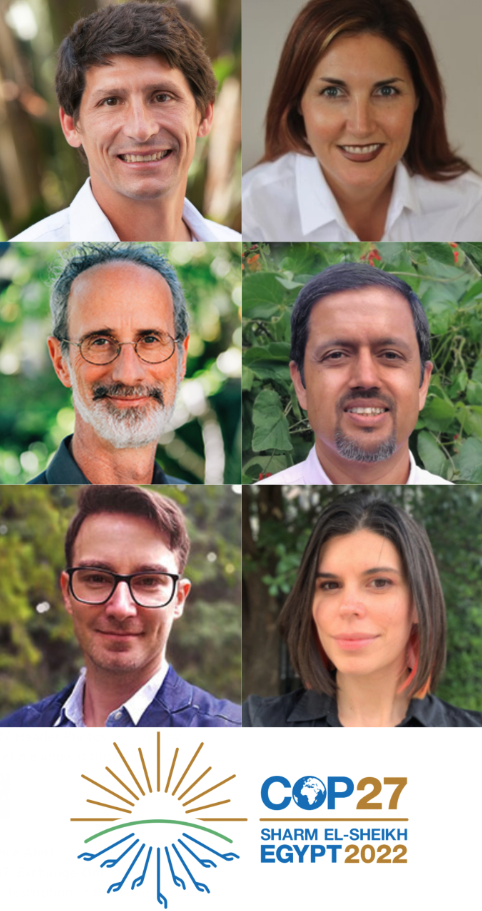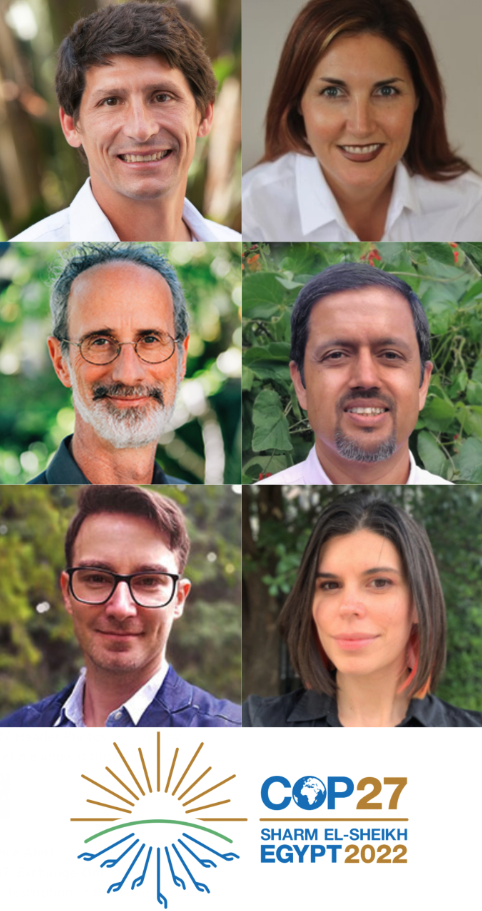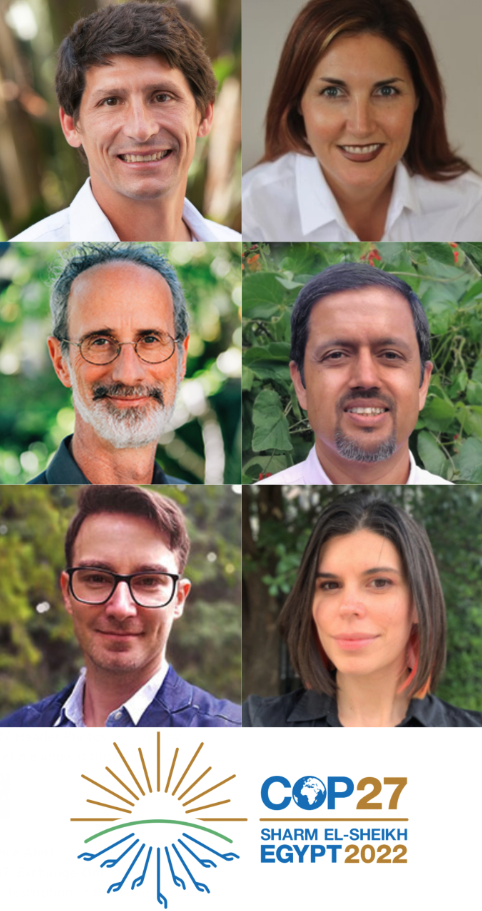 Water Resilience
Water Resilience
2021 was one of the Pacific Institute's boldest years yet advancing solutions to the global water crisis. Read more in the 2021 Annual Review.
The Latest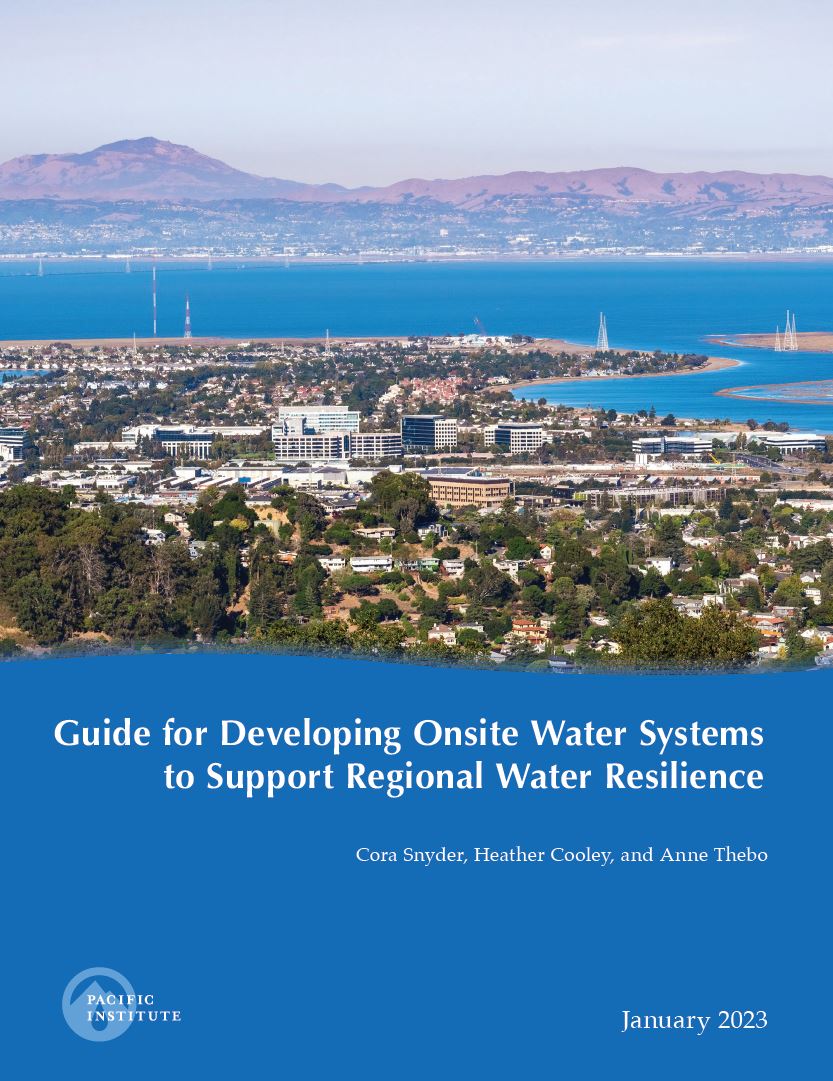 Publication

| January 26, 2023
Onsite water systems have the potential to provide multiple benefits for a site, water and wastewater
systems, ecosystems, and communities.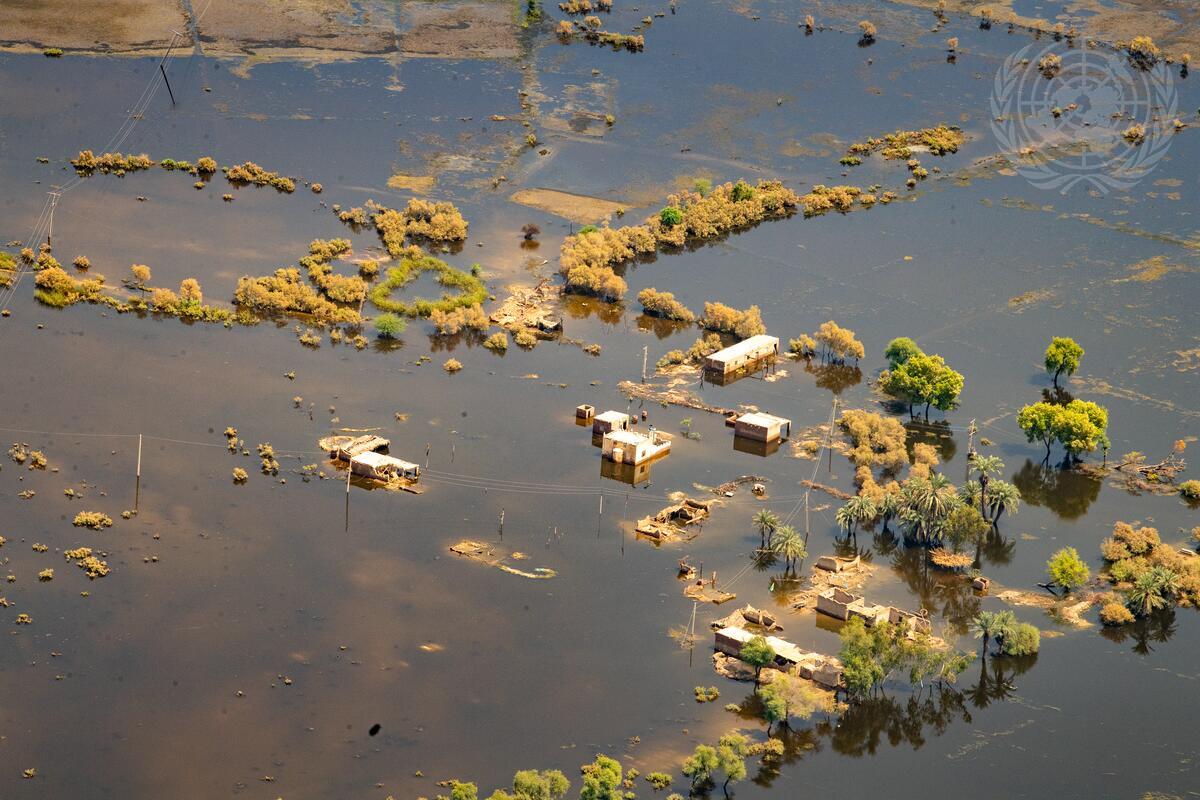 Blog

| December 9, 2022
Pacific Institute featured at COP for water resilience thought leadership, innovative tools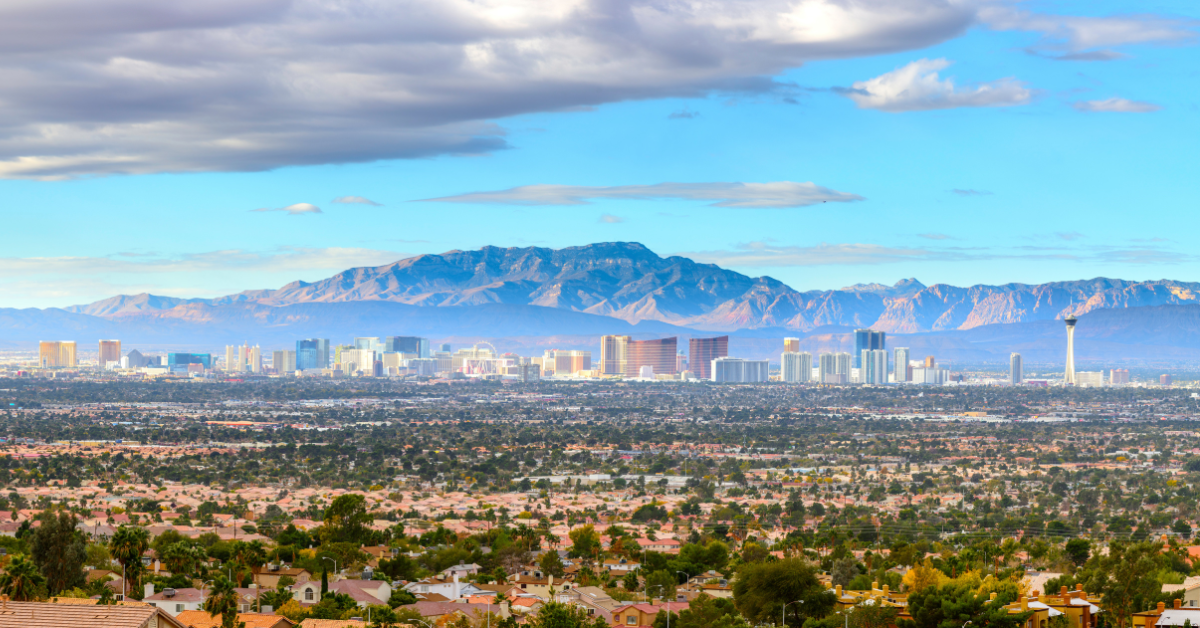 Blog

| November 18, 2022
Pacific Institute research and innovative solutions related to water efficiency and conservation were recently featured at the 2022 WaterSmart Innovations Conference and Exposition in Las Vegas. From October 4 to 6, technical sessions covered a spectrum of water efficiency and conservation topics, including advancing the adoption of water-efficient products, alternative water supplies, and marketing and outreach.
Our Focus Areas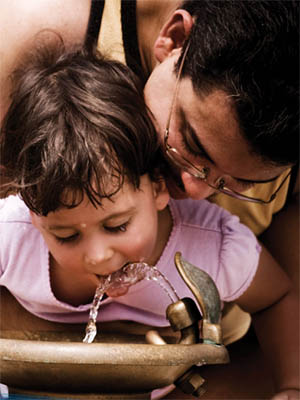 Water and Climate Equity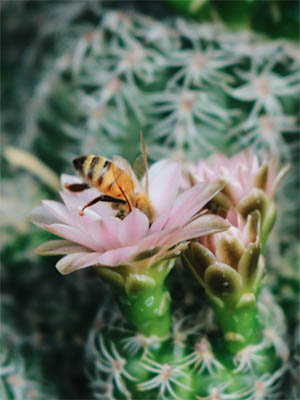 Nature-Based Solutions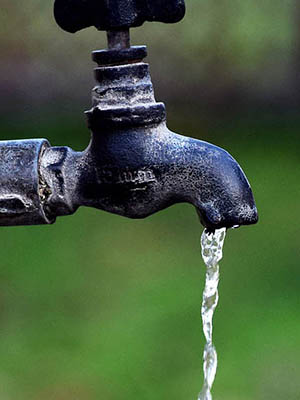 Water Efficiency and Reuse