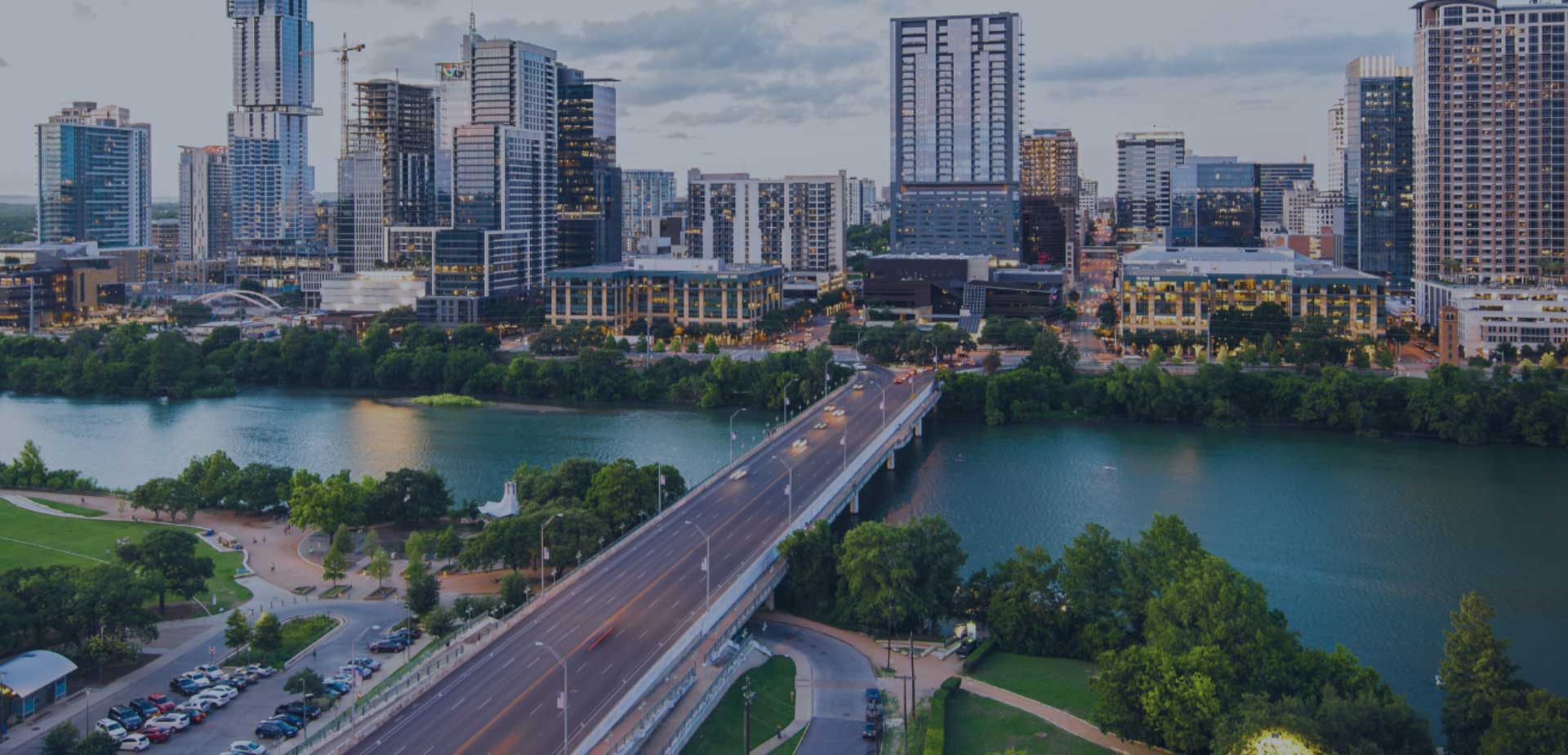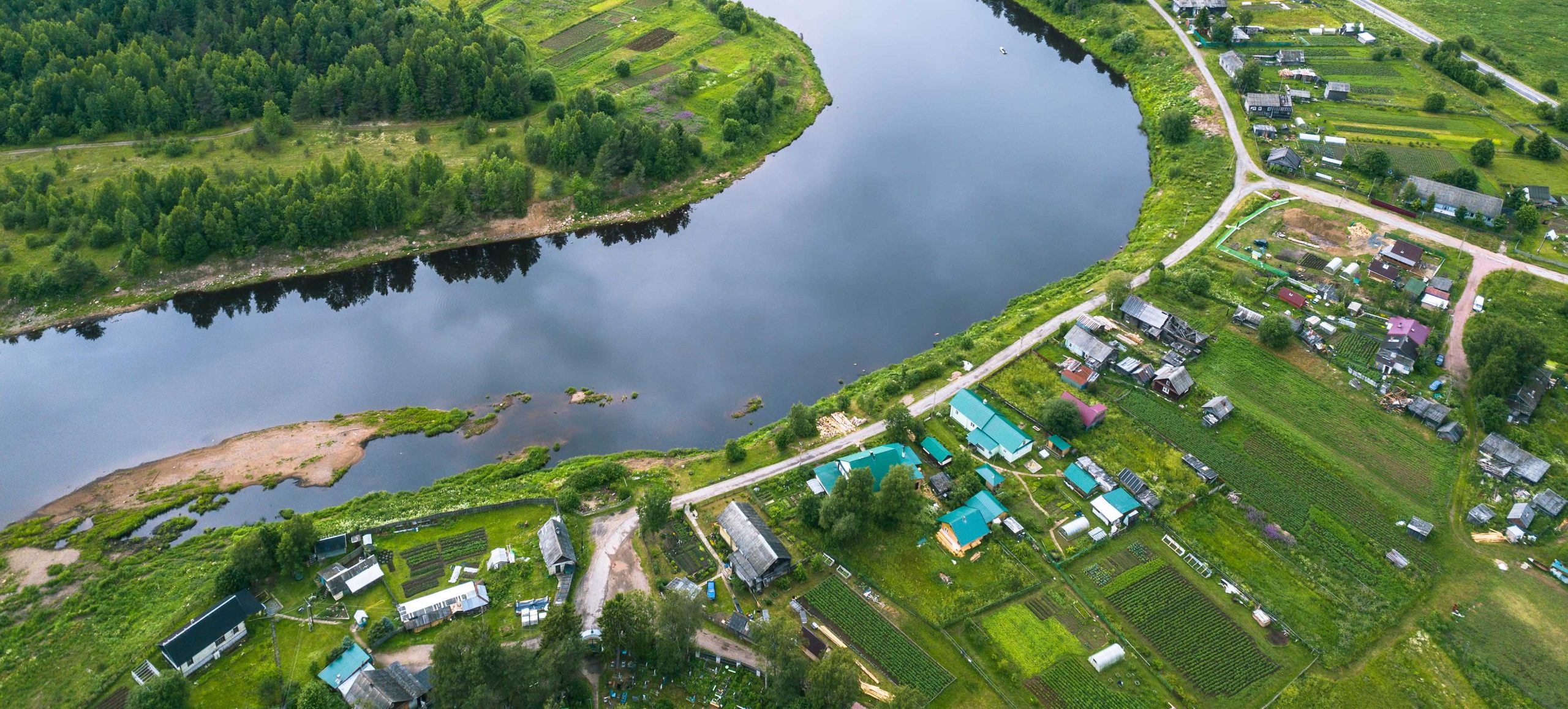 Rebrand
We Create and Advance Solutions
to the World's Most Pressing
Water Challenges
UNWC 2023
The Pacific Institute at the Historic UN 2023
Water Conference
The United Nations held its first Water Conference since 1977 March 22-24 in New York. This once-in-a-generation event was a powerful opportunity to further advance water action on the global sustainable development stage. The Pacific Institute was front and center at a range of events, providing thought leadership on how the public and private sectors can play a critical role building water resilience by 2030.
Onsite Reuse
New Pacific Institute Guide on Onsite Water Reuse Systems
The new guide highlights multiple benefits of onsite water reuse systems as a circular approach to building urban water resilience. It supports private and public sector site developers in planning, designing, and operating systems to collect and treat water for non-potable onsite reuse.
Water Reslience
A Global Thought Leader on Water Resilience
The Pacific Institute's 2030 strategic goal is to catalyze the transformation to water resilience in the face of climate change. What exactly do we mean by water resilience? The Pacific Institute's Water Resilience Issue Brief provides guidance for governments, policymakers, businesses, NGOs, and other actors to rapidly scale solutions. These include integrating nature-based solutions with grey infrastructure and increasing investments in water efficiency and reuse--all through a lens of equity.
Online Reports & Tools
SCIENCE-BASED OPEN-SOURCE RESEARCH PUBLICATIONS ACTIVELY INFORMING WATER POLICIES AND INVESTMENTS
Global Media Impressions
PEOPLE POTENTIALLY REACHED ANNUALLY BY MEDIA COVERAGE ON WATER CHALLENGES AND SOLUTIONS
Stakeholders Engaged
CROSS-SECTOR STAKEHOLDERS CONVENED TO ADVANCE WATER RESILIENCE SPANNING UTILITIES, POLICYMAKERS, COMPANIES & NGOS
What We Do
The Pacific Institute envisions a world in which society, the economy, and the environment have the water they need to thrive now and in the future. Our 2030 goal is to catalyze the transformation to water resilience in the face of climate change.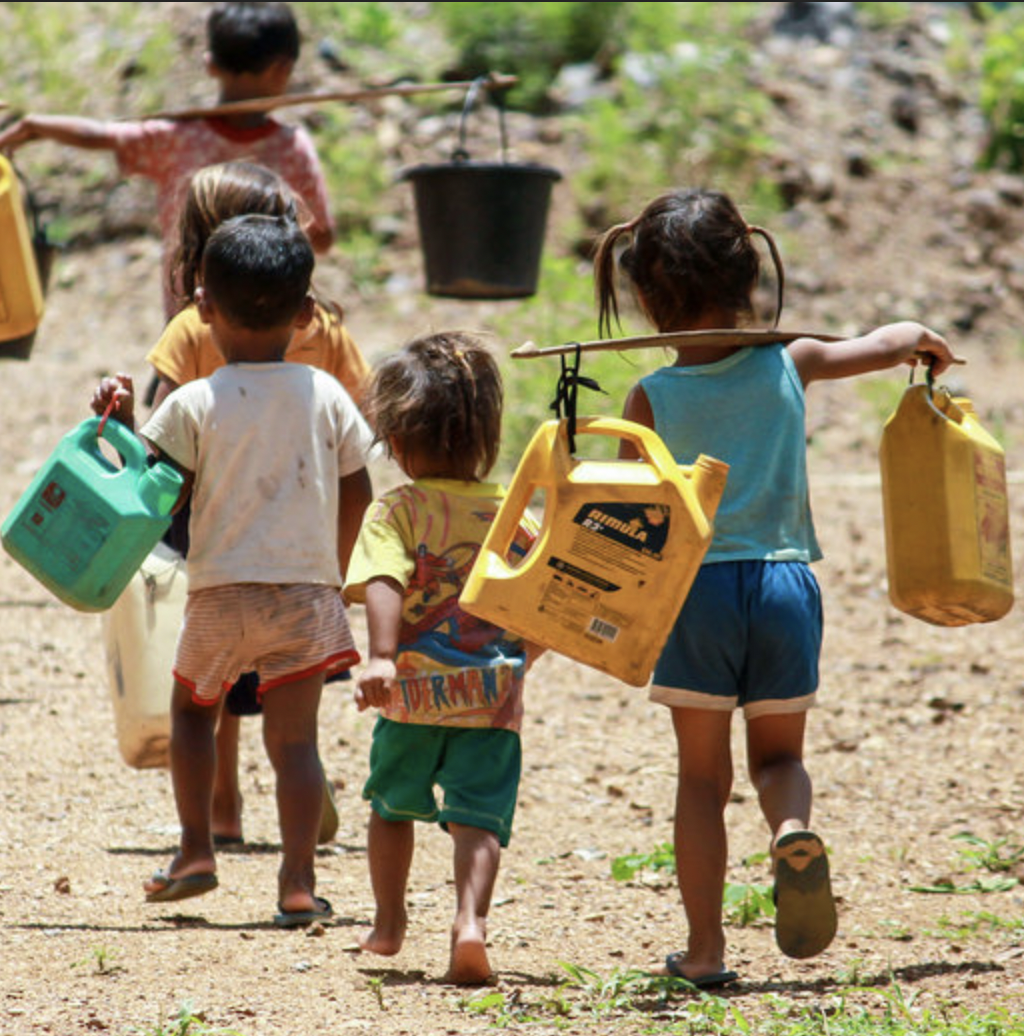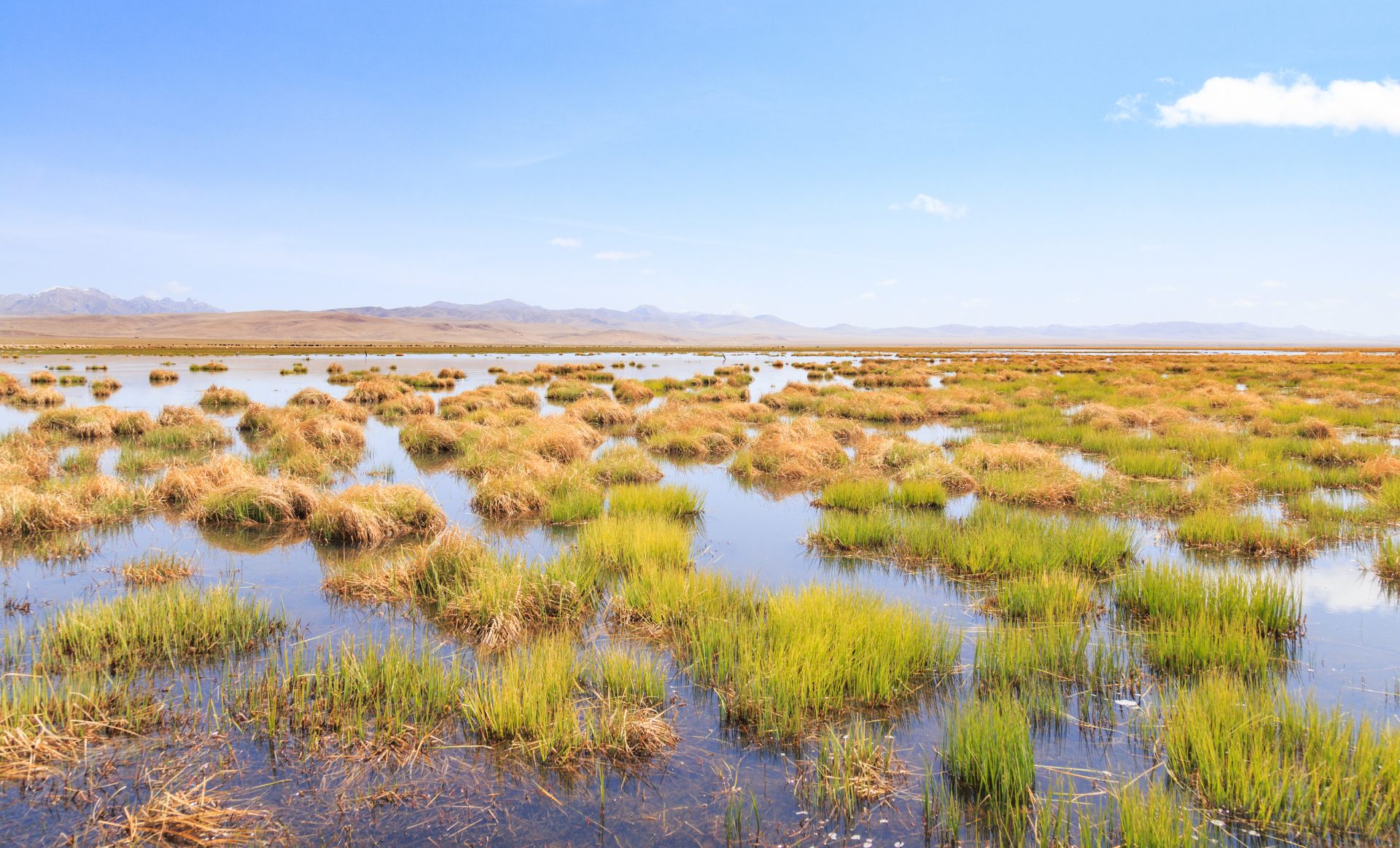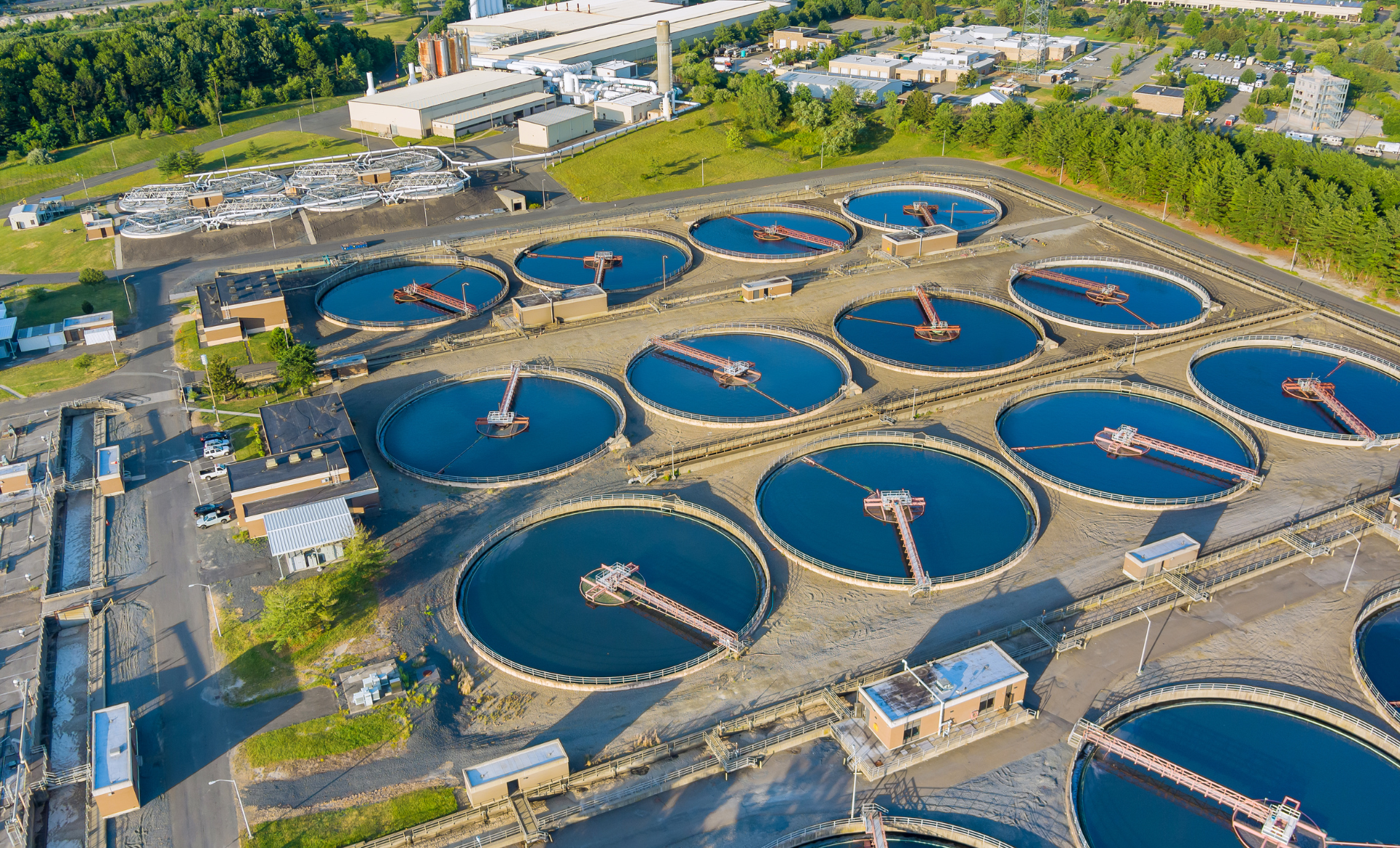 Why We Do It
MORE THAN 2.2 BILLION PEOPLE GLOBALLY LACK ACCESS TO SAFELY MANAGED DRINKING WATER.1
WATER-RELATED DISASTERS REPRESENT 90 PERCENT OF ALL NATURAL DISASTERS ON EARTH.2
Annual investment of $1 trillion is needed globally to sustainably manage water by 2030.3
The need has never been greater. For 35 years, we have provided trusted science-based research, recommended feasible policy and practice solutions, and convened diverse stakeholders —from frontline communities and water utilities to Fortune 500 companies and governments —to advance solutions for the world's most urgent water challenges. From the Colorado River Basin of the drought-prone US West to the world stage at the UN Climate Change Conference in Egypt, decision-makers turn to the Pacific Institute for science-backed leadership on water resilience now more than ever.
1UN Water, 2021; 2UN Water, n.d.; 3WRI, 2020
THE LATEST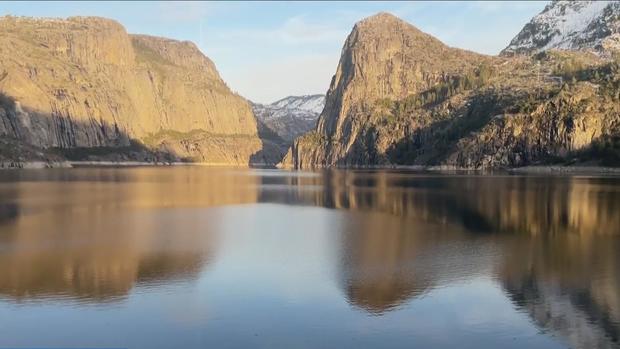 Collaboration is core to the Pacific Institute's approach. We build cross-sector alliances to tackle complex water challenges.
You Can Help
The Pacific Institute's work is fueled by financial support from people like you. Together, we are building the evidence base through science-based research, informing communities and decision makers about solutions, and influencing policies. Join us in this effort to build water resilience—and help solve the world's water challenges.