The Latest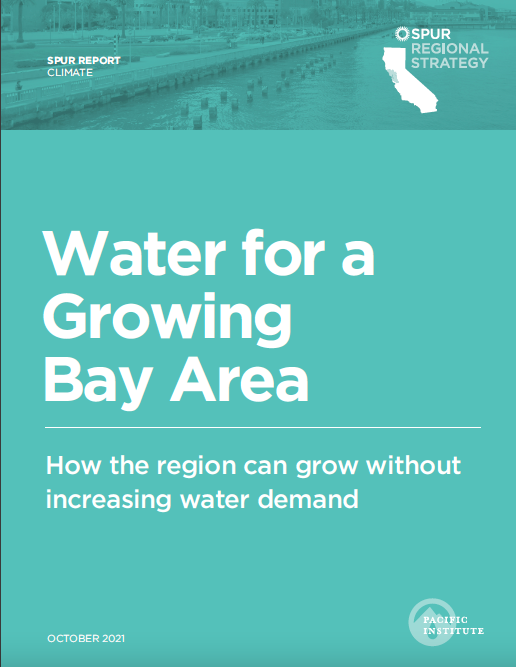 Publication

| October 21, 2021
The San Francisco Bay Area is projected to add two million jobs by 2070, attracting millions more people. To prevent housing from becoming even more unaffordable, the region needs to build 2.2 million new housing units.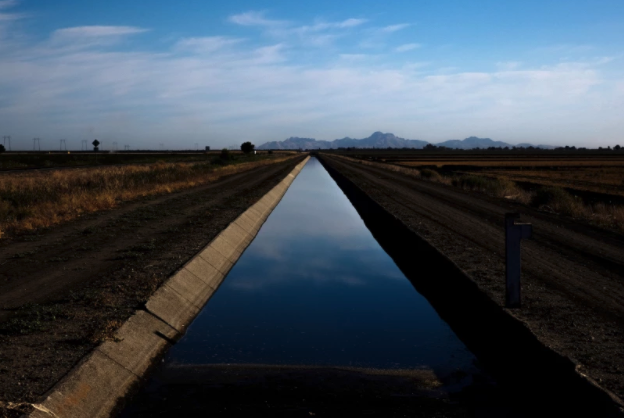 Publication

| October 4, 2021
Happy New Water Year. For those of us who work on California water challenges, the start of the new year isn't Jan. 1; it's Oct. 1, the official beginning of the state's wet season.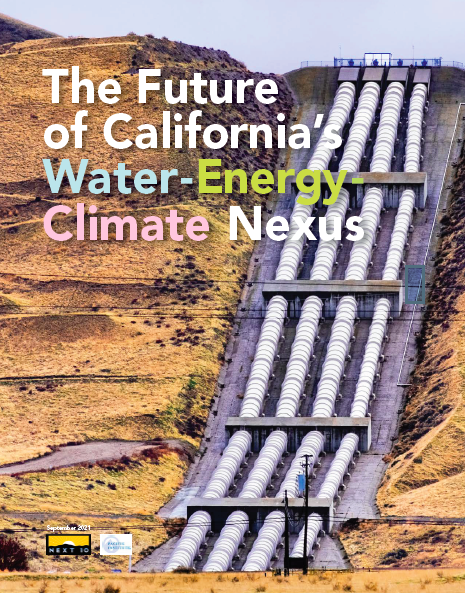 Publication

| September 9, 2021
Water and energy are inextricably linked in California and, as one resource faces constraints or challenges, so does the other. With the state looking to both reach its climate change goals and decarbonize its economy through a transition to 100 percent clean energy, water will play an integral role.
Our Focus Areas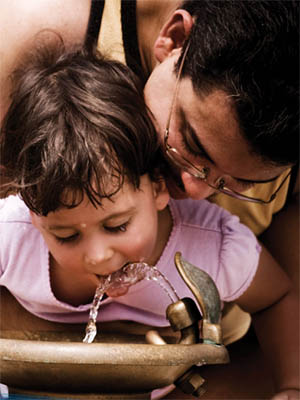 Vulnerable Communities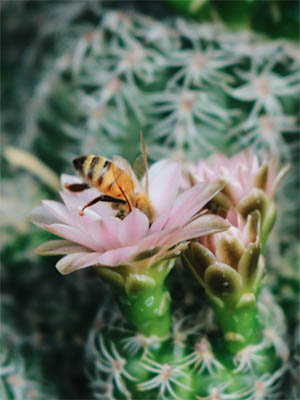 Nature-Based Solutions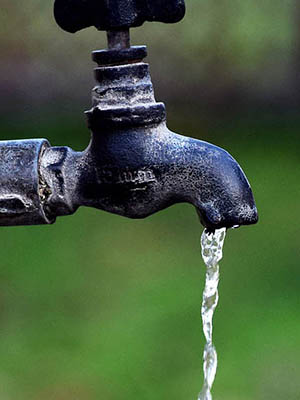 Water Efficiency and Reuse