World Water Week 2022
Stockholm World Water Week 2022
Pacific Institute water resilience research and innovative solutions were front and center at Stockholm World Water Week, a convening of the world's leading water experts and organizations. Pacific Institute experts presented topics ranging from the water-energy-climate nexus to nature-based solutions.
Water Resilience
2021 was one of the Pacific Institute's boldest years yet advancing solutions to the global water crisis. Read more in the 2021 Annual Review.
The Latest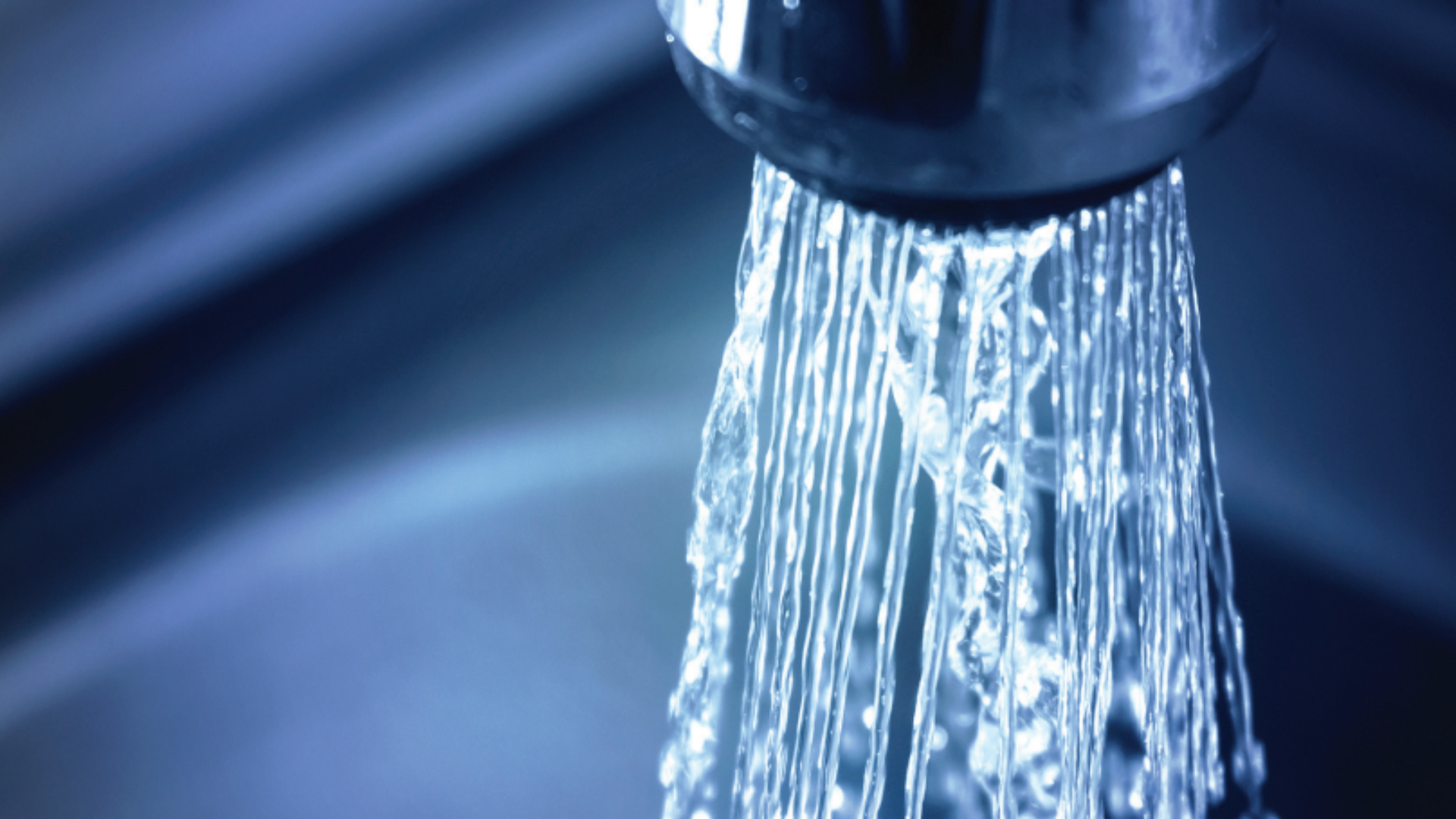 Blog

| October 5, 2022
For the past 30 years, water rates in the United States have risen faster than inflation and all other utility rates, adding to the struggle faced by millions of people across the nation to pay water and sewer bills. Water efficiency investments reduce the need for expensive new water and wastewater infrastructure, saving communities hundreds of millions and in some instances billions of dollars in capital costs and millions more in annual operating costs.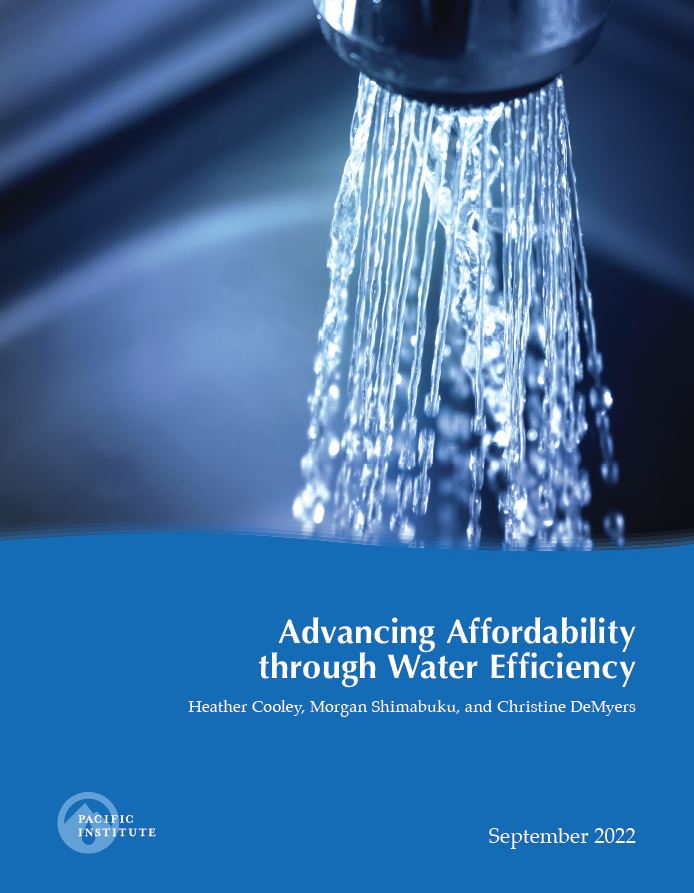 Publication

| September 8, 2022
This paper examines the relationship between water conservation and efficiency and affordability. Specifically, it examines the near-term effect of water conservation and efficiency on utility bills, i.e., water, wastewater, and energy bills, for conserving households and the longer term effect on water and wastewater costs for the larger community.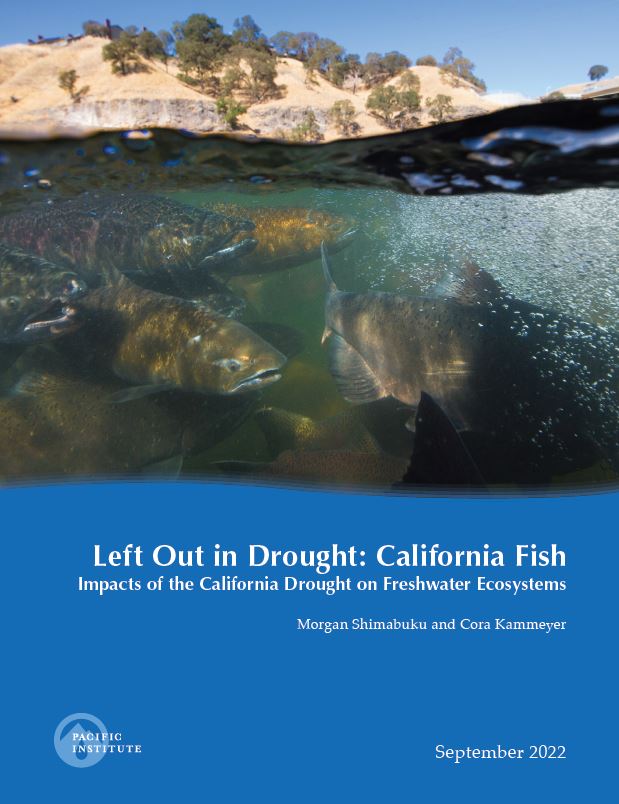 Publication

| September 7, 2022
More than 97% of California is now experiencing severe drought. While California is known for extreme hydrologic variability, climate change has increased the severity and frequency of droughts significantly intensifying the crisis many fish species face.
Our Focus Areas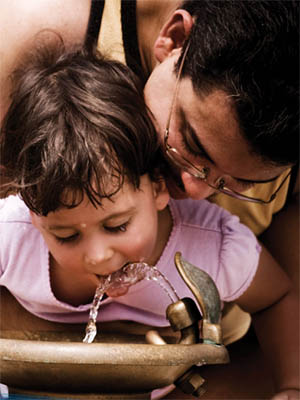 Water and Climate Equity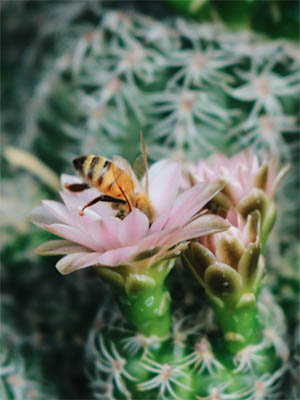 Nature-Based Solutions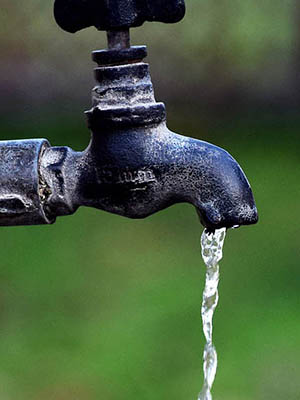 Water Efficiency and Reuse