The Latest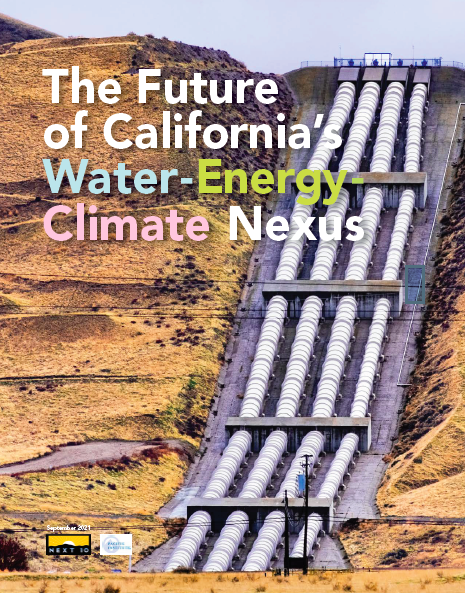 Publication

| September 9, 2021
Water and energy are inextricably linked in California and, as one resource faces constraints or challenges, so does the other. With the state looking to both reach its climate change goals and decarbonize its economy through a transition to 100 percent clean energy, water will play an integral role.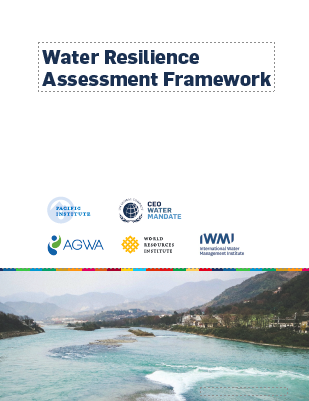 Publication

| August 24, 2021
Climate change is driving many types of water challenges, including water scarcity and abundance, worsening water quality, and shifts in timing of the hydrologic cycle. Shocks and stresses affect the resilience of water systems and the stakeholders that rely on them. Specific guidance on how to understand system resilience and measure systematic changes and intervening actions can ensure a more resilient future for all.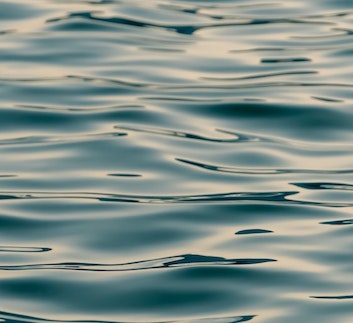 Blog

| August 20, 2021
As the co-secretariat of the UN Global Compact's CEO Water Mandate, the Pacific Institute is pleased to be a leading contributor at the upcoming World Water Week.
Our Focus Areas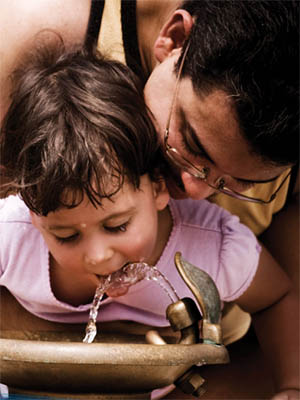 Vulnerable Communities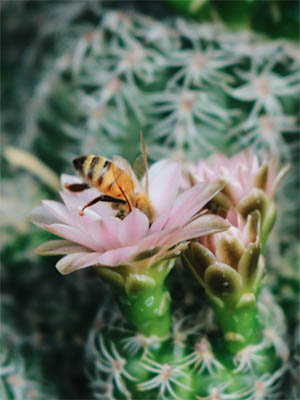 Nature-Based Solutions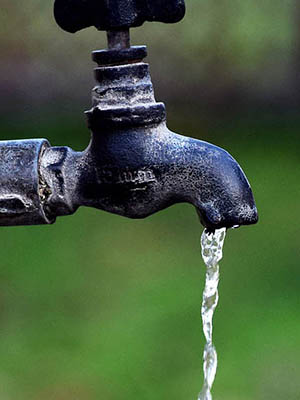 Water Efficiency and Reuse