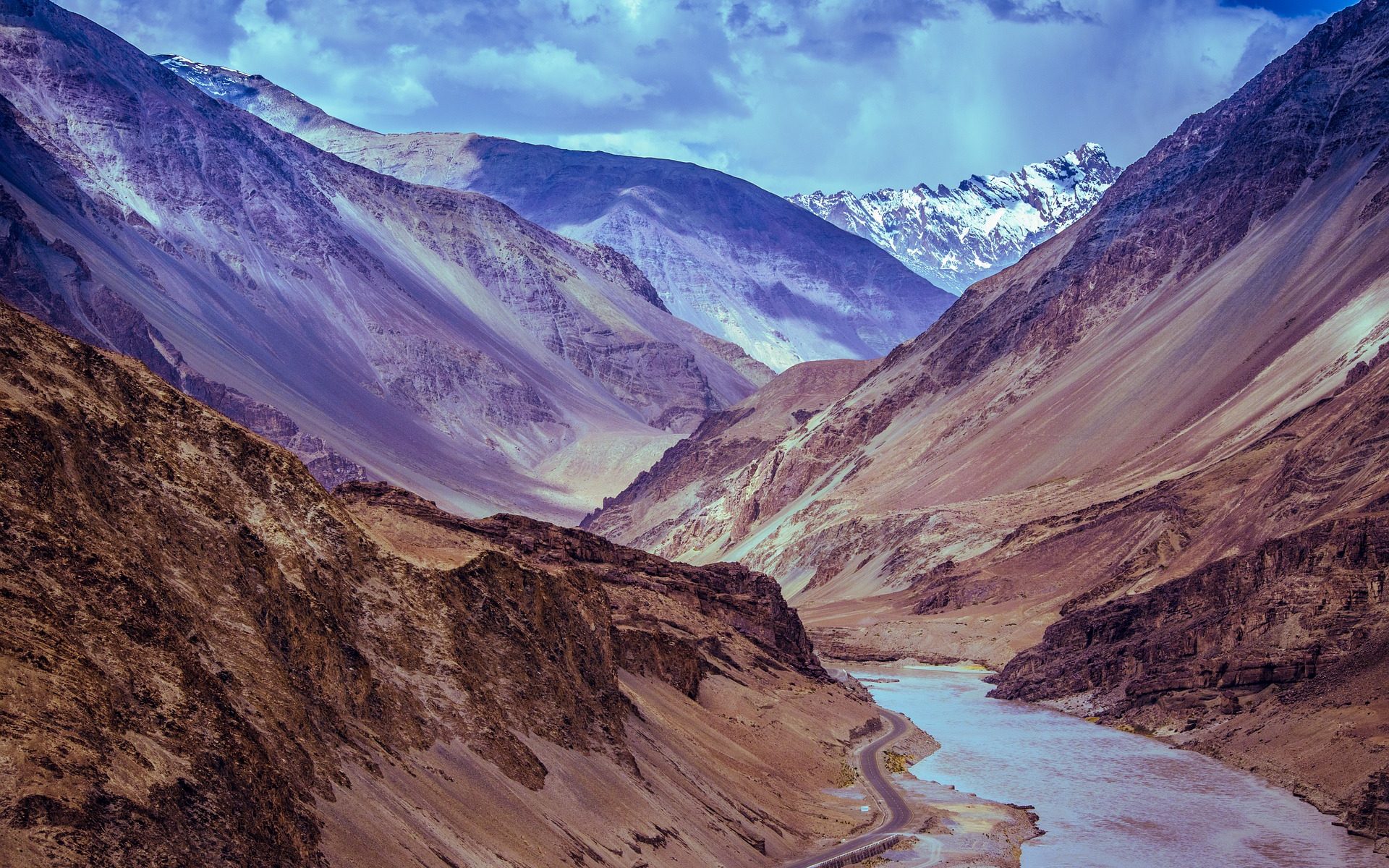 Blog

| January 25, 2006
I am always thoroughly impressed and humbled by the dedication and commitment of my NGO colleagues and concerned residents who are involved in the struggle to make Chennai more sustainable.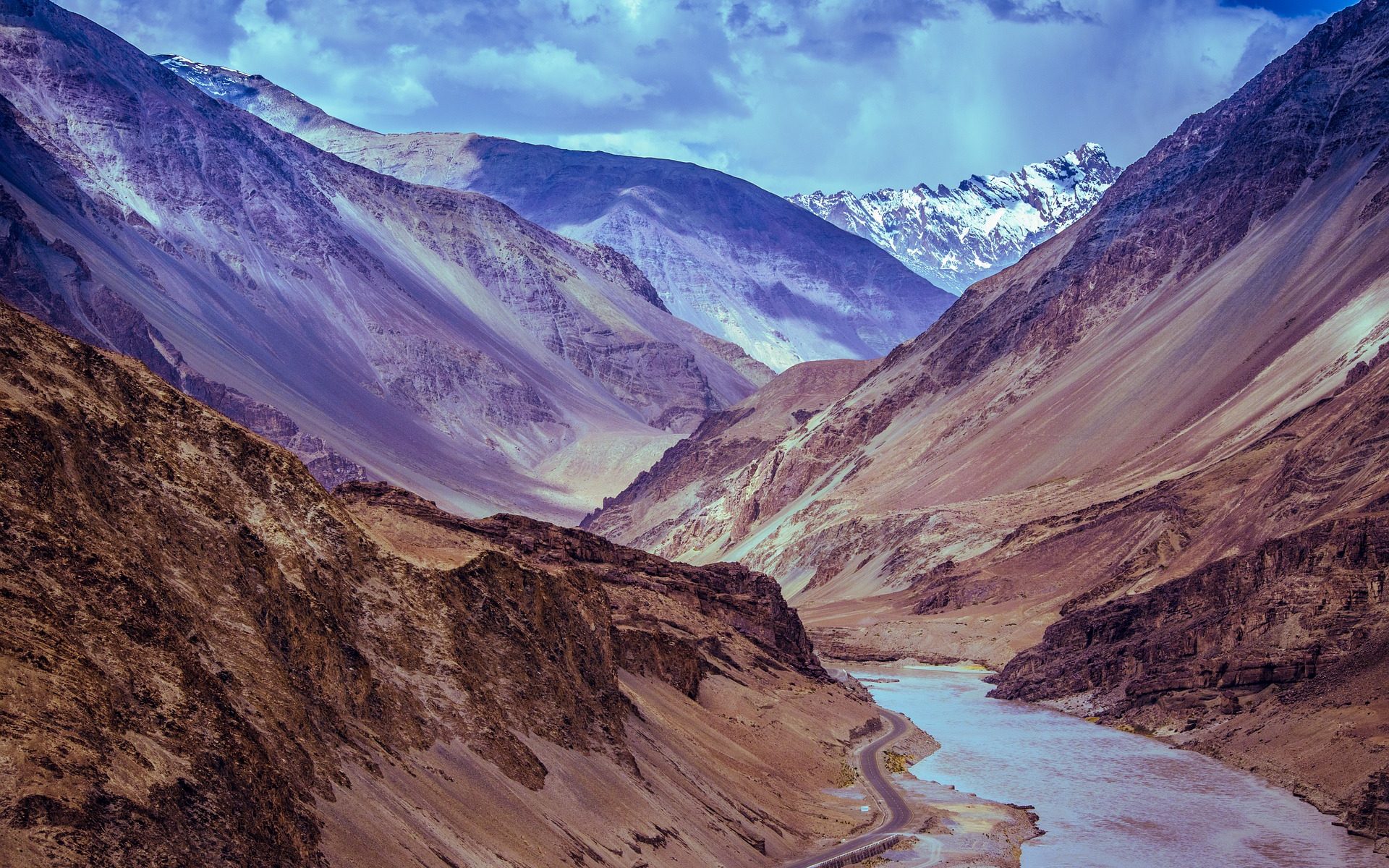 Blog

| January 23, 2006
Harvest celebrations are a commonality across cultures, a time to think about where our food comes from and give thanks.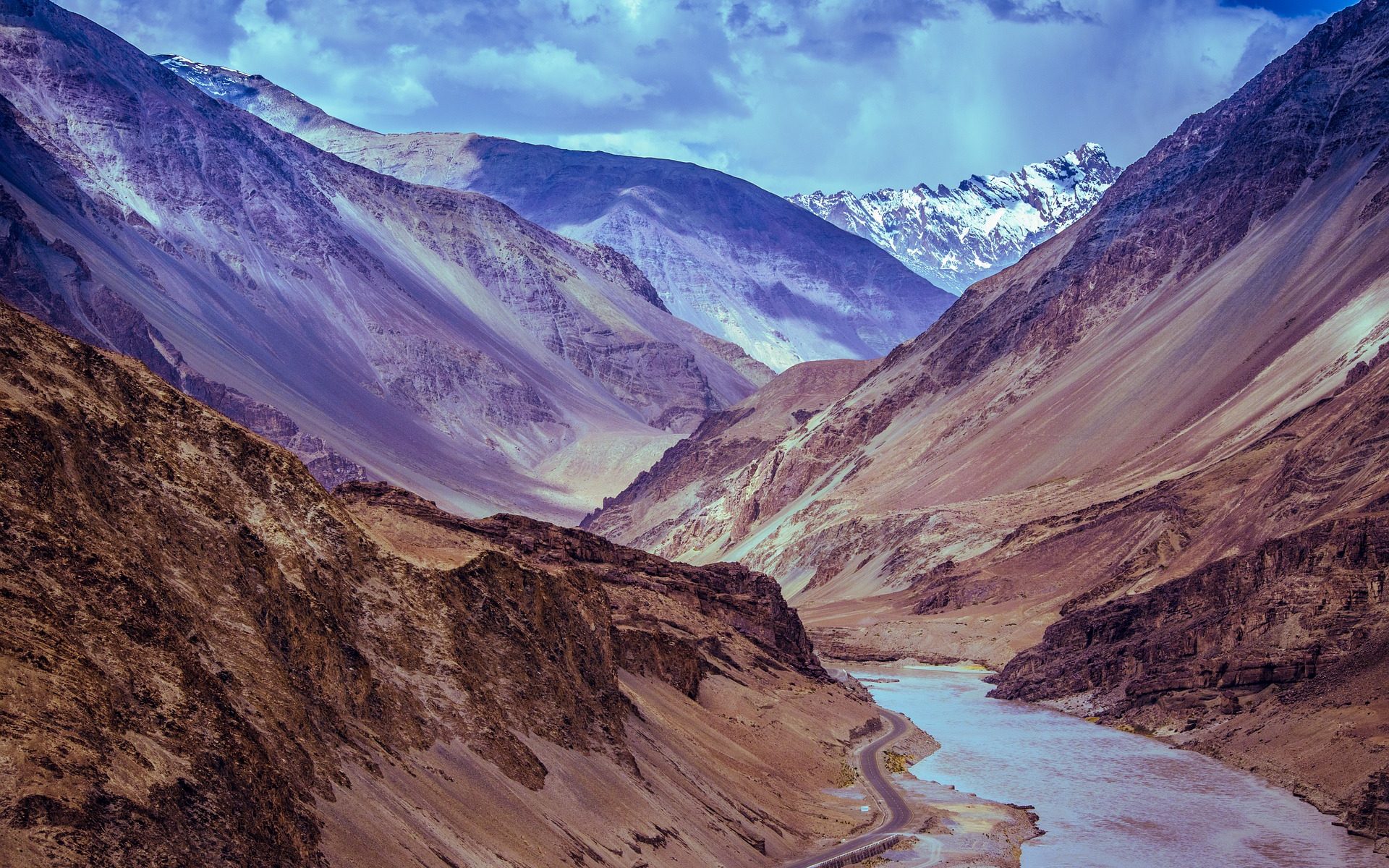 Blog

| January 13, 2006
The United Nations attempted to answer these questions with a series of Millennium Development Goals (MDGs): targets for the international community to achieve in order to improve the health and well being of all people.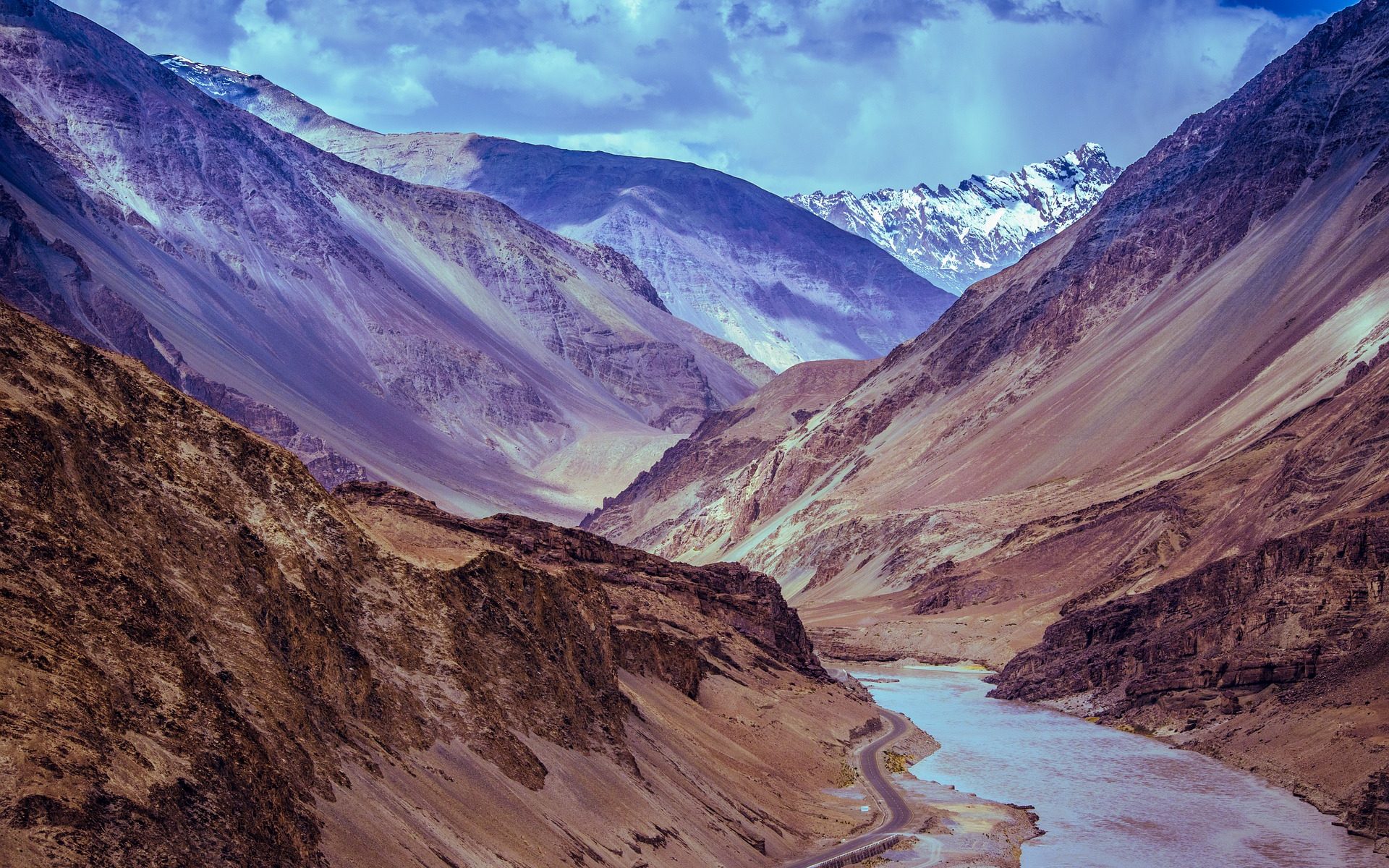 Blog

| January 11, 2006
There are passions that drive people. Finding a cure for cancer. Stopping the spread of AIDS. Improving wastewater treatment in India has always been my holy grail (It's a strange holy grail to be sure. But what is even stranger, I've found a small cadre of those who are equally passionate about it).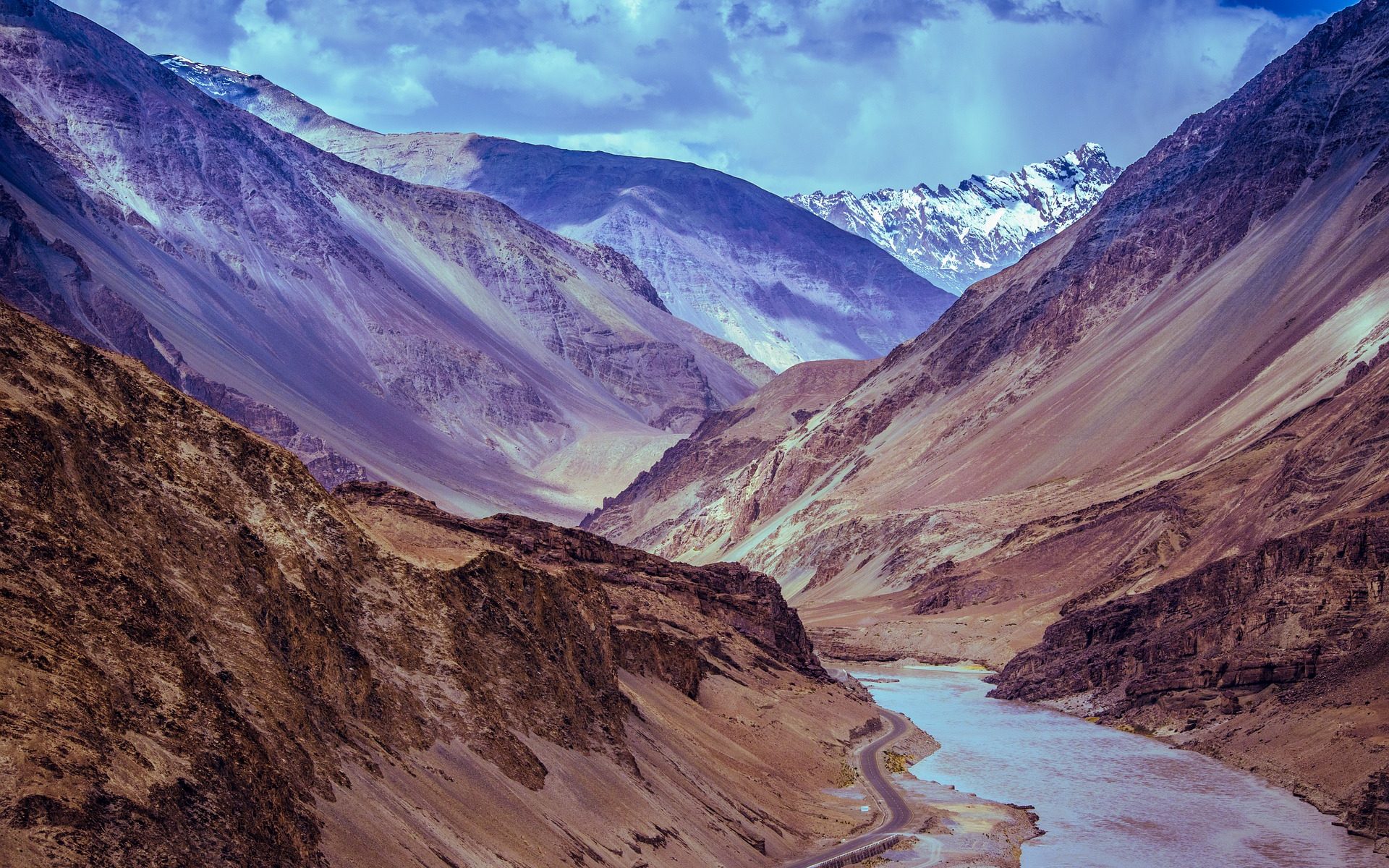 Blog

| December 28, 2005
December 28, 2005 - Chennai, India is a really a city that is a song about water, and a poem in contrasts. When I was here two years ago in 2003, Chennai (formerly called Madras) had gone through a 7 year drought, with the hope of a good rain on everyone's minds and in many prayers.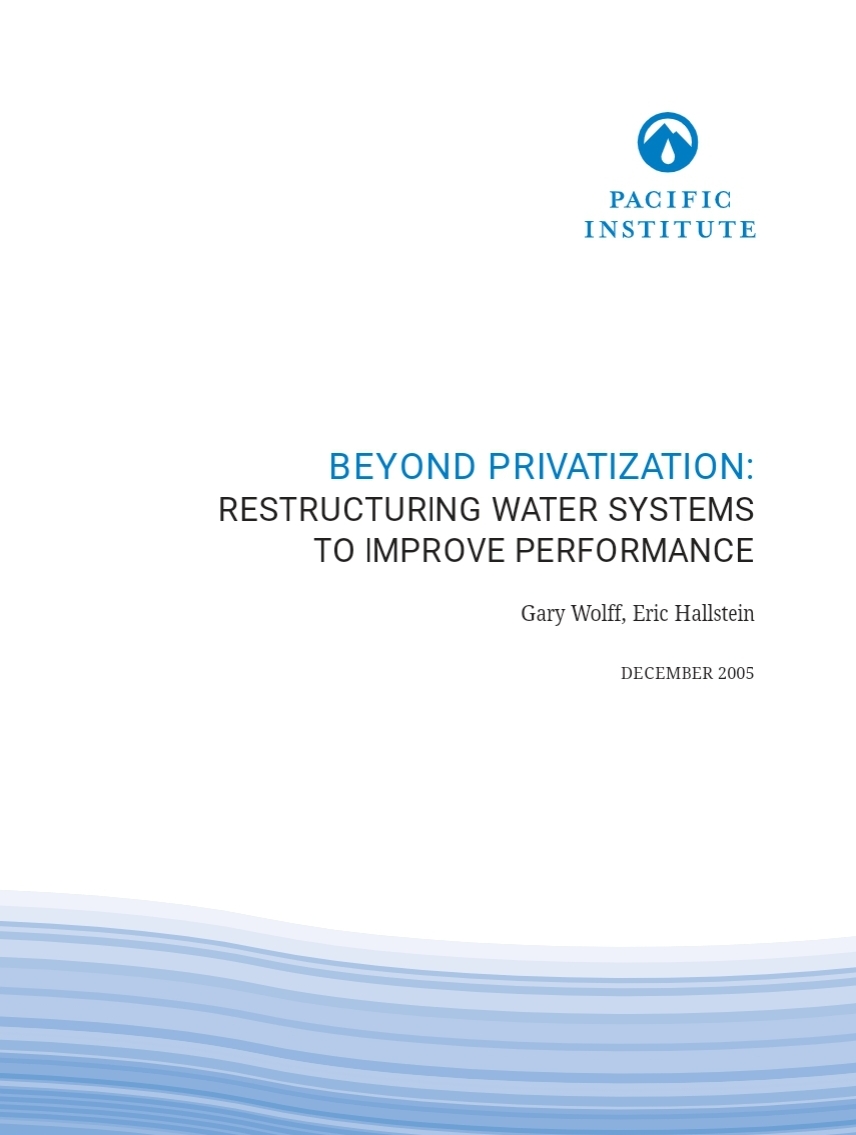 Publication

| December 3, 2005
Water managers face significant challenges meeting the water supply, wastewater collection and treatment, and stormwater management needs of the communities they serve.
Publication

| November 4, 2005
This white paper asserts that the current lack of data on the last 75 miles of the Colorado River hampers efforts to understand and preserve the river's threatened final reach.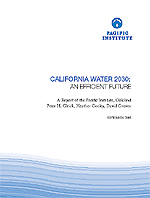 Publication

| September 15, 2005
What will the future hold for California's water? Will resources dwindle, causing conflict and hardship, or will increased conservation measures and cooperation provide enough for all?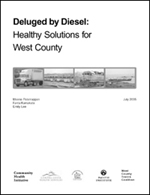 Publication

| July 5, 2005
There is an estimated six times more diesel pollution released per square mile in the western part of California's Contra Costa County than in the county as a whole, and 40 times more than in the rest of the state. Diesel pollution has been identified as one of the biggest health threats in California and is linked to cancer, heart disease, premature death, asthma, and other health problems.