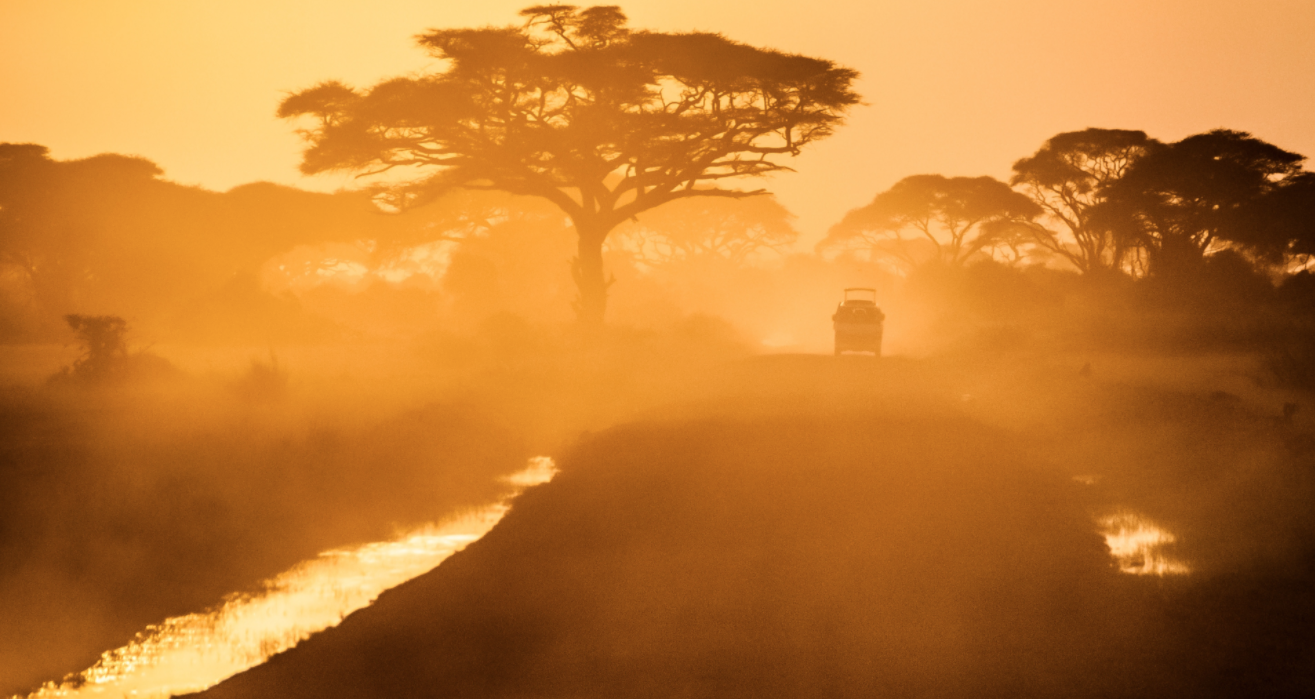 Blog

| September 17, 2020
In recent years, a wide range of water-related factors have contributed to political instability, human dislocation and migration, agricultural and food insecurity, and in more and more cases, actual conflict and violence.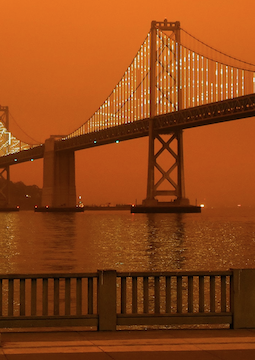 Publication

| September 14, 2020
Like millions of people in the western United States this week, I woke up to deep red, sunless skies, layers of ash coating the streets, gardens, and cars, and the smell of burning forests, lives, homes, and dreams. Not to be too hyperbolic, but on top of the political chaos, the economic collapse, and the worst pandemic in modern times, it seemed more than a little apocalyptic.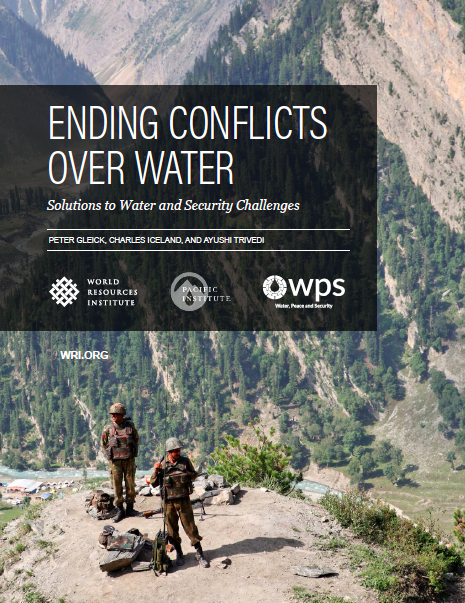 Publication

| September 2, 2020
Water-related conflict and political instability are on the rise across the globe. But while intensifying water challenges and the threats they pose to security are well documented, relatively few solutions have been presented. This report fills the gap by exploring several dozen strategies to reduce water-related conflicts in key water-insecure hotspots around the world.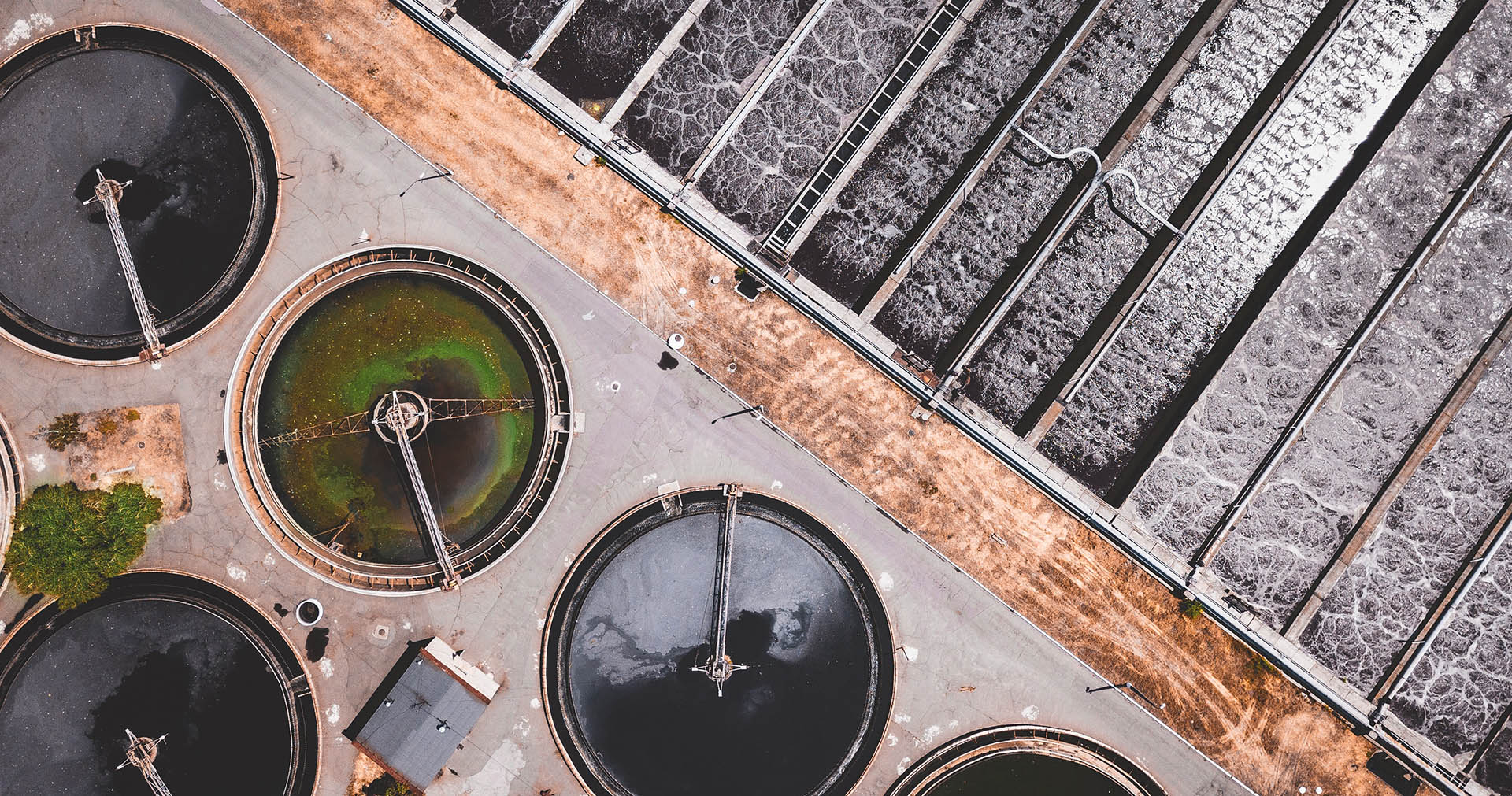 Blog

| September 1, 2020
COVID-19 — and the ensuing economic crisis — is affecting all sectors of society, including water. Across the country, water utilities are facing lower revenues, more unpaid and late water bills, and higher costs to protect essential staff from COVID-19.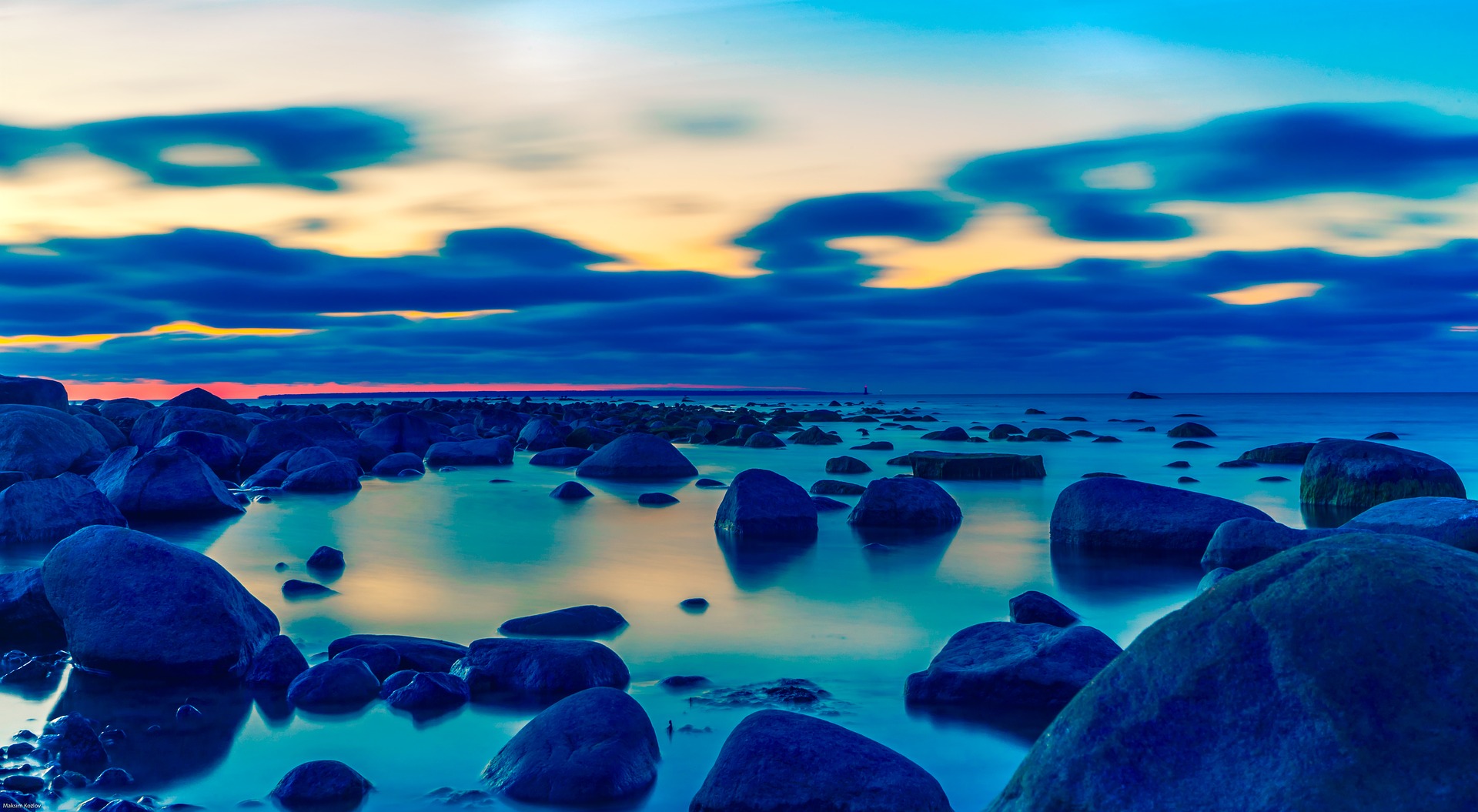 Blog

| April 28, 2020
The 2020 Coronavirus Pandemic is having the unexpected and unintended effect of teaching us lessons about both the vulnerability and the resilience of our natural ecosystems and environment. As of this writing in late April, we are still in the middle of it, with no obvious end in sight, as the virus continues to spread around the world.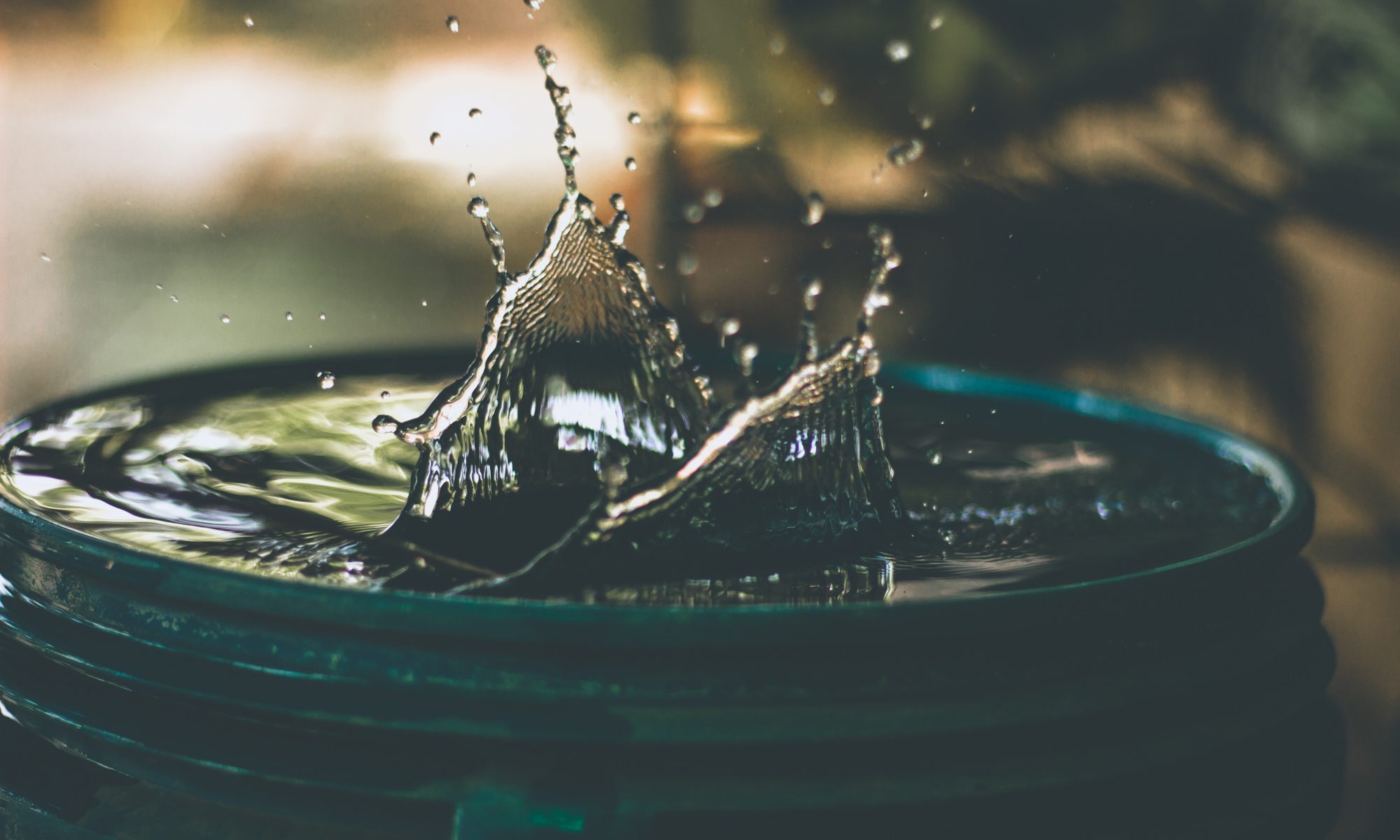 Blog

| April 7, 2020
Urban stormwater is an important and undervalued alternative water supply in California. In two recent articles, Pacific Institute researchers examined how to better value urban stormwater capture and incorporate co-benefits provided by this water source.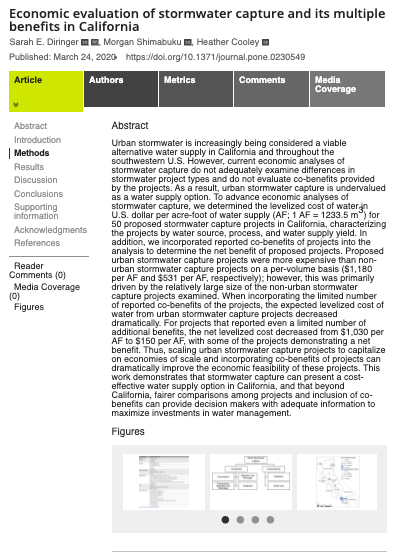 Publication

| March 31, 2020
Urban stormwater is becoming an increasingly important alternative water supply in California. However, current economic analyses do not adequately evaluate co-benefits provided by different stormwater investments. As a result, urban stormwater capture is undervalued.