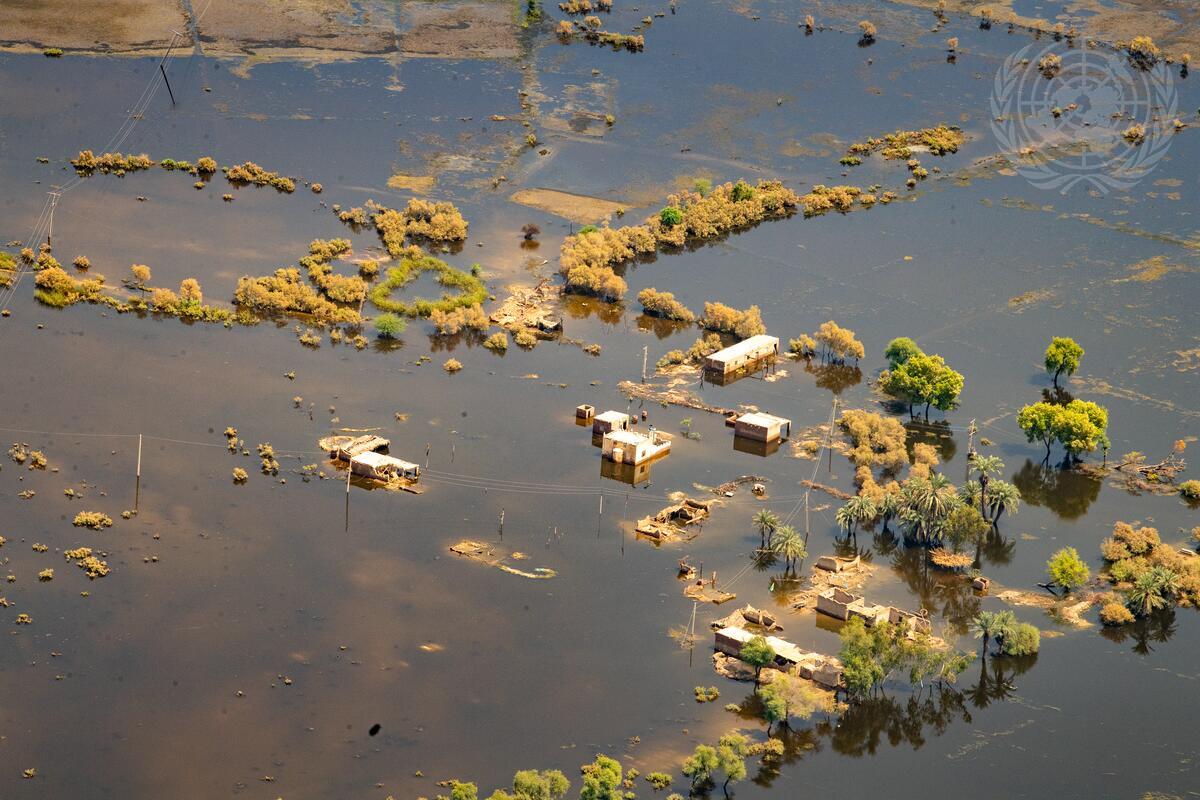 Blog

| December 9, 2022
Pacific Institute featured at COP for water resilience thought leadership, innovative tools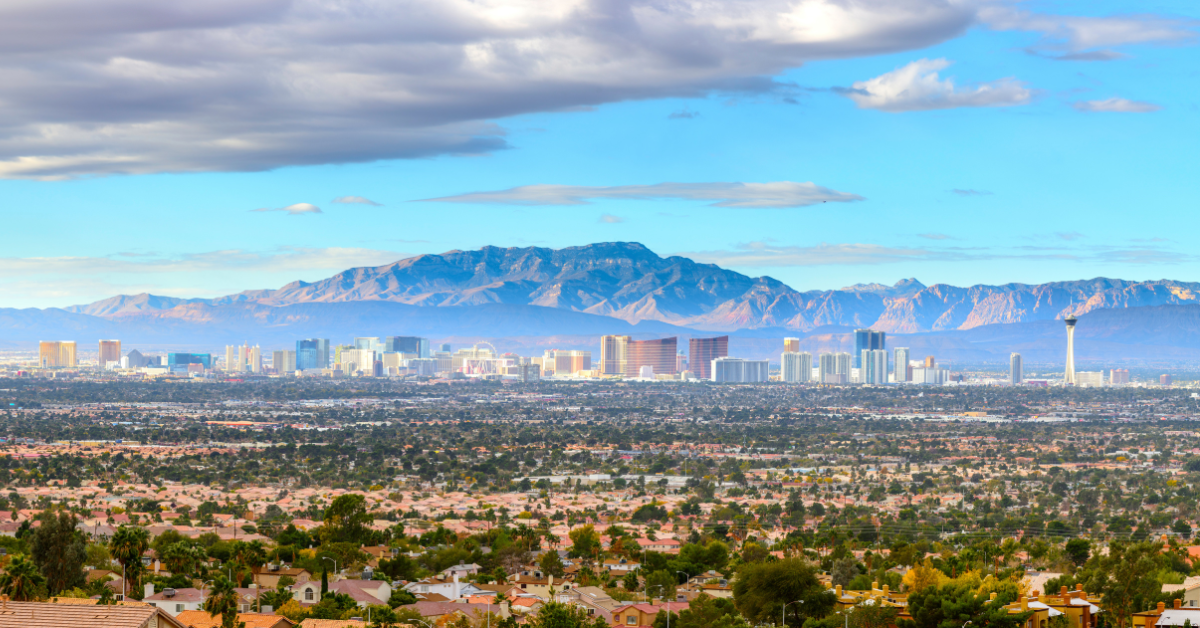 Blog

| November 18, 2022
Pacific Institute research and innovative solutions related to water efficiency and conservation were recently featured at the 2022 WaterSmart Innovations Conference and Exposition in Las Vegas. From October 4 to 6, technical sessions covered a spectrum of water efficiency and conservation topics, including advancing the adoption of water-efficient products, alternative water supplies, and marketing and outreach.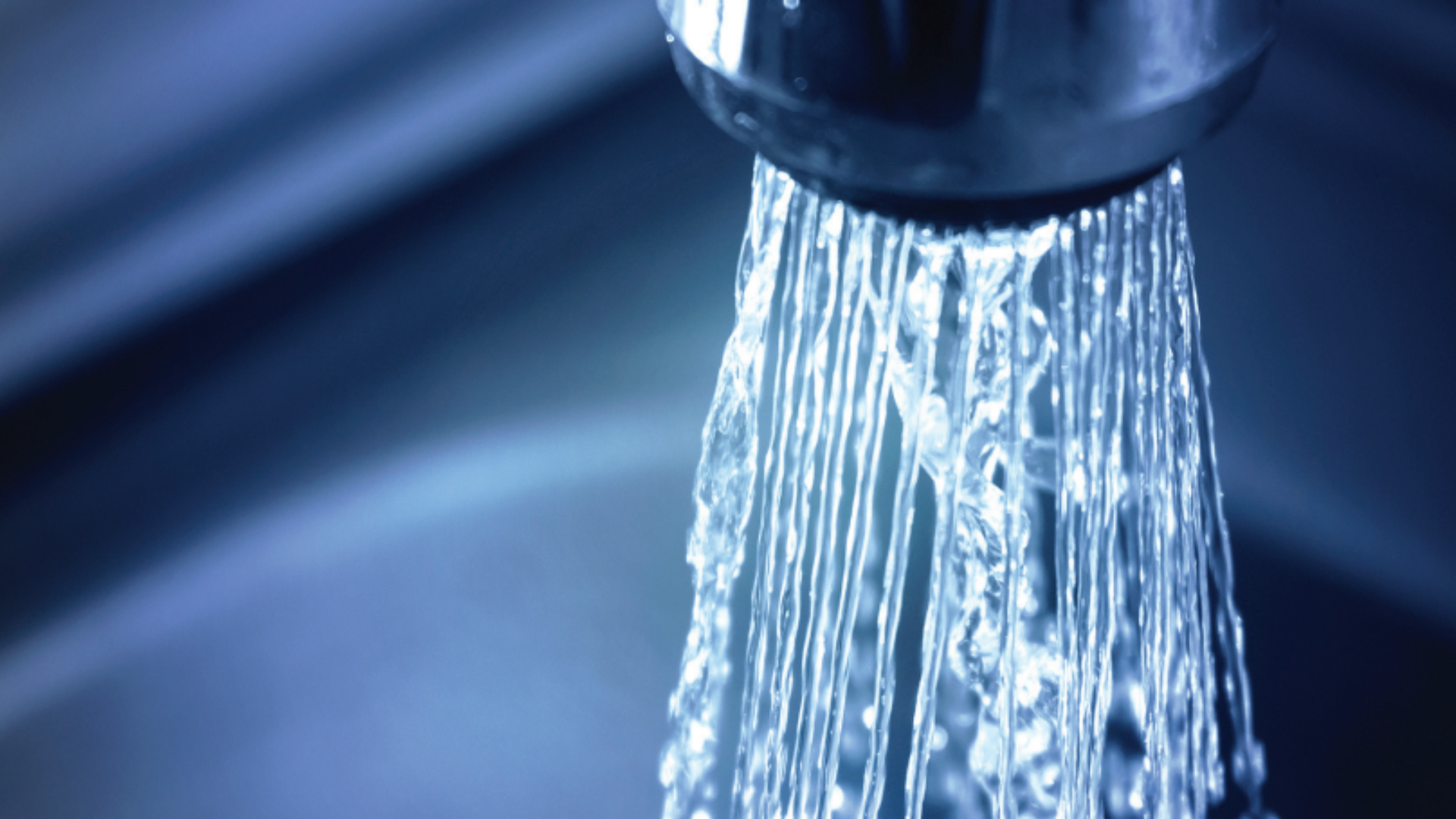 Blog

| October 5, 2022
For the past 30 years, water rates in the United States have risen faster than inflation and all other utility rates, adding to the struggle faced by millions of people across the nation to pay water and sewer bills. Water efficiency investments reduce the need for expensive new water and wastewater infrastructure, saving communities hundreds of millions and in some instances billions of dollars in capital costs and millions more in annual operating costs.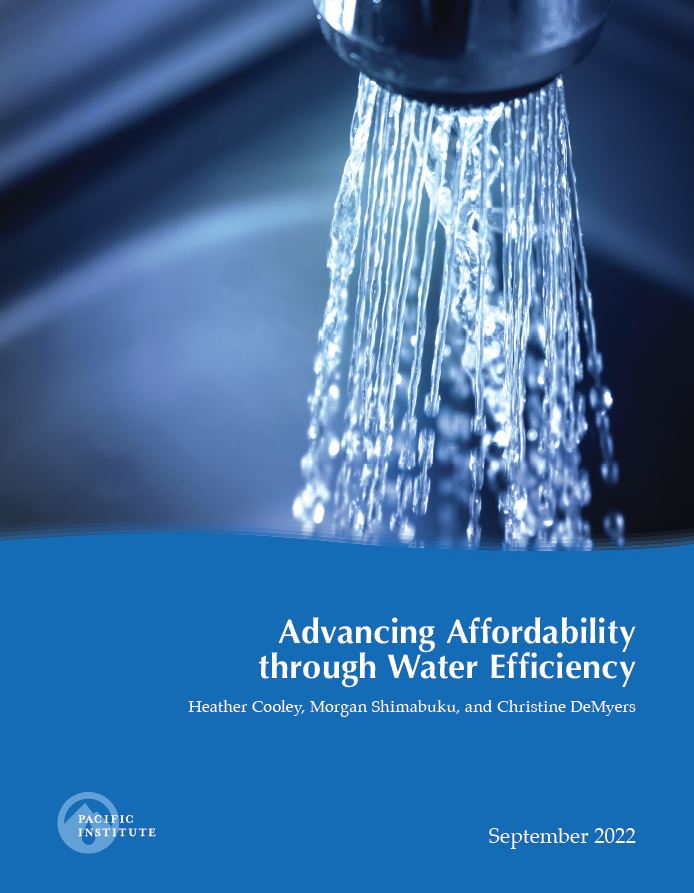 Publication

| September 8, 2022
This paper examines the relationship between water conservation and efficiency and affordability. Specifically, it examines the near-term effect of water conservation and efficiency on utility bills, i.e., water, wastewater, and energy bills, for conserving households and the longer term effect on water and wastewater costs for the larger community.