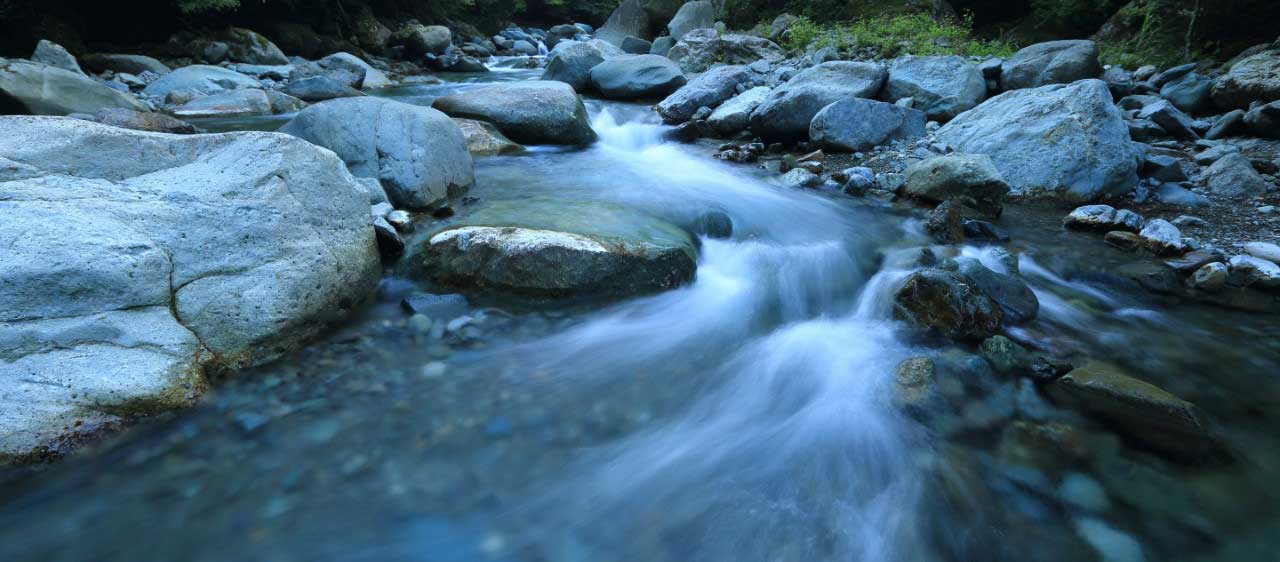 Blog

| February 1, 2019
Today the Pacific Institute, in collaboration with the CEO Water Mandate, California Forward, and Santa Ana Watershed Project Authority, released a new report, "Sustainable Landscapes on Commercial and Industrial Properties in the Santa Ana River Watershed," accompanied by an interactive online map...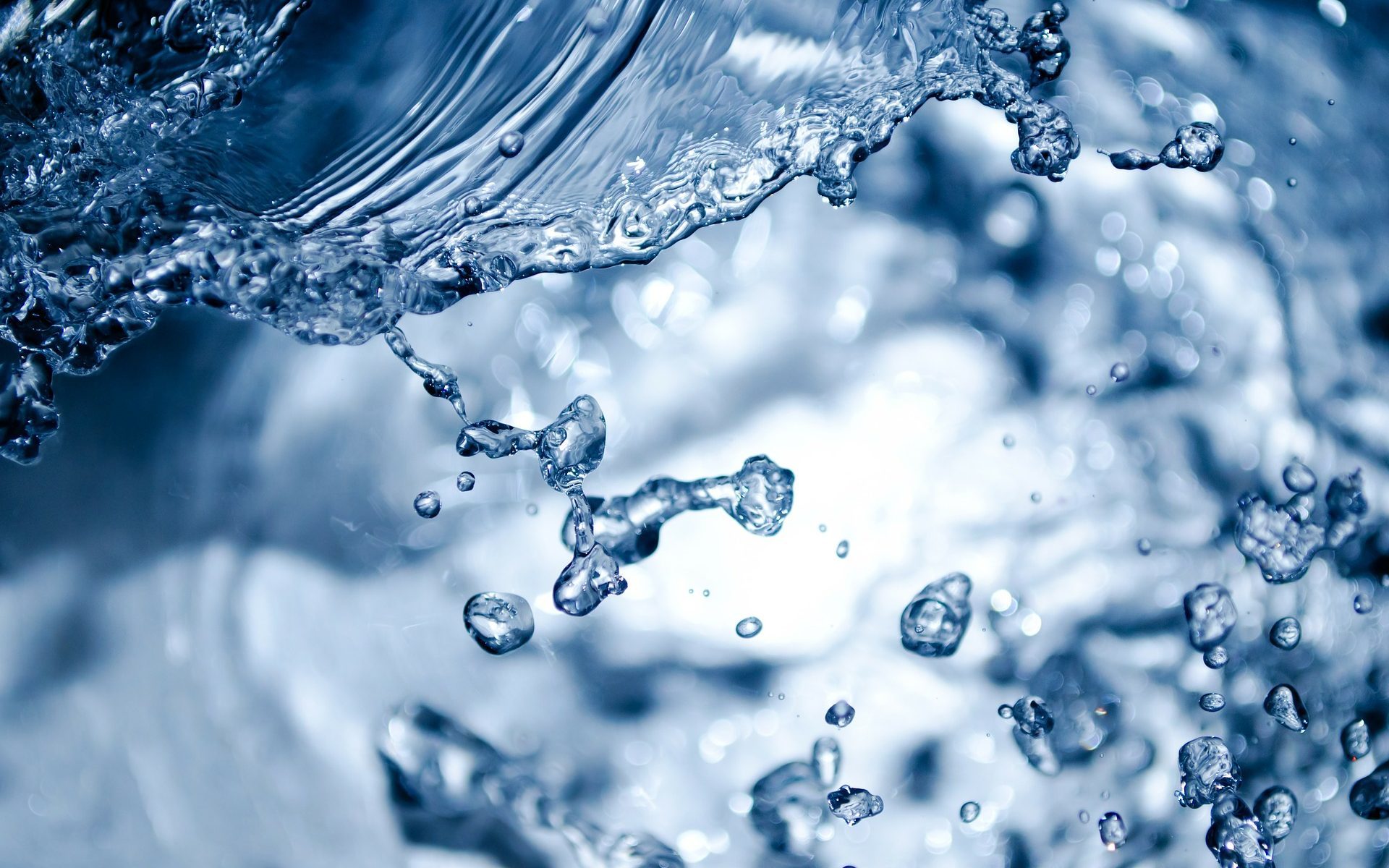 Blog

| October 18, 2018
Navigating around puddles that form on streets and in parking lots after a rainstorm can be a nuisance. But this water, technically known as stormwater, has the potential to become an important water supply for many Californian communities.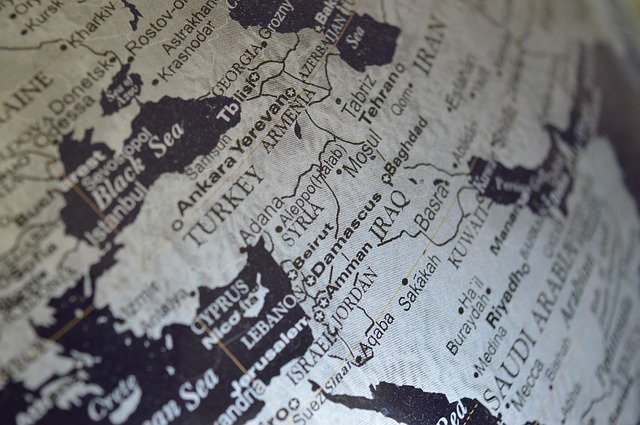 Blog

| August 29, 2018
In the hot, dry Middle East, where populations are growing rapidly and all major rivers cross political borders, water has become a focal point for escalating violence. From the foothills of the Taurus Mountains in Turkey...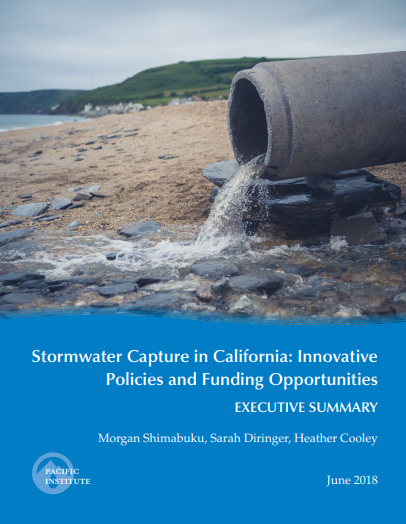 Publication

| June 1, 2018
Stormwater has traditionally been managed to mitigate flooding and protect water quality. However, its potential as a local water supply has gained recent attention in water-stressed areas. As climate change increases the risk of both floods and droughts in California, urban stormwater capture also offers a significant opportunity to enhance community resilience.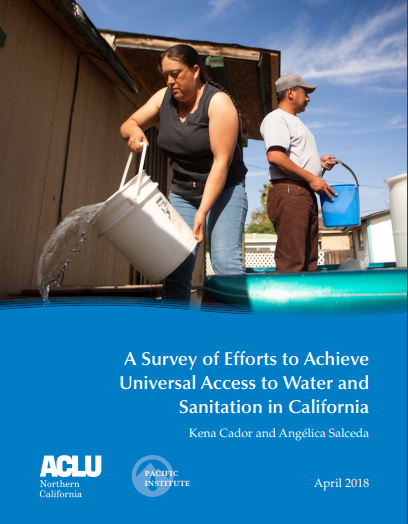 Publication

| April 19, 2018
In 2010, the United Nations General Assembly recognized the human right to water and sanitation. Two years later, in 2012, California became the first state in the nation to enact legislation recognizing the human right to water for consumption, cooking, and sanitary purposes.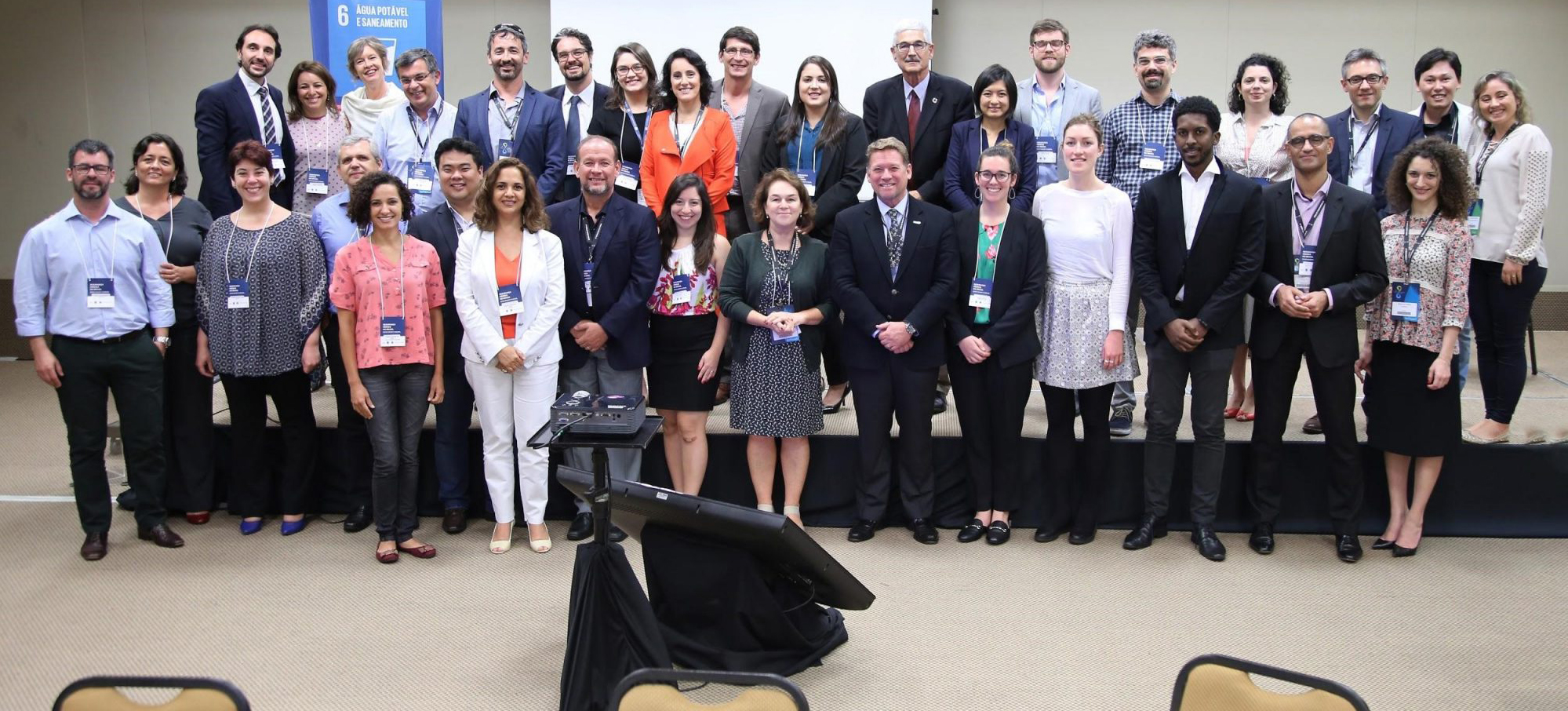 Blog

| March 23, 2018
Brazil's water basins hold 12% of the world's freshwater, yet the country continues to face serious water challenges, with multiple effects on people, environment, and the economy. Brazil estimates that close to 35 million citizens lack access to safe water, while 100 million lack access to appropriate sanitation.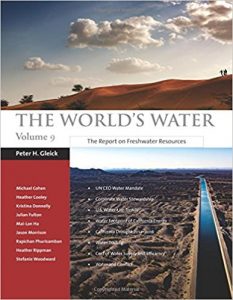 Publication

| February 28, 2018
The newest volume in this highly regarded series, The World's Water, Volume 9 continues to offer insights into critical global water problems, overviews of data and analysis around water use and management, and case studies of some of the greatest water challenges around the world.