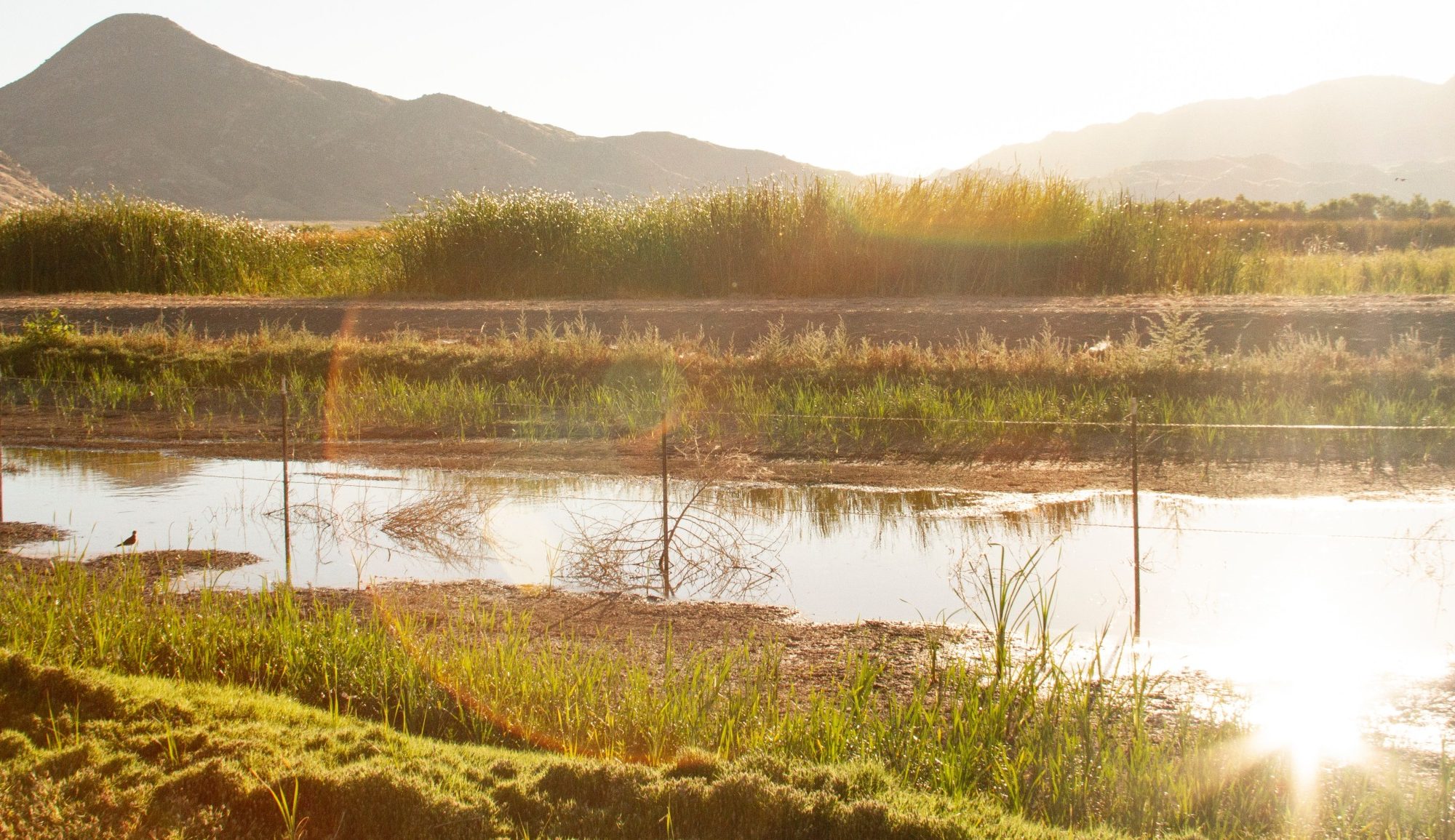 Blog

| June 4, 2021
The American West has entered another drought crisis, with nearly the entire region (97 percent) facing abnormally dry conditions and over 70 percent of the region already in severe drought. State and local leaders are making emergency declarations. Water allocations are being slashed. We are already seeing fish die-offs and domestic wells running dry — and the dry season is just beginning.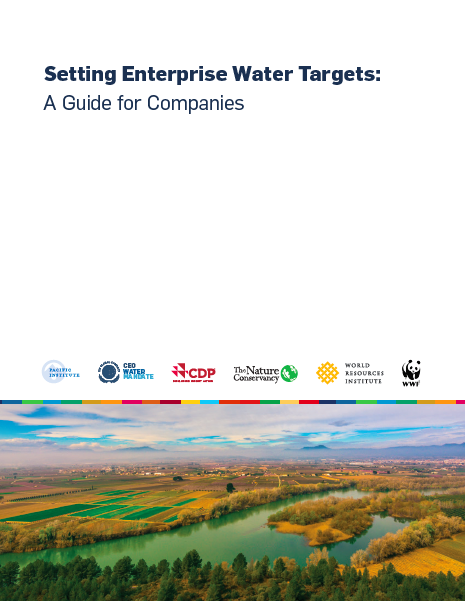 Publication

| May 24, 2021
The complexity of global water challenges requires meaningful action across sectors, including the business sector. A critical aspect of business engagement in successful water stewardship is setting water targets that address the shared water challenges in the water basins where a company operates, sources, and provides goods and services, and that enable actions that reduce or eliminate the associated water risks.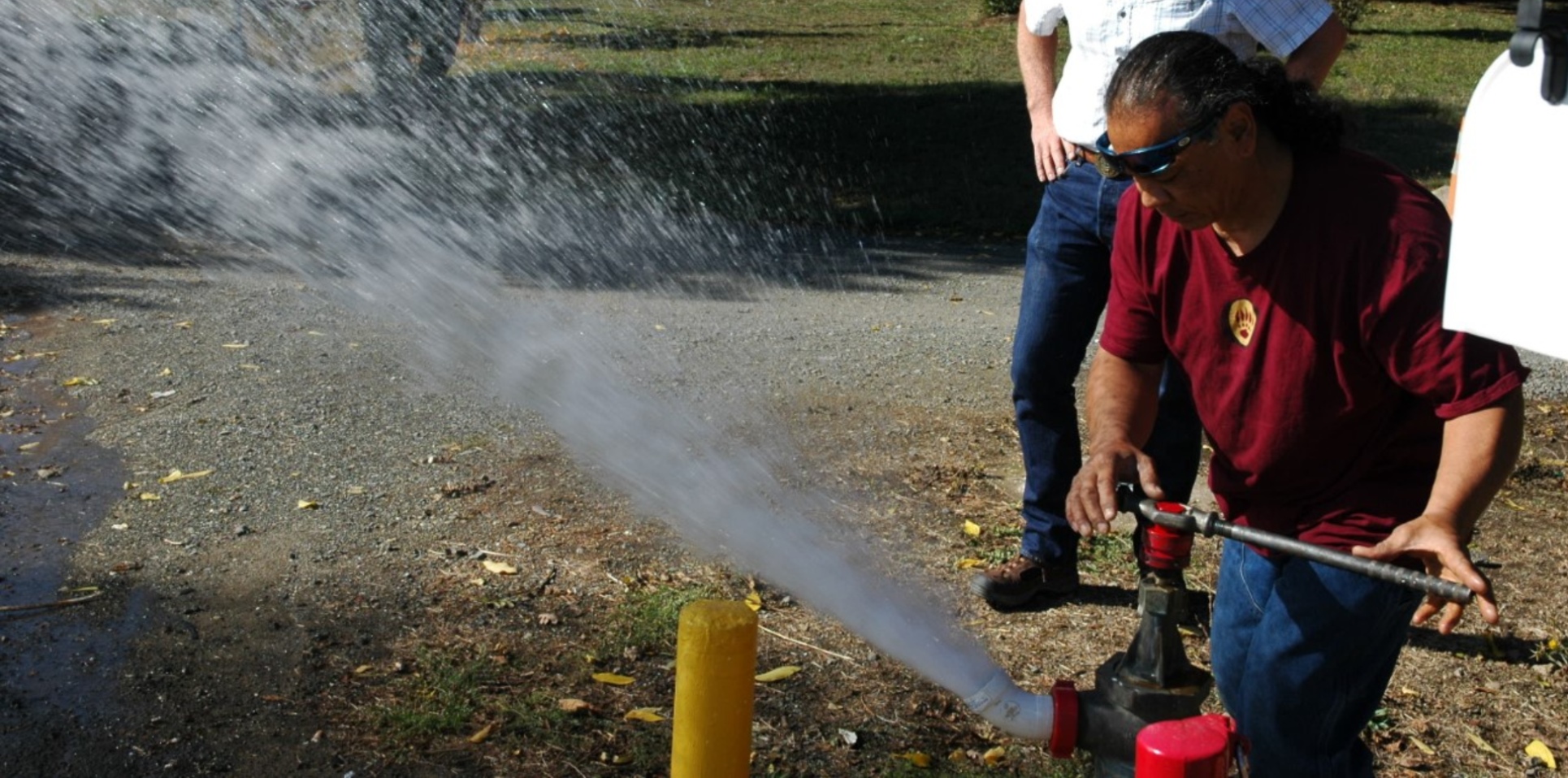 Blog

| May 13, 2021
In the U.S., the vital responsibility of continuing safe water supply during the pandemic is decentralized, spread among nearly 50,000 community water systems. More than 45,000 of these are small community water systems (SCWS), serving fewer than 10,000 people each. Together, SCWS provide water to more than 53 million people — 18 percent of the national population — across urban and rural areas, on tribal reservations, in the midst of larger utilities in huge metropolises, and in growing communities.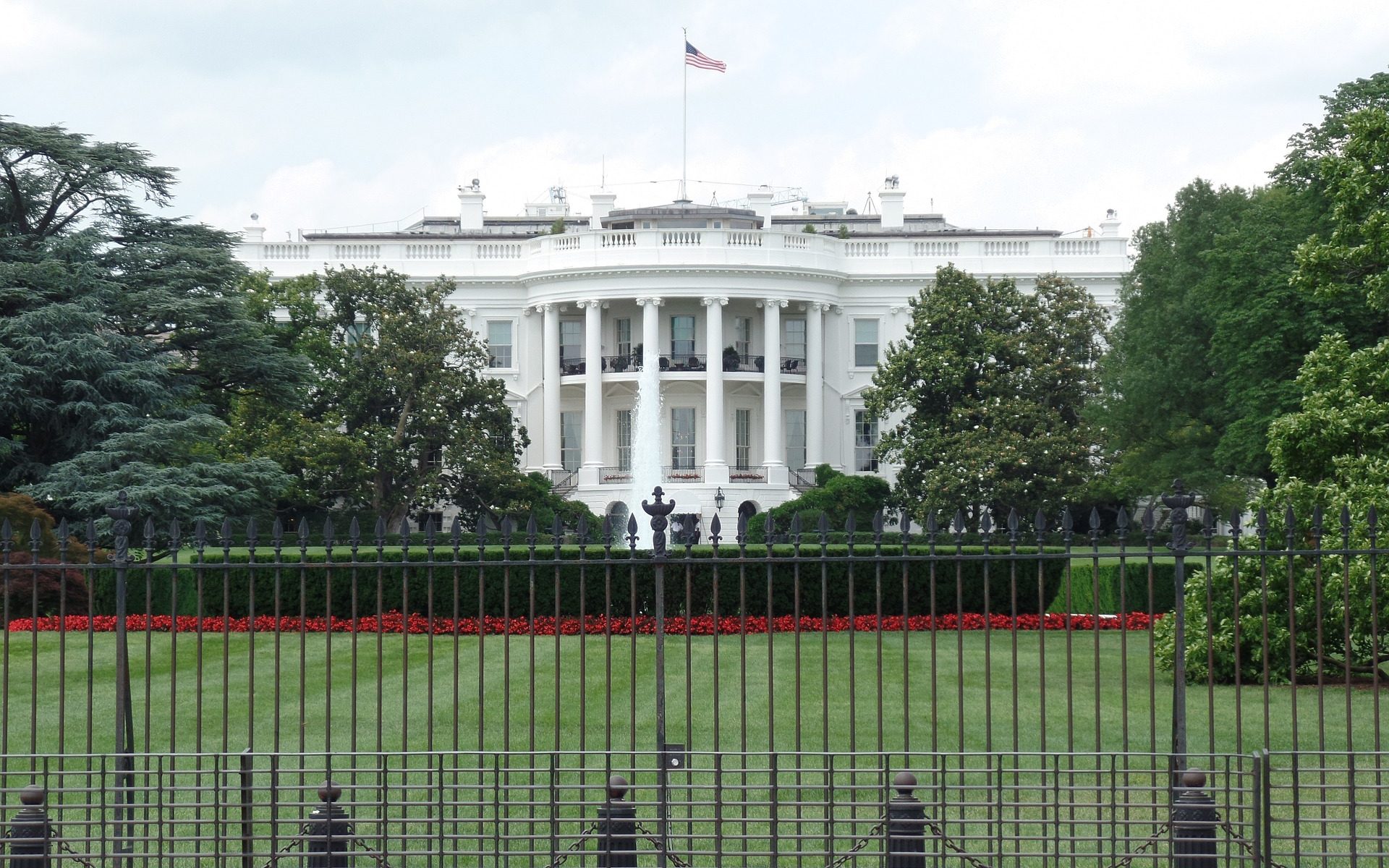 Blog

| March 31, 2021
Earlier today, President Biden announced the first components of his proposed $2 trillion national infrastructure plan to rebuild failing, aging, and outdated water, energy, transportation, and communications systems. While the current information provides only the broadest outlines of his proposals, and the details will have to be worked out in specific legislation to be debated in Congress, it is clearly the most ambitious plan to have been put forward in many years.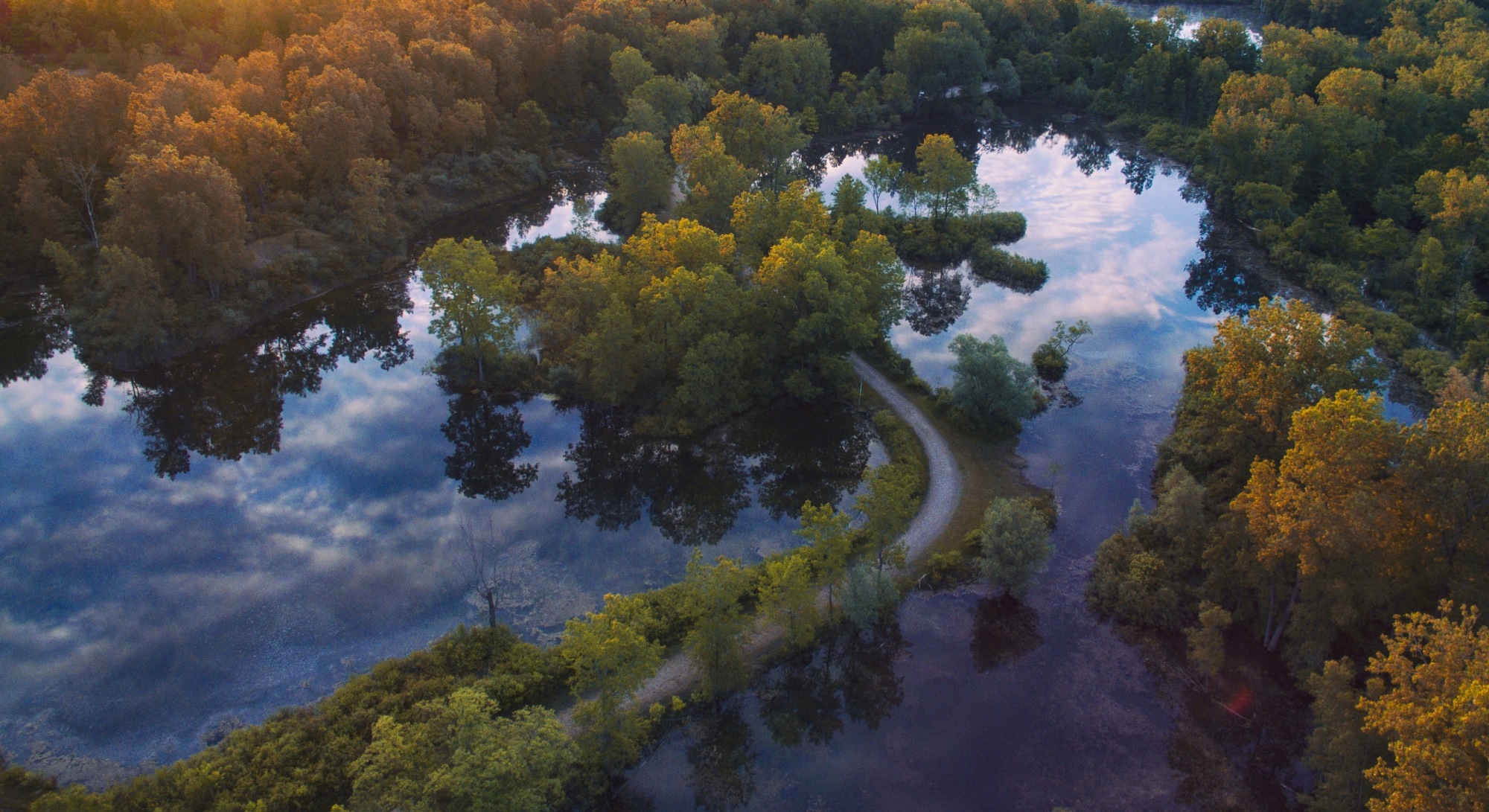 Blog

| March 16, 2021
Water is one of the most valuable resources on the planet — we need it to survive, to stay clean and healthy, to grow food, to run businesses, to support ecosystems, and so much more.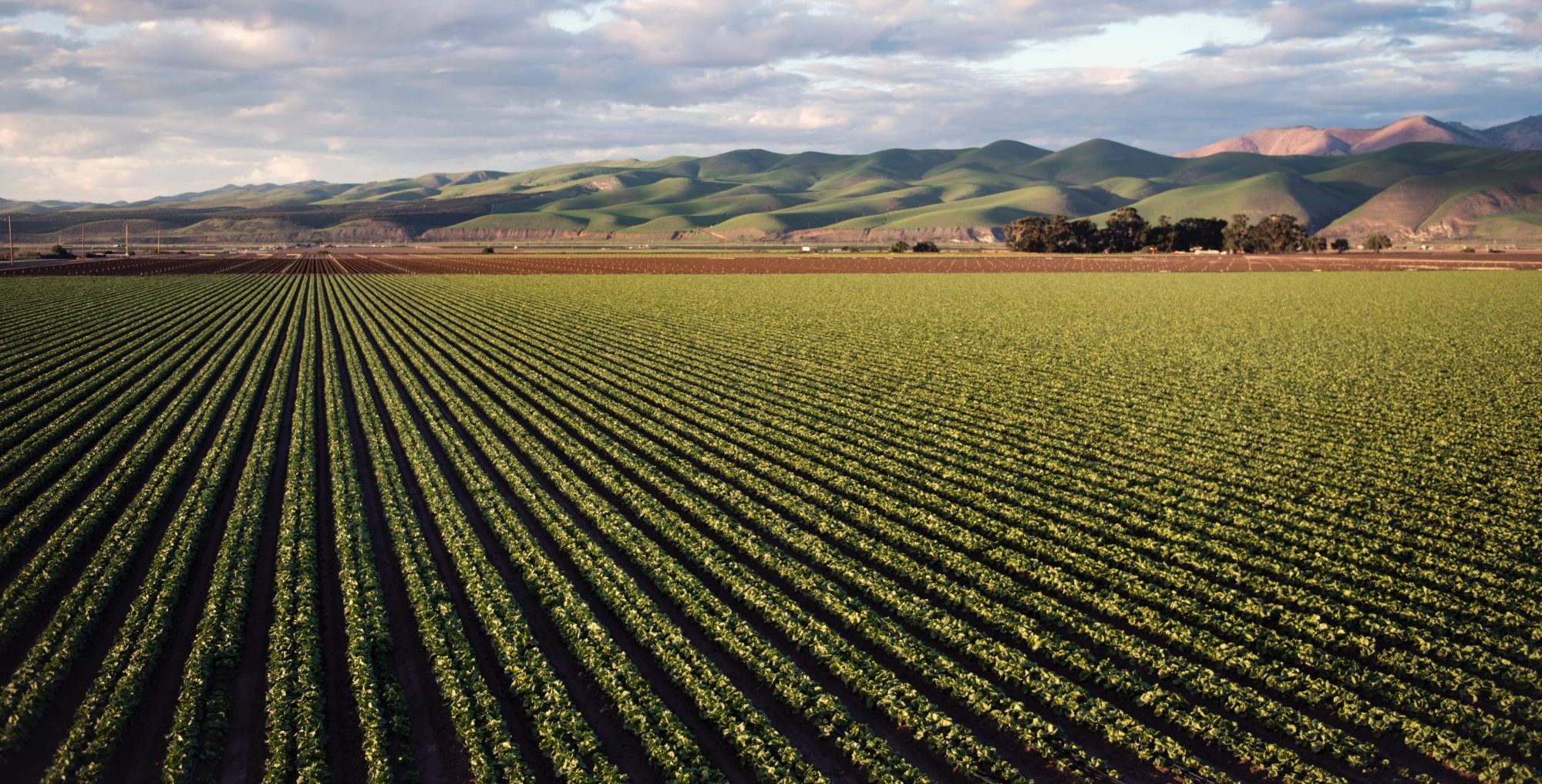 Blog

| March 9, 2021
In California's Water Futures Market: Explained, Cora Kammeyer describes how futures markets operate generally and the particulars of California's version. This new water futures market has attracted considerable attention and hyperbole. Here we explore the potential implications of this novel financial tool through the lens of California water supply reliability.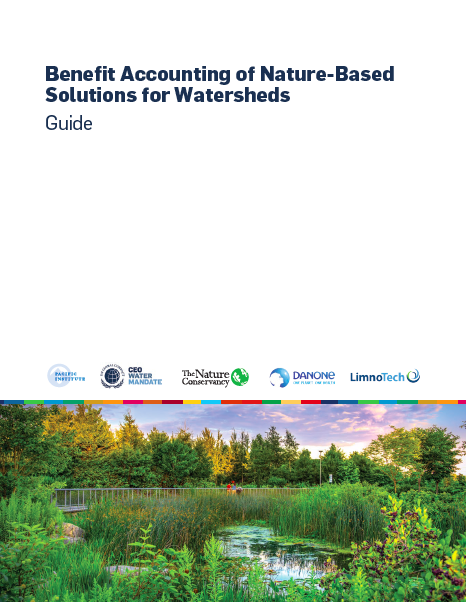 Publication

| March 4, 2021
Nature-based solutions use or mimic natural processes to meet societal and environmental needs. They can be used to restore, manage, or protect water resources while also increasing biodiversity and providing additional social and economic benefits. Yet there is no standardized method to identify, estimate, and monitor the benefits that nature-based solutions can provide, making it hard to build the case for investments in these solutions.