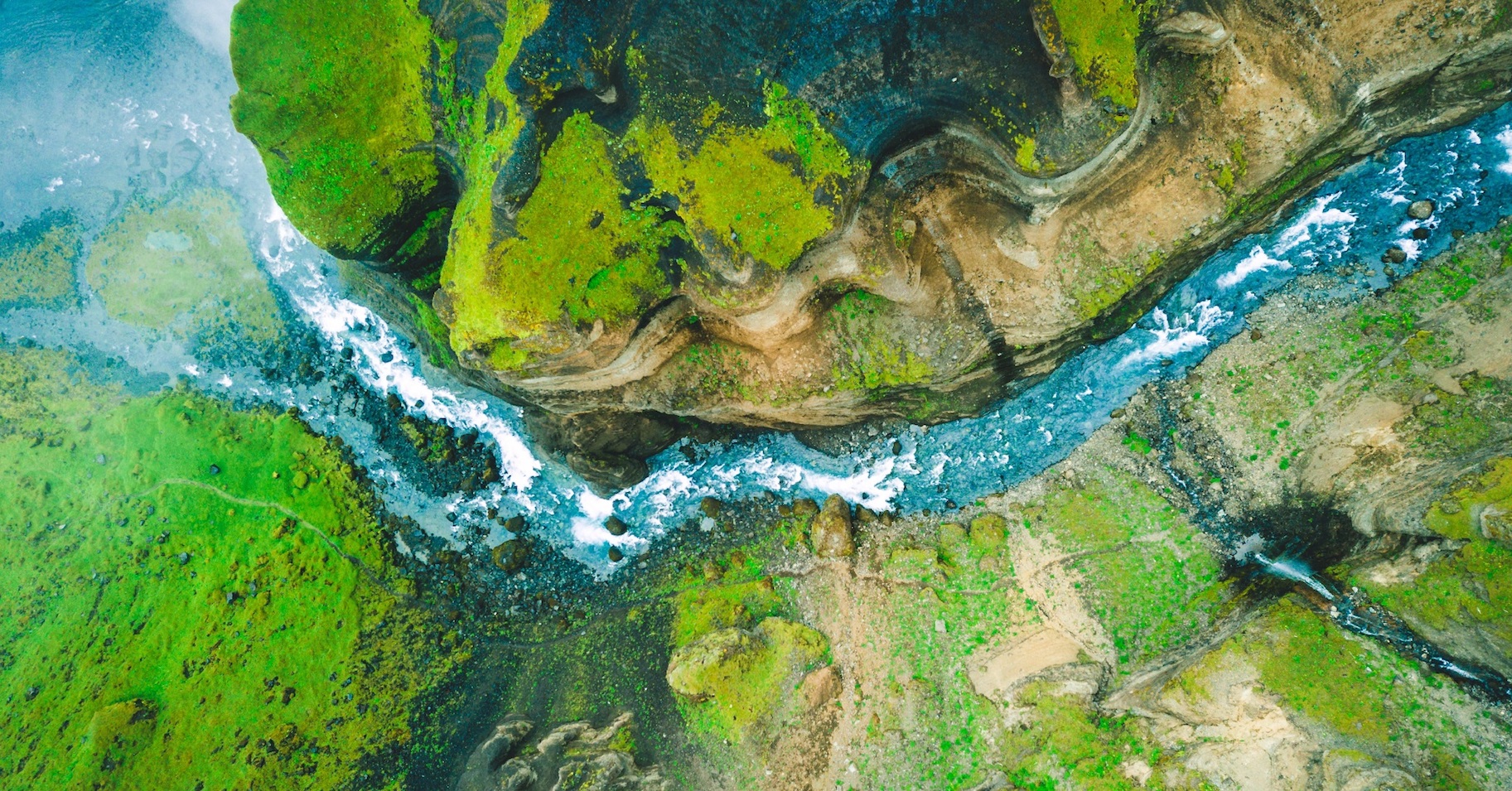 Blog

| September 2, 2019
For those who don't know, the Hub is an online collaboration and knowledge sharing platform for water. Or, as we like to say sometimes, it's a "dating" site for water sustainability partners.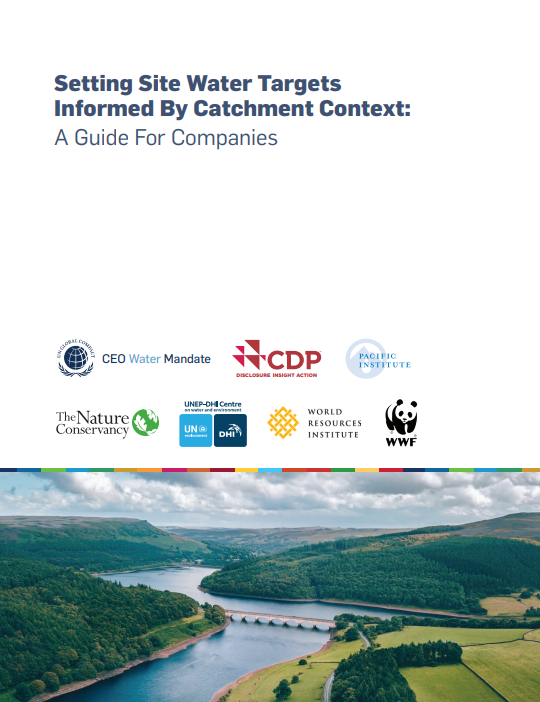 Publication

| August 26, 2019
The world's water resources are under growing pressure from rising water consumption, pollution, weak governance, and climate change, exposing businesses to increased water-related risks caused not only by their own water use and discharge, but also by the catchment context in which they operate.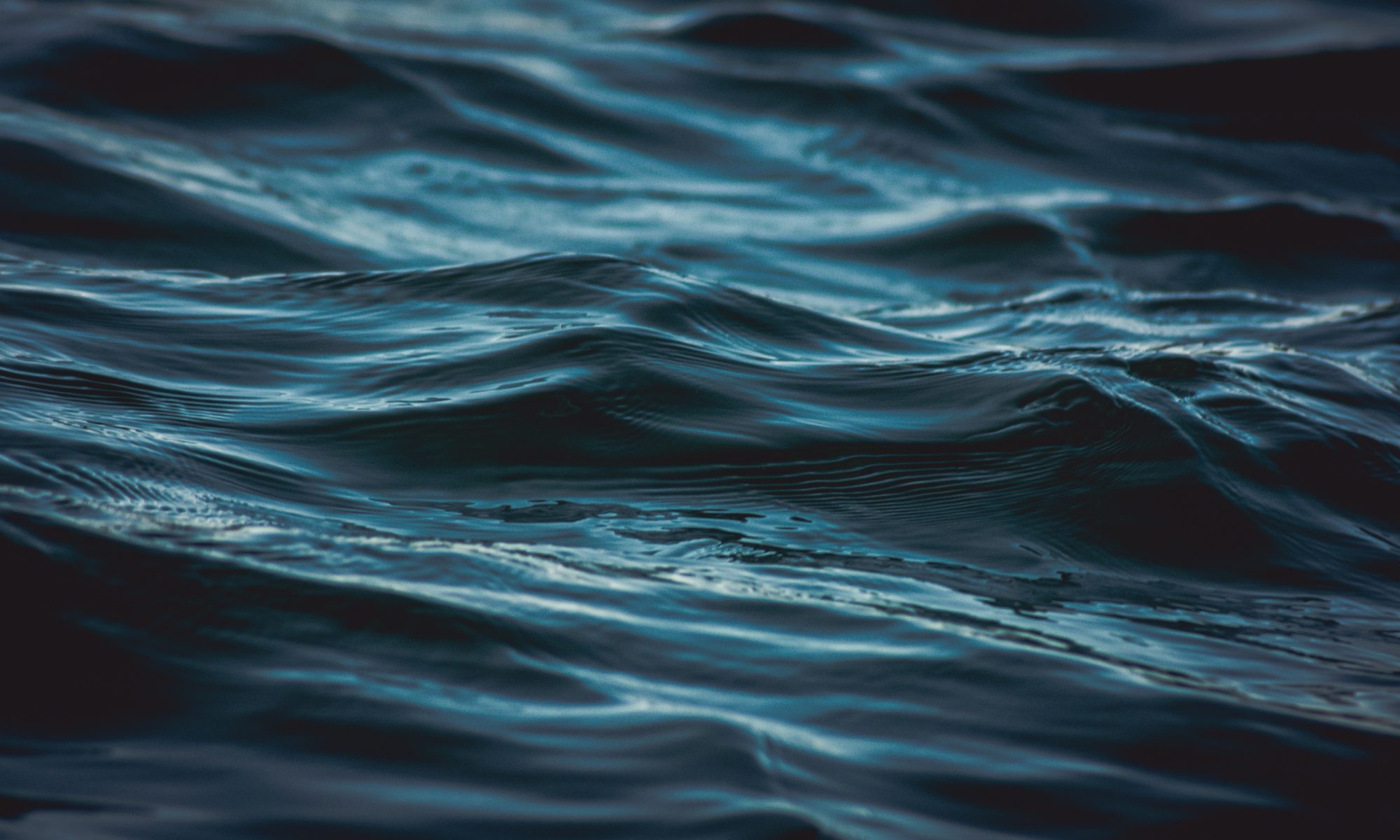 Blog

| August 19, 2019
Coming up with a common language to describe water issues is a must if companies and other stakeholders are to engage in meaningful action. As a precursor to this, in 2014 we collaborated on the publication of the UN Global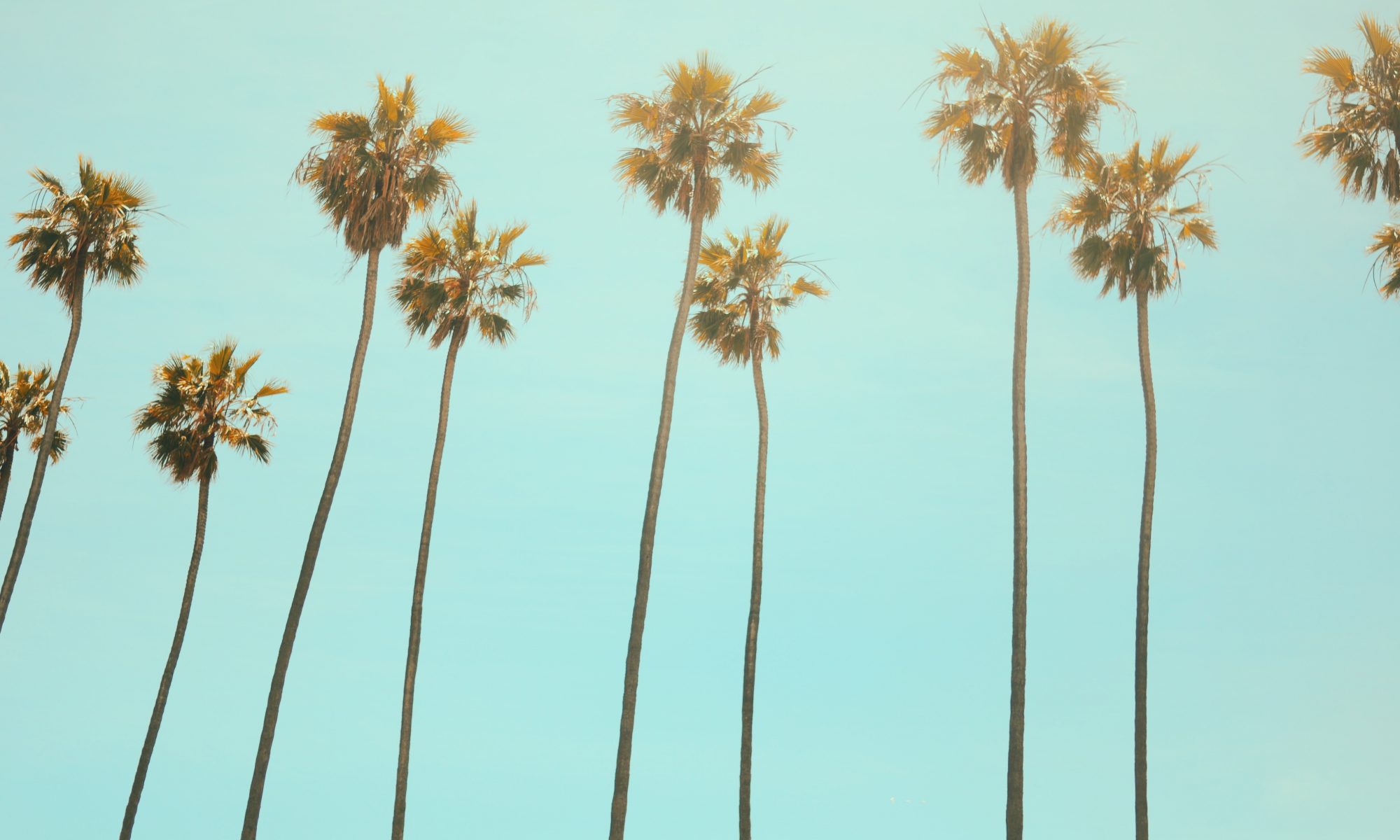 Blog

| July 26, 2019
When it comes to water sustainability and climate resilience, urban outdoor landscapes represent a wealth of opportunity. Outdoor landscapes are a vital component of our cities...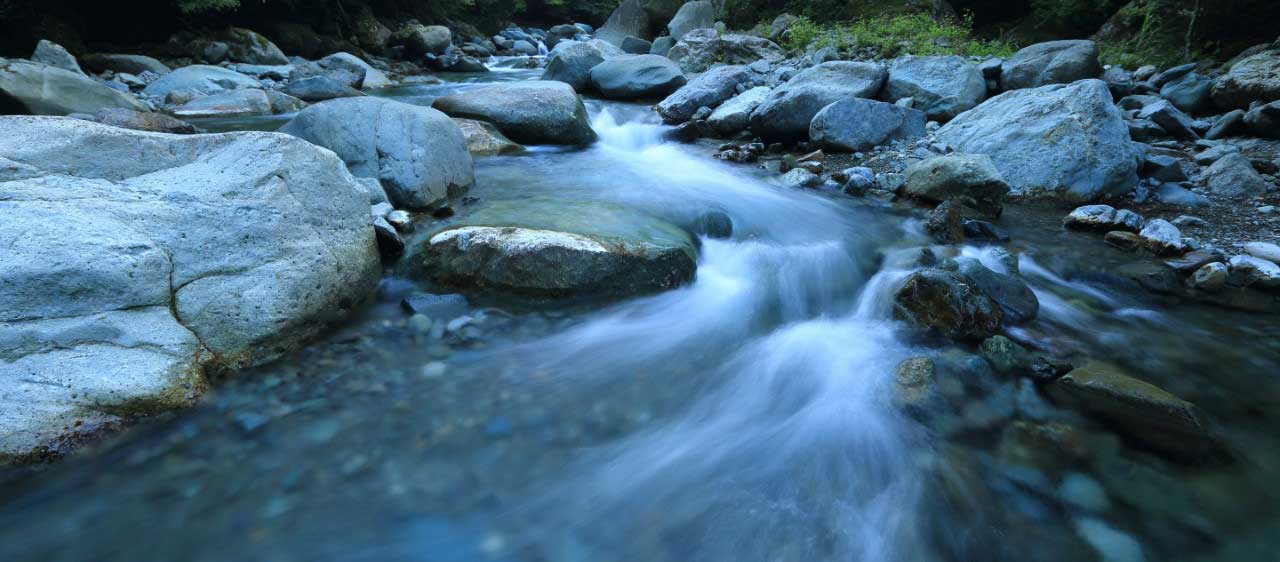 Blog

| July 17, 2019
The complexity and local nature of the global water crisis requires collaboration, from community-based organizations to governments to businesses and others. Knowledge of water risks and opportunities can help businesses mitigate those risks and contribute to water security.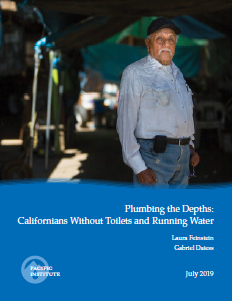 Publication

| July 15, 2019
California's Human Right to Water law states that "every human being has the right to safe, clean, affordable, and accessible water adequate for human consumption, cooking, and sanitary purposes."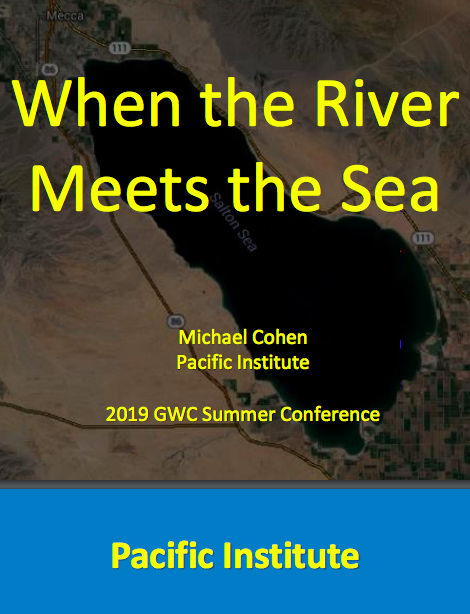 Publication

| July 10, 2019
This presentation on the Salton Sea presented by Michael Cohen at the 2019 GWC Summer Conference covers progress at the sea, the Colorado River and the sea, new bargains, and potential solutions.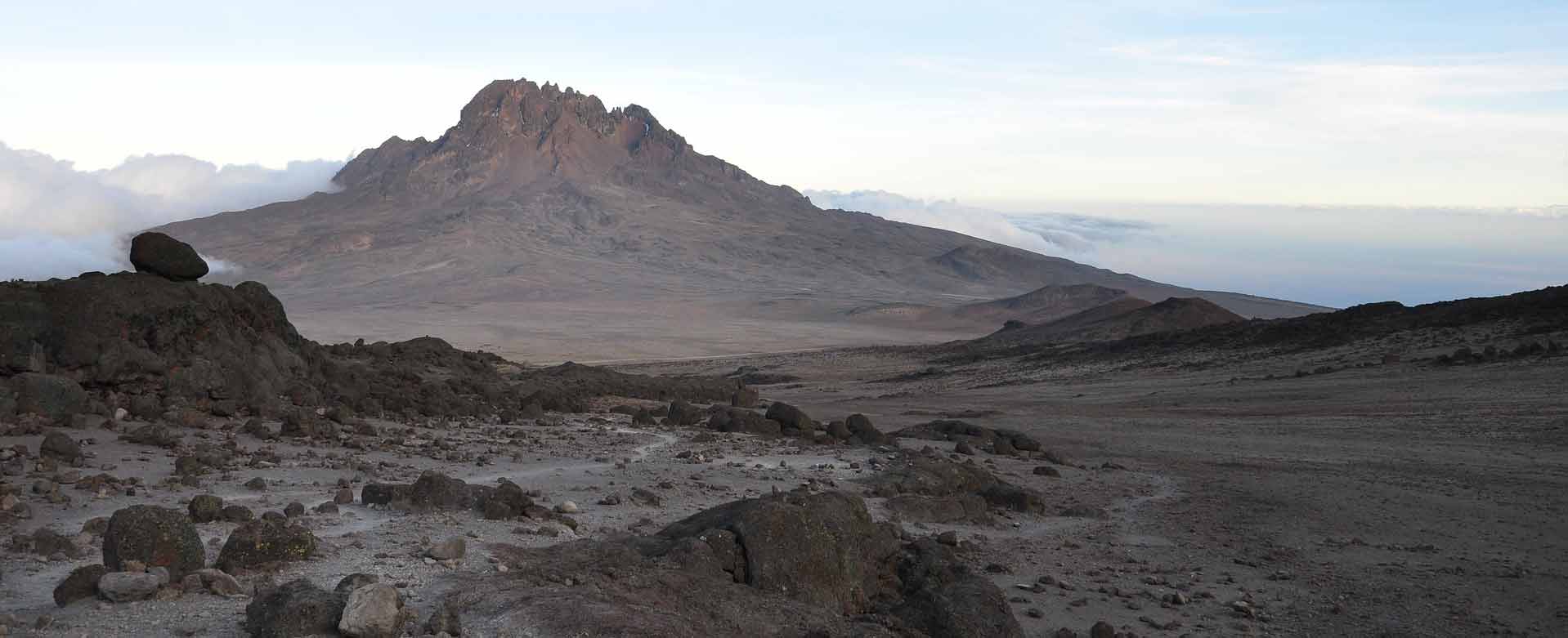 Blog

| June 10, 2019
In Tanzania, between Moshi and Arusha, you come across a small town called Usa River, which is situated on the banks of its namesake: the Usa River, a tributary of the Kikuletwa and then eventually Pangani River.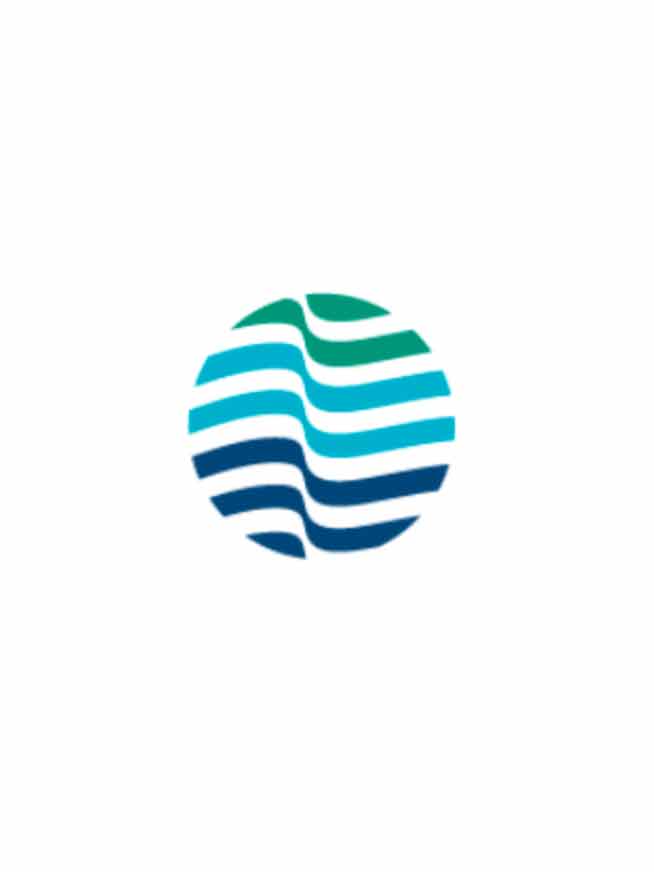 Publication

| May 28, 2019
Urban communities, farms, businesses, and natural ecosystems depend upon adequate, reliable, and affordable supplies of clean water.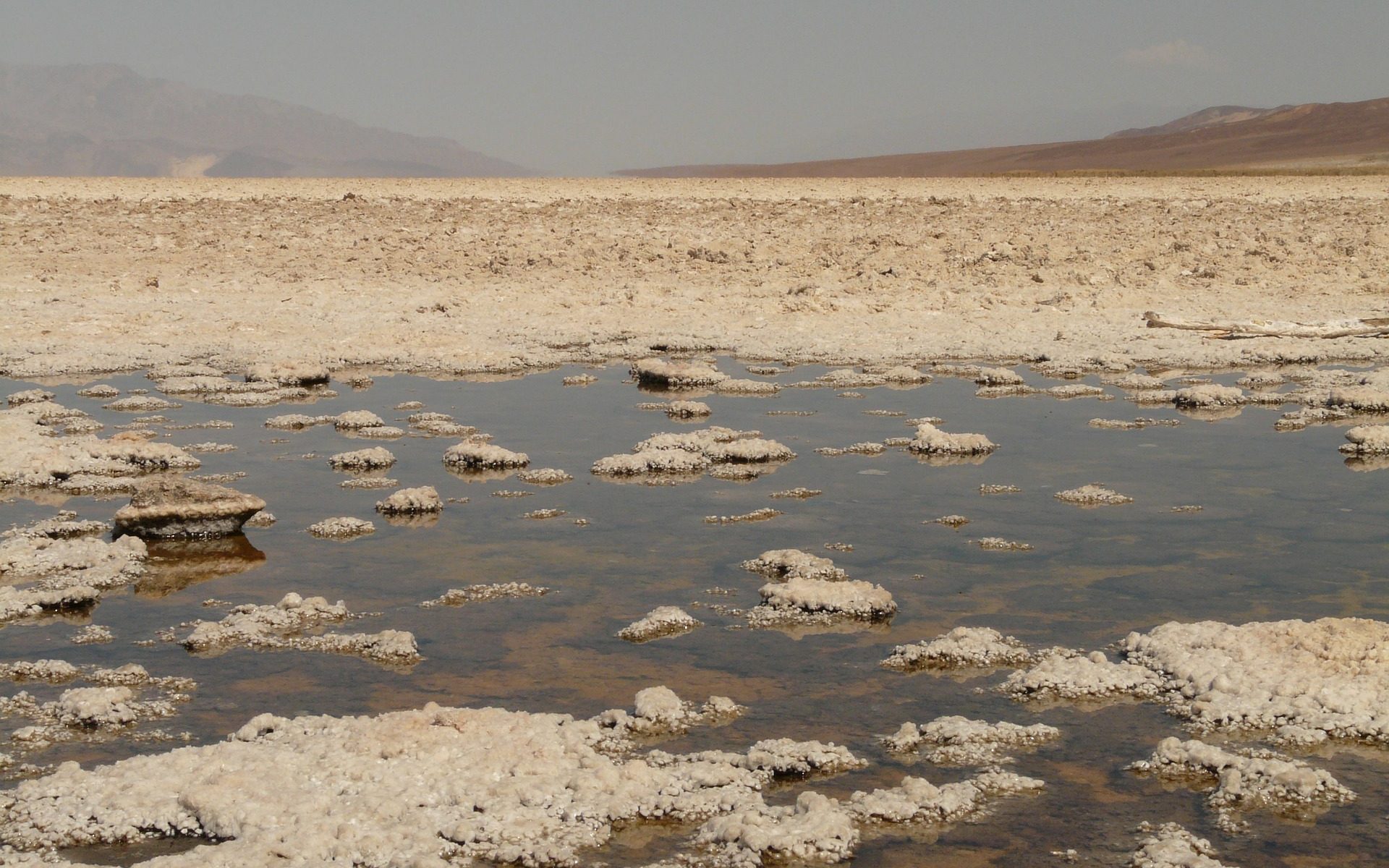 Blog

| May 23, 2019
Precipitation in California is highly variable from year to year, and climate change is increasing this variability. We can expect to see more intense droughts and storms, and rapid shifts from very wet to very dry conditions.