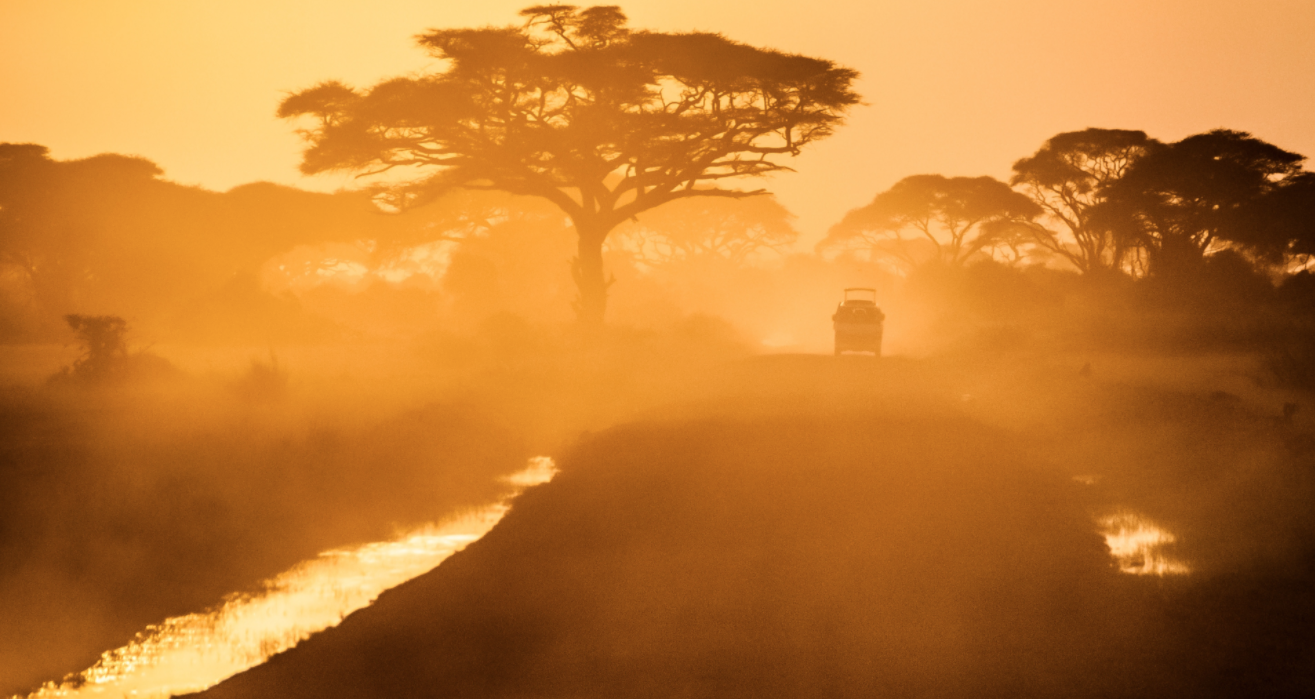 Blog

| September 17, 2020
In recent years, a wide range of water-related factors have contributed to political instability, human dislocation and migration, agricultural and food insecurity, and in more and more cases, actual conflict and violence.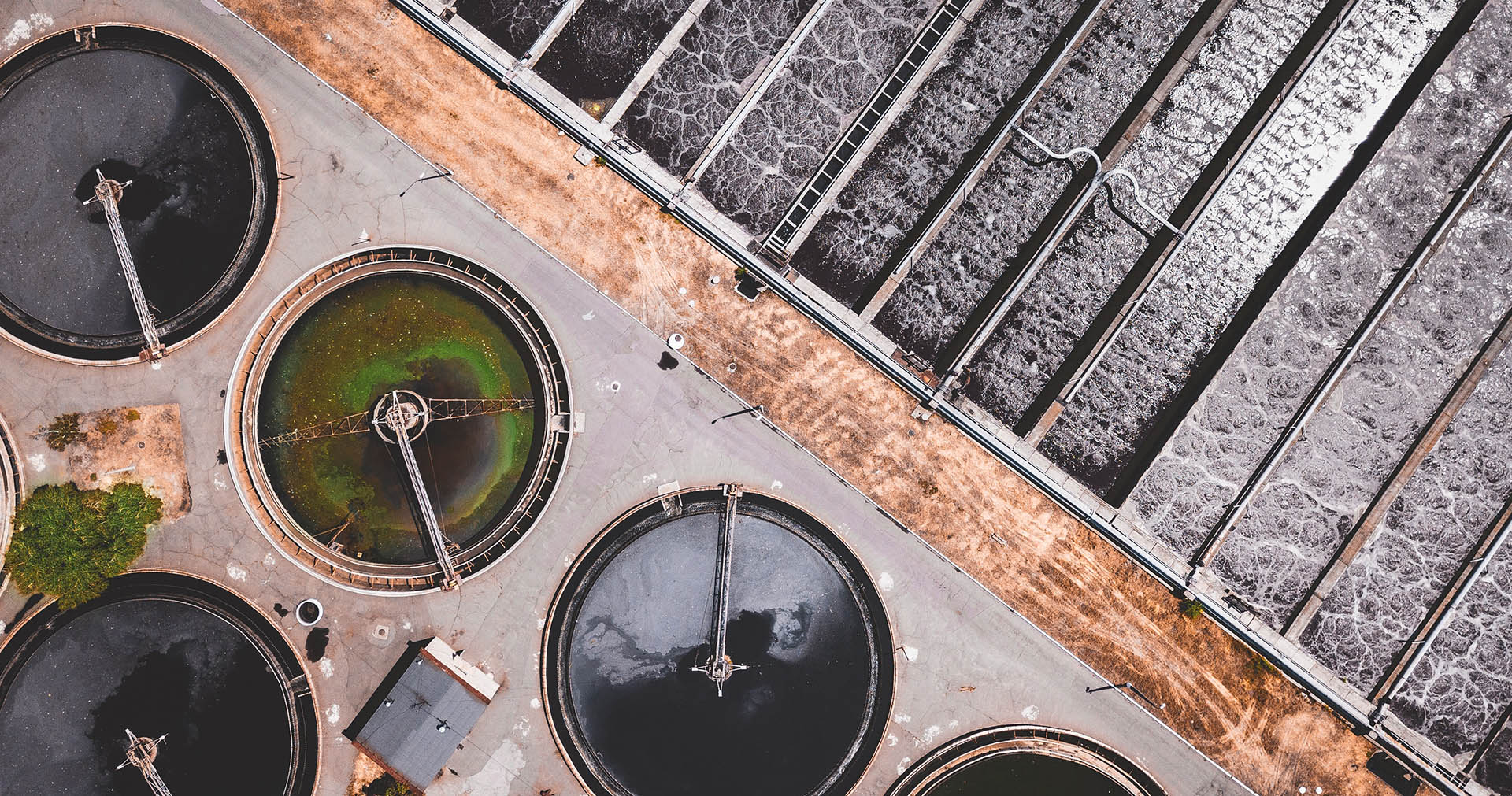 Blog

| September 1, 2020
COVID-19 — and the ensuing economic crisis — is affecting all sectors of society, including water. Across the country, water utilities are facing lower revenues, more unpaid and late water bills, and higher costs to protect essential staff from COVID-19.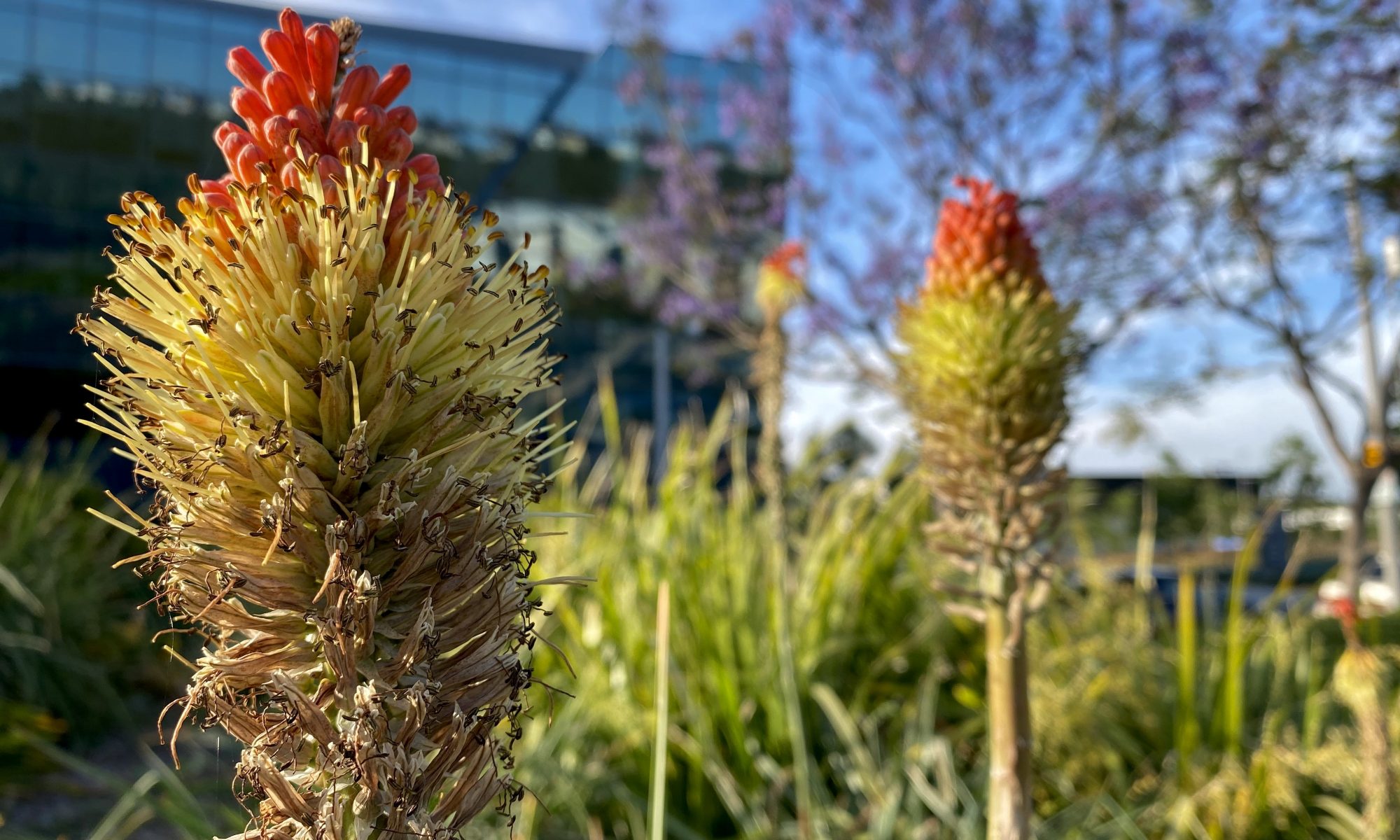 Blog

| August 20, 2020
The Pacific Institute has developed an interactive guide, Sustainable Landscapes in California: A Guidebook for Commercial and Industrial Site Managers, which provides step-by-step help for businesses interested in sustainable landscapes.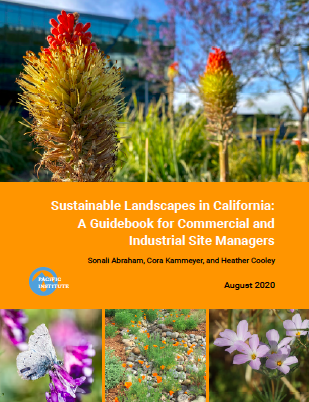 Publication

| August 19, 2020
Sustainable landscaping offers a solution in balance with the local climate and ecology, and actively contributes to community and watershed health by providing economic, social, and environmental benefits.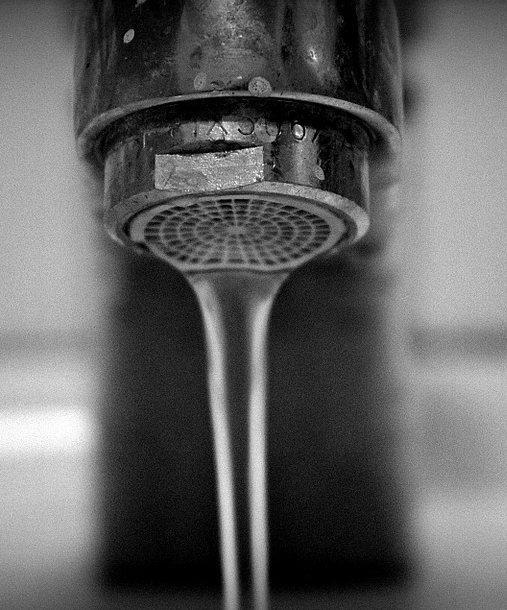 Publication

| August 12, 2020
In the past few weeks, communities around the country have experienced record-breaking rain, heat, hurricanes, and drought. We have seen flooding from failed dams and levees, as well as fires from unseasonably dry forests and grasslands.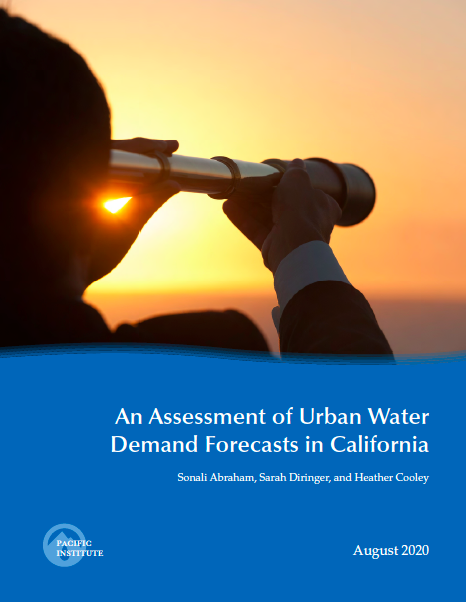 Publication

| August 5, 2020
In California, urban per capita water demand has declined dramatically over the past several decades, driven in part by greater uptake of water-efficient devices.