Blog

| November 8, 2021
On November 5, 2021, the U.S. Congress passed President Biden's major infrastructure bill, HR 3684, the $1.2 trillion ''Infrastructure Investment and Jobs Act." The President is expected to sign the bill into law. The bill is the largest single federal investment in infrastructure in a generation, with the funds to be expended over five years...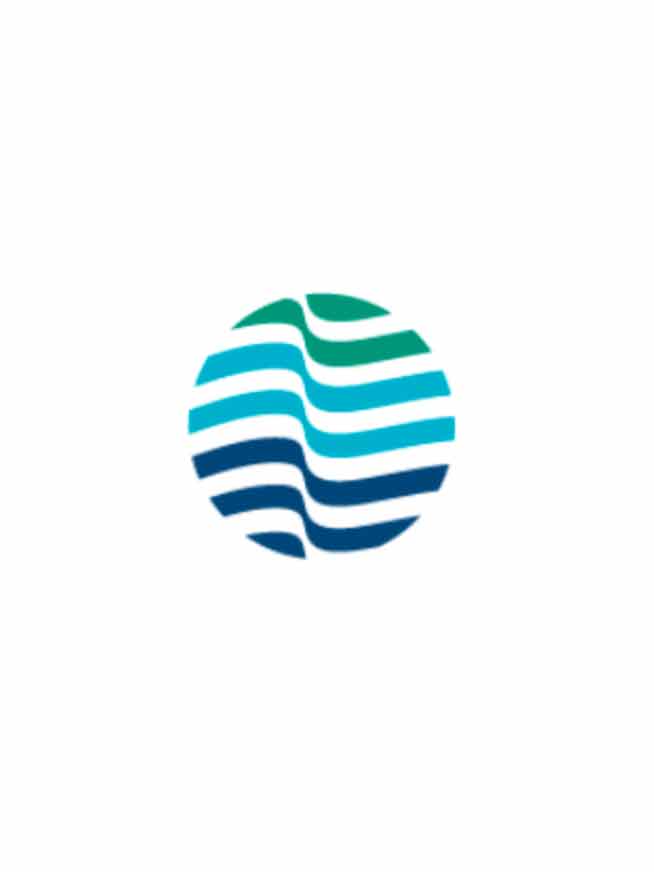 Publication

| October 29, 2021
It seems as though the two things the Bay Area has the least of are housing and water. The region has a shortfall of 699,000 housing units, which has driven housing costs to astronomical heights, and pushed 35,000 of our neighbors into temporary housing or onto the streets. Our colleagues at San Francisco Bay Area Planning and Urban Research Association (SPUR),a public policy think tank, have found that the region needs to build an astonishing 2.2 million homes by 2070 to meet future demand and make up for the present shortfall.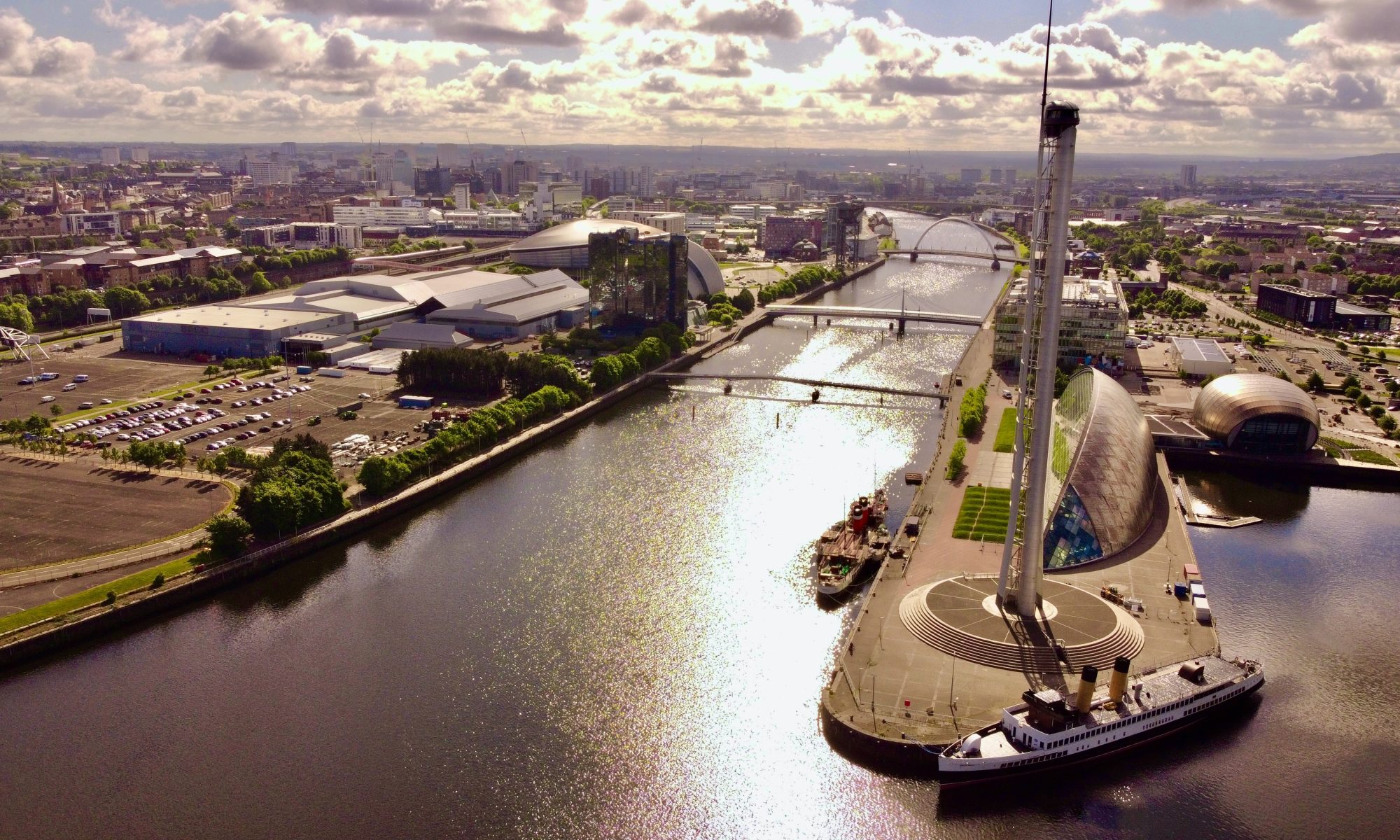 Blog

| October 29, 2021
Never before have the global water and climate agendas been so closely linked. More than 30 years ago, the Pacific Institute made some of the earliest projections about how climate change would wreak havoc on the water cycle. Today, we see many of these impacts before our very eyes. Amid climate change, intensifying floods and droughts have affected people, nature, and economies.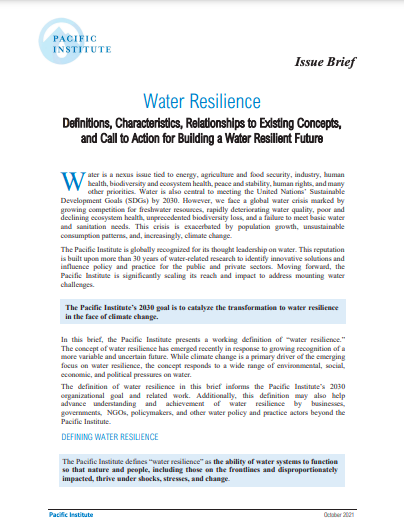 Publication

| October 29, 2021
The world is facing a global water crisis marked by growing competition for freshwater resources, rapidly deteriorating water quality, poor and declining ecosystem health, unprecedented biodiversity loss, and a failure to meet basic water and sanitation needs.