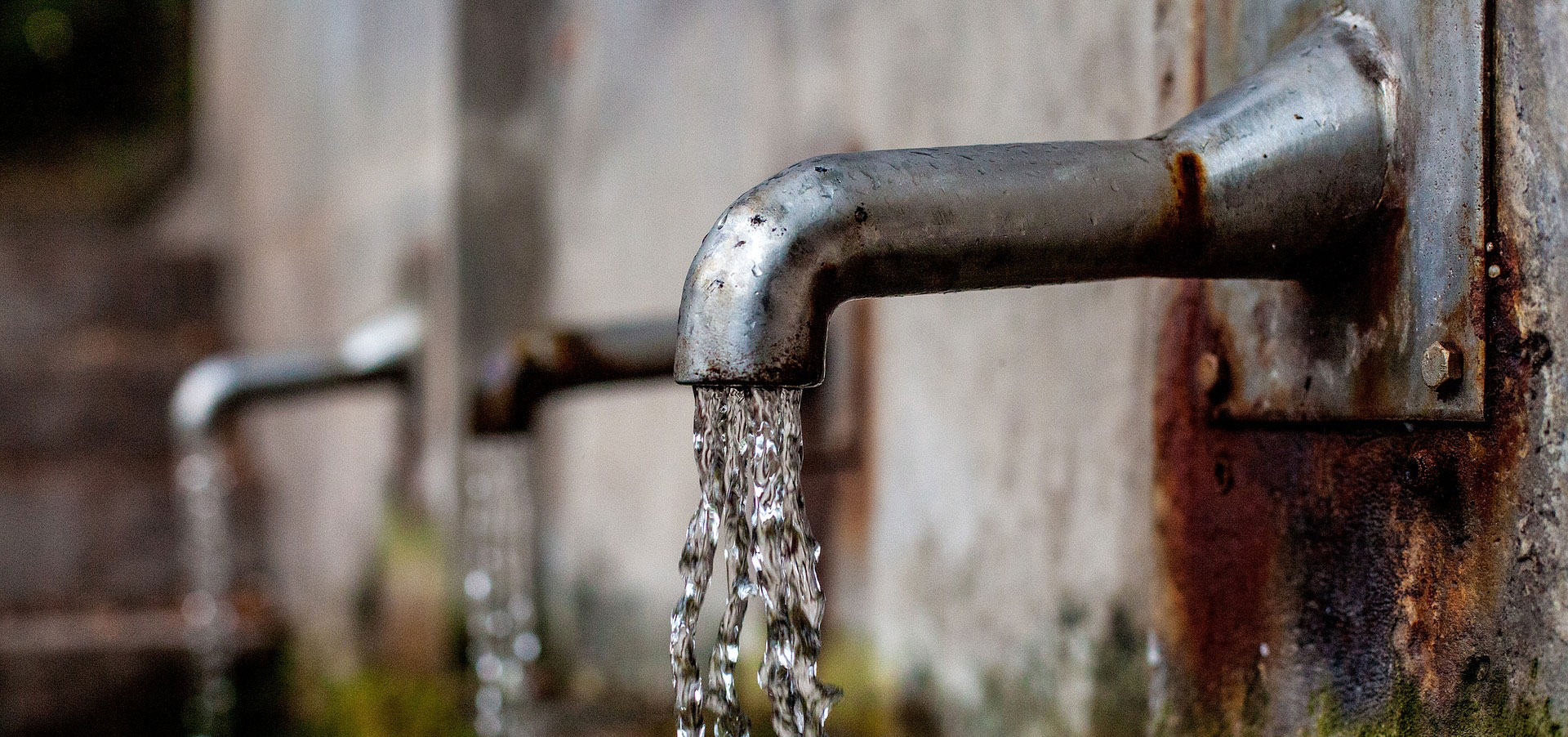 Blog

| January 30, 2020
2019 was a critical year for climate and water. Major events – from hurricanes to droughts and brushfires – highlight that climate's impacts are being felt now and that the world needs to take action to build resilience while also accelerating action to reduce greenhouse gas emissions.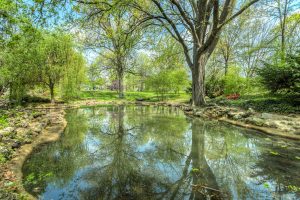 Blog

| November 29, 2017
"While considerable progress has been made over the past decade across all areas of development, the pace of progress observed in previous years is insufficient to fully meet the Sustainable Development Goals and targets by 2030." -United Nations, 2017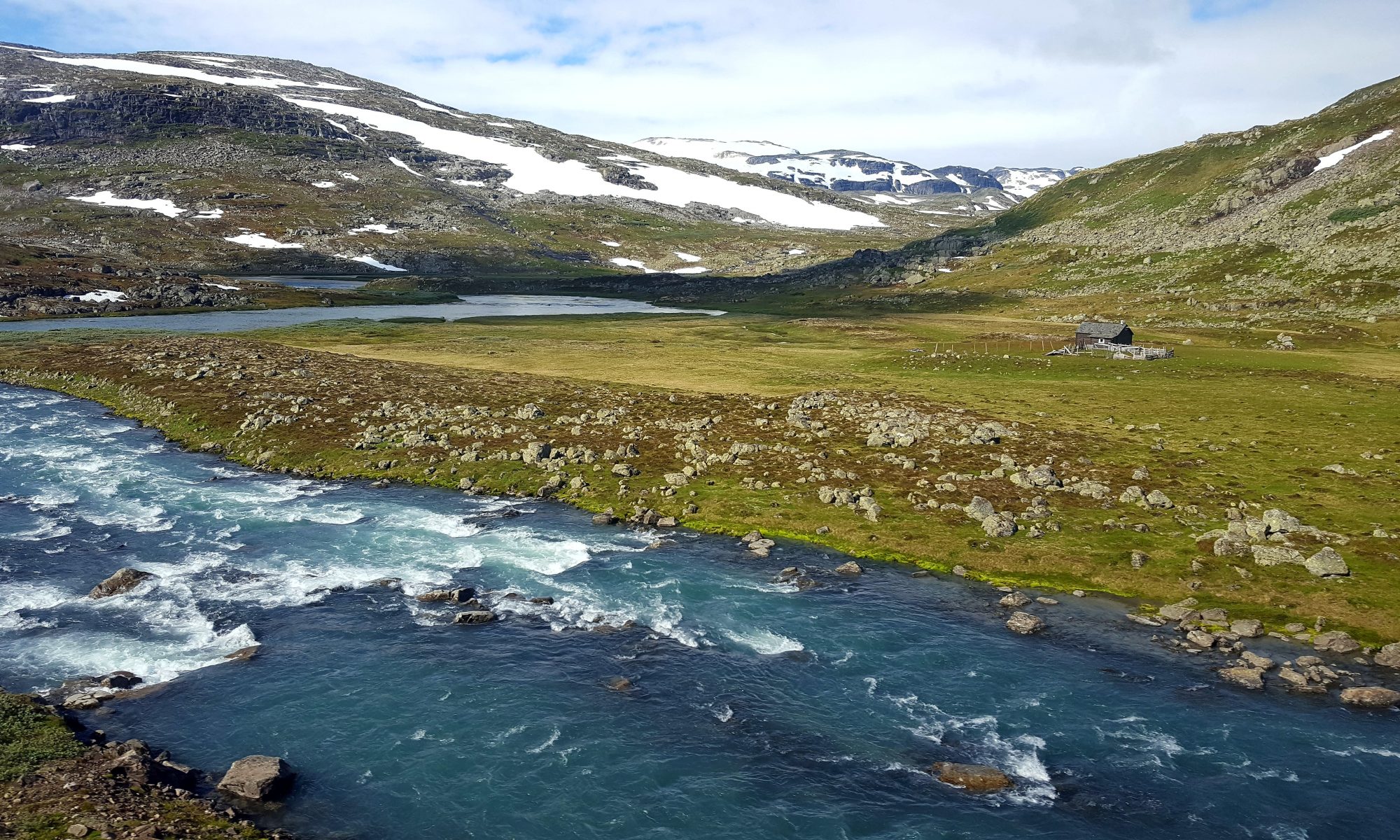 Blog

| October 24, 2017
Water is perhaps the most vital natural resource on the planet. It is necessary for human survival and a critical input into our food, manufacturing, and energy systems. It also sustains the ecosystems and climates upon which both our built and natural world rely.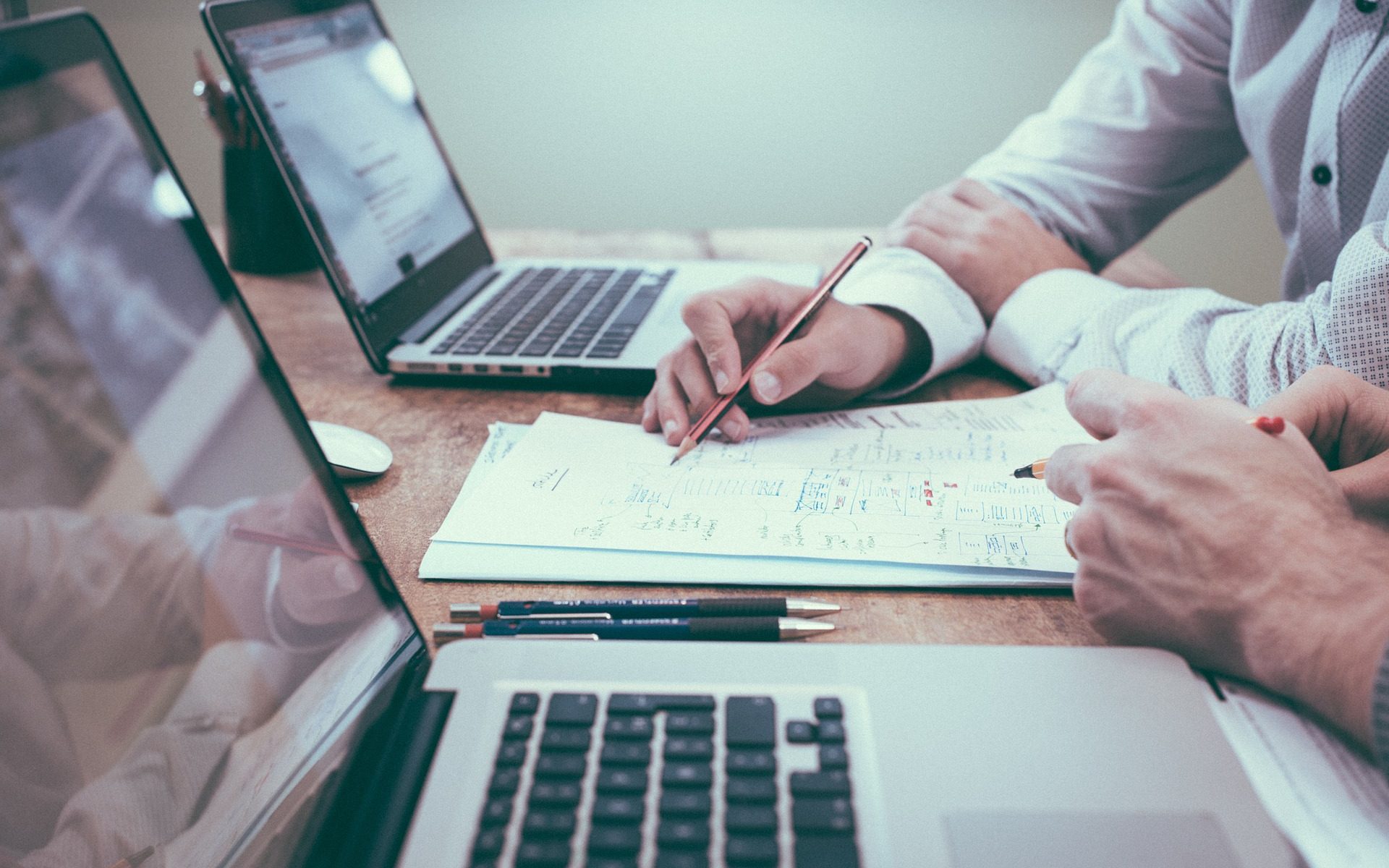 Blog

| August 23, 2017
No one need explain the true value of water to 54-year-old Elizabeth and her family in Port Moresby, Papua New Guinea.  She spends more than half her meagre salary on buying drinking water from a local water vendor, as she knows the water from the nearby lake could make her unwell, unproductive and unable to provide for her family.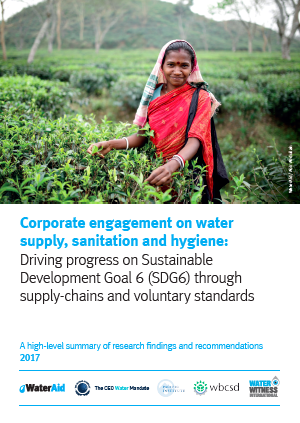 Publication

| August 21, 2017
This report recognizes the need for successful corporate water stewardship to encompass sustainable access to water, sanitation, and hygiene (WASH) for workers in company supply chains, and offers steps for companies to take to help end the global water and sanitation crisis.