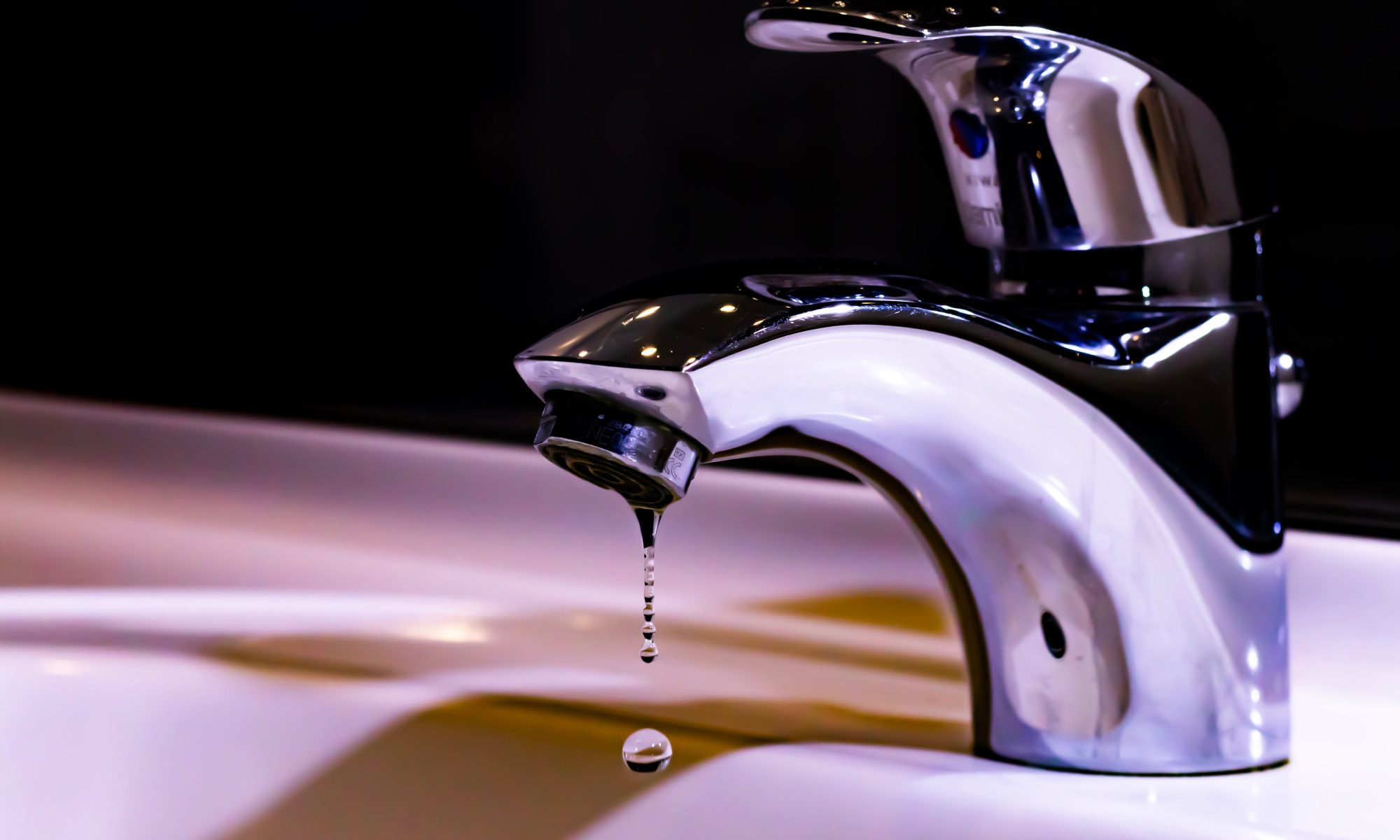 Blog

| July 5, 2022
Californians and others in the Western United States need to save water. This is true now amidst a historic megadrought, and it will continue to be true when this drought ends. But many water conservation and efficiency programs aren't accessible to low-income households.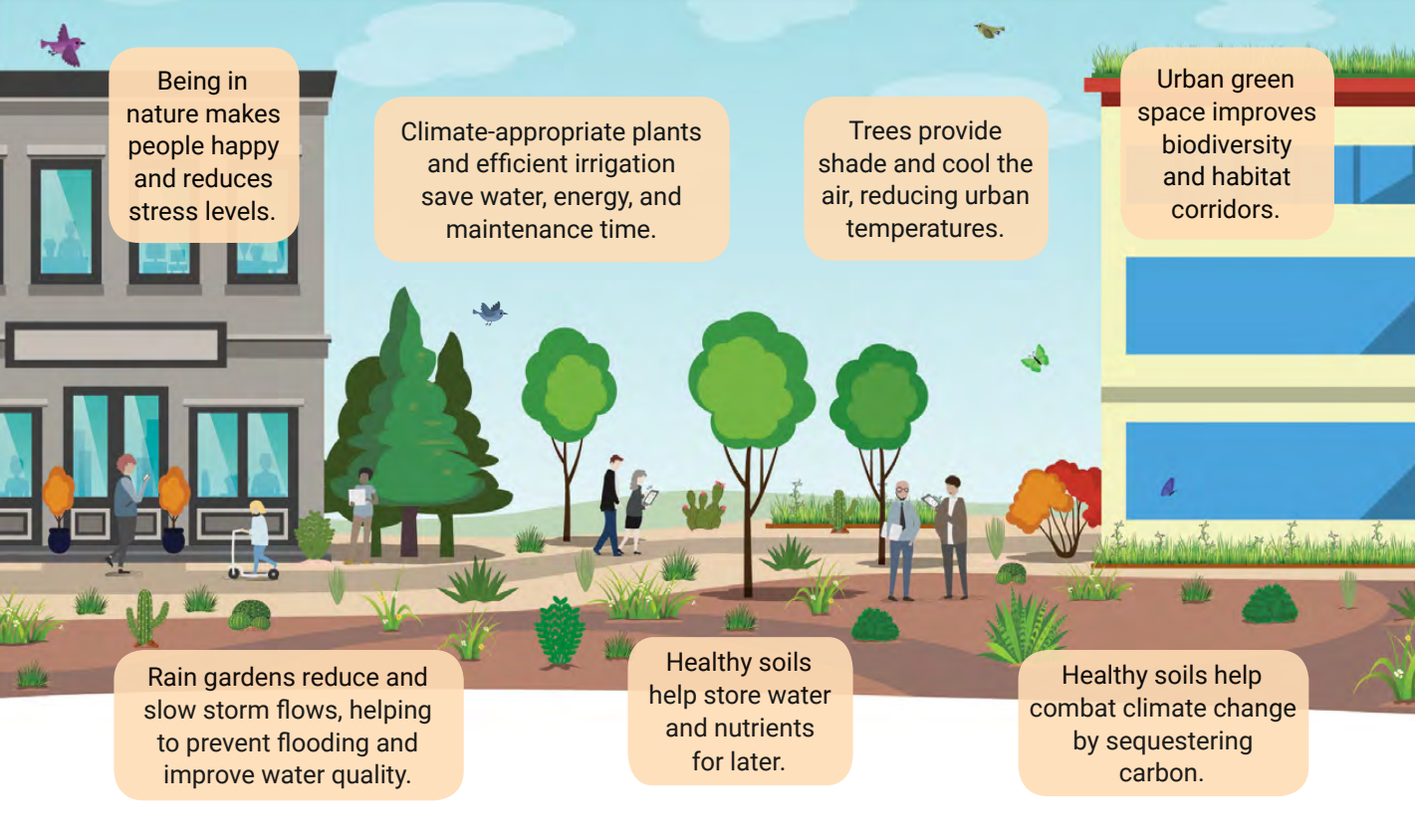 Blog

| June 9, 2022
A new ban on non-functional turf irrigation in California—part of recently announced emergency drought regulations—provides a unique opportunity for California's business community to demonstrate sustainability leadership through proactive drought response.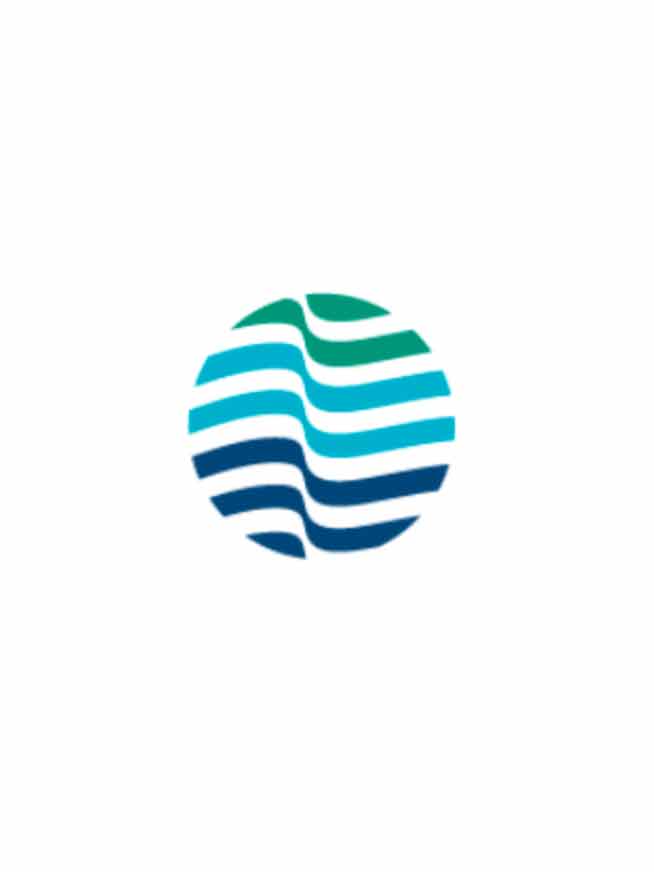 Publication

| October 29, 2021
It seems as though the two things the Bay Area has the least of are housing and water. The region has a shortfall of 699,000 housing units, which has driven housing costs to astronomical heights, and pushed 35,000 of our neighbors into temporary housing or onto the streets. Our colleagues at San Francisco Bay Area Planning and Urban Research Association (SPUR),a public policy think tank, have found that the region needs to build an astonishing 2.2 million homes by 2070 to meet future demand and make up for the present shortfall.