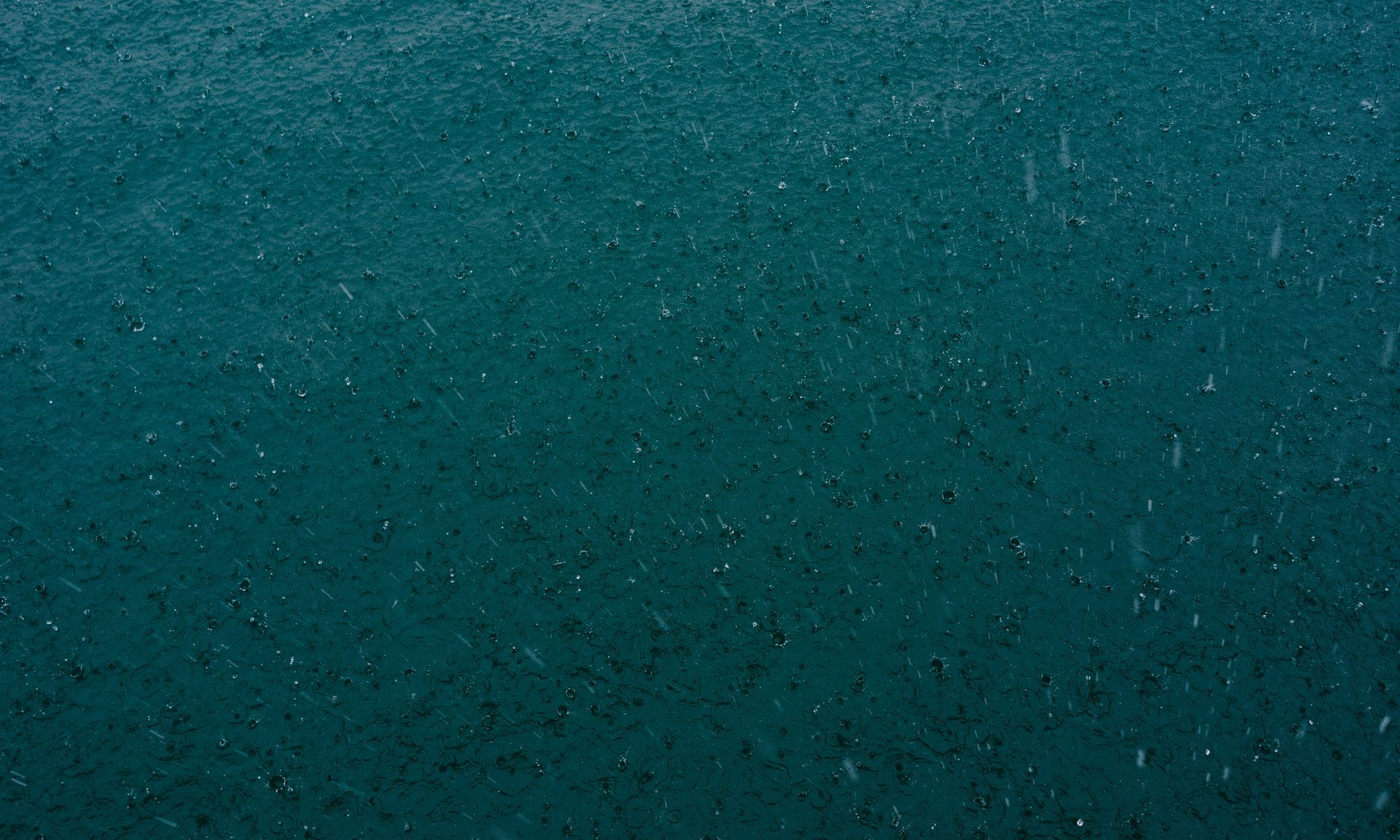 Blog

| December 4, 2019
The first fall storm is rolling through the San Francisco Bay Area this week, marking the beginning of the rainy season. While this may mean a reprieve from this season's wildfires, it also means there's a new risk: floods. In this post, I dig into the issue of urban flooding – what are the causes, what are the dangers and impacts, and how can we better manage it?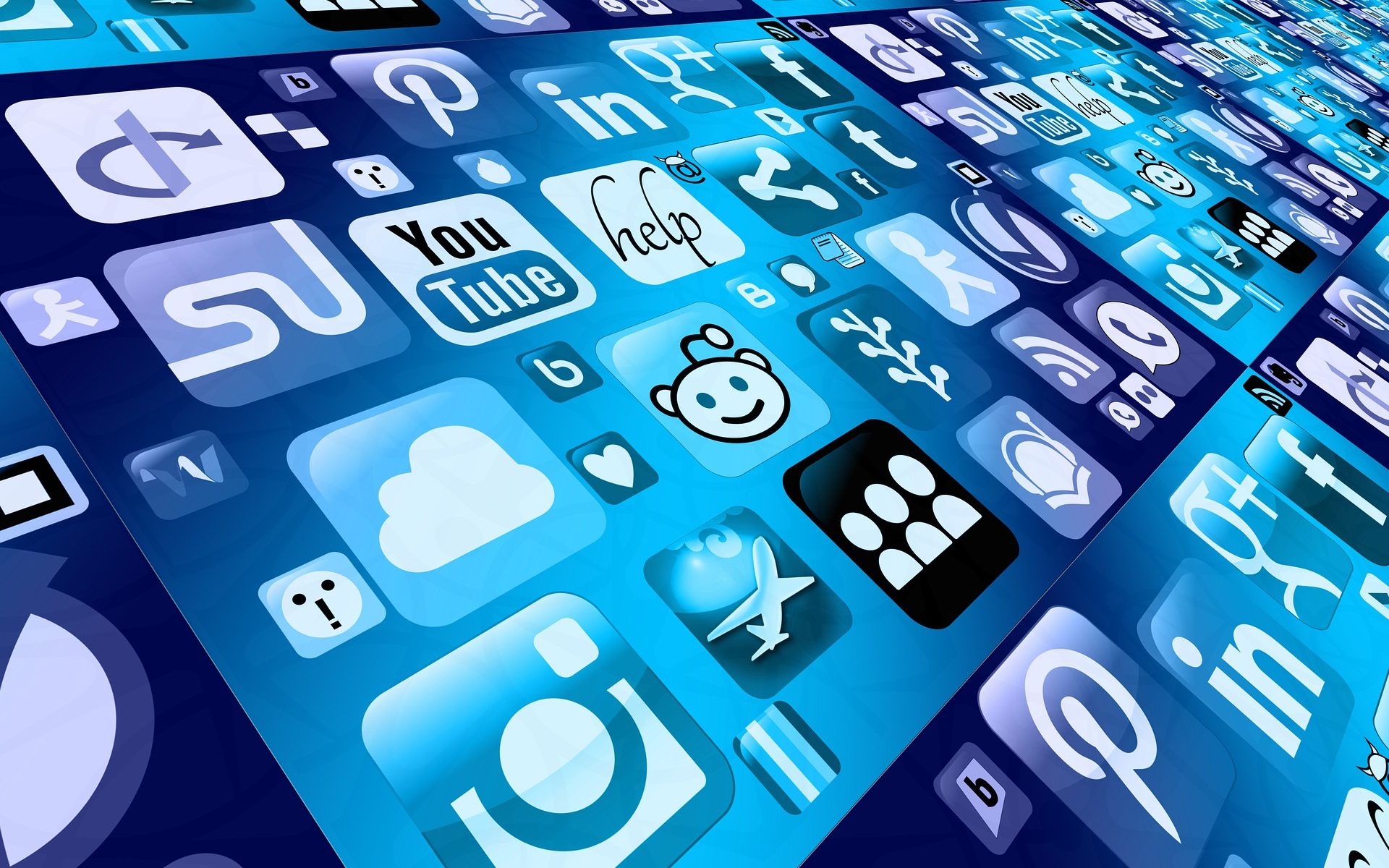 Blog

| June 12, 2017
Public drinking fountains used to be everywhere, providing a reliable source of free, high-quality drinking water outside the home. They are a great alternative to bottled water, with its steep environmental costs and high price (200 to 1,000 times more expensive than tap water or more).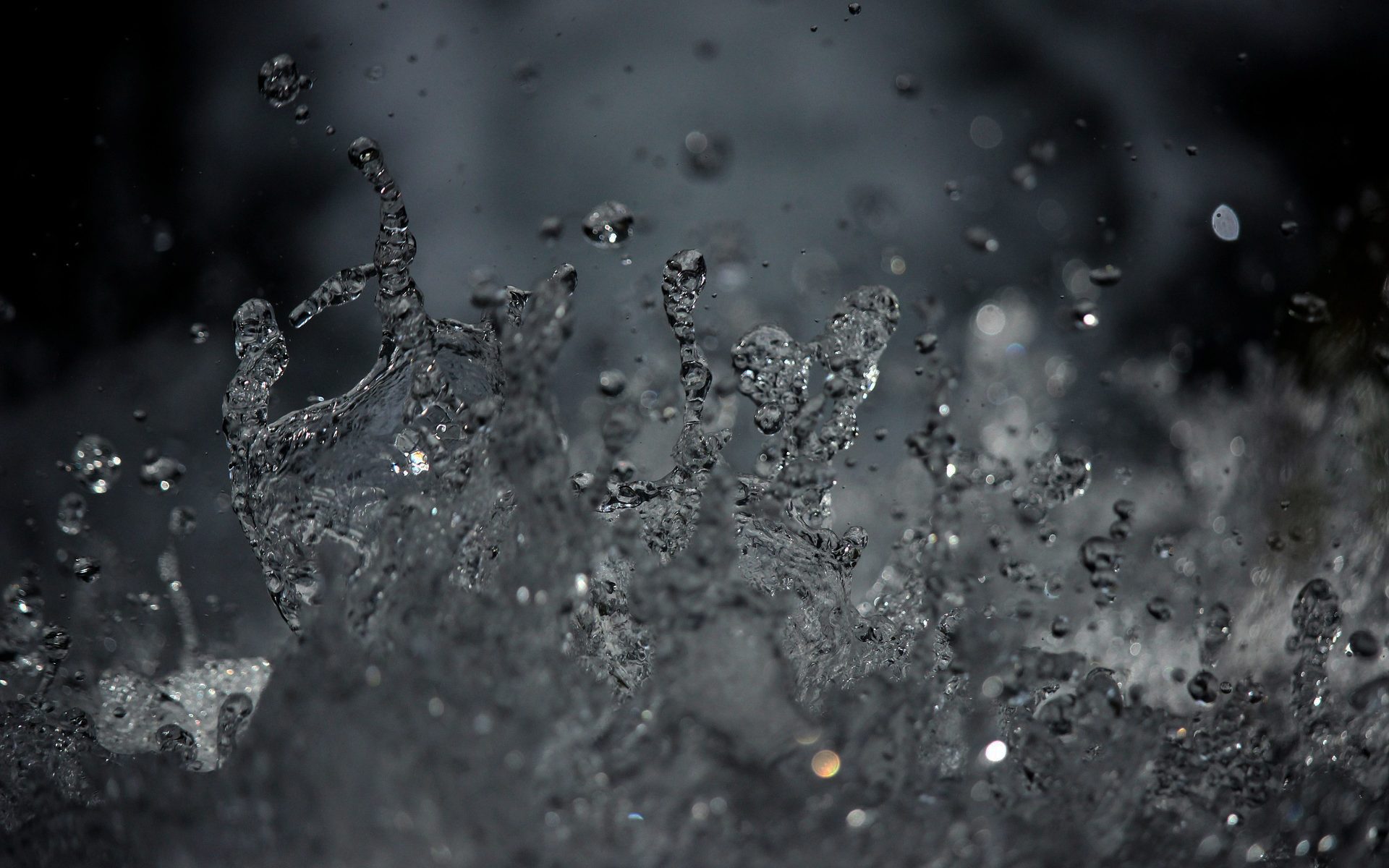 Blog

| March 9, 2017
There is strong bipartisan support for expanding investment in the nation's water infrastructure as part of a broader infrastructure effort. But there is, as yet, little agreement about what specific investments should be made.
Publication

| February 27, 2017
Concerns over drinking water quality and possible disease transmission, as well as widely-publicized water contamination incidents, have contributed to a decline in the number of publicly available water fountains.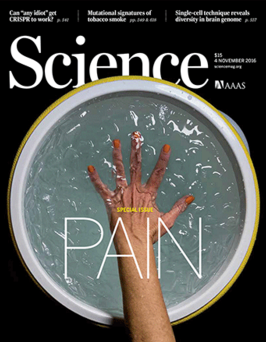 Publication

| November 6, 2016
This document identifies major water-related challenges facing the United States and offers explicit recommendations for strategies the next administration and Congress should pursue, domestically and internationally.