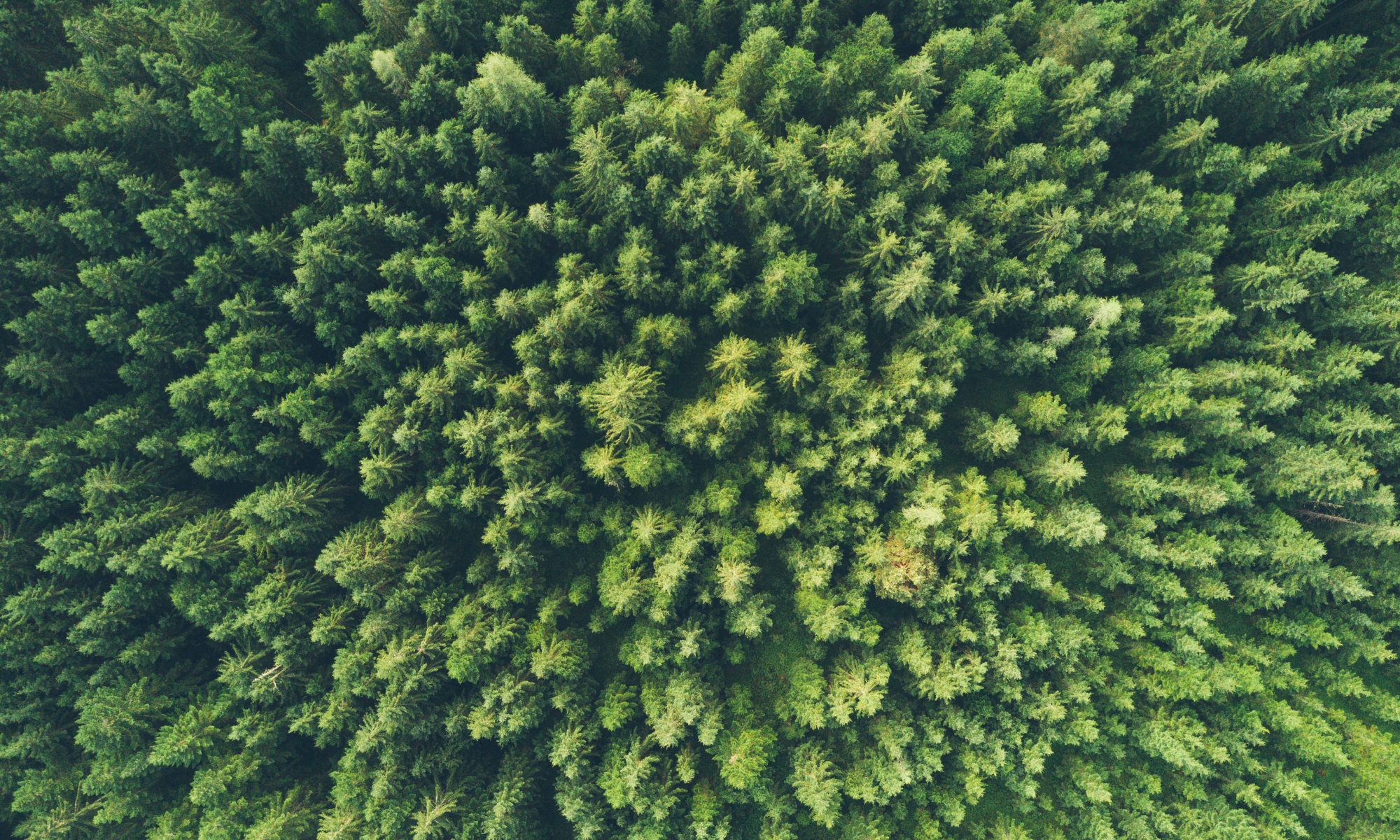 Blog

| March 3, 2021
What does it mean to "build back better" as the global economy seeks to recover from the shock of COVID-19? The international environmental community has proposed a "green" global recovery that prioritizes reducing greenhouse gas emissions as governments work to create jobs and stimulate economic growth.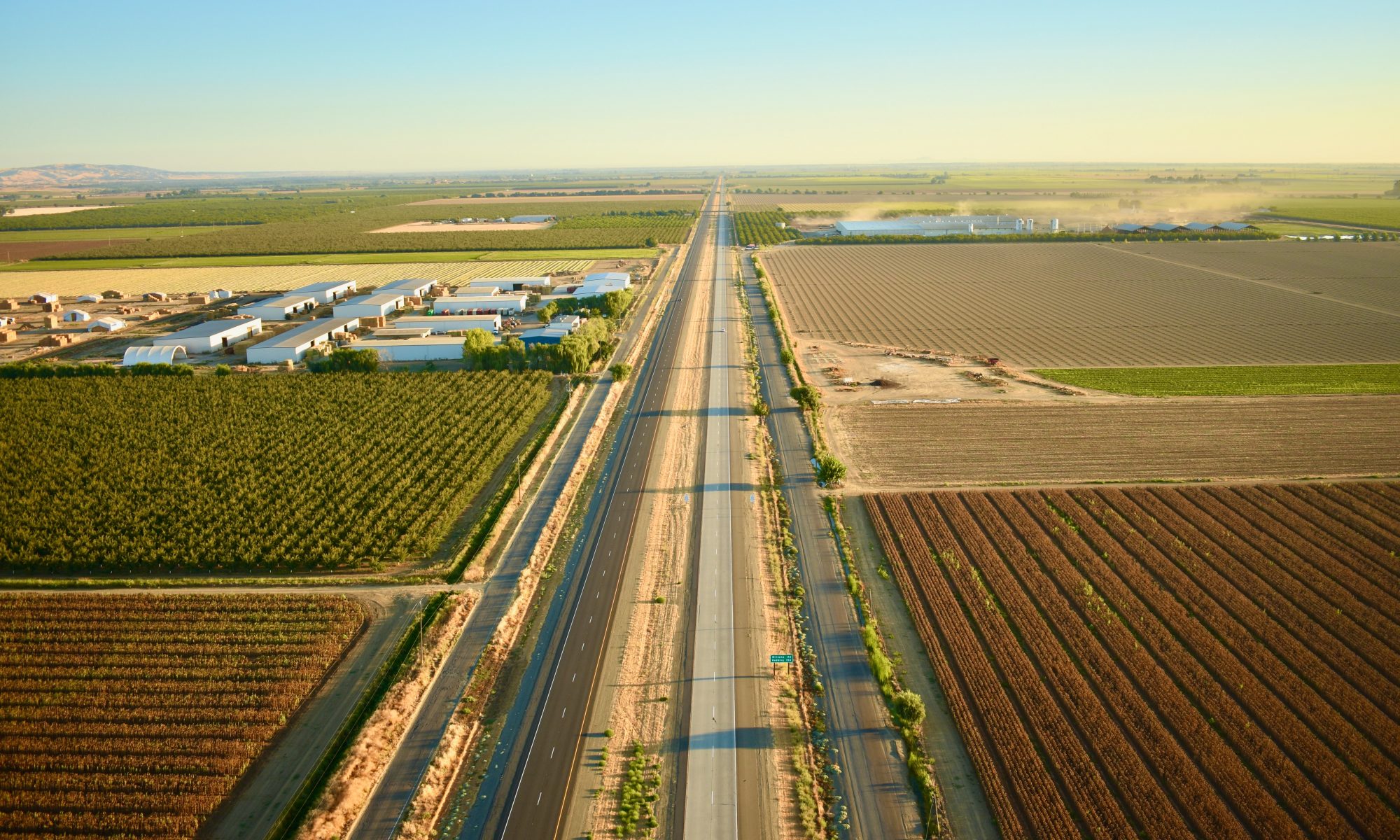 Blog

| February 24, 2021
A recently launched water futures market in California drew global attention, from Wall Street to the United Nations. While news of the market has brought both skepticism and speculation, much of the coverage has failed to address the fundamental question: what actually is a water futures market?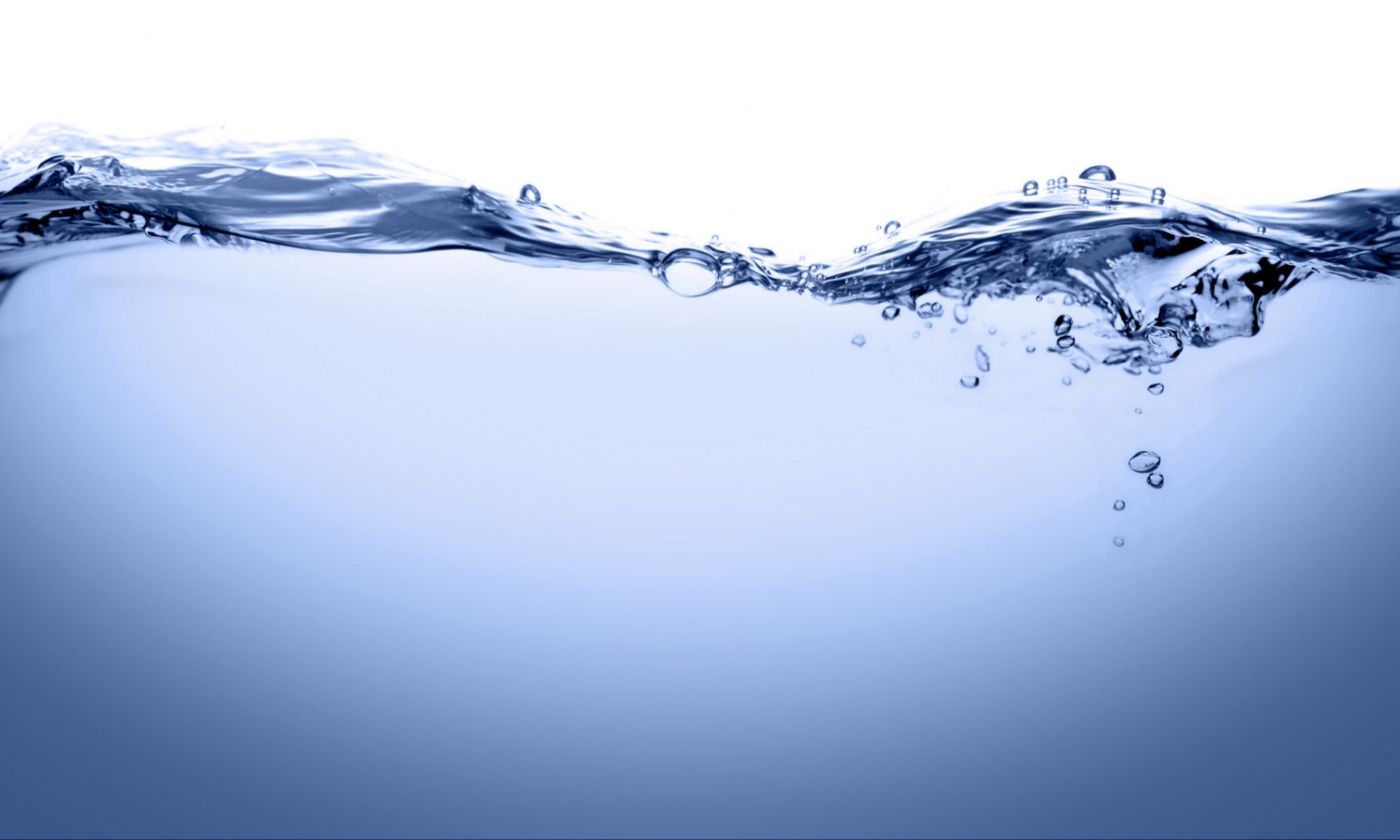 Blog

| July 13, 2013
Advancing sustainability entails developing economic strategies that preserve ecosystems, minimize and mitigate impacts on society, and address social disparities and injustice. Jobs and wealth are intimately entwined with the use of water, other natural resources, and local populations.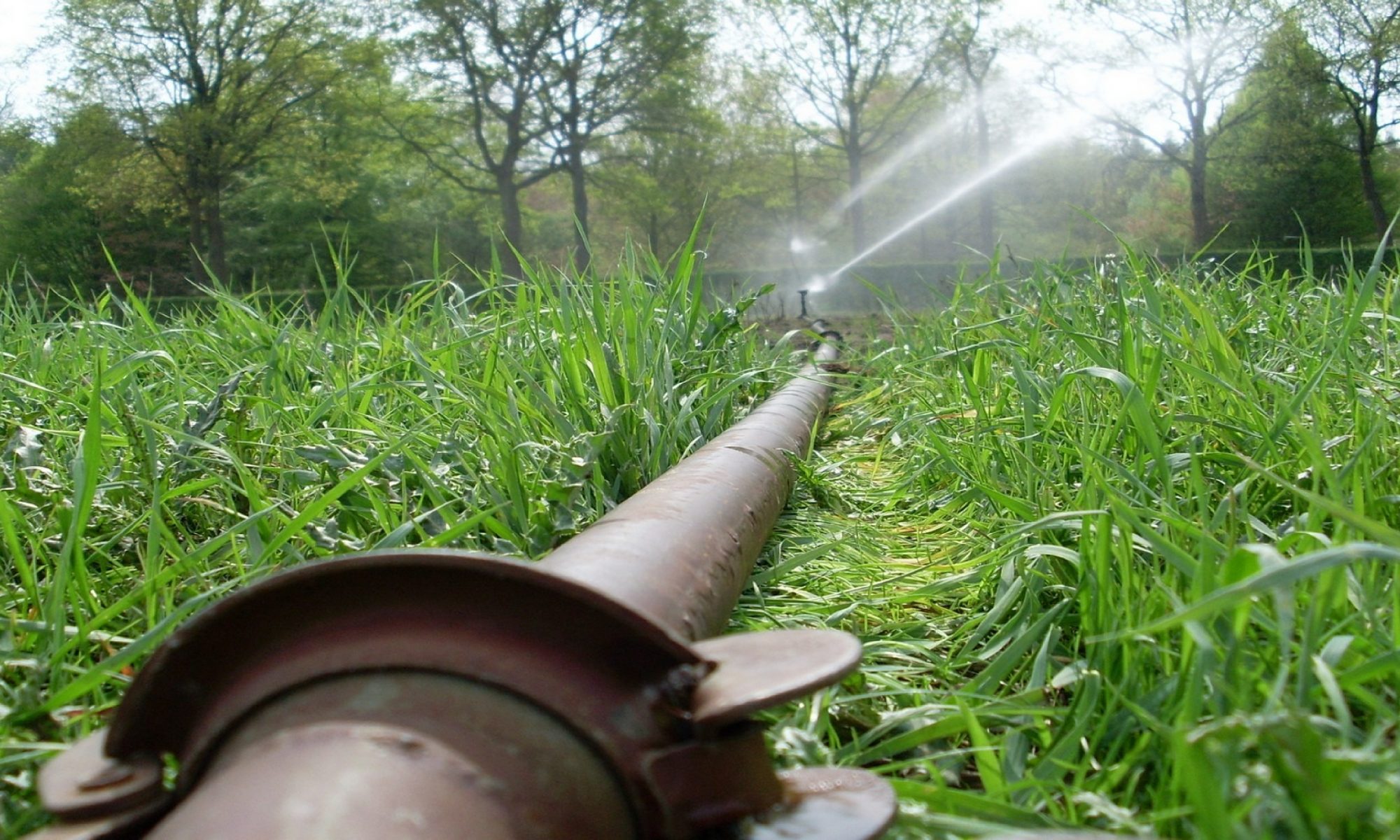 Blog

| March 19, 2013
The transition toward more sustainable approaches to managing, delivering, and treating freshwater involves workers in many different sectors of the economy and shifts in markets, occupations, and jobs created.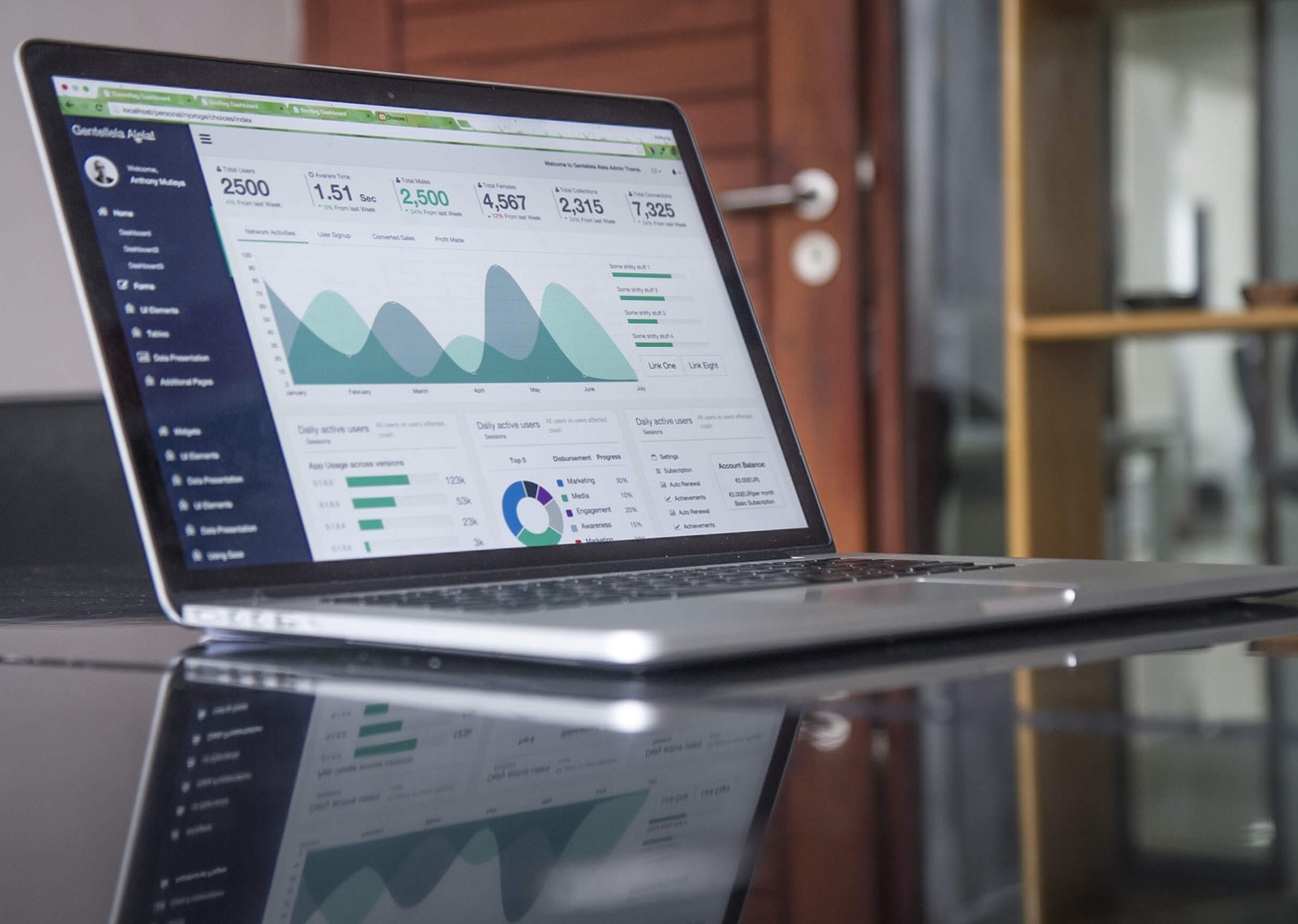 Blog

| March 18, 2013
Over the past two decades, there has been a rapid increase in the number of people who have looked to align their social and environmental values with the way they spend their money. This nascent shift in capitalism spans from the certified organic food people eat, to the ethically produced shoes and clothes they wear, to the Socially Responsible financial investments they make for retirement. Partly in response to this emerging societal phenomenon, companies large and small and other institutions (including government and the financial sector) are also seeking to work with suppliers and partners that have a positive track record regarding their social and environmental practices.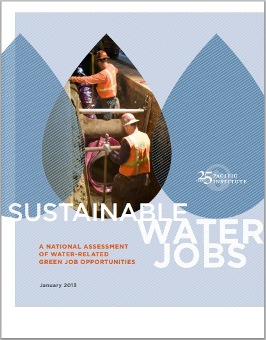 Publication

| February 14, 2013
This comprehensive study finds that investments to increase efficient water use and reuse will both address growing problems associated with drought, flooding, and contamination, and simultaneously create jobs in a wide range of professions.