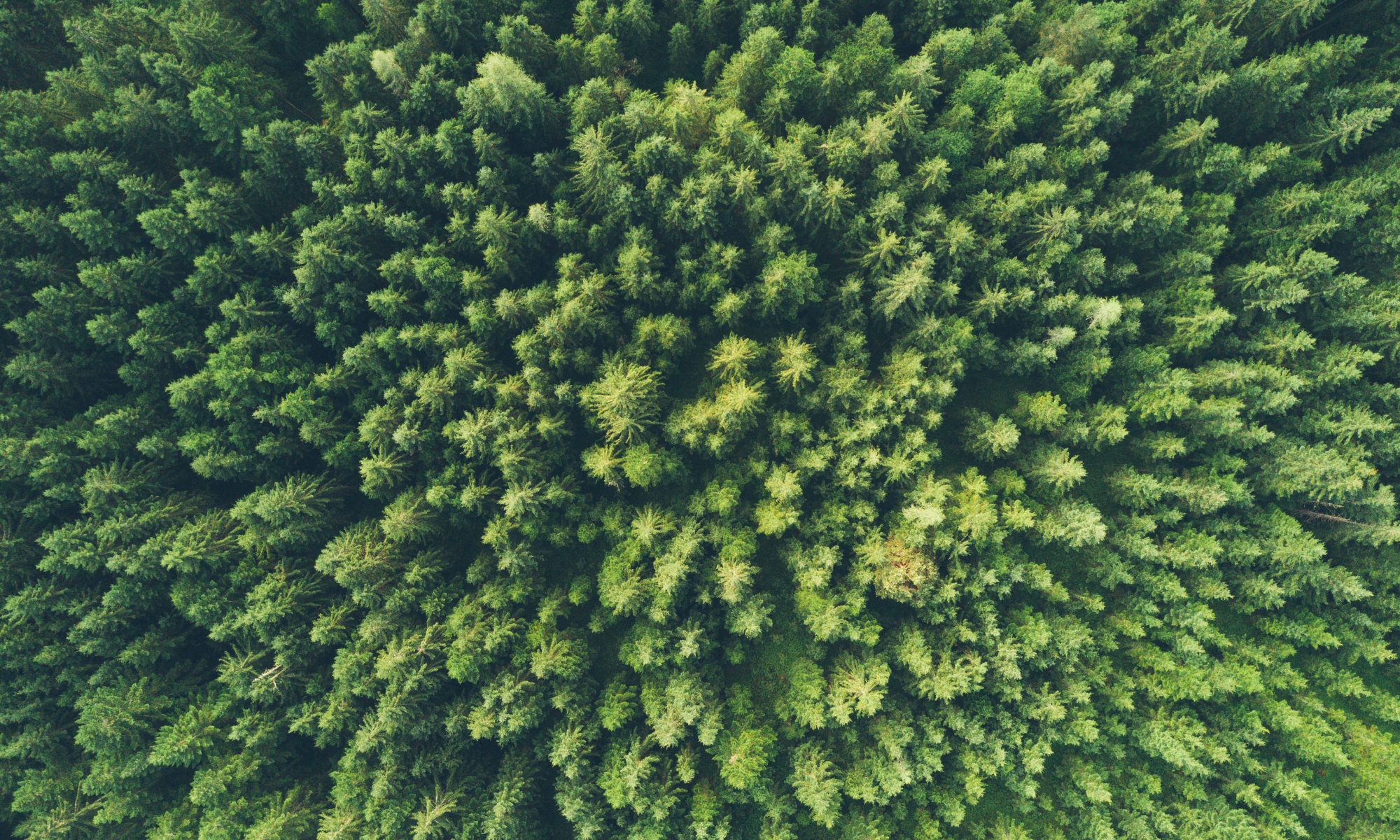 Blog

| March 3, 2021
What does it mean to "build back better" as the global economy seeks to recover from the shock of COVID-19? The international environmental community has proposed a "green" global recovery that prioritizes reducing greenhouse gas emissions as governments work to create jobs and stimulate economic growth.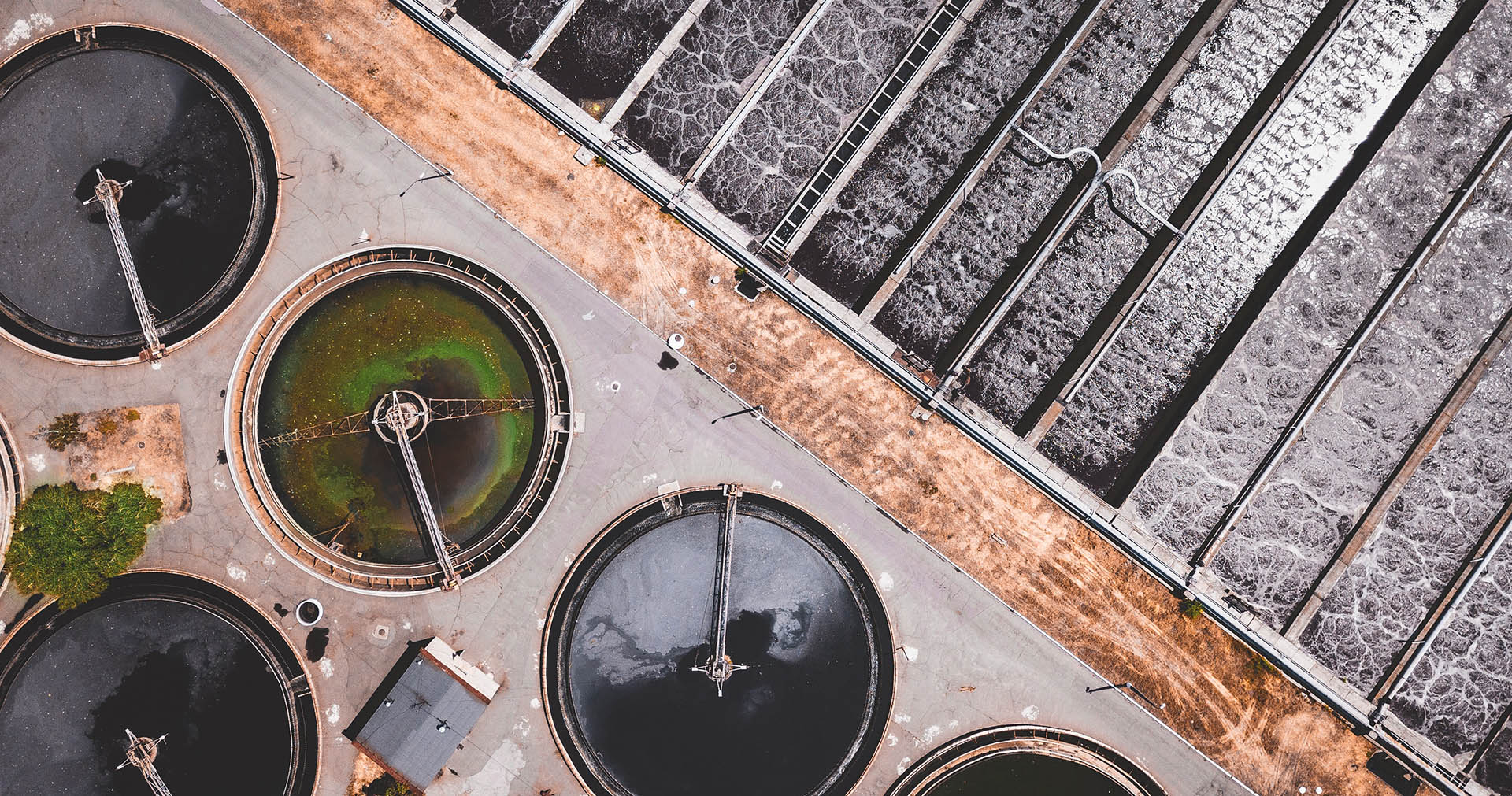 Blog

| September 1, 2020
COVID-19 — and the ensuing economic crisis — is affecting all sectors of society, including water. Across the country, water utilities are facing lower revenues, more unpaid and late water bills, and higher costs to protect essential staff from COVID-19.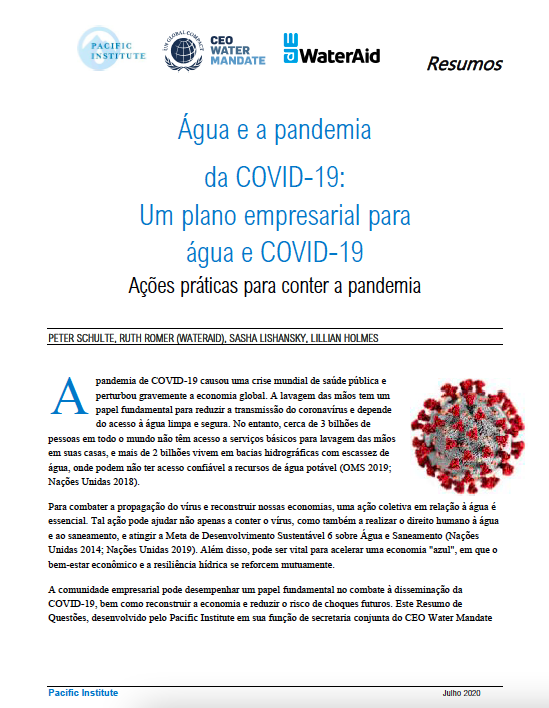 Publication

| July 17, 2020
Para combater a propagação da COVID-19 e reconstruir nossas economias durante e após a pandemia, uma ação coletiva em relação à água é essencial. Tal ação pode ajudar não apenas a conter o vírus, como também a realizar o direito humano à água e acelerar a economia "azul", na qual o bem-estar econômico e a resiliência hídrica se reforçam mutuamente. A comunidade empresarial pode desempenhar um papel fundamental no combate à disseminação da COVID-19, bem como reconstruir a economia e reduzir o risco de choques futuros.