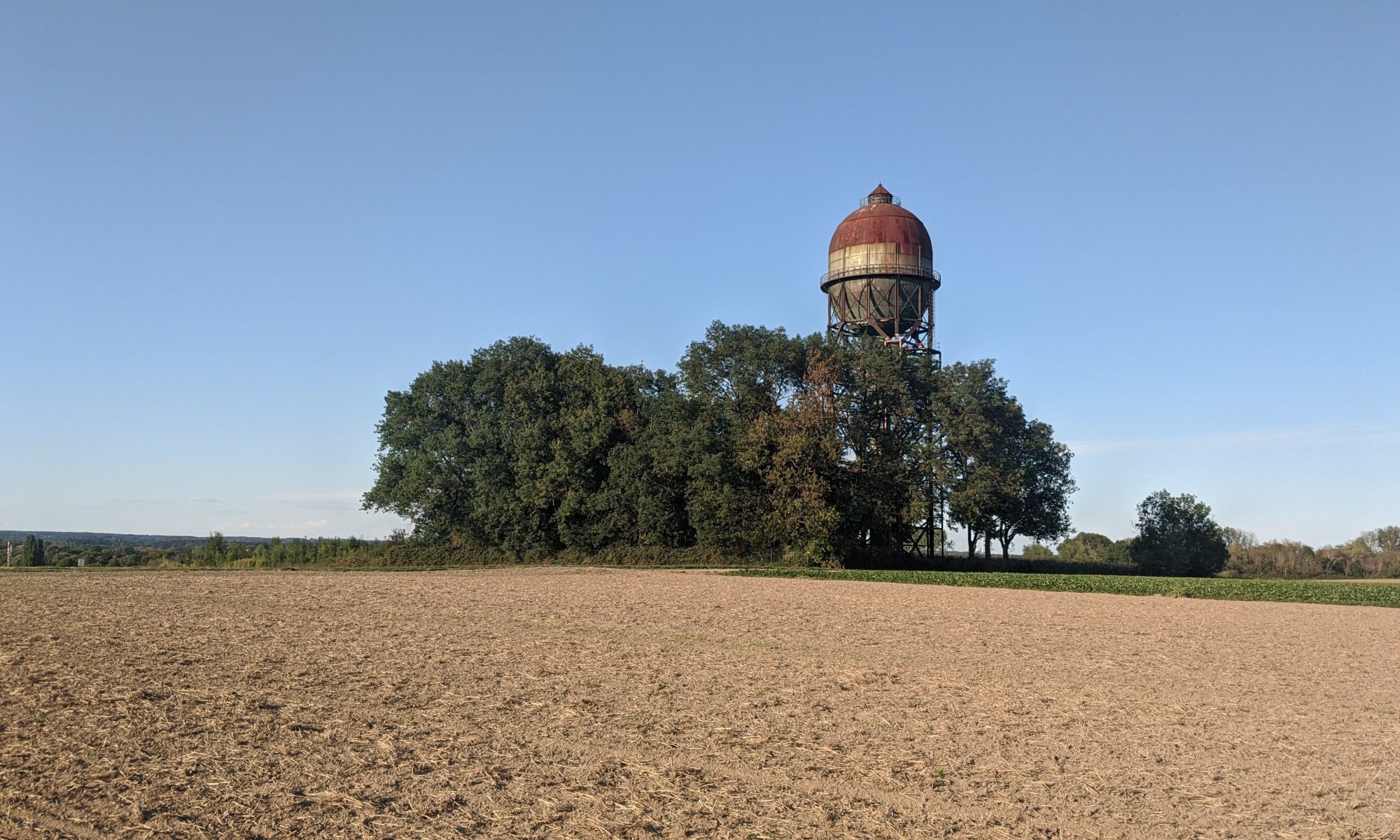 Blog

| July 11, 2022
Throughout the world and in the United States, water insecurity and climate change both disproportionately affect frontline communities—those who are impacted first and worst from climate change. Historically disadvantaged and marginalized communities, including rural communities, low-income communities, and communities of color, often suffer the most from environmental injustices related to climate change and lack of safe and reliable water from household and community water systems.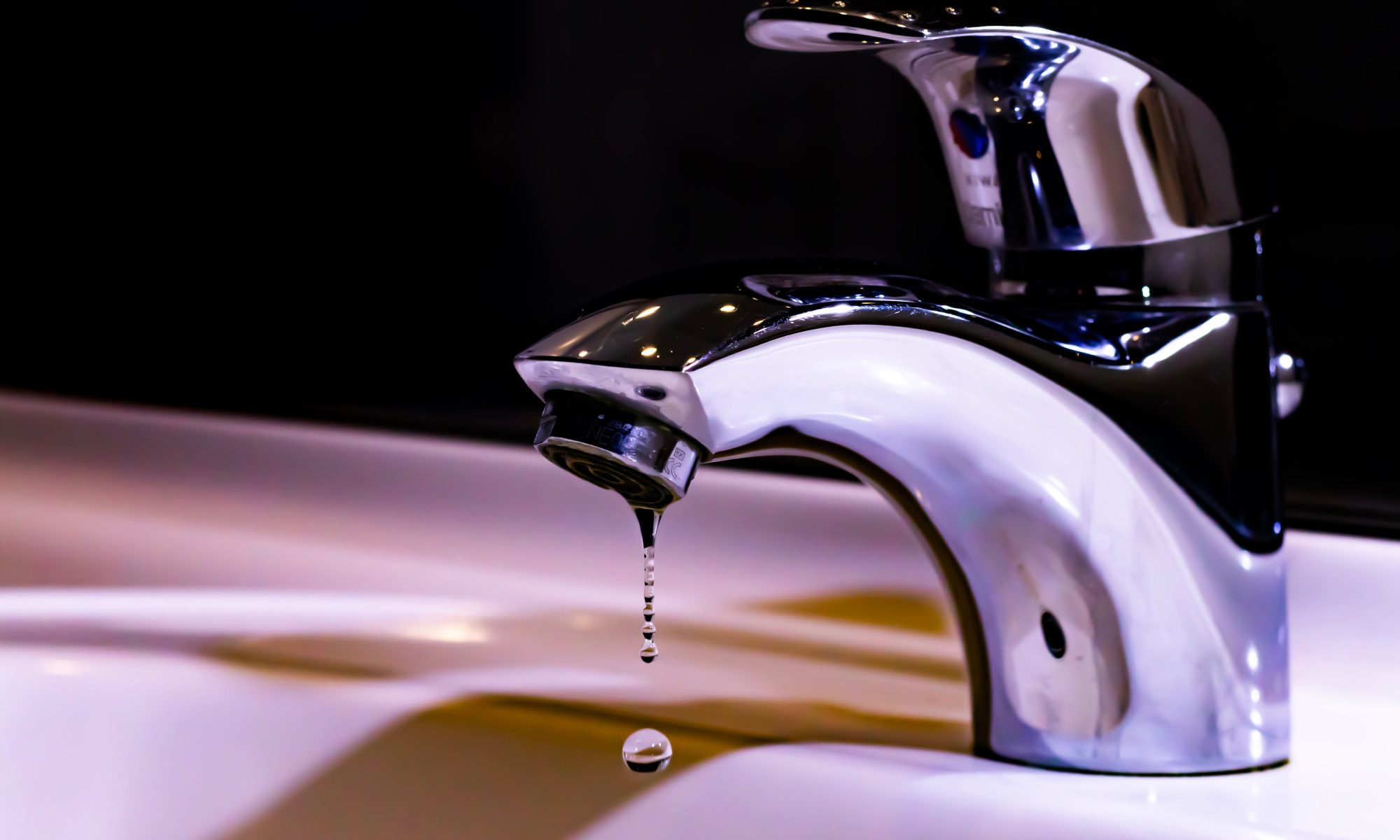 Blog

| July 5, 2022
Californians and others in the Western United States need to save water. This is true now amidst a historic megadrought, and it will continue to be true when this drought ends. But many water conservation and efficiency programs aren't accessible to low-income households.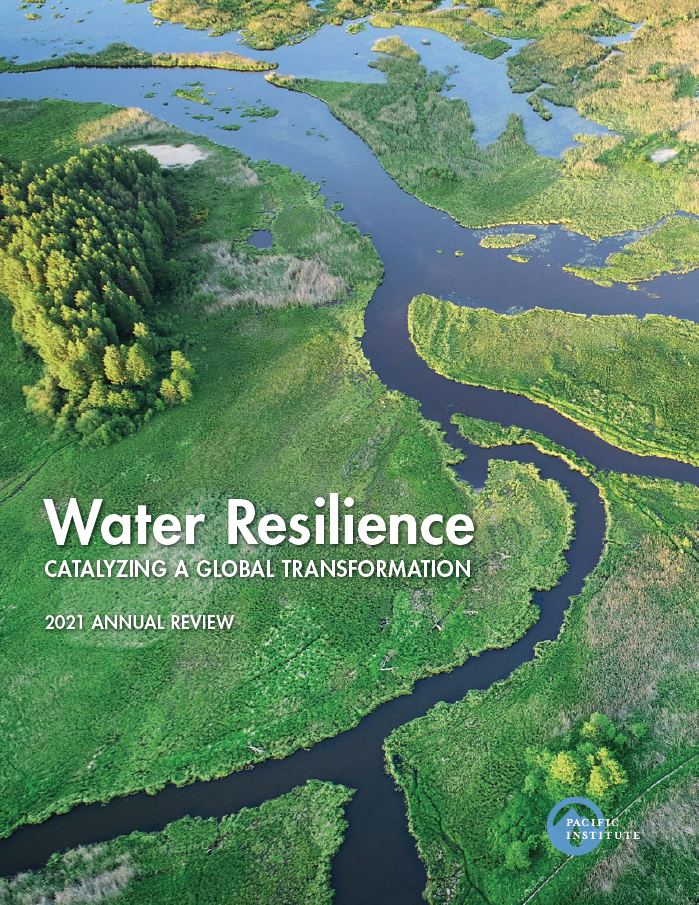 Publication

| June 16, 2022
During 2021, the debilitating impacts of the global water crisis, exacerbated by climate change, made bold headlines—with risks to people, nature, and economies. For the Pacific Institute, 2021 was one of the boldest years yet to provide solutions to the world's most pressing water challenges.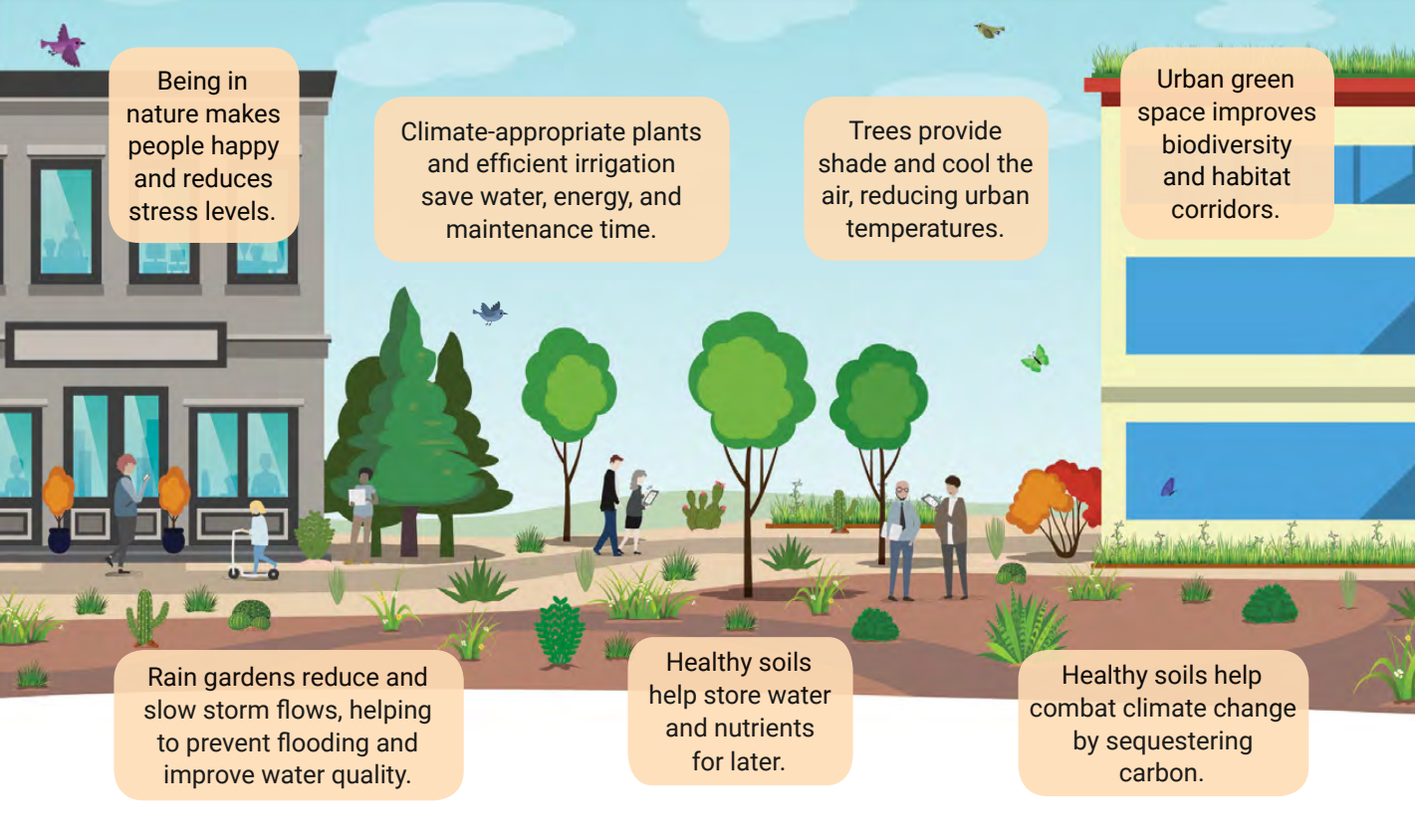 Blog

| June 9, 2022
A new ban on non-functional turf irrigation in California—part of recently announced emergency drought regulations—provides a unique opportunity for California's business community to demonstrate sustainability leadership through proactive drought response.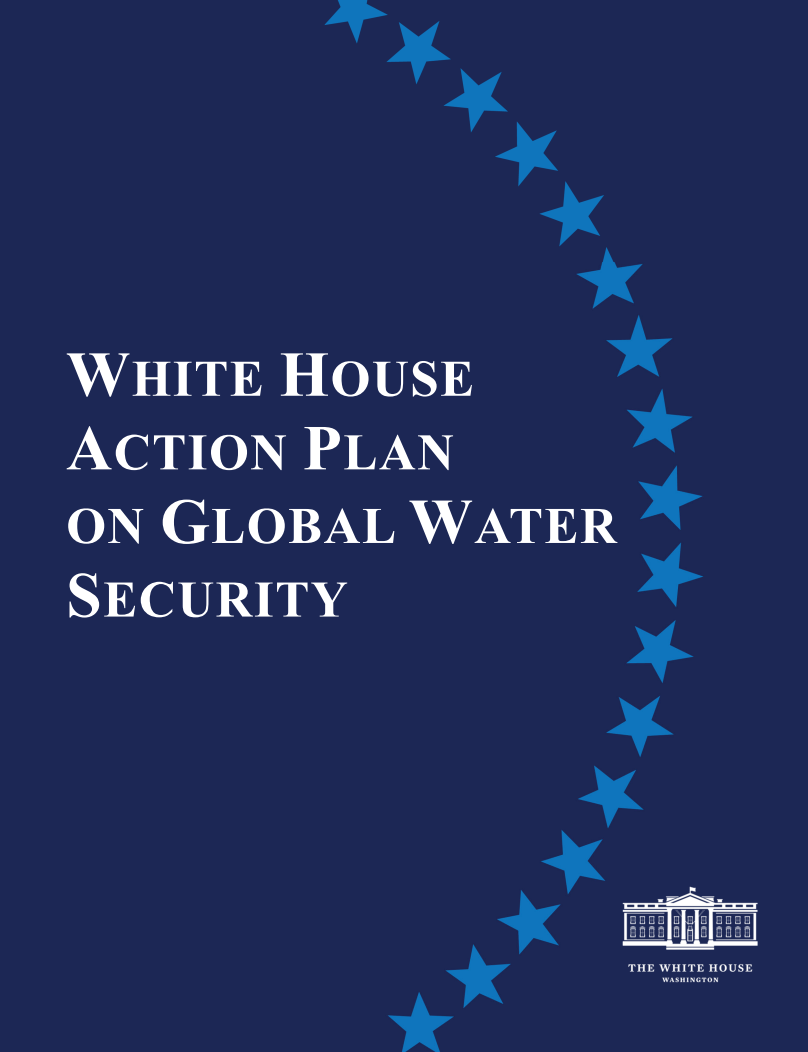 Blog

| June 1, 2022
Today's announcement of the White House Action Plan on Global Water Security is a step in the right direction for building water resilience both in the United States and around the world.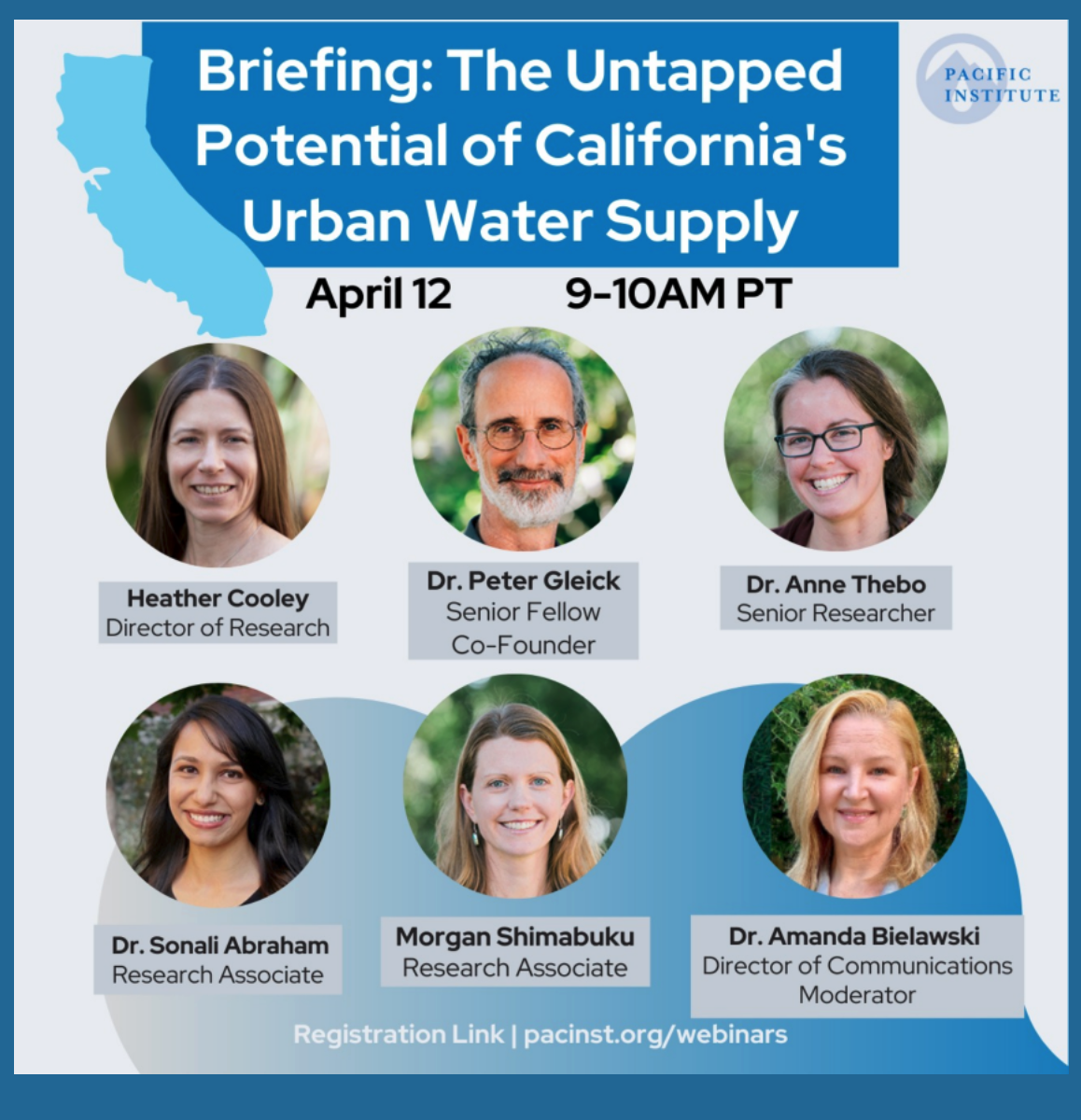 Publication

| April 18, 2022
In this presentation, Pacific Institute experts provided a deep dive into the untapped potential of California's alternative water supplies: urban water efficiency, water reuse, and stormwater capture...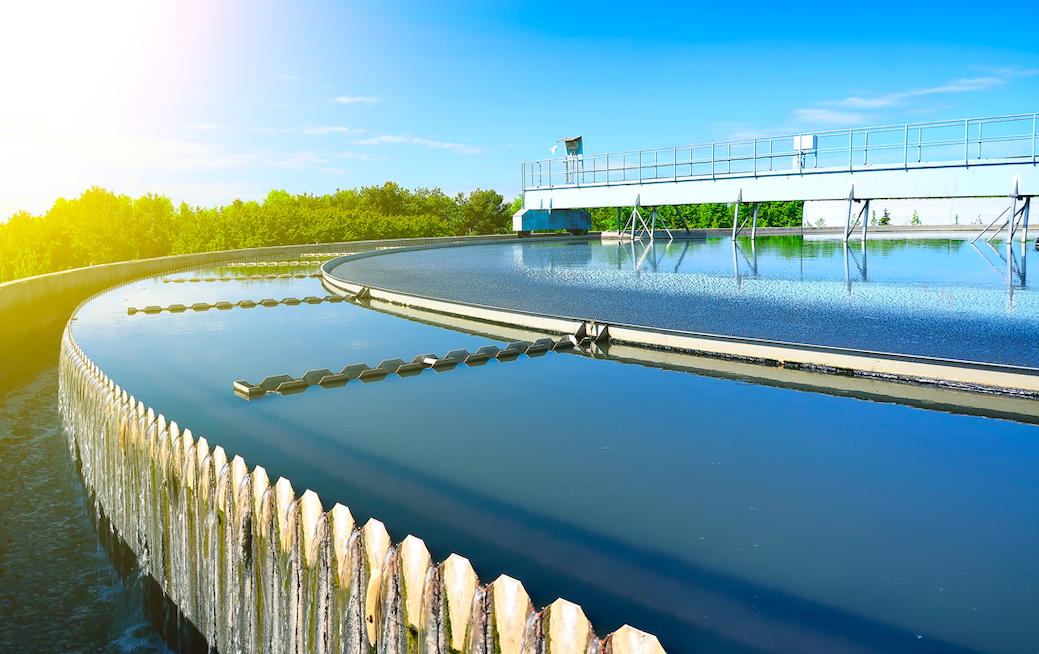 Blog

| April 12, 2022
Throughout California, innovative urban water strategies—water efficiency, water reuse, and stormwater capture—are already finding success in many communities. These cost-effective and technologically feasible strategies reduce urban water use (currently 6.6 million acre-feet per year), while boosting local water supplies...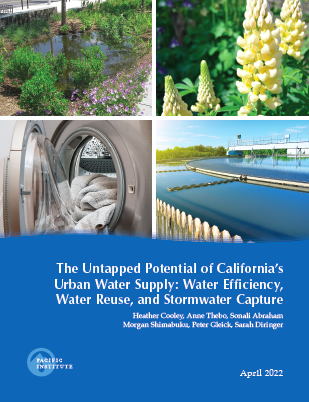 Publication

| April 12, 2022
Persistent challenges and severe drought have shone a spotlight on the vulnerability of California's water systems. They also offer an opportunity to rethink the state's water supplies and strategies for the 21st century and beyond.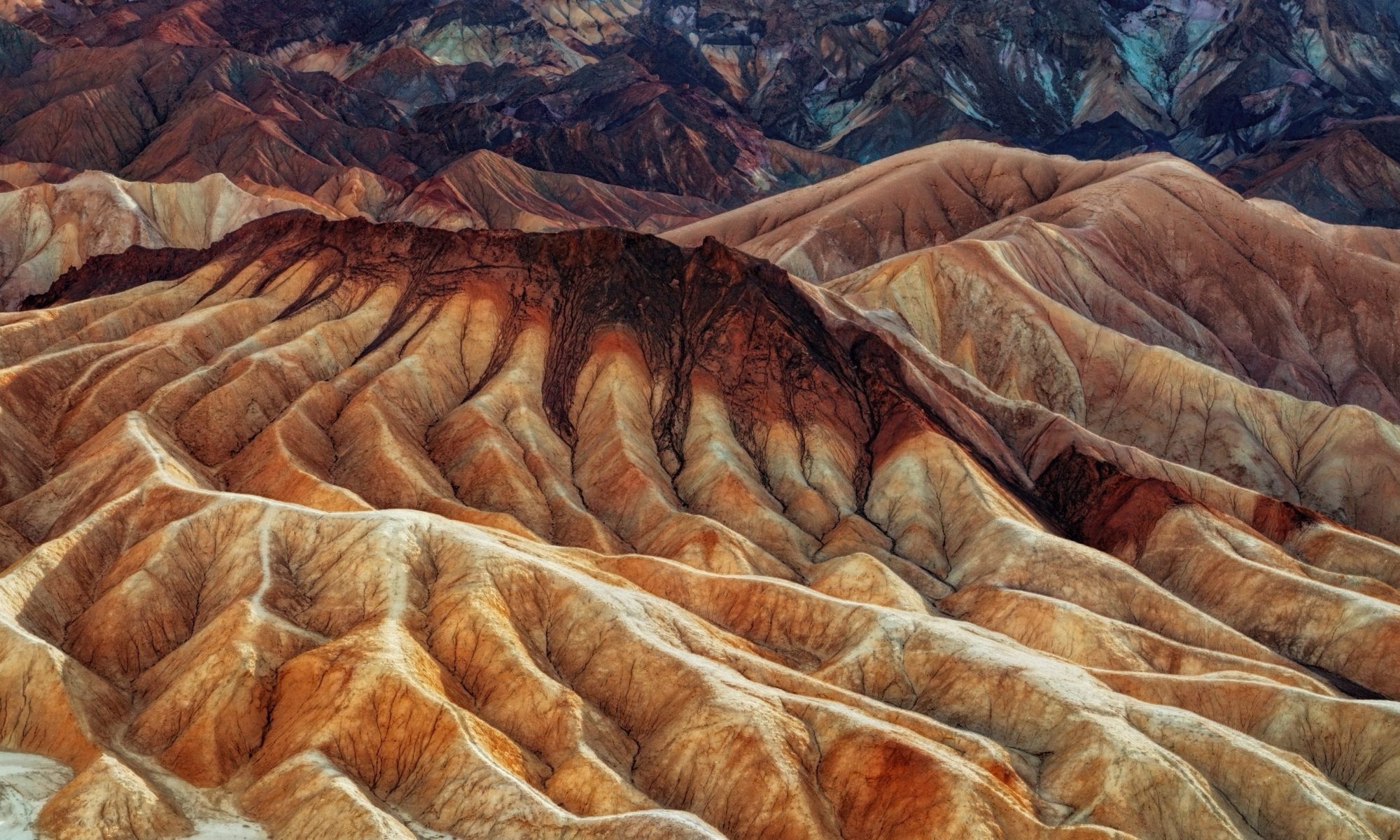 Blog

| April 1, 2022
April 1st marks the end of the wet season in California. It's also the day the California Department of Water Resources announces key seasonal snowpack measurements and makes projections of water availability for the rest of the water year. Today, the news is extremely bad and is a call to action to do much more — and to do some things much differently.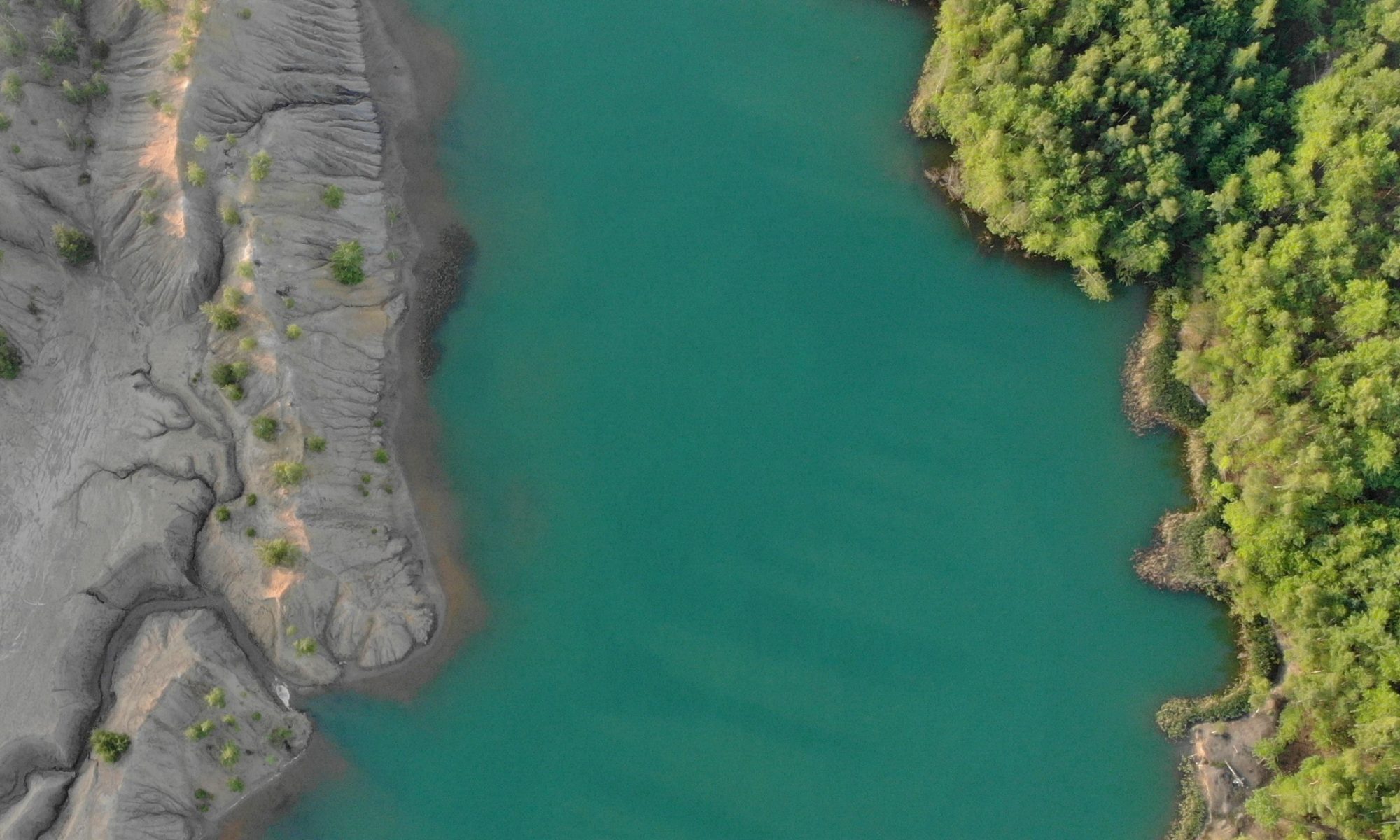 Blog

| March 22, 2022
Around the world, people and nature rely on groundwater for survival. The newly released United Nations World Water Development Report 2022 underscores humanity's reliance on this resource, noting groundwater currently provides about half the volume of domestic water and a quarter the volume of irrigation water withdrawn globally.