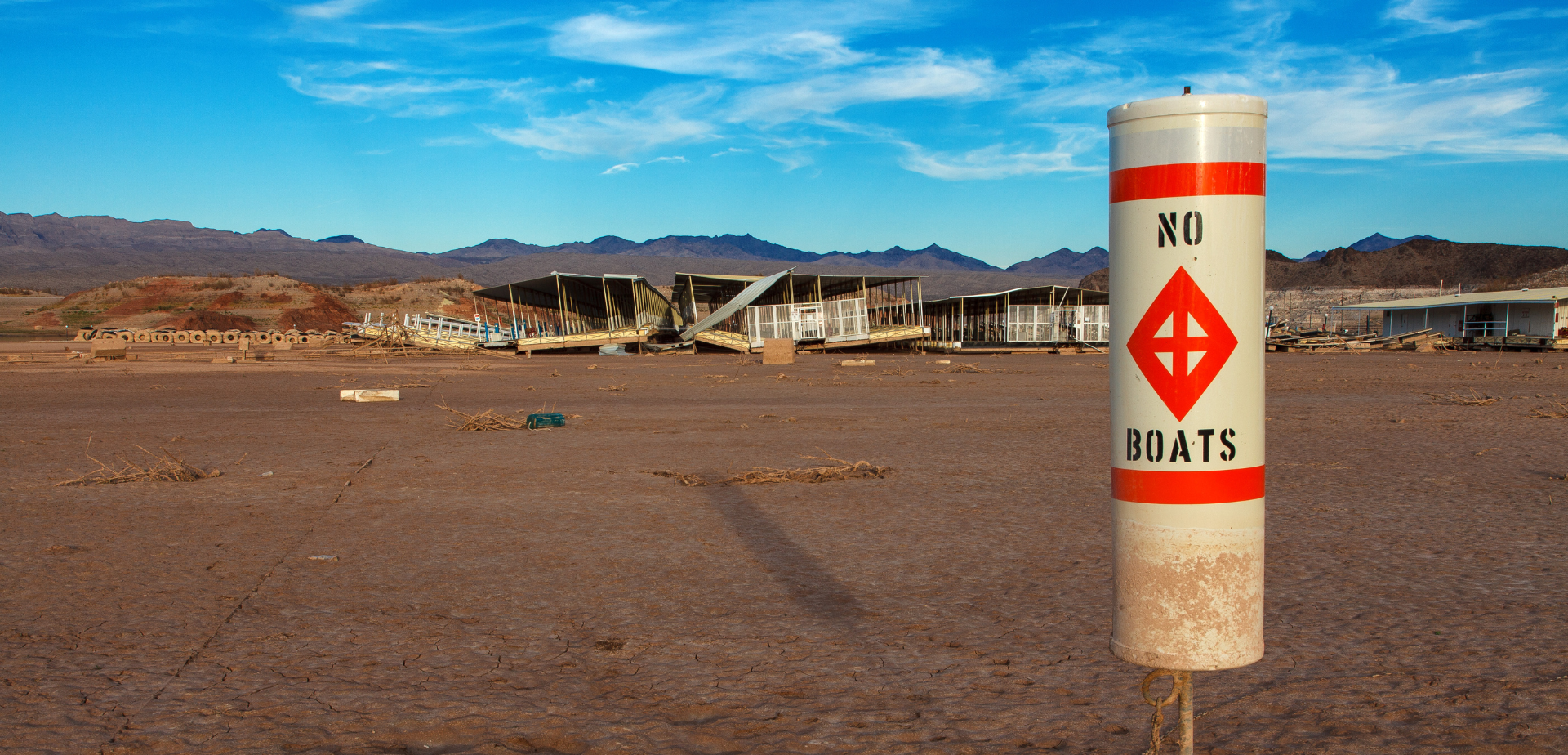 Blog

| January 31, 2023
It's all hands on deck for the Colorado River Basin. Nearing a quarter-century of drought (better described as a continuing shift to an ever-hotter and ever-drier climate), the most famous and important river in the West faces an existential crisis.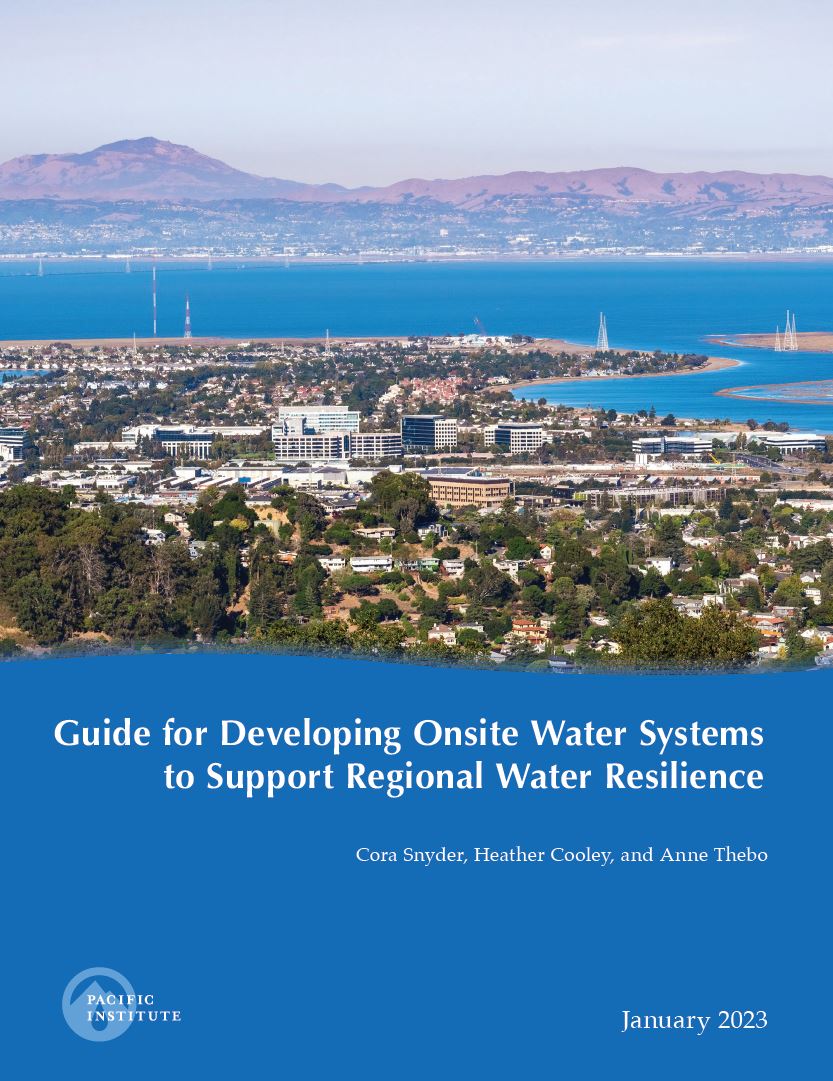 Publication

| January 26, 2023
Onsite water systems have the potential to provide multiple benefits for a site, water and wastewater
systems, ecosystems, and communities.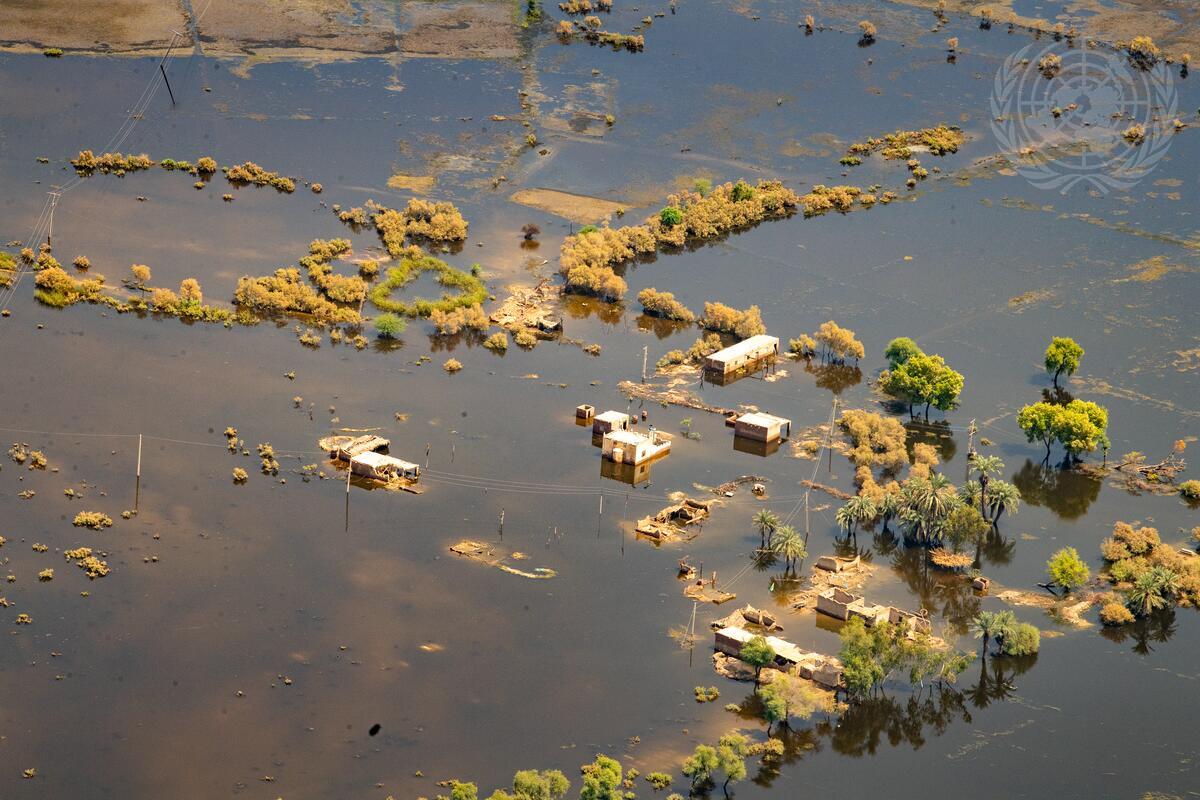 Blog

| December 9, 2022
Pacific Institute featured at COP for water resilience thought leadership, innovative tools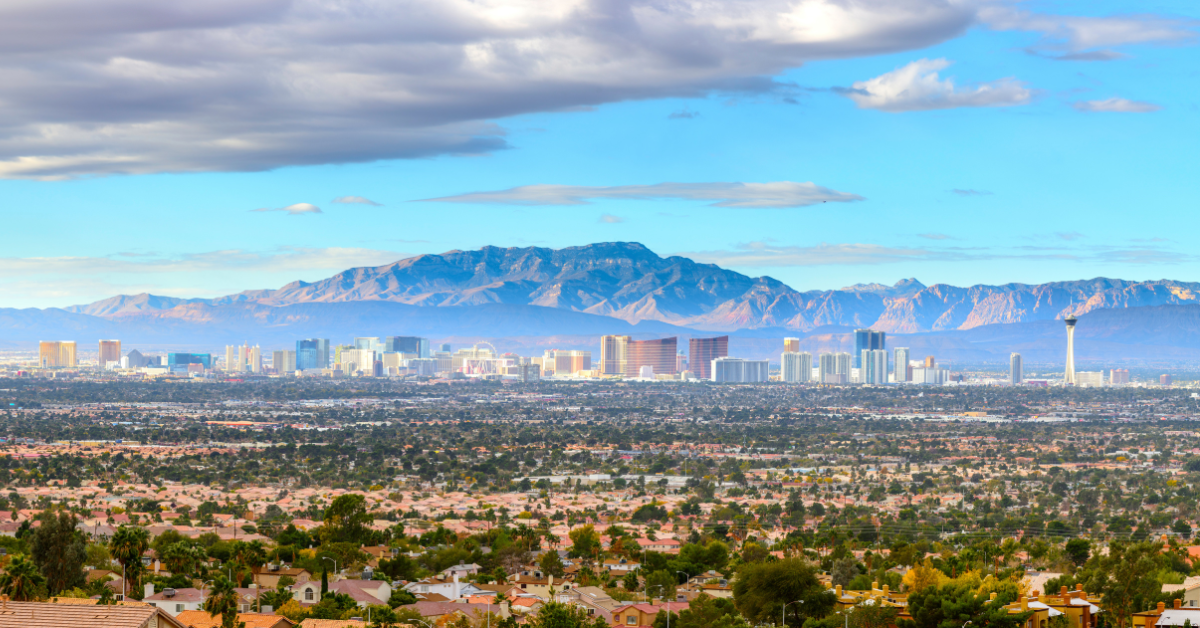 Blog

| November 18, 2022
Pacific Institute research and innovative solutions related to water efficiency and conservation were recently featured at the 2022 WaterSmart Innovations Conference and Exposition in Las Vegas. From October 4 to 6, technical sessions covered a spectrum of water efficiency and conservation topics, including advancing the adoption of water-efficient products, alternative water supplies, and marketing and outreach.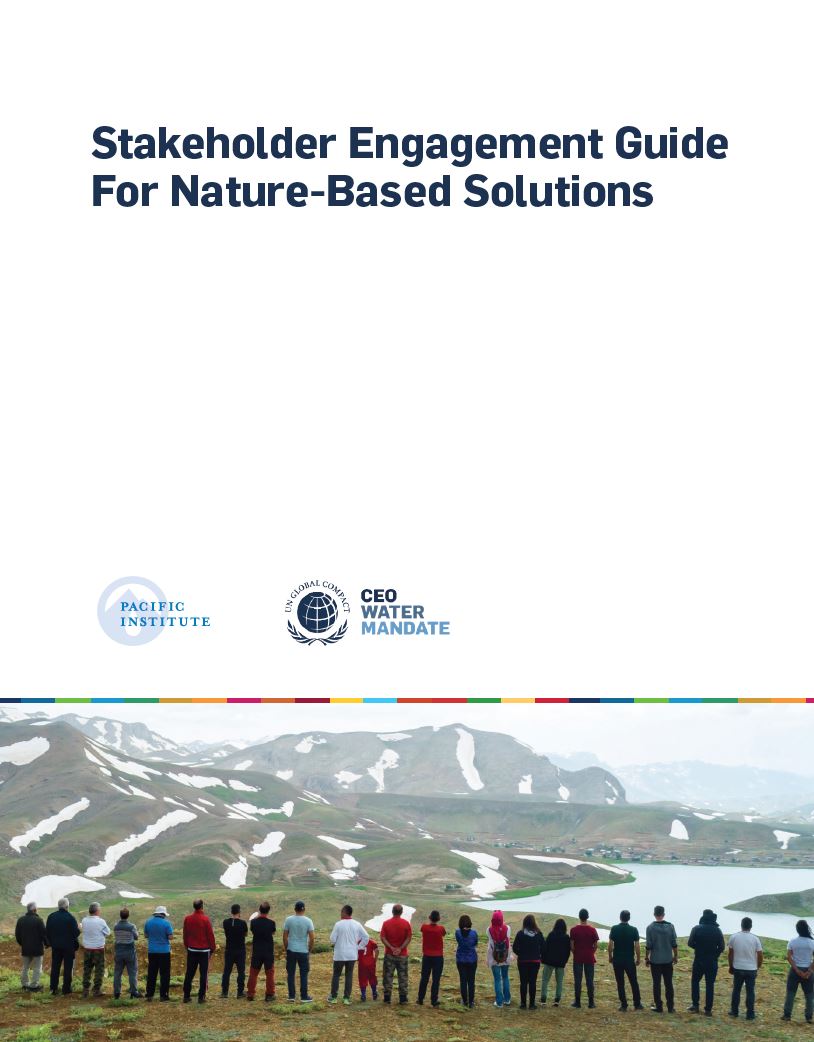 Publication

| November 17, 2022
Effective stakeholder engagement is paramount to the long-term success of any nature-based solutions (NBS) project. Drawing from a range of expert sources, this guide offers accessible and clear guidelines for broad stakeholder engagement, highlighting the diverse global contexts of NBS and identifying key principles and practical steps for incorporating stakeholders into projects.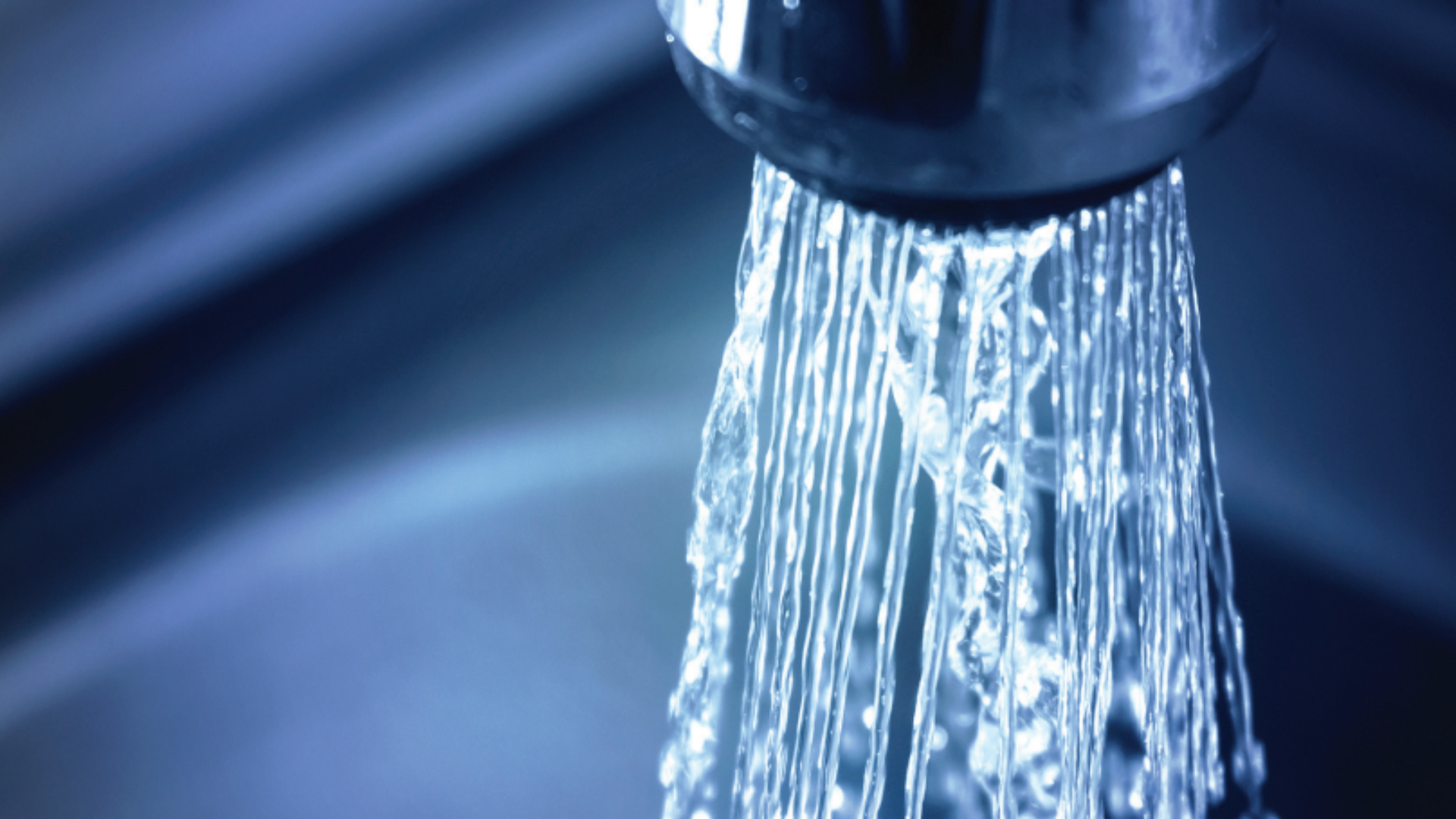 Blog

| October 5, 2022
For the past 30 years, water rates in the United States have risen faster than inflation and all other utility rates, adding to the struggle faced by millions of people across the nation to pay water and sewer bills. Water efficiency investments reduce the need for expensive new water and wastewater infrastructure, saving communities hundreds of millions and in some instances billions of dollars in capital costs and millions more in annual operating costs.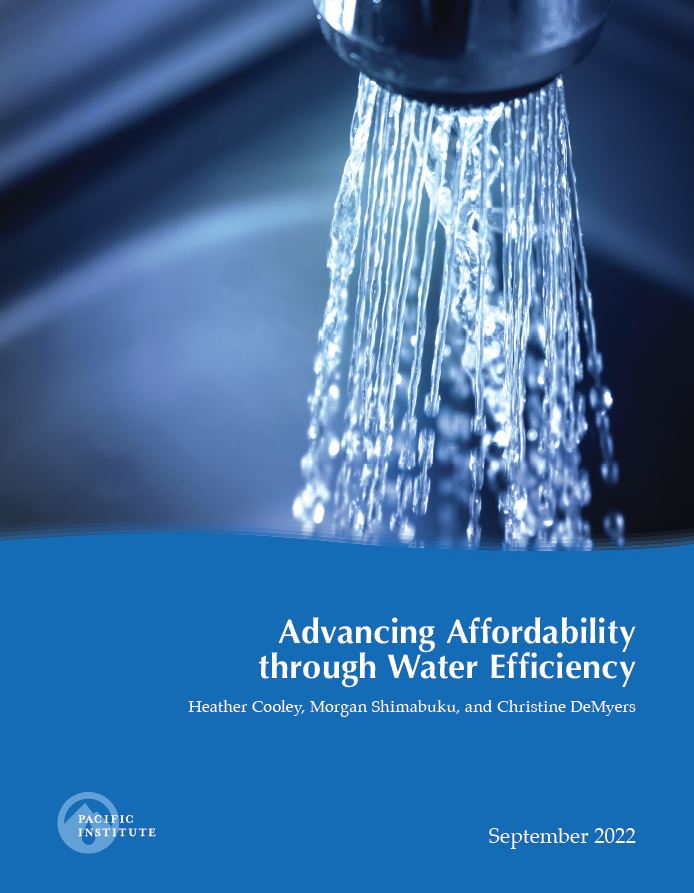 Publication

| September 8, 2022
This paper examines the relationship between water conservation and efficiency and affordability. Specifically, it examines the near-term effect of water conservation and efficiency on utility bills, i.e., water, wastewater, and energy bills, for conserving households and the longer term effect on water and wastewater costs for the larger community.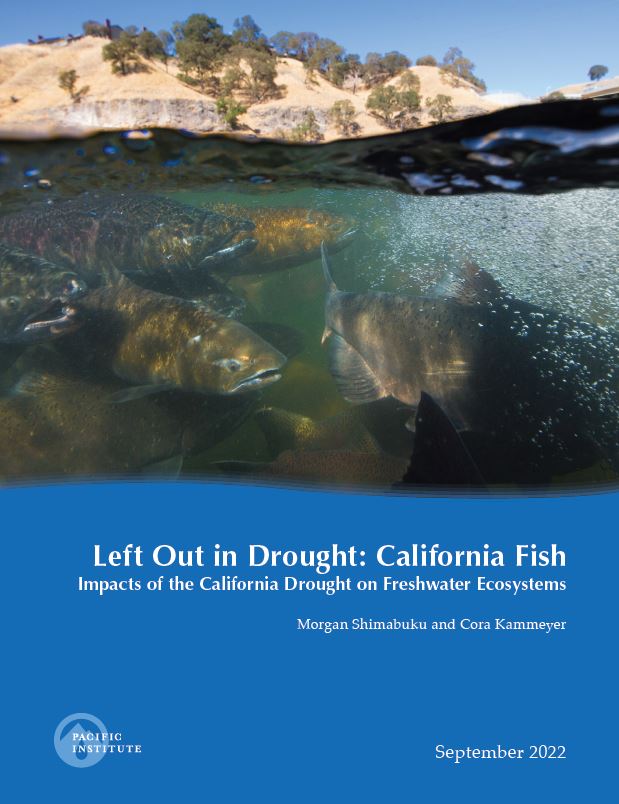 Publication

| September 7, 2022
More than 97% of California is now experiencing severe drought. While California is known for extreme hydrologic variability, climate change has increased the severity and frequency of droughts significantly intensifying the crisis many fish species face.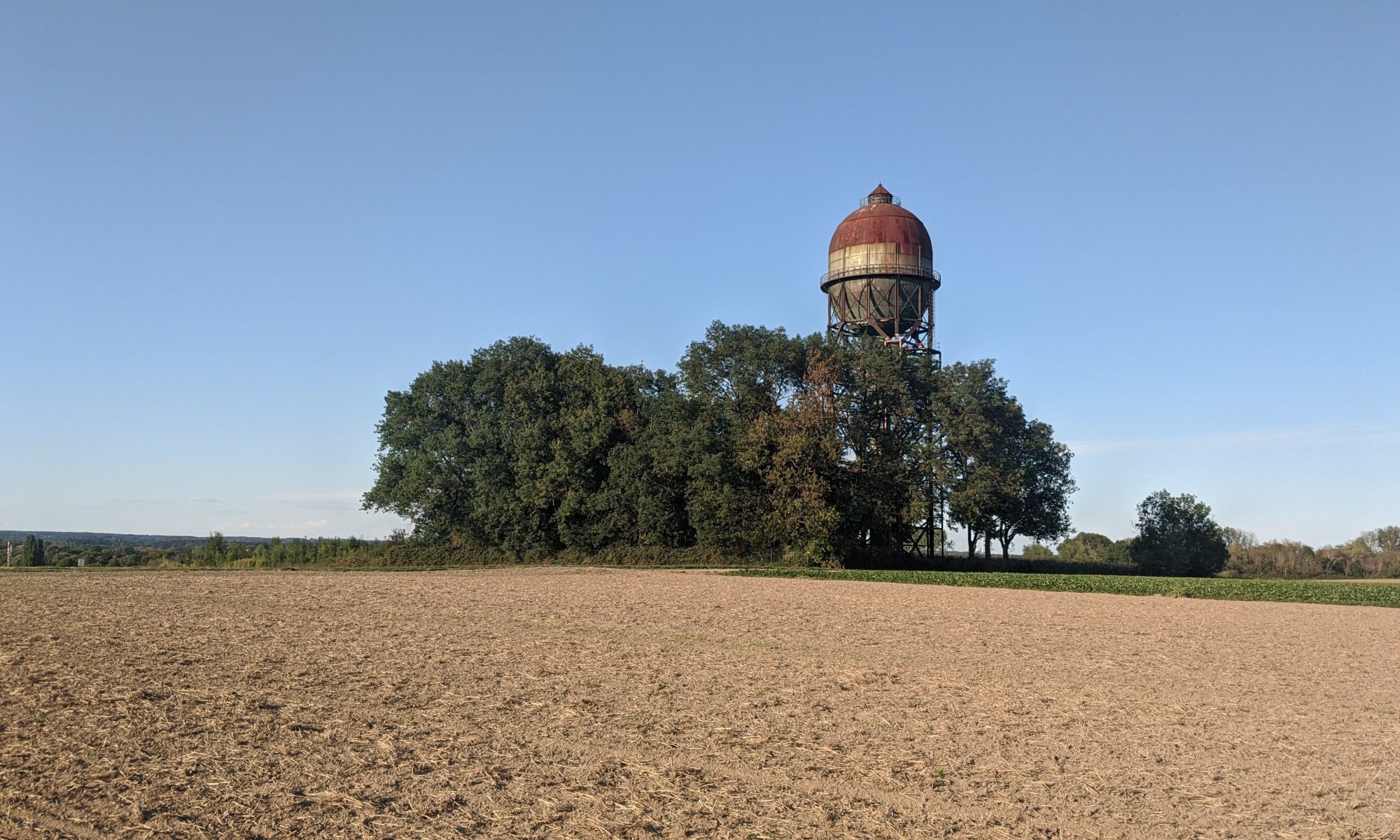 Blog

| July 11, 2022
Throughout the world and in the United States, water insecurity and climate change both disproportionately affect frontline communities—those who are impacted first and worst from climate change. Historically disadvantaged and marginalized communities, including rural communities, low-income communities, and communities of color, often suffer the most from environmental injustices related to climate change and lack of safe and reliable water from household and community water systems.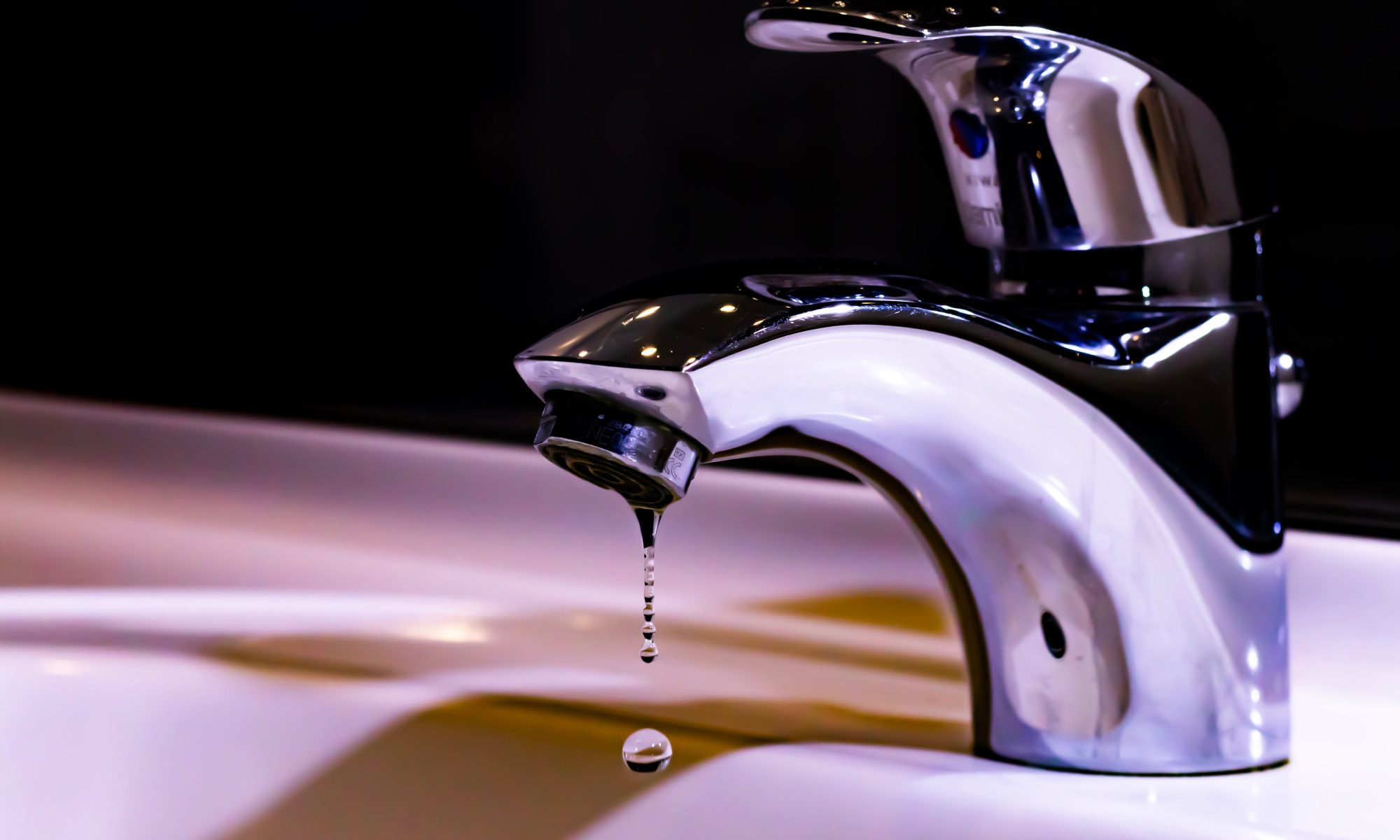 Blog

| July 5, 2022
Californians and others in the Western United States need to save water. This is true now amidst a historic megadrought, and it will continue to be true when this drought ends. But many water conservation and efficiency programs aren't accessible to low-income households.