Join us as we discuss solutions to the world's most pressing water challenges, from the COVID-19 pandemic to business water resilience. 
---
January 19 I Solutions for Underperforming Drinking Water Systems in California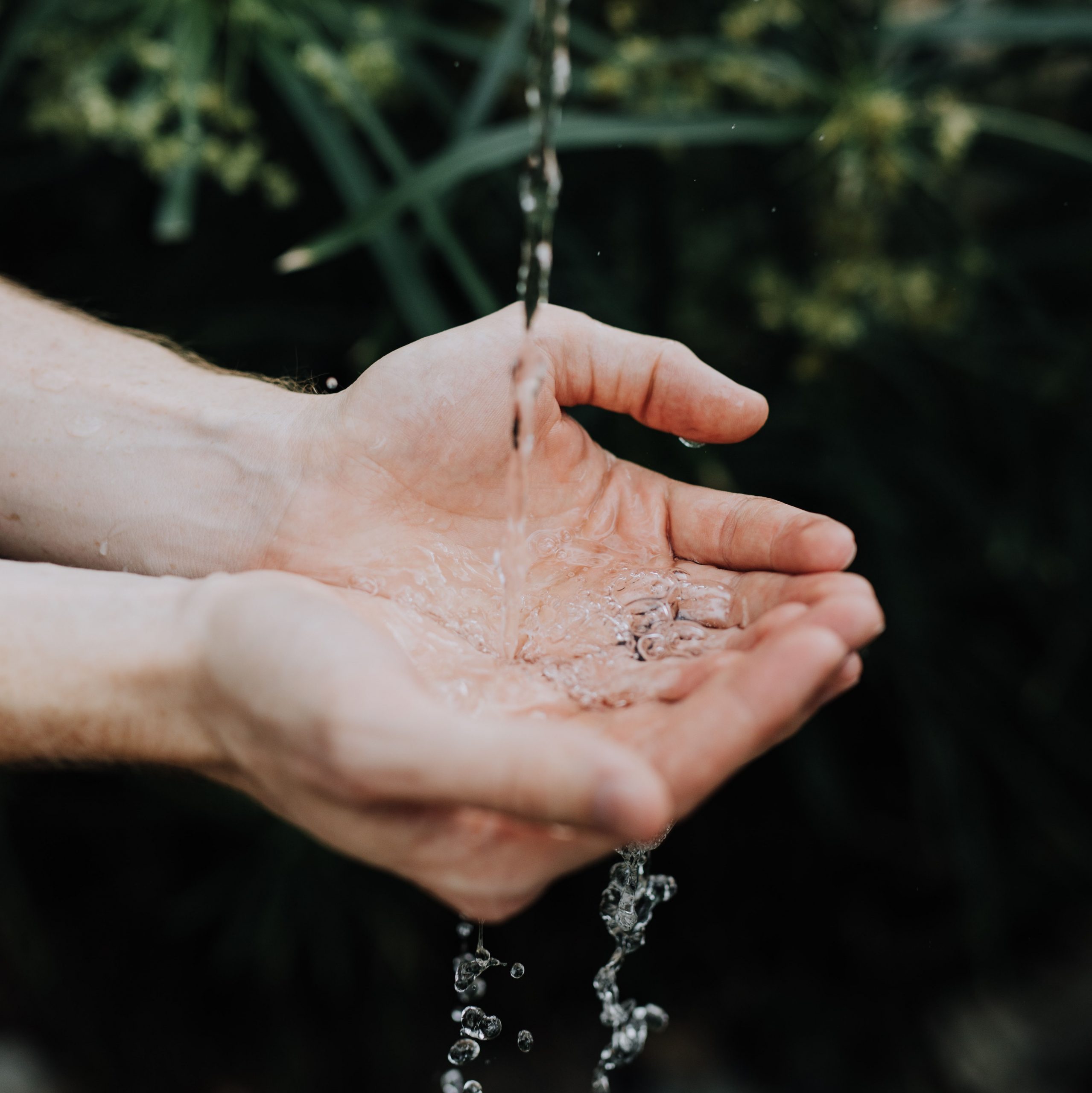 Approximately 25 million people in the United States are served by water systems that regularly fail to meet federal safe drinking water standards. In addition, systems with poor water quality are more likely to serve low‐income and semi‐rural communities, as well as people of color. More rigorous water quality standards combined with increasing water quality challenges will make it even more difficult for systems with limited capacity to meet drinking water requirements. Small community water systems (those serving  less than 10,000 people) are more likely to have a history of long‐term health‐based violations.
The economic challenge of operating and maintaining a small water system is a large contributor to water quality violations. This suggests that solutions are urgently needed to help struggling small water systems remain solvent and ensure their ability to deliver safe, affordable water to their communities.
This webcast will focus on the recently published report Solutions for Underperforming Drinking Water Systems in California, which was produced by the Water Research Foundation in partnership with California Urban Water Agencies and the Pacific Institute. The report examined the challenges currently faced by underperforming drinking water systems in California, potential solutions, and opportunities for regional partnerships. Solutions that have the biggest impact are operational solutions, treatment solutions, source water solutions, and partnership solutions. While focused on California, the lessons learned apply more broadly to communities across the United States.
Presented By:
Katie Porter, California Urban Water Agencies (CUWA)
Laura Feinstein, San Francisco Bay Area Planning and Urban Research Association (SPUR) (former senior researcher at the Pacific Institute)
Morgan Shimabuku, Pacific Institute
Michelle Frederick, California State Water Resources Control Board, Division of Drinking Water
Moderator:
Maureen Hodgins, Regional Liaison, The Water Research Foundation
Date: January 19, 2021 I 12:00-1:00PM PT
Language: English 
Learn more and here. 
---
January 22 | Water Management Put Into Practice by Business Leaders (CEO Water Mandate – Water Action Hub)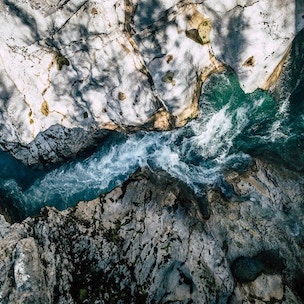 The Global Compact Local Networks from the Latin America region have joined to promote an event with the aim of highlighting the importance of the CEO Water Mandate and the Water Action Hub. The Water Action Hub is a global online collaboration and knowledge sharing platform for water sustainability developed by the CEO Water Mandate. The goal of the event is to provide a space for Latin American signatories of the CEO Water Mandate to share their experience regarding the importance of their actions around water stewardship and how it impacts their business. This webinar will also serve as an opportunity to encourage other companies to publicize their actions and  join the initiative. Cases from Brazil, Colombia, Mexico and Peru will be presented. Additionally, practices that contribute to meeting the SDG6 that were recognized in 2020 by the Global Compact Network Colombia will be presented.
This event is a joint effort of the Global Compact Networks of Brazil, Colombia and Guatemala, the Swiss Embassy in Colombia and the Pacific Institute.
Date: January 22, 2021 I 6:00-8:00AM PT
Language: Spanish (simultaneous English translation will be provided)
Learn more here (Spanish) and here (English). 
---
Past webinars may be viewed on our videos page.