Join us as we discuss solutions to the world's most pressing water challenges, from the COVID-19 pandemic to business water resilience. 


---
September 9  | Official Launch of the NBS Benefits Explorer Tool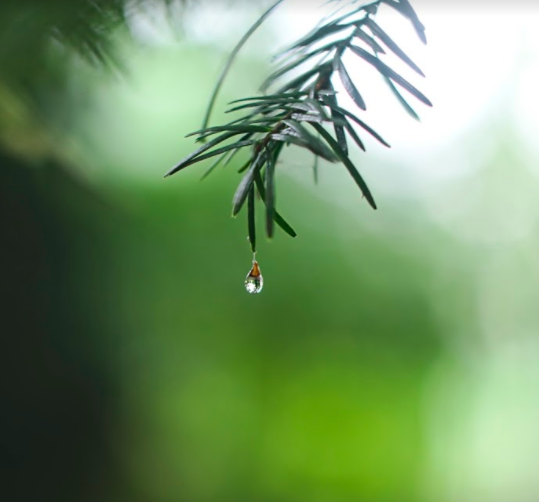 This webinar is the final event in a three-part series on nature-based solutions (NBS) for watersheds. The webinar series is part of the Benefit Accounting of Nature-Based Solutions for Watersheds project, being undertaken by the United Nations Global Compact CEO Water Mandate, Pacific Institute, The Nature Conservancy, Danone, and LimnoTech. This webinar will be the official launch event for the NBS Benefits Explorer and will showcase how the tool can support NBS benefit identification and accounting.
Date: September 9, 2021 I 8:00-9:00AM PT
Language: English 
Learn more and register here.
---
October 6-7  | WaterSmart Innovations Conference and Exposition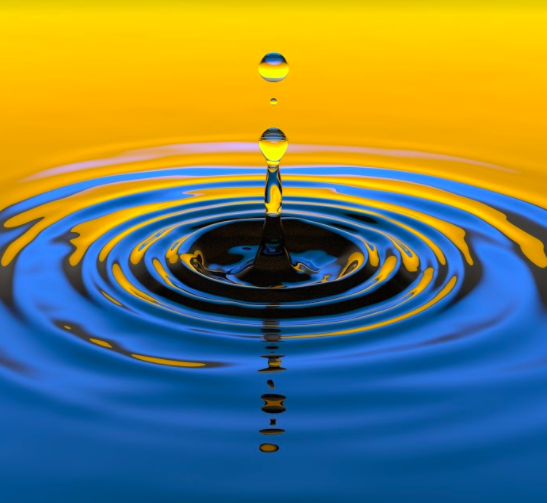 Pacific Institute  researchers will present at the WaterSmart Innovations Conference and Exposition in Las Vegas, Nevada. 

Director of Research Heather Cooley and Senior Researcher Cora Kammeyer will present "Unlikely Alliances: Public-Private Partnership to Advance Water Conservation in Low-Income Housing." Research Associate Sonali Abraham will present "Encouraging Adoption of Sustainable Landscapes Among CII Customers." 


Date: October 6-7, 2021 
Language: English 
Learn more and register here. 
---
October 25-28  | VERGE 21: The Climate Tech Event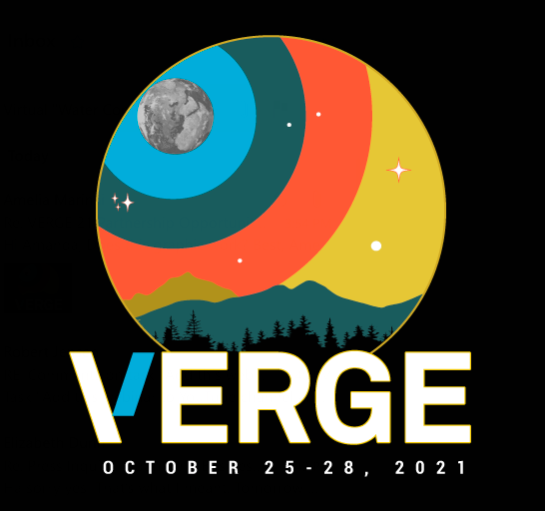 The urgency of the climate crisis is accelerating — and so, too, is the opportunity to build a clean economy. We are proud to be Community Partners at VERGE 21: The climate tech event. Join Dr. Gregg Brill, Pacific Institute Senior Researcher, and more than 10,000 leaders online — from the private and public sectors, utilities, solution providers, investors and startups — advancing systemic solutions to address the climate crisis through five key markets: clean energy, sustainable mobility, carbon removal, regenerative food systems and resilient infrastructure. 
Date: October 25-28 
Language: English 
Learn more and register here.
---
Past webinars may be viewed on our videos page.