Join us as we discuss solutions to the world's most pressing water challenges, from the COVID-19 pandemic to business water resilience.


---
October 25-28  | VERGE 21: The Climate Tech Event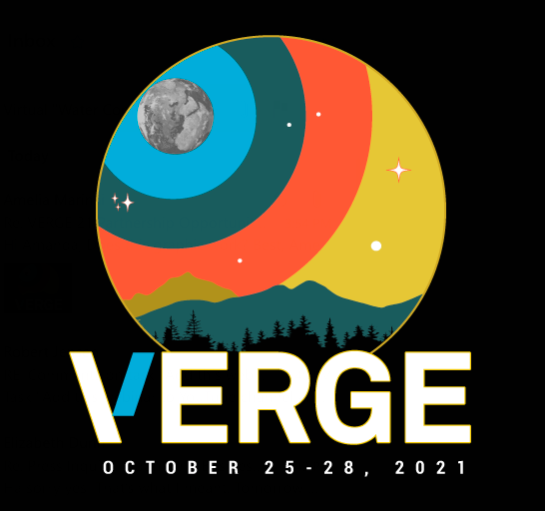 The urgency of the climate crisis is accelerating — and so, too, is the opportunity to build a clean economy. We are proud to be Community Partners at VERGE 21: The climate tech event. Join Dr. Gregg Brill, Pacific Institute Senior Researcher, and more than 10,000 leaders online — from the private and public sectors, utilities, solution providers, investors and startups — advancing systemic solutions to address the climate crisis through five key markets: clean energy, sustainable mobility, carbon removal, regenerative food systems and resilient infrastructure. 
Date: October 25-28 
Language: English 
Learn more and register here.
---
View our upcoming COP26 sessions, including webinars, here. 

Past webinars may be viewed on our videos page.