Join us as we discuss solutions to the world's most pressing water challenges, from the COVID-19 pandemic to business water resilience. 
---
June 23  | The Southern California Water Dialogue I The Salton Sea: Turning Promises into Projects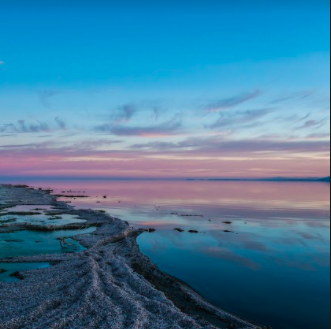 While the Salton Sea's challenges have long seemed overwhelming, new leadership at the Salton Sea Authority and additional financial commitments anticipated by the State are reviving hope that progress will replace past inertia.
The Water Dialogue will bring together several prominent panelists, including Salton Sea Authority Head G. Patrick O'Dowd, to provide background on the history of the Salton Sea, what went wrong with the Quantification Settlement Agreement (QSA), and the Salton Sea's environmental challenges.
The panelists will evaluate complicated current issues such as the impact of Colorado River drought, the future for disadvantaged communities, lessons learned from the QSA that might inform future water transfers, and historical and current barriers to getting projects underway. Panelists will also critique new starts and planned projects such as the Species Conservation Habitat Project (part of the Salton Sea Management Program) and Audubon's Bombay Beach Wetland Project.
Speakers:
G. Patrick O'Dowd, Executive Director/General Manager, Salton Sea Authority
Dan Denham, Deputy General Manager, San Diego County Water Authority
Michael J. Cohen, Senior Researcher, Pacific Institute 
B Hamby, Board Member, Imperial Irrigation District
Frank Ruiz, Salton Sea Program Director, Audubon Society 
Date: June 23, 2021 I 12:00PM – 1:30PM PT
Language: English 
Learn more and register here. 
---
June 25 | UN GCNI's First Global Roundtable on Water and WASH (Virtual)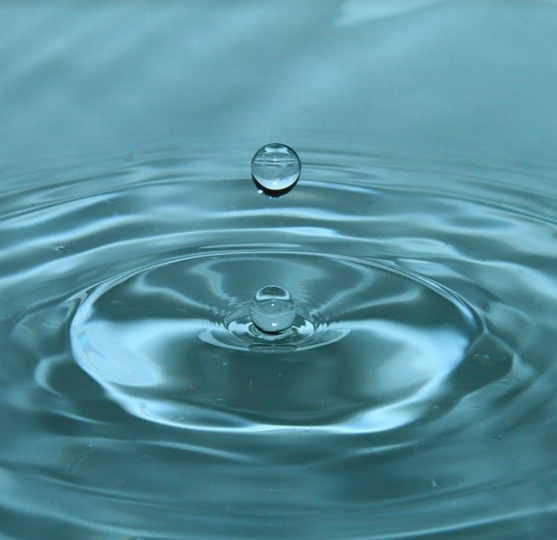 GCNI is organizing its first Roundtable on Water and WASH where Senior Leaders/Champions from companies dedicated to this cause will deliberate on the looming Water Crisis and the possible solutions/best practices that they have implemented. Keeping the various initiatives of UNGC, like the CEO Water Mandate (administered by the Pacific Institute and the UN Global Compact) and Water Coalition Alliance, in view, the Roundtable will encourage Businesses to address holistic challenges from Water Conservation, Recharge, Reuse, Recycle, Replenish this critical resource and various related issues of education/advocacy/collective action to promote and create Water and WASH Ownership/guardianship by one and all.
Date: June 25, 2021 I 6:00PM – 8:00PM (IST)
Learn more and register here. 
---
June 29  | Stacked Incentives: Co-Funding Water Customer Incentive Programs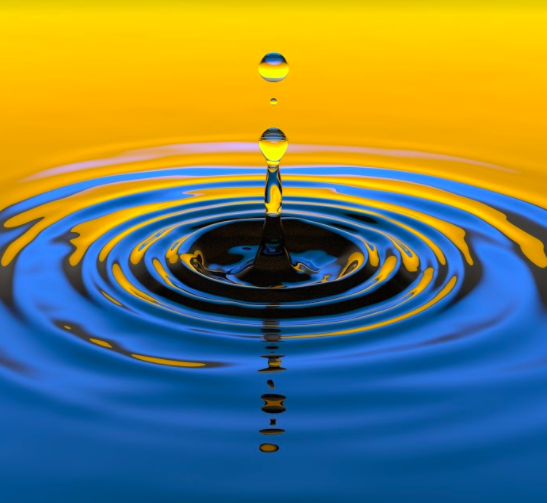 Water utilities throughout the US offer customer incentives, such as rebates and technical assistance, to motivate action and foster engagement with their customers. In addition to providing water-related benefits, many of these programs generate additional co-benefits, such as reducing energy required for heating water or increasing carbon sequestration in landscapes. These co-benefits present water utilities with an opportunity to build collaborative partnerships and co-funding for customer incentive programs through stacked incentives.
This webinar will explore the Pacific Institute's new report,
Stacked Incentives: Co-Funding Water Customer Incentive Programs.
We will highlight opportunities and best practices for water utilities and other organizations throughout the US to develop and co-fund stacked incentive programs that support water conservation and efficiency, stormwater management, water reuse, and more.
The webinar will also include presentations from City of Austin's Watershed Protection Department and Megan Chery from Environmental Incentives, who have helped launch innovative stacked incentive programs in Austin, Texas and San Diego, California, respectively.


Date: June 29, 2021 I 11:00AM – 12:00PM PT
Language: English 
Learn more and register here. All those who register will receive a recording of the event. 
---
Past webinars may be viewed on our videos page.