Join us as we discuss solutions to the world's most pressing water challenges, from the COVID-19 pandemic to business water resilience. 
---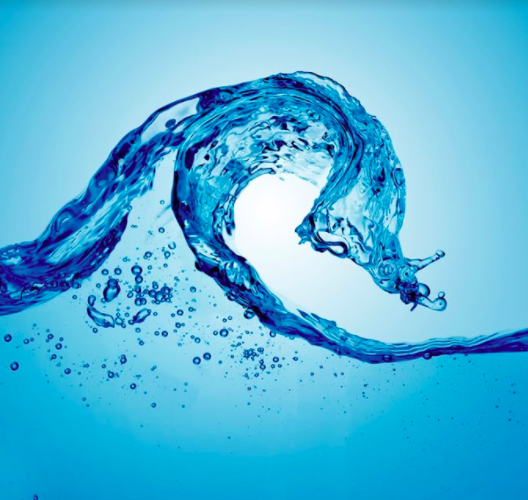 At this critical time, when ambition for all the SDGs must be raised, UN-Water and the Secretary-General launched the SDG 6 Global Acceleration Framework during the High-Level Political Forum in July. A key accelerator in this Framework is leveraging and scaling up innovative technologies and practices at the country level. This can only happen through effective partnerships with the business sector that bridge UN frameworks with corporate innovations. The Water Resilience Coalition, which the Pacific Institute is a partner of, is an initiative working in this space to elevate water stress to the top of the corporate agenda through innovative, data driven approaches to collective action in water-stressed basins. In our first session, we will participate in a dialogue among key UN players driving the SDG 6 Global Acceleration Framework and C-suite executives who have pledged support for the Water Resilience Coalition to explore how innovations in supply chain management, technology, and governance practices can advance the 2030 Agenda. The conversation will highlight the ways innovation for water and sanitation are helping to manage the Covid-19 response in countries globally, alleviate water stress, and build long-term resiliency.
Date: September 23, 2020 I 8:00-9:00am PT 
Language: English 
Register here. 
---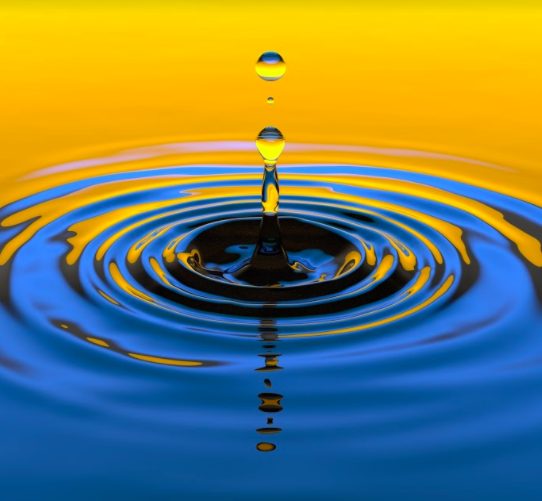 Nature plays a fundamental role in ensuring that the world's 7.6 billion people have enough water to drink, grow food and maintain sanitary conditions. Yet we are facing a global water crisis, with 1 out of 3 people living without safe drinking water. By 2050, up to 5.7 billion people could be facing some level of water scarcity, which will inevitably have an adverse impact on the enjoyment of human rights. This session explores the various dimensions of how nature-based solutions can build long-term water security and why this matters over the next 30 years to address and manage future shocks. The session provides examples and best practices from around the world in integrating nature into national water management plans, and shows how businesses are integrating nature-based solutions into their water stewardship plans
Date: September 24, 2020 I 10:00-11:00:30am PT 
Language: English 
Register here. 
---
Past webinars may be viewed on our videos page.