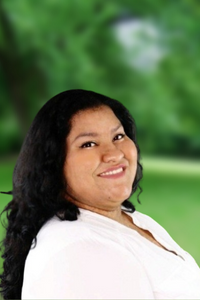 Vanessa Perdomo
Human Resources Manager


Vanessa joined the Pacific Institute in 2022 as the Human Resources Manager. She works on leads the people strategy and is the primary point of contact for all HR matters such as recruitment, employee engagement and performance, and organizational development.
Growing up in Tegucigalpa, Honduras, Vanessa started her not-for-profit journey by volunteering as an interpreter with Doctors without Borders and the Peace Corps.
She attended Saint Martin's University and received a BA in Sociology and Cultural Anthropology with a minor in Communication studies. While at school, Vanessa volunteered for Habitat for Humanity and Community Kitchen and continues to do so. Her passion for Human Resources developed when she began to work with her local community health organization.