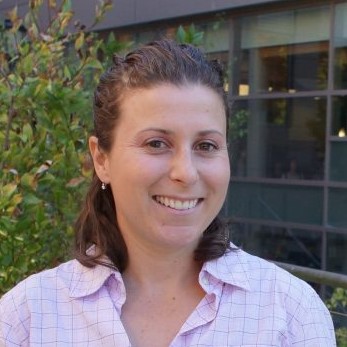 Julia Szinai
Researcher


Julia Szinai joined the Pacific Institute in 2020. Her work focuses on the energy-water nexus, examining regional and statewide trends in the energy intensity and greenhouse gas emissions of California's water system, as well as the energy and greenhouse gas implications of future scenarios of changing water supplies and water demands.
Julia is currently a Ph.D. student in the Energy and Resources Group at the University of California, Berkeley. She researches climate change adaptation of the coupled electricity and water sectors in the Western U.S., integrating energy and water models to improve climate-resilient planning of these interdependent infrastructure systems. Throughout her graduate studies, she has researched at Lawrence Berkeley National Lab and various environmental and energy organizations. She previously worked in long-term resource planning and forecasting in the electric utility sector.
Julia holds a Master of Public Policy, M.S. in Energy and Resources, and B.A. in economics and Spanish from the University of California, Berkeley.