Reimagining Water Infrastructure in a Changing California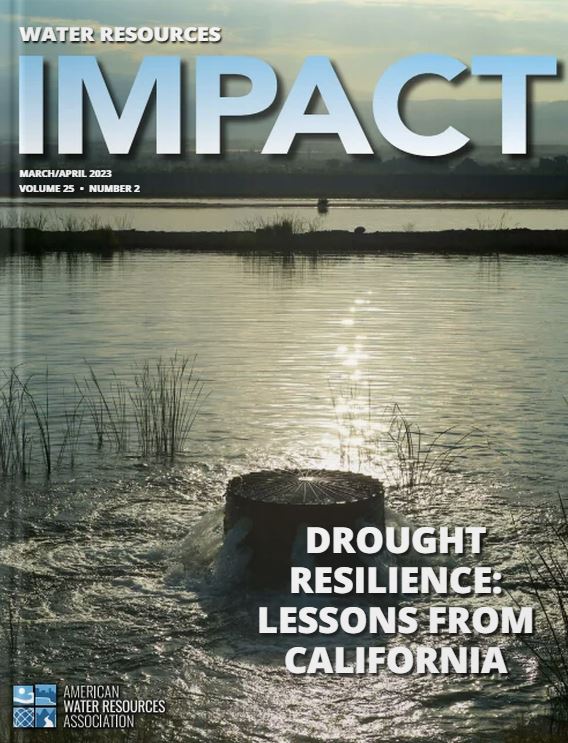 Reimagining Water Infrastructure in a Changing California
View and download the full publication on the American Water Resources Association website here.
In the article, Pacific Institute Director of Research Heather Cooley, emphasizes that water is a crucial resource for California, supporting its population, ecosystems, agriculture, and economy. Historically, the state relied on building reservoirs and drilling wells to meet water demands, but these methods have come with social, economic, and environmental costs. Persistent water challenges, the severe drought, and the intensifying effects of climate change highlight the vulnerability of California's water systems and the need for new approaches. This includes the adoption of a more expansive definition of infrastructure—one that prioritizes water conservation and efficiency, embraces non-traditional water sources, and values green infrastructure. By rethinking water policies and investing in sustainable practices, California can respond to droughts, ensure water supply reliability, and achieve co-benefits for the state.
The article was published by the American Water Research Association in a double issue of the Water Resources IMPACT magazine. This two-part series seeks to influence actions and policies to help the region's people, economies, and ecosystems to thrive during prolonged drought.