March 19, 2013
Popular education is an approach to building leadership that draws upon the everyday experiences of the people most affected by an issue as an important source of knowledge. In this approach, people "scale up" their individual experiences by creating a space of trust to share and discuss patterns in their experiences at a community level.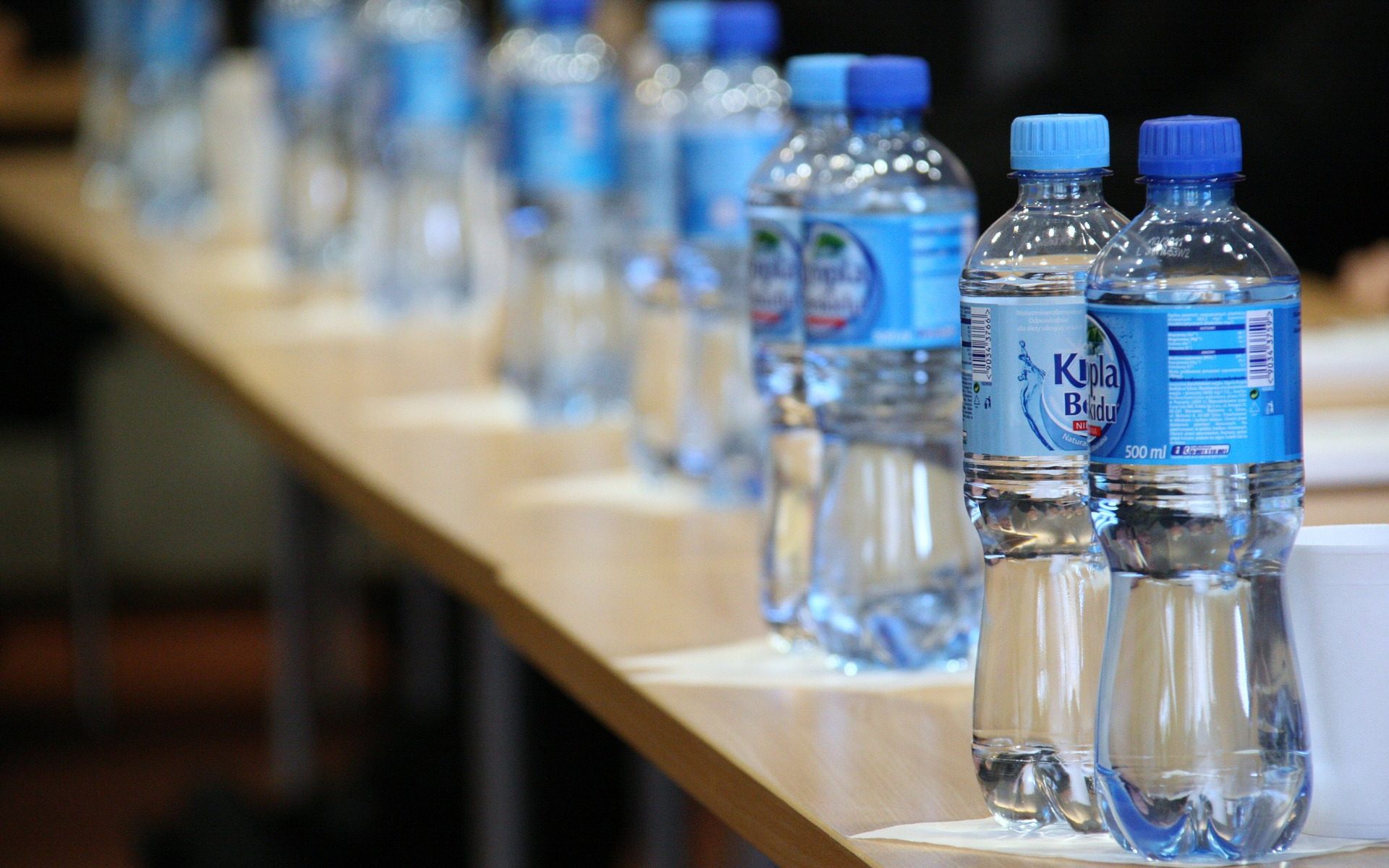 March 18, 2013
Sales and consumption of bottled water have skyrocketed in recent years. From 1988 to 2002, the sales of bottled water globally more than quadrupled to over 131 million cubic meters annually. Bottled water sales worldwide are continuing to increase annually far faster than almost any other category of commercial beverage.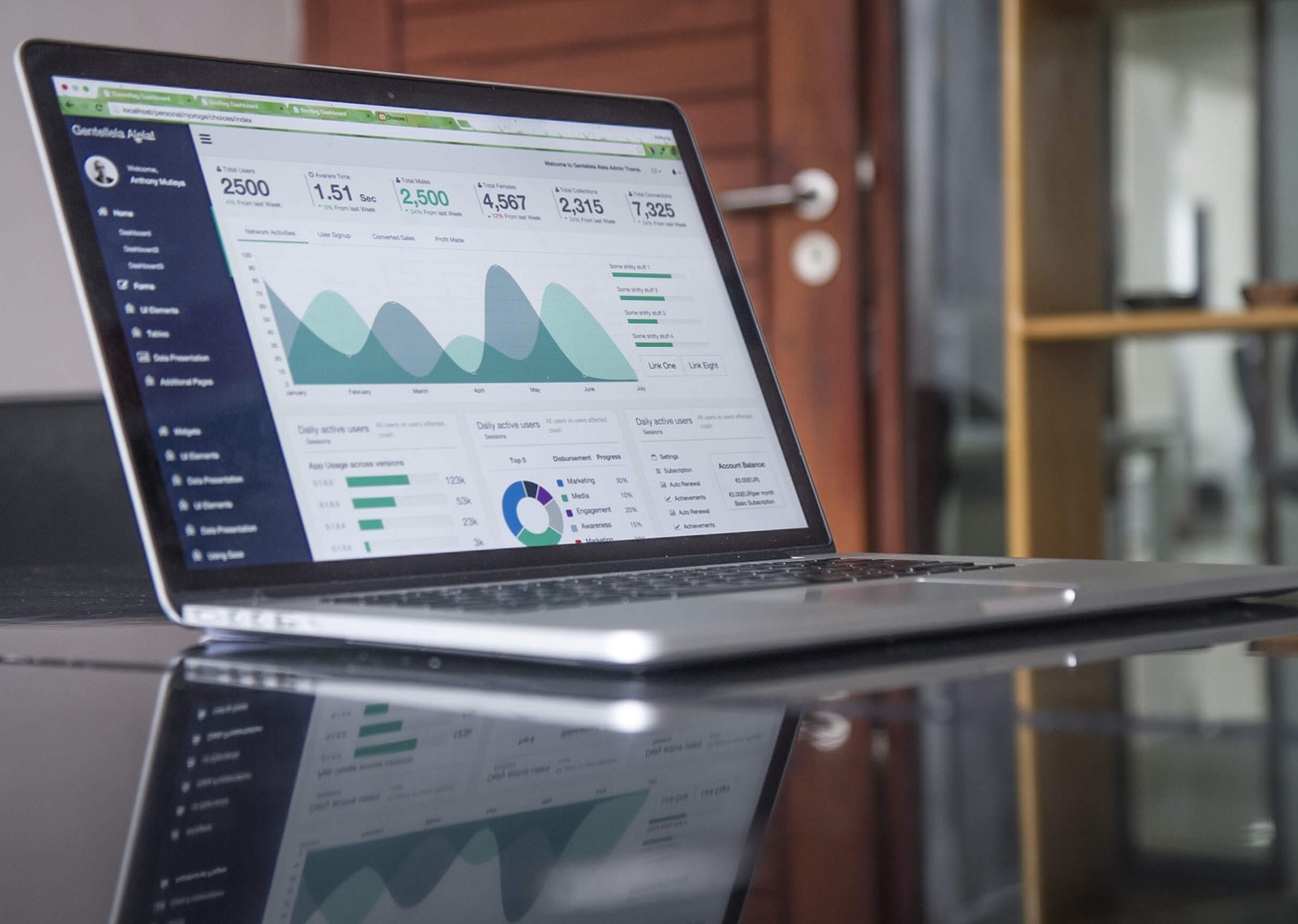 March 18, 2013
Over the past two decades, there has been a rapid increase in the number of people who have looked to align their social and environmental values with the way they spend their money. This nascent shift in capitalism spans from the certified organic food people eat, to the ethically produced shoes and clothes they wear, to the Socially Responsible financial investments they make for retirement. Partly in response to this emerging societal phenomenon, companies large and small and other institutions (including government and the financial sector) are also seeking to work with suppliers and partners that have a positive track record regarding their social and environmental practices.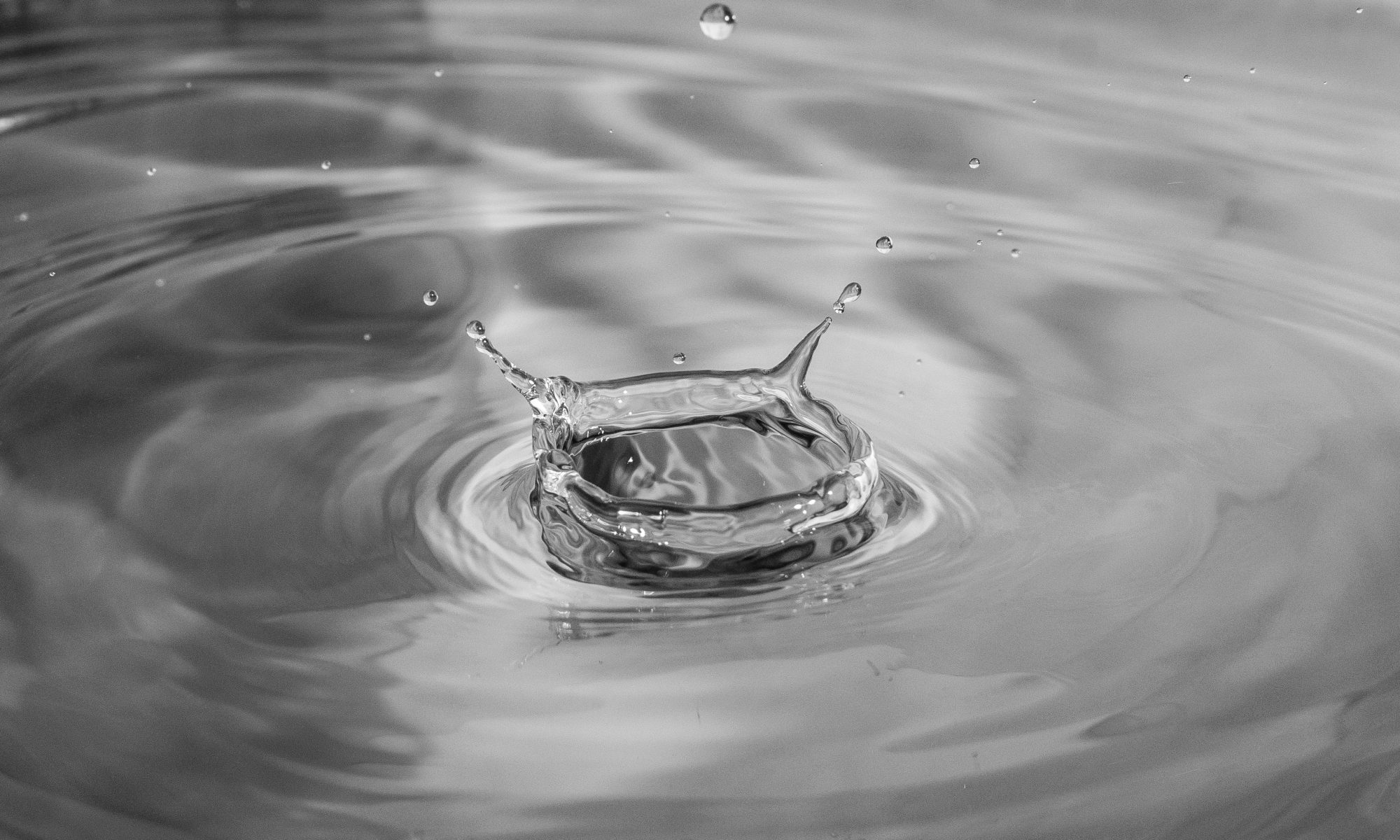 March 18, 2013
The soft path directs governments, companies, and individuals to focus on sustainable ways to satisfy the needs of people and businesses, instead of just supplying water.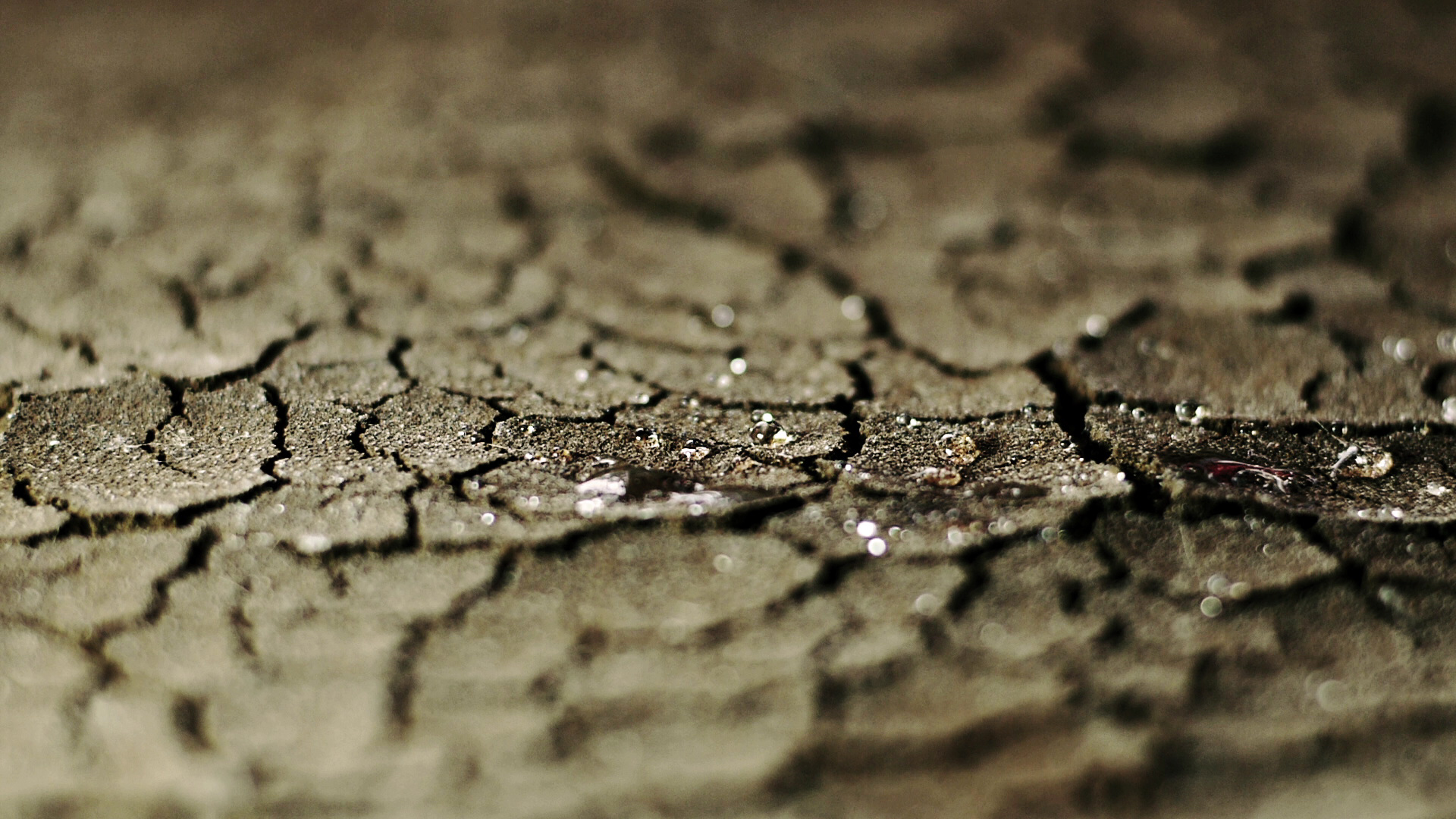 March 18, 2013
Since 2005, the surface elevation of the Sea has fallen by about a half foot per year, exposing thousands of acres of former lakebed to the desert's blowing winds. Salinity at the Sea now exceeds 50 g/L – a third saltier than the ocean. And salinity continues to rise. Legislation enabling the 2003 water transfer agreement required the state to develop a restoration plan.

March 18, 2013
The failure of the international aid community, nations, and local organizations to satisfy these basic human needs has led to substantial, unnecessary, and preventable human suffering.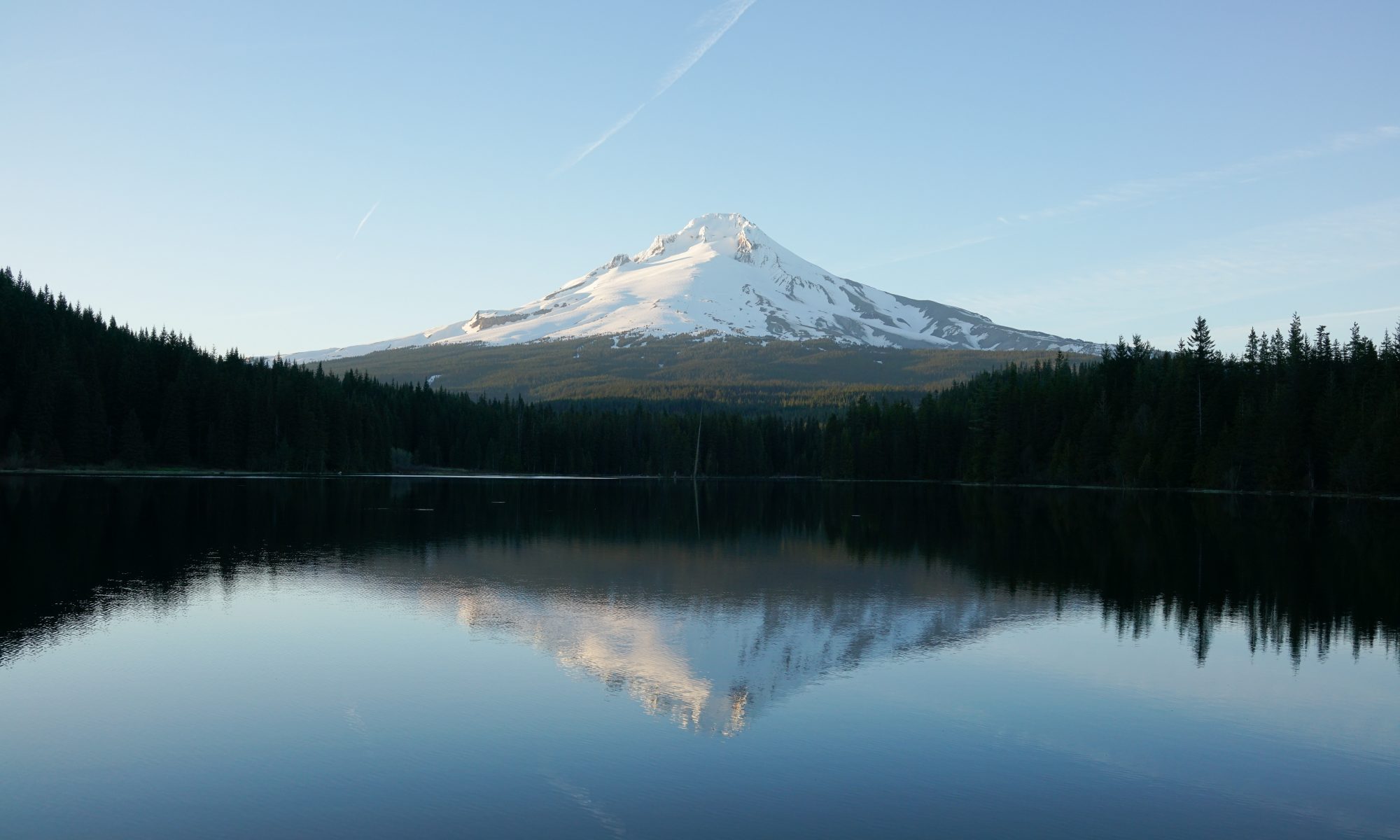 March 18, 2013
Freshwater resources are fundamental for maintaining human health, agricultural production, and economic activity as well as critical ecosystem functions.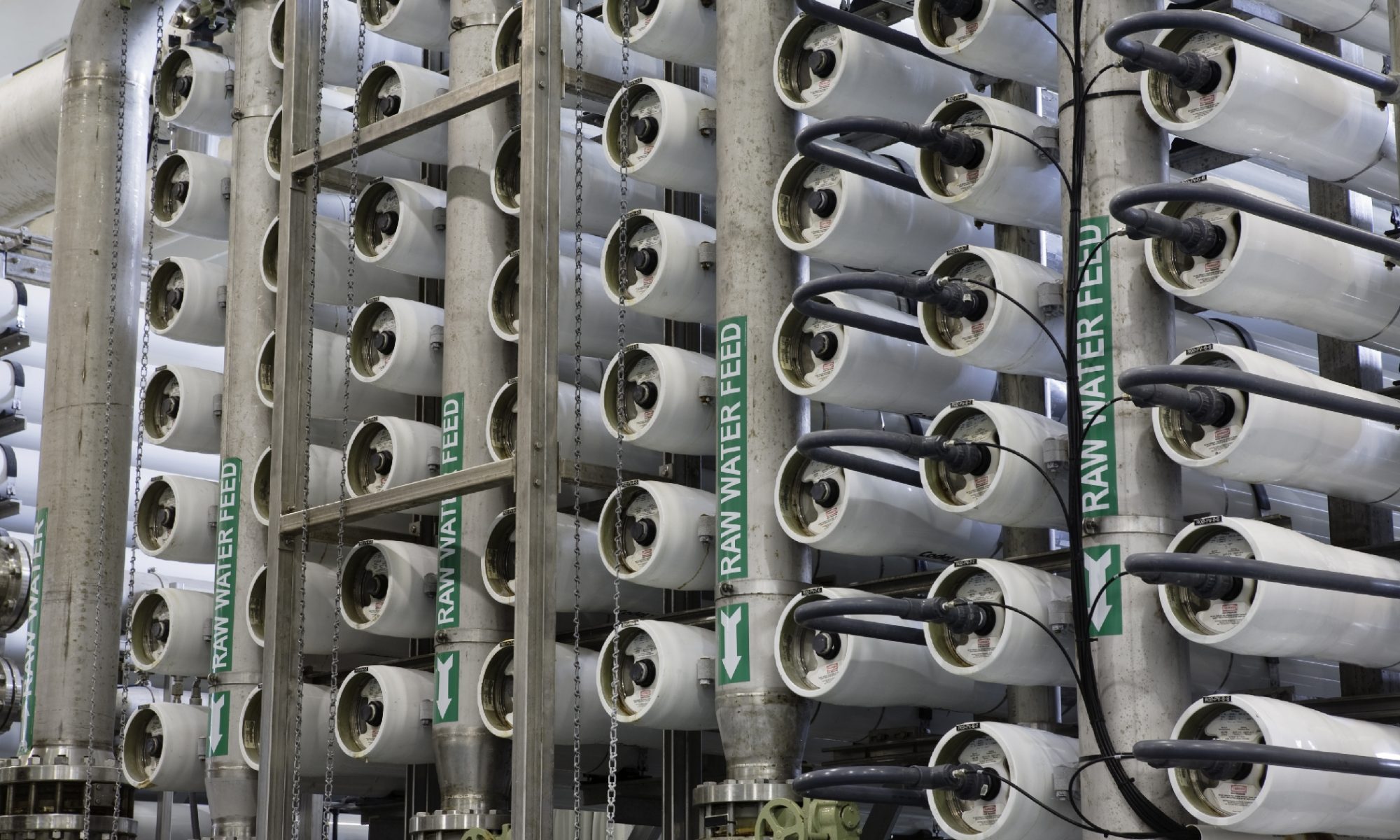 March 18, 2013
Traditionally, freshwater has come from rivers, lakes, streams, and groundwater aquifers. As demand increases and climate change alters the location and timing of water supply, these traditional sources are becoming unavailable, more difficult, or increasingly expensive to develop. As a result, many communities are switching to alternative sources of water, including rainwater, stormwater, greywater, reclaimed water, and brackish and seawater desalination.

March 18, 2013
Expectations for businesses to respect and in some cases help fulfill internationally recognized human rights have increased over the past decade. In turn, businesses also recognize how important appropriate management systems are in order to respond to these expectations and to protect core resources needed in their own business practices.

March 18, 2013
Surface water and groundwater are not always static in their natural reservoirs. The water particles are always moving either vertically, laterally, or a combination of both through the banks and bottom of the reservoirs.