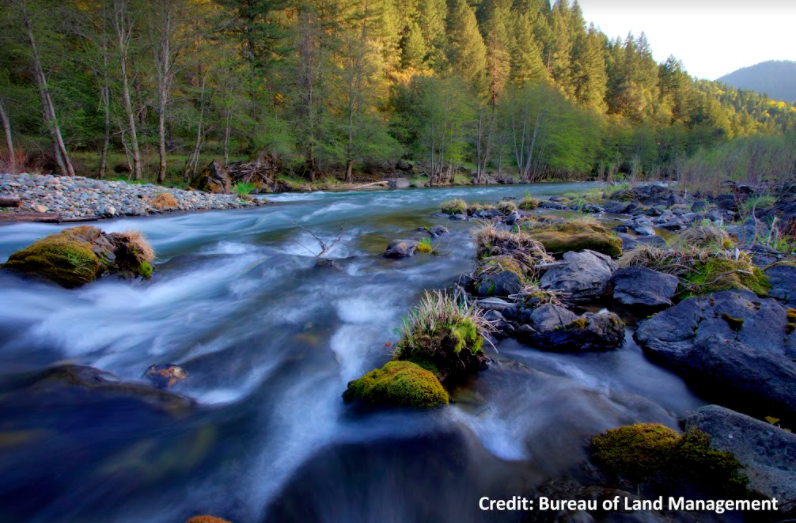 April 16, Oakland, California — The Ecological Society of America (ESA) has announced that Dr. Peter Gleick of the Pacific Institute will receive the Innovation in Sustainability Science Award, along with co-authors, for the paper "Nexus Approaches to Global Sustainable Development," published in the journal Nature Sustainability. The Innovation in Sustainability Science Award recognizes the authors of a peer-reviewed paper published in the past five years exemplifying leading-edge work on solution pathways to sustainability challenges.
In "Nexus Approaches to Global Sustainable Development," the authors describe how the integration of ecology with other biophysical sciences, engineering, and social sciences can foster more sustainable management of multiple intertwined sectors and challenges. The work could impact biodiversity conservation, climate change mitigation, energy security, poverty alleviation, and provisioning of food and water. The paper builds on nexus approaches addressing interactions between the food, energy, and water sectors, and suggests useful paths toward better planning, decision-making, governance, and resource management.
ESA will present the 2020 awards, which recognize outstanding contributions to ecology in new discoveries, teaching, sustainability, diversity, and lifelong commitment to the profession, during the the organization's annual meeting from August 5th through 7th, 2020.
Learn more about the ESA Awards here.