Earlier this week, Pacific Institute Communications Manager Rebecca Olson sat down with Pacific Institute Senior Researcher Dr. Sarah Diringer to talk about the challenges and promises of a multiple benefits approach to water management.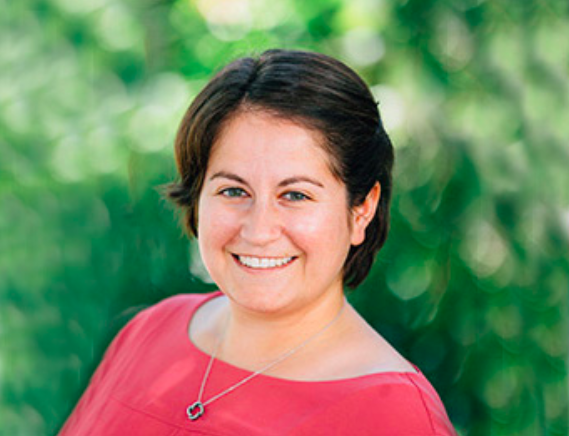 Rebecca Olson: Tell me about the work you are doing at the Pacific Institute on developing a comprehensive framework to evaluate multiple benefits of water investment strategies.
Sarah Diringer: There is broad recognition that we need to invest in our man-made water systems and our natural environment in order to adapt to climate change, address population growth, and update our aging infrastructure. There are a lot of options for investing in water management, ranging from water restoration to efficiency improvements, water reuse, and stormwater capture. In addition to helping our water systems, many of these strategies can also provide important "co-benefits" or additional benefits, such as reducing greenhouse gas emissions, providing habitat, or enhancing community livability.
Public and private entities don't always consider each of these benefits when selecting a management strategy. Over the past year, we have been working with a large group of stakeholders to develop a framework for examining multiple benefits that can help water managers and decision makers to better account for the benefits and the costs of water management decisions.
Rebecca Olson: What are the challenges to implementing a multi-benefits approach to water management? How does the framework you are developing address these challenges? (more…)