Staff, Board, and Advisory Council: Jason Morrison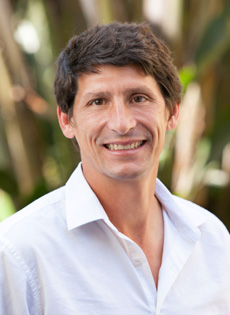 Program Director 
Jason Morrison joined the Pacific Institute in 1993. Jason directs the Institute's Corporate Sustainability Program and studies the policy implications of private sector sustainability initiatives, with a focus on freshwater-related business risks and on sustainable water management in the business community. Jason serves serves as the Head of the CEO Water Mandate, a project of the United Nations' Global Compact. He has supported the initiative since 2008 with applied research, event organization, and other services.
Jason is a co-founder of the Alliance for Water Stewardship (AWS), a global initiative that has developed and is now implementing a freshwater certification program to advance responsible water practices by water providers and large-scale users.  
Jason received a B.A. in Philosophy from the University of California, San Diego and holds a Master's Degree in Energy and Environmental Studies from Boston University.