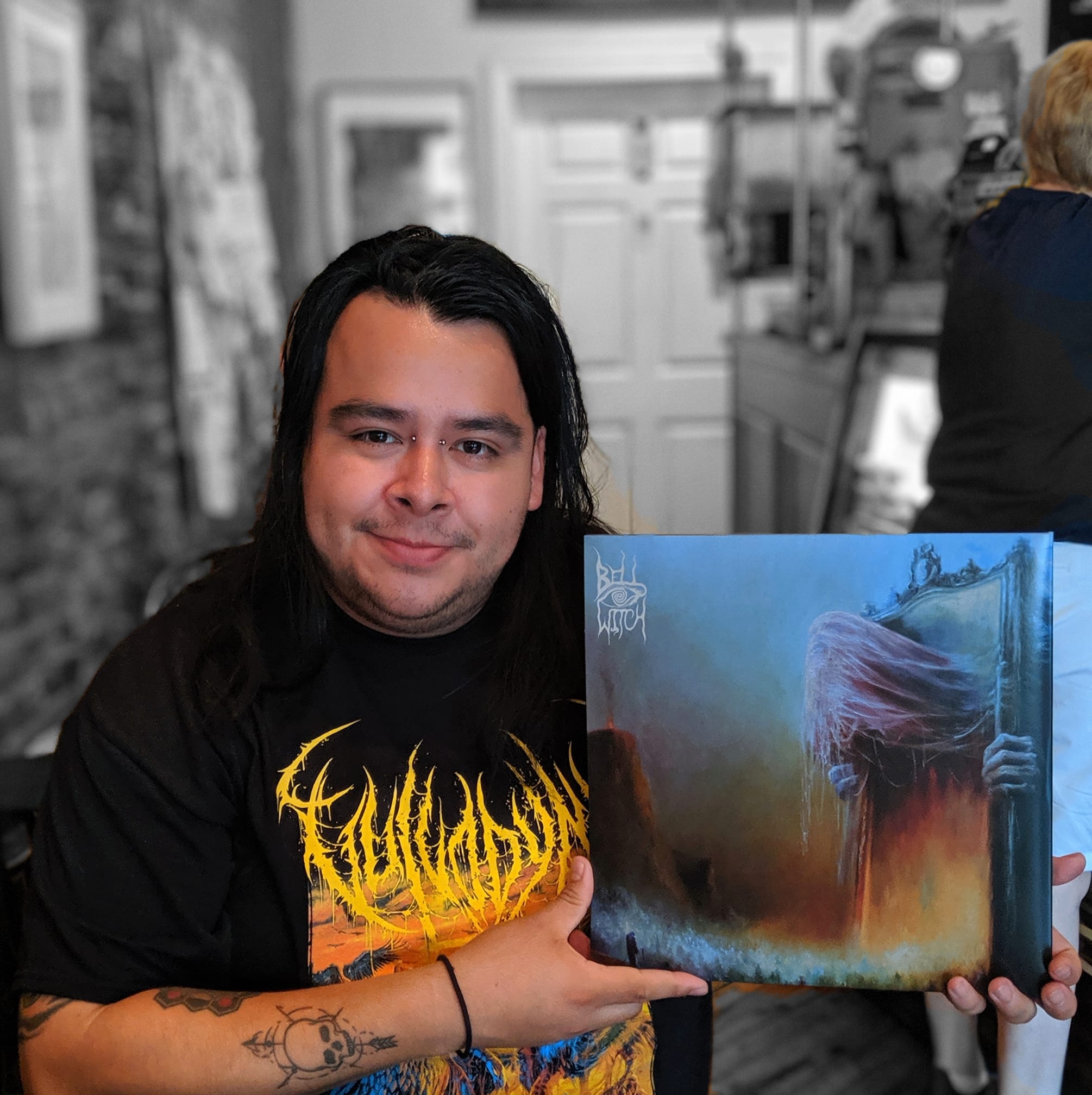 Kevin is a Californian through-and-through after being born in,  growing up in, and working in Los Angeles, Bakersfield, and the San Francisco Bay Area.
After graduating from the University of California, Berkeley and obtaining his ABA-approved paralegal certificate from University of California, San Diego – Extension, Kevin went on to work in a myriad of operations positions across law firms, startups, and nonprofits before beginning his journey at the Pacific Institute in 2018.
Following his move from California to Oklahoma in 2021, Kevin currently operates as the virtual office manager and executive assistant for the Pacific Institute. He says he loves his current work, but is excited to begin his transition to a human resources-focused role later this year to help support the organization's continued growth and increasingly global workforce.
In reflecting on his time at Pacific Institute so far (3+ years), Kevin says that "working with such a brilliant set of minds on staff" is what makes him excited for each new work day. "Following our transition to a primarily remote work setting, I found myself spending more time checking in with individual staff members and in the process, learning about their incredible stories," he explains. Kevin says he is grateful to be on a team he "feel[s] closer to than any other" he has had in his professional career.
Outside of juggling his roles as office manager and executive assistant, Kevin spends a great deal of time sifting through countless catalogs of music while multitasking – whether it be painting, drawing or cooking. When not at home, Kevin invests time into familiarizing himself with the community he now calls home in Oklahoma.