Meet Our Congressman George Miller Intern Adham Badawy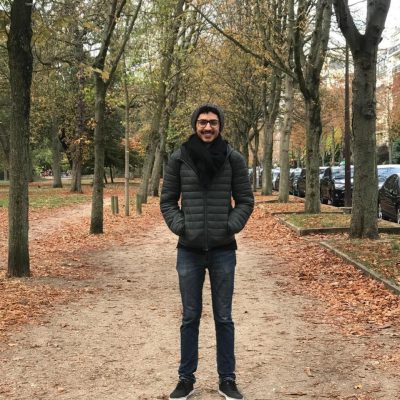 Adham Badawy joined the Pacific Institute in summer 2019 as a Congressman George Miller Water Policy Leadership Intern. Adham brings experience from his time working in consultancies in Egypt that specialise in water and environmental projects, such as capacity building for planning engineers in the water sector and environmental assessment projects for local industries.
Adham says he is excited to join the Pacific Institute because "the Pacific Institute is considered to be one of the worlds' leading think tanks when it comes to water and conflict, and this means working with the best experts in the field." Adham's work at the Institute focuses on the Water Conflict Chronology, which tracks and categorizes events related to water and conflict around the world. Updated in January 2019, it presents the information as both a chronology and a map.
Adham received a Bachelor of Civil Engineering specialising in water and environmental engineering from Cairo University in Egypt. He recently completed his Master's degree in water management and governance from IHE Delft Institute for Water Education in the Netherlands. Through his research, he developed a framework for integrating qualitative case study findings into a model for predicting water conflicts. To assess the framework, he applied it to a case study of a water-related conflict in the Inner Niger Delta in Mali.
In his spare time, Adham enjoys traveling, exploring the outdoors, meeting new people and discovering new places, and reading.