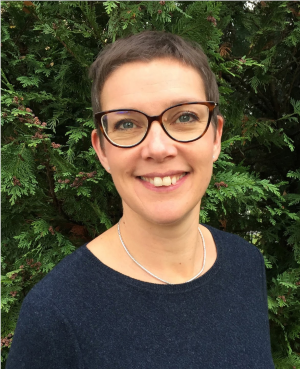 Dr. Amy Herod
Senior Researcher


Amy joined the Pacific Institute in 2018 as a Senior Researcher. Her work focuses on developing innovative strategies to facilitate and scale effective corporate water stewardship actions and enhance water security, with a current emphasis on the harmonization of water accounting, risk-opportunity assessment, and disclosure.
Amy has 15 years of experience in technical water resource management, corporate water strategy, corporate risk management, and corporate disclosure. Prior to joining the Pacific Institute, she worked extensively with the mining and water utilities sectors, in corporate leadership and consulting roles.
Amy received a B.S. in Geology from Imperial College London and a Ph.D. in Earth Sciences from the University of Cambridge.