Resources: Water Risk & Action Framework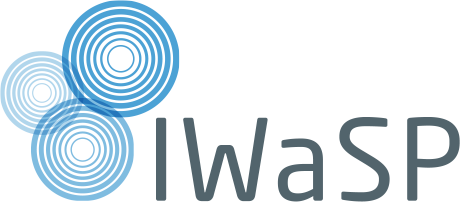 Water stewardship is based on the premise that all water users play a role in the sustainable use and management of water resources, as business, government, or civil society cannot effectively address complex and shared water risks alone.
To help address these challenges, the International Water Stewardship Programme (IWaSP) has developed the Water Risk and Action Framework (WRAF). The Pacific Institute, in its role as Co-Secretariat of the CEO Water Mandate is now partnering with IWaSP to promote this critical tool.
The WRAF was first developed by IWaSP in 2013 and has since been updated with international best practices and lessons learnt from projects implemented at the community level.  It guides practitioners in forming and executing water stewardship partnerships. The proven five-phase process increases the quality of partnerships that deliver accelerated and sustainable results to achieve water security for businesses, communities, and government.
Visit the Water Risk & Action Framework